Flyway Mutual Insurance merges with Rosendale Mutual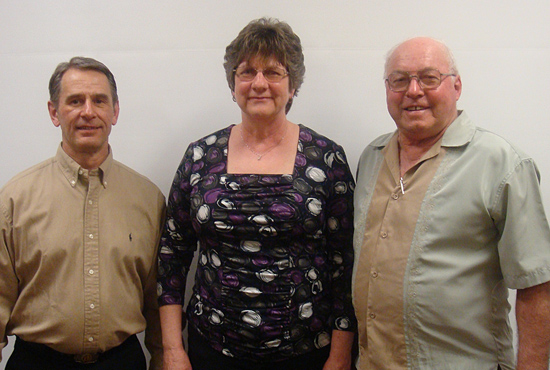 WAUPUN — Flyway Mutual held the annual policy holders meeting, March 21, with Rosendale Mutual policyholders present. It was at this meeting that it was voted the two should merge.
Board president, Rich Bille, welcomed Ramona Monacelli as manager for Flyway Mutual Insurance Co. 
Monacelli brings 24-plus years insurance/town mutual experience to Flyway Mutual. Shortly after the merger was approved, Monacelli was elected to the board of directors as the secretary/treasurer. 
Harold Birschbach, Rosendale's board president, also joined the Flyway Organization as a board member. 
More from WiscNews