King ready for Democratic primary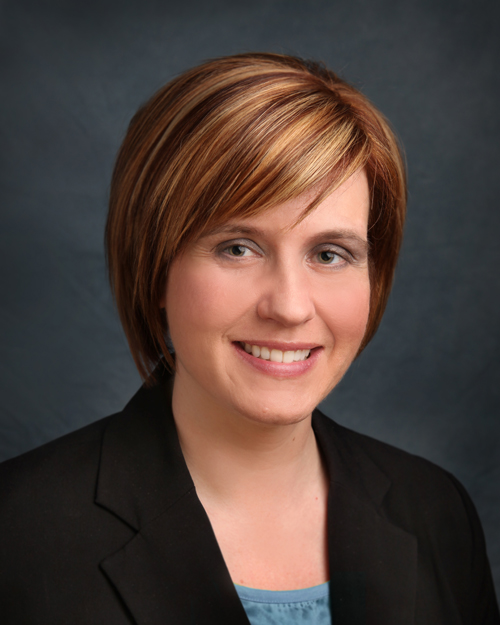 WAUPUN - There will be two names on the ballot in the District 18 Democratic primary to determine who will face Republican Randy Hopper, but Jessica King is the only candidate running a campaign in the primary election.
King's opponent has refused to return phone calls, has not responded to media requests and has not participated in any forums or public meetings.
King, Oshkosh, was defeated by less than 200 votes in the 2008 election against Hopper of Fond du Lac. Hopper is the subject of a recall election effort launched after the Republican-led legislature passed public union restrictions this spring.
King served on the city council and recently retired as the Oshkosh deputy mayor.
She was born and raised in Fond du Lac County, likes to be outdoors near the lake and said she loves spending time with her family.
King said politically, she wants to focus on straightforward government and get away from sound bites.
She said she believes average citizens should be allowed input on policies and should be made aware of decisions.
She said she wants to get back to the basics of democracy.
King said policy makers should be focusing on budgeting for Wisconsin values and promoting policies that support a living wage for working families.
She said it is important that state government listen to input from local communities. Currently, state government has high expectations for local communities and doesn't always provide the ability or funding to perform the mandates they hand down.
King said she believes in respecting local communities.
King's opponent on the Tuesday ballot is Buckstaff, Oshkosh. Buckstaff has not returned phone messages.
The Milwaukee Journal Sentinel reported Buckstaff as a "protest" Democrat. The Sentinel reported that Buckstaff issued an earlier statement to the Oshkosh Northwestern reading, in part, "After watching the protest in Madison led by the unions and Democratic Party, I have decided to run as a protest candidate against Jessica King in the Democratic primary. I make no apologies for this action as I view the recall of Senator Hopper as wrong."
King said her campaign has tried to contact Buckstaff without success as well.
"I haven't heard anything from his campaign," King said. "He hasn't been responsive to any of the forums. He hasn't responded about debates or anything."
With the election days away, she said there likely will not be other opportunities to reach out to him before the primary.
tpruett@capitalnewspapers.com
More from WiscNews