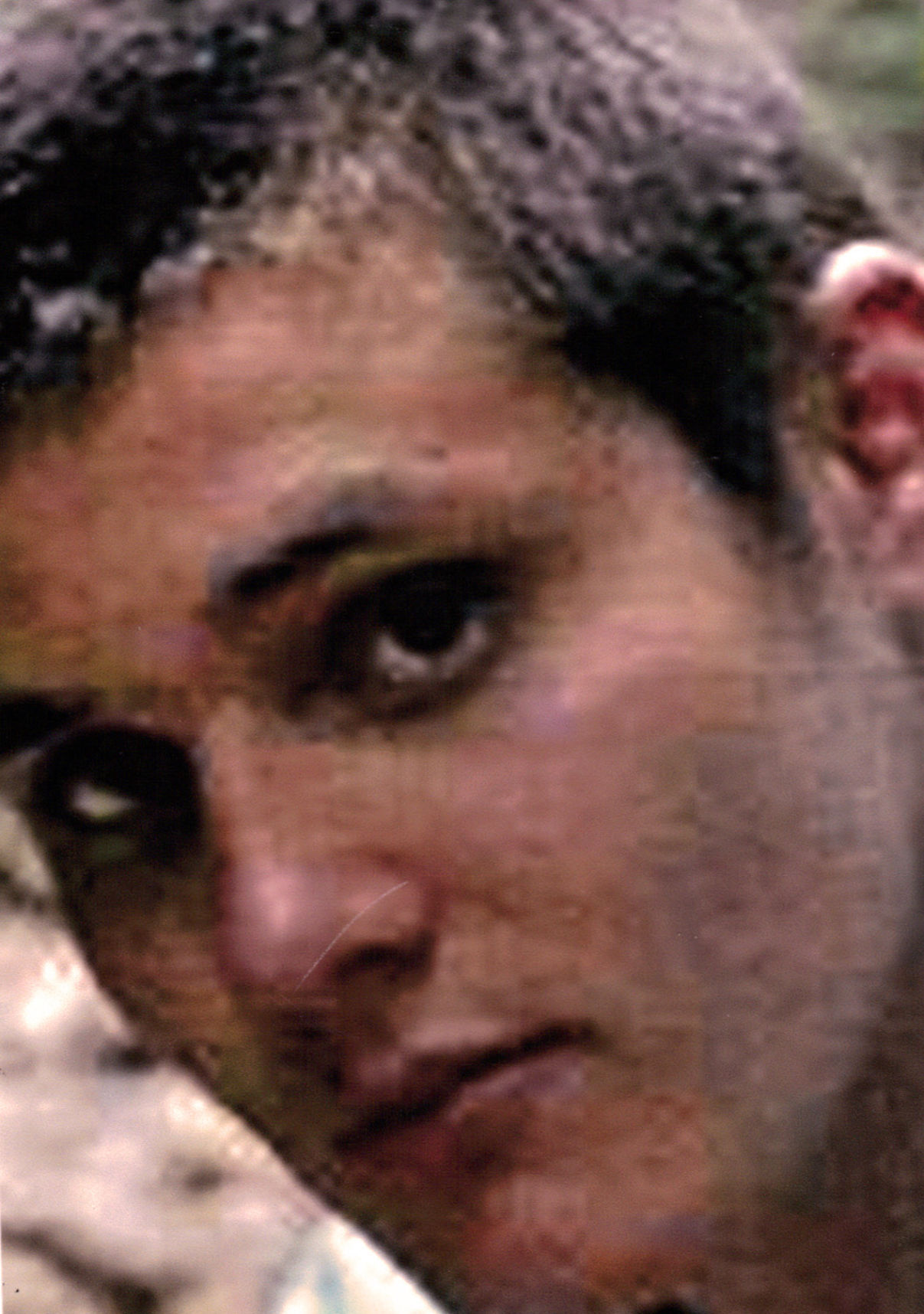 Cole Ostman passed away Monday, Feb. 11, 2013 at the age of 21. Cole, son of Merlin and Jean (Proudian) Ostman was born on June 10, 1991 in Baraboo. He was united in marriage to Shana Schmidtke on Sept. 10, 2010. Cole had a tremendous love for his family.
He is survived by, his wife, Shana Ostman; his parents, Merlin and Jean Ostman; siblings, Emberlie Ostman, Clarissa (Chad) Scidmore, and Ryker Ostman; grandparents, Melvin (Carol) Ostman, and Thomas (Joyce) Proudian; other family, Andrew Schneider; as well as many aunts; uncles; other relatives; and friends.
He was preceded in death by his son, Maveric in 2012; and his aunt, Debbie Proudian.
Memorial Services will be held at 1:30 p.m. on Feb. 16 at Redlin Funeral Home, 401 Madison Ave. in Baraboo. Visitation will be from 12:30 p.m. until the time of services at the funeral home.
More from WiscNews