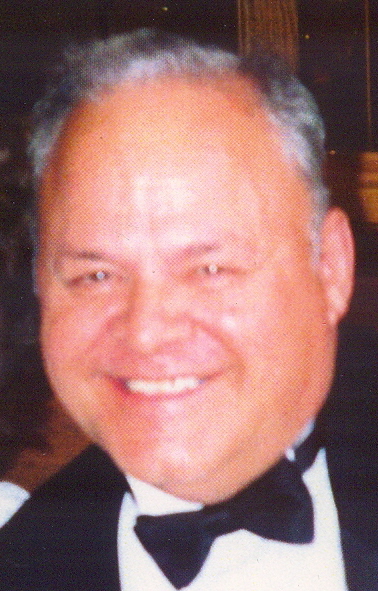 PORTAGE - Jack L. Nelson, 82, of Portage, passed away on Monday, Nov. 7, 2011, at his home.
Jack was born Jan. 8, 1929, in Chippewa Falls, the son of Lloyd Douglas and Gertrude Marie Ziehr Nelson.
He served his country with the U. S. Navy. Jack had been a bus driver for the Beloit Transit System for many years. He was interested in flying and aircraft, and had his pilot's license for 30 years. Jack was a member of Bethlehem Lutheran Church and was involved with Riverwood Apartments. He enjoyed spending time with his grandchildren and great-grandchildren, as he attended their sporting events, and going to visit family in Tomahawk. Jack loved fishing, camping and traveling in his motor home throughout his life.
He is survived by his children, Teresa (Butch) Armstrong of Tomahawk, Bruce (Cathy) Nelson of Oregon, Wis., Mike (Dawn) Nelson of Portage, and Kevin Nelson of New London; his grandchildren, William Armstrong, Brandie (Jeff) Fago, Drew Nelson, Alexa Nelson, Izaac Nelson, Elias Nelson, Jacob Nelson, Riley Nelson, Jack Nelson, Hilary Nelson, Garrett Nelson and Logan Nelson; two great-grandchildren, Bennett Fago and Sydney Fago; his sister, Betty Abraham of Manawa; his special friend, Colleen Clark; other near relatives; and many friends.
He was preceded in death by his parents; his first wife, Carol June; his second wife, Geraldine; and his siblings, Robert, Donna and Roger.
Funeral services will be held at 1 p.m. Friday at Pflanz Mantey Mendrala Funeral Home in Portage, with the Rev. Dick Inglett officiating. Private family burial will be in Sunset Memorial Gardens in Rockford, Ill., on Saturday. Visitation will be from noon to 1 p.m. Friday at Pflanz Mantey Mendrala Funeral Home in Portage.
A memorial fund has been established in his name.
More from WiscNews