Aaron Edward McDowell Sr.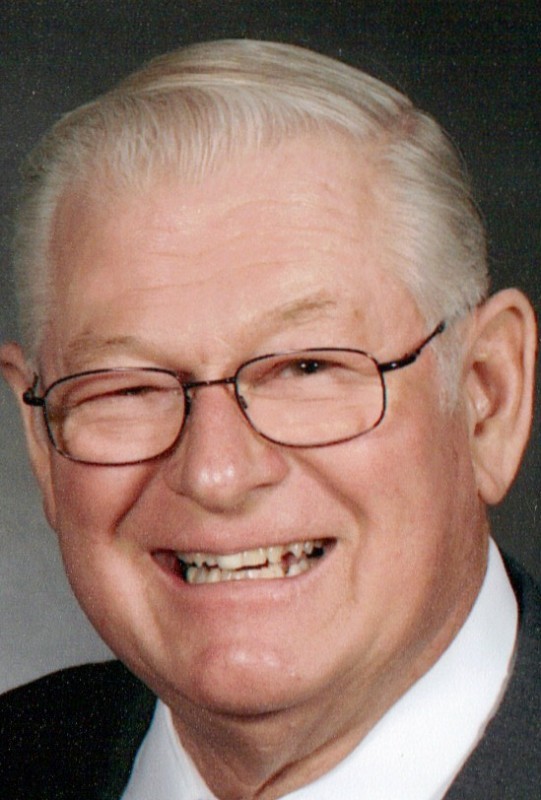 SUN CITY WEST, ARIZ. - Aaron Edward McDowell Sr. passed away in Sun City West, Ariz., on June 2, 2012, from complications of COPD.
He was born Nov. 24, 1940, in Beaver Dam, the son of Earl M. and Verna (Jesse) McDowell. He was a 1958 graduate of Beaver Dam High School. Aaron was employed at RTE in Waukesha for 20 years. He then relocated to Green Bay, where he worked at Krueger International (KI) as a paint line supervisor for 17 years. In 2005 Aaron and his wife, Barbara Borkovich Humphreys McDowell, retired to Arizona.
Aaron is survived by his wife Barbara; his son Aaron Jr. (Bobbi) McDowell; and grandchildren Brandon, Brian, Benjamin, Bradley and Morgan McDowell; and his son Ambrose (Olga) McDowell; and grandchildren, Taylor, Rachelle, Anthony McDowell and Sophia Toropyna, all of Oconomowoc. He is also survived by his stepson Kevin (Tina) Humphreys and grandchildren Erin, Georgia, Derek, Sarah, Joshua and Benjamin Humphreys, and stepson Todd (Benita) Humphreys, all of Washington State. Aaron is further survived by his sisters Betty Strauss of Juneau, Mary (Del) Biel of Randolph and sister-in-law Carol Jean McDowell, many nieces and nephews, other relatives and friends.
Aaron was preceded in death by his parents, his brother Gordon McDowell and brother-in-law Frederick Strauss.
A memorial gathering will be Friday, Aug. 17, from 10 to 11 a.m. at St. John's Ev. Lutheran Church in Juneau. A memorial service will follow at 11 a.m. at the Church. The Rev. Paul Hirsch will officiate. Interment will be at St. John's Ev. Lutheran Church Cemetery.
Berndt-Ledesma Funeral Home of Juneau is serving the family. Visit www.berndt-ledesma.com.
More from WiscNews