Timeline: The Michael Flynn investigation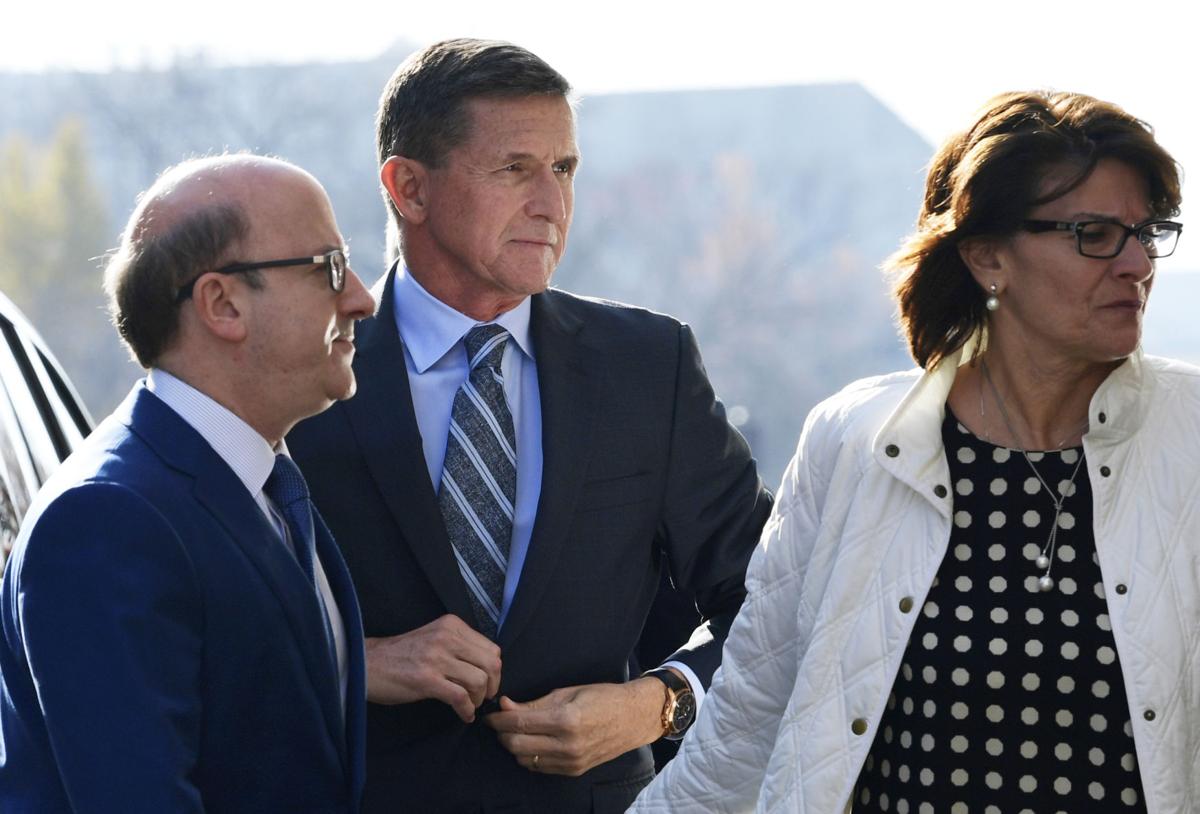 WASHINGTON (AP) — Michael Flynn, the retired general who campaigned at Donald Trump's side and then served as his first national security adviser, pleaded guilty Friday to lying to the FBI about reaching out to the Russians on Trump's behalf and said members of the president's inner circle were intimately involved with — and at times directing — his contacts.
Flynn's plea to a single felony count of false statements made him the first official of the Trump White House to admit guilt so far in a wide-ranging criminal investigation by special counsel Robert Mueller.
It also establishes Flynn as a key cooperator and likely witness in the federal investigation into whether Russia and associates of the president collaborated to influence the 2016 U.S. presidential election in Trump's favor.
Here's a timeline of the controversy, starting in 2014.