The seven biggest cases coming to the Supreme Court this term
The Supreme Court term that, by law, begins on the first Monday in October includes several high-profile cases dealing with controversial social issues or with the potential to affect millions of Americans. The justices probably will not hear the dispute over President Donald Trump's travel ban, originally scheduled for October, now that he has issued a new policy that has yet to be examined by lower courts.
A look at some of the biggest cases the Supreme Court will hear in the new term. Argument dates are in parentheses.
—Associated Press
Wedding cake for same sex couple (unscheduled)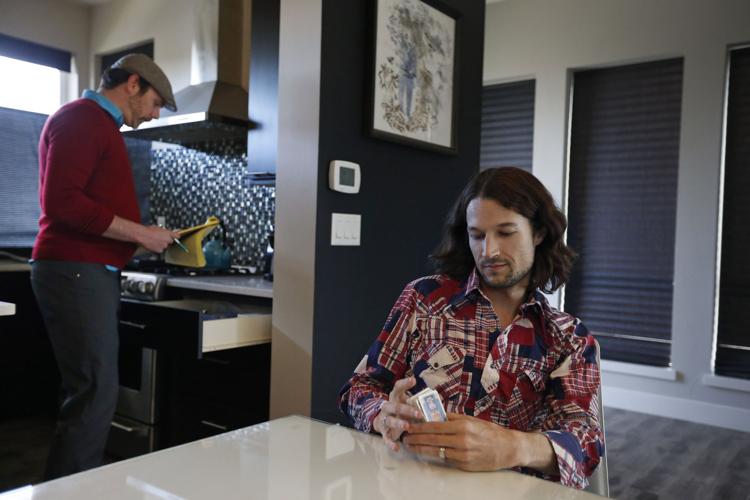 Partisan redistricting (Tuesday)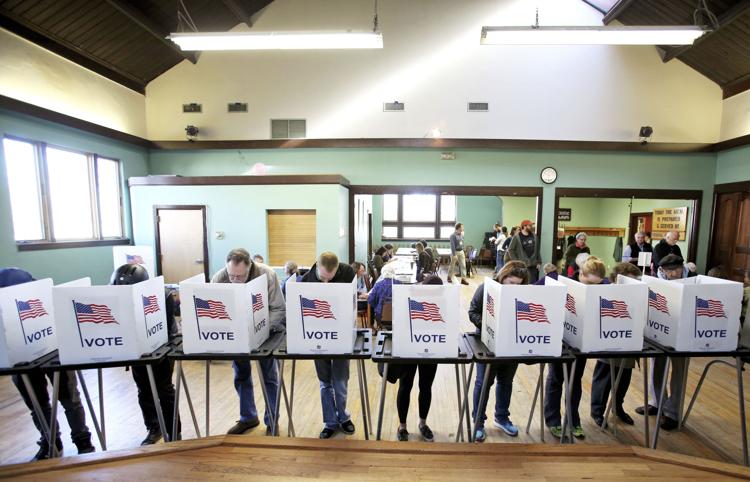 Employee rights (Monday)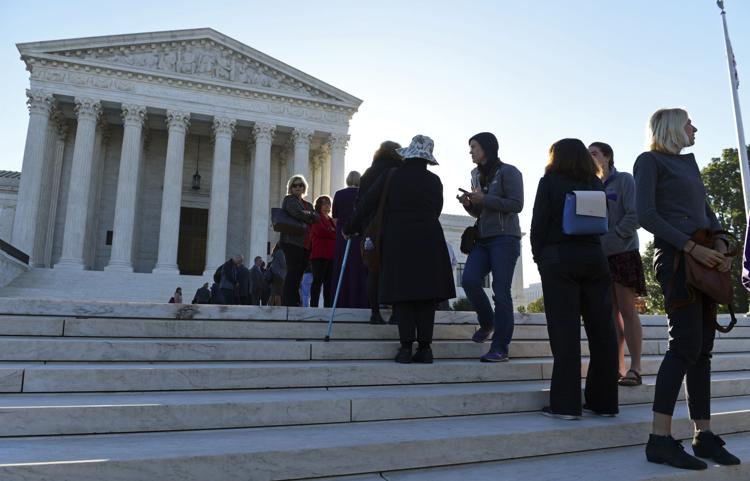 Sports betting (unscheduled)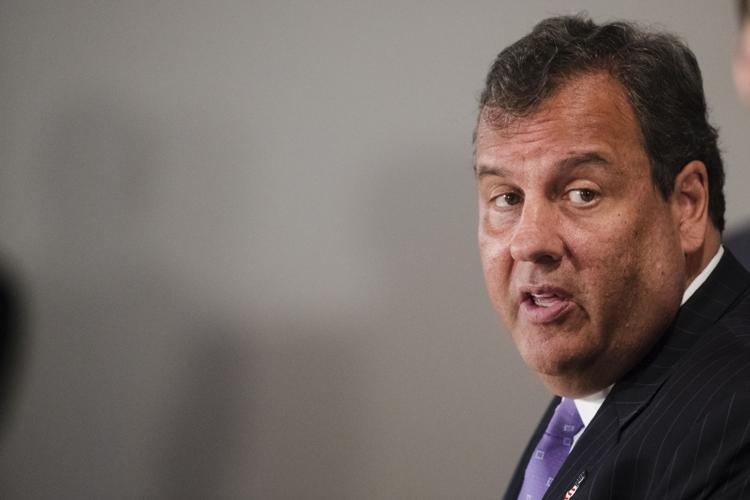 Cell tower site records (unscheduled)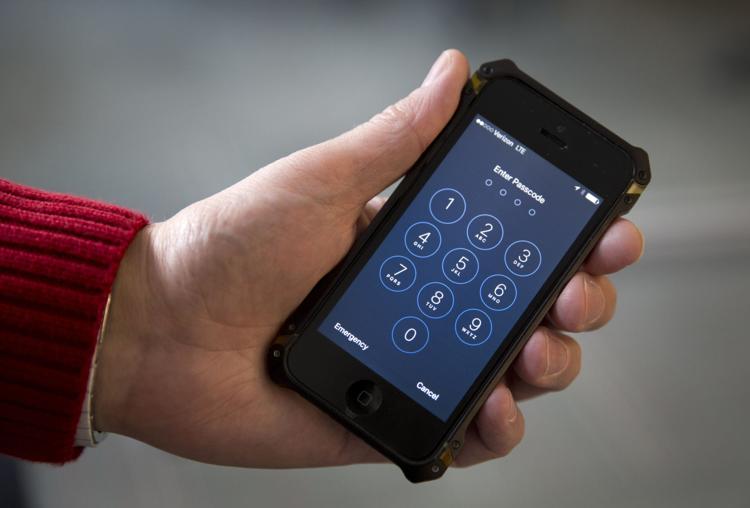 Ohio voter purge (Nov. 8)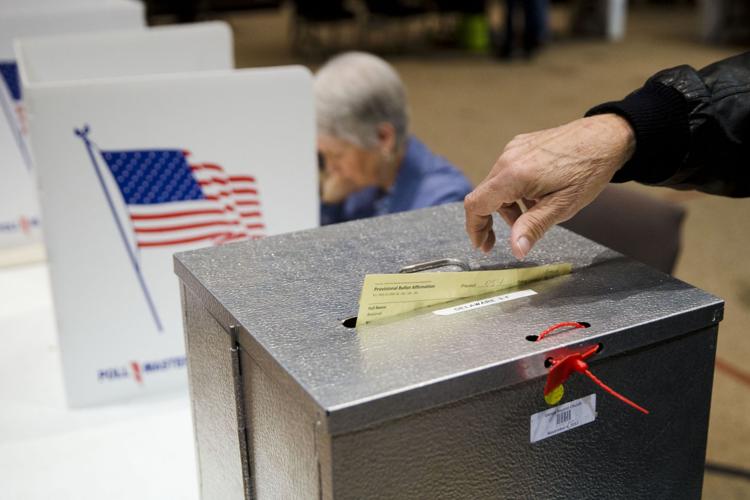 Union fees (unscheduled)