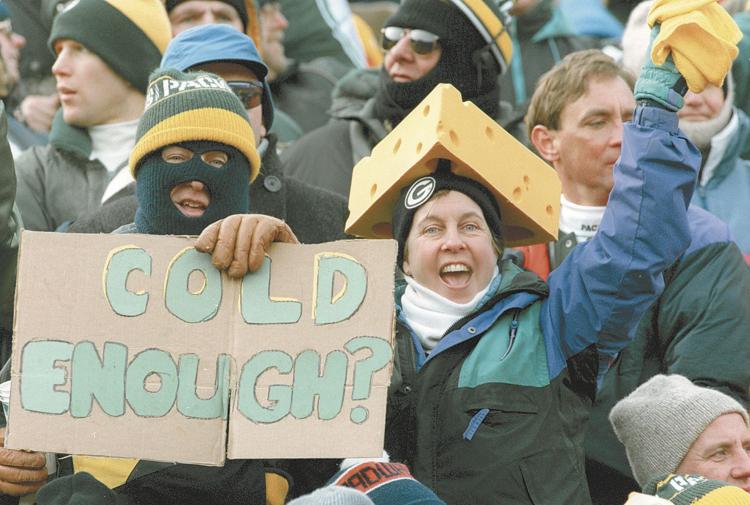 The Green Bay Packers have played in 12 games since 1940 where the recorded temperature was 4 degrees or lower (not counting wind chill), the most of any NFL franchise.
Seven of those 12 games were played in "The Frozen Tundra," Green Bay's Lambeau Field. Four of the others were played in Chicago's Soldier Field and the last one was played at Minnesota's Metropolitan Stadium before the Vikings started playing under a dome.
As far as Packers players and fans are concerned, playing in the cold is just part of the game once December arrives and the playoffs loom. But if you thought that gave the Packers an advantage, you'd be wrong. The Packers are 4-8 in those coldest games, 3-4 at home.
Here's a look back at those coldest games, ranked by air temperature.