Our recent Destinations Travel Photo Contest hosted some wonderful photos taken by travelers such as YOU! From wildlife to waterfalls, sunsets to mountains, peaceful farms to bustling big cities, we are seeing it all!
Take a look at just a small sampling of some of the great pictures we've gotten featuring the great state of Wisconsin!
To see all of the 2017 entries, click here!
To see all of the 2016 entries, click here!
Galaxy Farmhouse
Another beautiful Door County sunset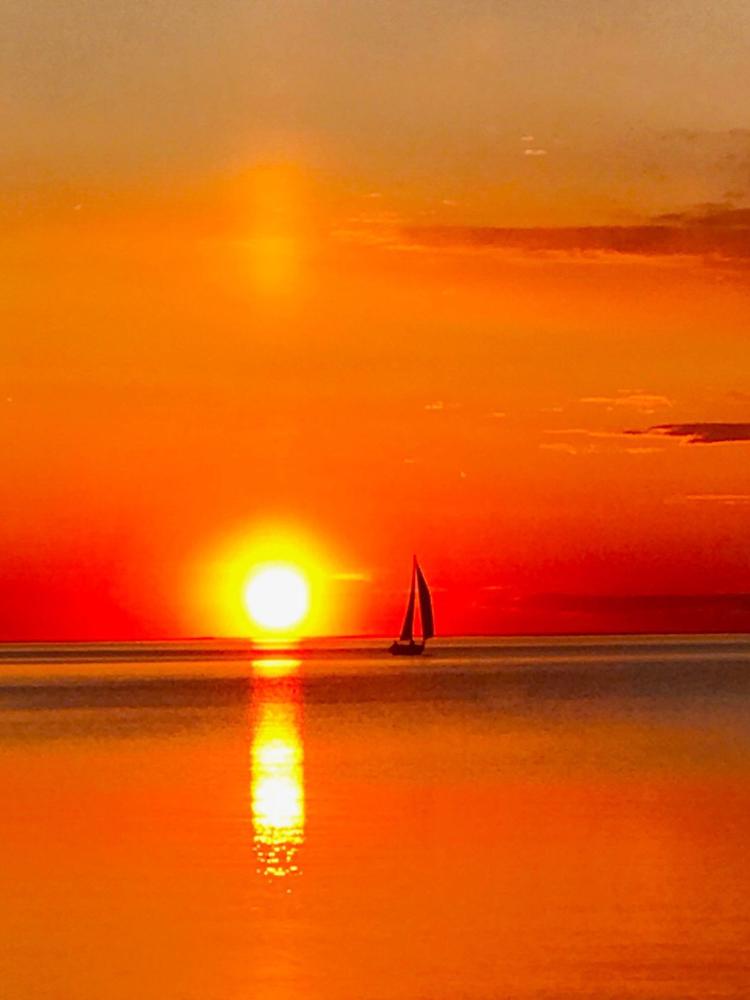 Early-morning fishing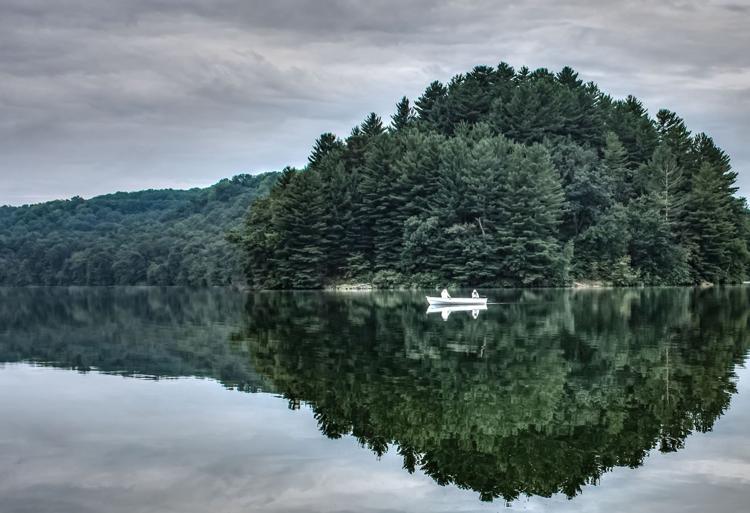 All trails lead to the beach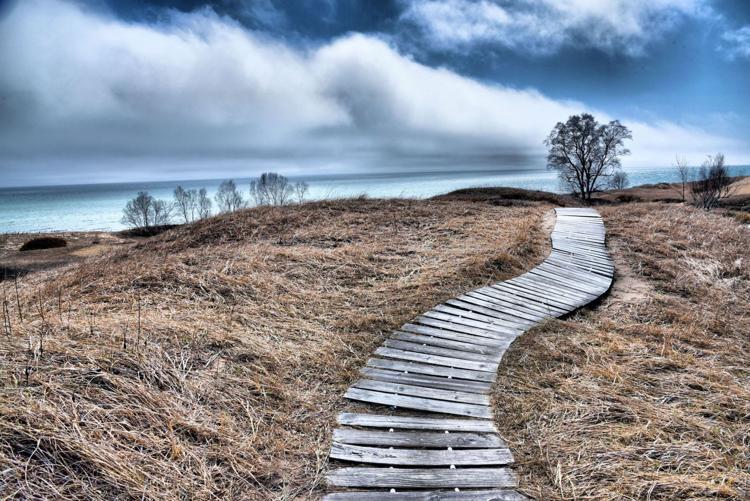 A little vacation relaxation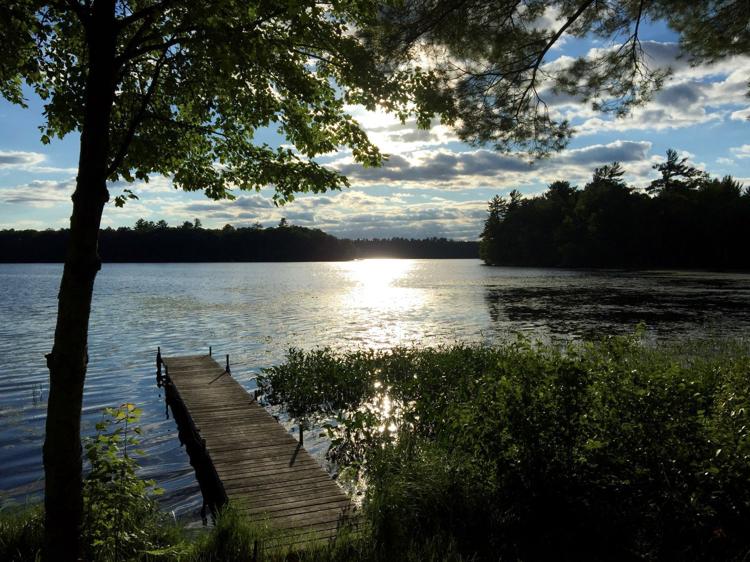 Autumn in Northern Wisconsin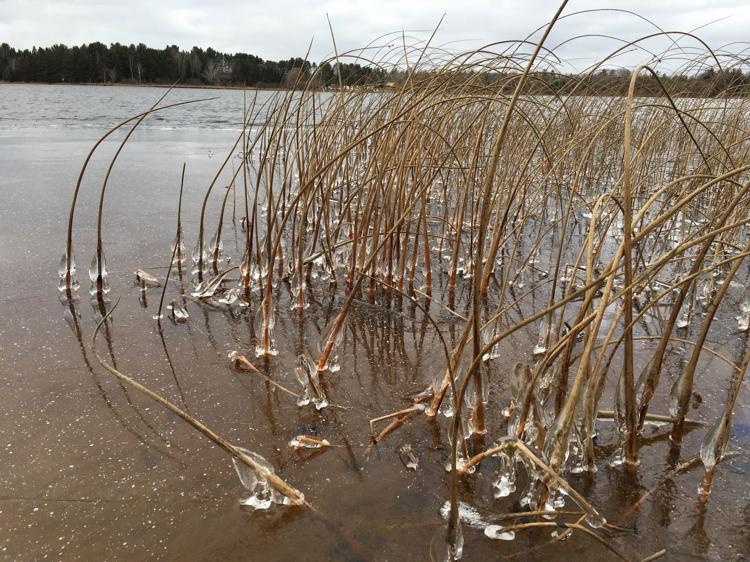 Memorial Union Terrace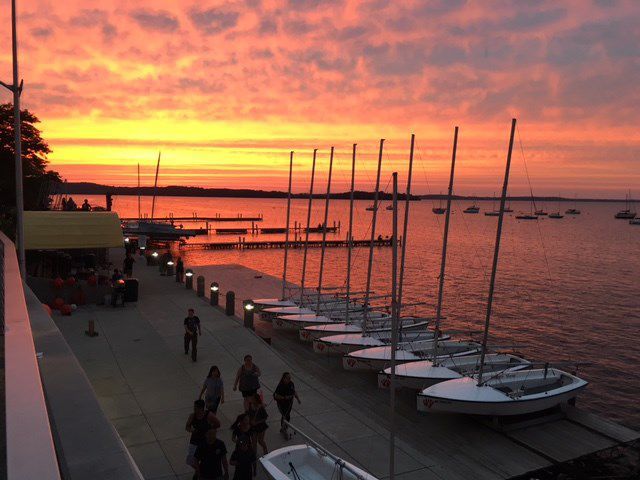 Dad's Boat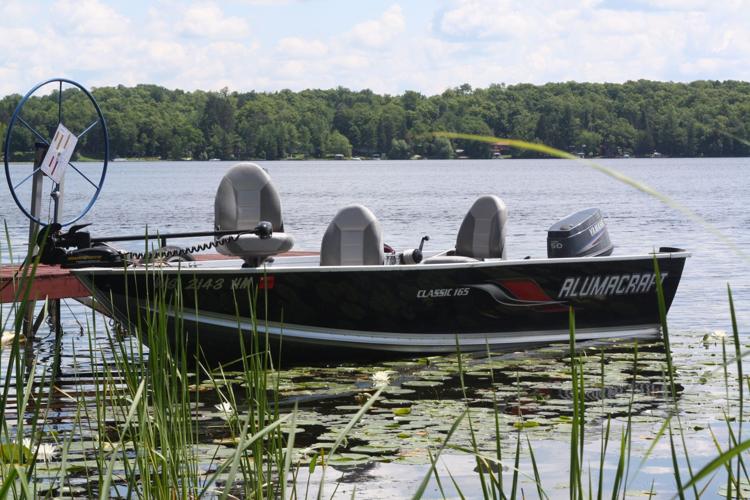 Devils River Falls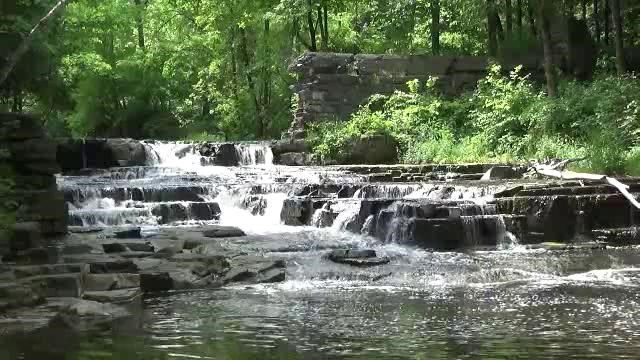 Reflections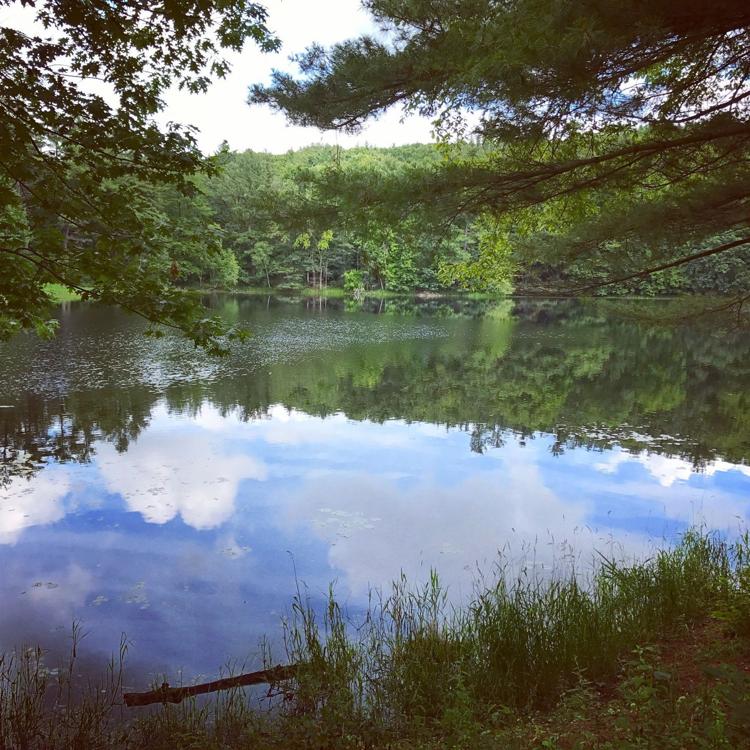 Early morning boats and their reflections on the calm water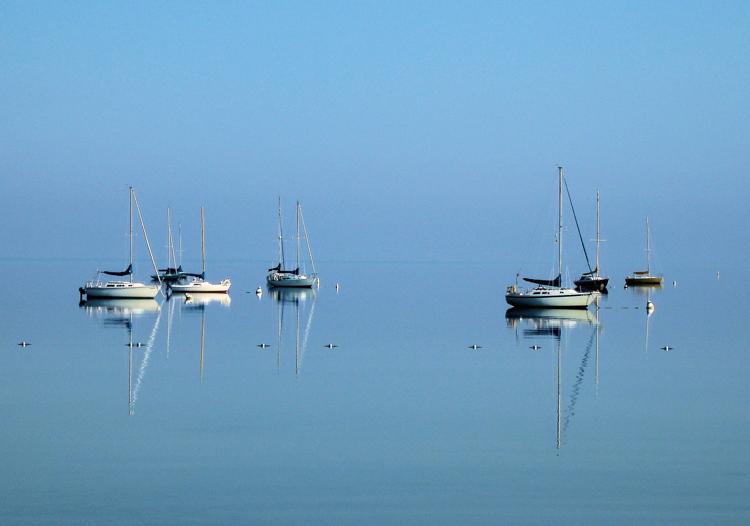 Milwaukee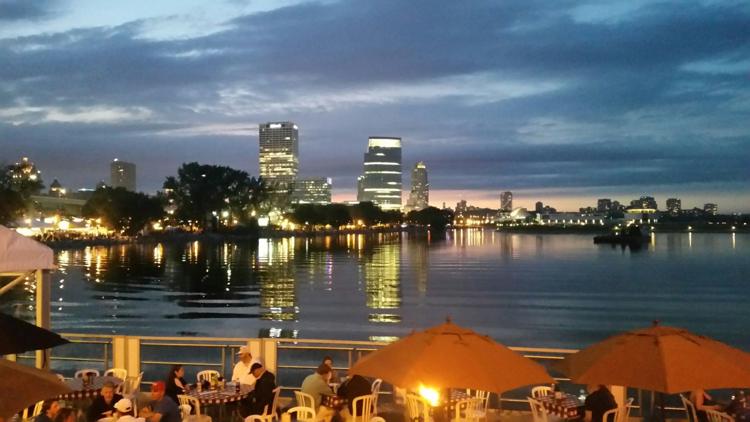 Fishin' Trip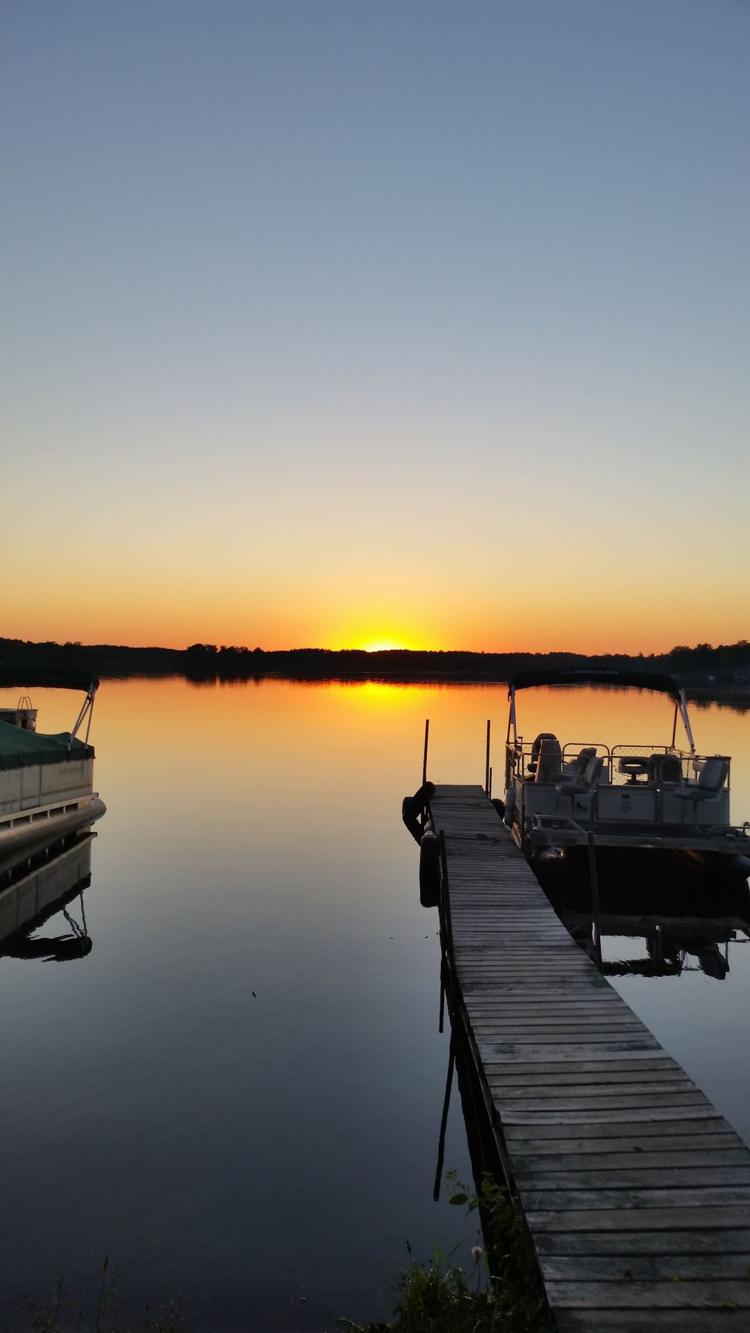 Door County sunset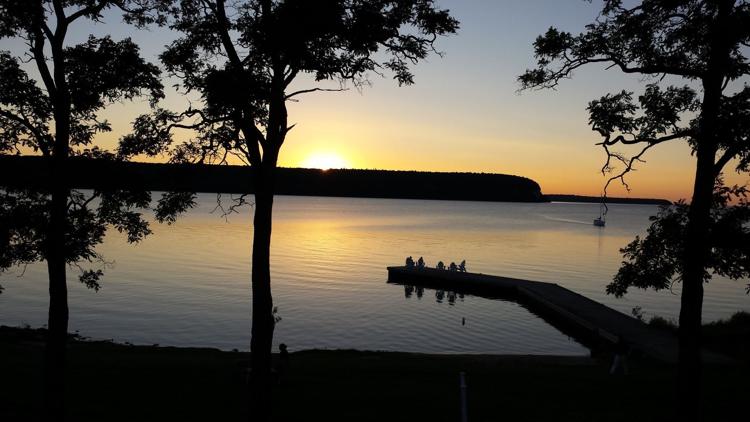 Flowers by the lake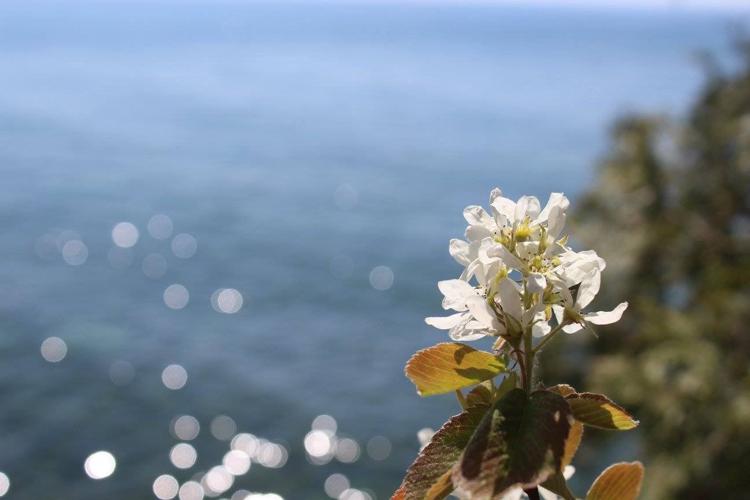 Nature's Gold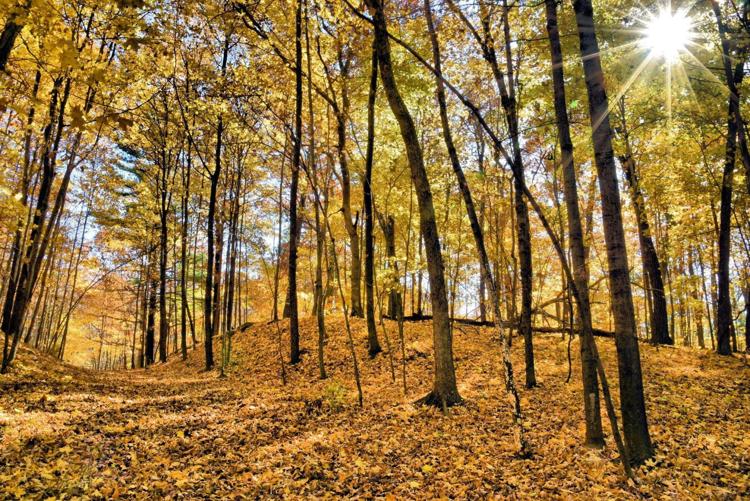 Sailing on Lake Mendota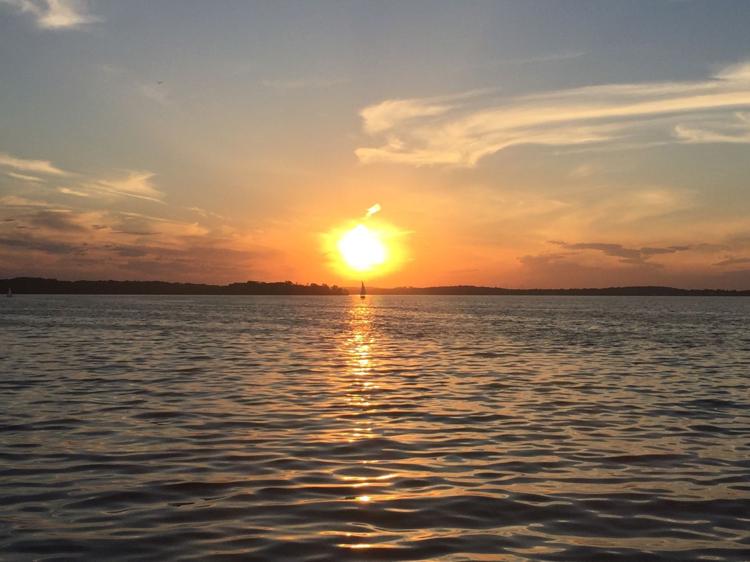 Our road trip in Wisconsin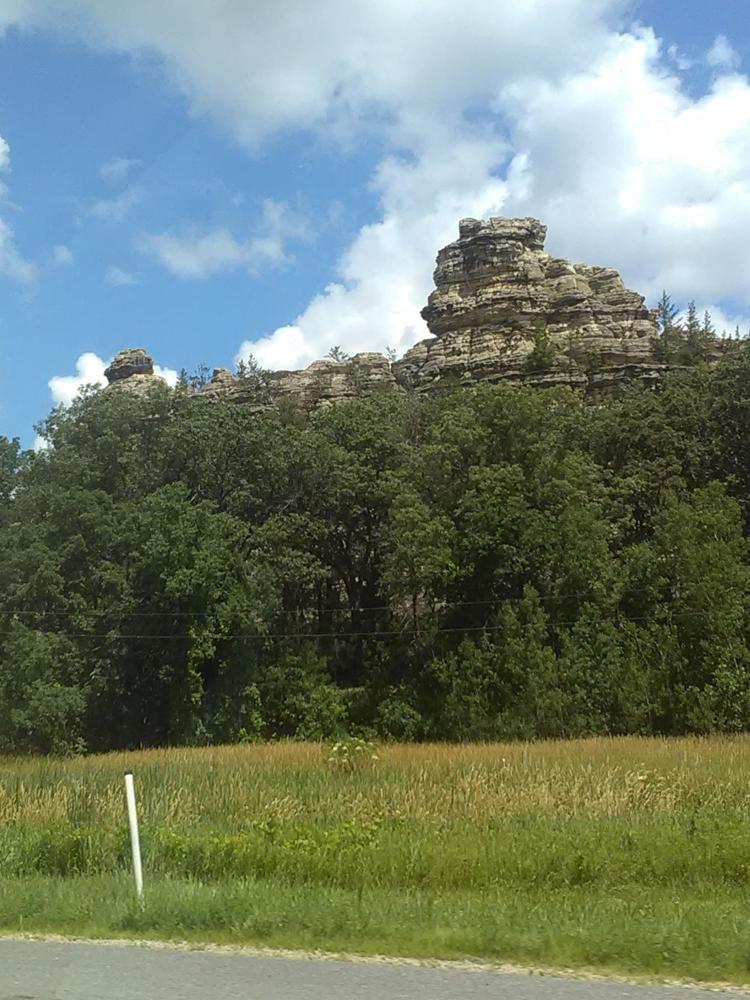 Sister Bay sunset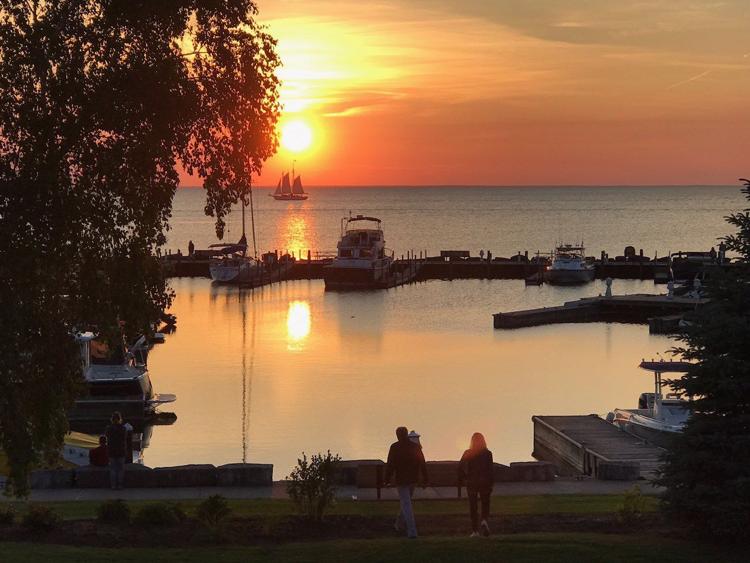 Patchwork Quilt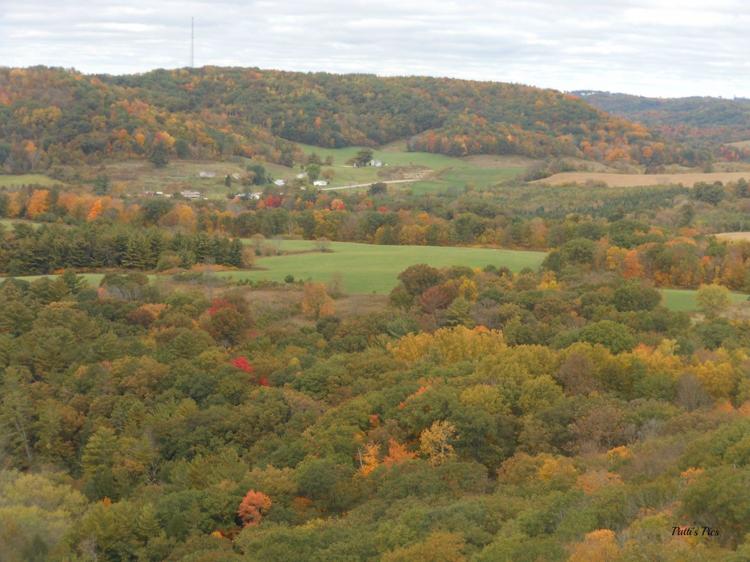 Purple hue on the bluffs of Devil's Lake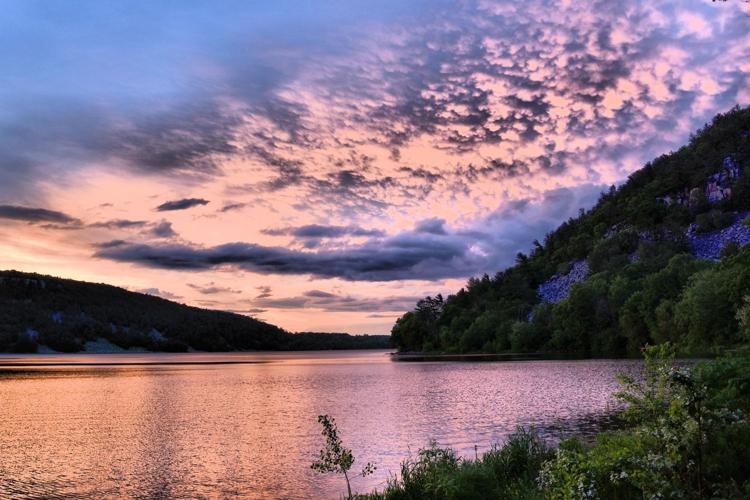 Reflections of fall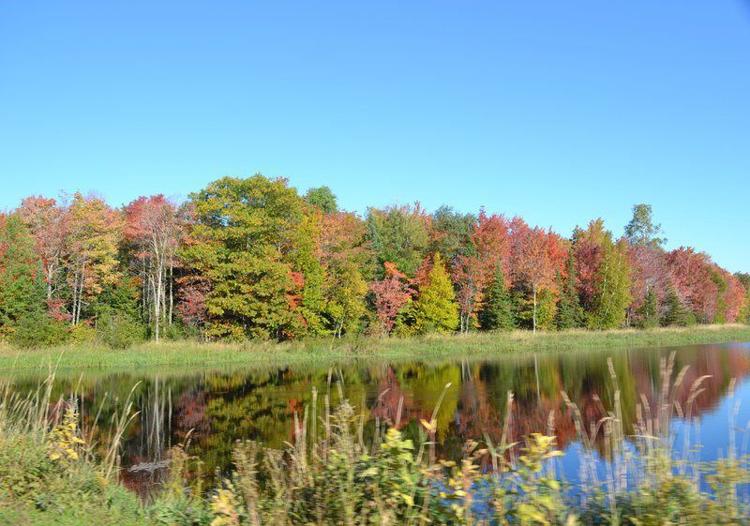 Relaxing setting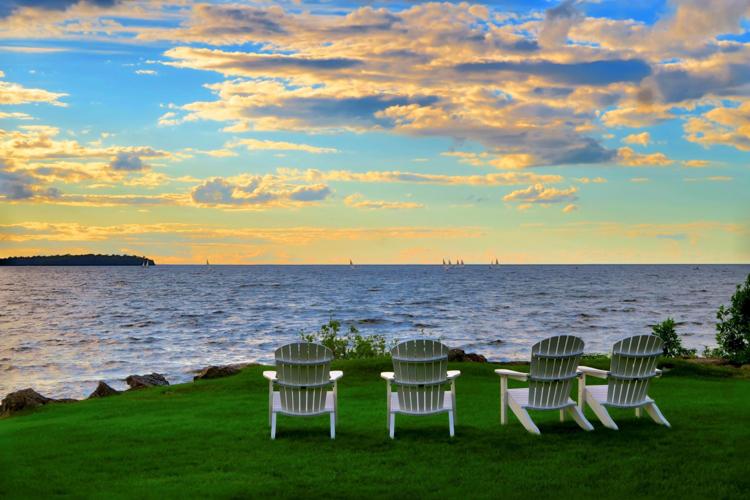 Sailing at sunset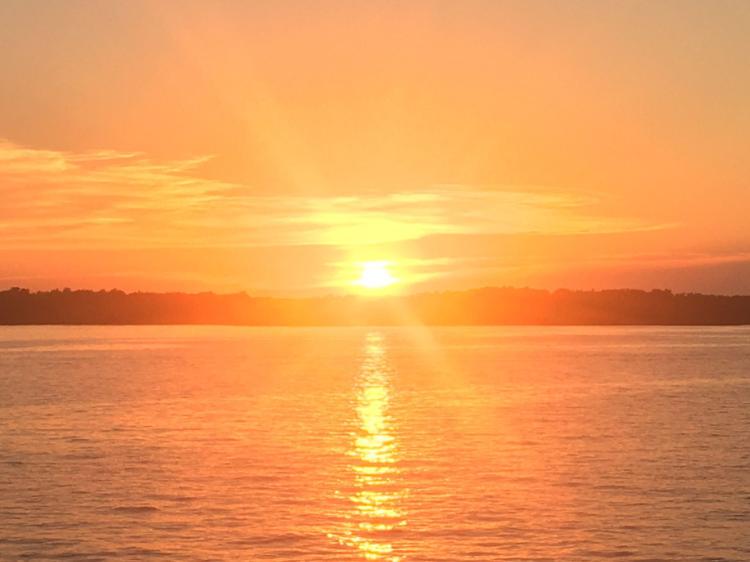 Reflections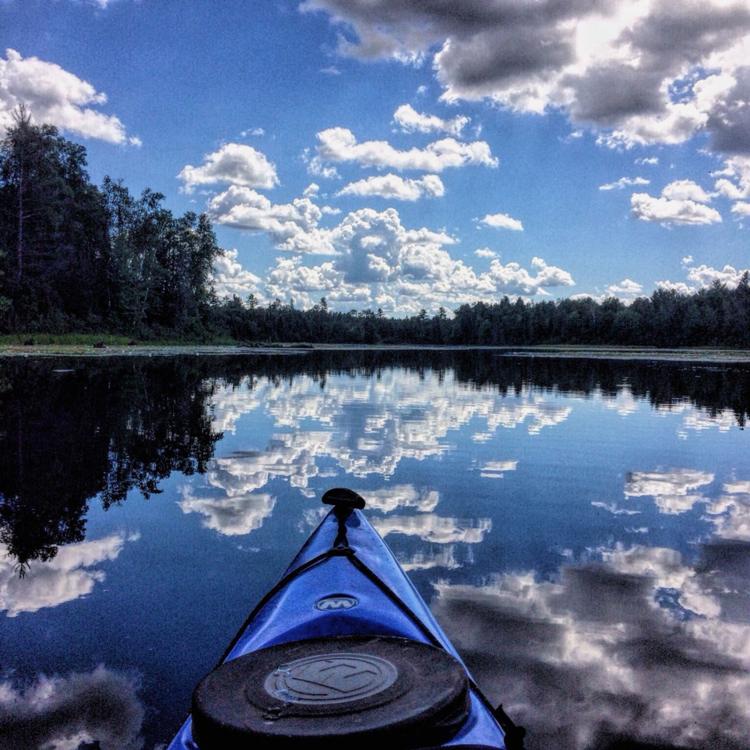 Storm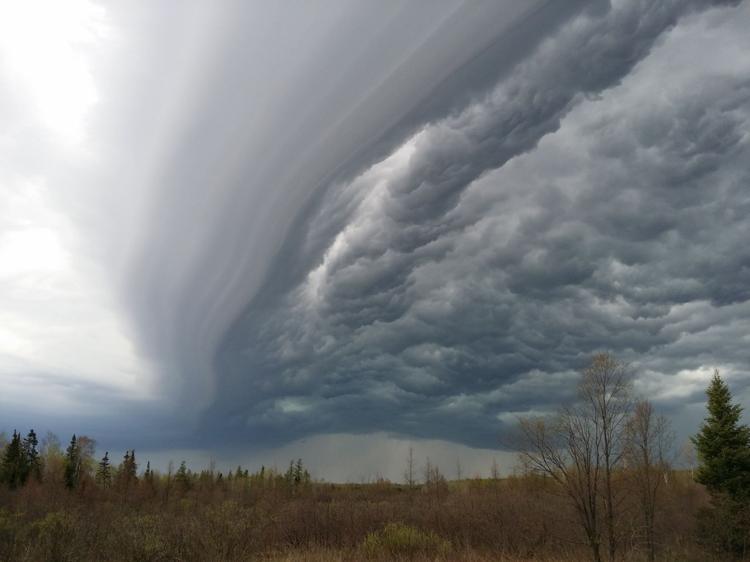 Marie's Morning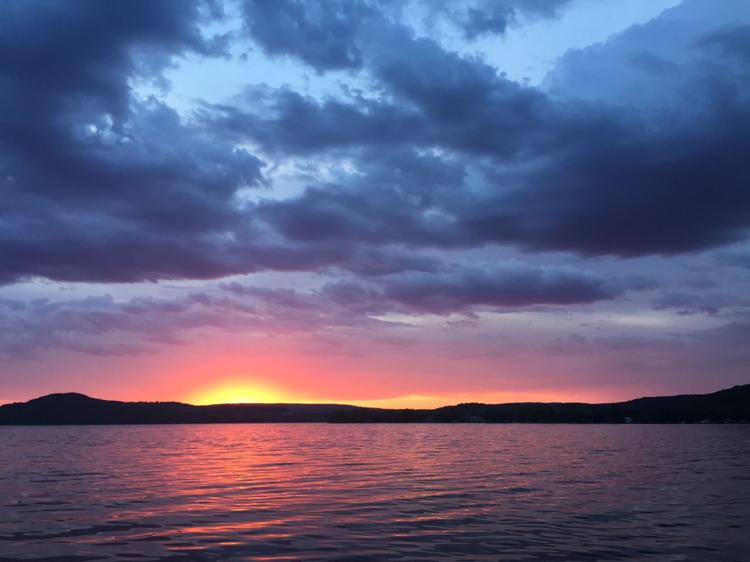 Wisconsin Capitol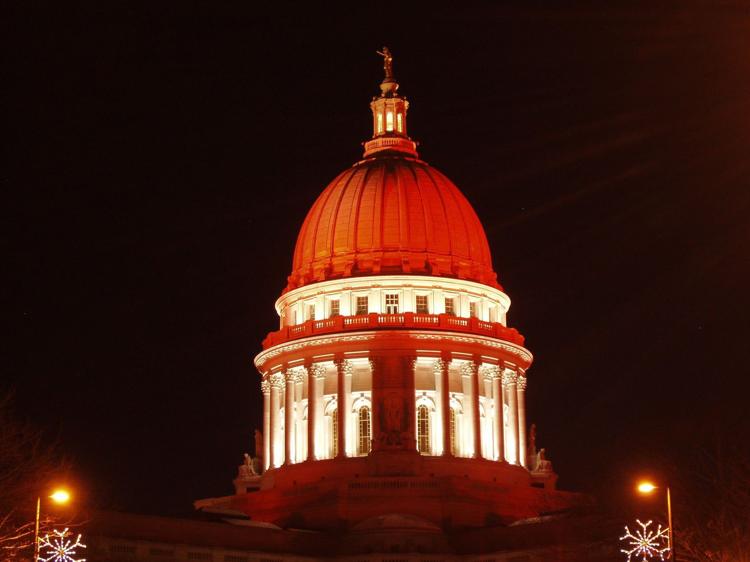 Taking a break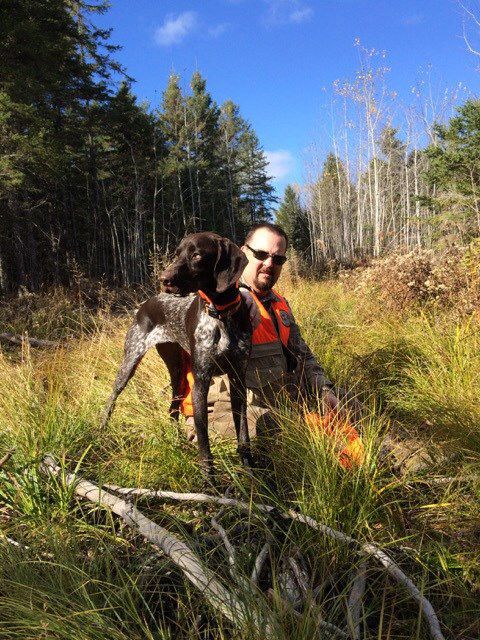 Thai Pavilion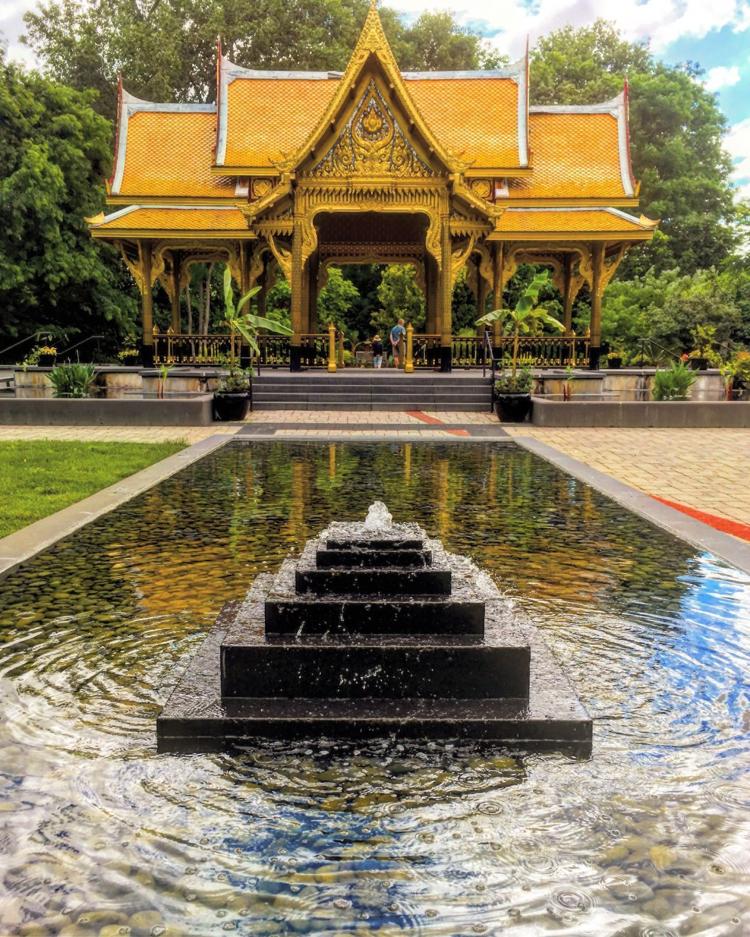 Sunset in Ephraim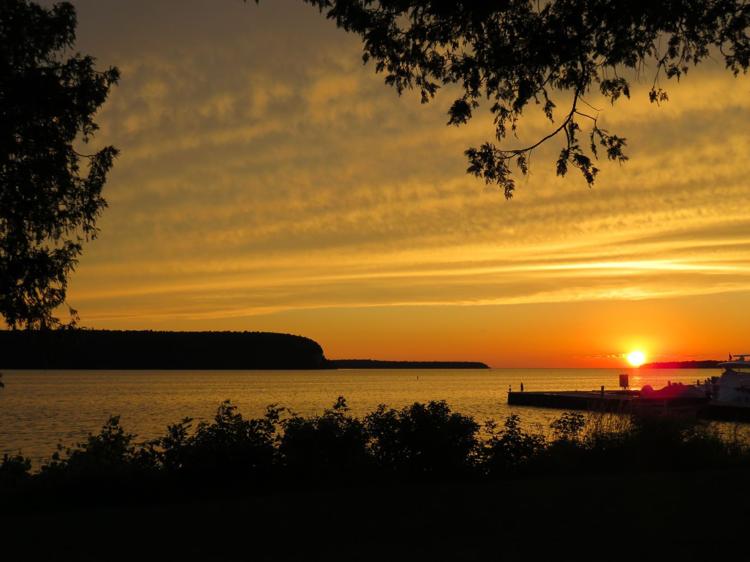 The Long and Winding Road...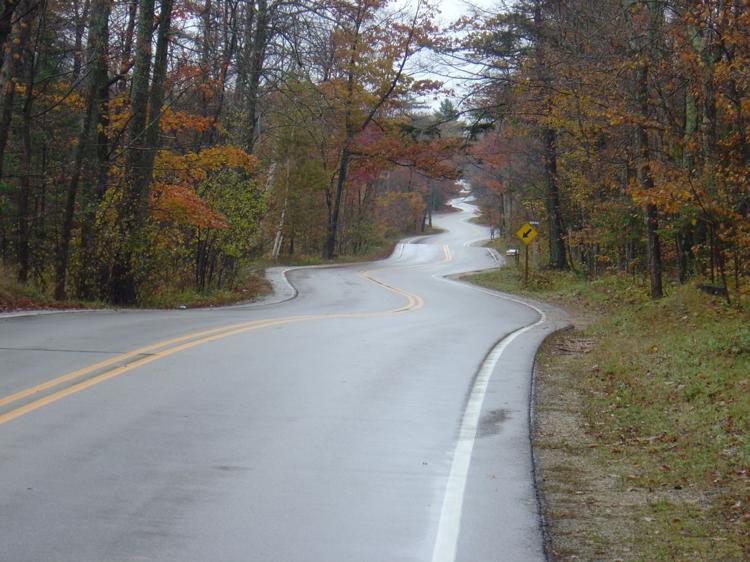 Virgin Lake sunrise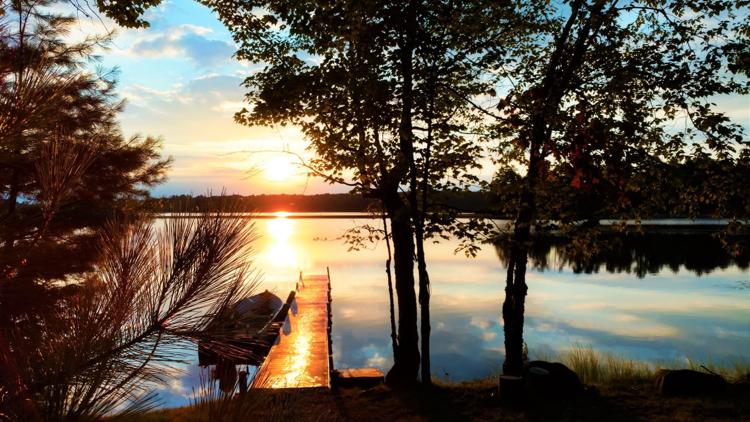 Milwaukee Summerfest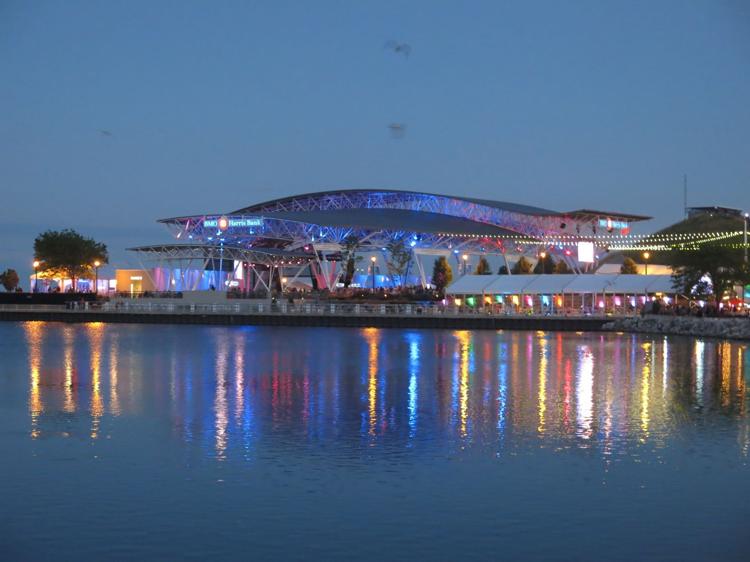 Sunset cruise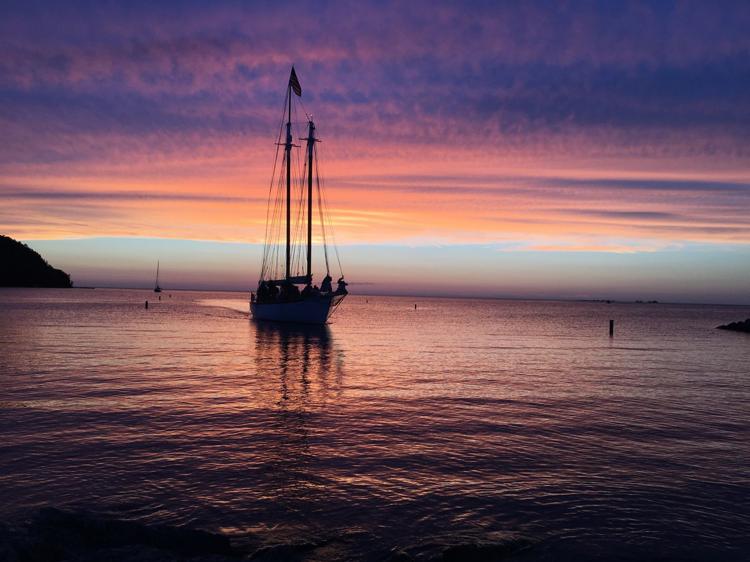 Lake Michigan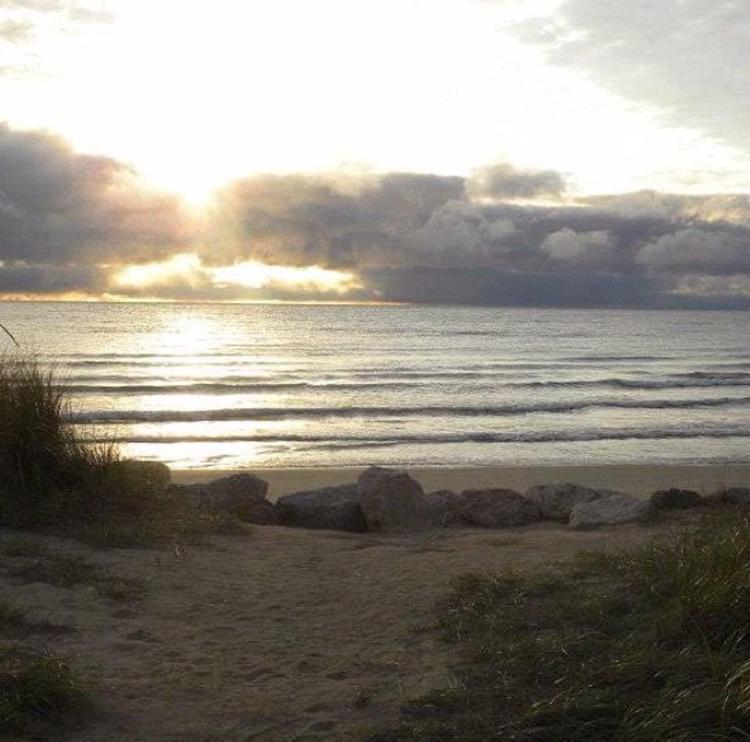 There's no place like home