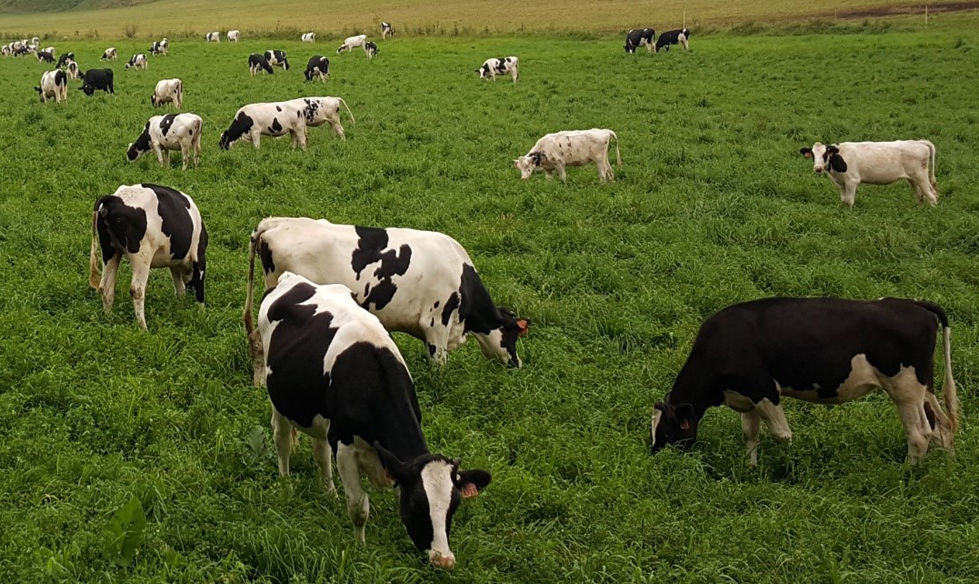 The Sauk County Conservation Network will host its annual "Carry On!" gathering from 1-4 p.m. Sunday at the Free Congregation's Park Hall, 307 Polk St., Sauk City.
This free event is open to anyone interested in conservation of Sauk County's natural resources. It will begin with a potluck meal at 1 p.m., followed by a panel discussion from 2-4 p.m.
The focus will be "Forever Bound: Conservation & Agriculture in Sauk County." Panelists will address ways to make family farms economically viable in today's world, consistent with conservation values. The large group discussion will include suggestions for what individuals can do to help family farms.
You have free articles remaining.
Panelists include Paul Dietmann, farm financial specialist and lending officer at Compeer Financial; Serge Koenig from the Sauk County Land Resources and Environment Department; Tim Colby, dairy farmer and Sumpter Town chair; and Roman Miller, Rock Springs area crop farmer-turned-grazier.
The network will present its first Sauk County Conservation Hero award to Ken Lange, for his life-long dedication to the study and conservation of Sauk County's natural and human history. He was the naturalist at Devil's Lake State Park for many years, has authored books on the area's human and natural history, and continues to serve as a mentor for many in the region's conservation realm.
The Sauk County Conservation Network fosters effective conservation of unique and rich natural resources by serving as a hub for communications and community building. It will soon launch a website that will host a community conservation calendar, resource directory, volunteer portal, and other resources.