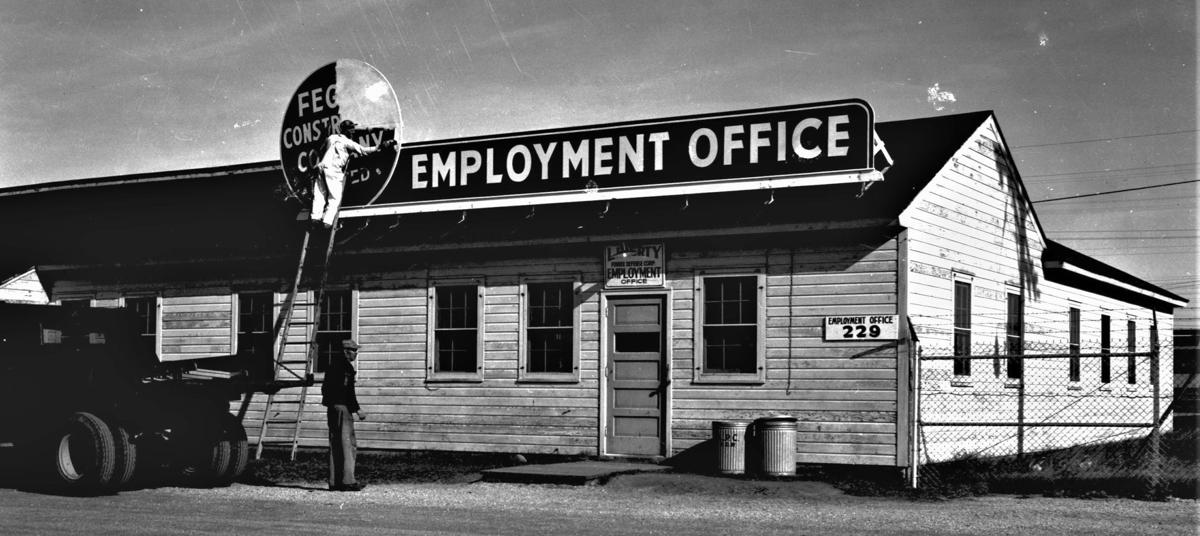 Badger fights the Cold War
You have free articles remaining.
Author Michael Goc will talk about the role Badger Army Ammunition Plant played in the war against communism, starting in the 1940s and ending with the demise of the Soviet Union and other communist regimes in eastern Europe in the 1980s. He will talk about what happened on the site in the years when Badger was not producing propellant for "hot" wars.
The presentation is set for 7 p.m. Thursday at The Museum of Badger Army Ammunition, located at the former main gateway to the plant on Highway 12.