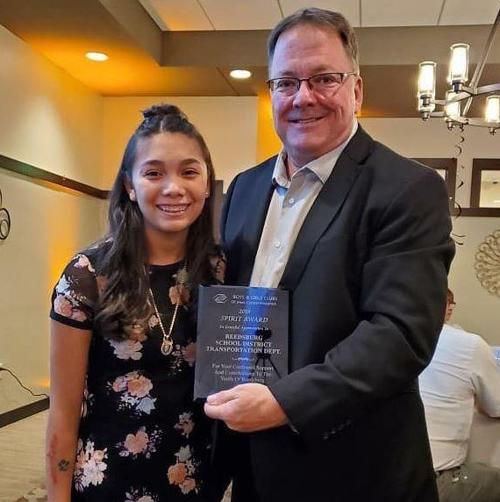 Boys & Girls Club held second annual gala dinner
You have free articles remaining.
The Boys & Girls Club held its annual gala dinner which celebrates the club, the kids it serves and the community that supports it on Oct. 19 at the Reedsburg Country Club, featuring dinner, live and silent auctions, and a special awards ceremony.
The following partners were thanked and celebrated for their various efforts to impact the youth served by the club. The Investment Partnership Award for Kids—IPAK was awarded to WR and Floy A. Sauey Family Foundation; Spirit Award to the Reedsburg School District Transportation Department; and Volunteer of the Year to Bob Feller.