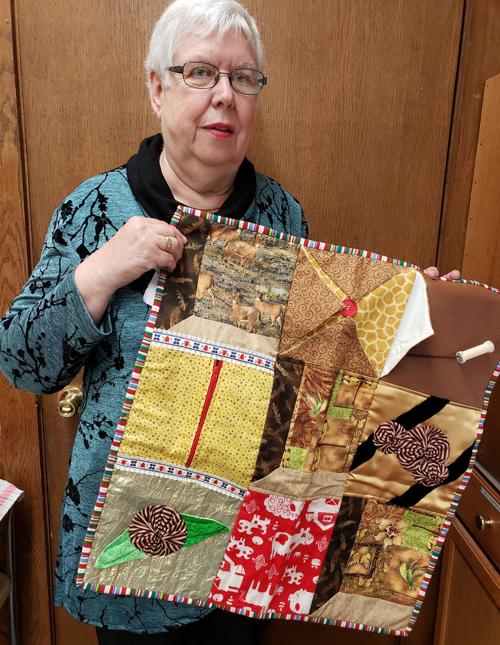 Senior Center hosts quilting series
The Baraboo Area Senior Center Organization, 124 Second St., will host a three-week quilting series from 10-11 a.m. Thursdays starting today in room 21. Cost is $5 per session or $15 for all four sessions. Registration is required
Quilting enthusiast Jean Brew of Wisconsin Dells will share the history of quilting in America and explain the various ways quilts can be made. The series ends on Nov. 21 when participants make a "fidget quilt" that can be given to a family member or friend with memory loss.
For more information and to register, call Diane Pillsbury at 356-8464 or visit booseniors.org.
Be the first to know
Get local news delivered to your inbox!