Seniors learn about nutrition
Baraboo Area Senior Center Organization celebrates January birthdays on Jan. 14 with guest speaker John Kessenich of The Grainery in downtown Baraboo. He outlined some of the products offered in his store and spoke about good nutrition.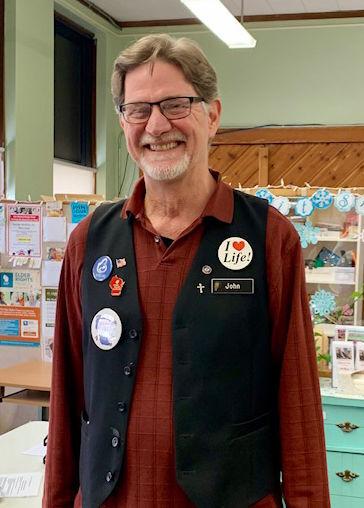 Be the first to know
Get local news delivered to your inbox!