After falling to Beaver Dam 4-2 earlier in the season, the Baraboo/Portage boys hockey team was longing to even things up on Thursday.
While the Thunderbirds did have to survive a scary third period of play which saw the Golden Beavers score two goals in the final two minutes, their plan for revenge came into fruition, as Baraboo/Portage topped the Golden Beavers 4-3 in a Badger North Conference game at Pierce Park.
It was looking like an easy victory halfway through the final frame as the T-Birds (5-11 overall, 2-4 Badger North) had a comfortable 4-1 lead, but Beaver Dam (9-7 overall, 3-4 Badger North) had other plans. The Golden Beavers pulled their goalie and scored with one and a half minutes left before scoring again with 15 seconds left. The contest ended in a chaotic fashion, as Beaver Dam put one in the net with 3 seconds left on the scoreboard but the goal was waved off by the officials due to a slashing penalty on the play.
"I'm happy we can get out of here with a win. The guys played hard, but the last couple minutes were not pretty," Baraboo/Portage coach Andy Waldvogel said. "It was kind of a flashback to the game (earlier in the season), we were up on them, they came back out and scored three quick ones. I'm glad it didn't repeat itself."
It was back-and-forth for the first few minutes, until Baraboo was awarded with a power play due to an interference call. Nothing much came of it as Beaver Dam had a couple of shorthanded looks the other way, including one from senior Sam VanderHoeven, who is fourth on the list of Badger North point-leaders. Beaver Dam's Riley VanderHoeven had a shot of his own moments later, but Baraboo started to find its opportunities a couple minutes later. Sophomore Campbell Koseor took a clean shot toward Beaver Dam goalie Kyle Henning, who made a slick glove save. Henning, who saved 21 shots on the night, went on to save a wraparound try from Gabe Larson and a redirecting-shot from Joe Zemanovic.
Baraboo was penalized with 7 minutes, 45 seconds remaining in the first, which led to multiple long scrambles in the slot. Sam VanderHoeven had the closest shot during the power play, hitting it off the right pipe while Sam Strasser Jr. put one just wide as well.
The back-and-forth possession continued, with Baraboo senior Jack Rath shooting one wide left but it led to a snipe from senior defenseman Alex Brown from the top edge of the right circle. Brown's shot trickled through the right skate of Henning to give Baraboo/Portage the 1-0 lead at the 15:38 mark.
Beaver Dam killed a Thunderbirds' power play to start the second, but Baraboo/Portage found a couple looks at the net with Larson and senior Mike Wech taking shots. The Golden Beavers went on the counter attack, and a simple redirection from Daniel Smolen caught a Baraboo defender off guard. Smolen crossed it to Strasser in the slot, who finished the attack to tie the game 1-1 at 4:39.
A roughing penalty gave Beaver Dam more chances moments later. Sam VanderHoeven tried to swat the puck out of the air on one occasion during the power play, keeping the puck alive. It led to a clean pass from Casper Rubbelke to Ben Cremers in the slot, and Cremers shot rebounded off Baraboo/Portage goalie Dane Hinz' pads but Hinz saved the rebound try as well. A shot from Baraboo's Luna Larson the other way led to multiple tries from the T-Birds with around five minutes to go. Koseor was wrestled into the boards on one attack, which triggered a holding penalty, and Hinz was pulled on the play. Baraboo junior Cameron Logan eventually found the puck in the right circle, and directed his shot toward Wech who deflected the puck right in to give the Thunderbirds a 2-1 lead at 14:28.
A cross checking penalty gave the Golden Beavers an extra man to begin the third period. Sam VanderHoeven fed Cremers for a good look but Hinz made the save, and the T-Birds killed the power play from there. Beaver Dam continued to threaten, as it outshot Baraboo 13-7 in the period. Hinz, along with the rest of the Baraboo/Portage defense made some big stops. Sam VanderHoeven took a hard shot on one occasion but Zemanovic got a skate on it.
Baraboo went on to make two athletic goals, the first from Beale. He was sent a pass from Gabe Larson, and proceeded to make a move around a couple defenders and backhanded in the puck to make it 3-1 at 12:53. Koseor made an athletic goal at the 14:44 mark to tack on another. Koseor grabbed the puck out of the air in the neutral zone and proceeded to juke around two defenders before scoring off his own rebound.
"Those are just hardworking goals," Waldvogel said. "Those are the kind of goals we need to have happen in games for us to be successful. We're not a pretty scoring team, we're going to grind out games and score ugly goals, but we were able to manufacture some (clean) goals tonight."
Things were looking bright until about three minutes left. Henning was pulled from the net, and Sam VanderHoeven scored at the 15:29 after a set up from Daniel Smolen and Ian Conlin. The Golden Beavers scored again with 15 seconds left, this time by Cremers, with Sam VanderHoeven and Smolen assisting
"Not marking assignments," Waldvogel said of the reason his team allowed the final two goals. "We're killing a power play there, essentially. Those guys know how to do it but we weren't taking care of primary responsibilities."
Beaver Dam thought it had tied it up with 3 seconds left but the slashing penalty ended the game with frustration seen from the Golden Beavers.
"I saw a goal come off the board, that's all I care about to be honest. I don't know, I didn't see (the penalty)," Waldvogel said. "But I don't want to take away the work the guys put in to get this win."
Baraboo/Portage will host Schofield D.C. Everest (6-7-1, 3-3 Wisconsin Valley) on Saturday, while Beaver Dam will host DeForest next Thursday.
BARABOO/PORTAGE 4, BEAVER DAM 3
Baraboo/Portage;1;1;2;—;4
First period: BP — Brown, 15:38.
Second period: BD — Strasser (Smolen), 4:39; BP — Wech (Logan), 14:28.
Third period: BP — Beale (Larson), 12:53; Koseor, 14:44; BD — S. VanderHoeven (D. Smolen, Conlin), 15:29; Cremer (S. VanderHoeven, Smolen), 16:45.
Saves: BD (Henning) 21, BP (Hinz) 25
Penalties-minutes: BD 5-10, BP 3-6.
011119-bara-sports-gallery030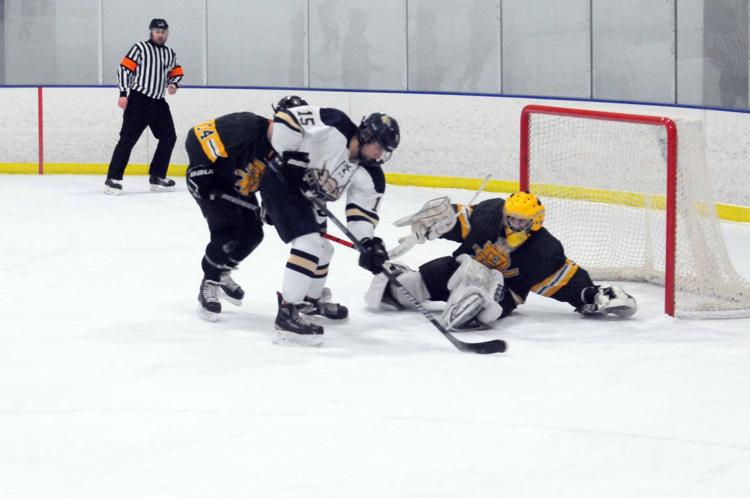 011119-bara-sports-gallery022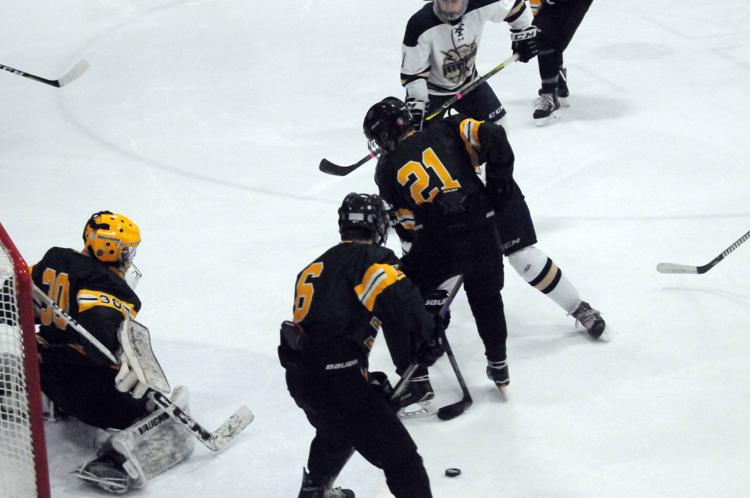 011119-bara-sports-gallery019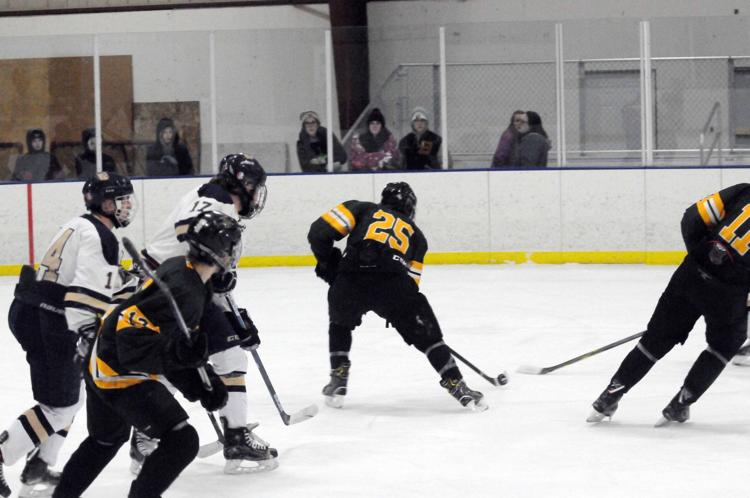 011119-bara-sports-gallery007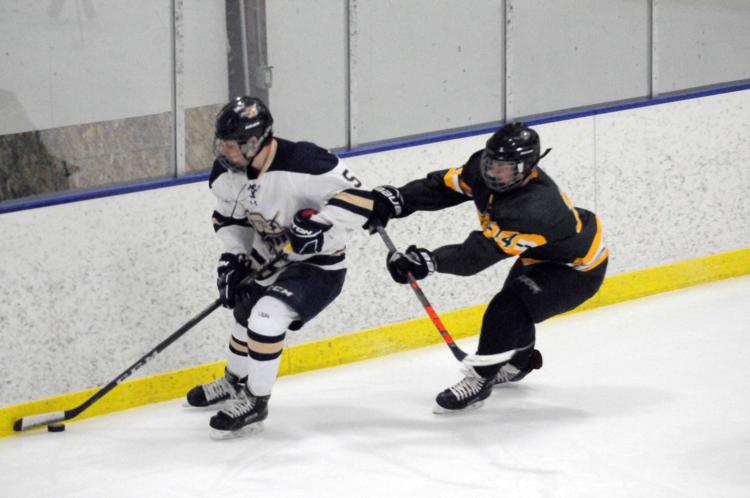 011119-bara-sports-gallery010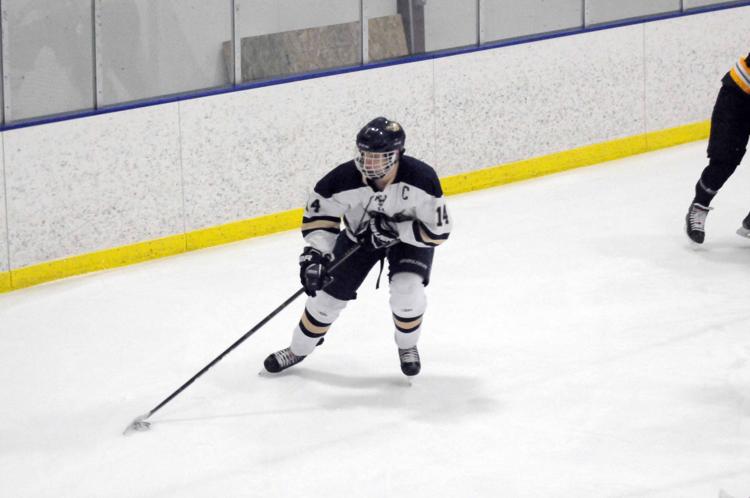 011119-bara-sports-gallery025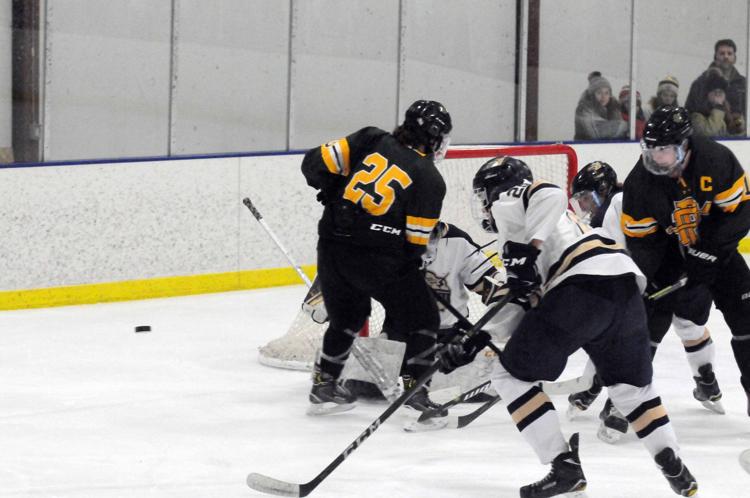 011119-bara-sports-gallery035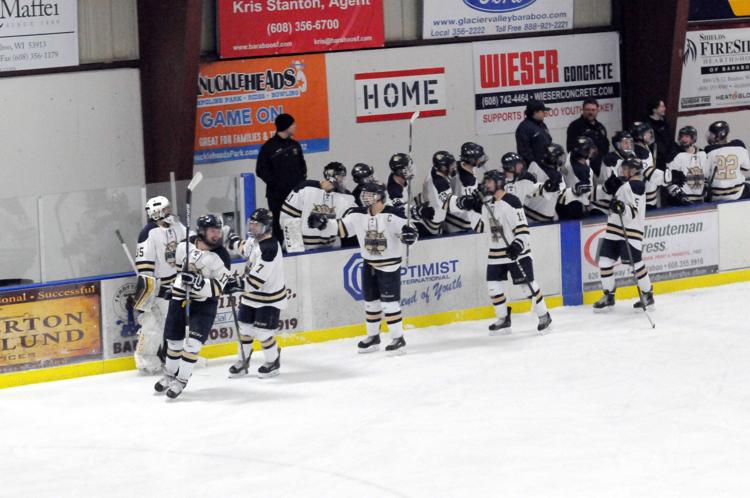 011119-bara-sports-gallery012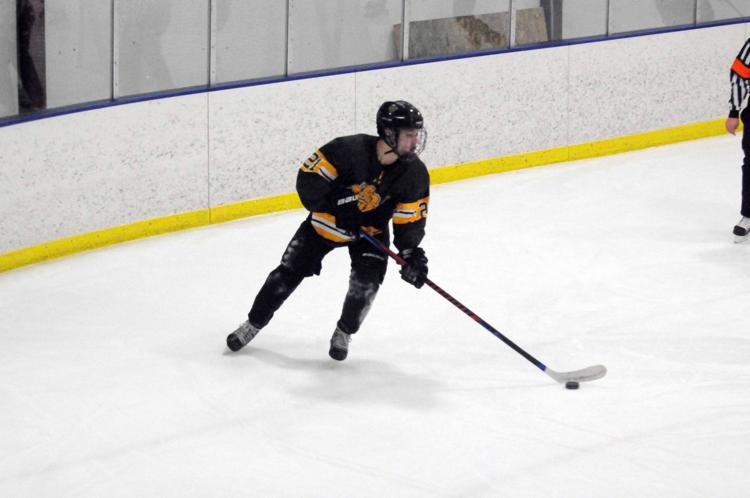 011119-bara-sports-gallery005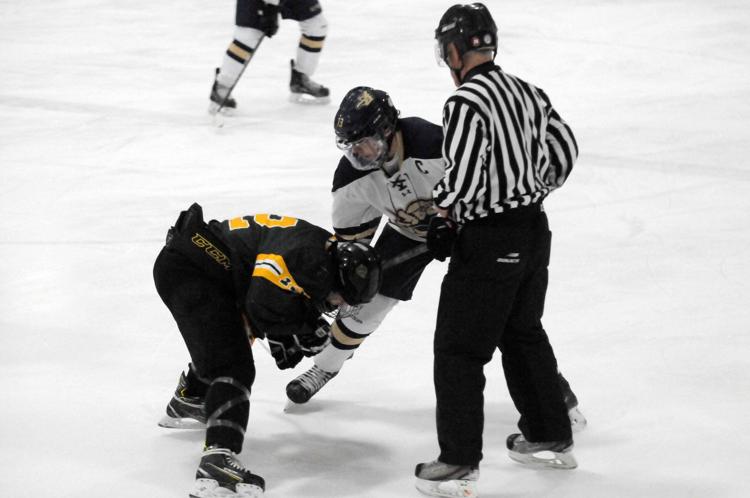 011119-bara-sports-gallery017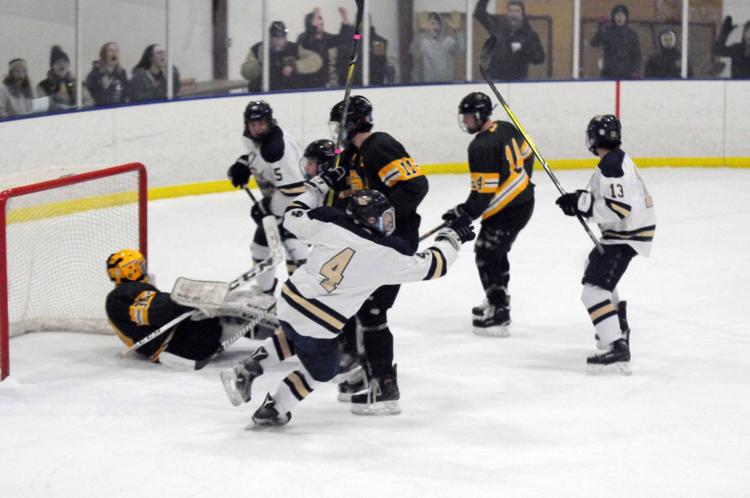 011119-bara-sports-gallery033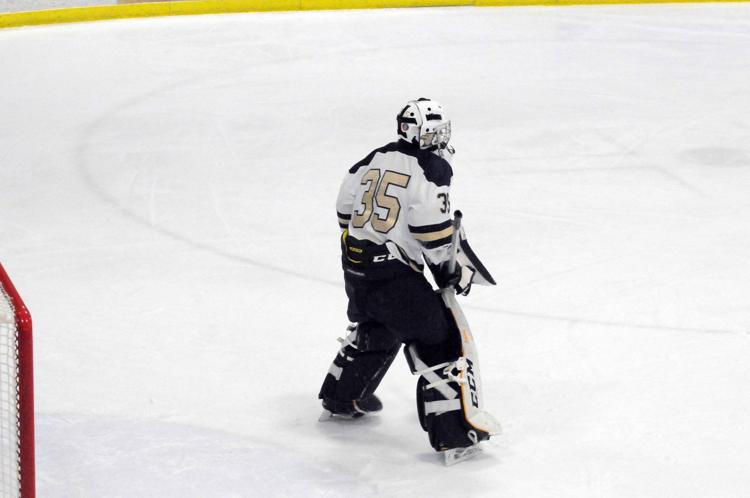 011119-bara-sports-gallery009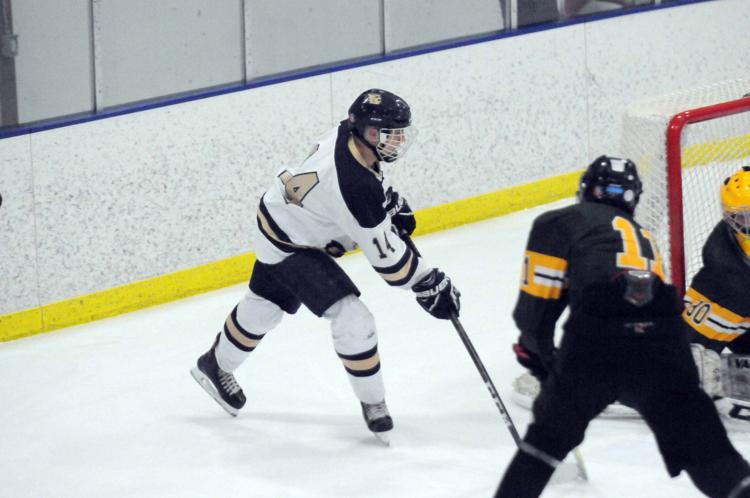 011119-bara-sports-gallery008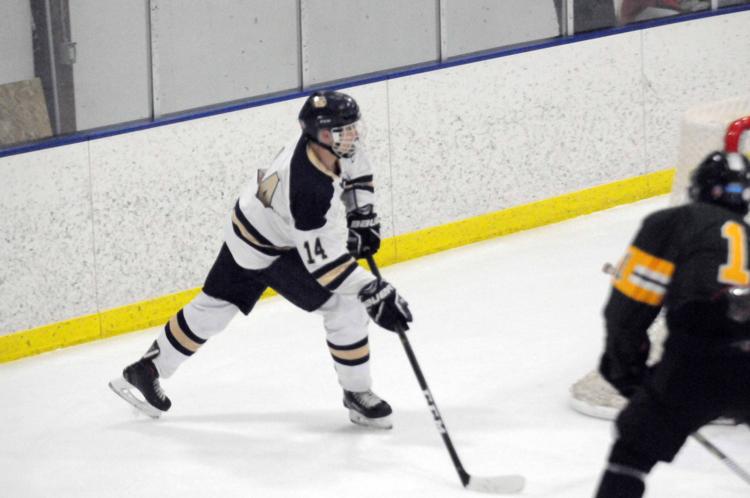 011119-bara-sports-gallery016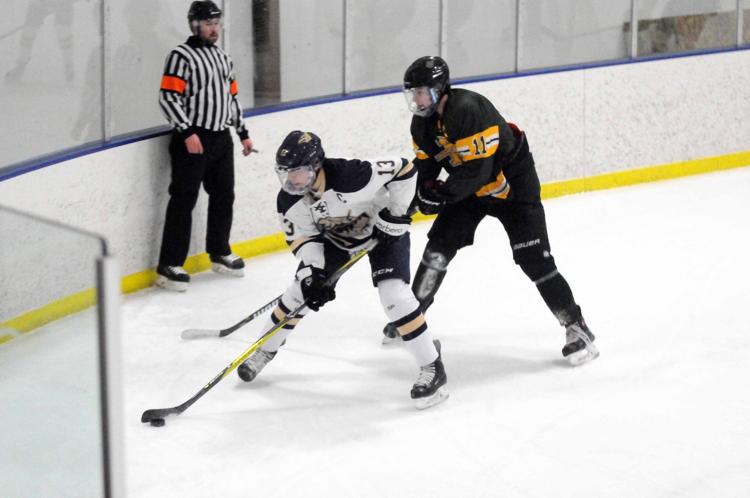 011119-bara-sports-gallery021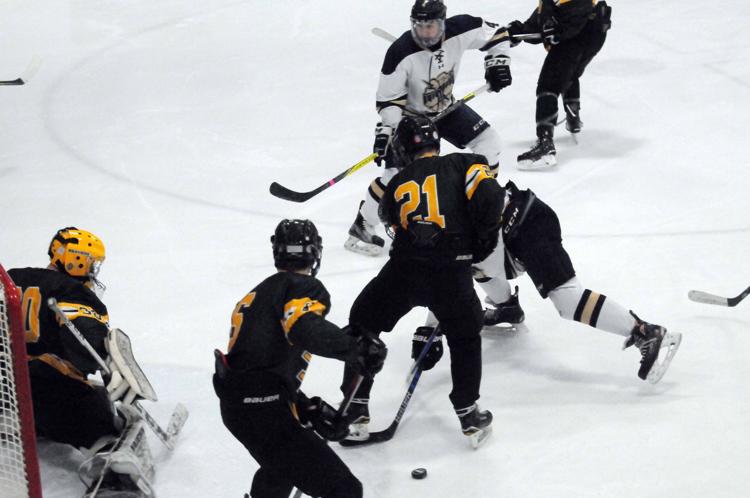 011119-bara-sports-gallery029
011119-bara-sports-gallery027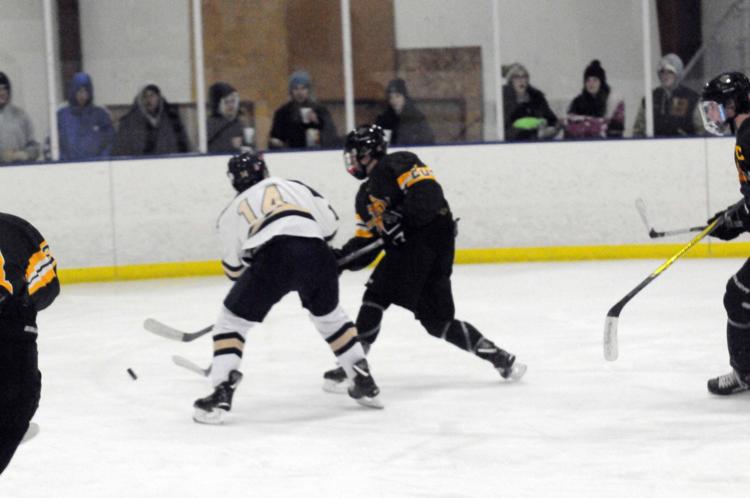 011119-bara-sports-gallery041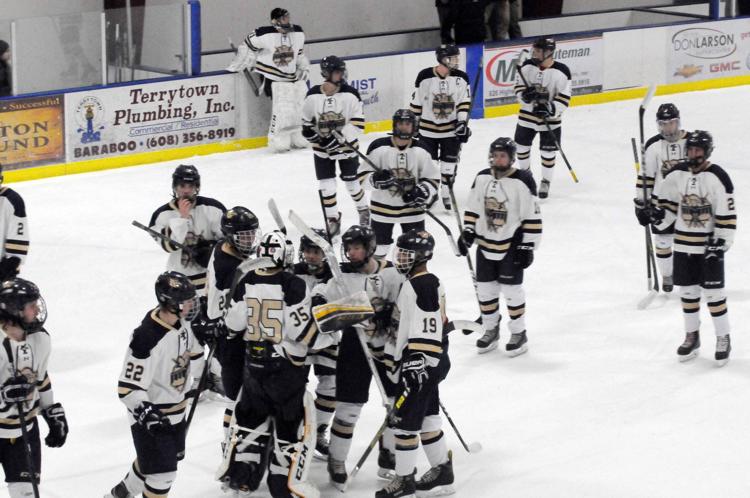 011119-bara-sports-gallery031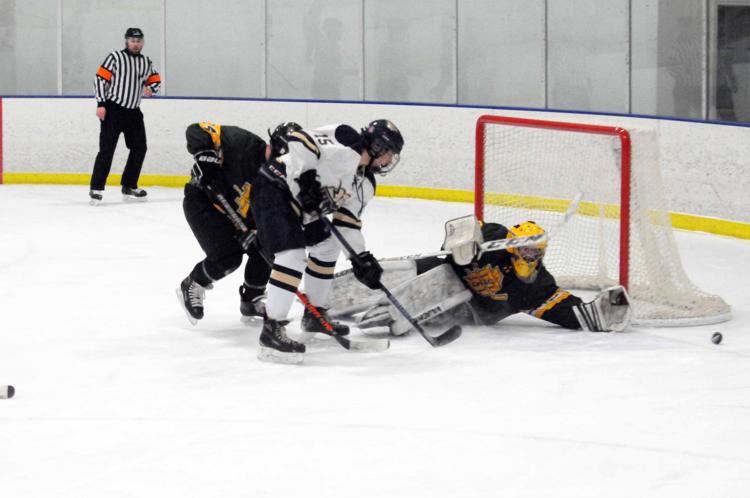 011119-bara-sports-gallery004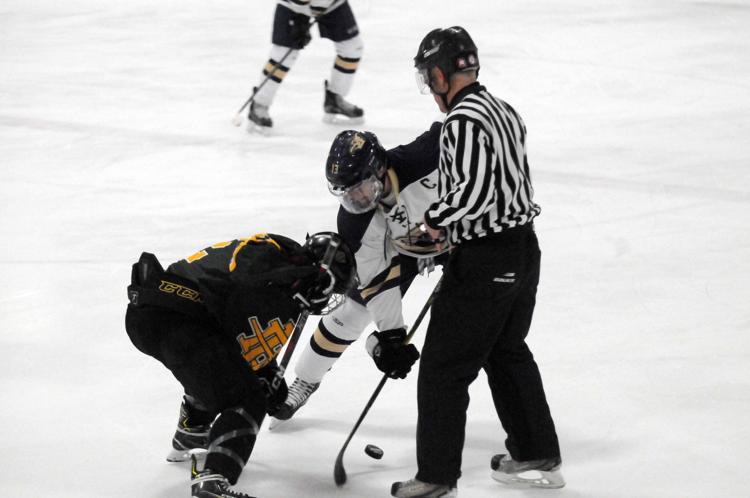 011119-bara-sports-gallery026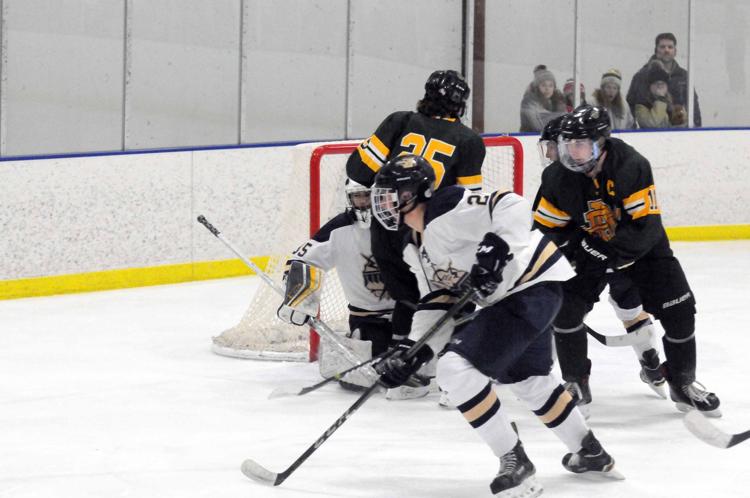 011119-bara-sports-gallery034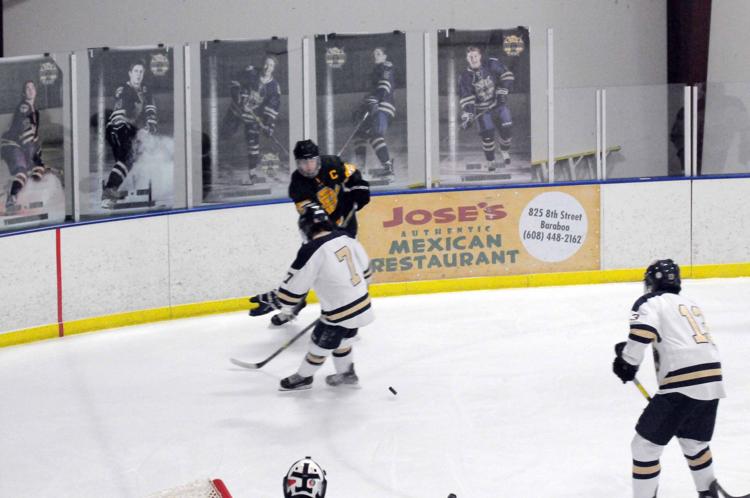 011119-bara-sports-gallery032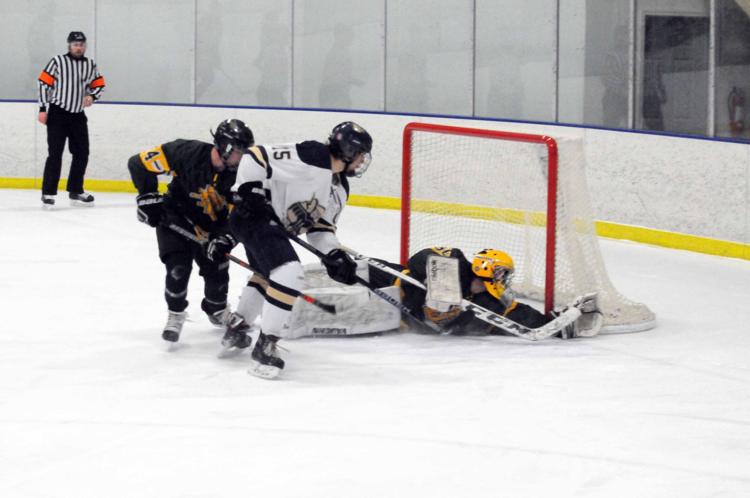 011119-bara-sports-gallery001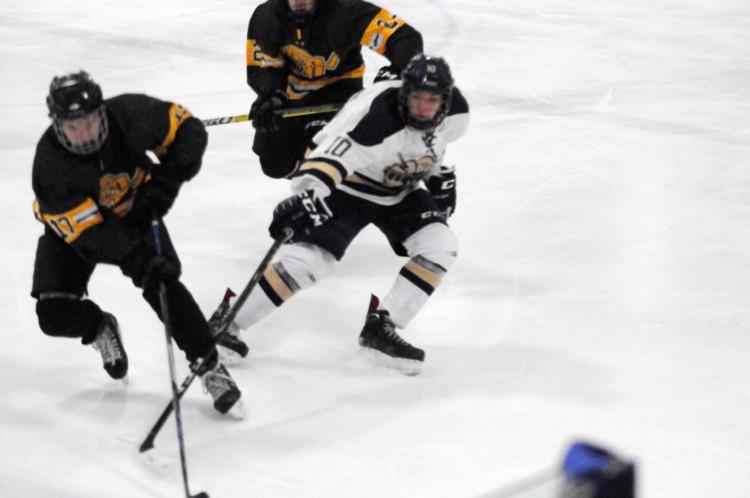 011119-bara-sports-gallery039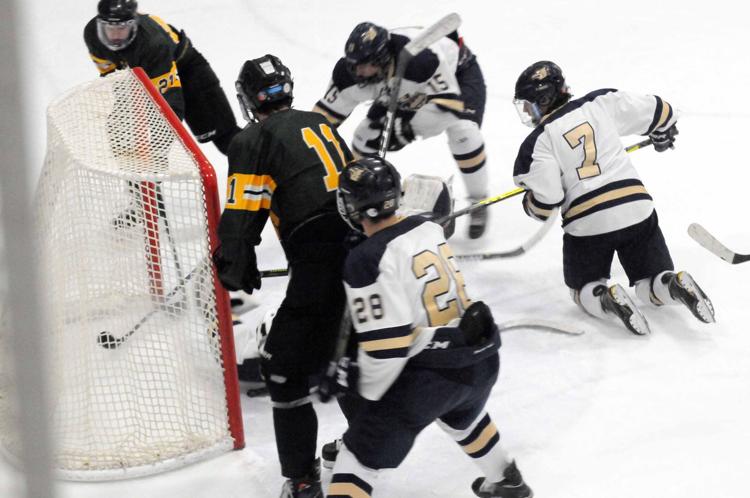 011119-bara-sports-gallery040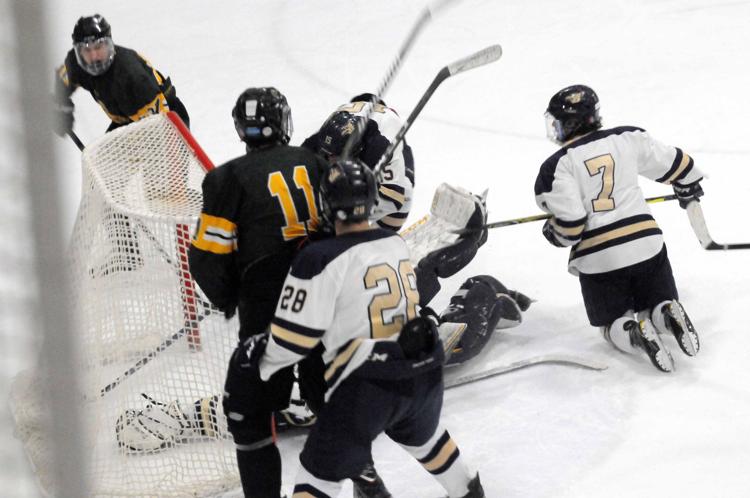 011119-bara-sports-gallery014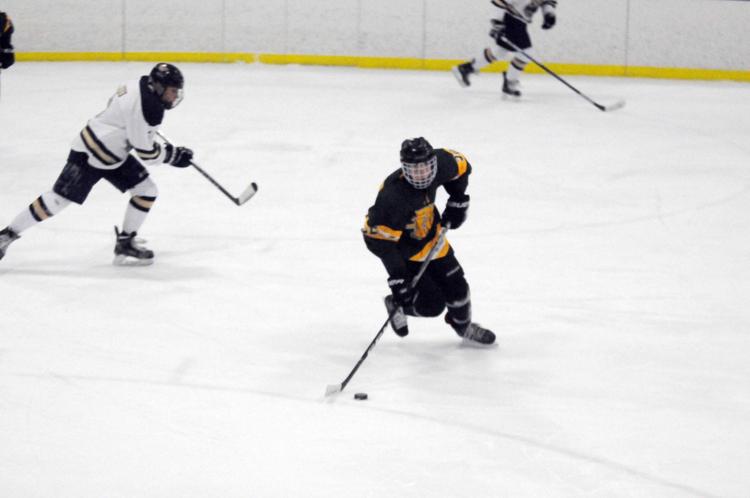 011119-bara-sports-gallery002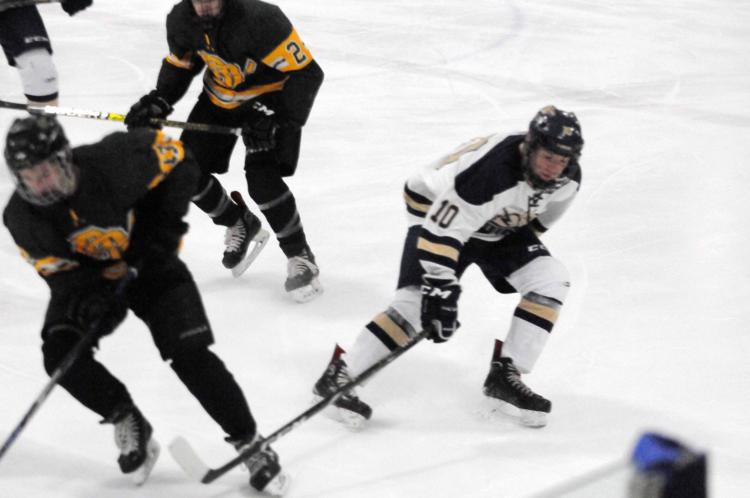 011119-bara-sports-gallery042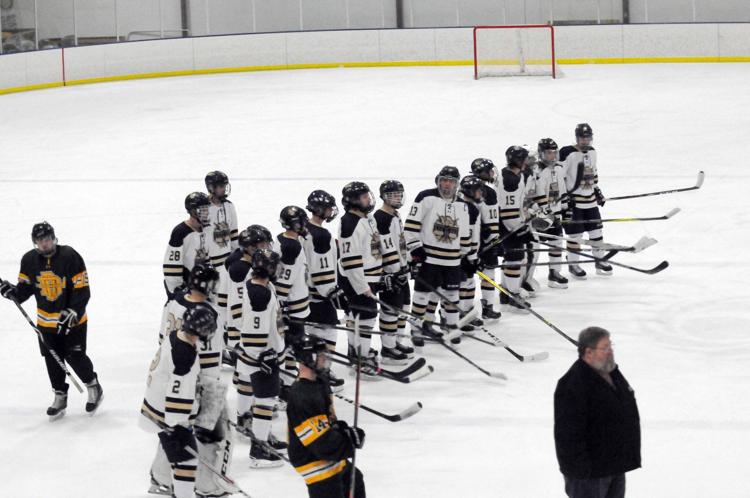 011119-bara-sports-gallery024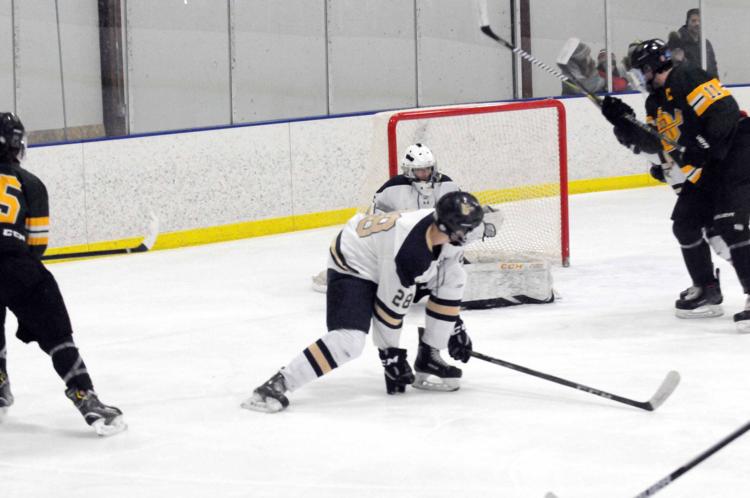 011119-bara-sports-gallery013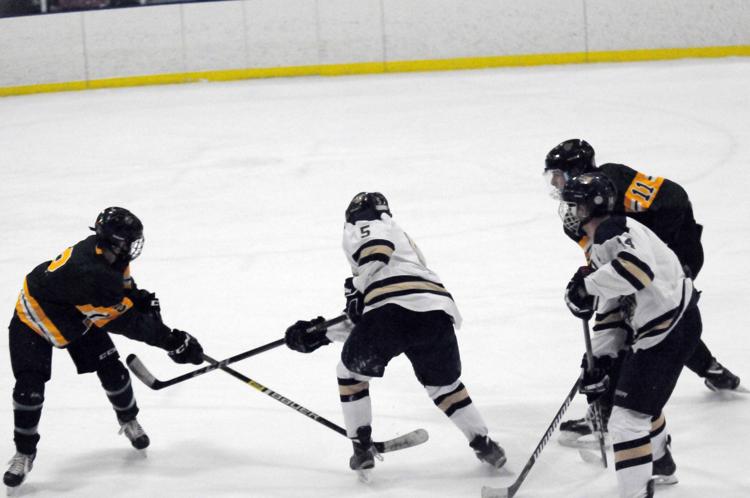 011119-bara-sports-gallery015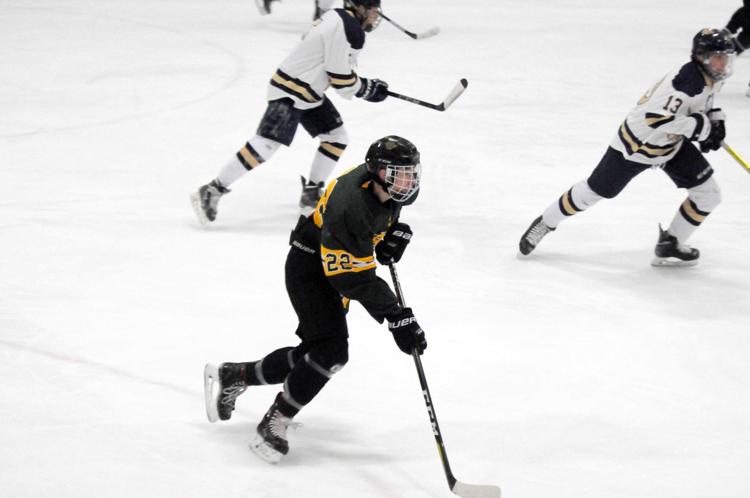 011119-bara-sports-gallery020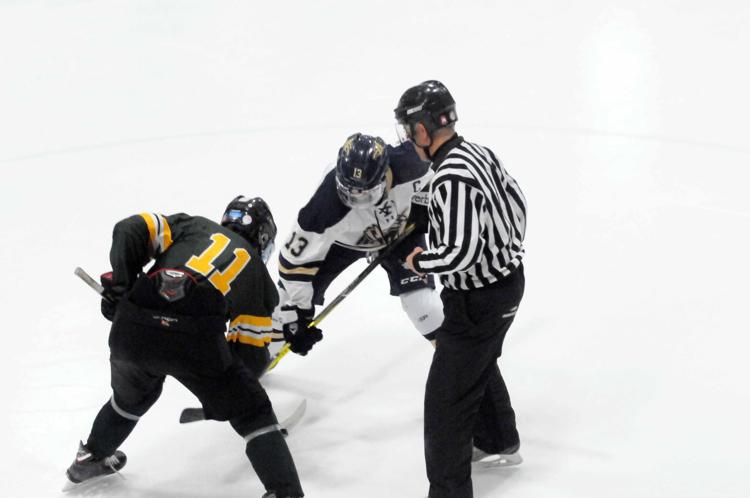 011119-bara-sports-gallery011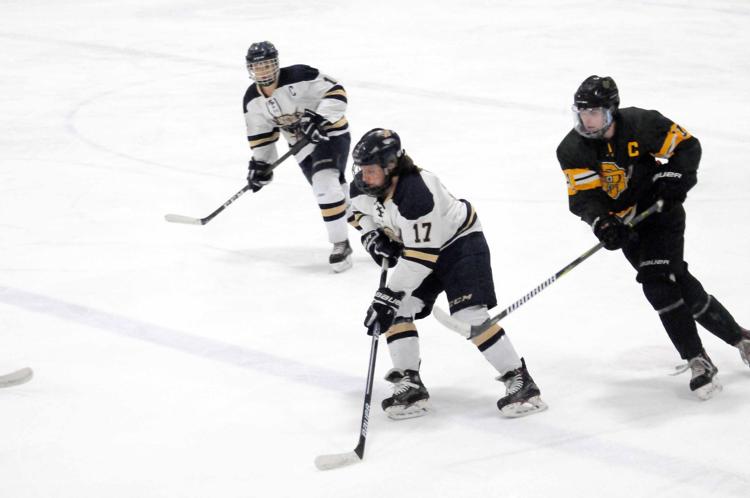 011119-bara-sports-gallery038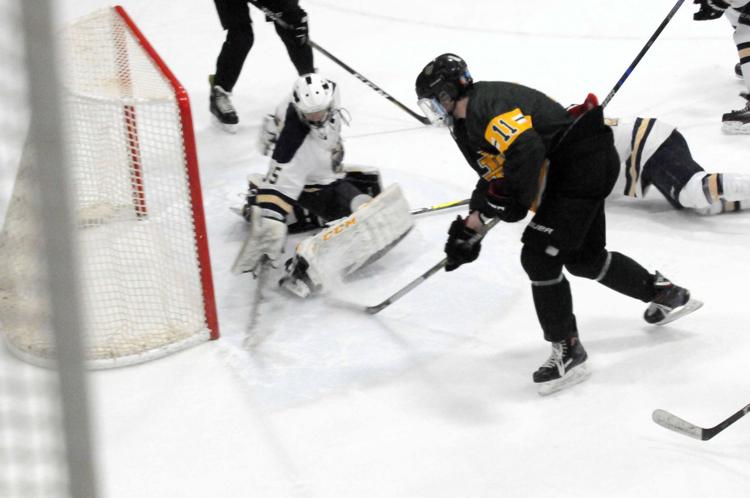 011119-bara-sports-gallery006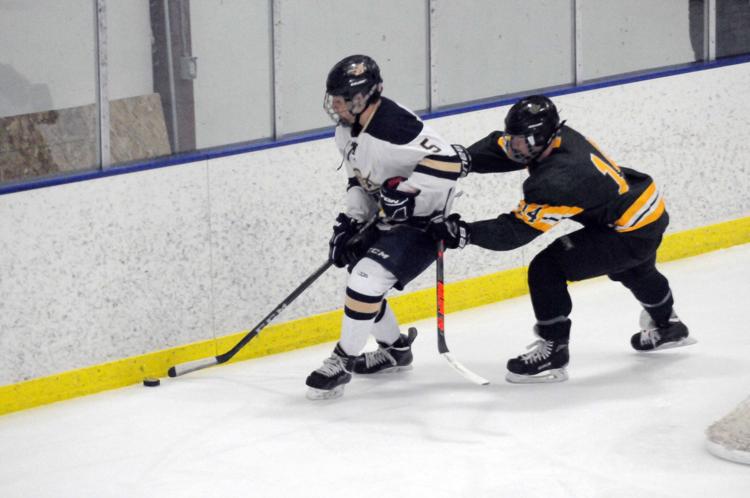 011119-bara-sports-gallery018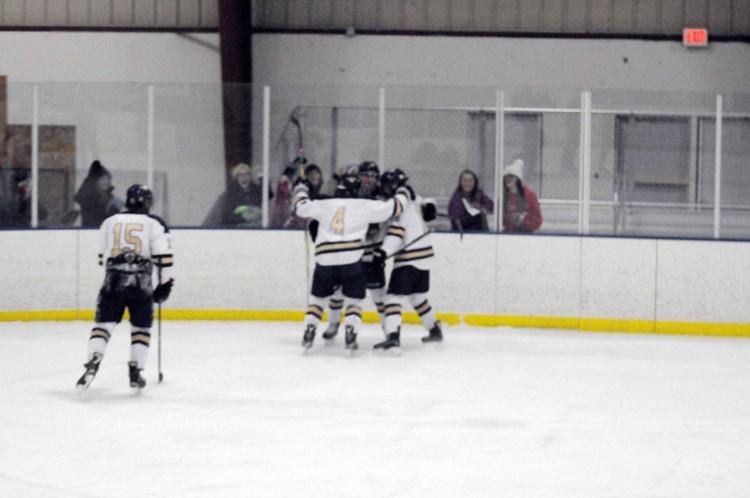 011119-bara-sports-gallery036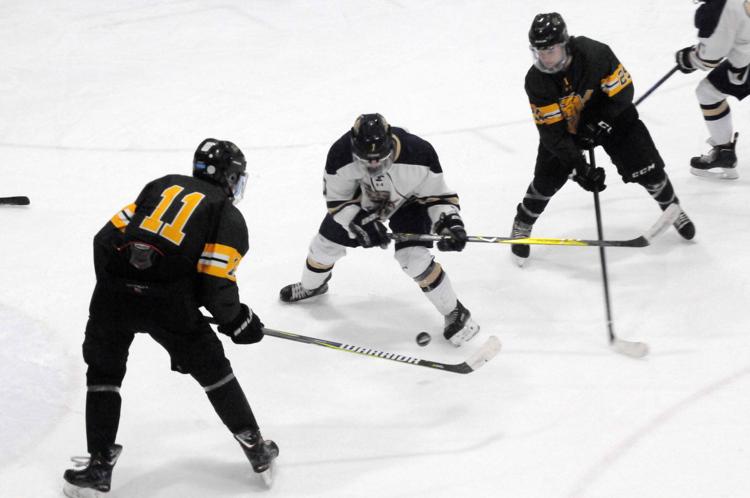 011119-bara-sports-gallery037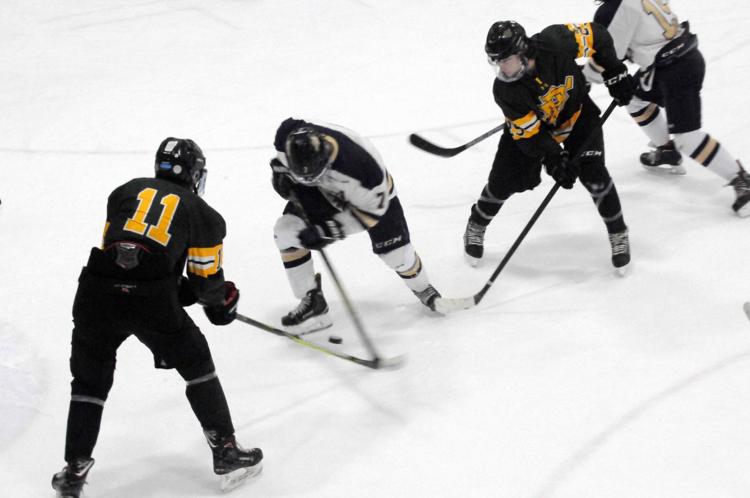 011119-bara-sports-gallery023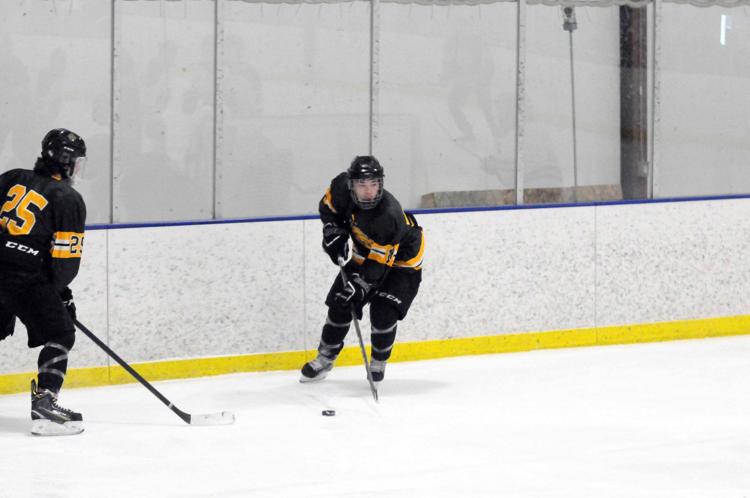 011119-bara-sports-gallery028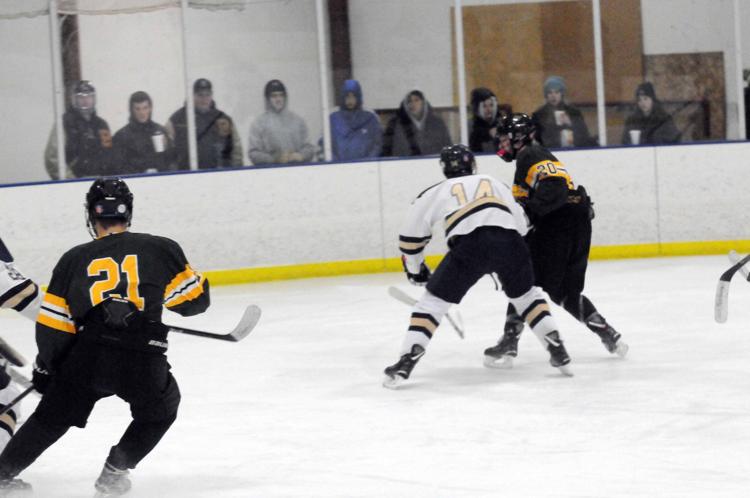 011119-bara-sports-gallery003