The Baraboo girls basketball team was able to defend the majority of Reedsburg's lineup on Tuesday, but there was one player the Thunderbirds had trouble with.
Reedsburg senior Ava Douglas scored a game-high 21 points, 12 of which came in the second half as Baraboo (0-5 overall, 0-3 Badger North) fell 59-48 to the Beavers in a Badger North Conference game at Baraboo High School.
"Our goal was to chase them off the 3-point line because they have a number of kids who can shoot it," Baraboo coach Michael Behl said. "Throughout the whole game I thought we were pretty solid taking away the 3-ball. The tale of the game was really Ava, she sliced us up in the second half, especially in transition. She was just really, really good tonight."
Turnovers came into play during a slow first couple of minutes. Senior Haley Hannagan drained a 3-pointer to start the game while senior Abby Moon dished one to Lexi Johnson to make it 5-5. A bucket by senior Lia Kieck in the paint and a jumper from Hannagan gave Baraboo a 9-5 lead, but the Beavers (5-1 overall, 3-0 Badger North) went on a 9-0 run to force a Baraboo timeout.
Both teams picked up the pace as Reedsburg's Alyssa Straka hit a 3-pointer before Kieck converted a shot after cutting to the rim. Reedsburg freshman Macie Wieman knocked down a three of her own while a Baraboo turnover led to a score in transition from Douglas, a reoccurring play throughout the night.
"She's tough to guard," Behl said of Douglas. "She created for her teammates; she made her teammates better. She got to the middle of the lane in transition and knocked those shots down and that's not easy to do."
Kieck and Reedsburg's Julia Korklewski traded 3-pointers but a three from Johnson cut Baraboo's deficit to seven and the T-Birds trailed 25-18 at the break.
Hannagan started to heat up in the second half. The senior took to the inside early before converting two free throws moments later. But just as Baraboo would find momentum Douglas would end it, with more plays in the paint and through defenders.
"If we're out looking to close off the three, you're going to open up some driving gaps a little bit. And Douglas saw that, and she took advantage it," Behl said. "She made really good decisions on when to keep it and when to pass it."
Baraboo kept its deficit within single digits as senior Grace Stuckey scored on a putback while Hannagan had success in the paint. Hannagan ended the night with a team-high 15 points.
"She's really adapted to that role (as a post) well," Behl said of Hannagan. "We isolate her sometimes because she is pretty good at getting to the rim. She can shoot that mid-range jump shot, and the three as well."
Missed free throws started to hurt the Thunderbirds as Baraboo was able to cut its deficit to five or six but would miss from the line and the Beavers would score the other way. The T-Birds went 5-for-11 from the line.
"That's what good teams do. You make a mistake, you miss a free throw, you miss at the rim, you turn it over, they're going to make you pay. Usually right away on the next possession and they did that," Behl said.
Kieck started to hit from the perimeter as she knocked down a 3-pointer before hitting a long-range jumper on the next possession to make it 37-33. Kieck and Douglas traded drives to the rim a couple minutes later while Stuckey hit a three, but Reedsburg continued to hold onto a 10-point lead. Baraboo failed to take advantage of a couple of opportunities down the stretch, including a steal from Stuckey whose pass to Moon was deflected. The T-Birds also gave up a couple more scores in transition as the Beavers held on for the win.
"Lia played well tonight, she knocked down some big shots for us tonight. Offensively, we're starting to come around a little bit," Behl said. "It's just a matter of a break going our way, knocking down an extra shot here or there, getting an extra stop."
Kieck scored 14 points, followed by Johnson with 11 to go with Hannagan's 15 points. Baraboo will travel to Mount Horeb on Saturday.
120518-bara-sports-gallery033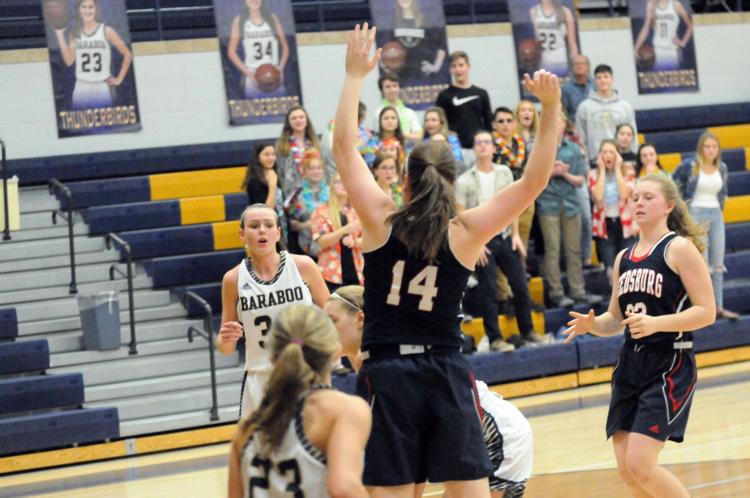 120518-bara-sports-gallery009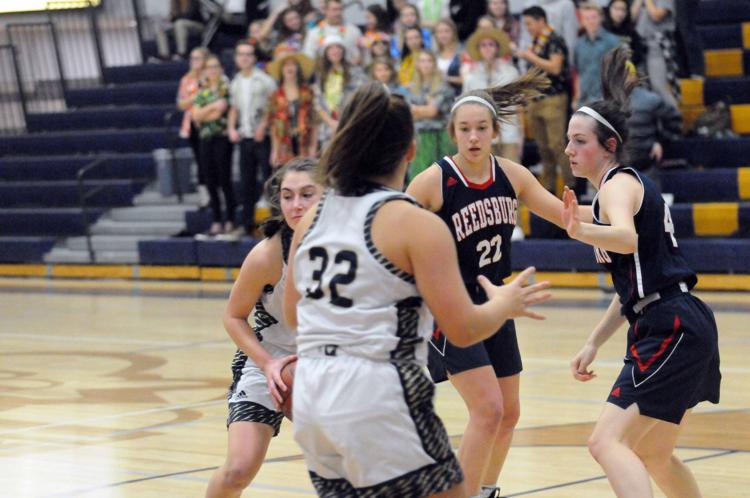 120518-bara-sports-gallery048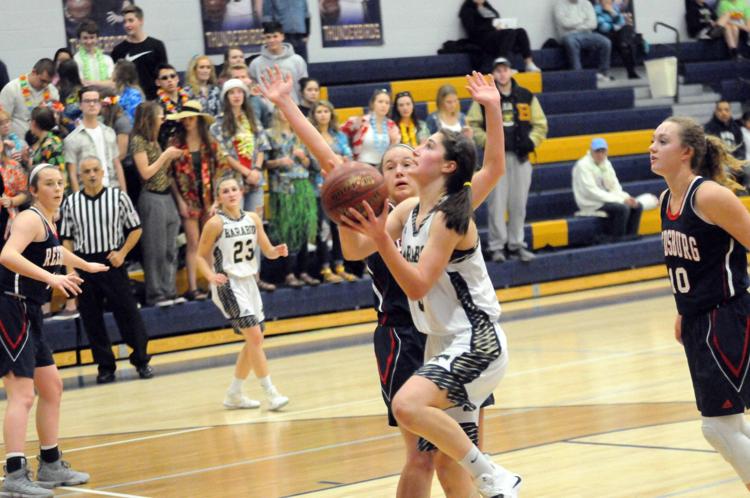 120518-bara-sports-gallery023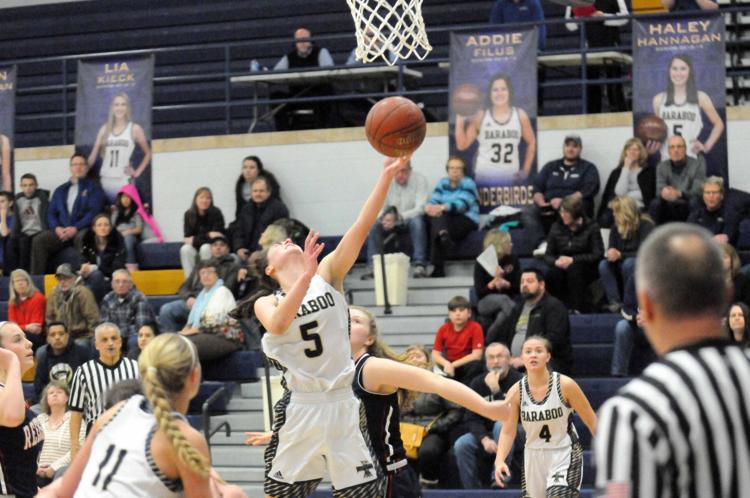 120518-bara-sports-gallery043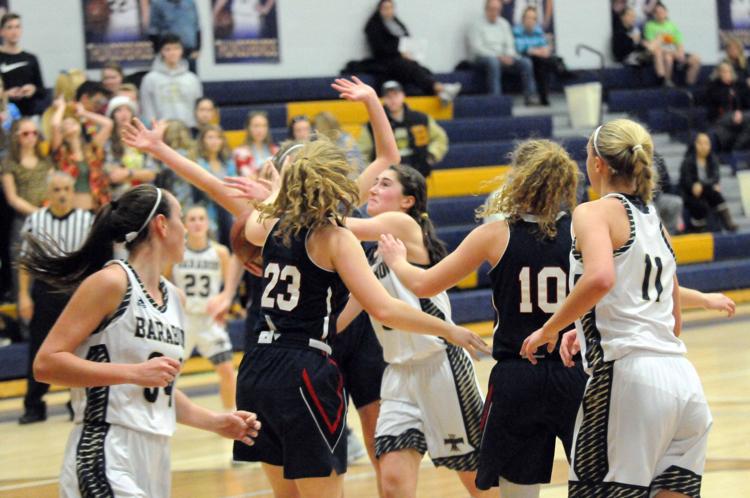 120518-bara-sports-gallery004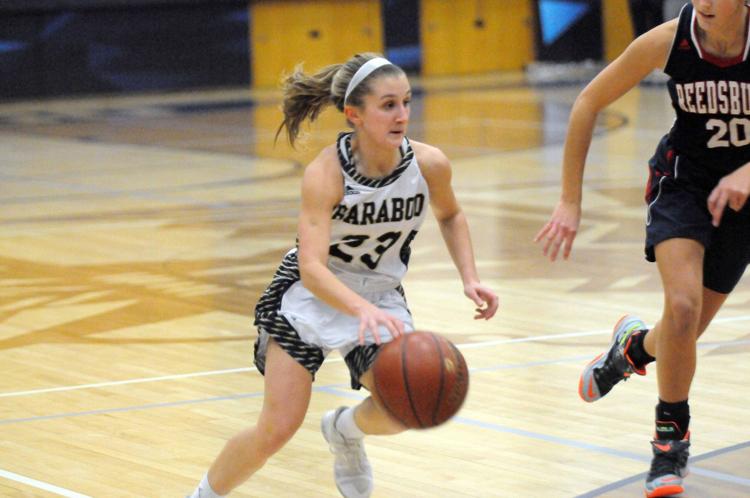 120518-bara-sports-gallery018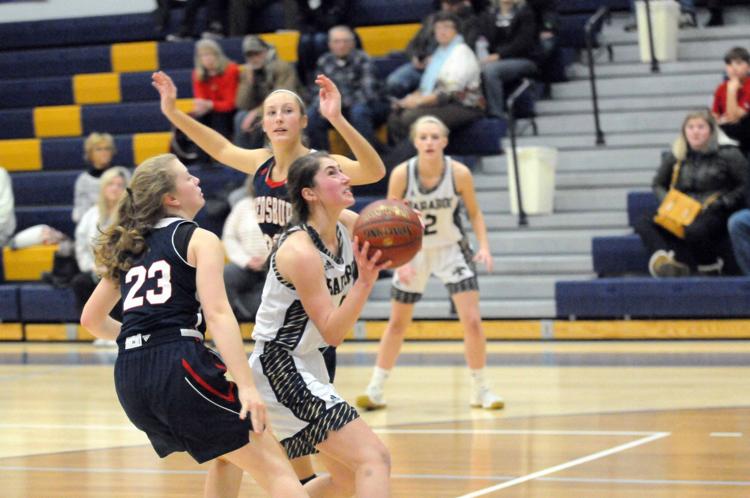 120518-bara-sports-gallery024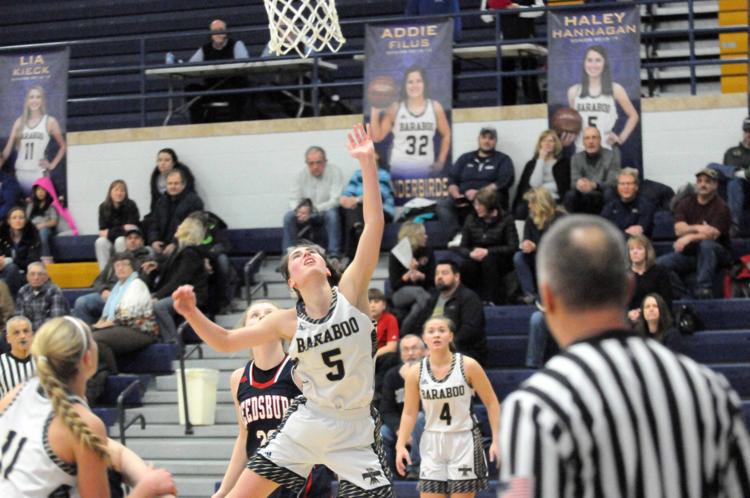 120518-bara-sports-gallery016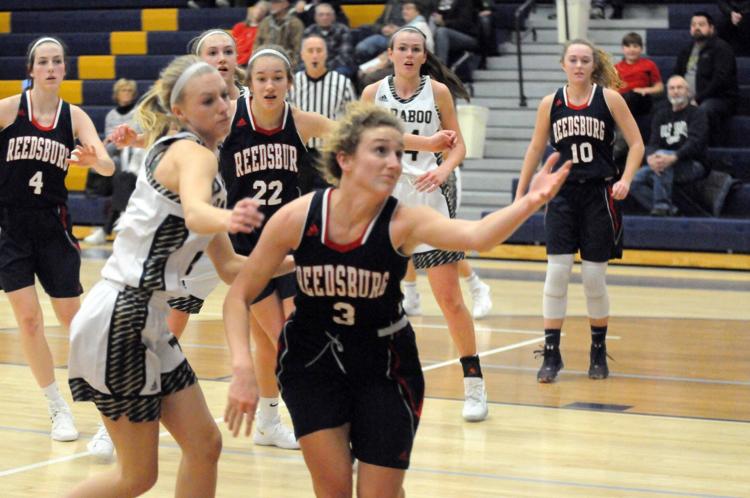 120518-bara-sports-gallery044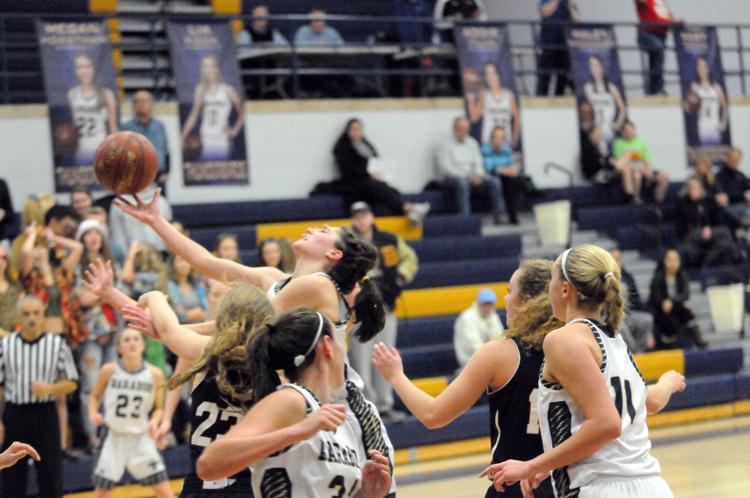 120518-bara-sports-gallery021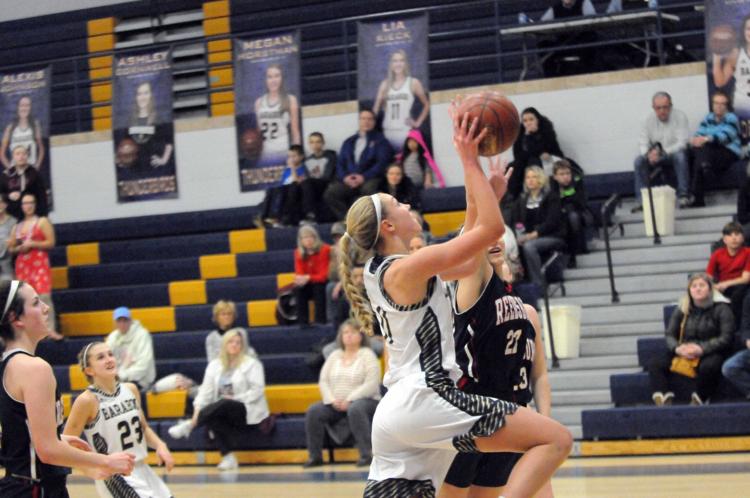 120518-bara-sports-gallery002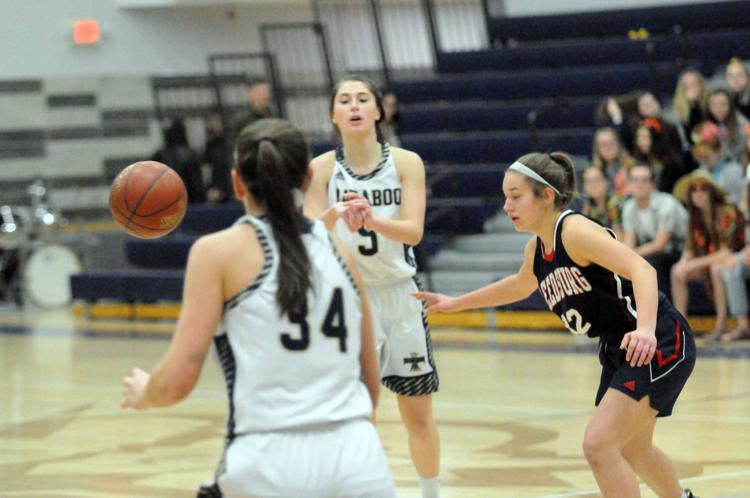 120518-bara-sports-gallery006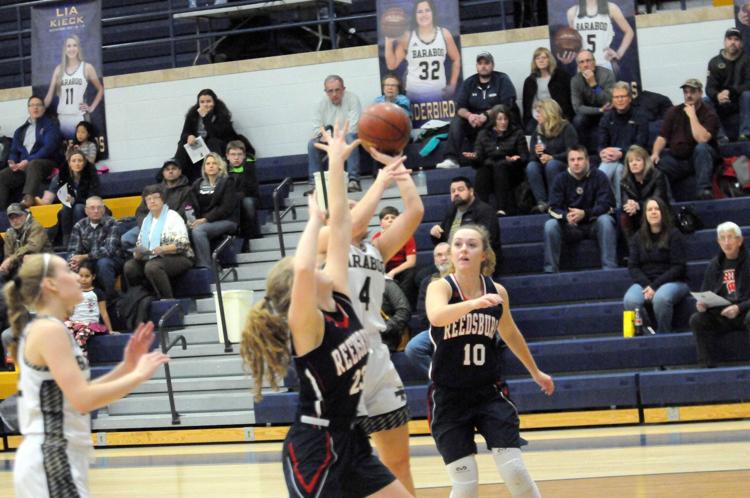 120518-bara-sports-gallery020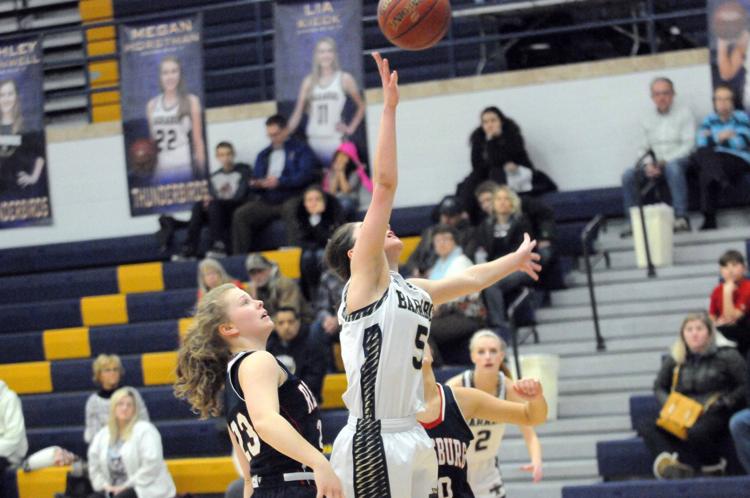 120518-bara-sports-gallery041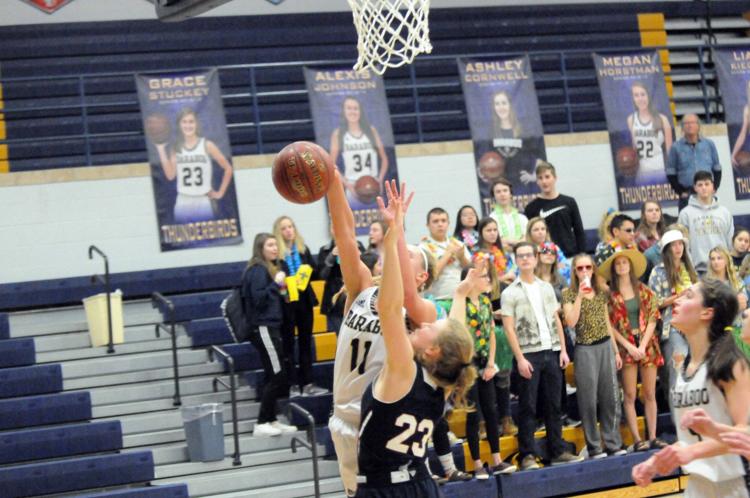 120518-bara-sports-gallery032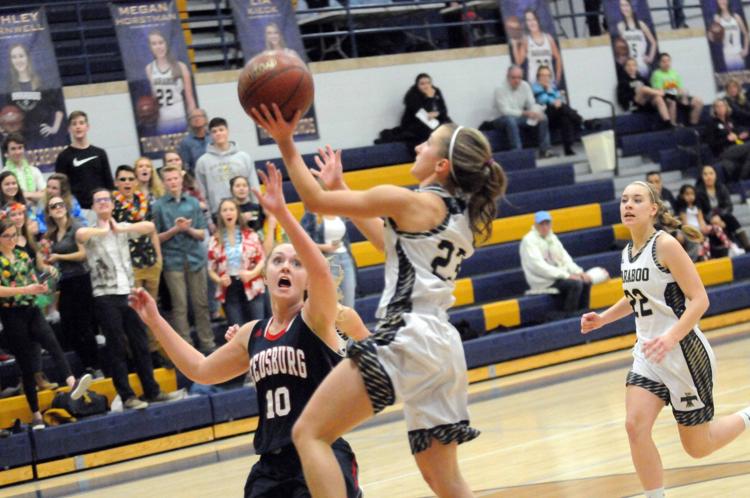 120518-bara-sports-gallery022
120518-bara-sports-gallery014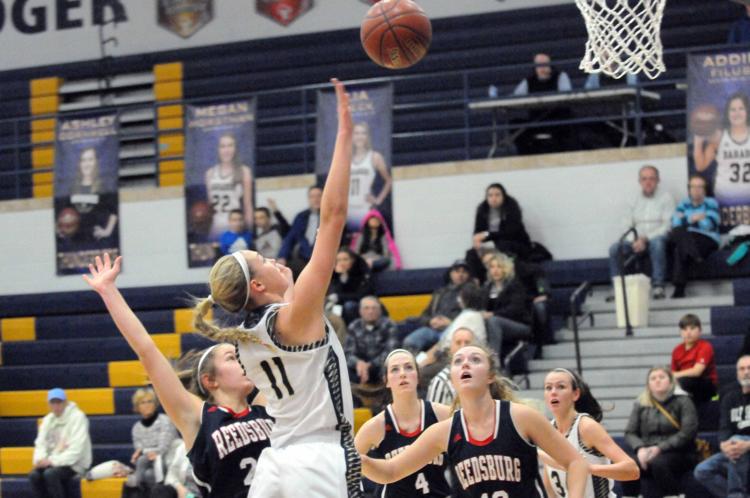 120518-bara-sports-gallery030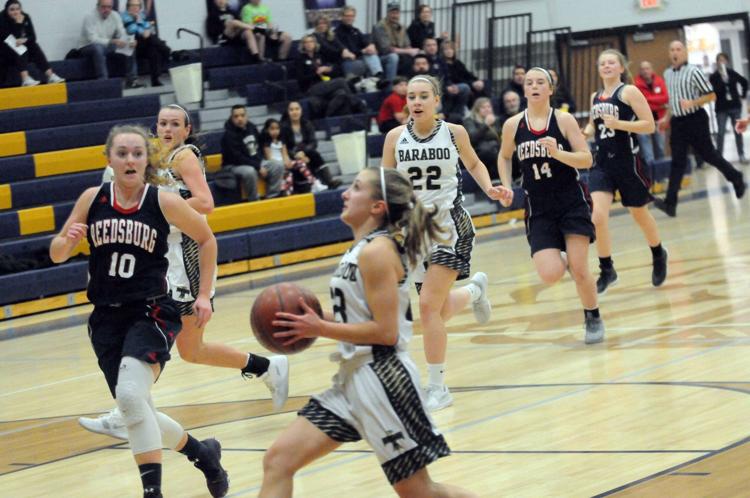 120518-bara-sports-gallery007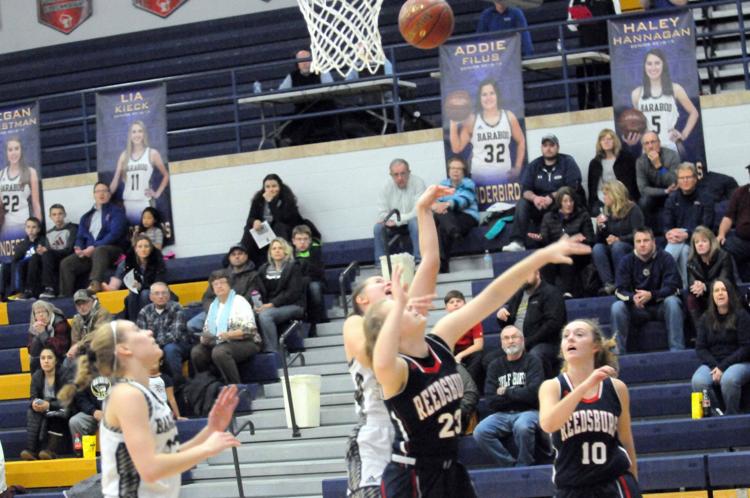 120518-bara-sports-gallery049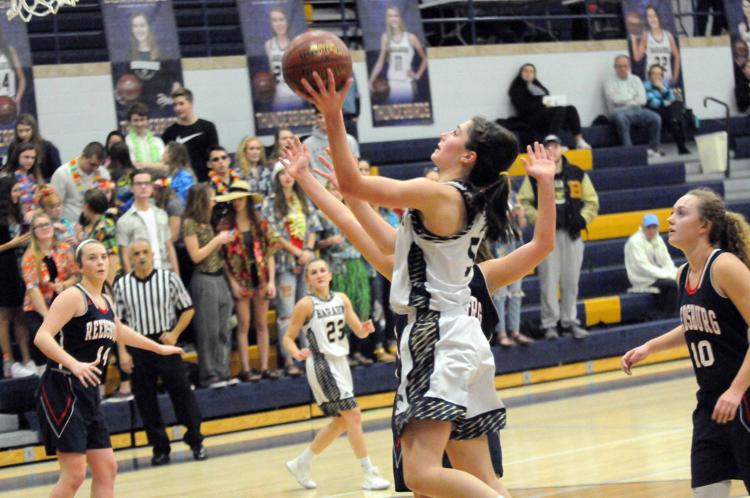 120518-bara-sports-gallery011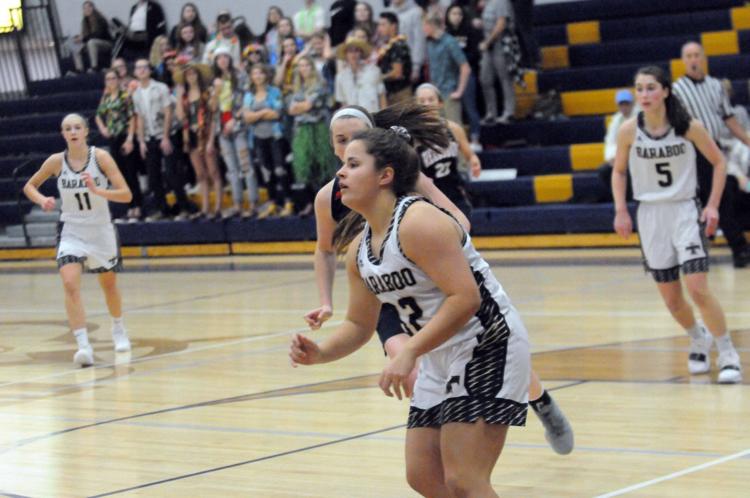 120518-bara-sports-gallery026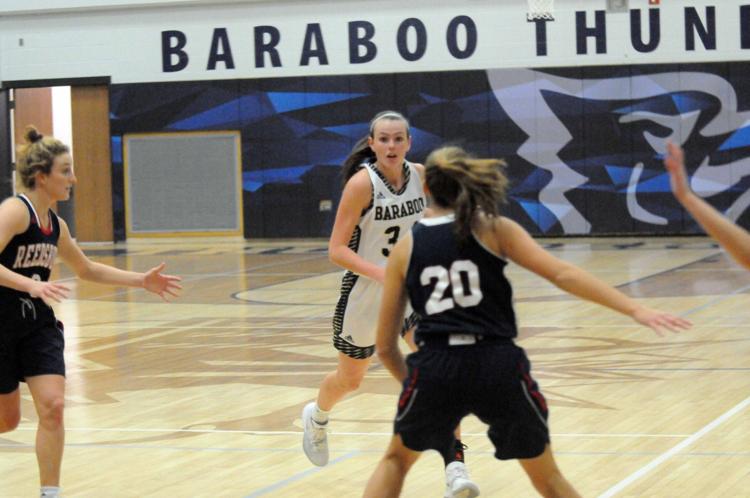 120518-bara-sports-gallery035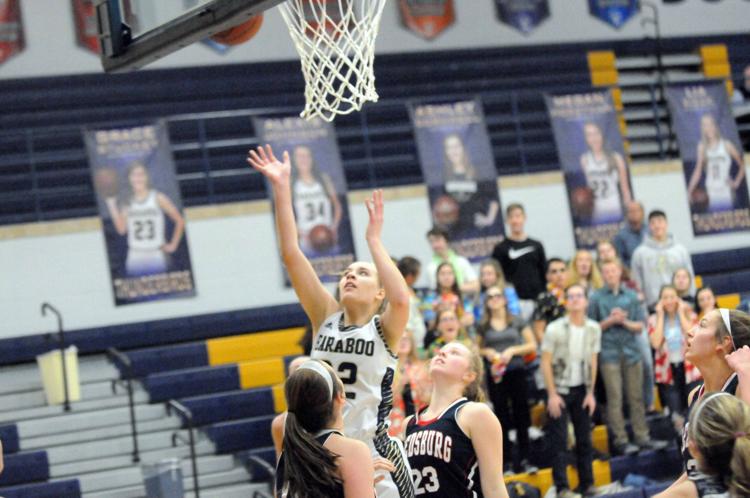 120518-bara-sports-gallery012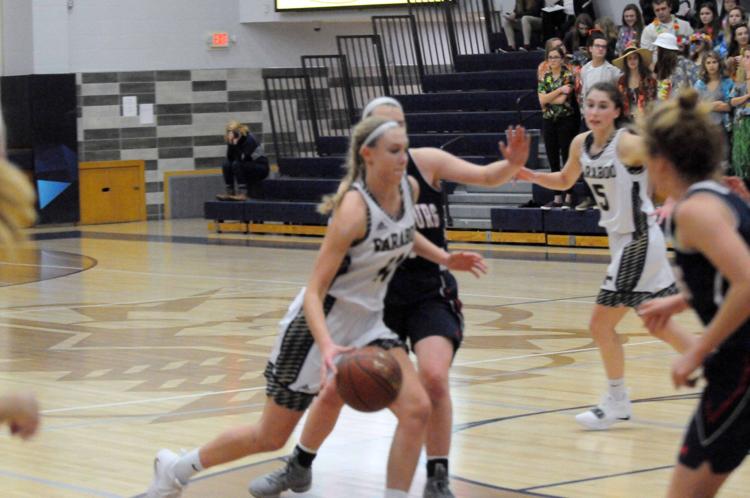 120518-bara-sports-gallery005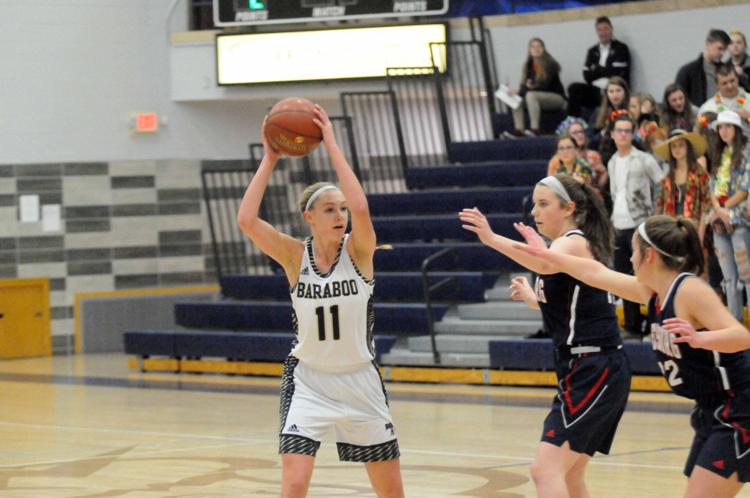 120518-bara-sports-gallery038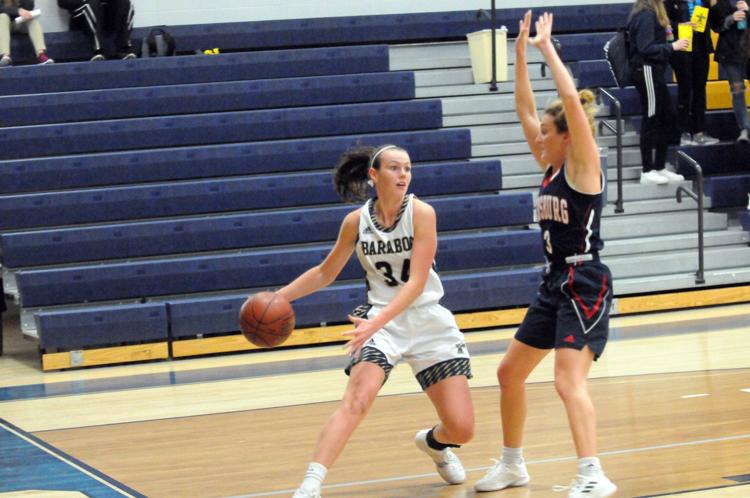 120518-bara-sports-gallery017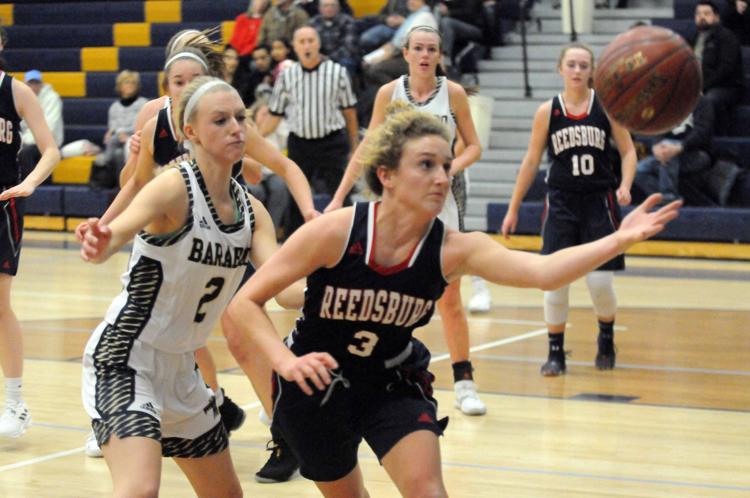 120518-bara-sports-gallery003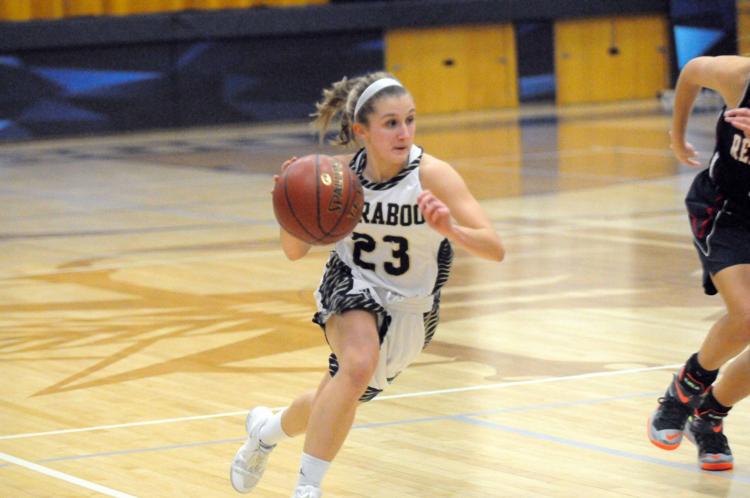 120518-bara-sports-gallery047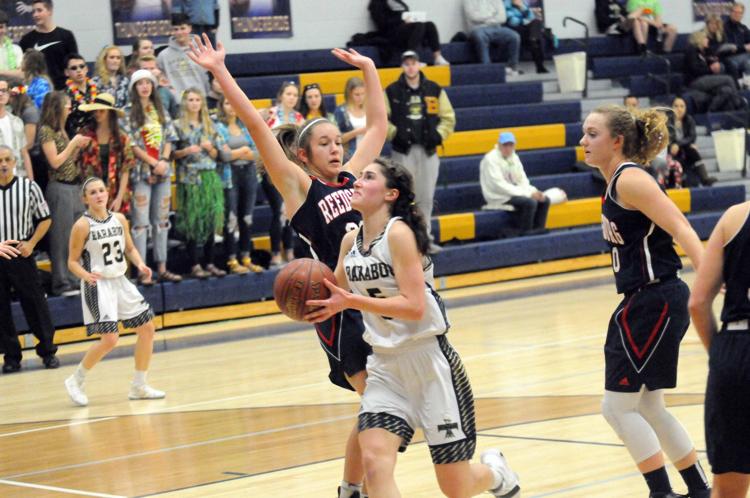 120518-bara-sports-gallery034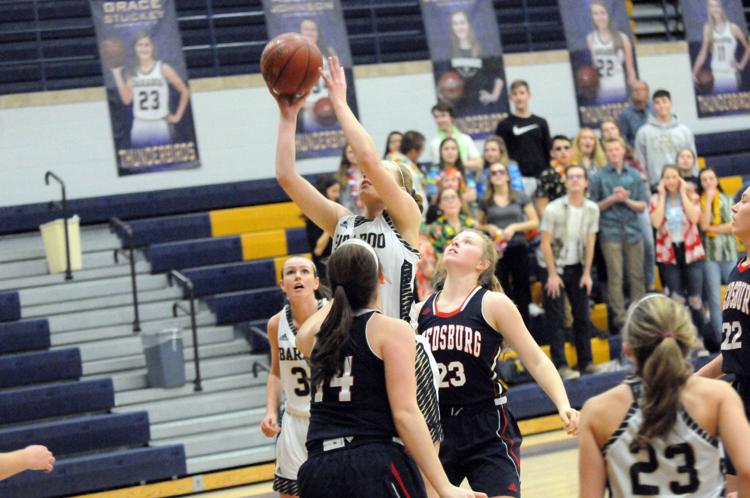 120518-bara-sports-gallery019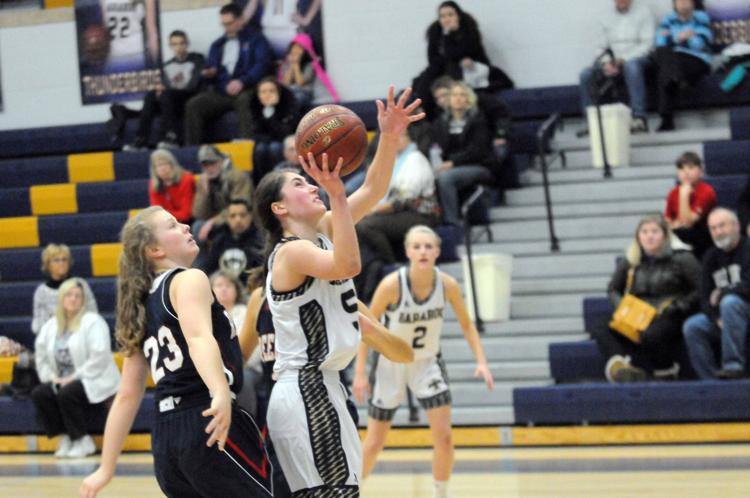 120518-bara-sports-gallery008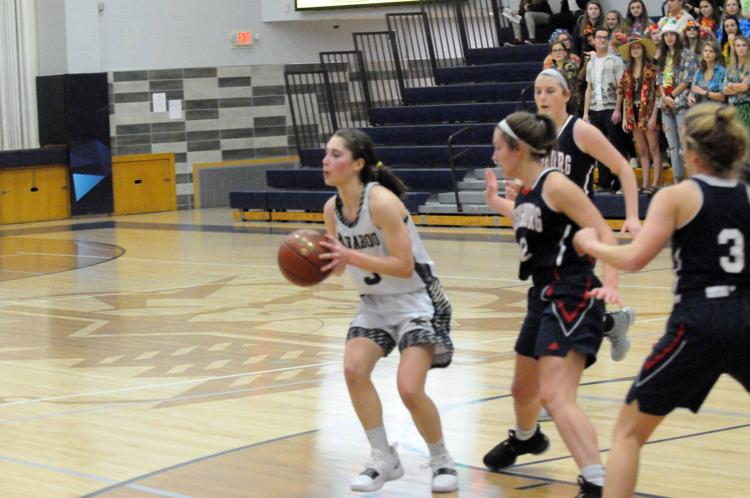 120518-bara-sports-gallery040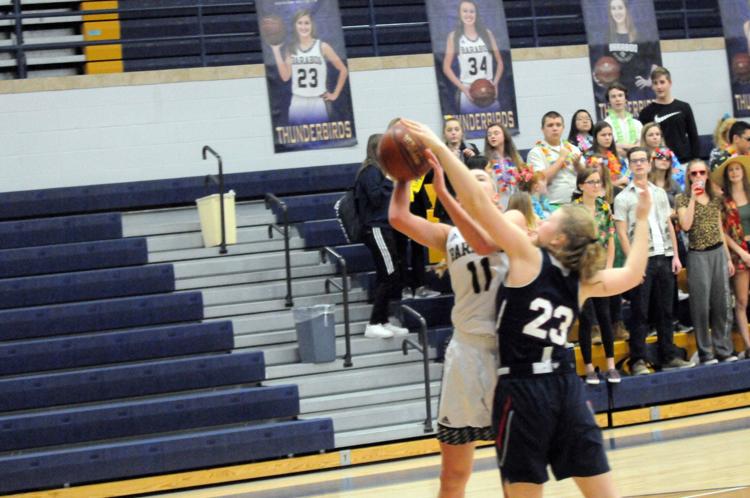 120518-bara-sports-gallery037
120518-bara-sports-gallery029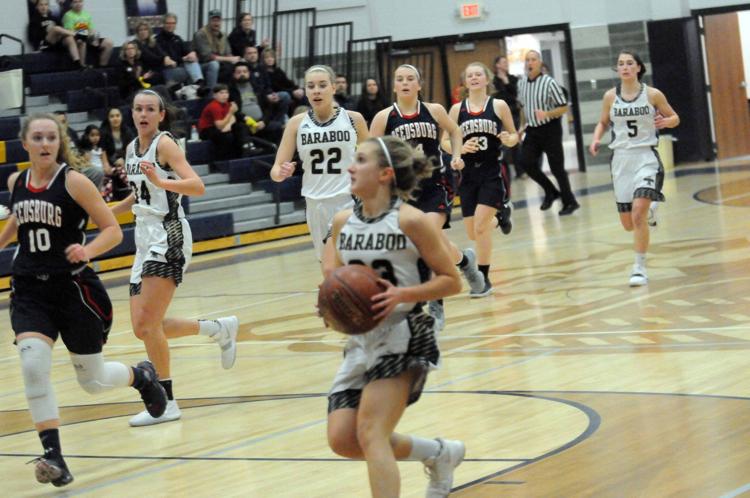 120518-bara-sports-gallery046
120518-bara-sports-gallery039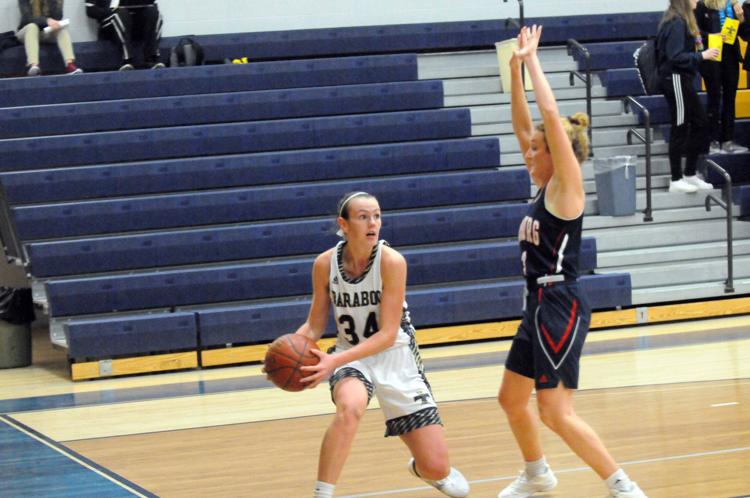 120518-bara-sports-gallery028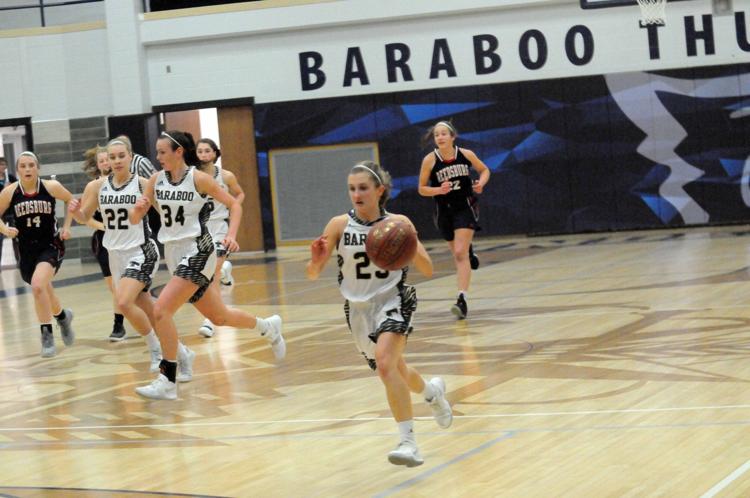 120518-bara-sports-gallery025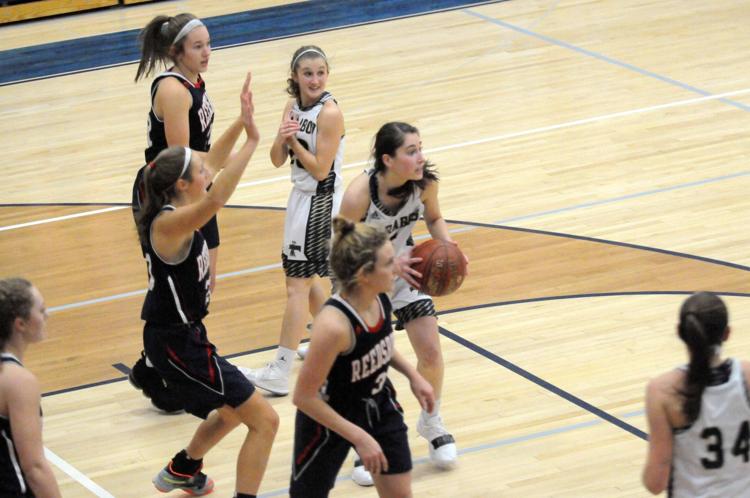 120518-bara-sports-gallery042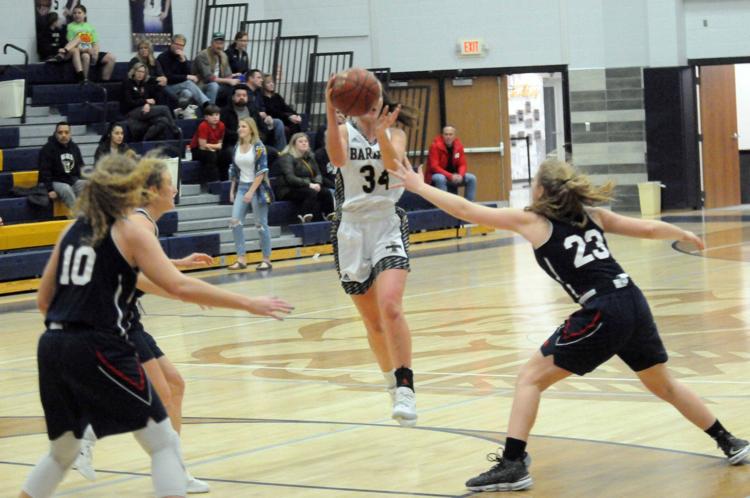 120518-bara-sports-gallery015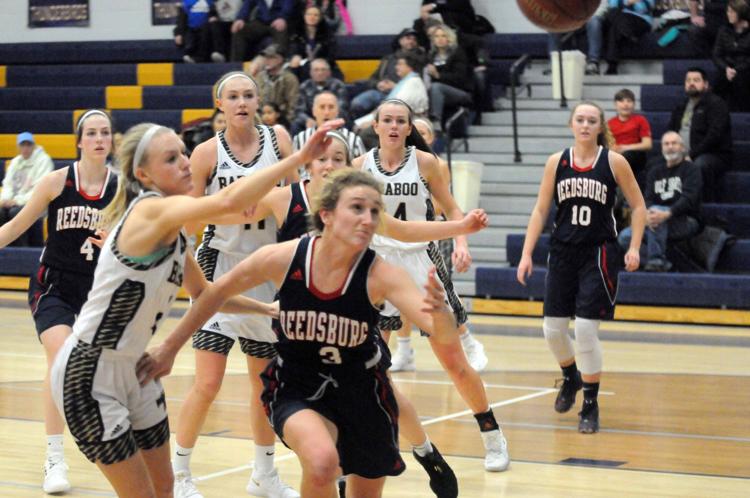 120518-bara-sports-gallery013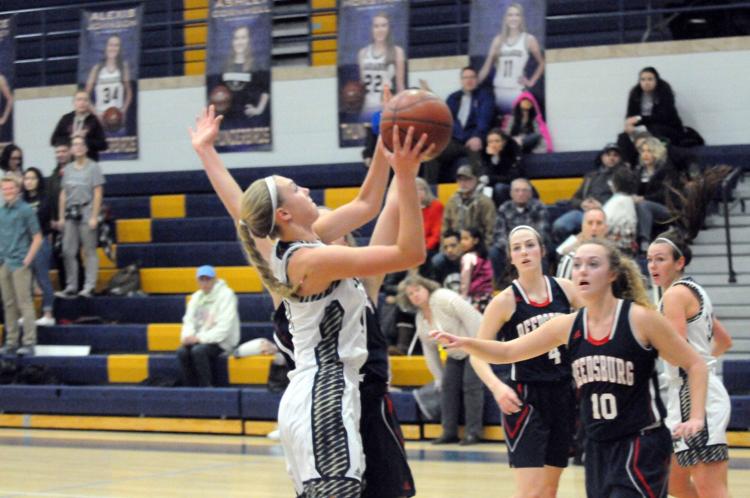 120518-bara-sports-gallery027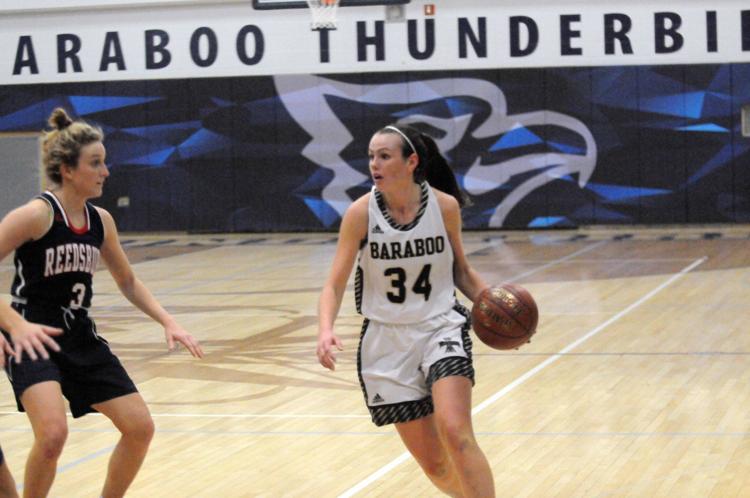 120518-bara-sports-gallery051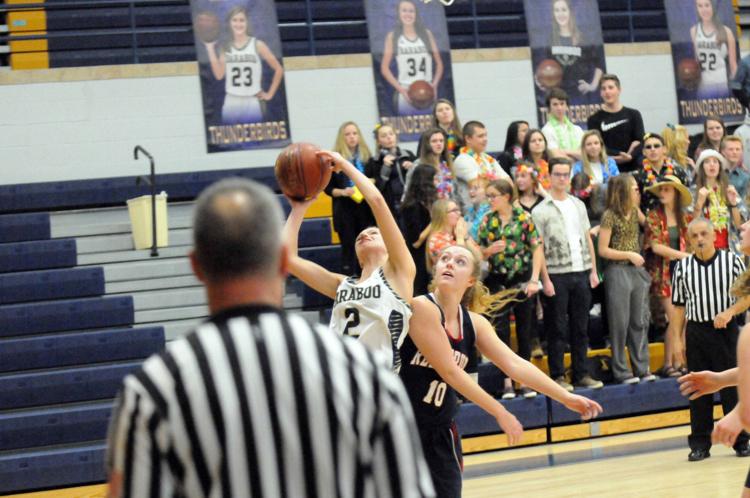 120518-bara-sports-gallery010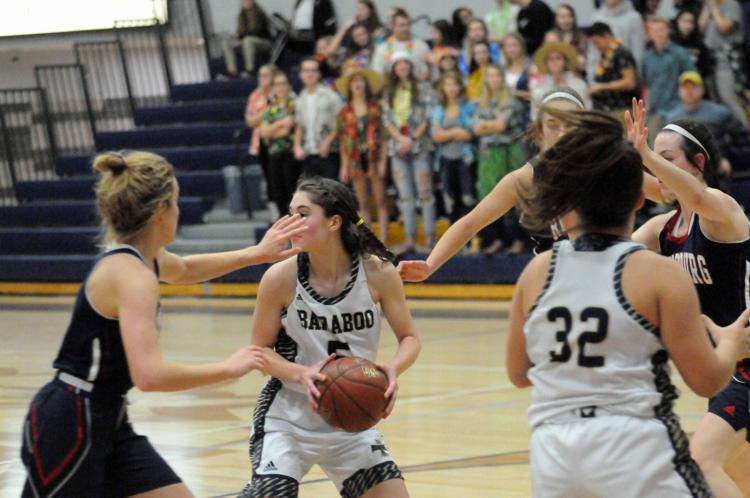 120518-bara-sports-gallery031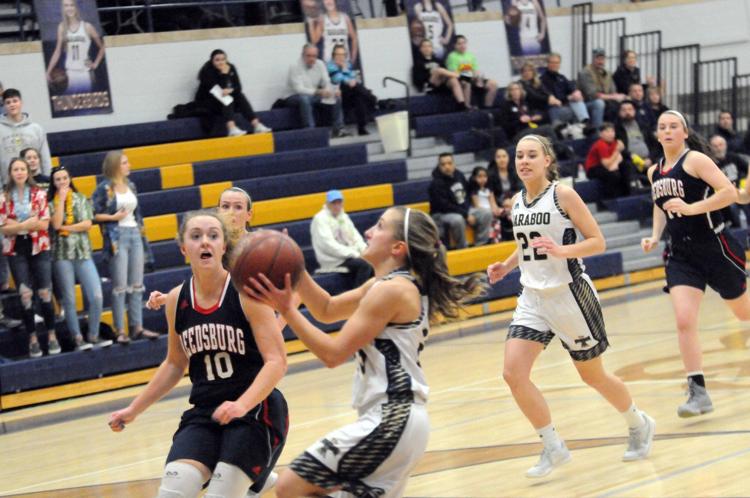 120518-bara-sports-gallery050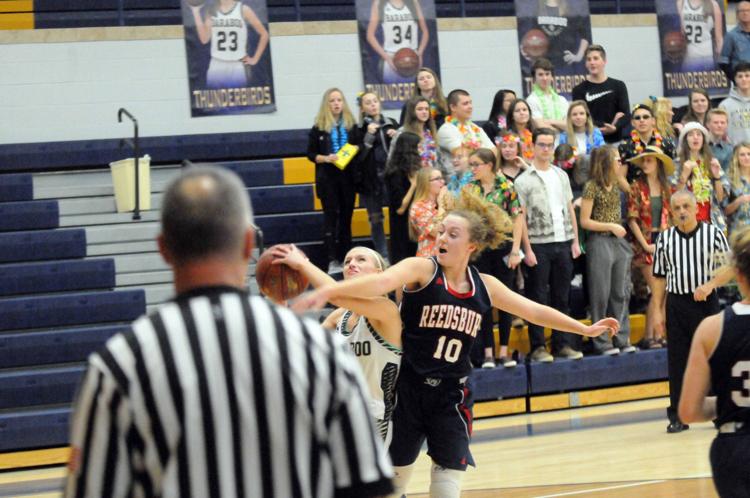 120518-bara-sports-gallery001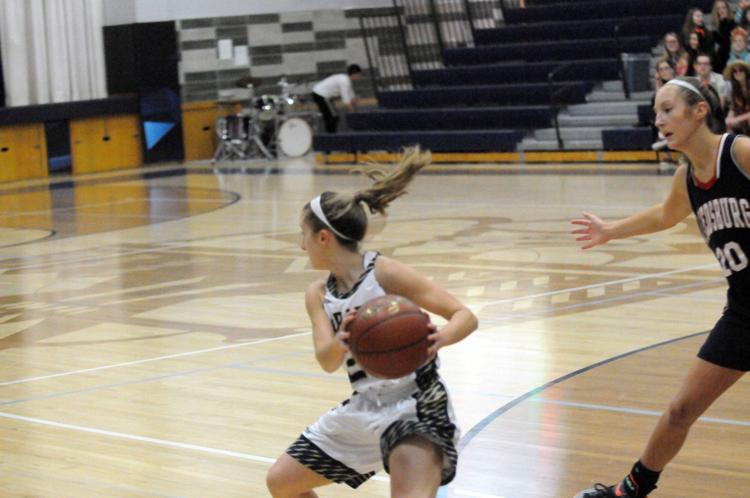 120518-bara-sports-gallery036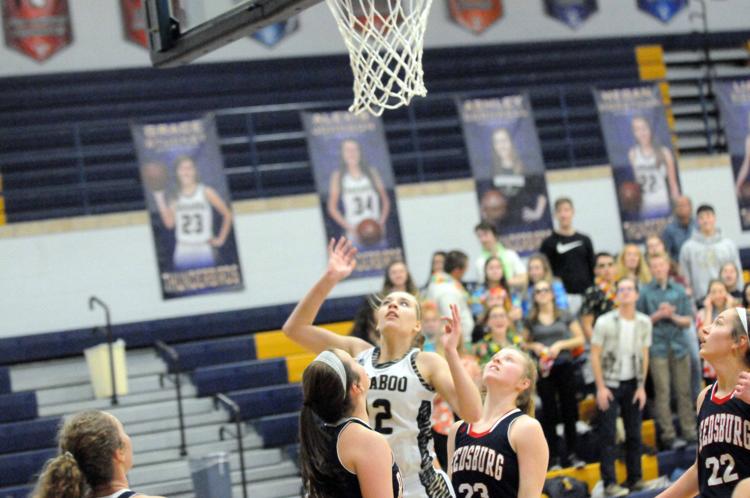 120518-bara-sports-gallery045