It came down to the wire during Thursday's Badger North Conference dual meet between the Baraboo and Sauk Prairie gymnastics teams.
The teams posted nearly identical scores on three of the four events, but the Thunderbirds had a two-point advantage in the floor exercise, which provided the bulk of the margin in a 123.575-121.225 victory at home.
Baraboo scored a 32.6 on the floor, compared to Sauk's 30.75. Jamie Runnels led the T-Birds with an 8.775, while Sauk Prairie's Audrey Pape took second (8.7) and Brittany Reuter took third (8.5). Sauk's Heidi Kuhnau took fourth (8.025), but Baraboo took the next three spots with Meghan Reuter in fifth (7.775), Mia Burkhalter in sixth (7.55) and Samantha Walter in seventh (7.3).
The Thunderbirds started the night on the vault, where Brittany Reuter took second (8.225), Runnels took third (8.175) and Meghan Reuter took fourth (8.025). Pape took first for Sauk Prairie with an 8.275, but Baraboo had a small edge in team vault score, scoring a 32.35 while Sauk recorded a 32.25.
It was just as close on the uneven bars, Baraboo's second event of the meet. This time, Sauk Prairie came out ahead 28.95-28.75. Pape led all gymnasts with a 7.8, while Runnels took second (7.5) and Kuhnau took third (7.4). Brittany Reuter followed in fourth (7.25), followed by Meghan Reuter (7.025) and Burkhalter (6.975).
On the balance beam, Baraboo edged the Eagles 29.875-29.275. Burkhalter led with an 8.05, while Runnels took second (7.8). Sauk Prairie's Kuhnau, Ava Putnam and Pape took third (7.75), fourth (7.6) and fifth (7.35).
The T-Birds will travel to Holmen today for an invitational.
011019-bara-sports-gallery013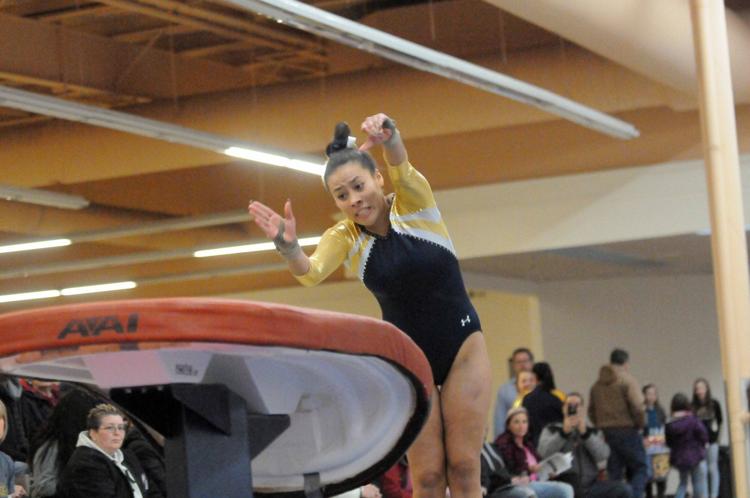 011019-bara-sports-gallery042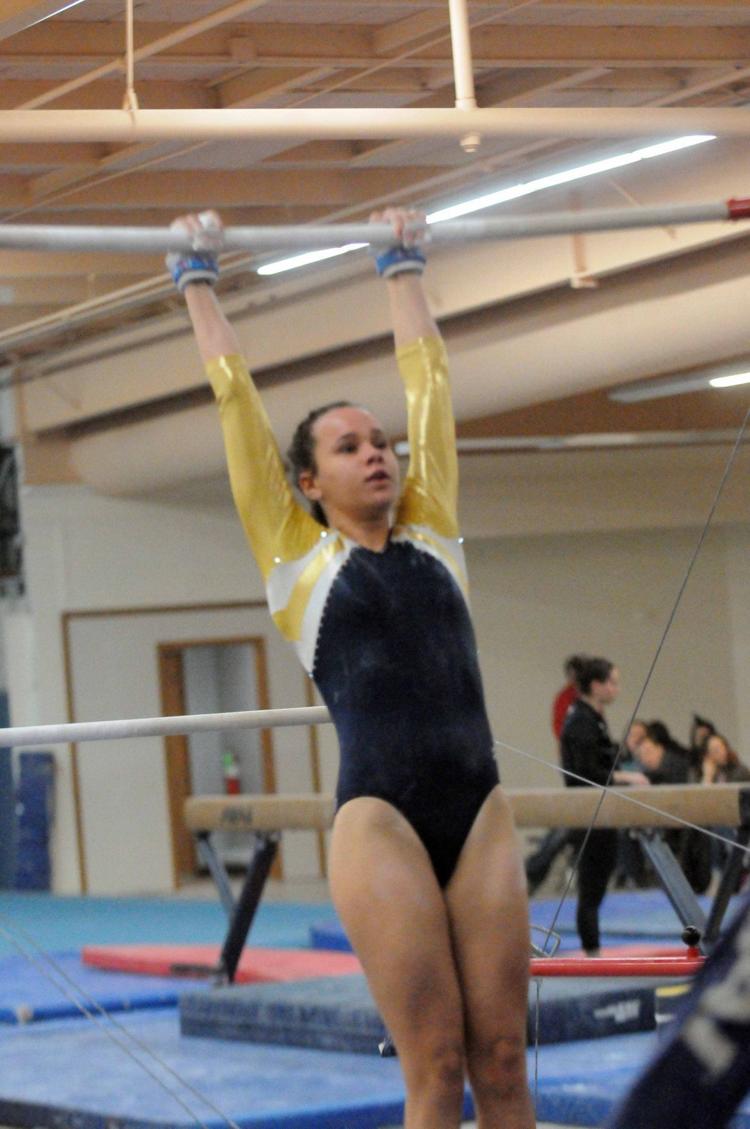 011019-bara-sports-gallery015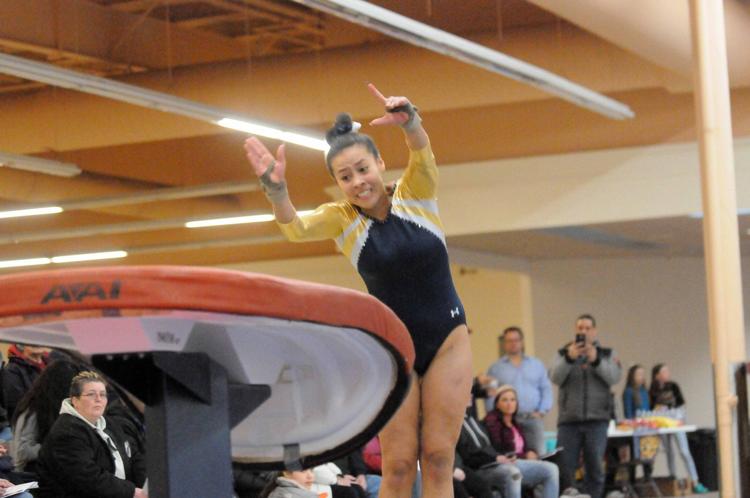 011019-bara-sports-gallery022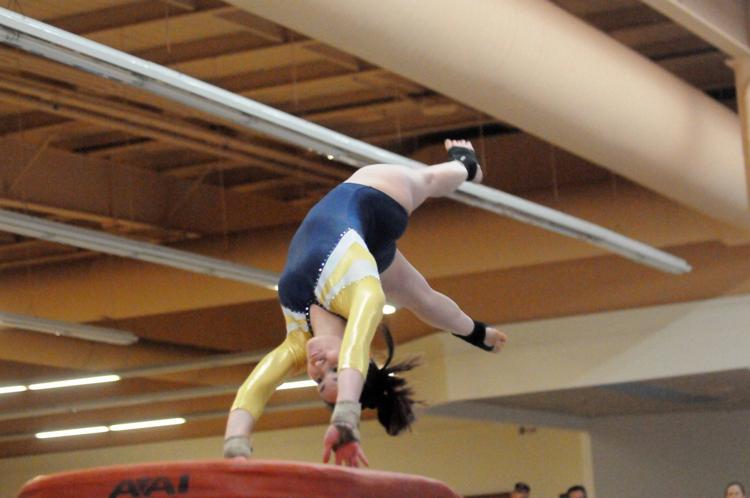 011019-bara-sports-gallery012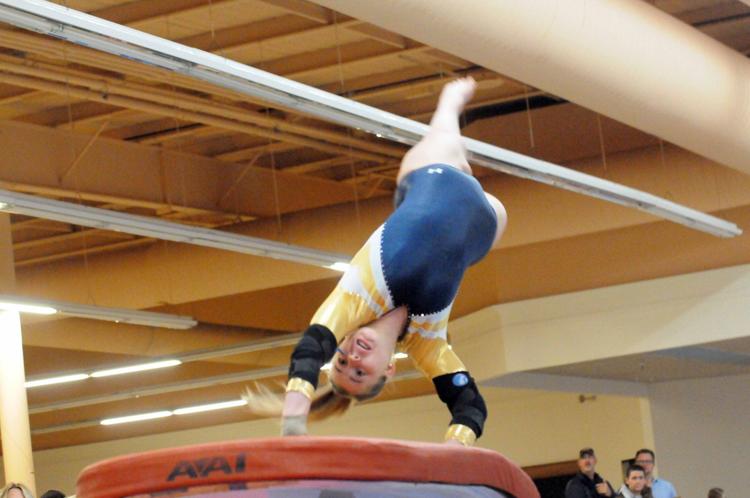 011019-bara-sports-gallery041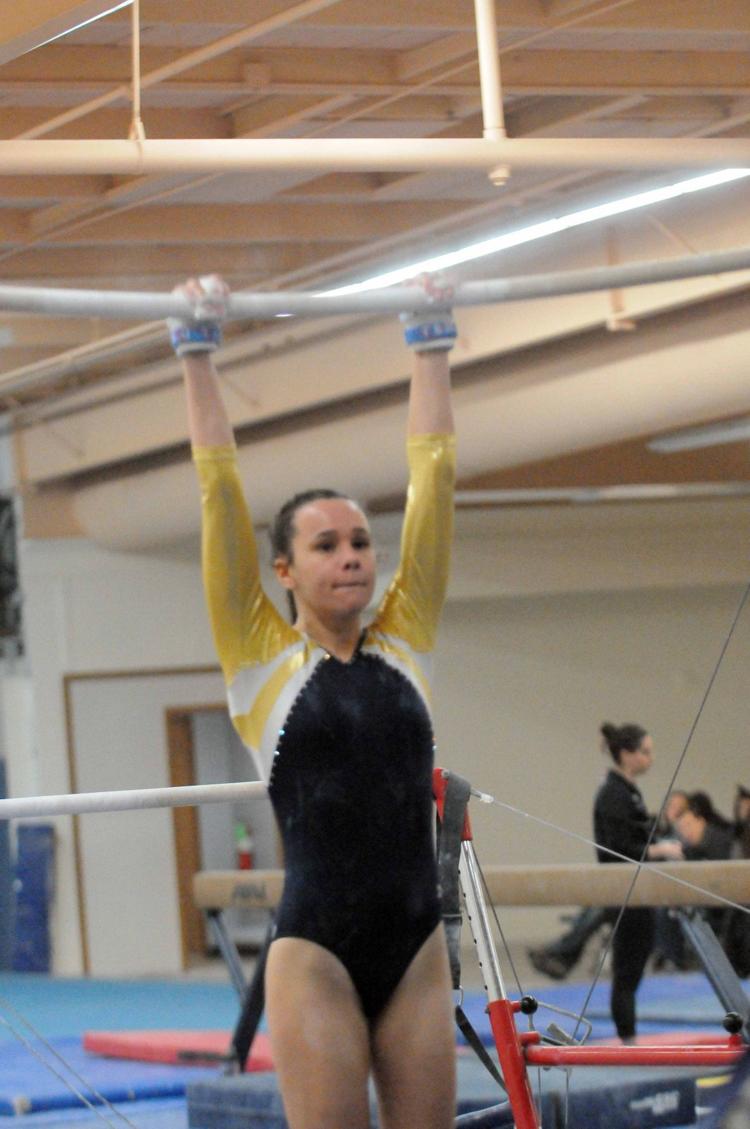 011019-bara-sports-gallery017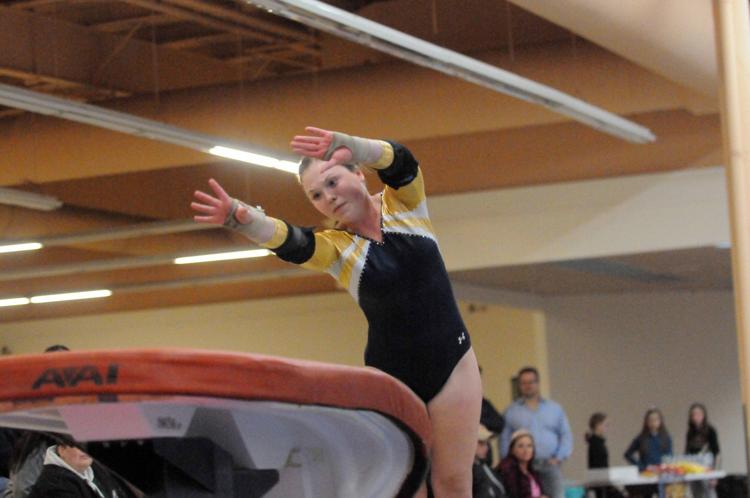 011019-bara-sports-gallery007
011019-bara-sports-gallery002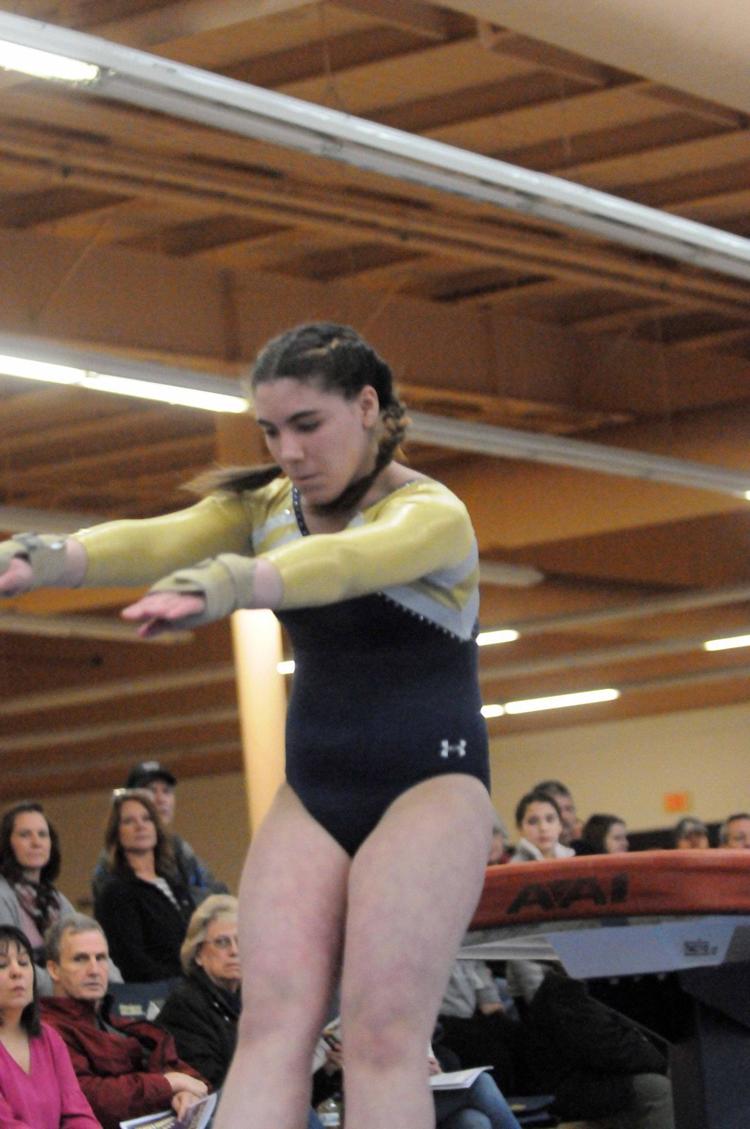 011019-bara-sports-gallery023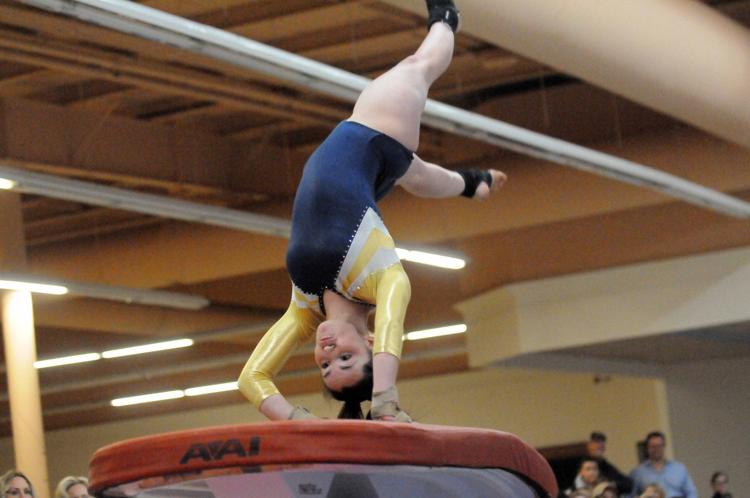 011019-bara-sports-gallery045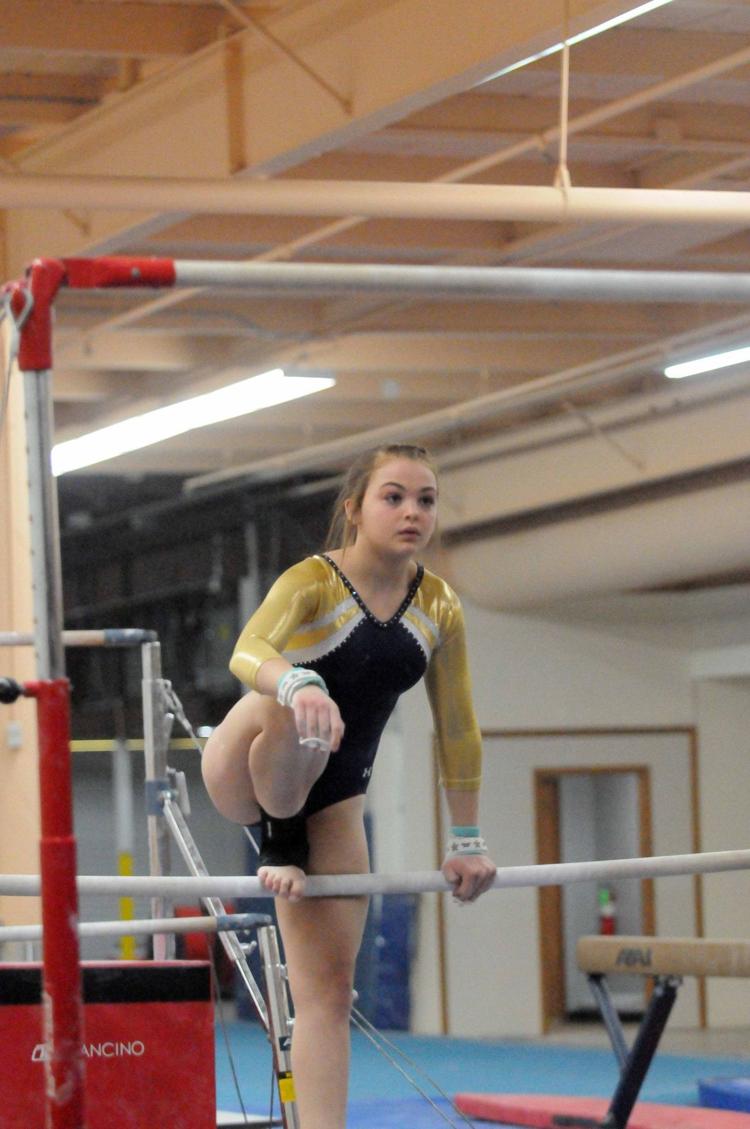 011019-bara-sports-gallery024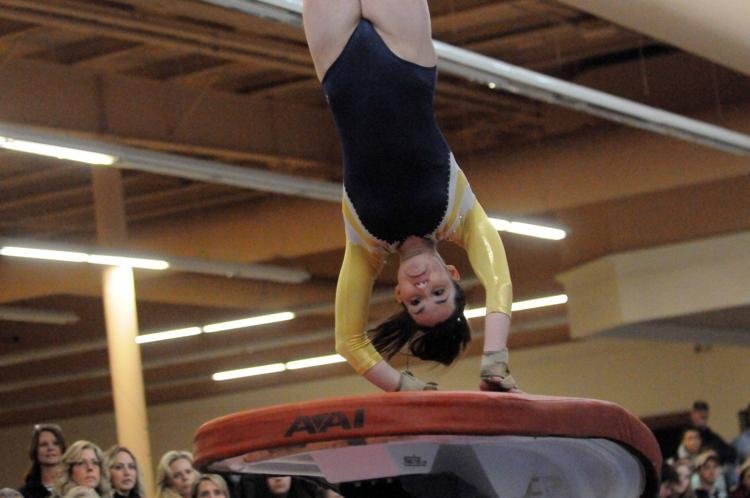 011019-bara-sports-gallery004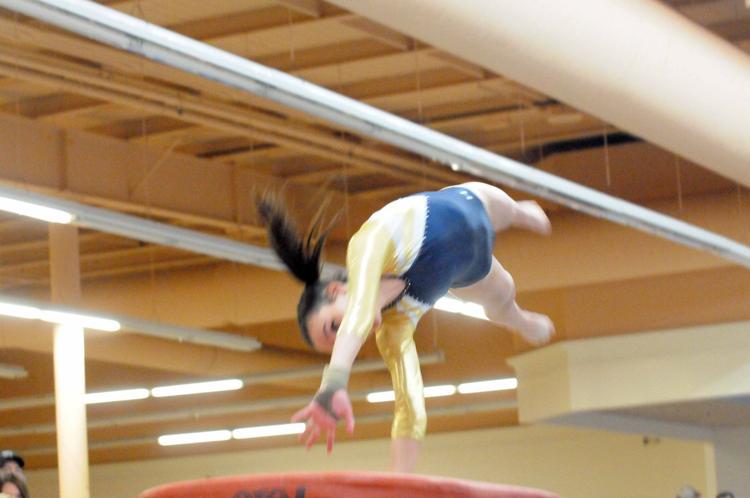 011019-bara-sports-gallery046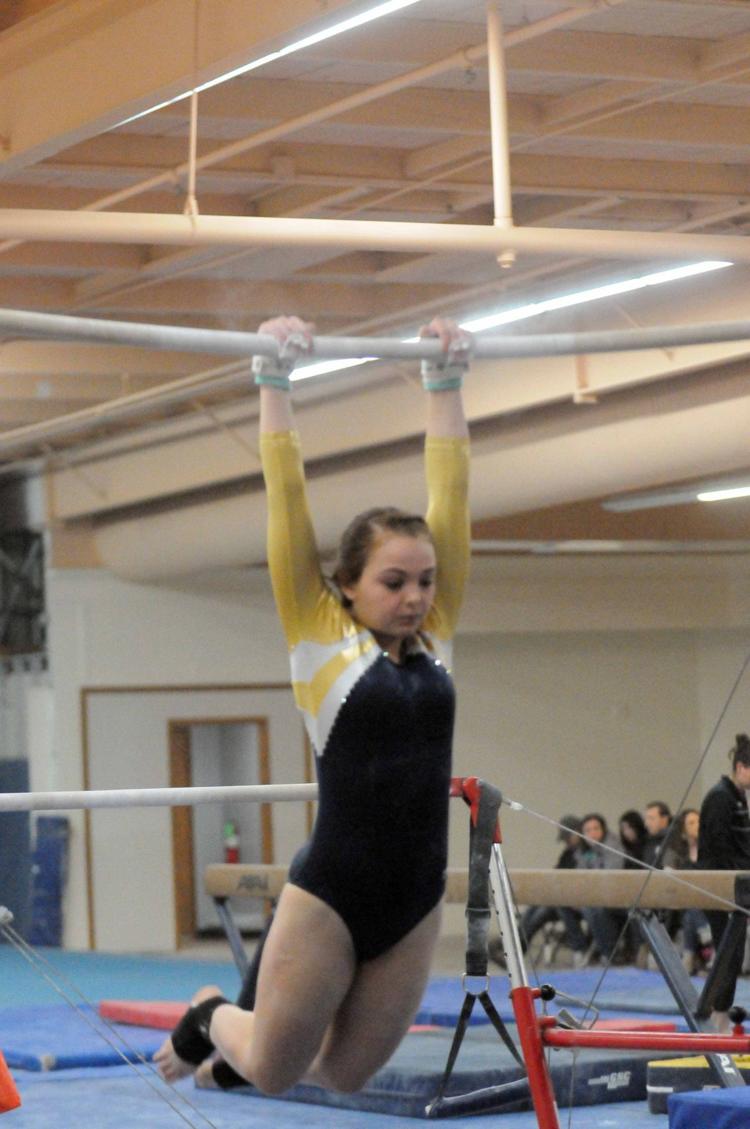 011019-bara-sports-gallery005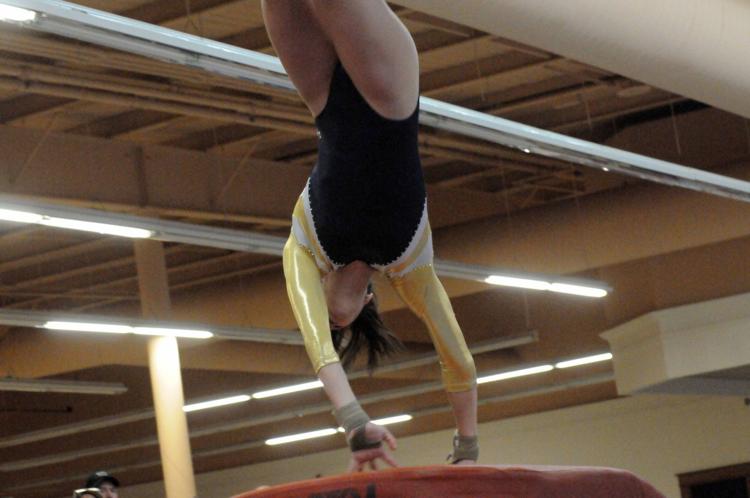 011019-bara-sports-gallery008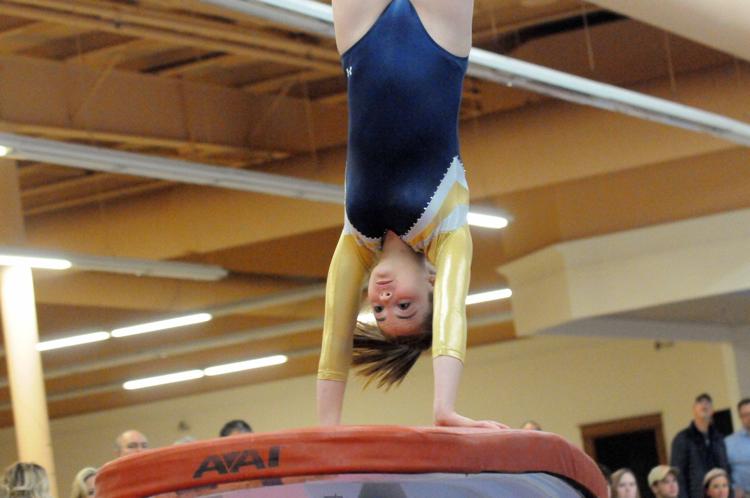 011019-bara-sports-gallery043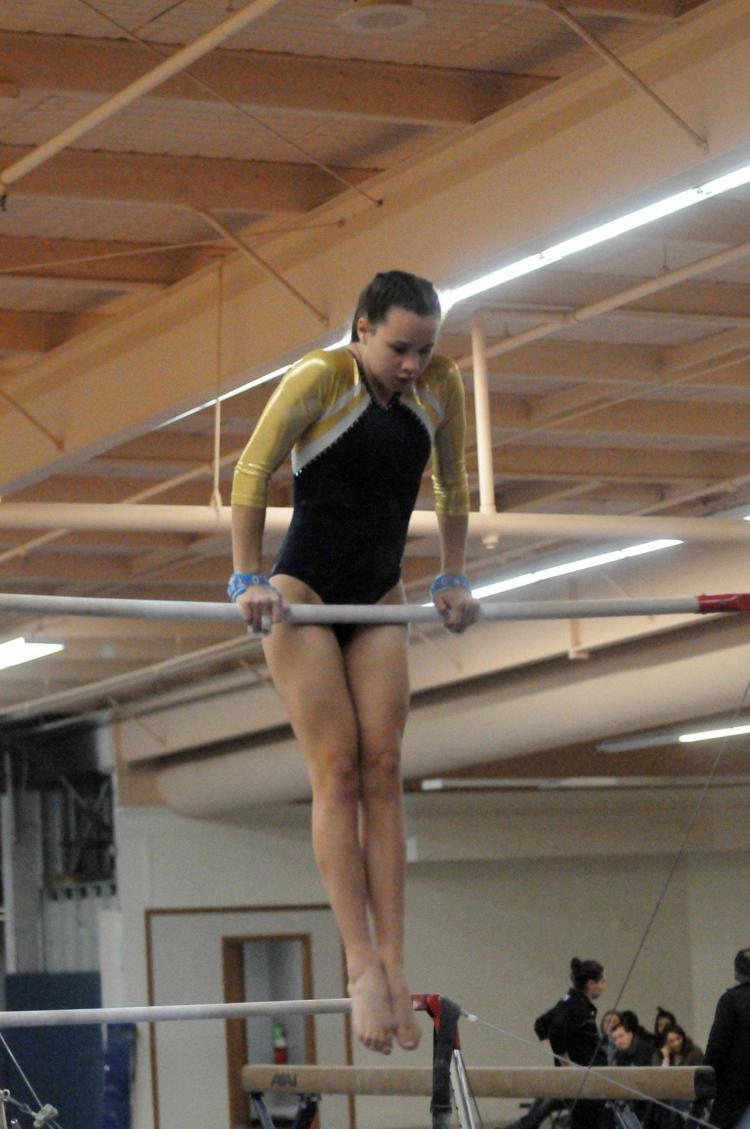 011019-bara-sports-gallery038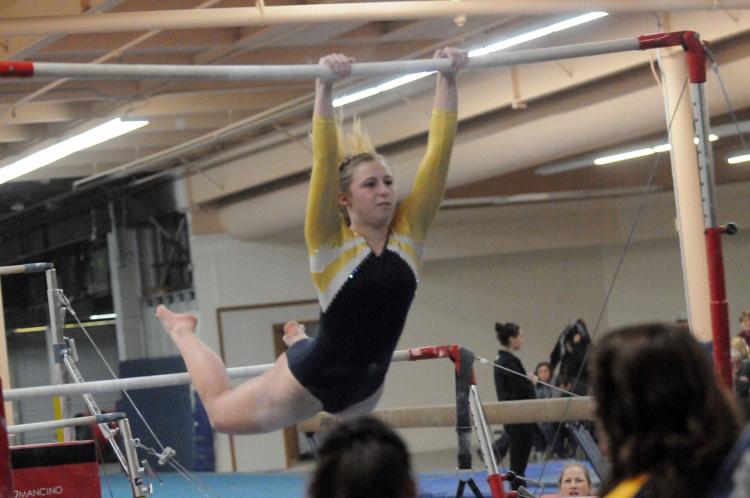 011019-bara-sports-gallery016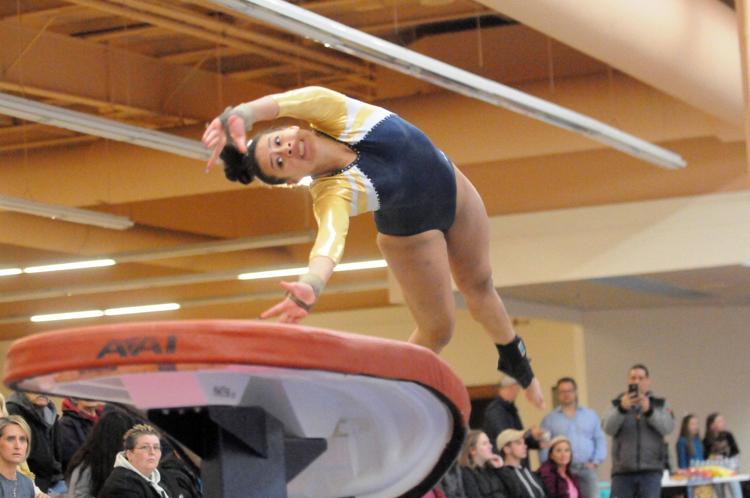 011019-bara-sports-gallery025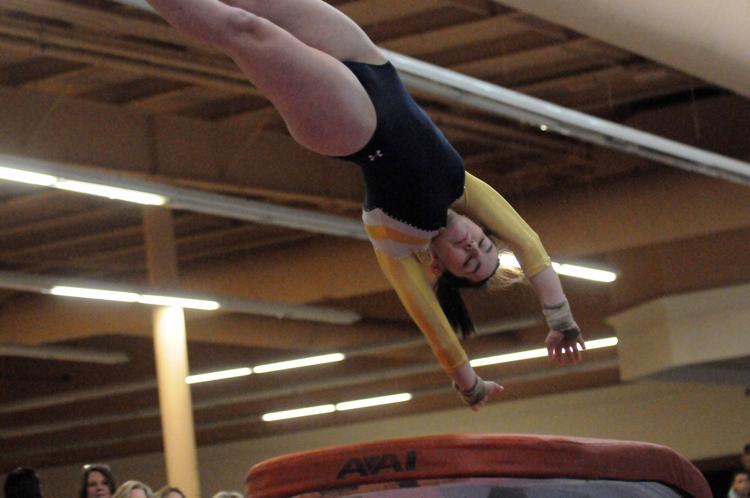 011019-bara-sports-gallery011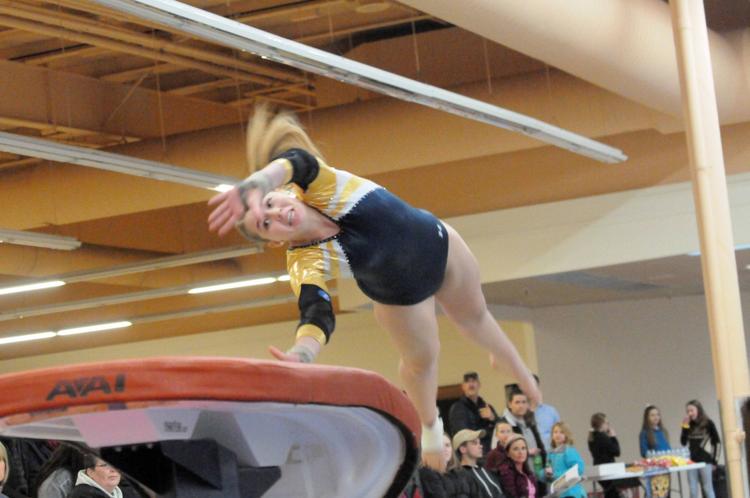 011019-bara-sports-gallery044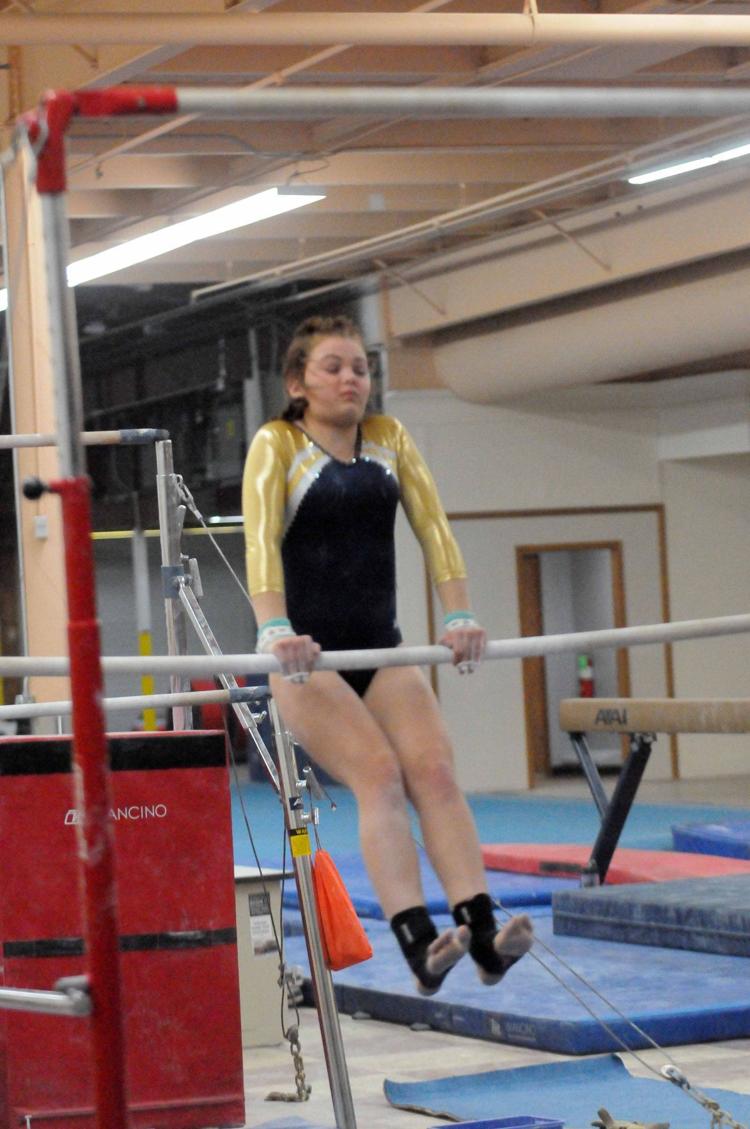 011019-bara-sports-gallery018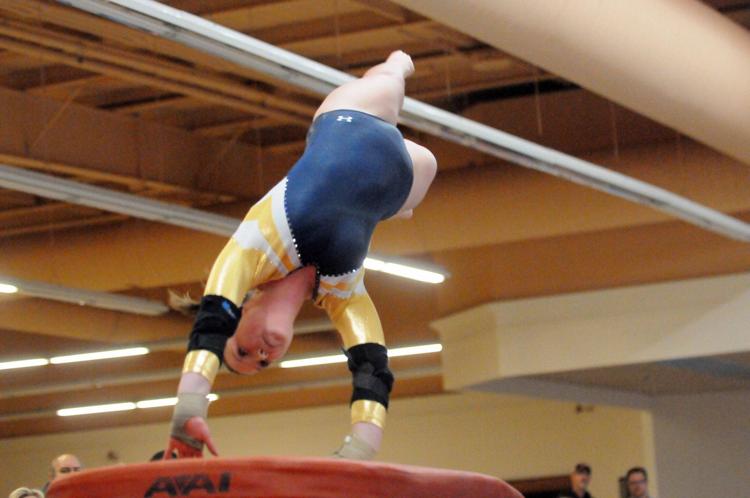 011019-bara-sports-gallery021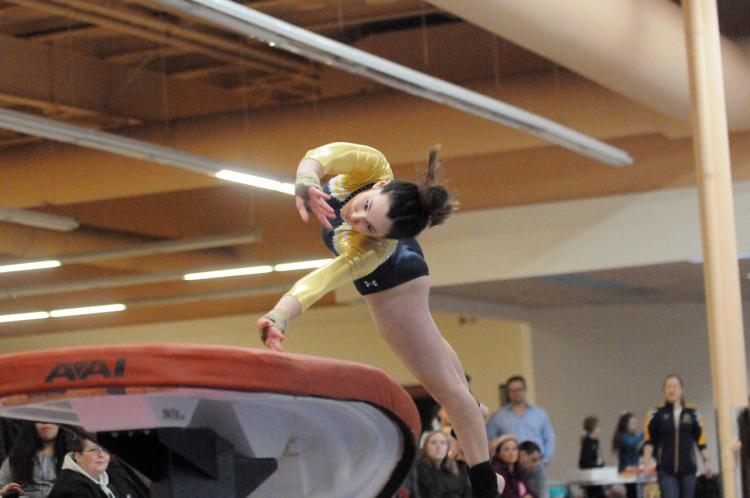 011019-bara-sports-gallery039
011019-bara-sports-gallery030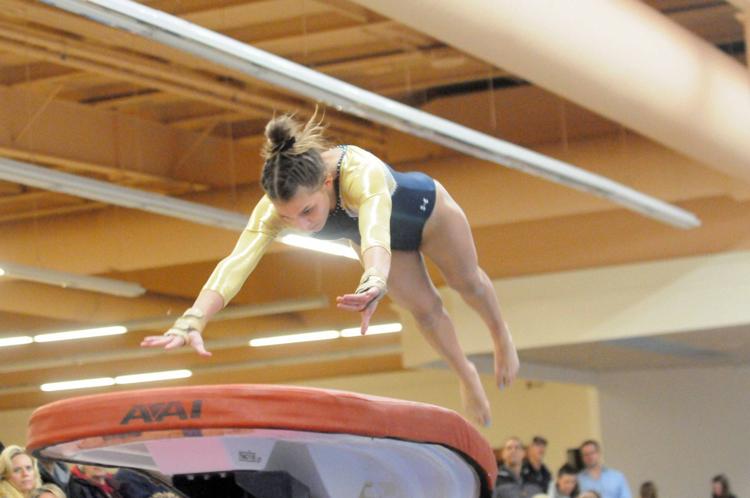 011019-bara-sports-gallery048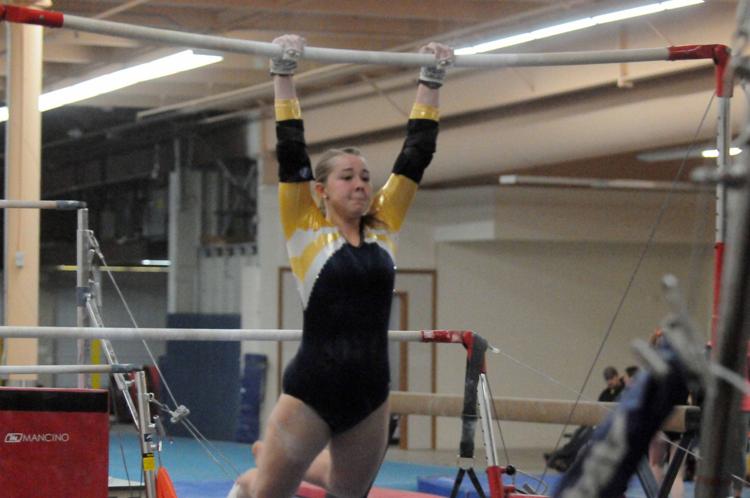 011019-bara-sports-gallery053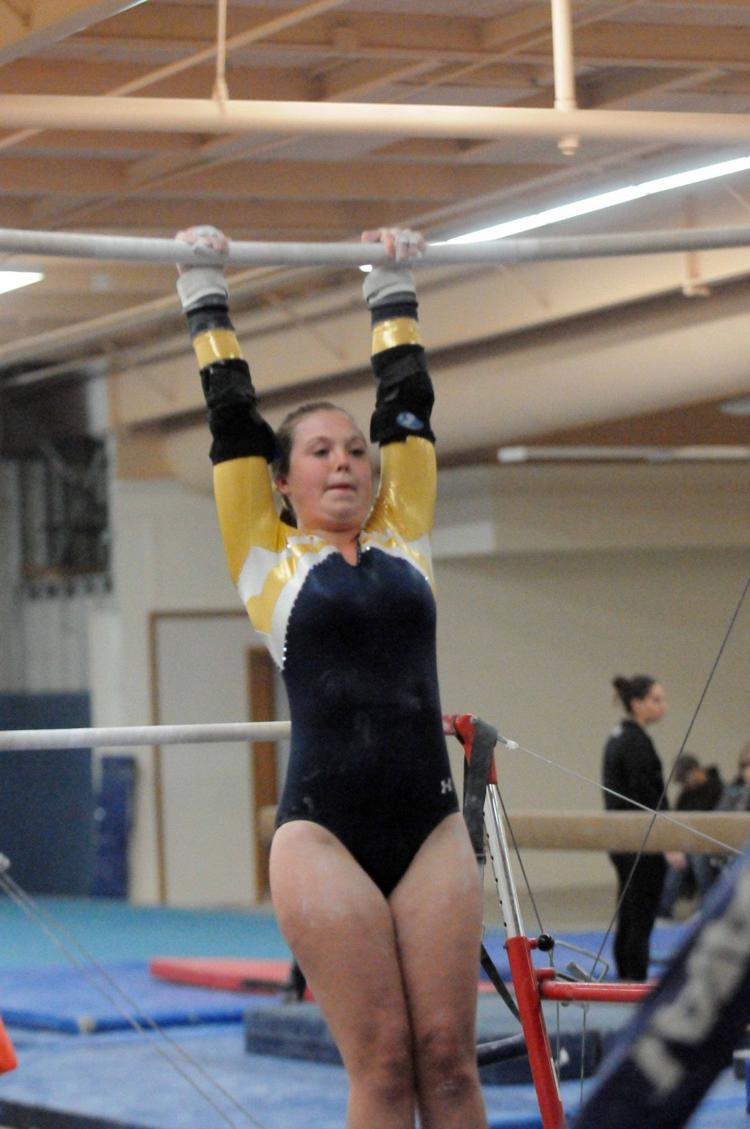 011019-bara-sports-gallery056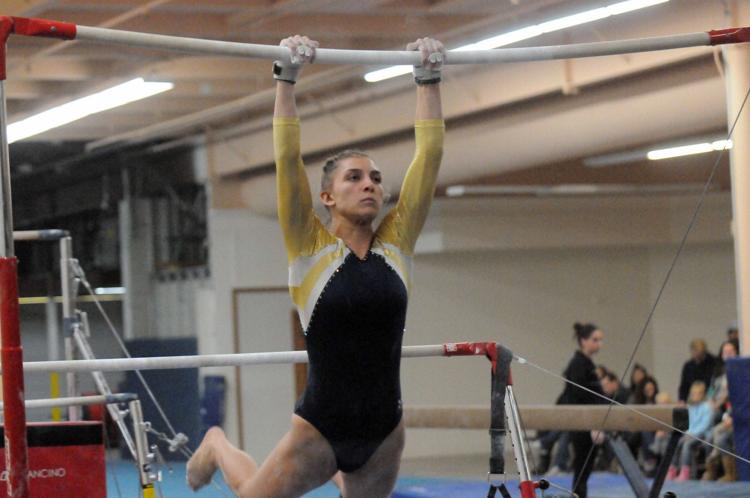 011019-bara-sports-gallery049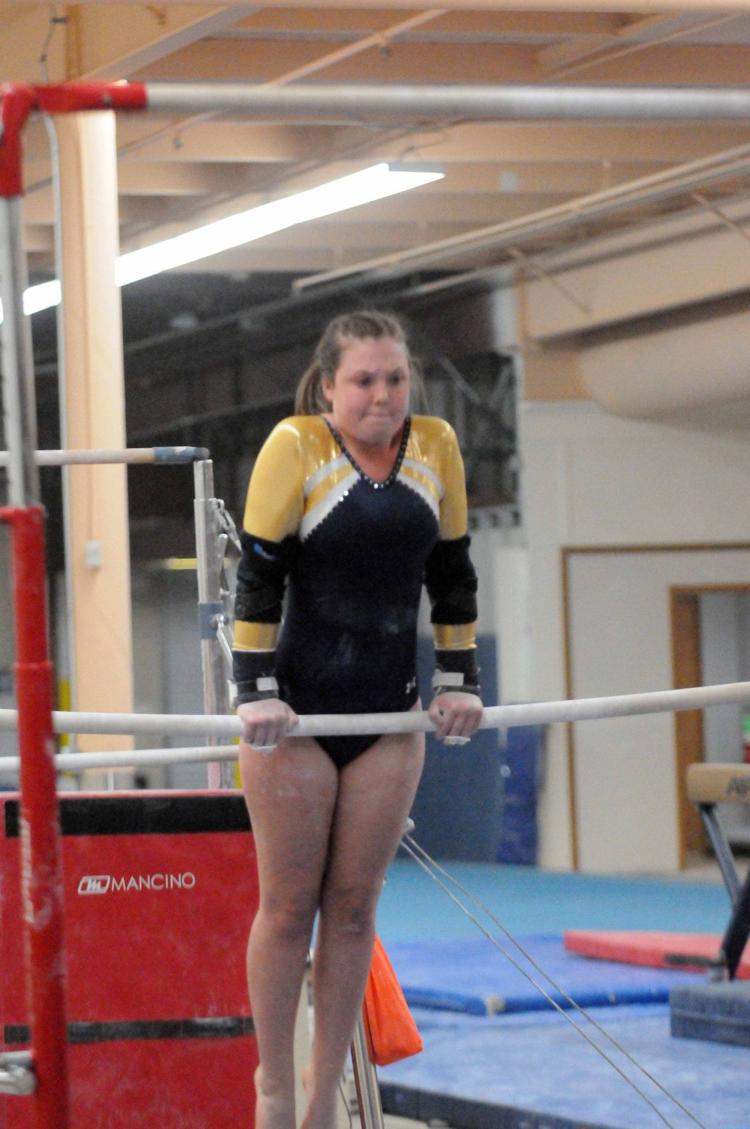 011019-bara-sports-gallery051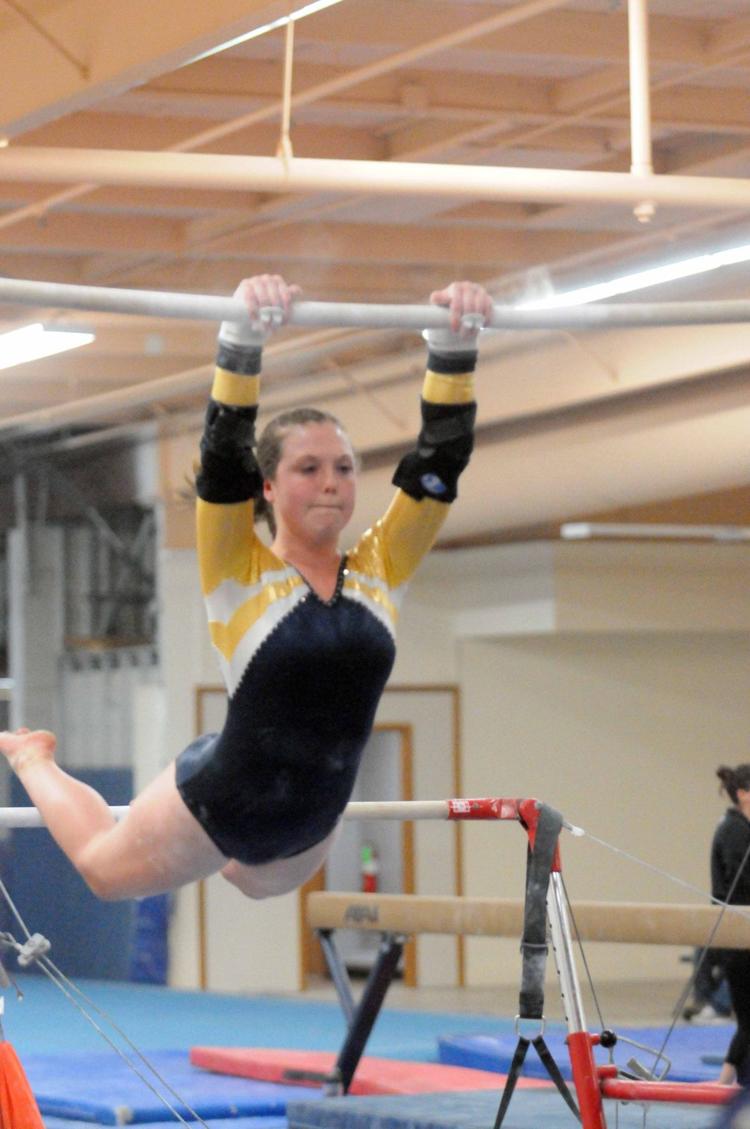 011019-bara-sports-gallery050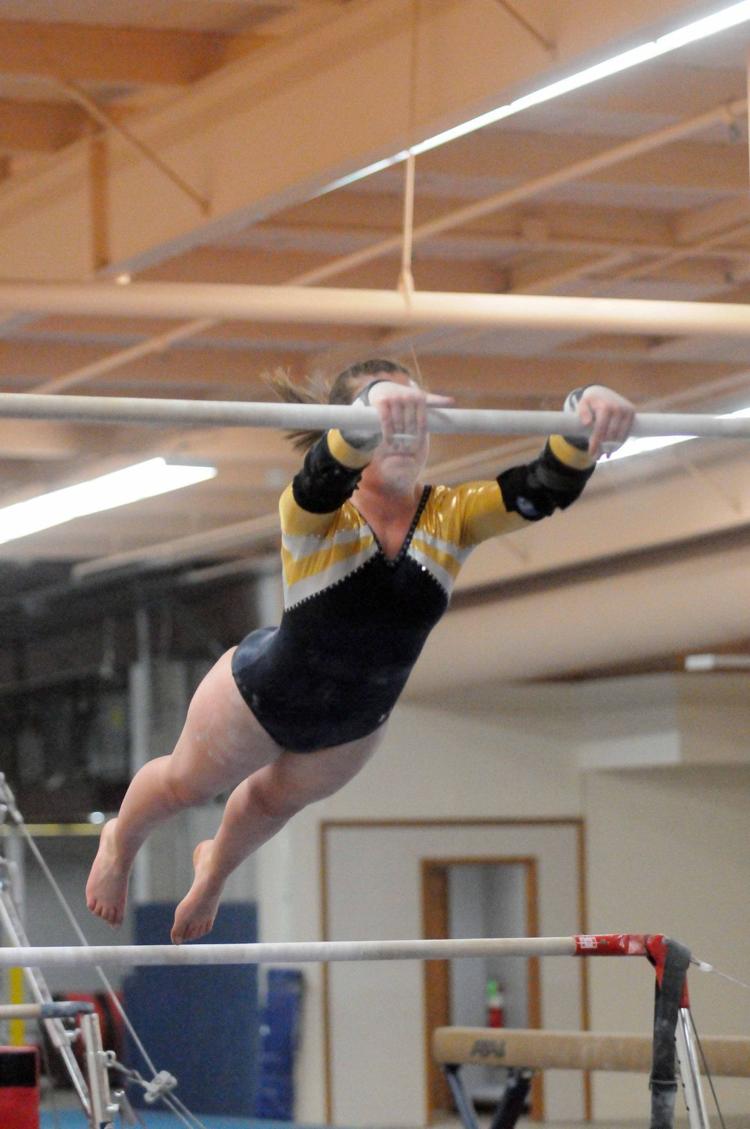 011019-bara-sports-gallery054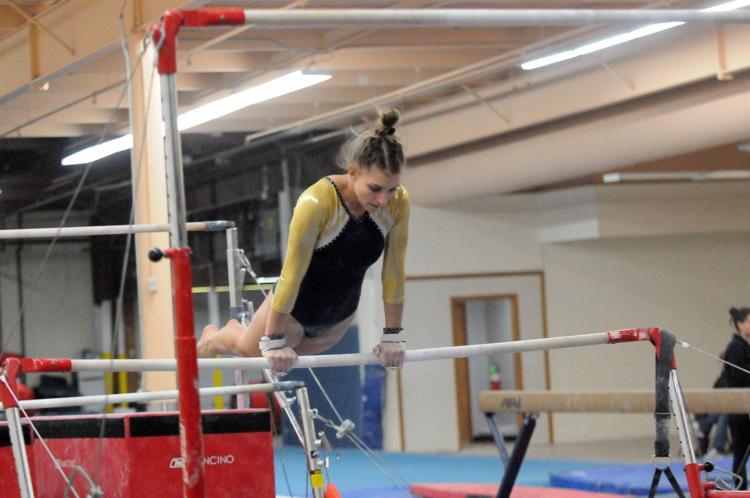 011019-bara-sports-gallery020
011019-bara-sports-gallery029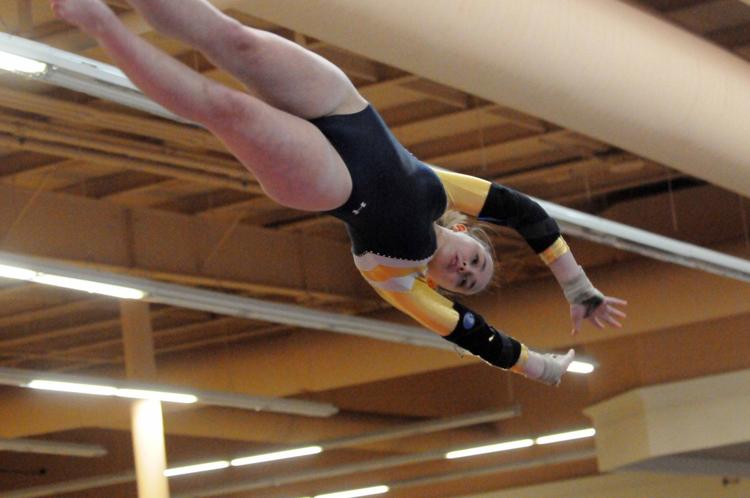 011019-bara-sports-gallery003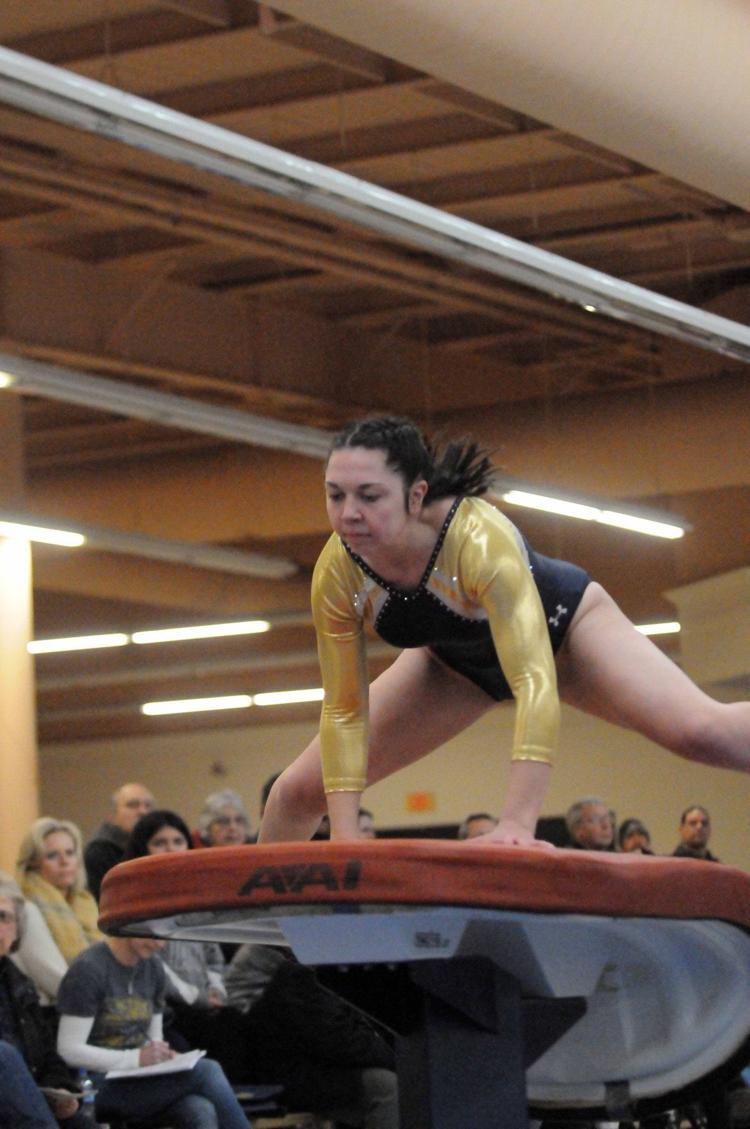 011019-bara-sports-gallery014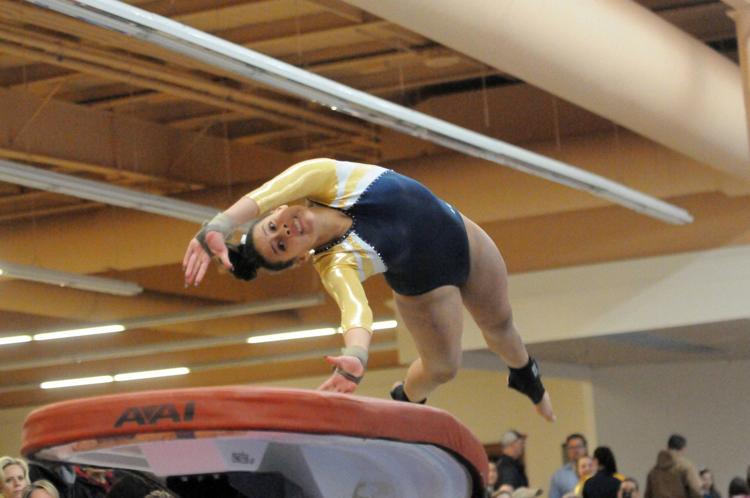 011019-bara-sports-gallery047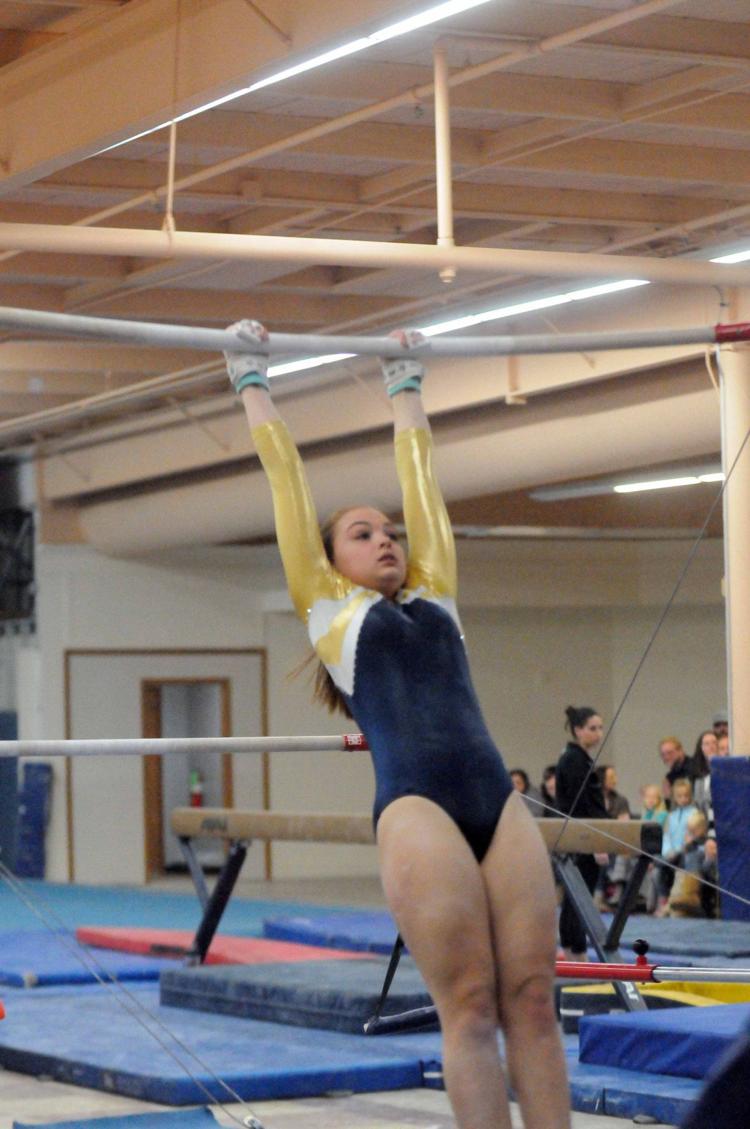 011019-bara-sports-gallery036
011019-bara-sports-gallery032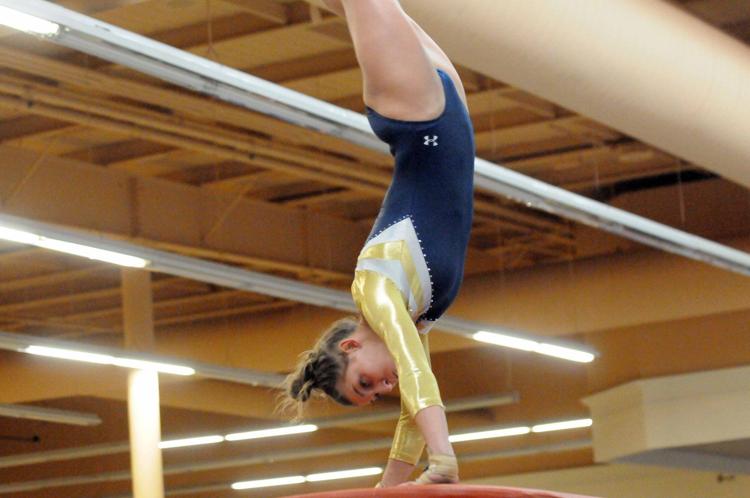 011019-bara-sports-gallery028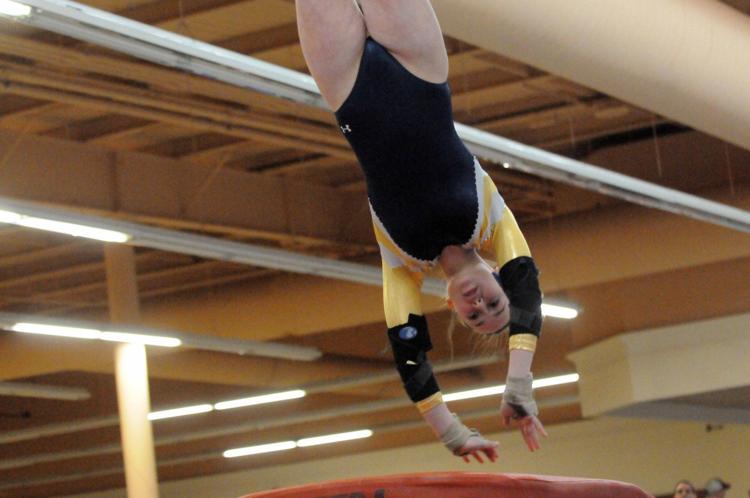 011019-bara-sports-gallery027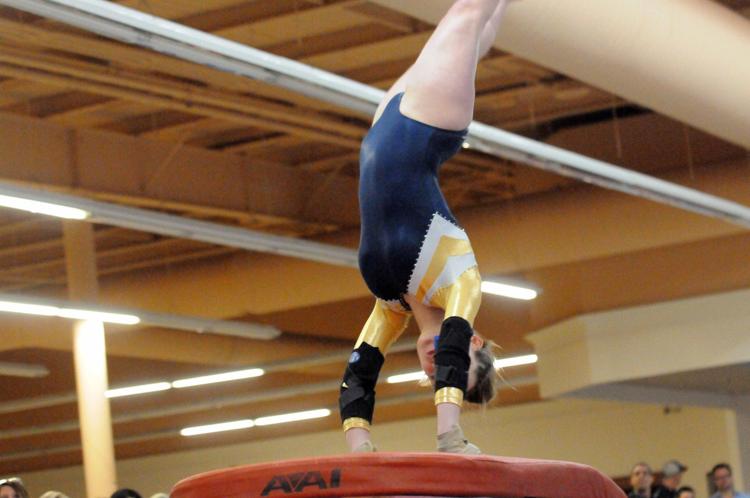 011019-bara-sports-gallery037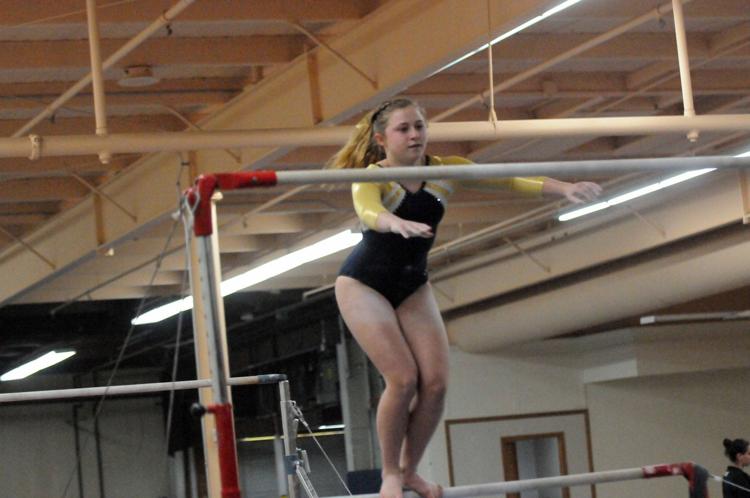 011019-bara-sports-gallery026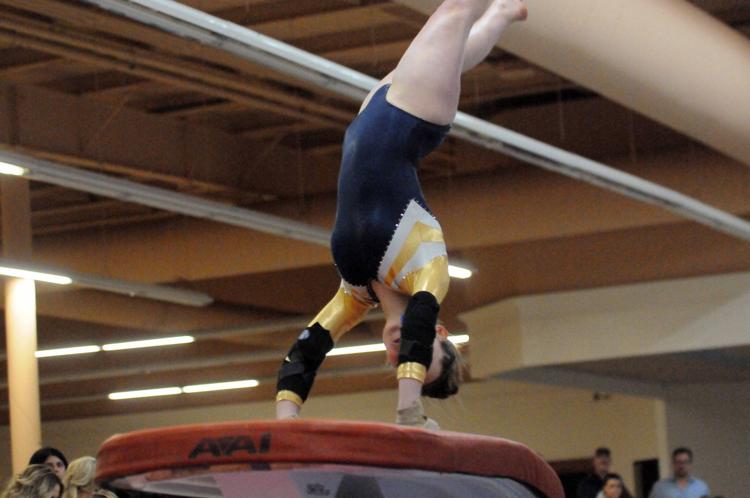 011019-bara-sports-gallery055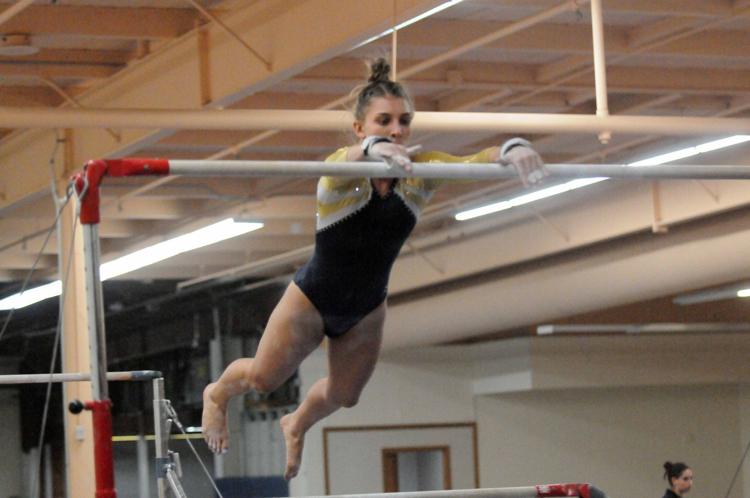 011019-bara-sports-gallery006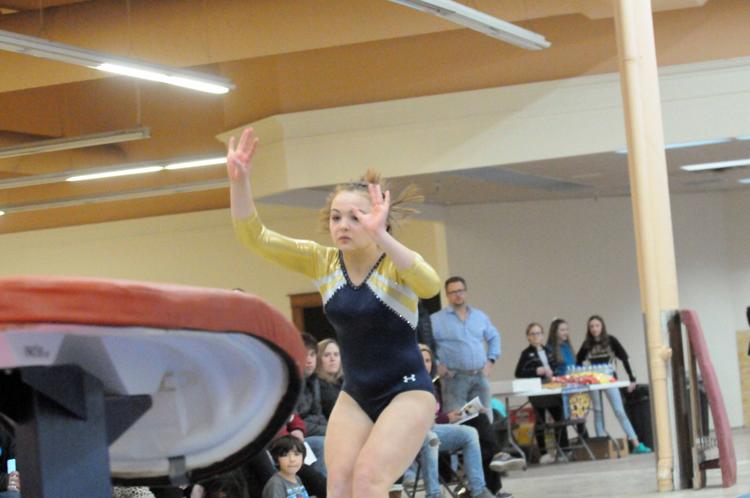 011019-bara-sports-gallery052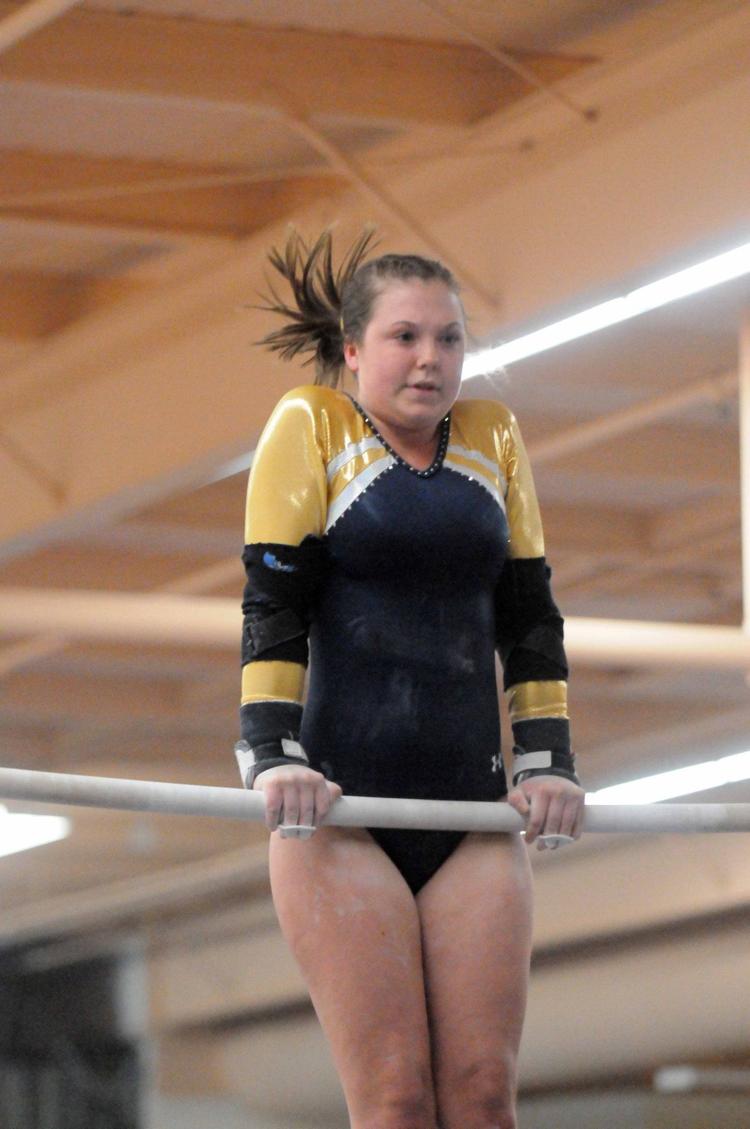 011019-bara-sports-gallery034
011019-bara-sports-gallery033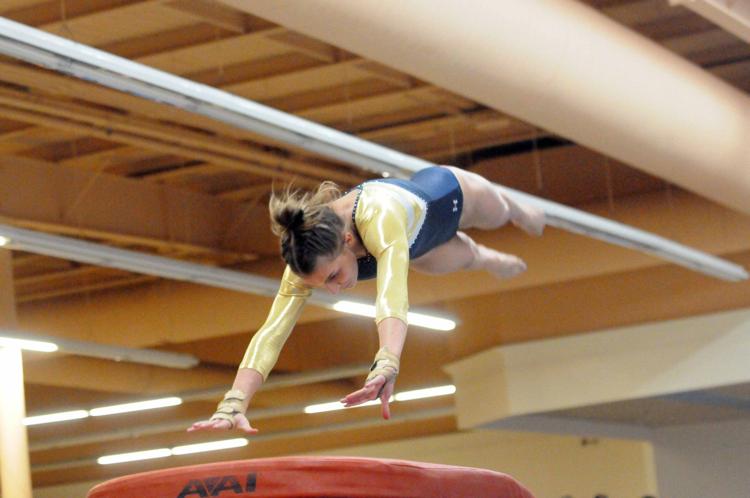 011019-bara-sports-gallery001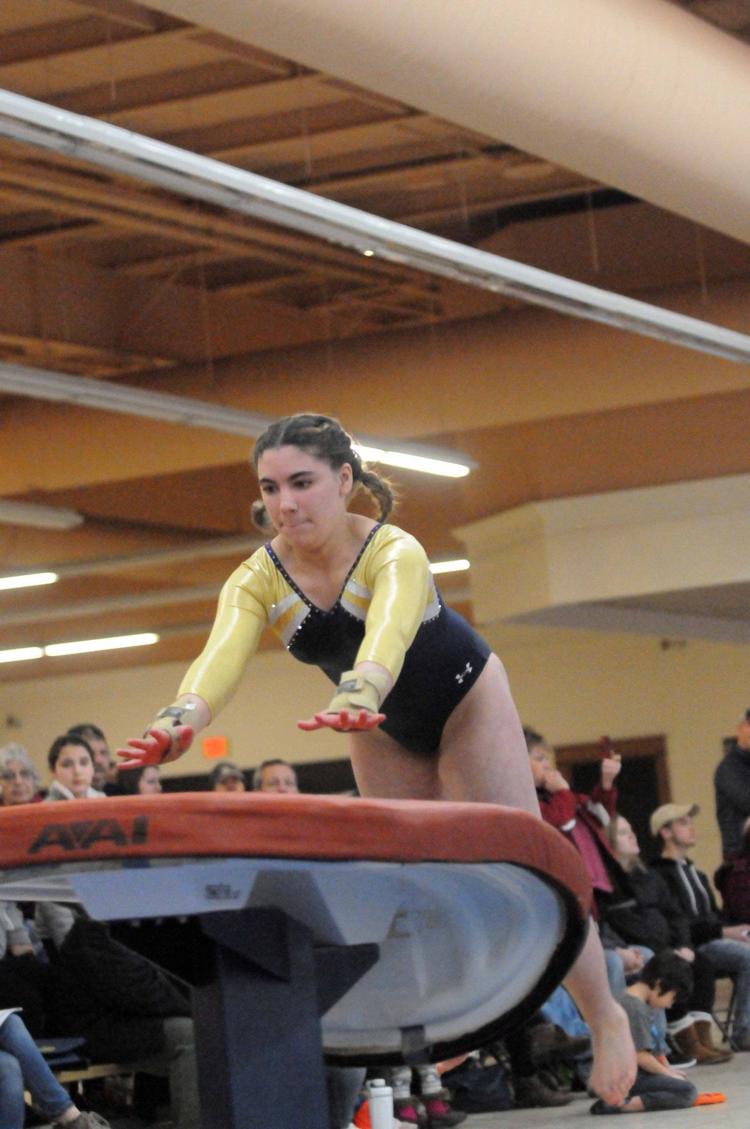 011019-bara-sports-gallery019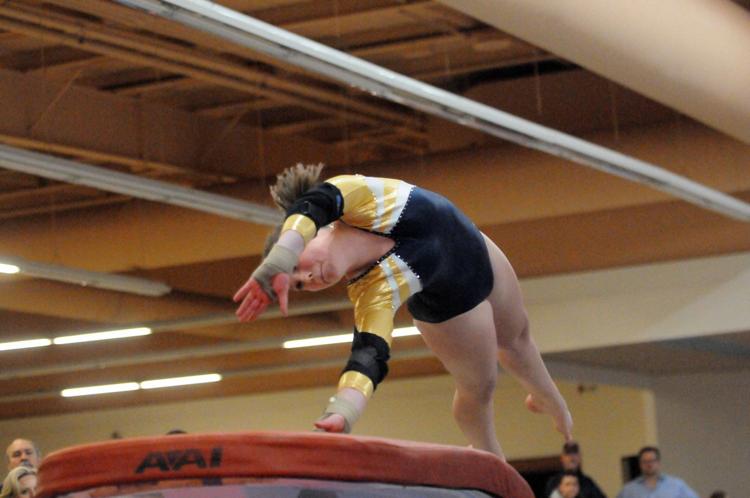 011019-bara-sports-gallery009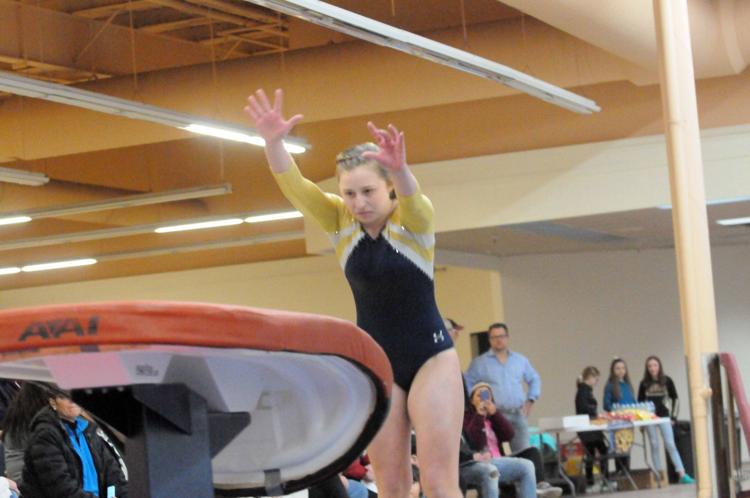 011019-bara-sports-gallery035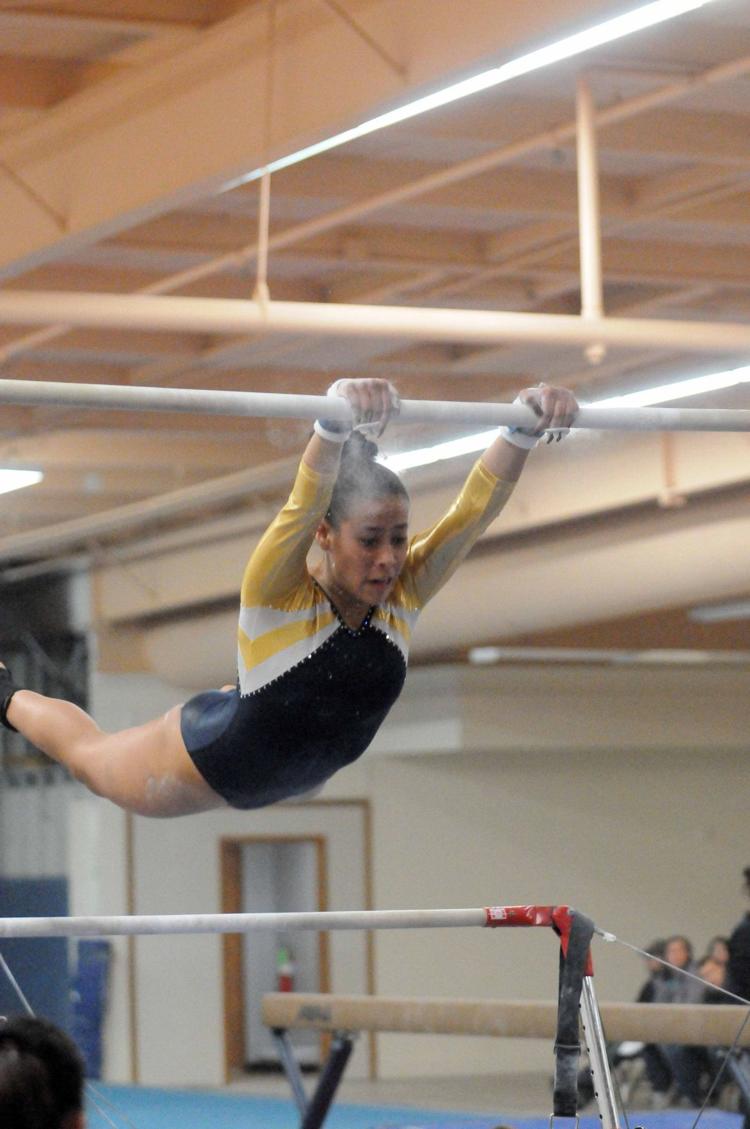 011019-bara-sports-gallery031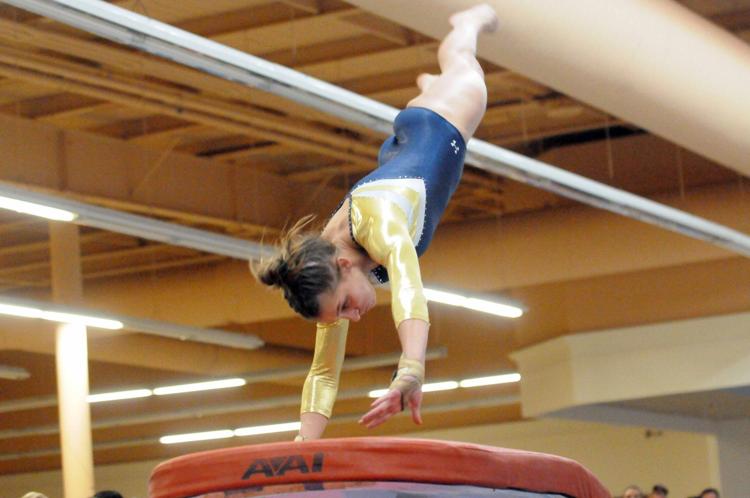 011019-bara-sports-gallery010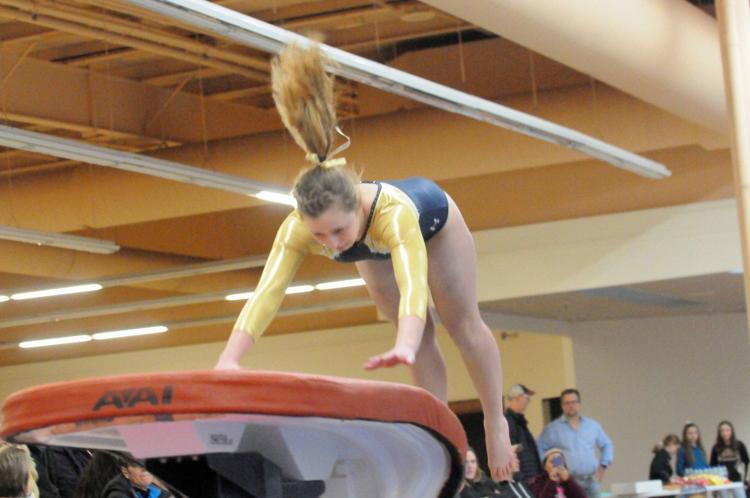 011019-bara-sports-gallery040