The annual Badger North Conference wrestling dual between Baraboo and Reedsburg is always special, as it usually comes down to one or two matches.
Friday's meet was no different, as the rivals wound up deadlocked at 36 going into the final match at 145 pounds. With the dual on the line, Baraboo sophomore Carlos Chavez took on Reedsburg's Garrett Schinker and stepped into the driver's seat with ease, earning an eventual pin in the third period to lift the host Thunderbirds to a 42-36 victory.
"Carlos is one of those guys — he's got ice water in his veins," Baraboo coach Joe Bavlnka said. "He just doesn't crack under pressure. He actually feeds off of it. I knew as the match went on it would go in our favor. I felt really good having Carlos there in that last match."
Chavez worked Schinker down to the mat in the first period and spun around for a takedown to get the all-important early lead. Chavez grabbed an escape and another big takedown in the second period before pinning Schinker at the 5:39 mark in the third.
"It felt great. I went into the match knowing he was going to be a tough guy, and I just wrestled him hard," Chavez said. "I just fought. The first takedown starts your momentum for the match, so you want to get your first takedown and I did. I just kept going from there. It was awesome."
Baraboo started the night with a 30-9 lead after the T-Birds grabbed five pins in the opening seven matches. Sophomore John Gunderson kicked things off with a pin in 1:19 over Tommy Strehlow at 152 pounds while junior Frankie Van Houten had a back-and-forth bout against Reedsburg's Kaden Reuterskiold at 160. After trailing 1-0 after the first, Van Houten earned an escape and a takedown, but Reuterskiold recorded an immediate reversal to tie it 3-3. Reuterskiold controlled the final period, recording an escape and a final takedown to win 6-3.
Junior Noah Langeberg pinned Reedsburg's Charlie Walker in the ensuing 170-pound match (1:41) before junior Ben Florencio had a dramatic pin over Reedsburg's Jordan Jenson at 182 (3:52). Florencio led 3-1 in the second period, but Jenson stormed back with a takedown and a near fall. Florencio answered right back with a reversal and flipped Jenson on his back for the pin.
"He gets head locked, he gets put on his back — I thought we were in trouble there," Bavlnka said of Florencio's match. "And he fought it off and we ended up getting the stick, so I thought that was a huge match where if end up getting stuck there, that's the meet there, really."
It wasn't the only match where the pin could have gone either way, as Baraboo's Tyson Fry saw a similar result at 220. Fry was taken down by his opponent Joe Statz, but caught Statz off guard with a quick reversal and a pin to give the T-Birds another six important points.
"Our heavy guys, we had two times where our kids had them on their backs," Reedsburg coach Rob Bautch said. "We're so inexperienced there; we don't know what to do with our hips. Those would have been two huge wins."
In the 195, Reedsburg's Bailey McGlynn pinned Traton Winecke (1:07) but Fry's win over Statz and a pin from Joe Schick over David Finkel in the 285 gave Baraboo the 30-9 lead.
It was Reedsburg's turn to deal some damage, as the Beavers won the next four matches. Reedsburg's Dylan Miller pinned Alexis Winecke in the 106 (3:11), before Sheldon Craker won by forfeit in the 113. Reedsburg's Caylee Fry controlled Tyler Tart in the 120 and earned a pin at 3:36, and Ryan Schneider followed with a pin over Vincent Tikkanen in the 126 (1:33) to give Reedsburg a 33-30 lead.
Baraboo sophomore Carter Stapleton had no trouble pinning Wyatt Tourdot in the ensuing, 132-pound match to retake the lead by three points. While the meet ultimately came down to Chavez's match in the 145, the 138-pound match was just as important and it turned out to be the closest of the night. After a scoreless first, Baraboo's Brandon Jesse started down and won a point for a fleeing violation made by Reedsburg's Nick Coplien, but a takedown from Coplien and an escape from Jesse tied it 2-2. Coplien went on to grab an escape in the third period and held off a late takedown attempt from Jesse to win it 3-2. Chavez broke the 36-36 tie with the pin over Schinker in the 145.
"It's a great win. You know Reedsburg, we definitely mark it down on our calendar; we know it's going to be a battle. Just the intensity and the emotions-it's like that every year. It doesn't matter what the lineup looks like, you know the kids are going to give it 110 percent and that's what you get, you get a great dual meet," Bavlnka said. "To come out on top is just a bonus.
"Hats off to Reedsburg, they came here to wrestle. They wrestled with a lot of emotion and they pulled some matches out there too."
Baraboo will travel to Stevens Point today for an invitational.
011219-reed-sports-gallery019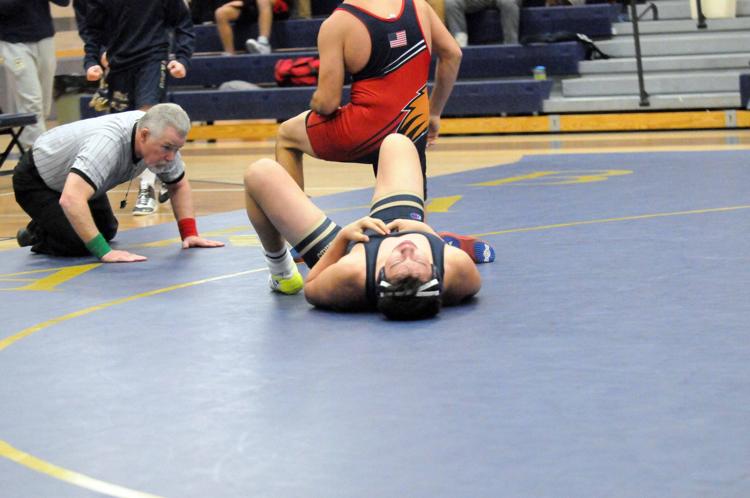 011219-reed-sports-gallery054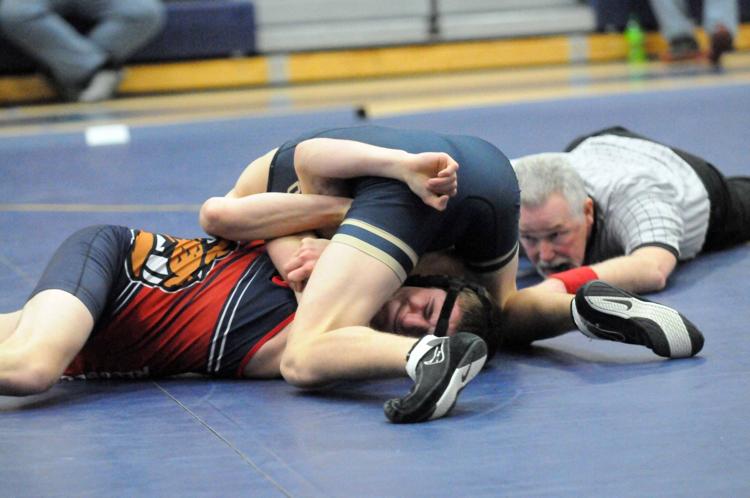 011219-reed-sports-gallery025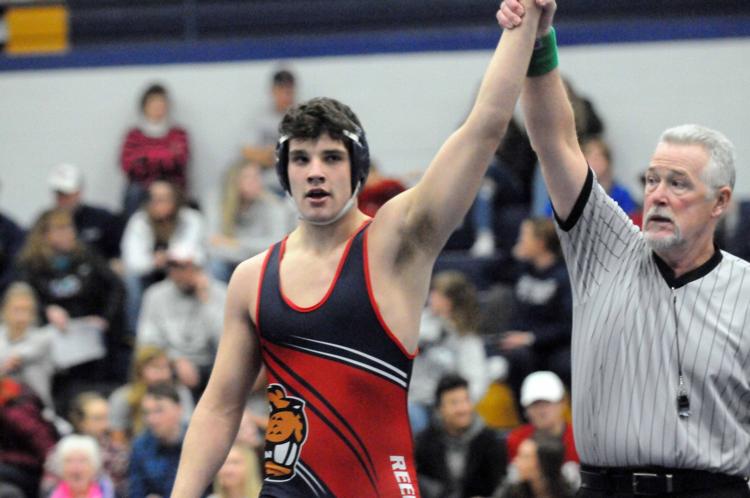 011219-reed-sports-gallery004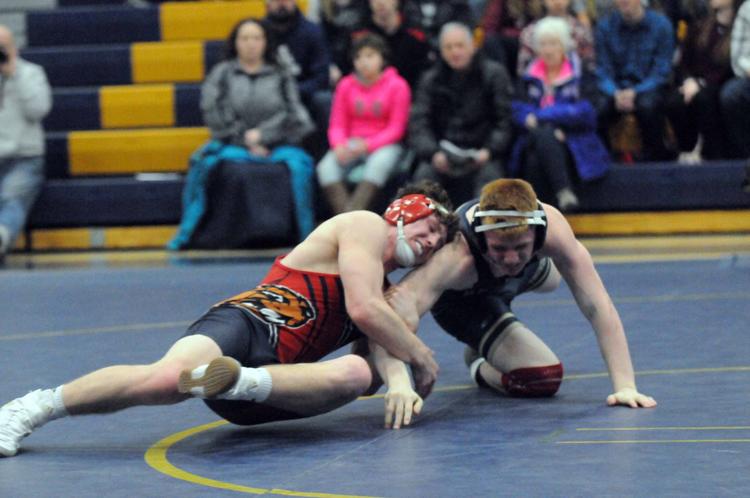 011219-reed-sports-gallery012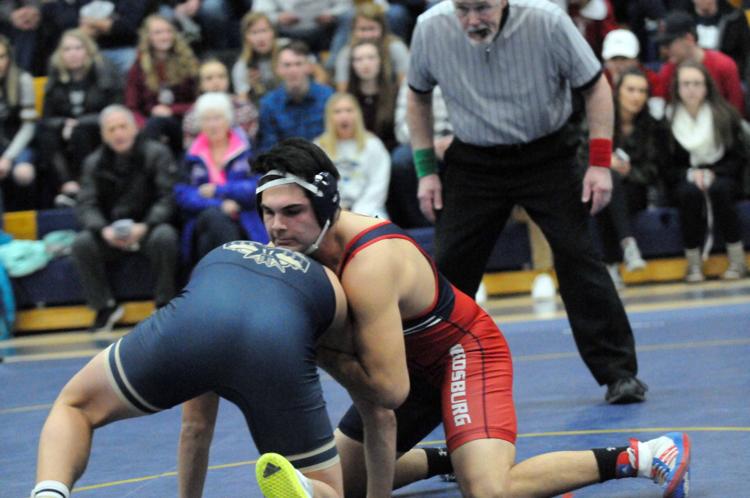 011219-reed-sports-gallery021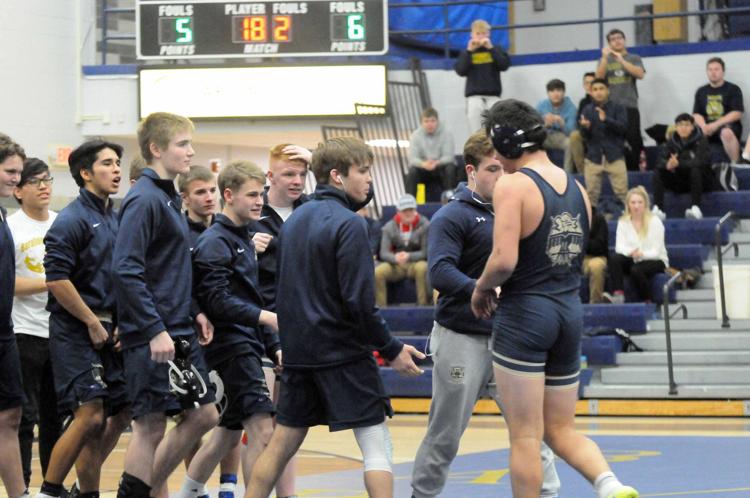 011219-reed-sports-gallery067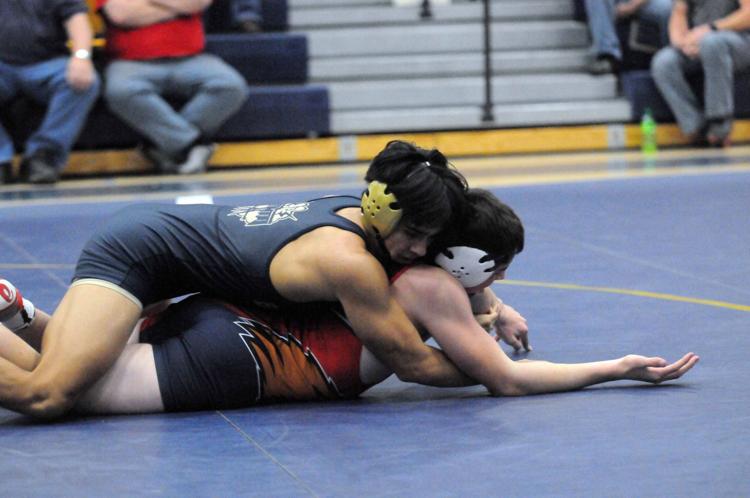 011219-reed-sports-gallery008
011219-reed-sports-gallery029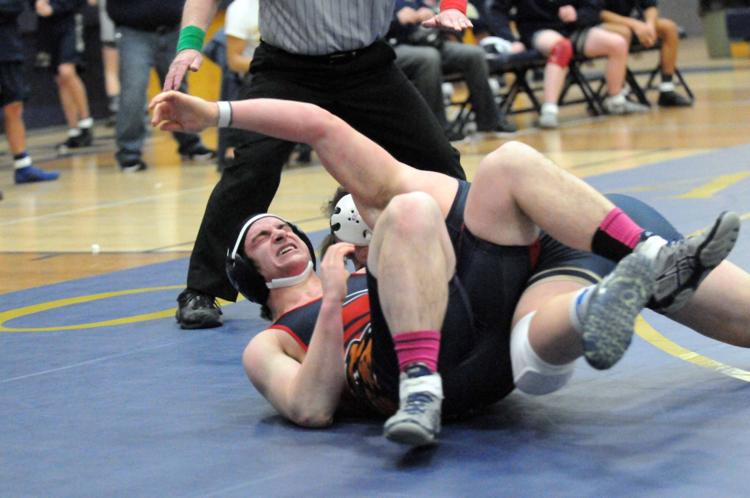 011219-reed-sports-gallery069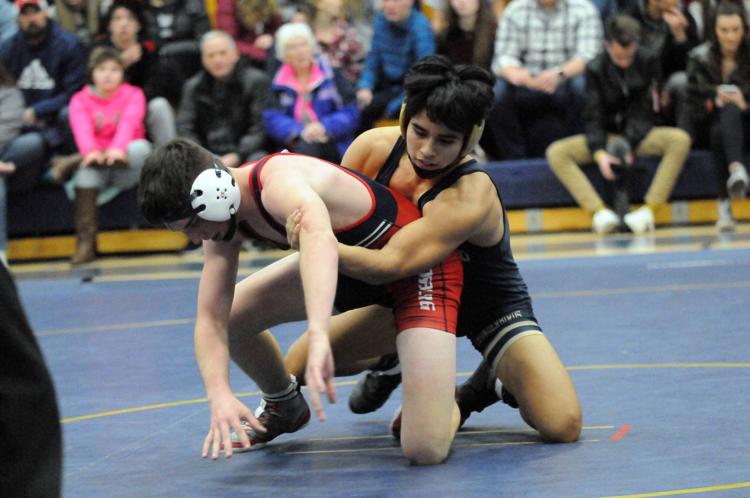 011219-reed-sports-gallery065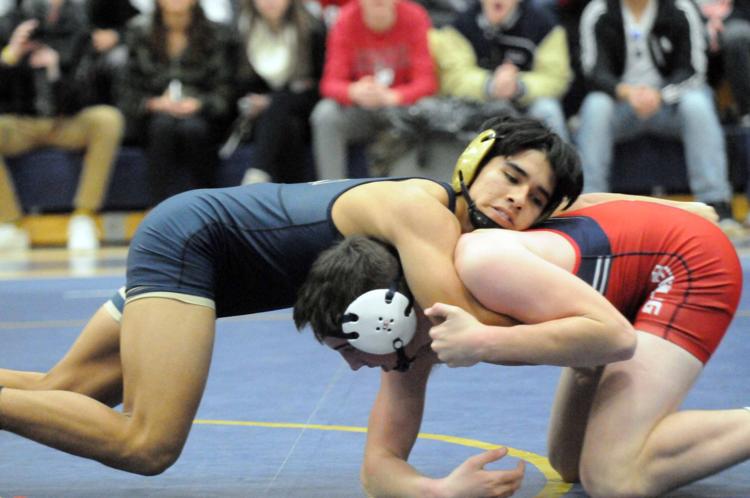 011219-reed-sports-gallery056
011219-reed-sports-gallery026
011219-reed-sports-gallery044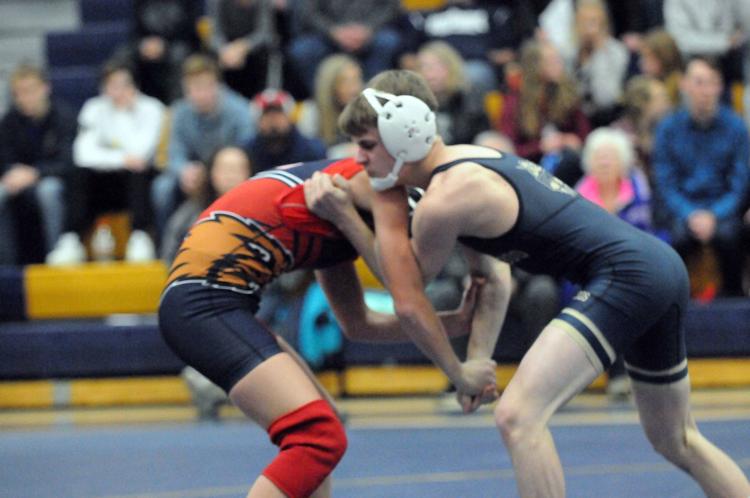 011219-reed-sports-gallery022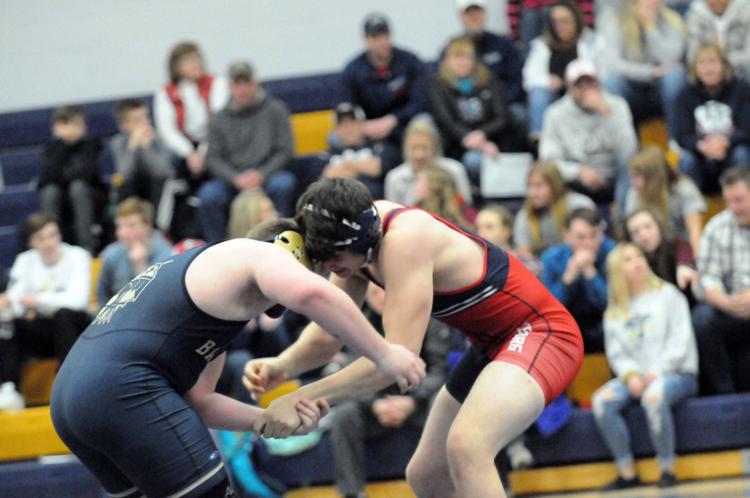 011219-reed-sports-gallery020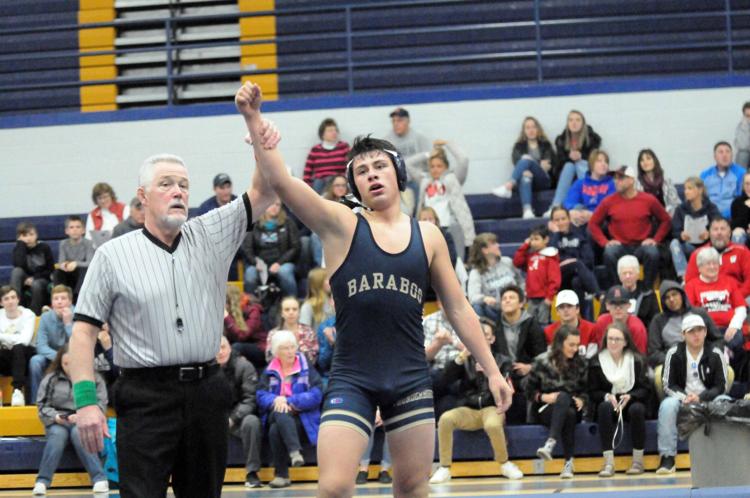 011219-reed-sports-gallery047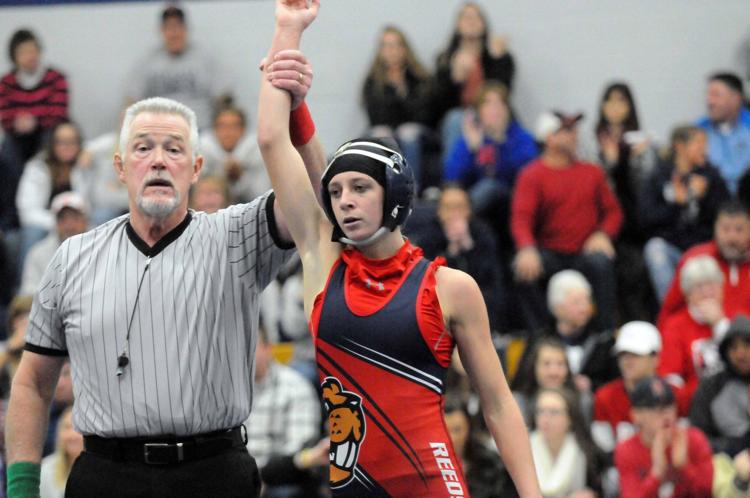 011219-reed-sports-gallery062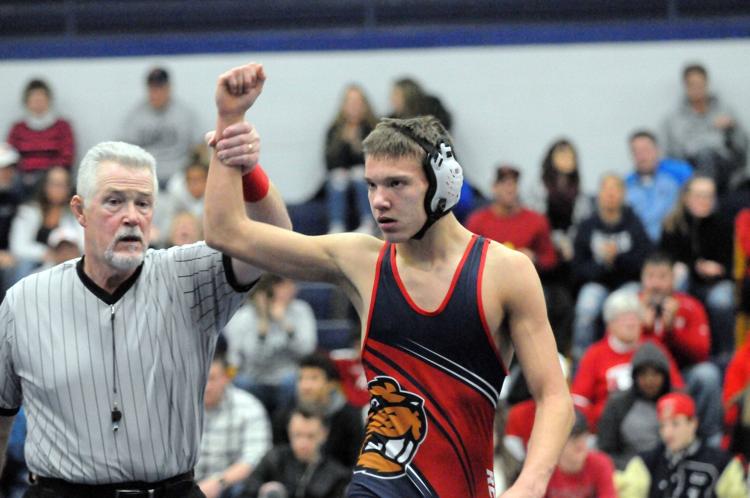 011219-reed-sports-gallery007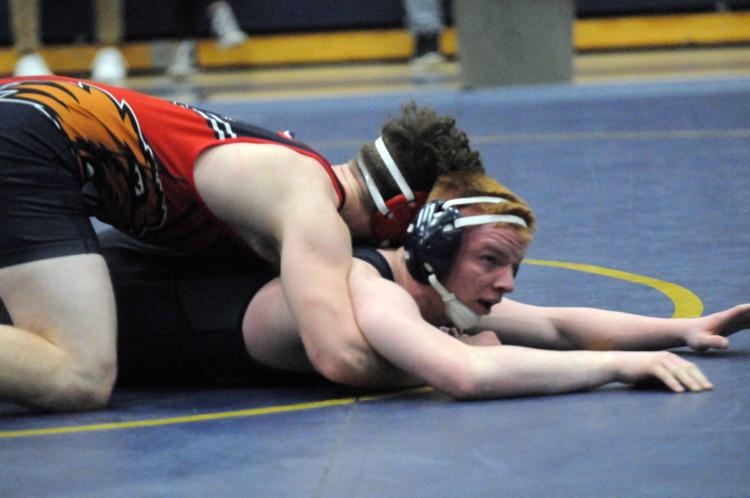 011219-reed-sports-gallery011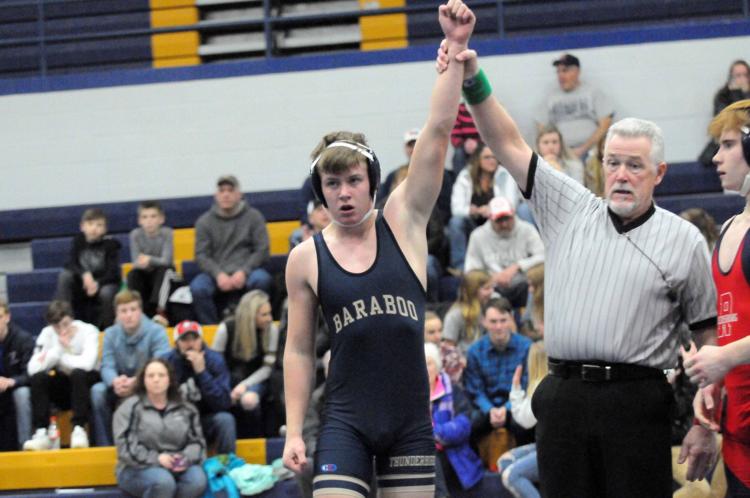 011219-reed-sports-gallery013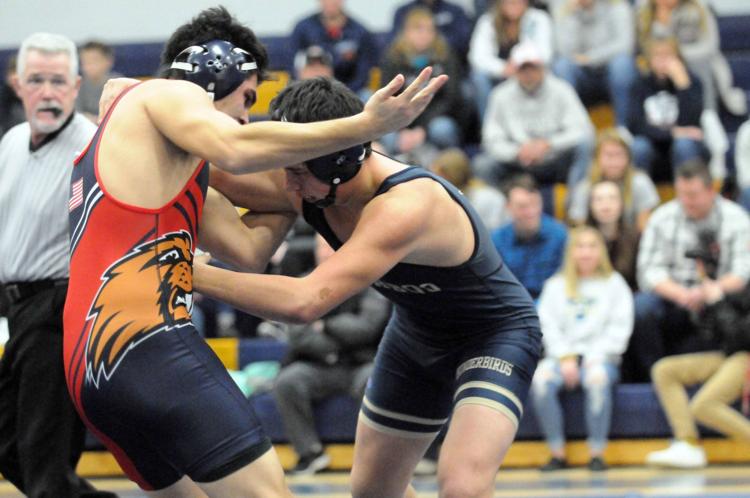 011219-reed-sports-gallery059
011219-reed-sports-gallery073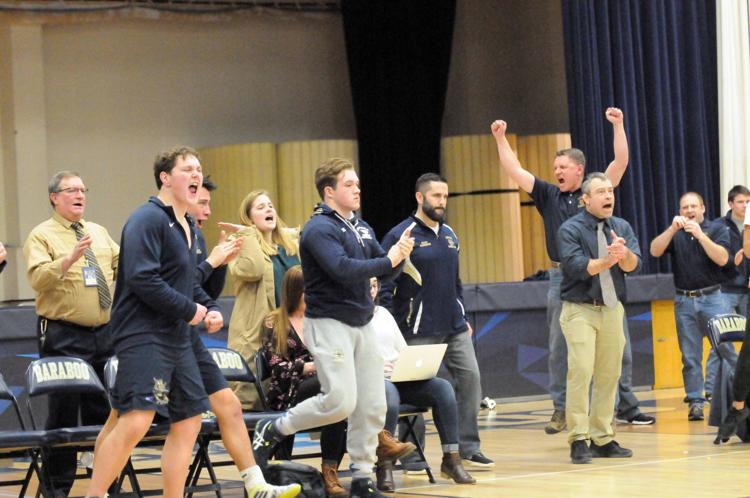 011219-reed-sports-gallery074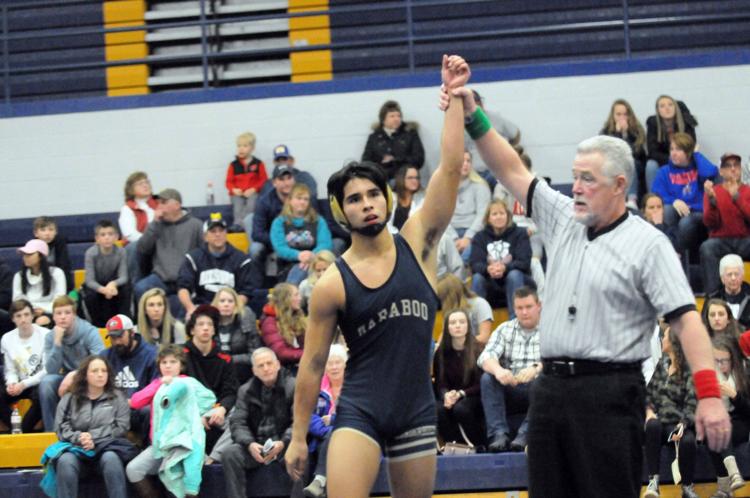 011219-reed-sports-gallery033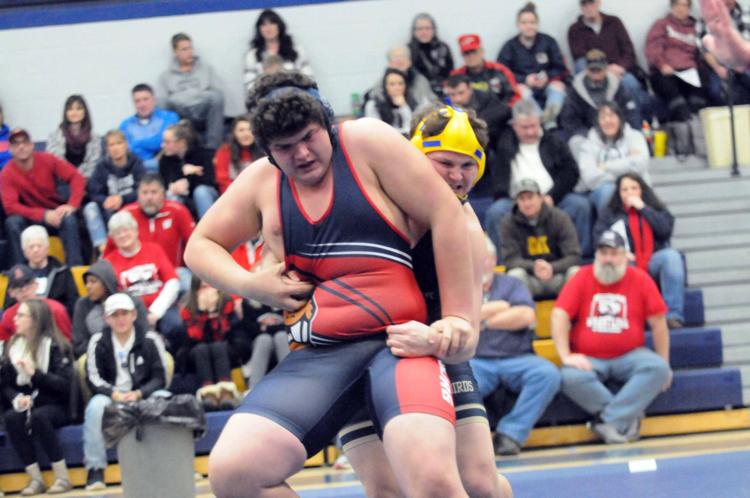 011219-reed-sports-gallery063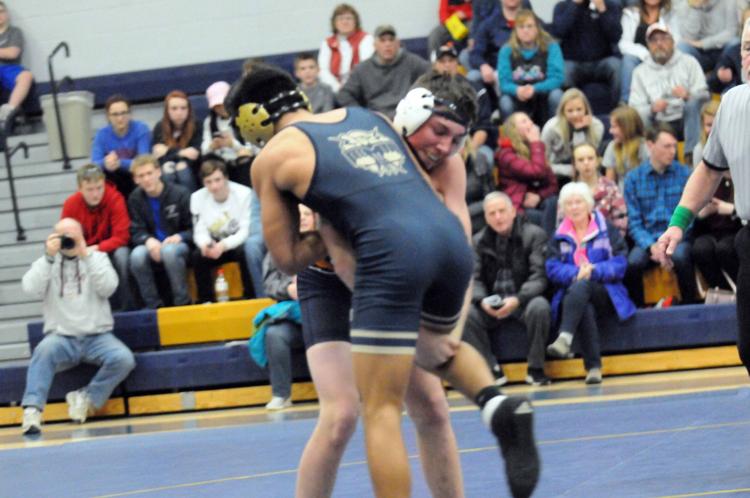 011219-reed-sports-gallery040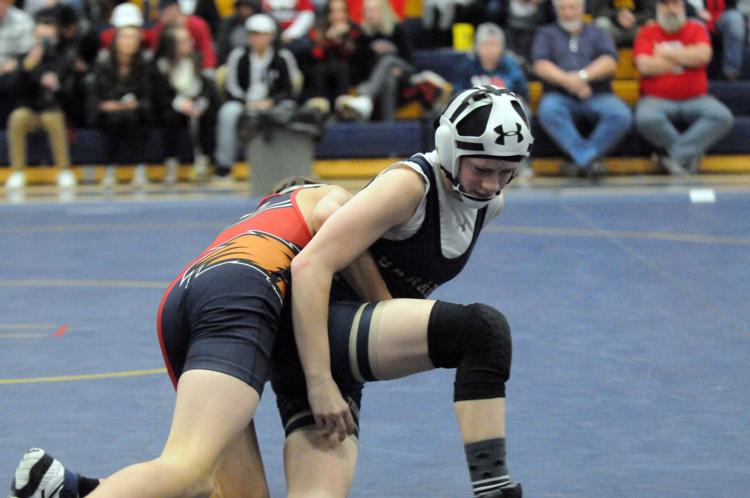 011219-reed-sports-gallery036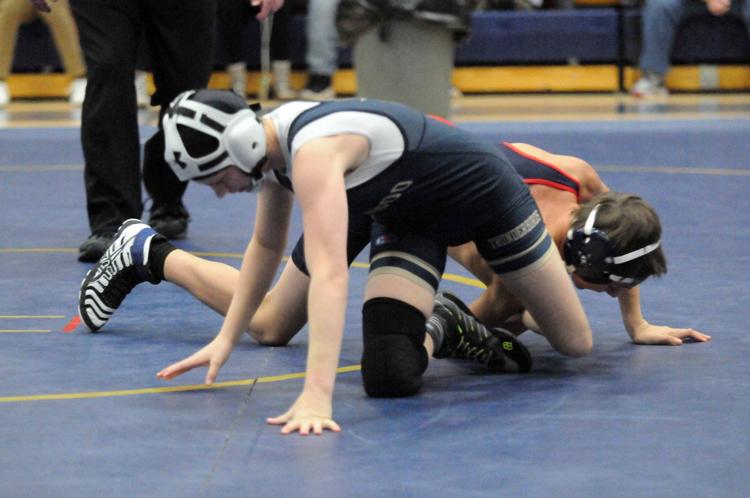 011219-reed-sports-gallery010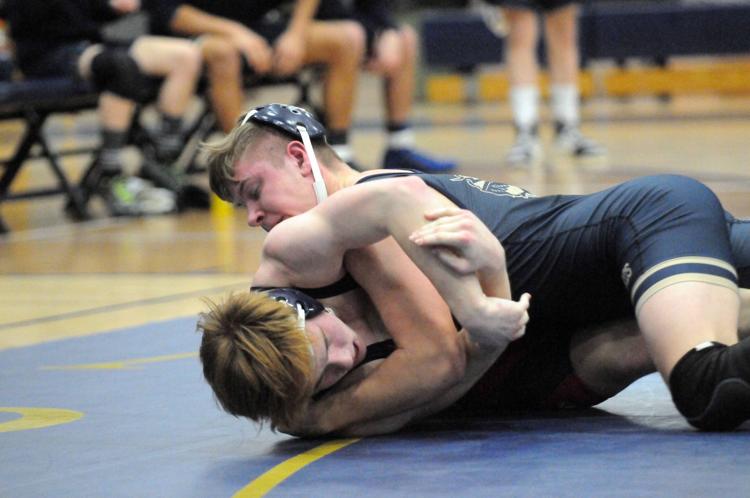 011219-reed-sports-gallery068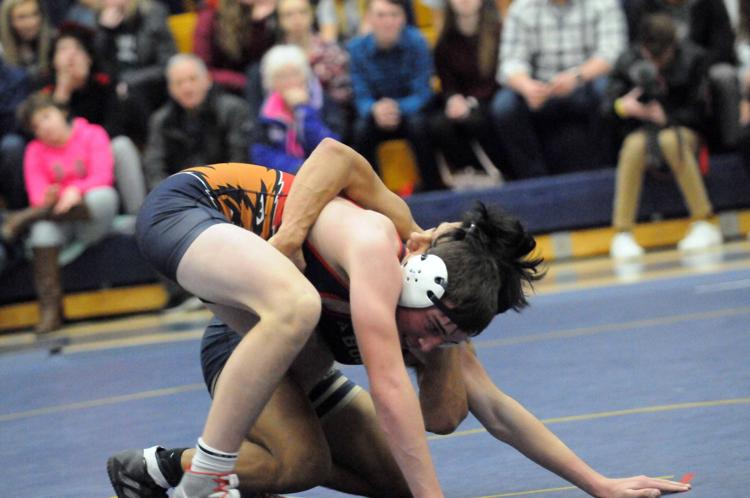 011219-reed-sports-gallery070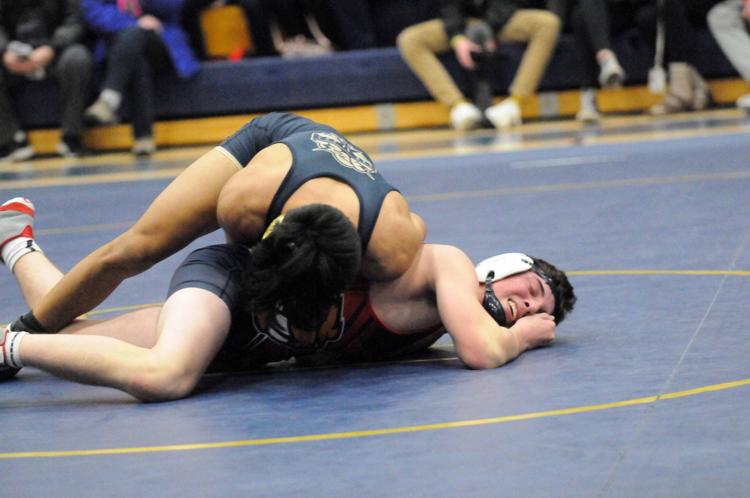 011219-reed-sports-gallery072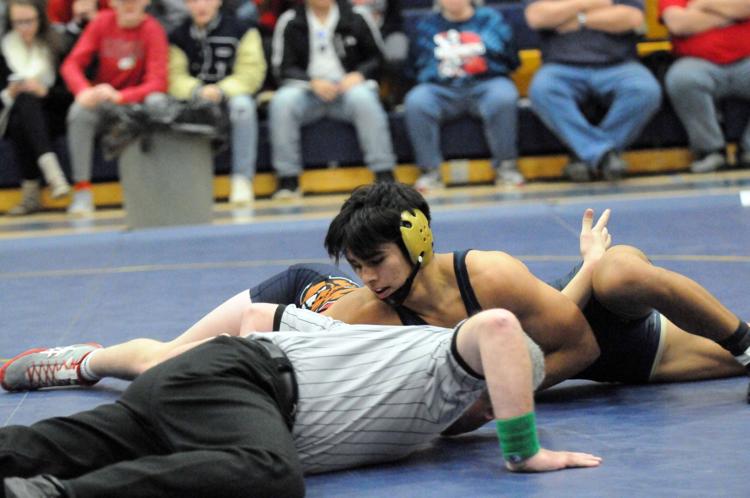 011219-reed-sports-gallery024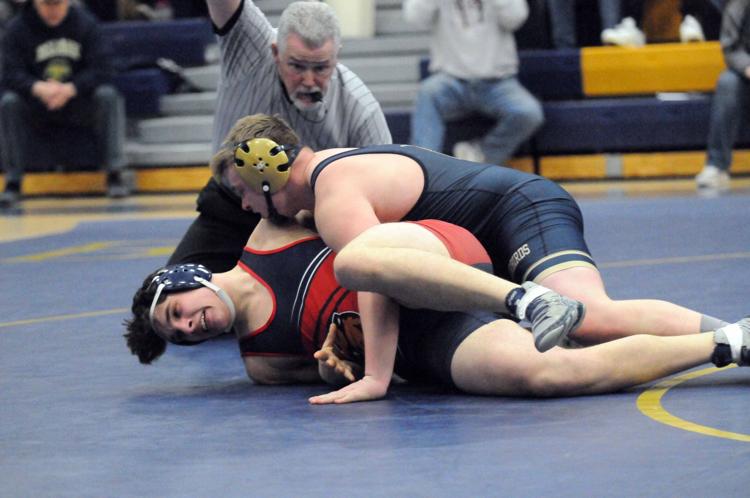 011219-reed-sports-gallery058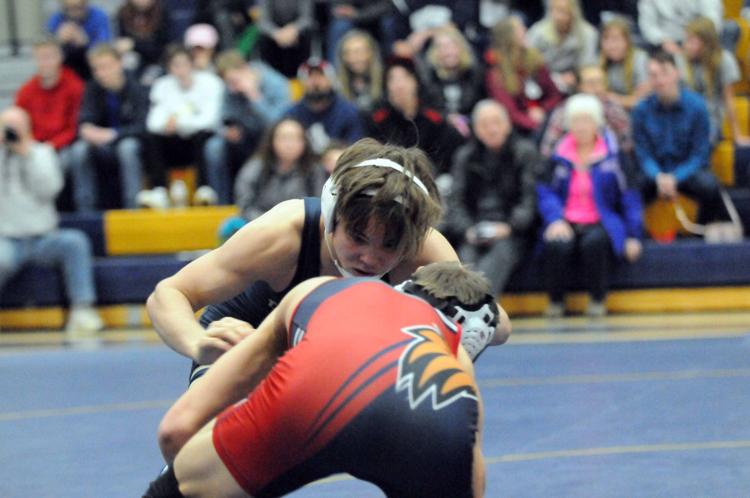 011219-reed-sports-gallery050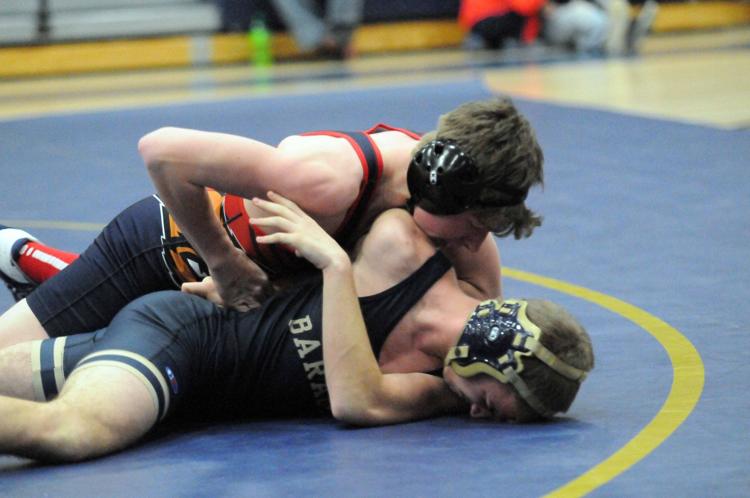 011219-reed-sports-gallery002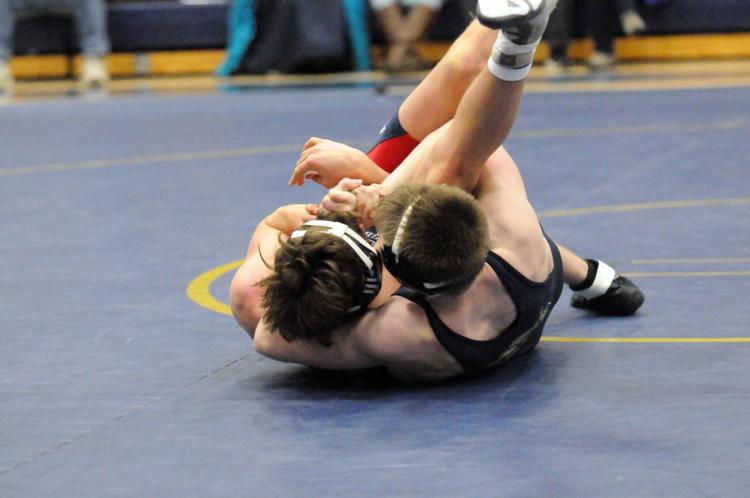 011219-reed-sports-gallery034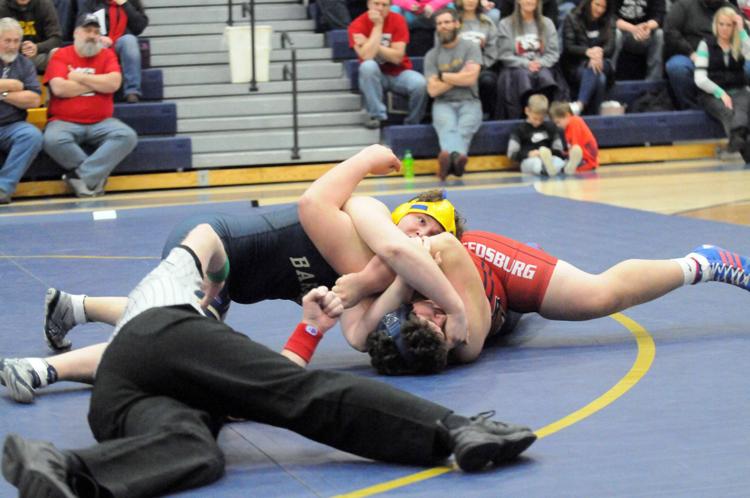 011219-reed-sports-gallery051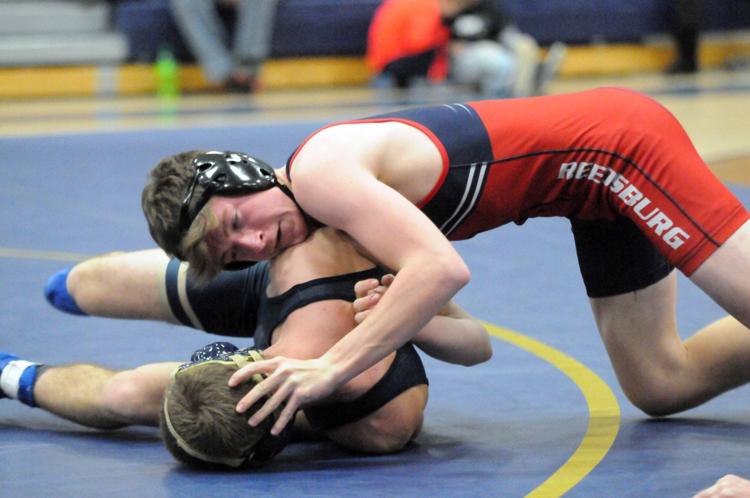 011219-reed-sports-gallery009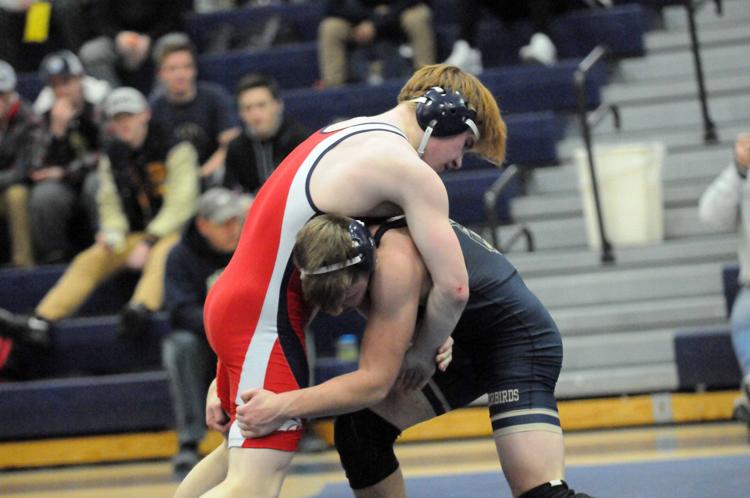 011219-reed-sports-gallery014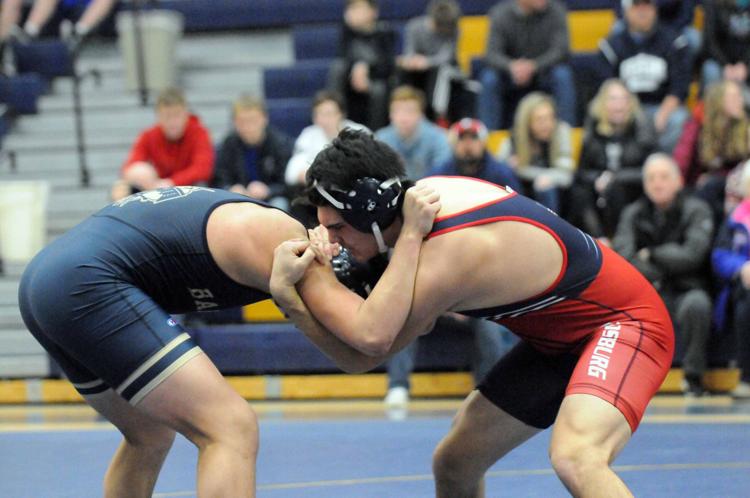 011219-reed-sports-gallery046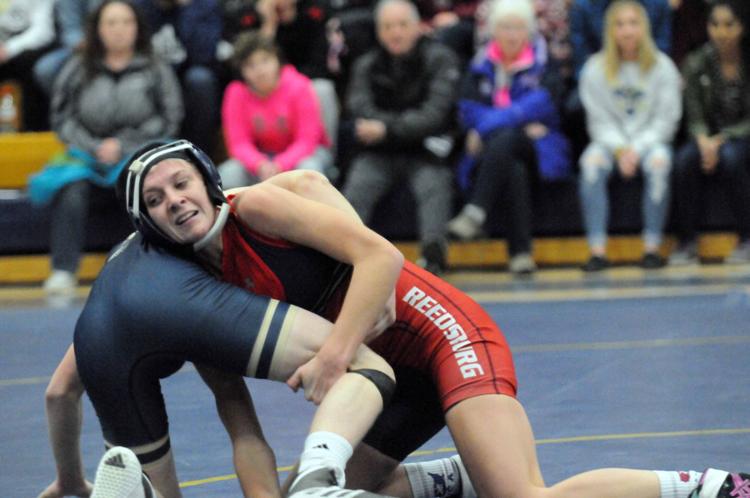 011219-reed-sports-gallery018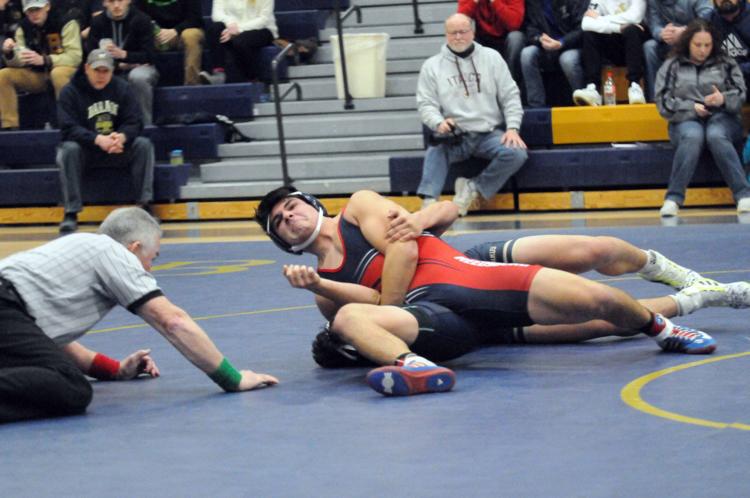 011219-reed-sports-gallery049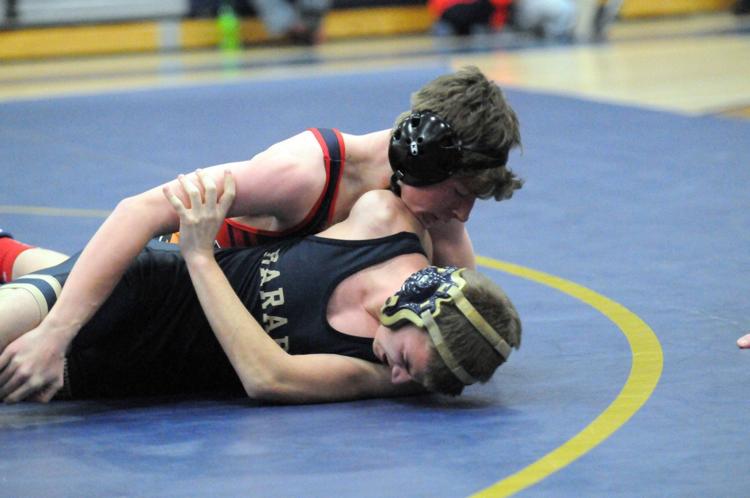 011219-reed-sports-gallery043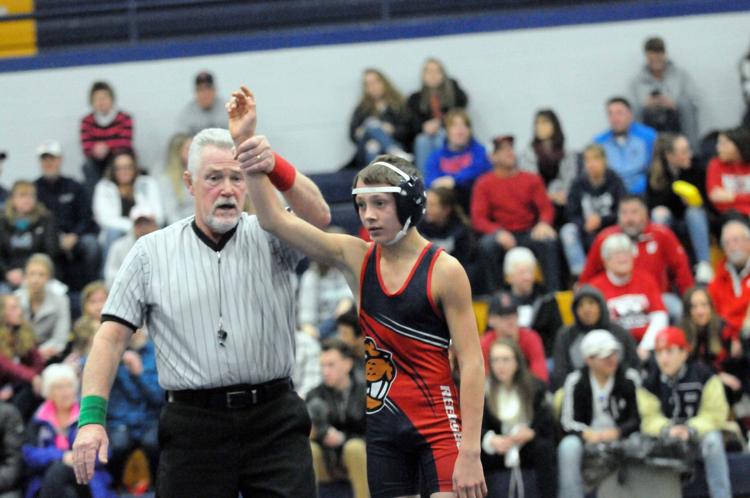 011219-reed-sports-gallery064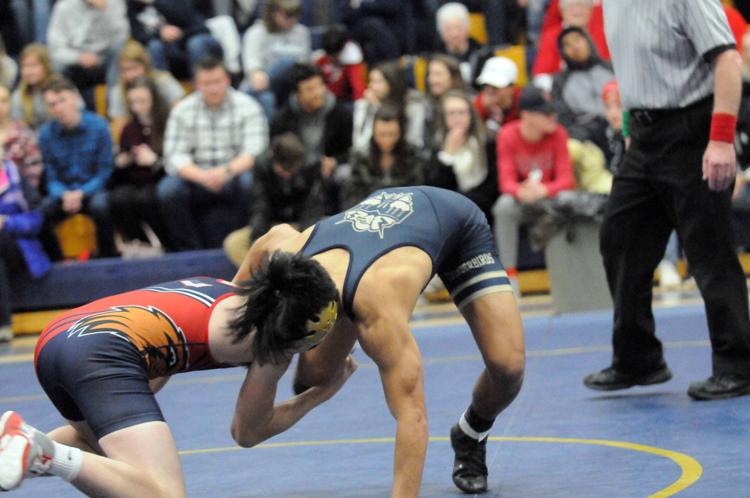 011219-reed-sports-gallery017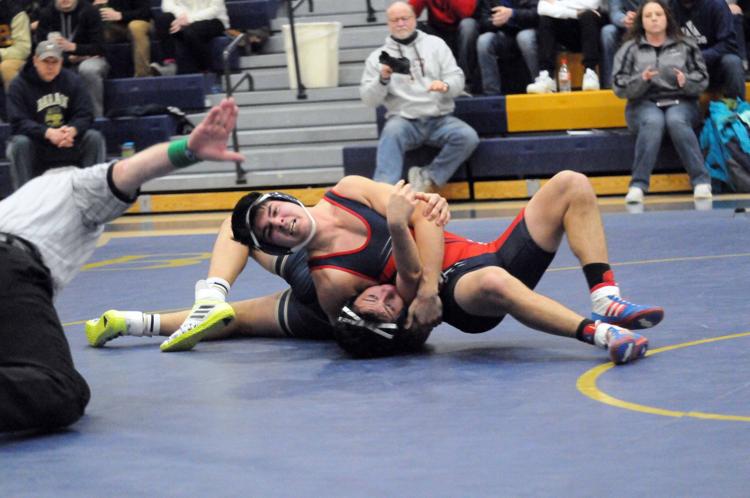 011219-reed-sports-gallery031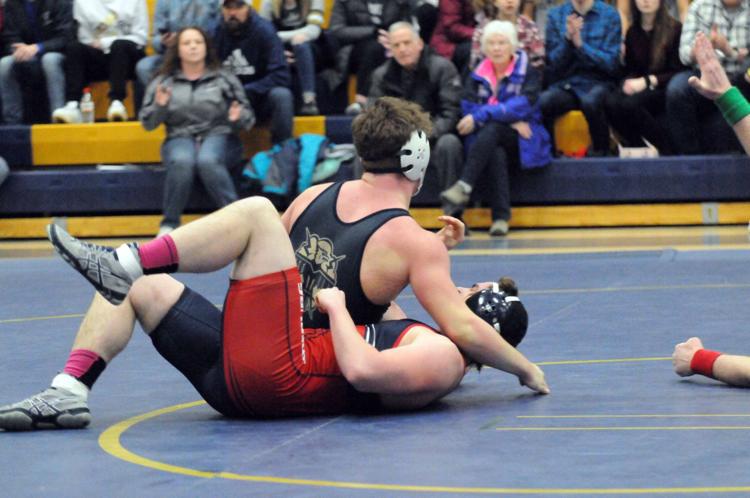 011219-reed-sports-gallery023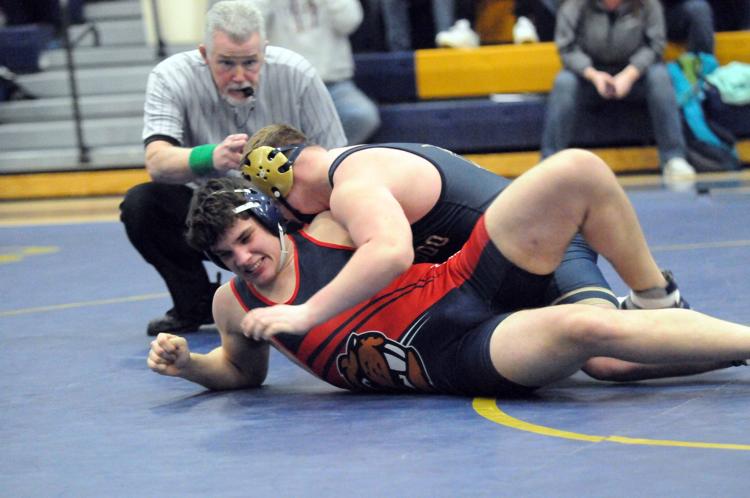 011219-reed-sports-gallery032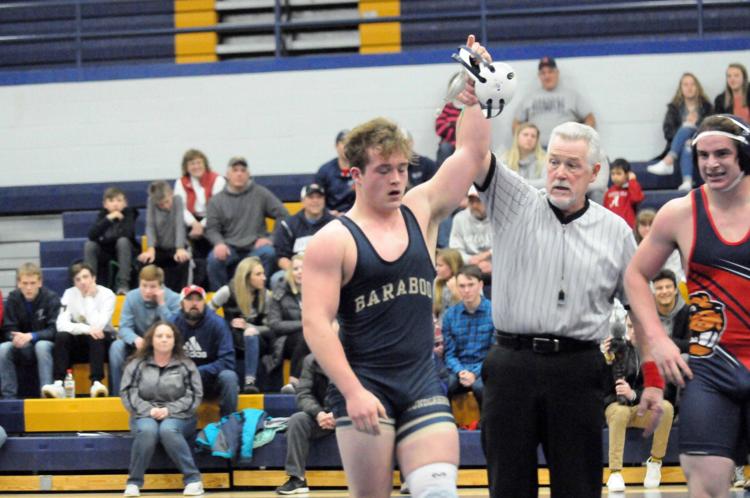 011219-reed-sports-gallery027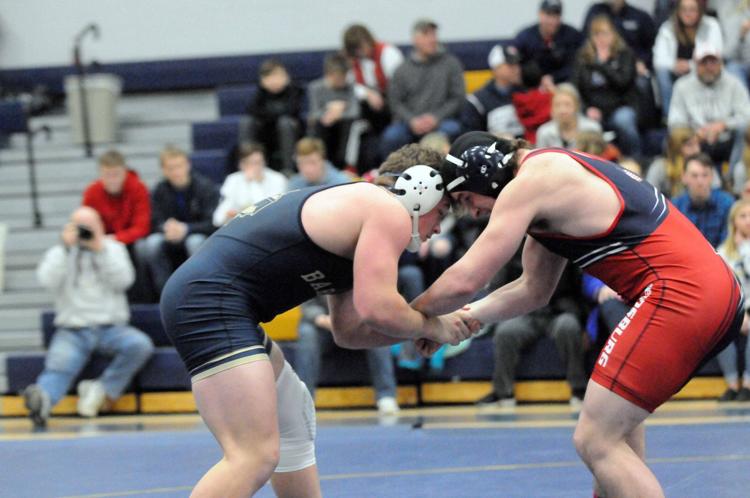 011219-reed-sports-gallery060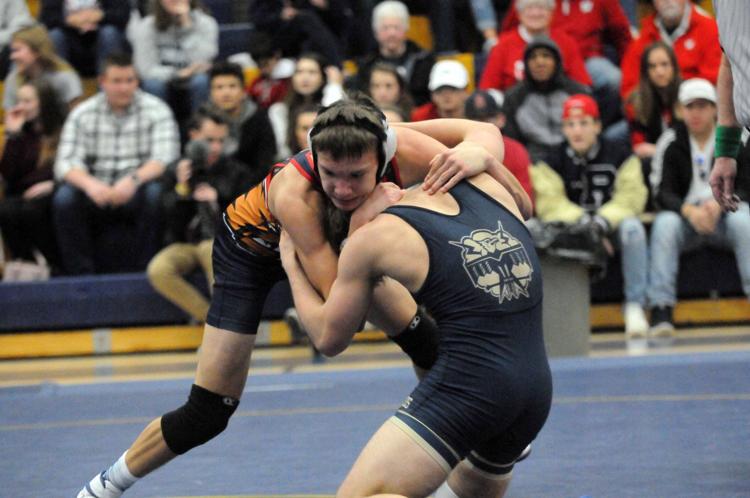 011219-reed-sports-gallery003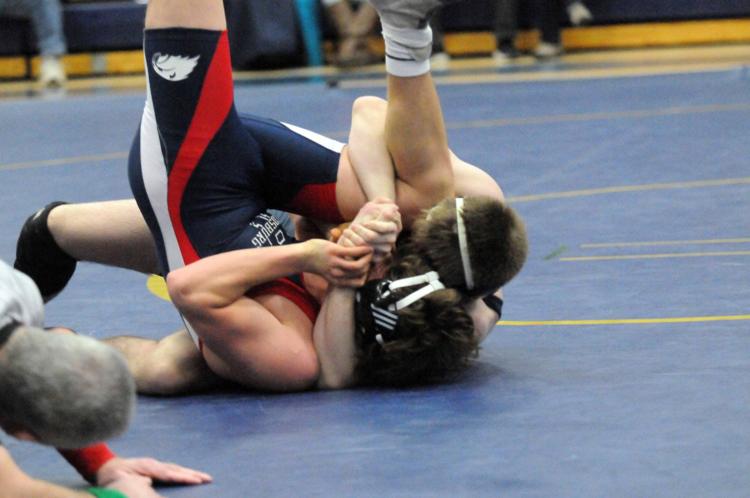 011219-reed-sports-gallery039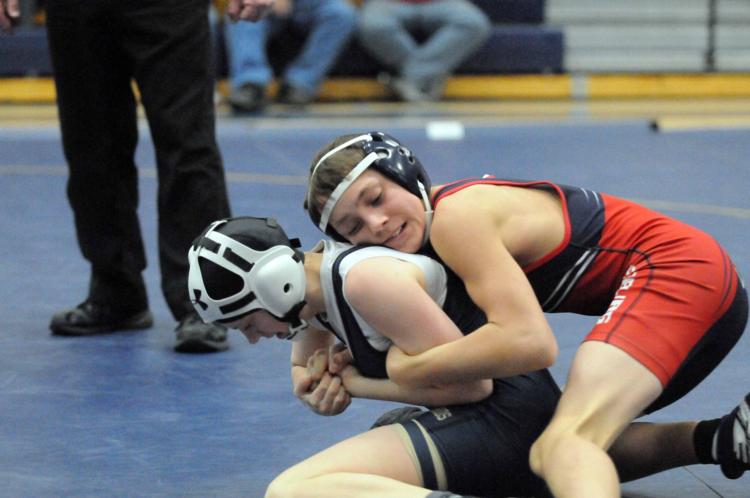 011219-reed-sports-gallery030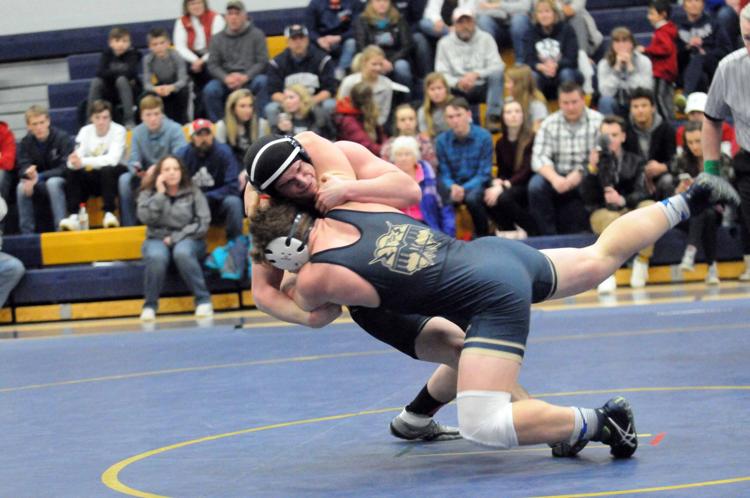 011219-reed-sports-gallery042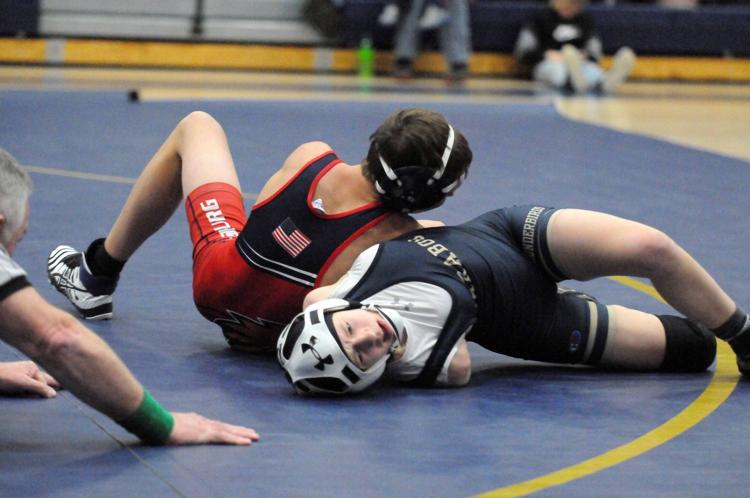 011219-reed-sports-gallery052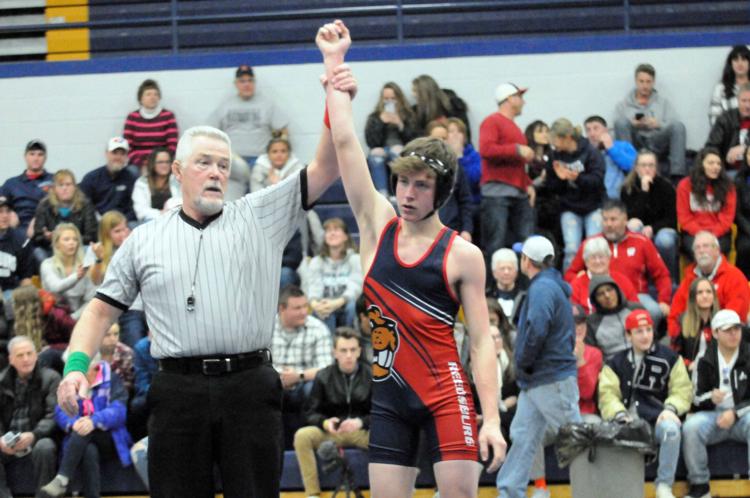 011219-reed-sports-gallery006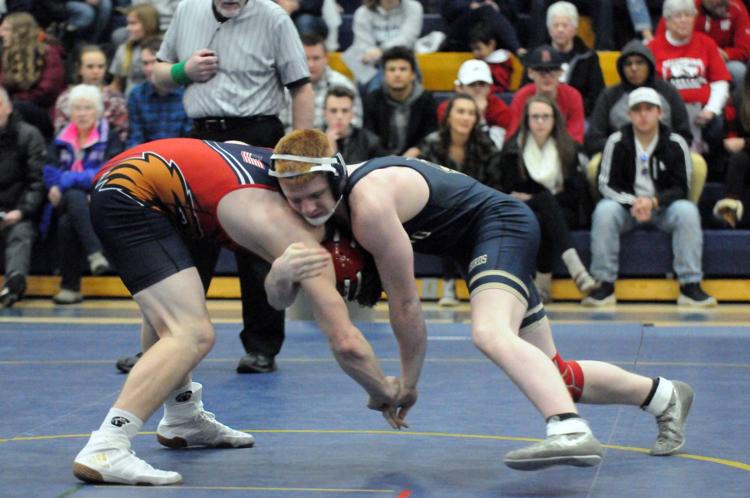 011219-reed-sports-gallery057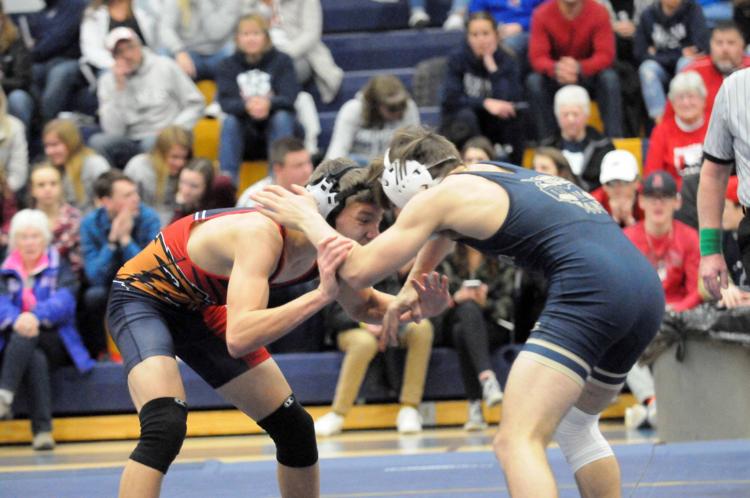 011219-reed-sports-gallery053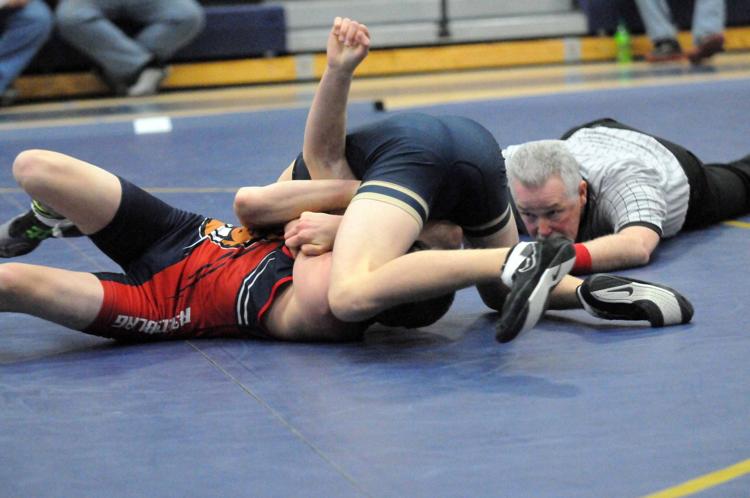 011219-reed-sports-gallery016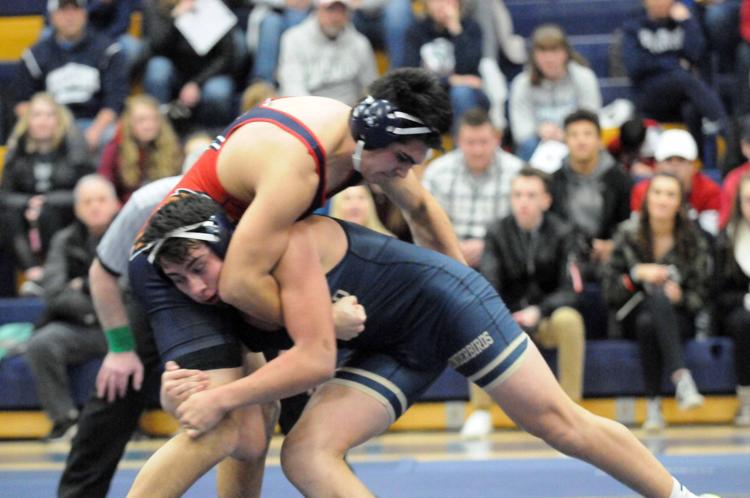 011219-reed-sports-gallery015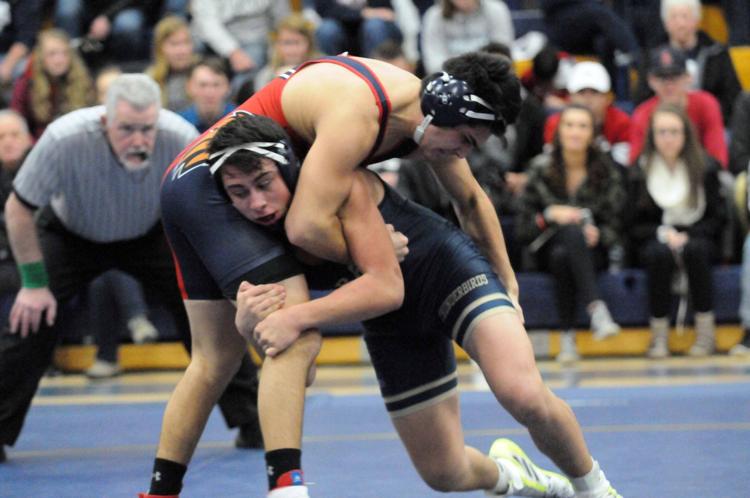 011219-reed-sports-gallery071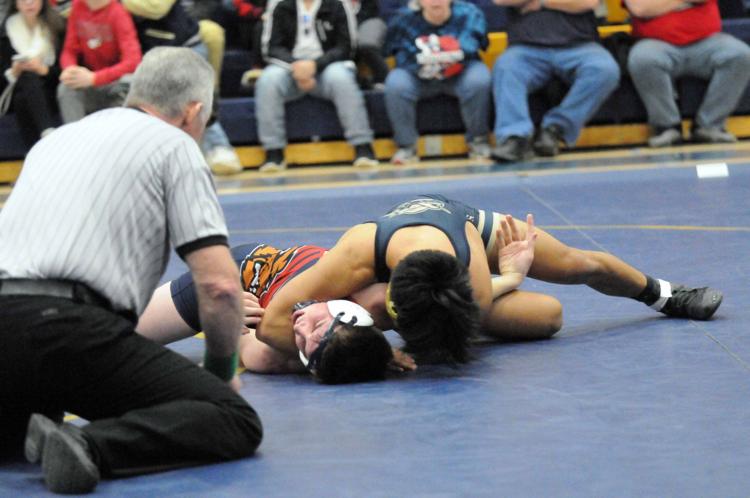 011219-reed-sports-gallery055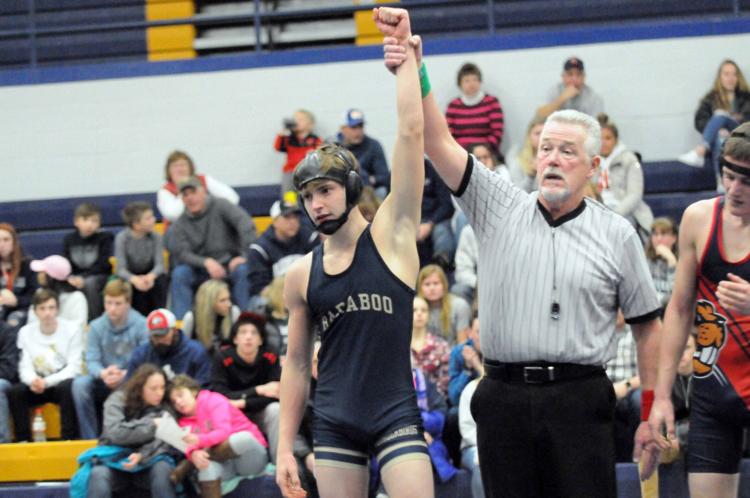 011219-reed-sports-gallery045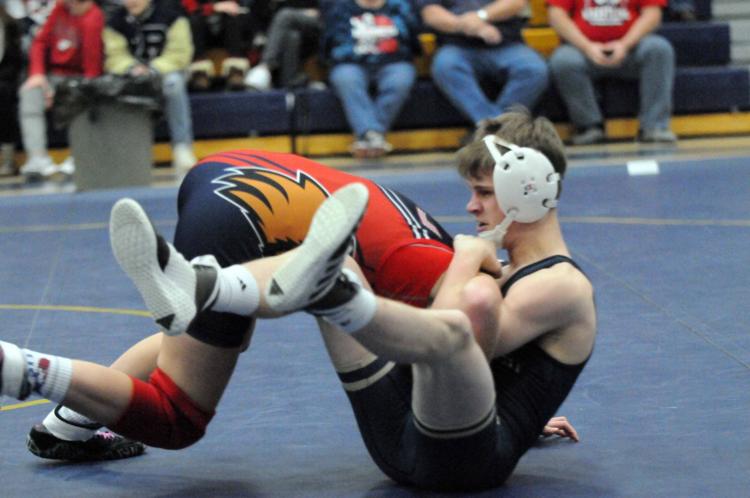 011219-reed-sports-gallery048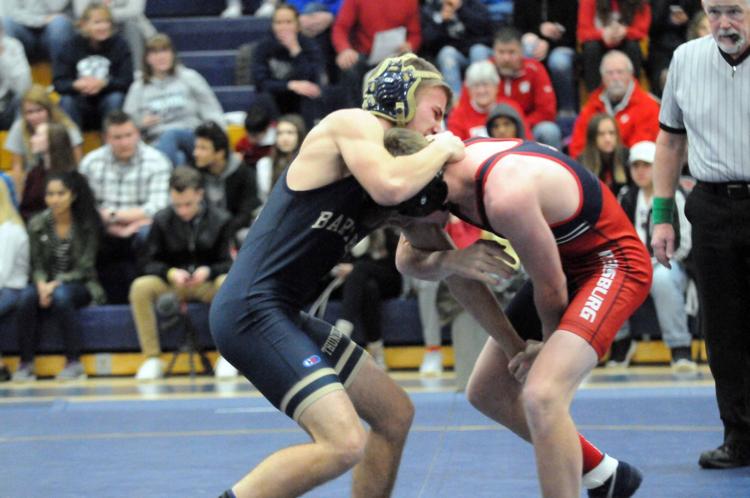 011219-reed-sports-gallery041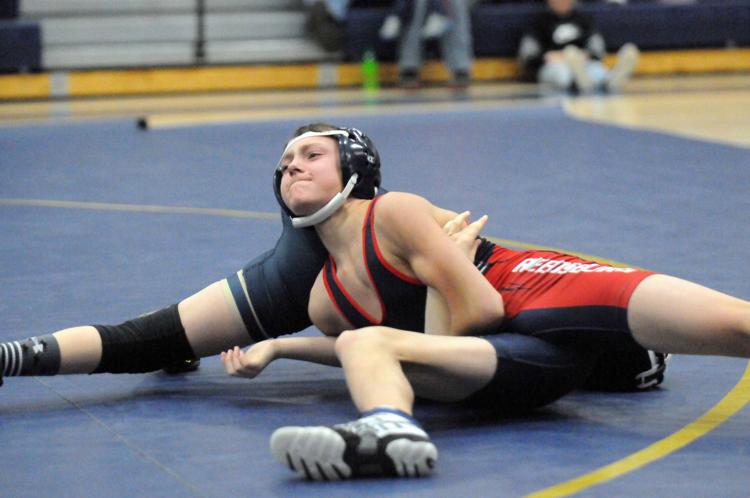 011219-reed-sports-gallery066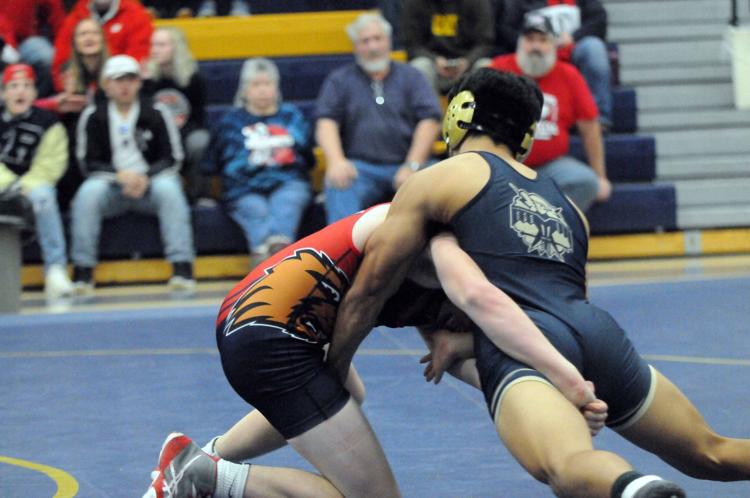 011219-reed-sports-gallery038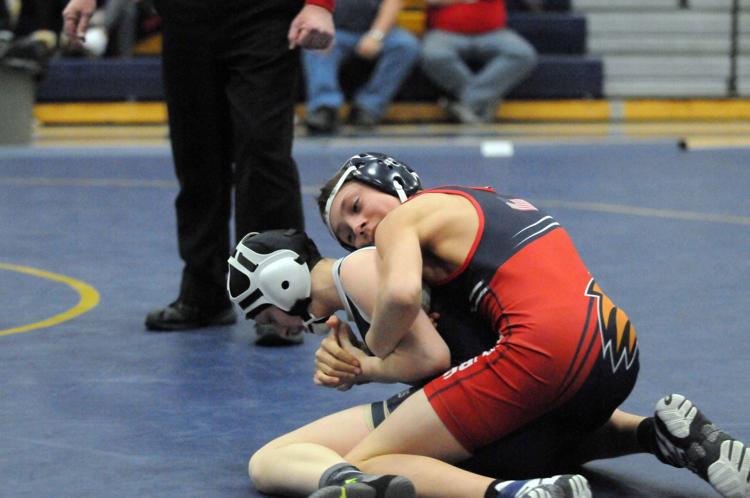 011219-reed-sports-gallery005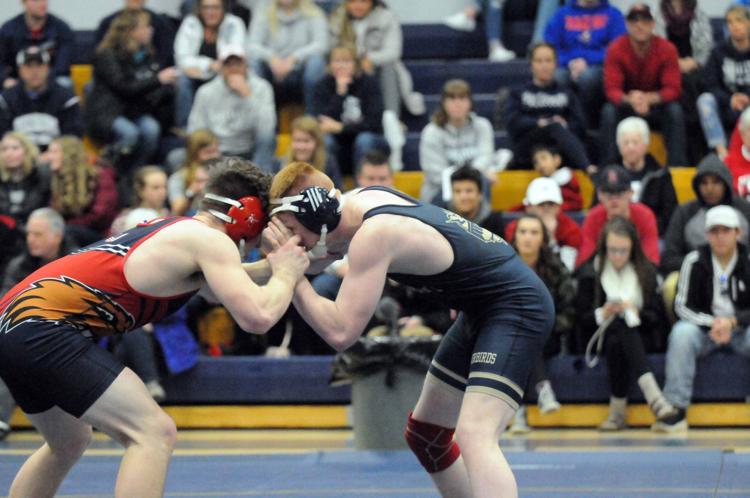 011219-reed-sports-gallery001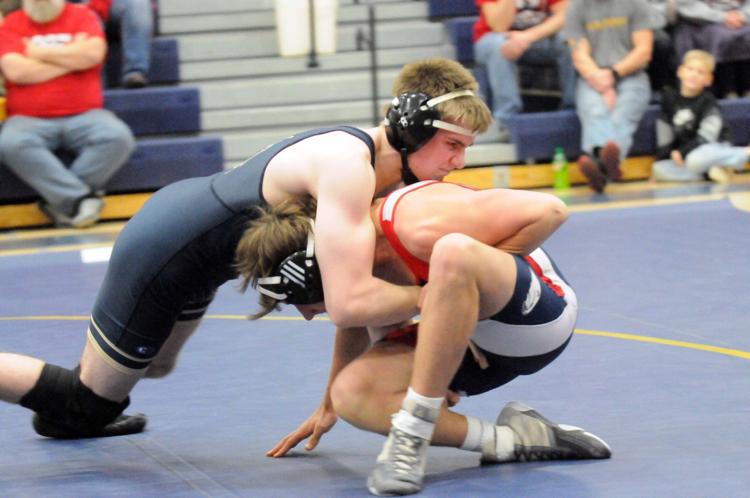 011219-reed-sports-gallery035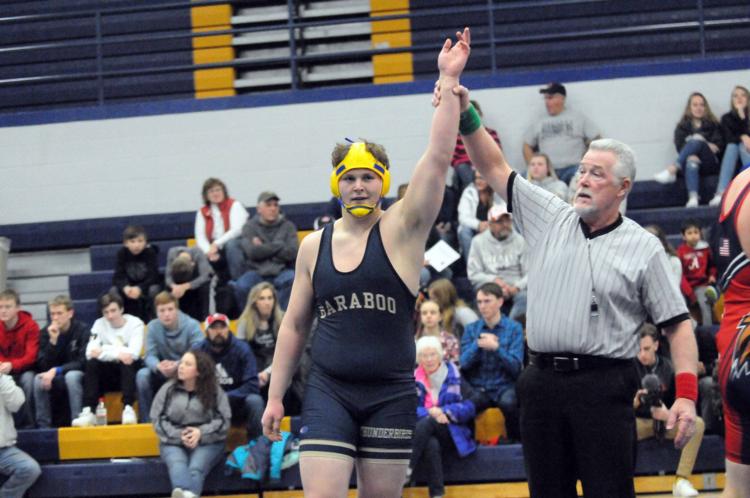 011219-reed-sports-gallery061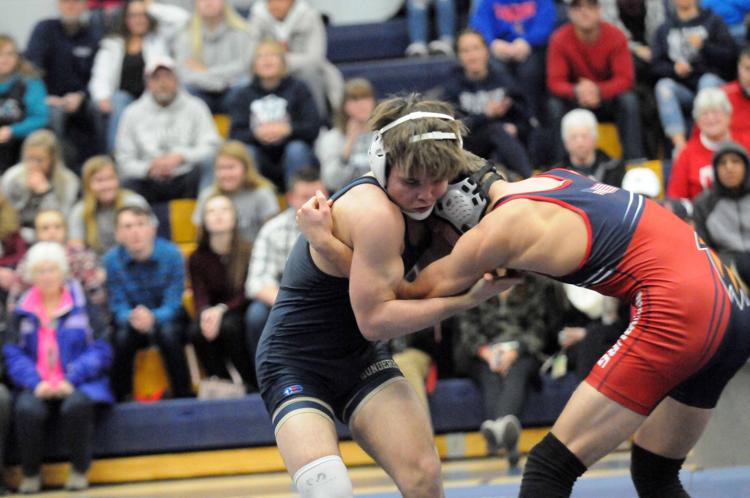 011219-reed-sports-gallery028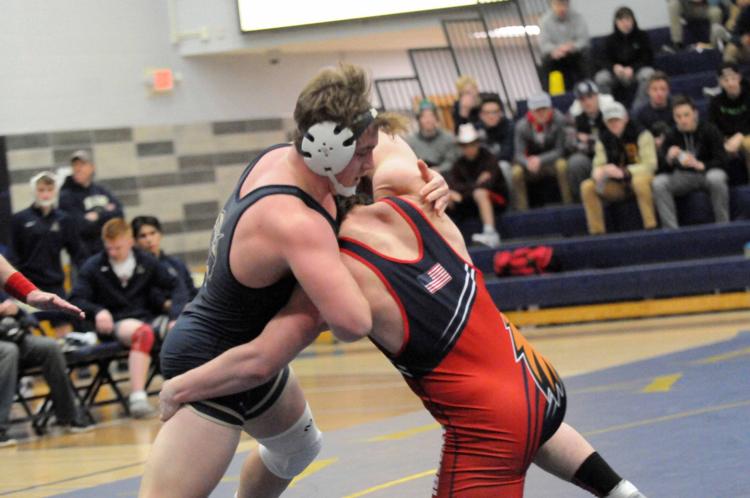 011219-reed-sports-gallery037