GALLERY: Baraboo football bounces rival Portage
Photos of the Baraboo and Portage football teams facing off in a Badger North Conference game on Friday, Sept. 27 at Bob Mael Field in Portage. The Thunderbirds forced three turnovers, including back-to-back interceptions on Portage's final two drives, to top the rival Warriors, 24-17.
Campbell Koseor, Delnato Sheppard Jr.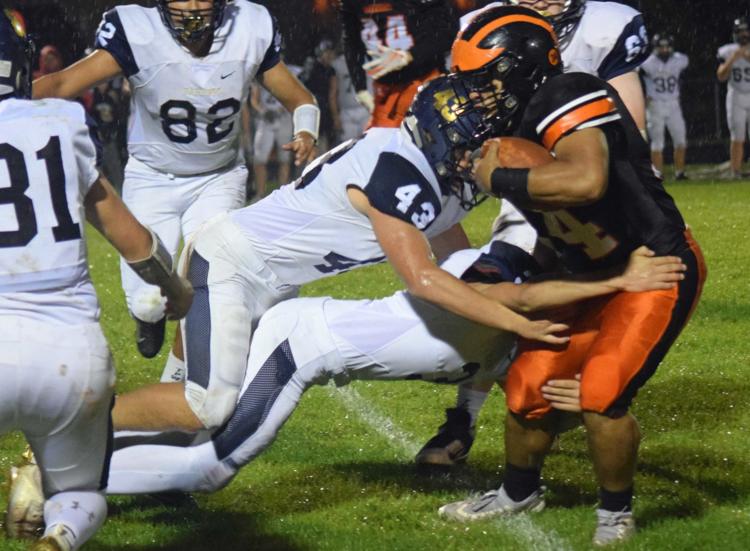 Mason Pate, Riley Weyh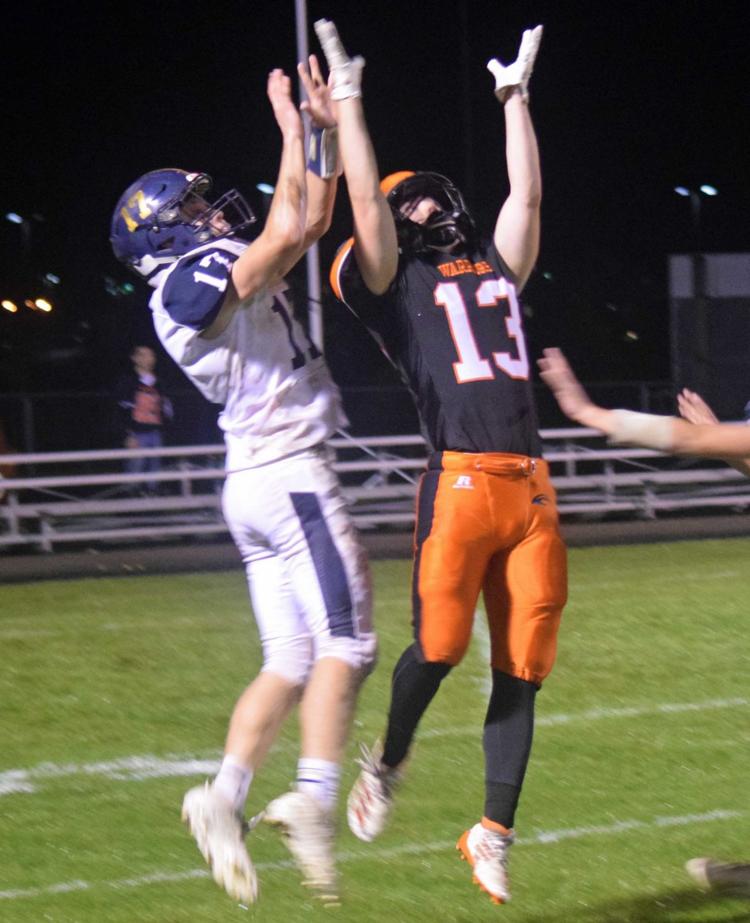 Junior Bazaldua, Graham Langkamp, Kane Mahoney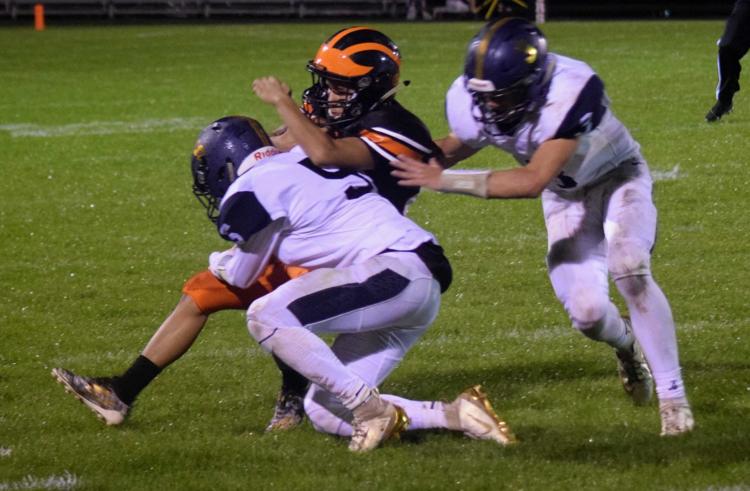 Clayton Teasedale, Brooks Schrank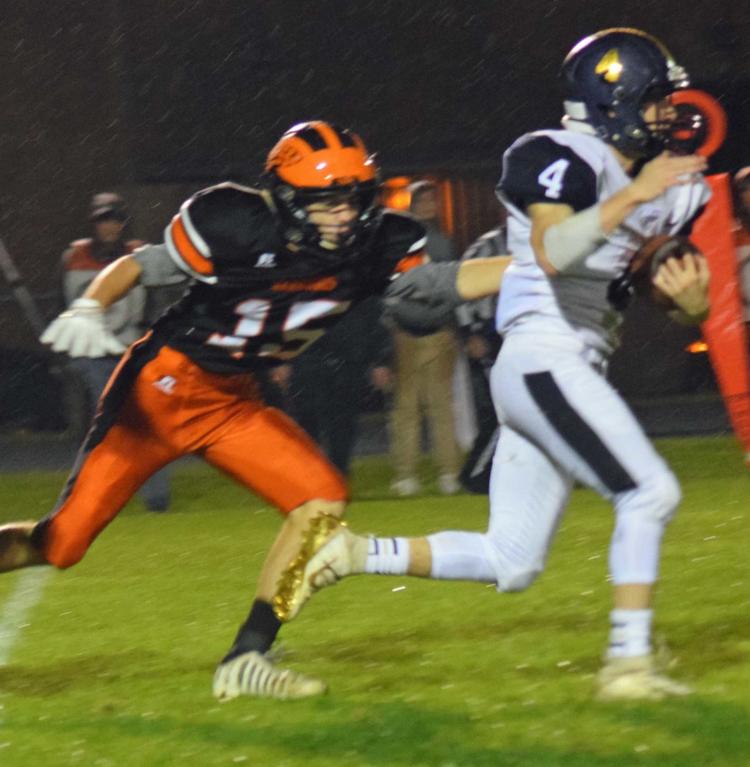 Anthony Trujillo, Owen Nachtigal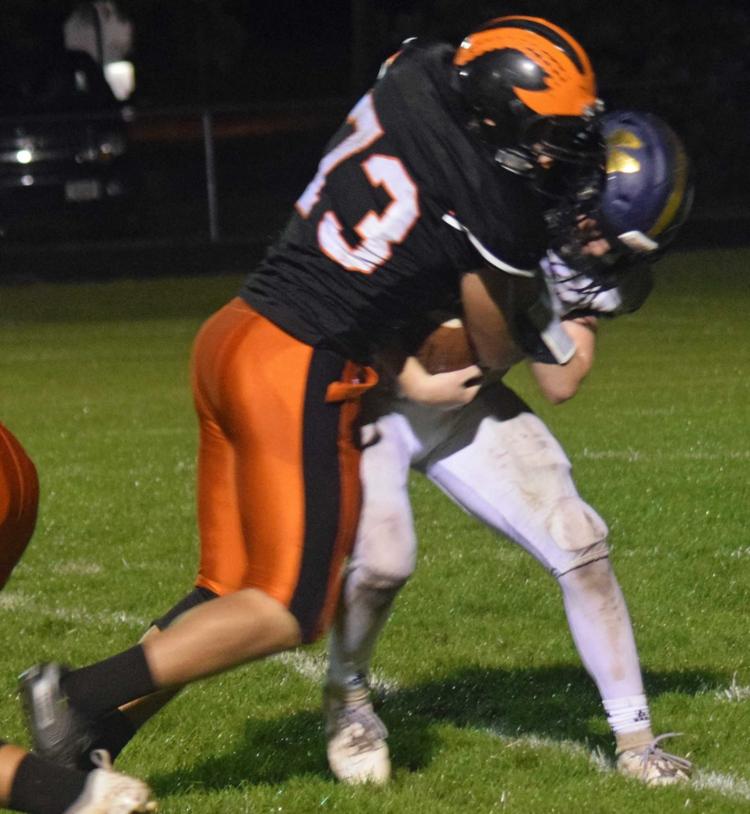 Ryan Schultz, Jamos Rave
Tyler Christ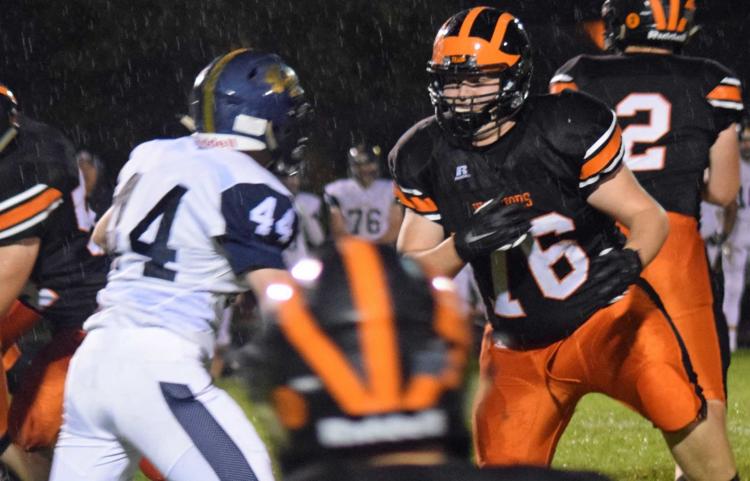 Joe White Eagle, George Fitzwilliams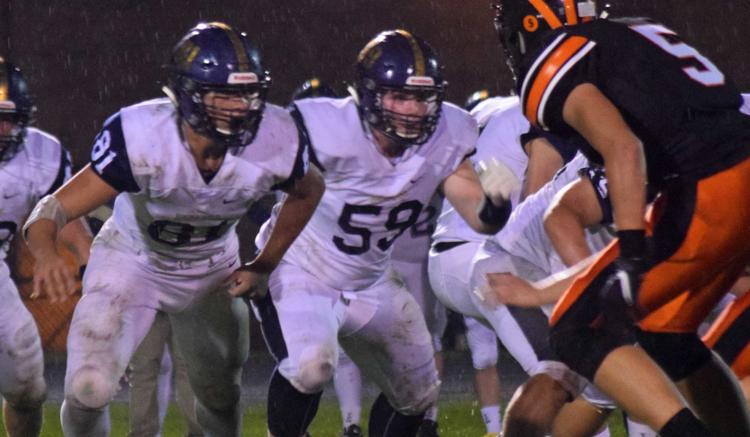 Brett Walker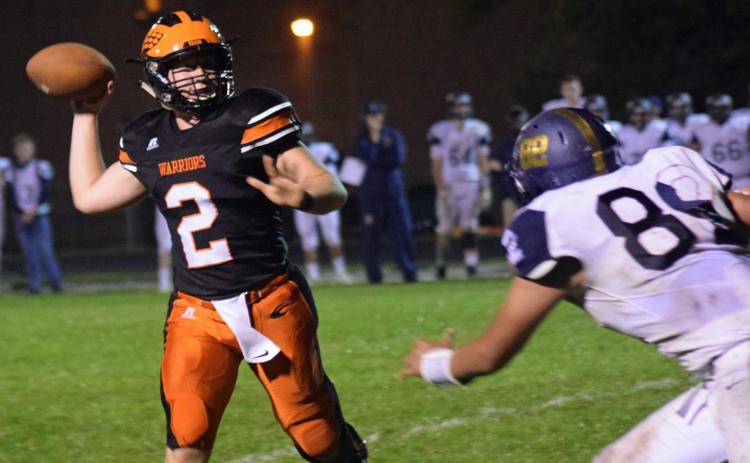 Luna Larson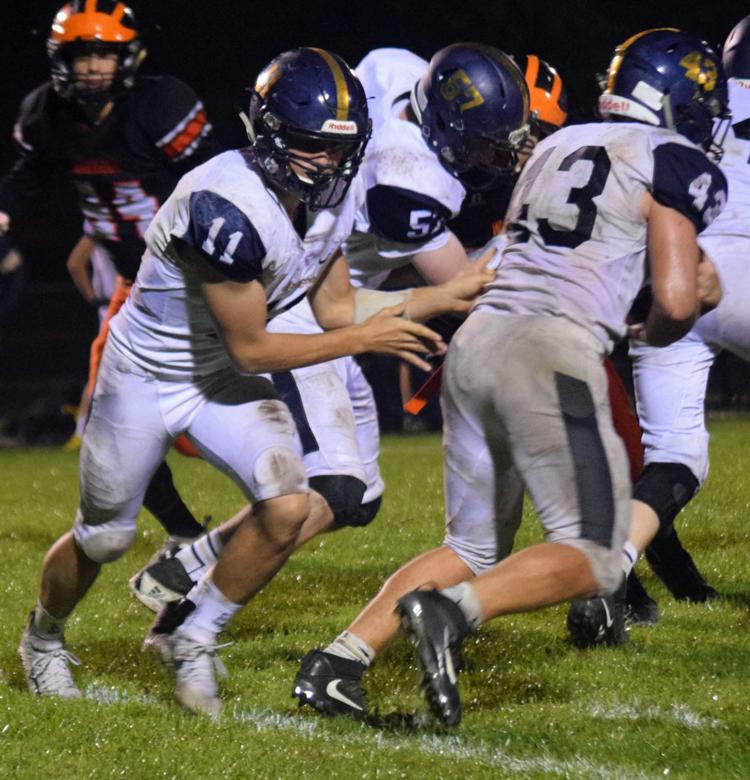 Baraboo tackle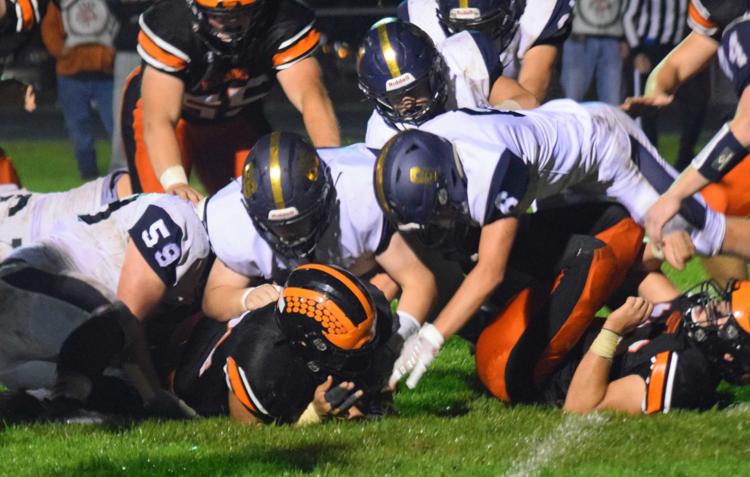 Colton Brandsma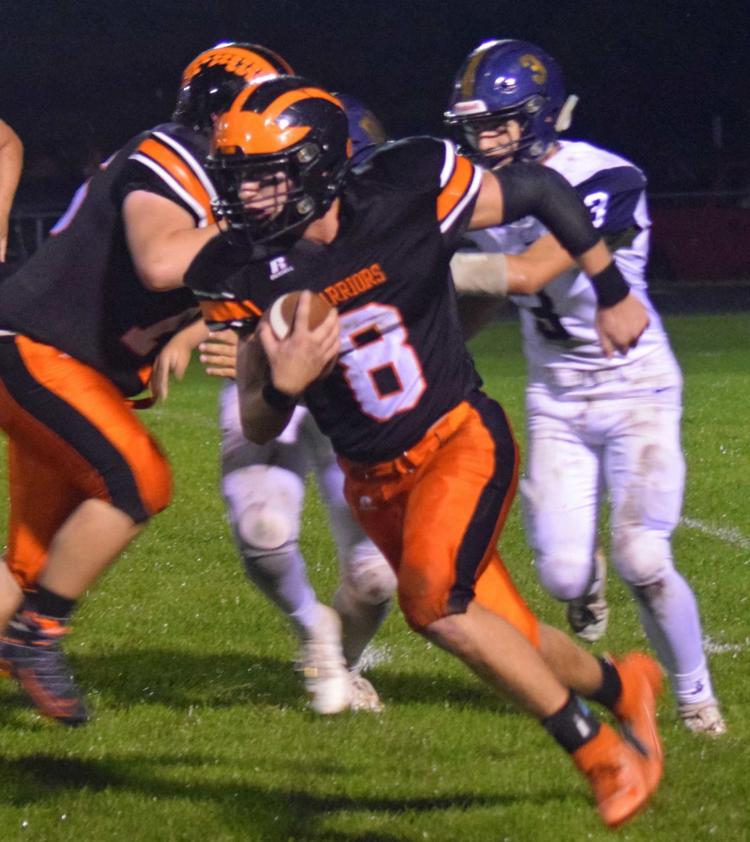 Owen Nachtigal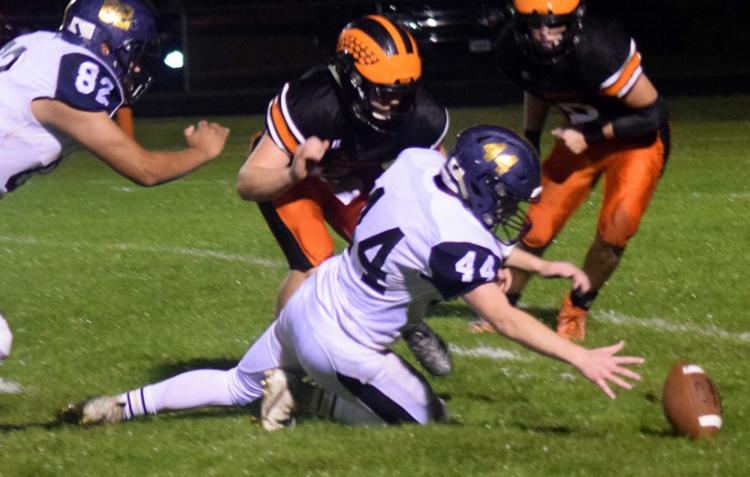 Matthew Miles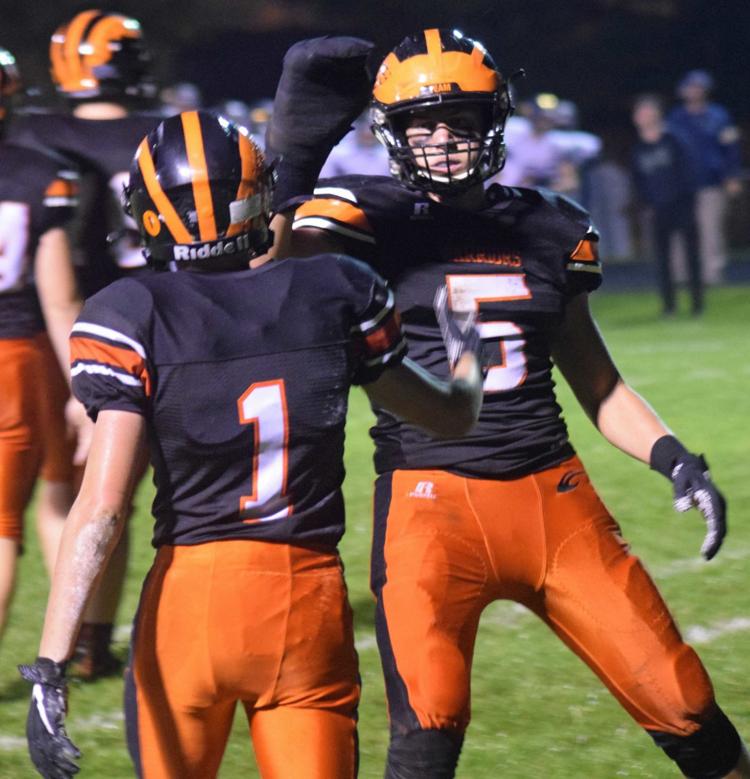 Nate McCauley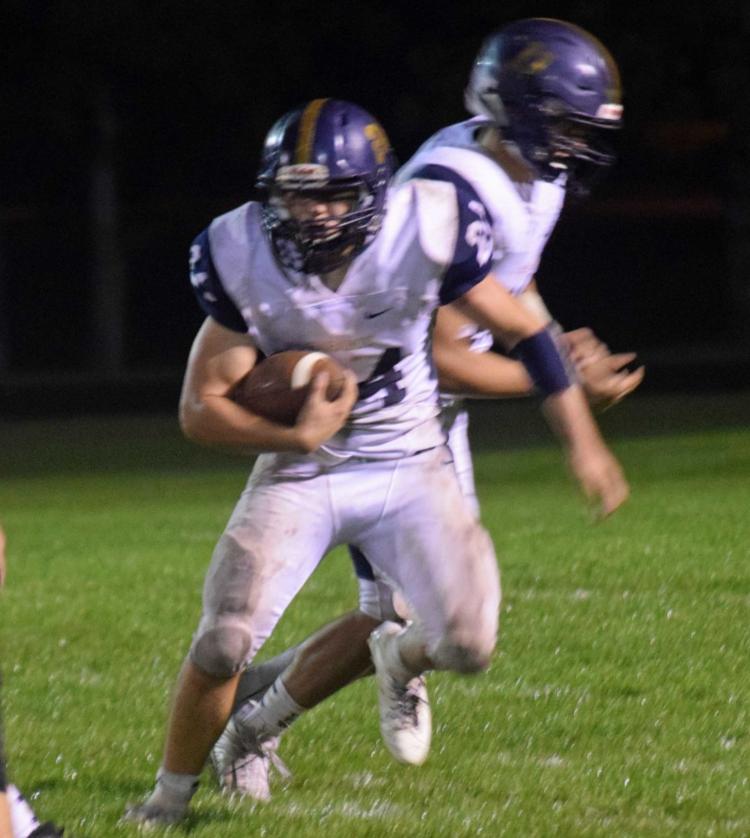 Delnato Sheppard Jr.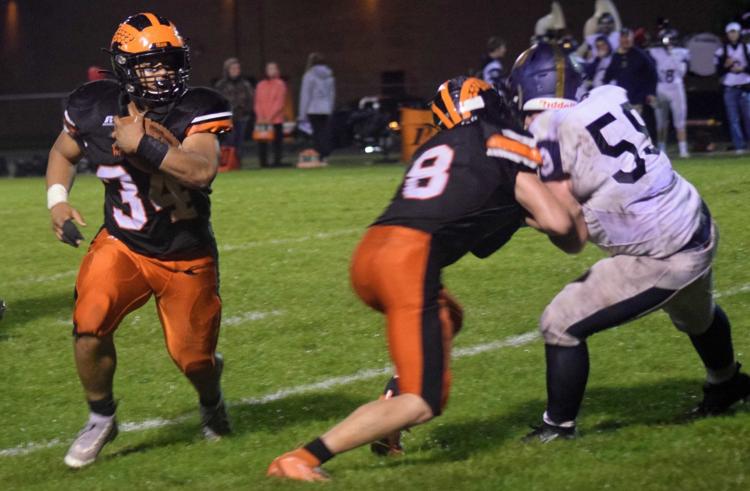 Graham Langkamp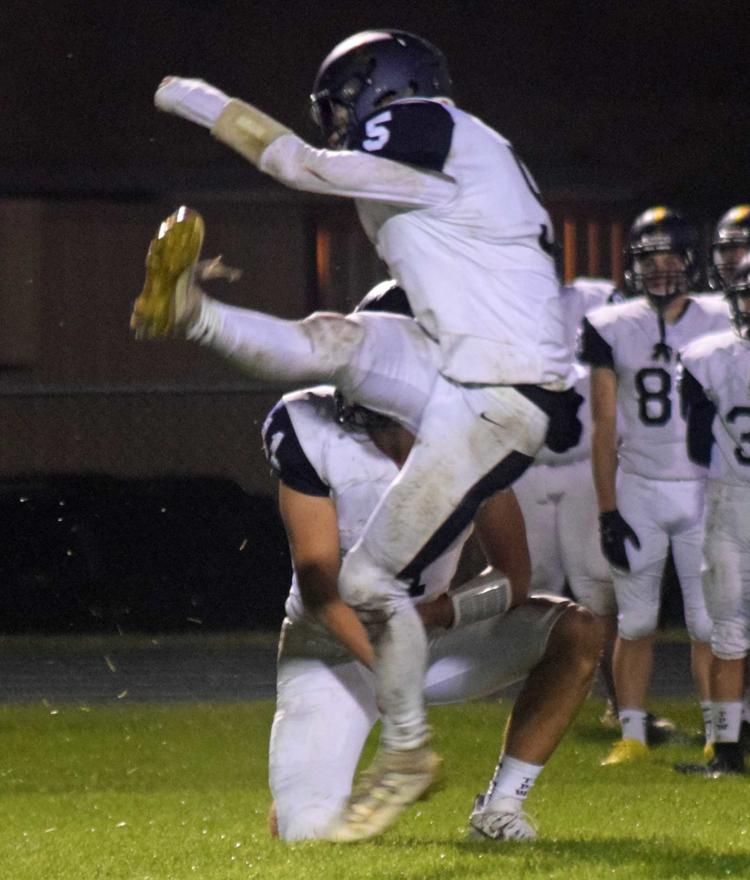 Brett Walker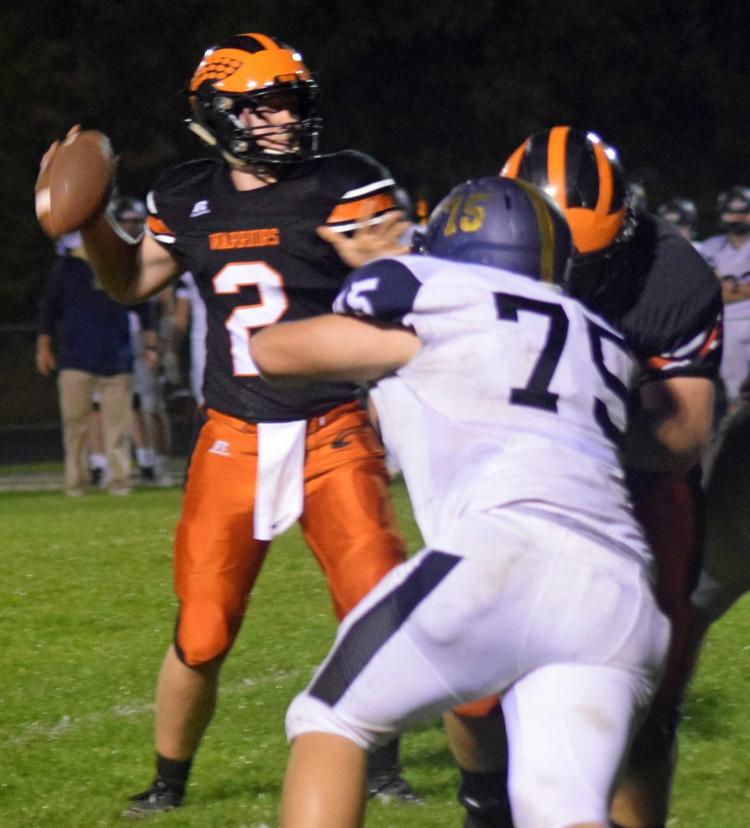 Baraboo student section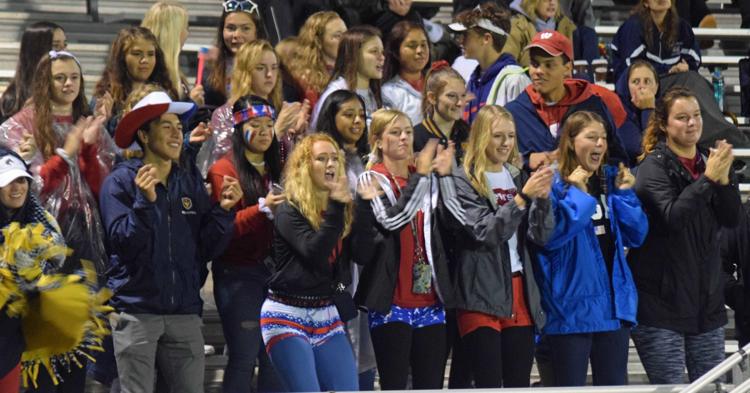 Portage student section