10 things to do while you wait for the snowplow
As your mom once said, "You're not going anywhere." So you may as well get something done while waiting for the plow. Here are 10 tasks for a snowy day in Wisconsin. 
1. Do your taxes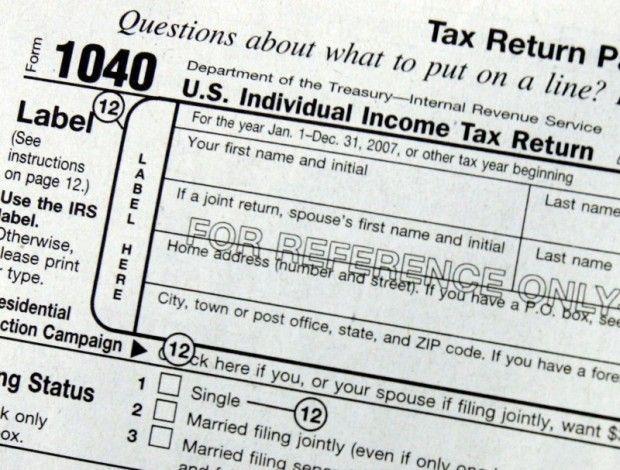 2. Find the pile of Christmas envelopes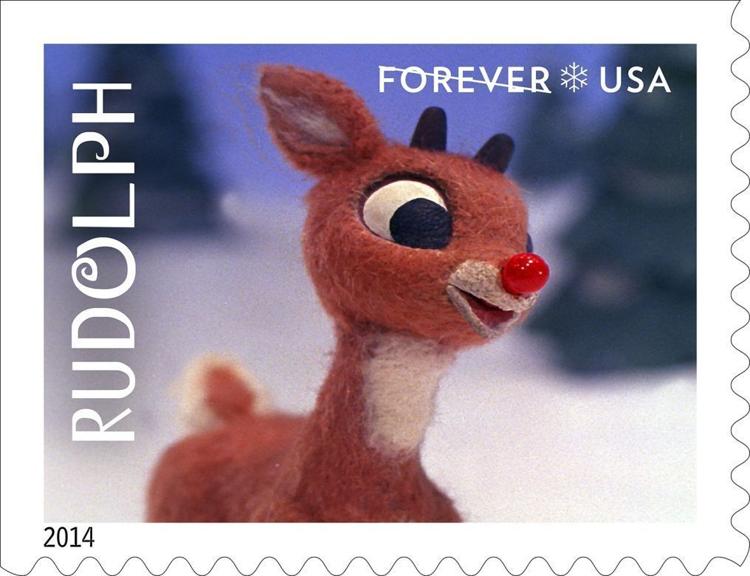 3. Attack basement spider webs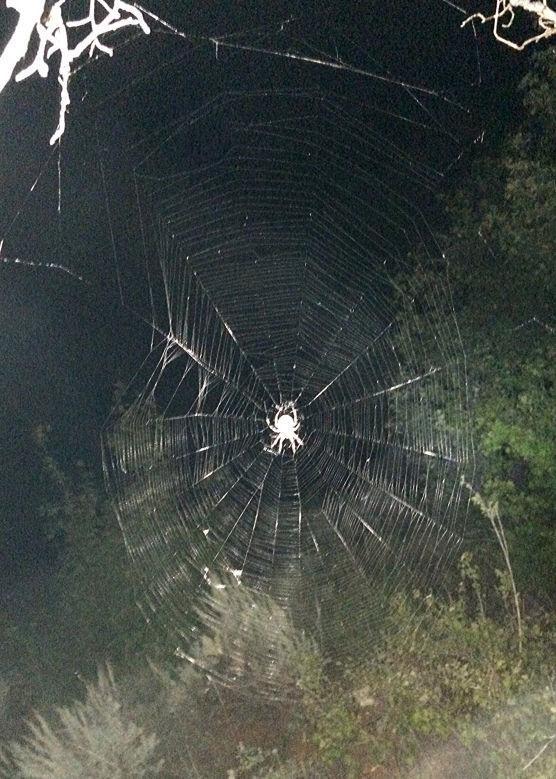 4. Don't read a book in the morning.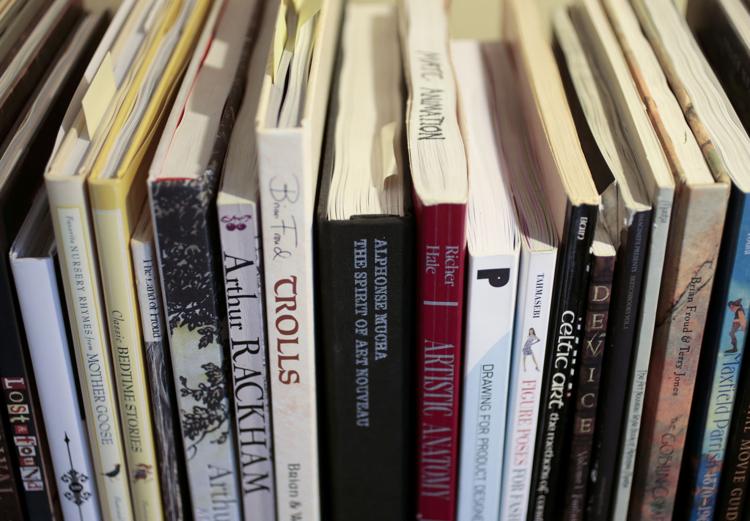 5. Take a photograph of your snowy backyard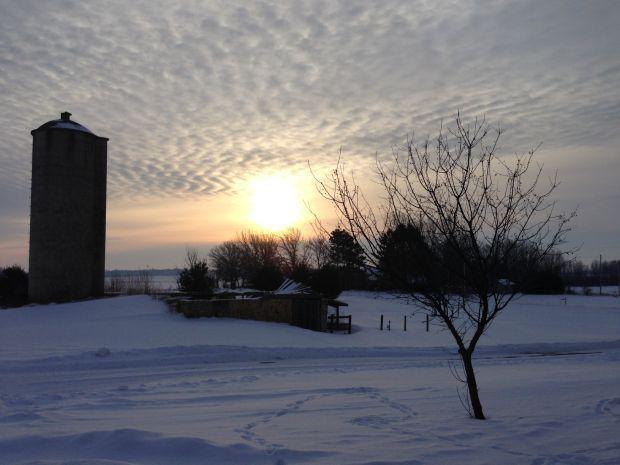 8. Iron your Green Bay Packer blanket.
9. Run out of toilet paper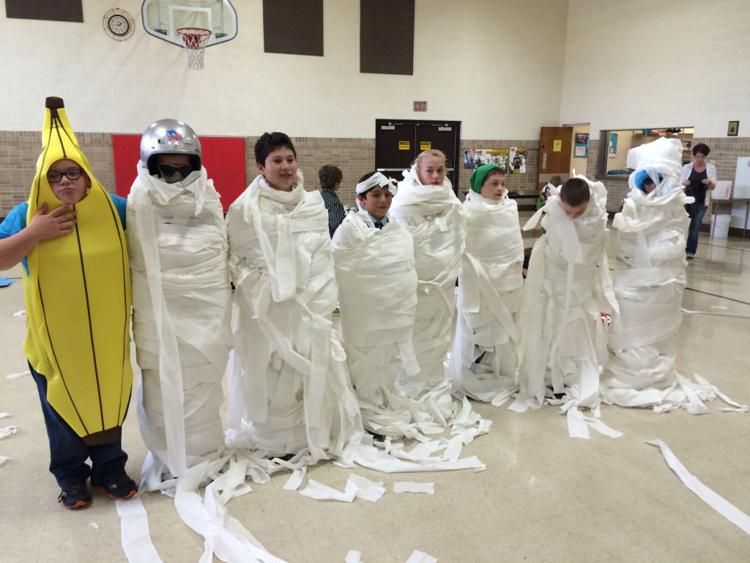 10. Make cocoa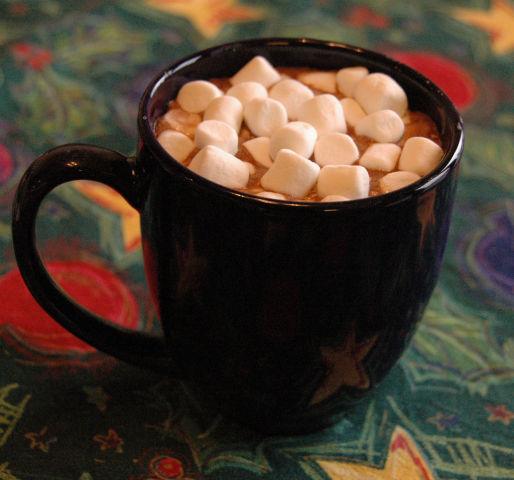 11. Add your own snowy tasks