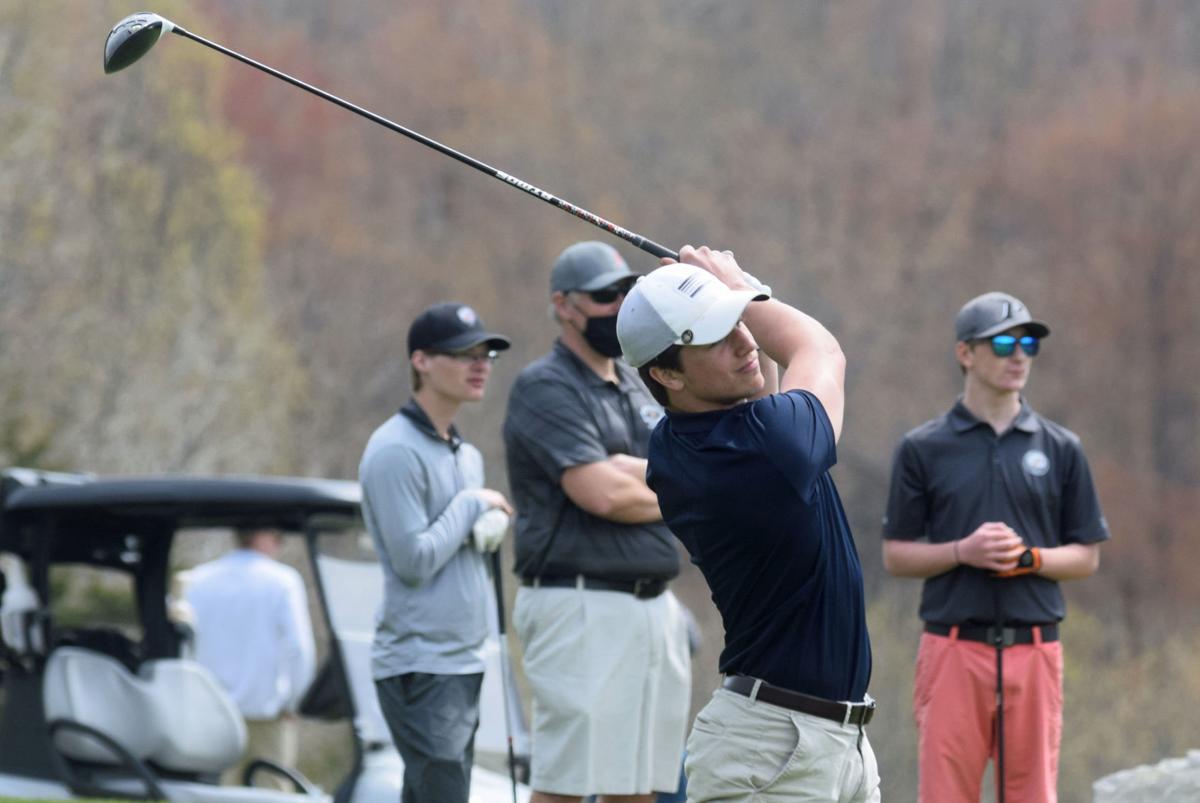 The Baraboo prep golf team won its first dual meet of the season on Tuesday.
The Thunderbirds used a four-player team score of 180 to outshoot DeForest in the first event of the year at Baraboo Country Club.
Baraboo's Charlie Gibbs earned medalist honors by firing a 41 on the par-36 front nine. Gibbs parred the par-3 first, birdied the par-5 third and picked up back-to-back pars in the middle of his round.
Luna Larson added a 44 for the T-Birds.
"I had them play together yesterday in the Wild Rock match play event and they are making a pretty good pair so far," Baraboo coach Landon Brownell said of Gibbs and Larson. "Charlie has a lot of golf experience and is a good match for Luna as he is continuing to fine-tune his game. They were both hitting the ball very well today in the dual and each gave themselves several birdie attempts and keeping themselves in the spot to make pars. Their swings are both looking good and are settling into these spots on the roster. The short game and putting will hopefully come around as we continue to play different courses and the greens fill in and become more consistent."
Baraboo also got a 46 from Adam Janssen, 49 from Kane Mahoney and 52 from Tyler Poker.
DeForest was led by Ethan Erusakeiwicz's 48. Mason Kulavar and Luis Salazar each added a 51, while Dean Rupert and Blake Edge rounded out the Norskies' day with 61s.
Baraboo was split between two events Tuesday, also placing sixth out of nine teams at the Sauk Prairie Invitational at Lake Wisconsin Country Club.
Baraboo's 388 strokes trailed Verona (319), Waunakee (364), Sauk Prairie (373), Sauk Prairie B (377) and Stoughton (380).
Mitchell Hamm paced Baraboo's invitational group with a 93 on the par-70 course.
BARABOO 180, DeFOREST 211
Individual winner: Gibbs, B, 41.
Baraboo: Gibbs 41, Larson 44, Janssen 46, Mahoney 49. DeForest: Erusakiewicz 48, Kulavar 51, Salazar 51, Rupert 61. At Baraboo CC, par 36.