LAKE DELTON — Miscues and penalties have hindered the Baraboo/Portage boys hockey team all season long.
Those same weaknesses were on display Friday night as the Thunderbirds failed to dig out of an early hole en route to a 5-1 loss to Reedsburg/Wisconsin Dells in a Badger North Conference game at Poppy Waterman Ice Arena. The loss is Baraboo/Portage's fifth straight overall and seventh consecutive in its rivalry against Reedsburg/Wisconsin Dells.
The Thunderbirds offense struggled all night, mustering just 14 shots on goal, but it was the team's defensive struggles late in the period that made the biggest impact. All five of the Cheavers' goals came in the second half of each period, beginning with a pair in the first.
Baraboo/Portage (2-6-0 Badger North, 5-16-0) was able to kill off a pair of penalties before the Cheavers eventually broke though. After fending off a 5-on-3, the Thunderbirds were nearly out of the woods before Connor Schyvinck found the back of the net at the 13 minute, 19 second mark.
After working the puck out top, the sophomore defenseman whipped a wrist shot from the left point past a screened Baraboo/Portage goalie Dane Hinz to give Reedsburg/Wisconsin Dells a 1-0 lead. Trying to escape the frame with just a one-goal deficit, Baraboo/Portage allowed a second goal in the final 10 seconds, this time to junior Danny Ely, who caromed a shot off the cross bar past Hinz to make it 2-0 at 16:52.
Baraboo/Portage didn't do itself any favors in the second period. The T-Birds committed a pair of penalties in the opening minutes, including one for too many players on the ice, but were able to kill off both extra-man chances.
Baraboo/Portage later went on the power play only to promptly commit a holding penalty halfway through the power play to set up a 4-on-4. The Cheavers again cashed in on the extra-man chance as senior Derek Pawlak scored on a breakaway with 11:19 played for a 3-0 lead.
After killing off a third power play, the T-Birds again gave up a late goal, this time to senior Thomas Pfaff at 16:09 to fall behind 4-0 at the second intermission. Baraboo/Portage's struggles continued on offense as it squandered a pair of power play chances, including a 5-on-3, before falling behind 5-0 after a Pawlak goal at 9:46.
Baraboo/Portage eventually cashed in on one of its extra man opportunities as the T-Birds scored just 11 seconds after the Pawlak goal. After a holding penalty on Reedsburg/Wisconsin Dells senior Tom Koenig, junior Cameron Logan got the T-Birds on the board at 9:57.
After winning the draw, freshman Luna Larson fired a shot on net that Logan was able to deflect past Cheavers goalie Cooper Oakes to pull Baraboo/Portage within 5-1. Baraboo/Portage was unable to build off its momentum, wasting another 5-on-3 chance in the waning minutes before the final horn.
Hinz made 31 saves in the losing effort while the T-Birds power play was just 1-for-8 on the night in the second loss to the Cheavers on the season. Baraboo/Portage will look to snap its losing streak next Thursday when the T-Birds host Sauk Prairie.
REEDSBURG/WISCONSIN DELLS 5, BARABOO/PORTAGE 1
Baraboo/Portage 0 0 1 — 1
Reedsburg/Wis. Dells 2 2 1 — 5
First period: RWD — Schyvinck (Zobel, Ely), 13:19 (pp); Ely (Pawlak, Pfaff), 16:52.
Second period: RWD — Pawlak, 11:19 (pp); Pfaff (Pawlak), 16:09.
Third period: RWD — Pawlak (Pfaff, Zobel), 9:46; BP — Logan (L. Larson, Zemanovic), 9:57 (pp).
Saves: BP (Hinz) 31; RWD (Oakes) 13.
Penalties-minutes: BP 6-12; RWD 8-16.
Joe Zemanovic
Connor Schyvinck
Alex Brown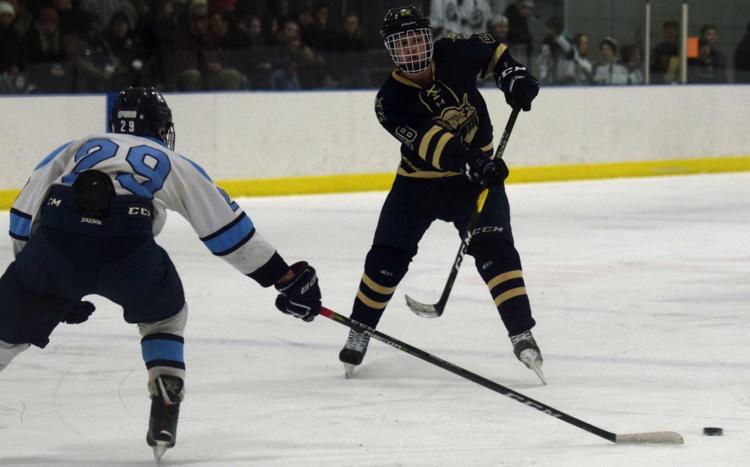 Kip Cunningham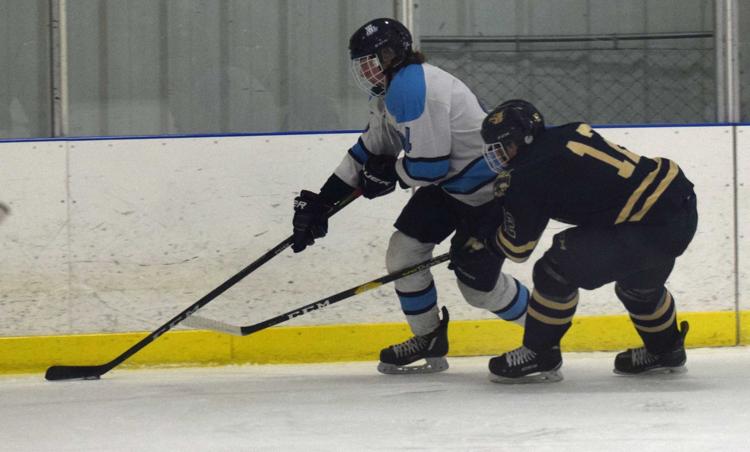 Mike Wech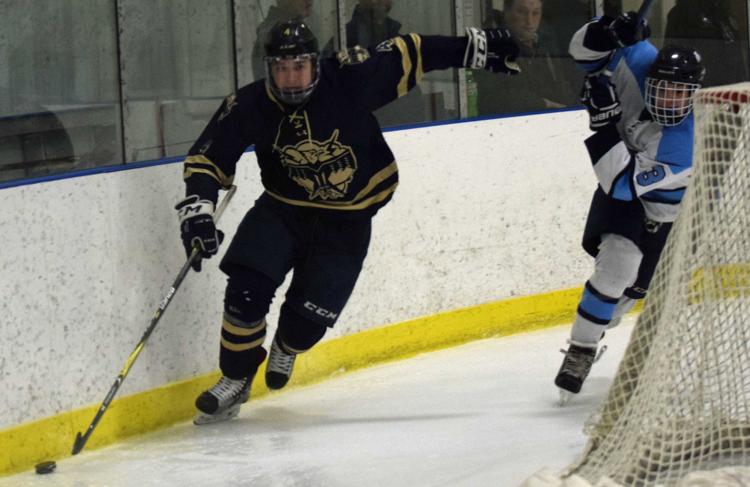 Jonathan Zobel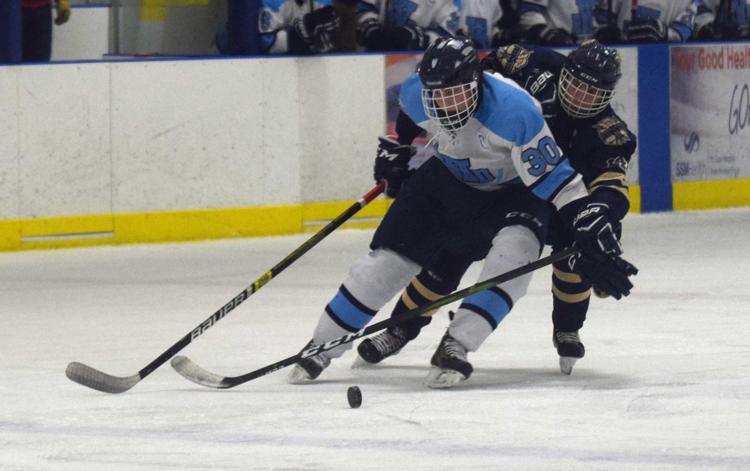 Cameron Logan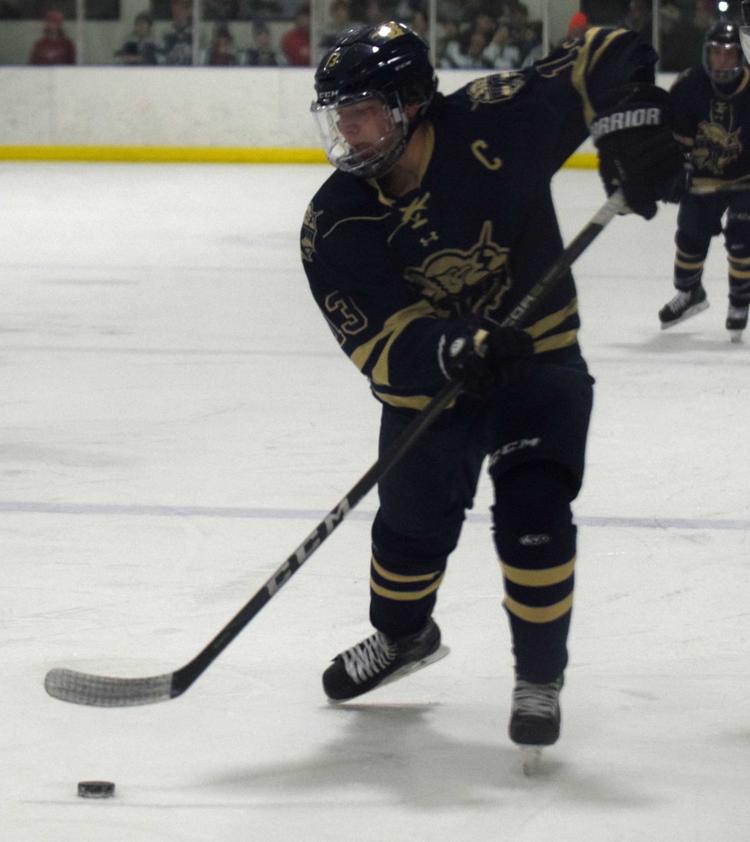 Thomas Pfaff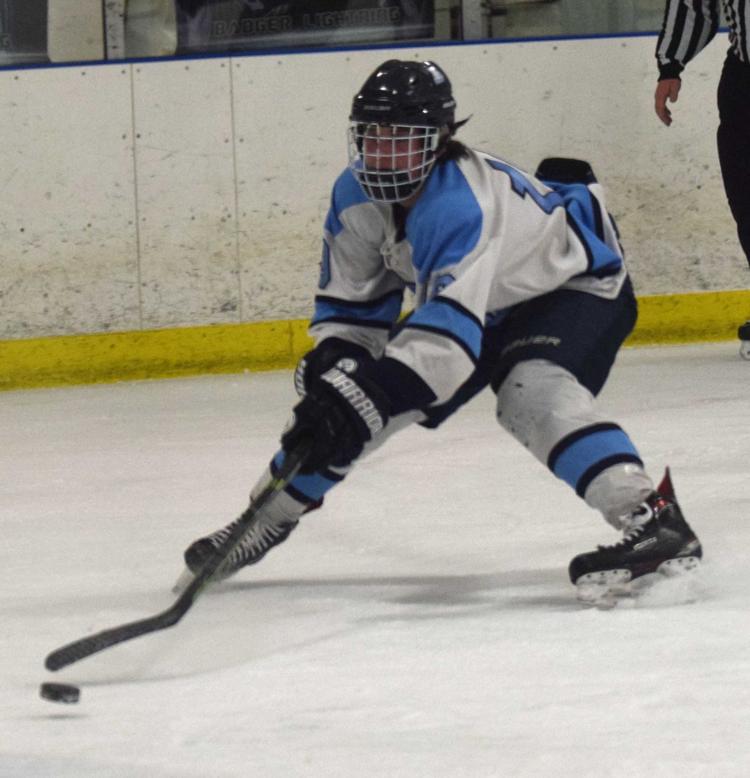 Dane Hinz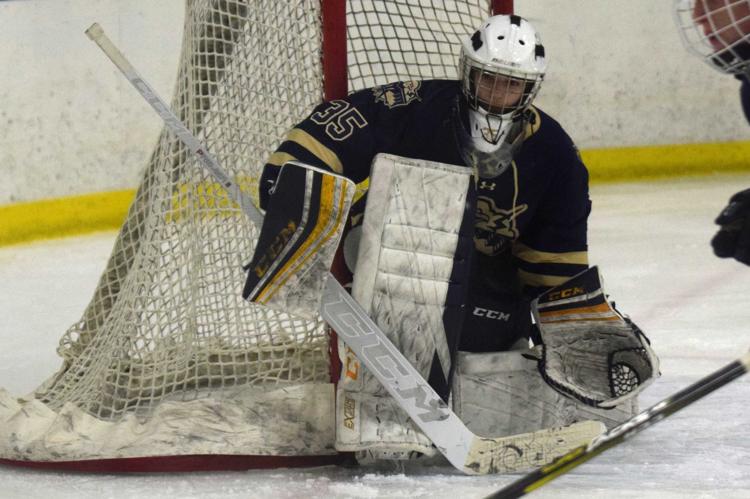 Cooper Oakes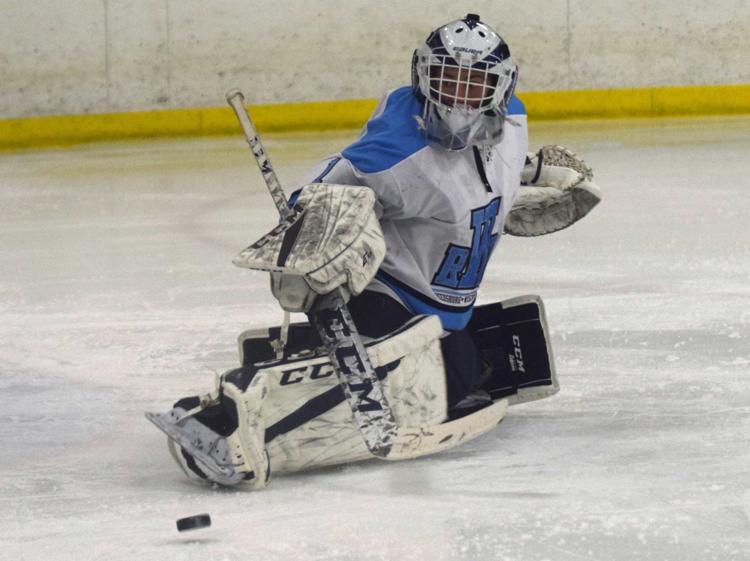 Gabe Larson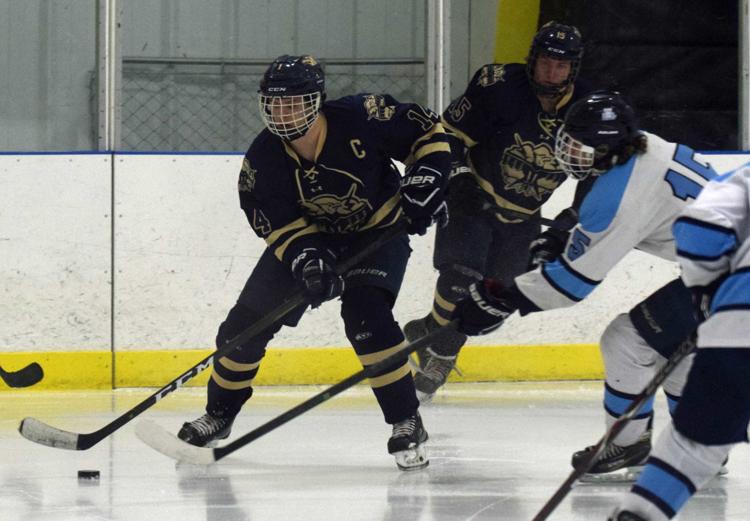 Derek Pawlak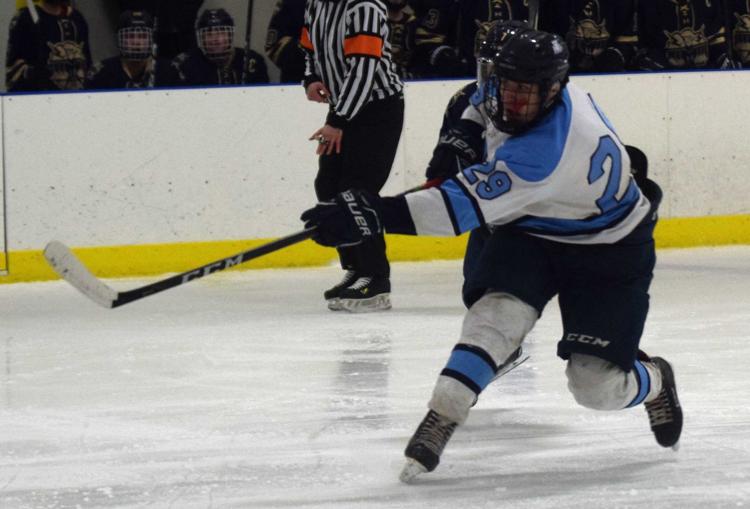 Luna Larson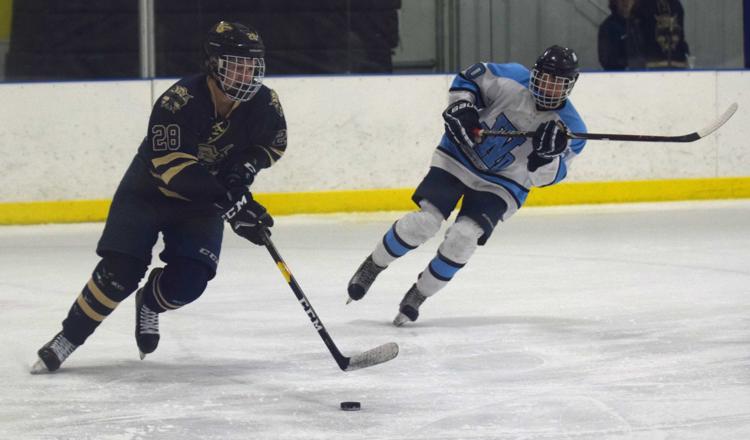 Reid Marsich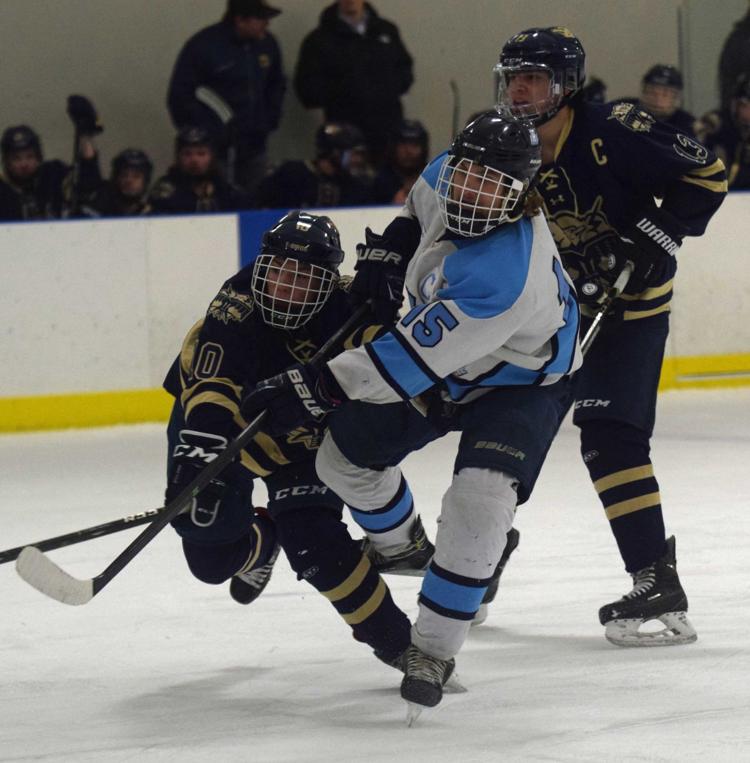 Campbell Koseor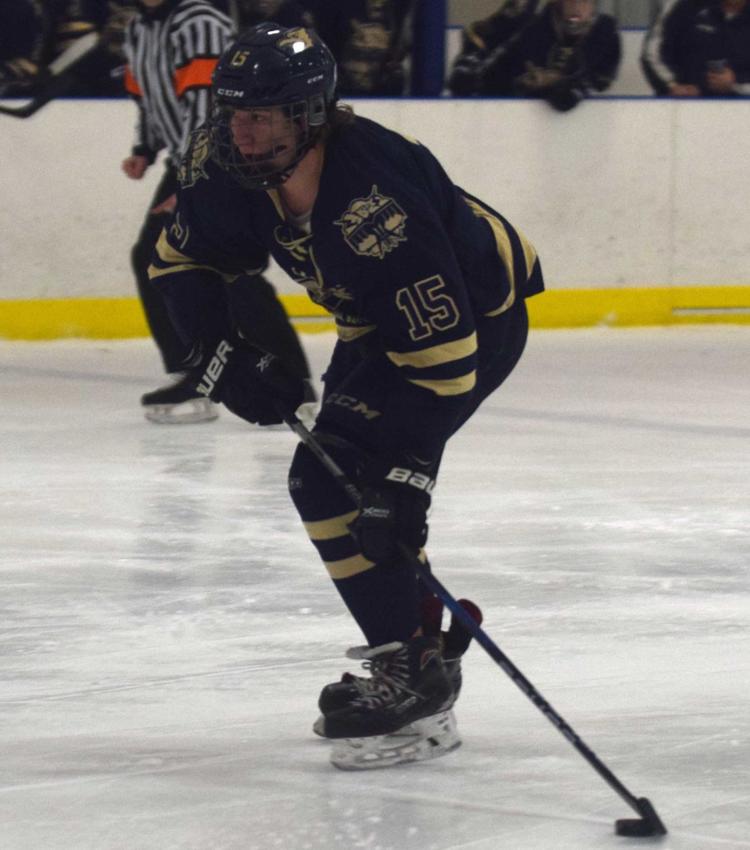 Caden Jacobson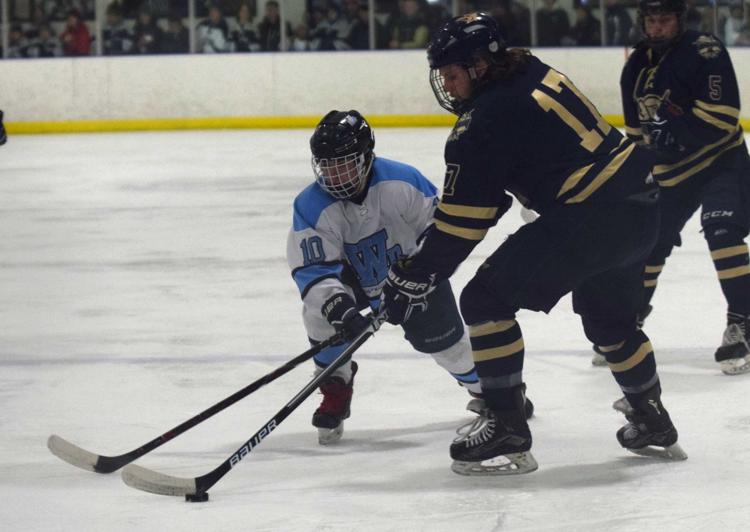 Will Gunnell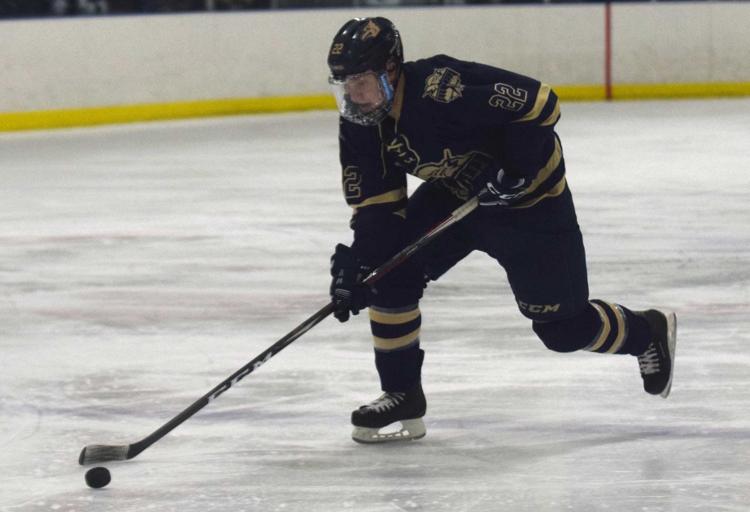 Ben Fish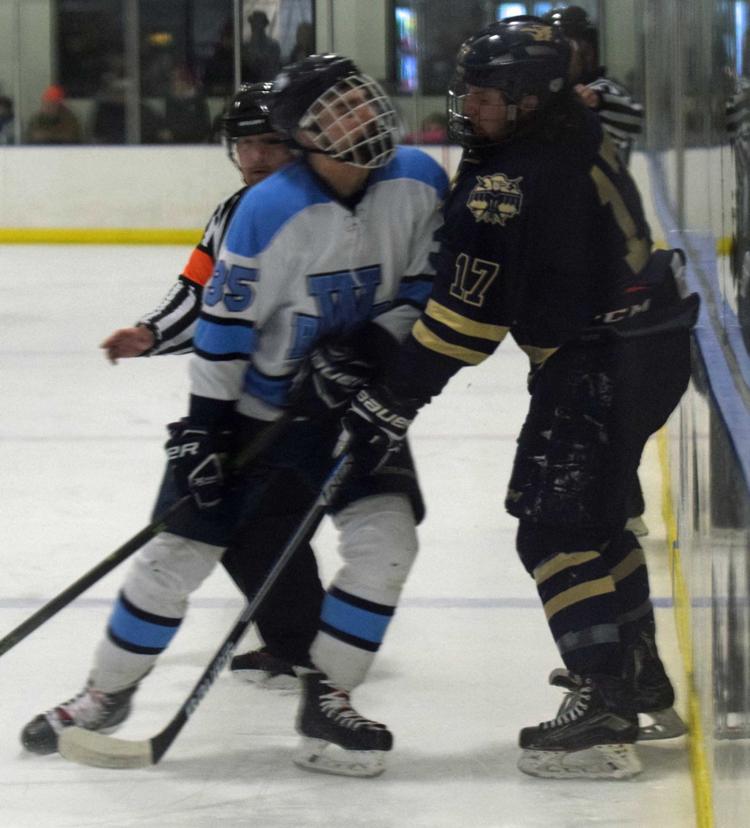 Josh Beale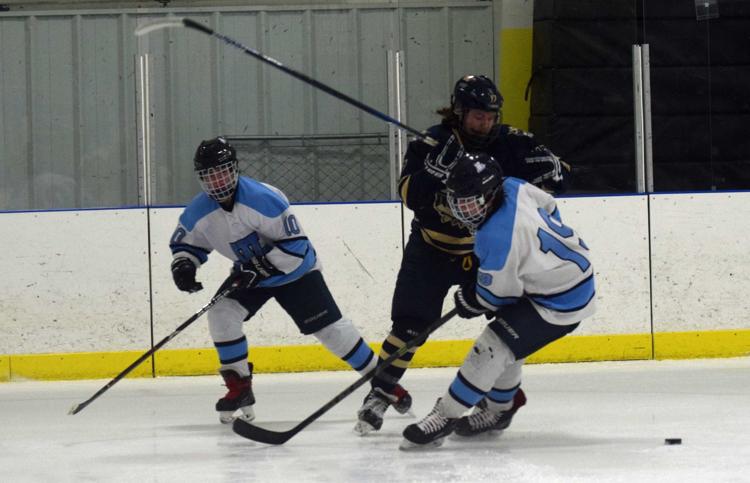 Connor Schyvinck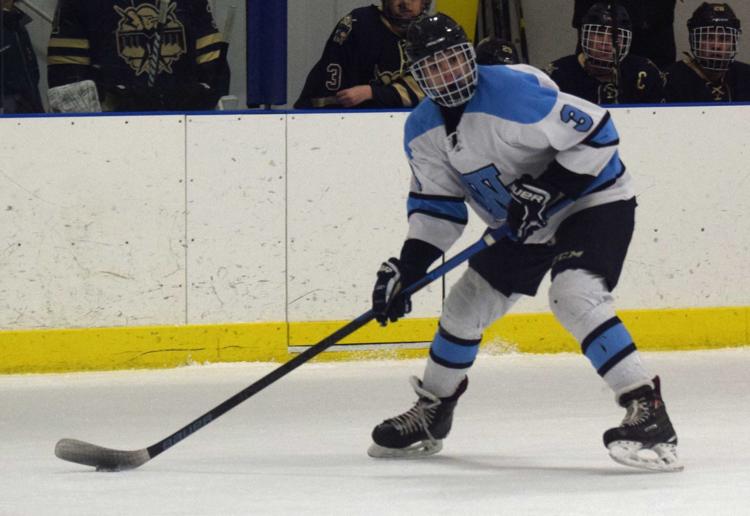 Joe Zemanovic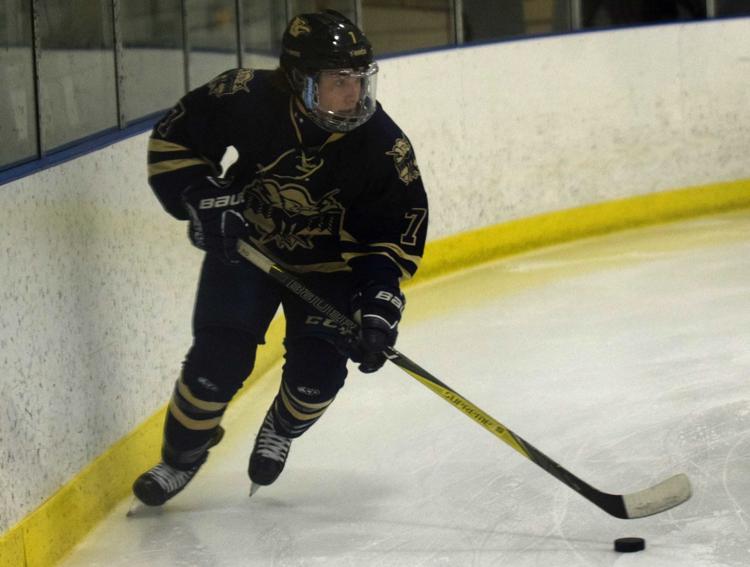 Kip Cunningham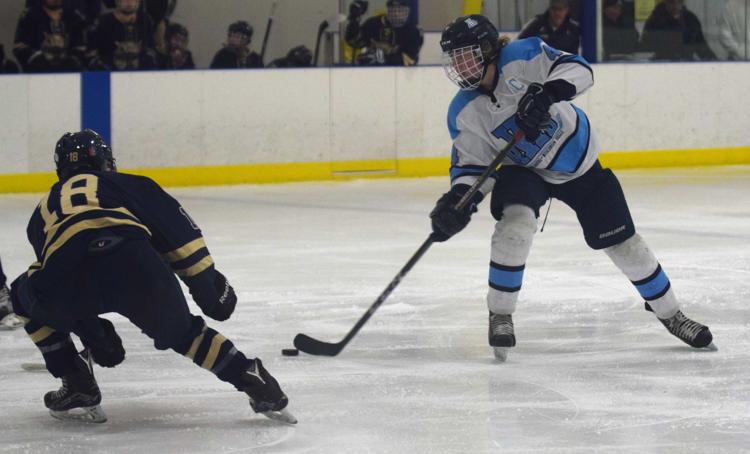 Alex Brown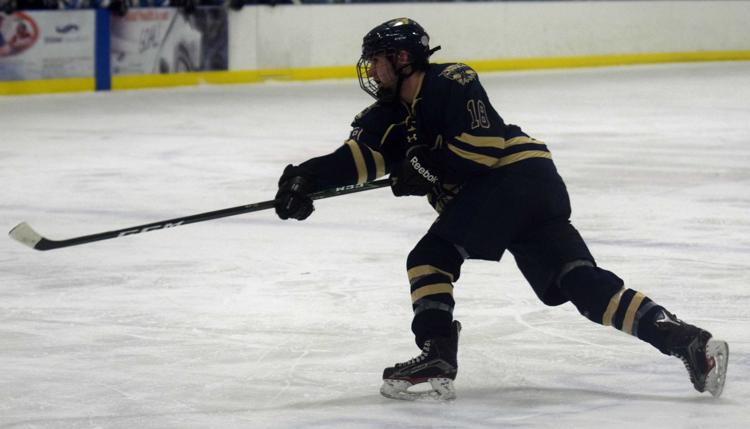 RWD goal