The Sauk Prairie boys swim co-op came into the 2019-20 season with a different look.
Lodi is no longer a member of the co-op, while standout Desmon Sachtjen has graduated and is currently a member of the University of Minnesota swim team.
Those losses didn't change anything, as Sauk Prairie/Wisconsin Heights left Friday's Badger North Conference meet in Waunakee holding the trophy for the fourth straight season.
"Every year, you think it gets harder to earn the title," Sauk/Heights coach Todd Wuerger said. "This one by far, of the four years, certainly felt like it (was harder). But a lot of it was because of the strength of our conference. We have five really good schools, and every dual meet it took our best to beat them."
The Eagles scored 506 points to run away with the five-team meet at Waunakee High School. The host Warriors took second with 422 points, followed by McFarland (378), Baraboo (374) and DeForest (336).
"Going into tonight... if everything would have played out the way it was seeded, we were not seeded to win this meet," Wuerger said, noting his team would have come up 22 points short according to how it was seeded. "We told the boys at the beginning of the meet that 'it's up for grabs. You've got to swim with your heart to defend your title.' And they did time and time again this season. The bigger the meet, the more they stepped up. I think it says a lot about their character and resiliency. Our team poster says 'rise to the challenge,' and they did again tonight."
Baraboo won the first event of the night, with Aidan Lohr, Jacob Laux, Mitchell Hamm and Ethan Klingenmeyer teaming up to win the 200-yard medley relay in 1 minutes, 40.48 seconds.
Lohr stood out throughout the meet. The University of Iowa recruit also won the 200 individual medley (1:59.72) and 100 backstroke (:53.66).
"I think he and all of our guys are swimming well," Baraboo coach Chris Lemke said. "Right now we're in that spot where we're just coming out of that tired phase going into that taper."
Sauk/Heights' Matthew Loy also had a big meet. The sophomore won the 100 freestyle in :50.99, leading a group of Eagles that also included Evan Leece (third, :52.15) and Jordan Chao (fourth, :52.54). Loy also turned in a time of :22.94 in the 50 free, out-touching Klingenmeyer (:23.15) for first. Sam King (:23.80) and Adam Stecker (:24.09) added fifth- and sixth-place finishes for the Eagles.
Loy, King, Stecker and Sam Beattie won the 200 free relay in 1:33.72, while Baraboo's Laux, Ben Beal, Hamm and Klingenmeyer took second in 1:36.11.
"Matthew Loy took another step," Wuerger said of Loy's big day. "He's been great the last year, but tonight to have three wins, he is starting to develop into that team leader — a guy who is going to help carry our team the next couple of years."
Sauk/Heights came in waves Friday. Other podium finishes for the Eagles were turned by Beattie (third, 1:55.23), Leece (fourth, 1:56.41) and Daniel Bakhchevnikov (sixth, 1:59.25) in the 200 free; Zach Guentherman (third, 2:10.69) and Jackson Shavlik (sixth, 2:15.65) in the 200 IM; Shavlik (third, 5:11.16) and Beattie (fifth, 5:18.27) in the 500 frees; Stecker (fifth, :59.79) in the 100 butterfly; Guentherman (fourth, :58.94) in the 100 backstroke; and King (fifth, 1:06.09) in the 100 breaststroke.
"This year we didn't have the horse, but we had so much quality depth," Wuerger said. "At every meet this year, we didn't win many races, but we'd go two, three, four and outscore our opponents with depth."
Laux took second in the 100 breaststroke (1:04.64) for Baraboo, while Laux (:56.37) and Hamm (1:00.10) took third and sixth, respectively, in the 100 butterfly; and Seth Hittman took sixth in the 100 freestyle (:54.43).
"The boys had fun tonight," Lemke said. "I saw a lot of happiness and some good times. ... A lot of guys came back and said they had fun with those races. That's objective number one."
The Eagles, who ended a 27-year conference title drought by winning the 2017 title, have showed no signs of slowing down. Friday's win capped off a perfect season that also saw them go 4-0 in conference duals.
The Eagles and T-Birds will compete in a WIAA Division 2 sectional meet on Feb. 15 at Jack Young Middle in School in Baraboo.
"Conference is always that first step before sectionals to see how our season has gone and how our taper's going," Lemke said. "Everything is about next week."
Sauk Prairie/Wisconsin Heights boys swim team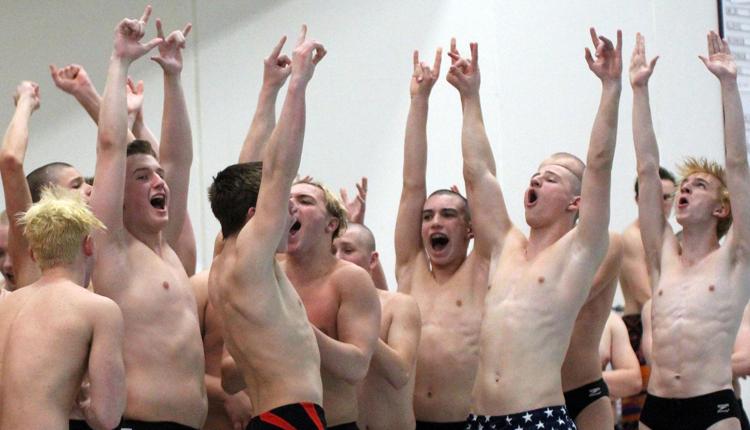 Ben Beal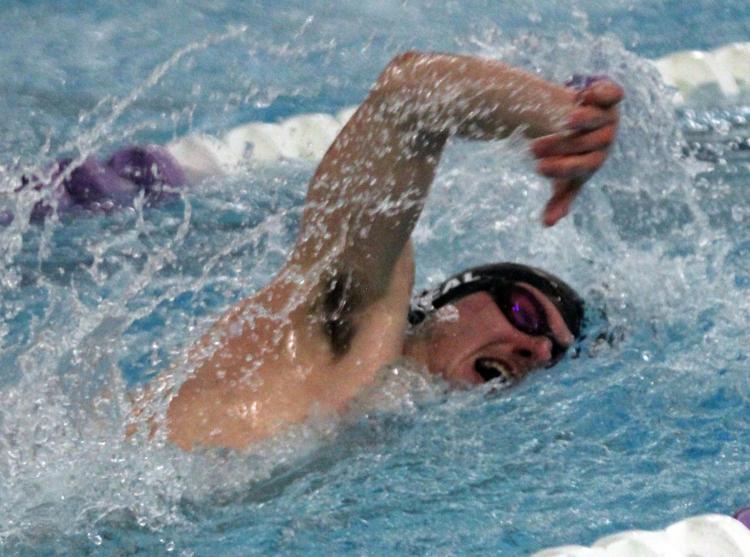 Daniel Bakhchevnikov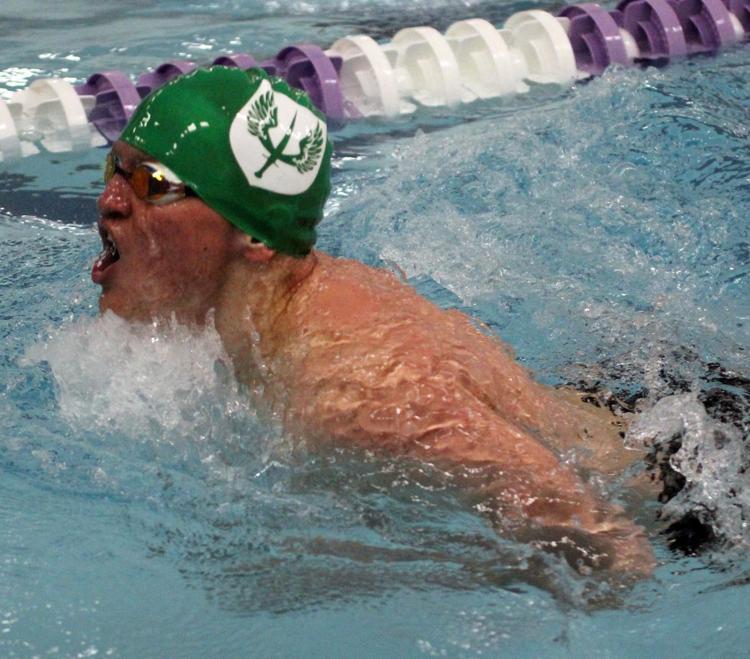 Sauk Prairie/Wisconsin Heights boys swim team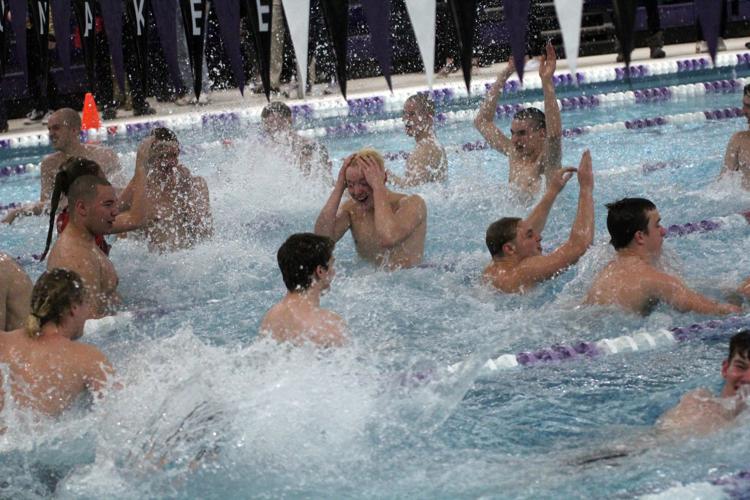 John Goeckermann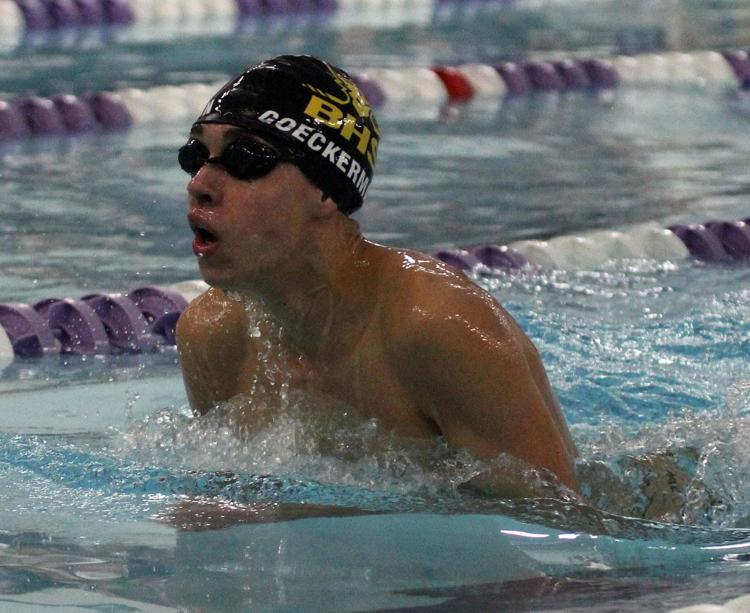 Mitchell Hamm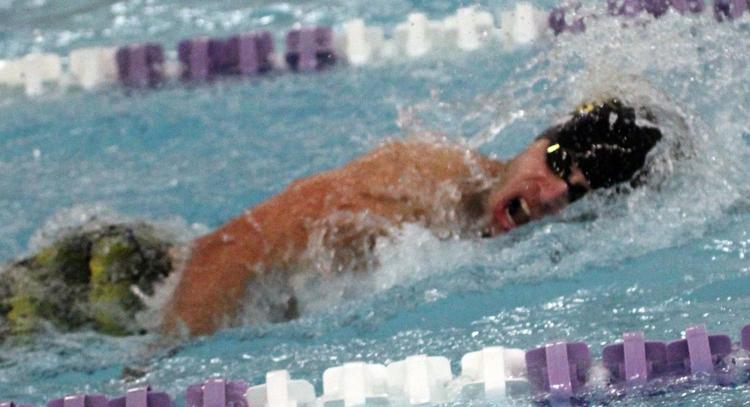 Sauk Prairie/Wisconsin Heights boys swim team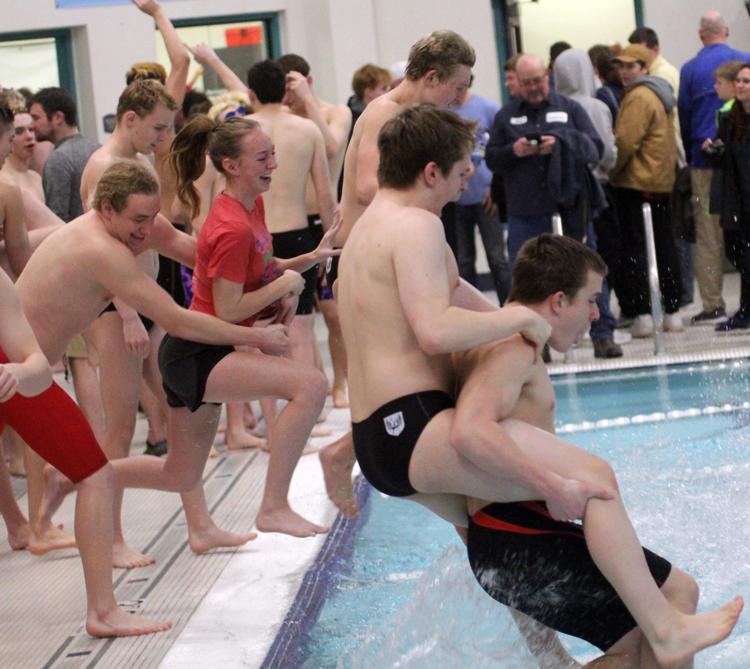 Ethan Klingenmeyer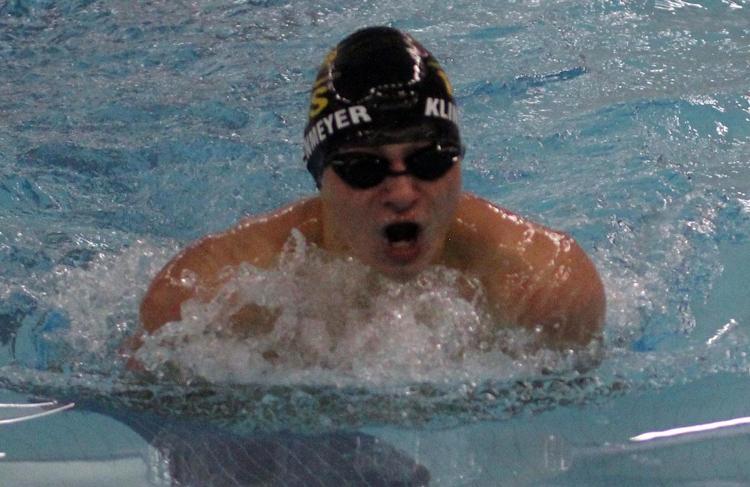 Jacob Laux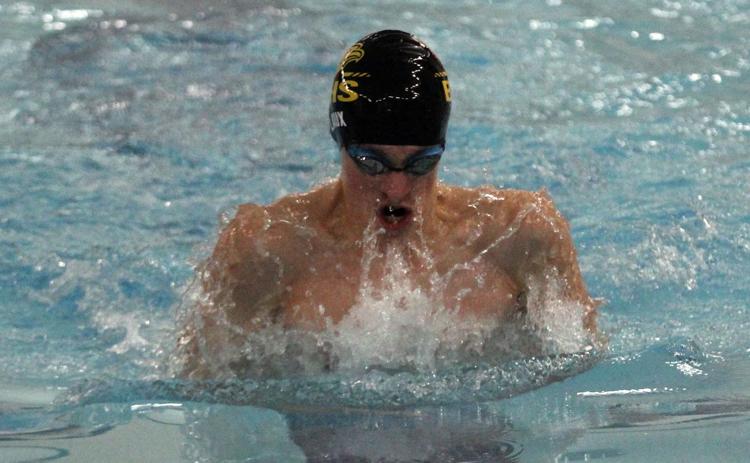 Evan Leece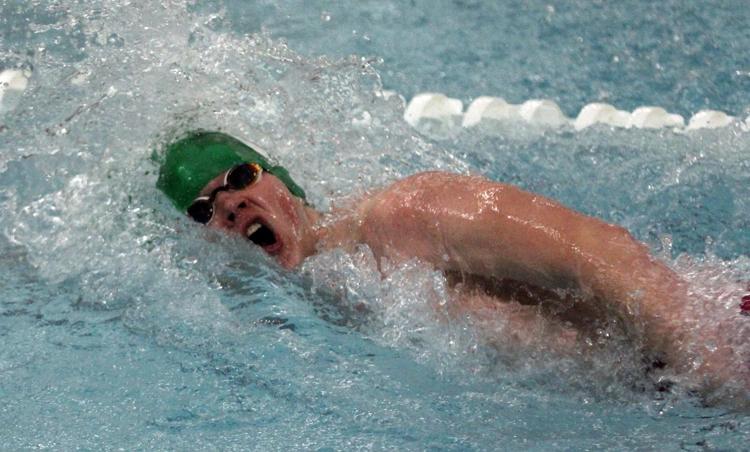 Jakob Lemke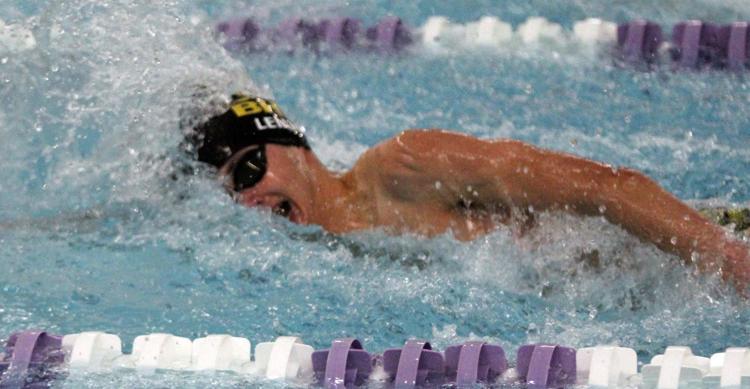 Melani Guentherman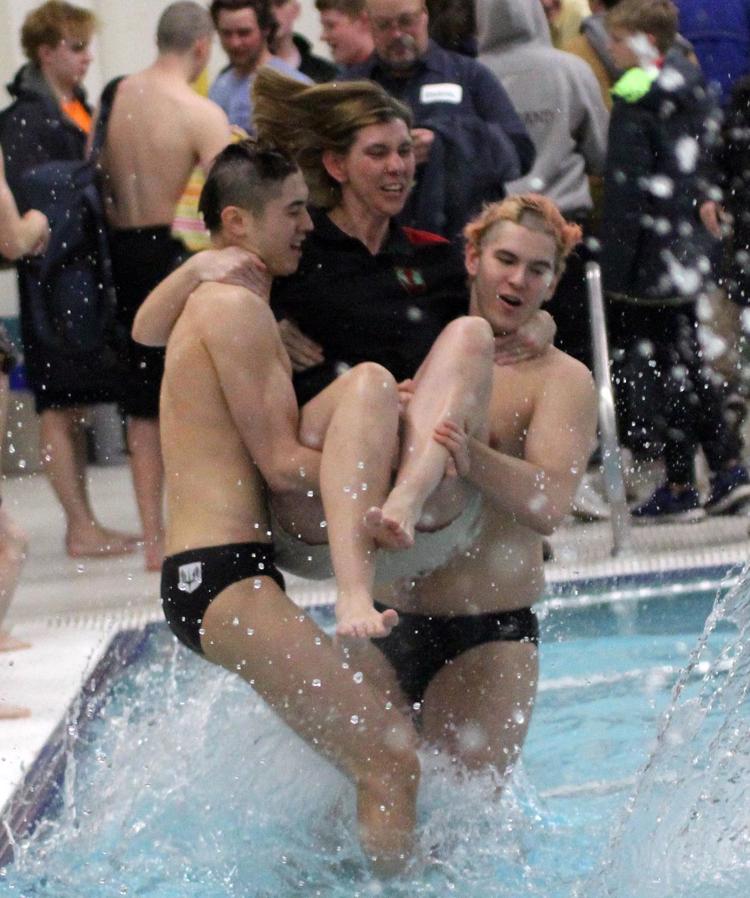 Max Statz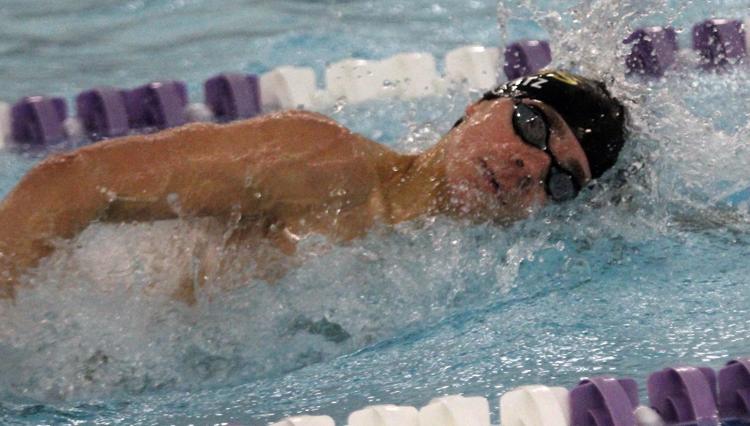 Noah Tiber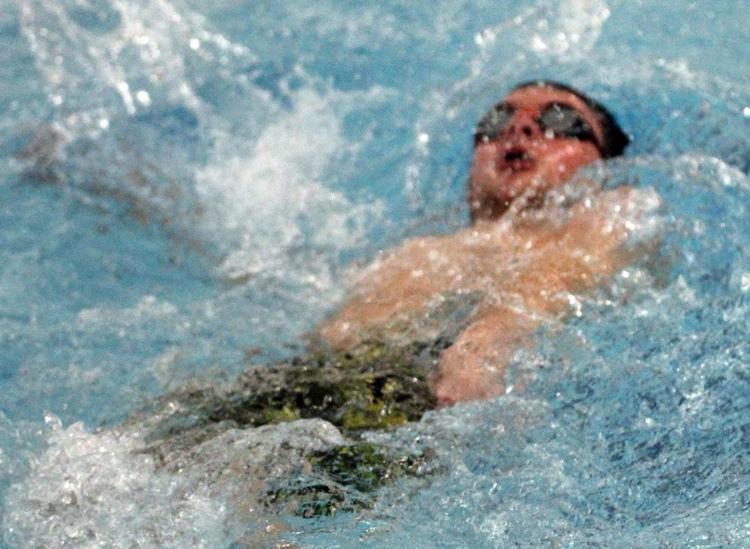 Sauk Prairie/Wisconsin Heights boys swim team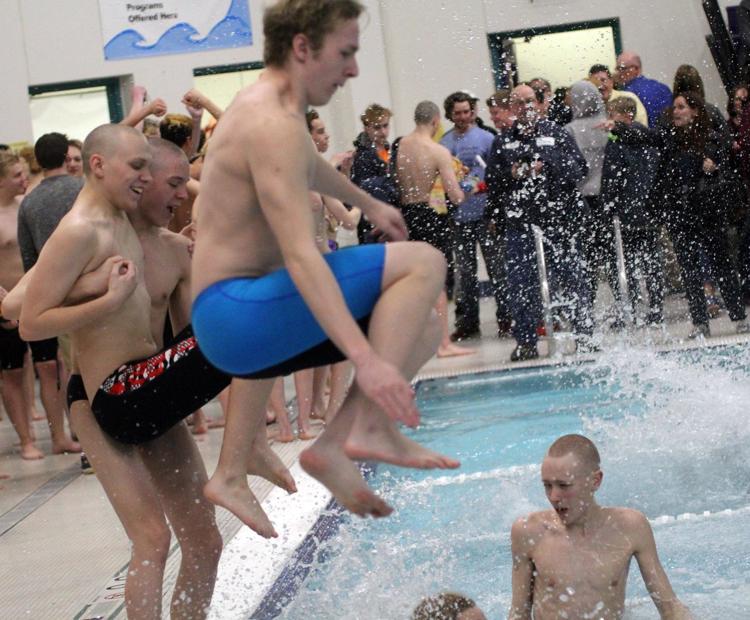 Nicholas Riesterer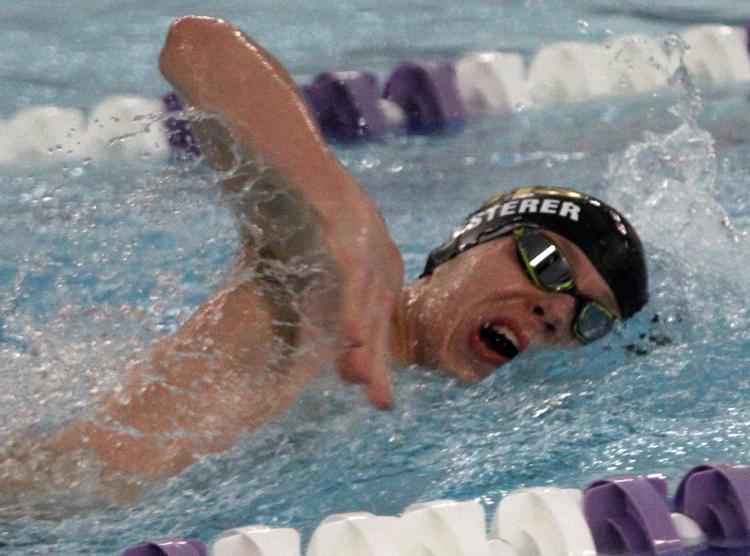 Sauk Prairie/Wisconsin Heights boys swim team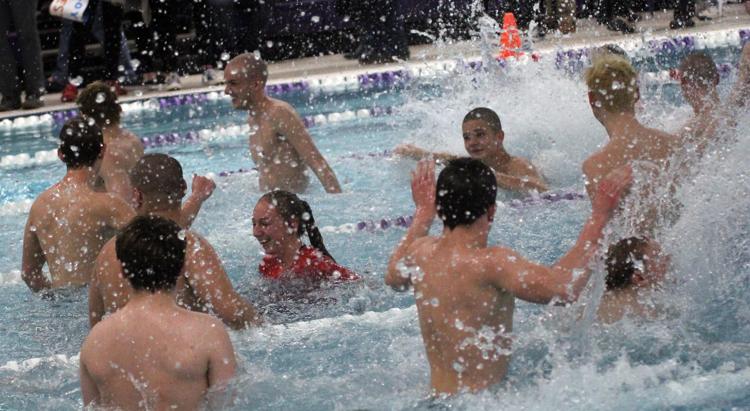 Max Statz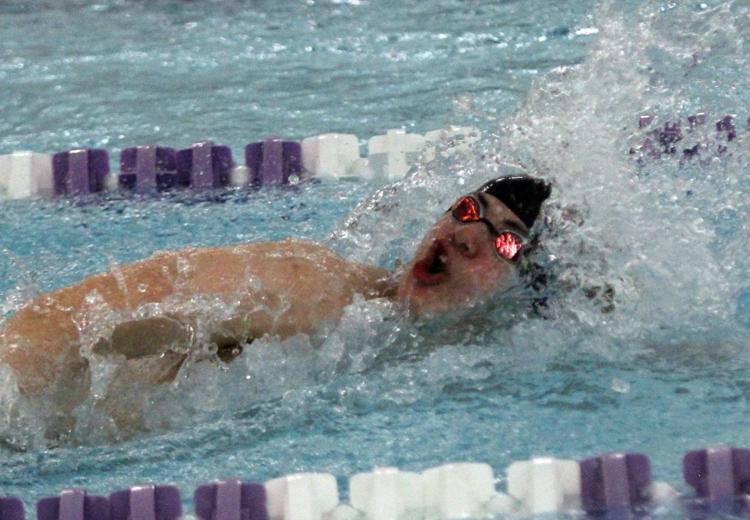 Jasper Swallen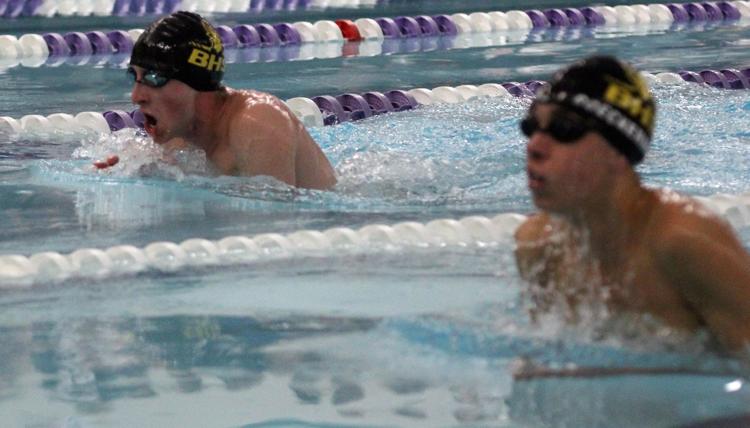 Noah Tiber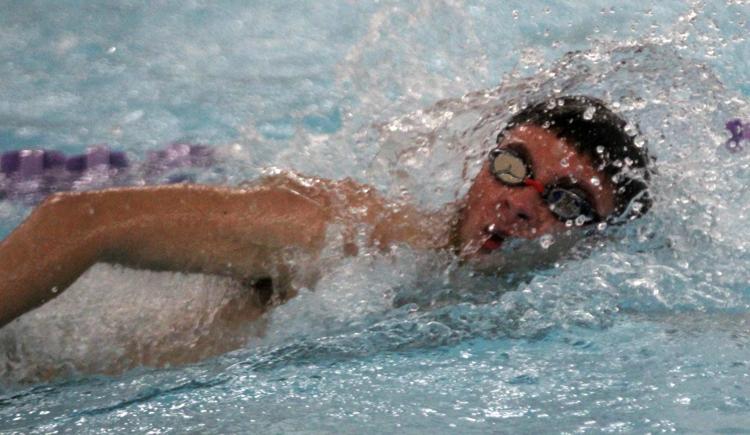 Zach Guentherman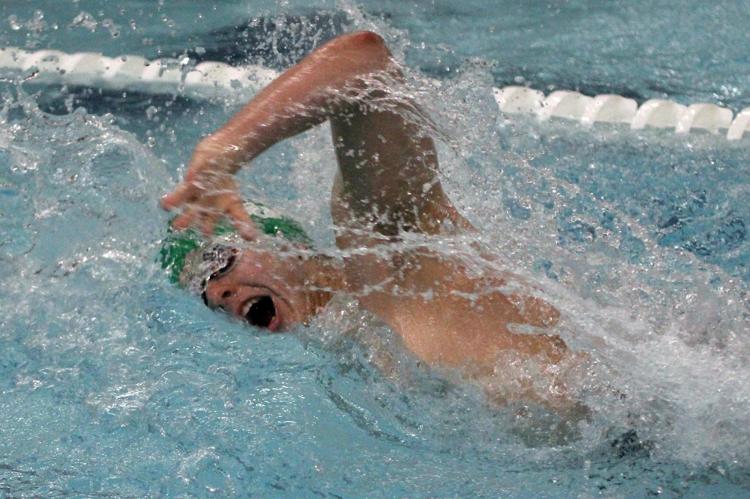 Daniel Bakhchevnikov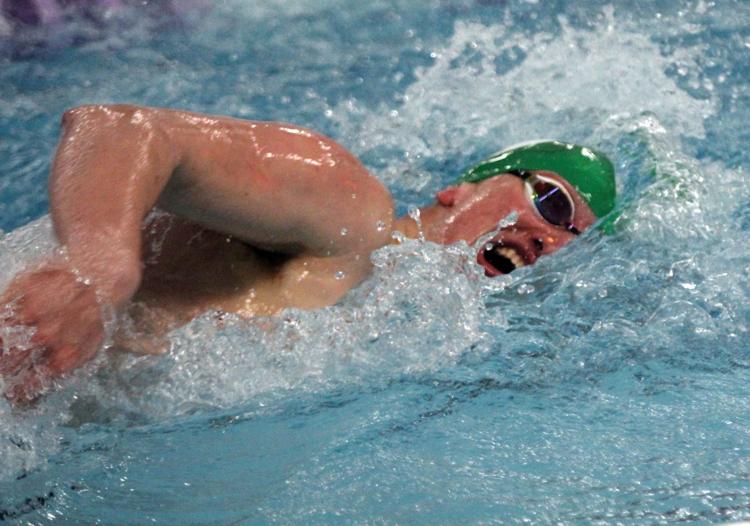 Follow Brock Fritz on Twitter @BrockFritz.
Be the first to know
Get local news delivered to your inbox!