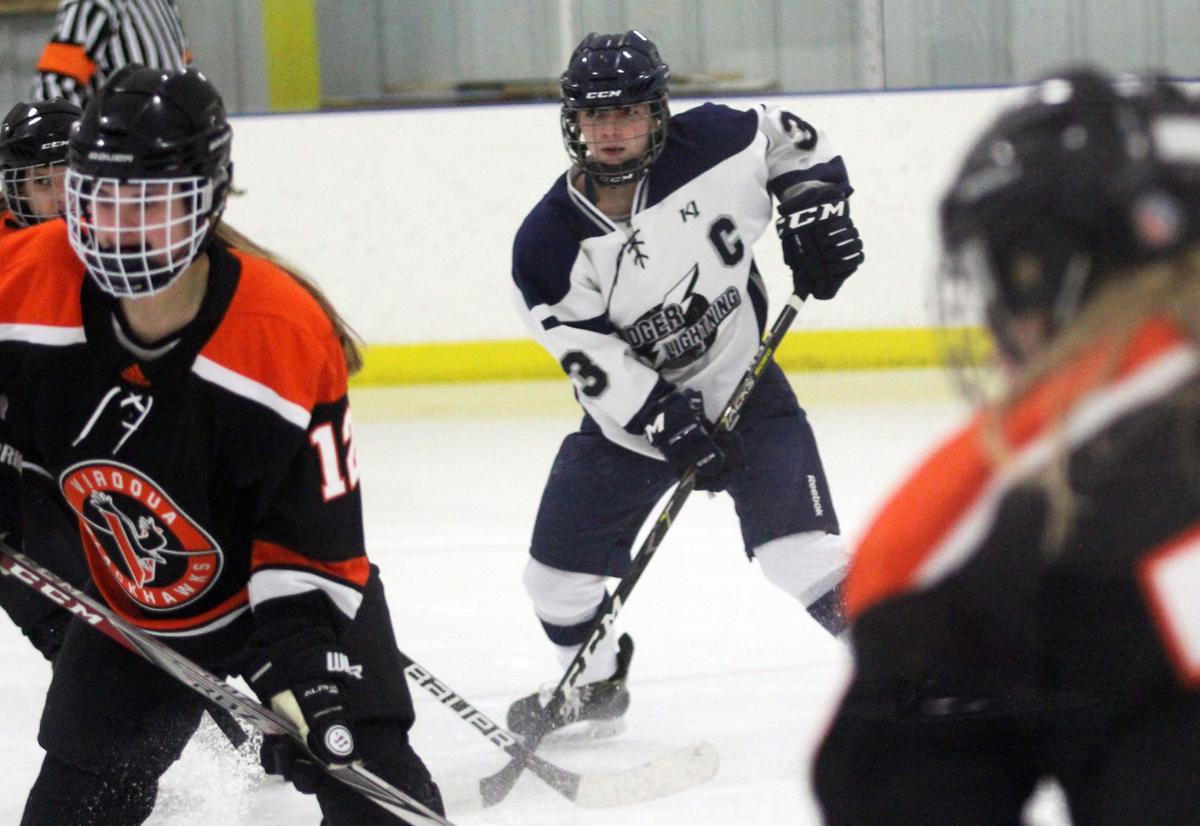 The Baraboo co-op prep girls hockey team had Friday's game against the Middleton Metro Lynx postponed due to weather.
It was scheduled to be the second game of the season between the two Badger Conference teams. The Lightning (2-9, 1-6 Badger Conference) suffered a 10-0 road loss to the Metro Lynx (12-2, 4-1) on Dec. 3.
The Baraboo co-op will visit the Rock County Fury on Tuesday at the Janesville Ice Skating Center. The Lightning suffered an 8-0 home loss to the Fury on Dec. 12.
Be the first to know
Get local news delivered to your inbox!