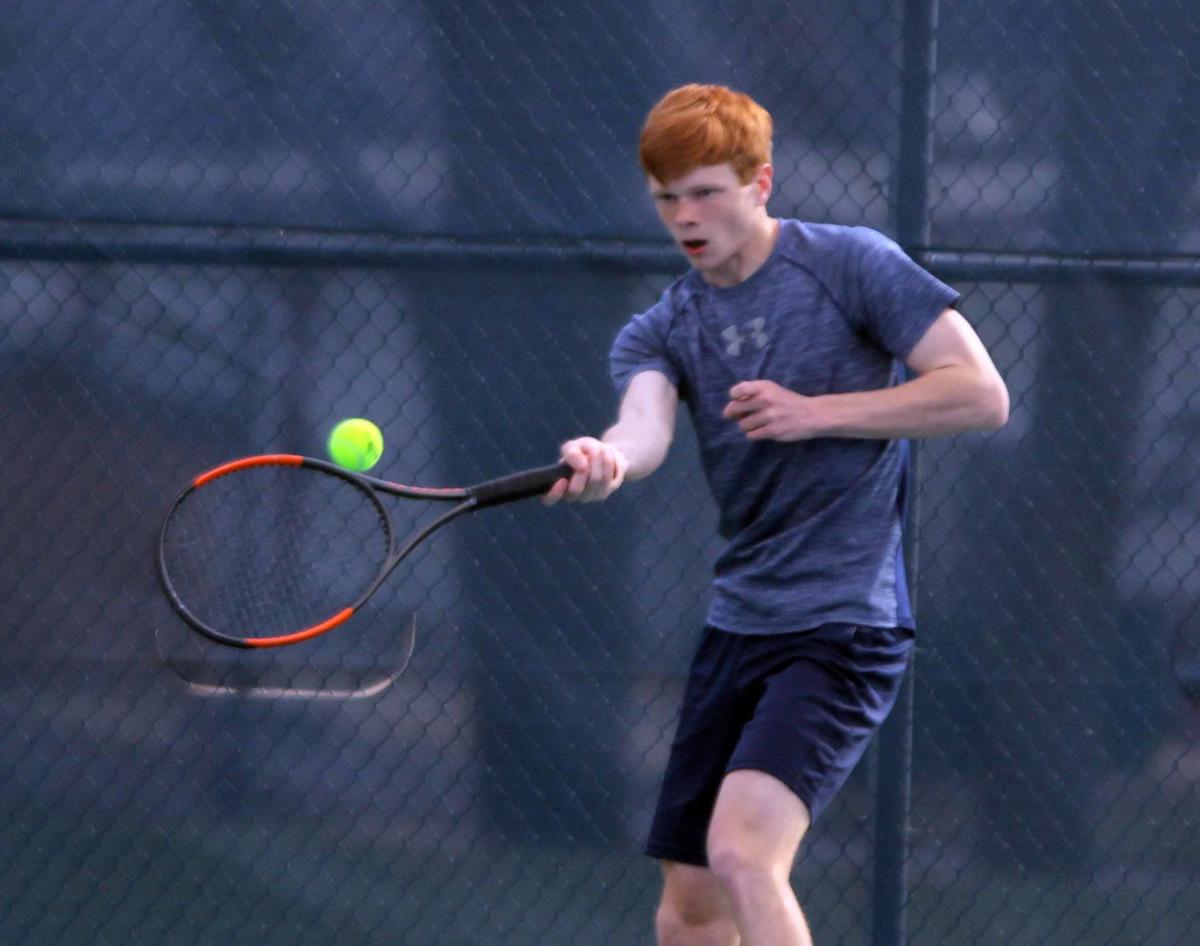 Baraboo High School senior Graham Langkamp is one of six individuals to receive a scholarship from the Wisconsin Athletic Directors Association.
The WADA Scholarship Committee hands out $500 scholarships to six graduating high school seniors who plan to continue their education. The scholarship, which students receive after completing their first post-secondary semester, is awarded to children of current WADA members who are presently serving as an athletic administrator in Wisconsin high schools or middle schools. Jim Langkamp, Graham's dad, has been the Baraboo athletic director since 2013.
Graham Langkamp, who played football, basketball, baseball and tennis during high school, plans to attend Madison College next year to pursue a degree in graphic design.
Langkamp was selected along with Three Lakes' Kortnie Volk, Cuba City's Kiera Holzemer, Clear Lake's Maggie Rosen, Neillsville's Monte Diestler and Arcadia's Michael Schweisthal.
Follow Brock Fritz on Twitter @BrockFritz or contact him at 608-963-0344.
Be the first to know
Get local news delivered to your inbox!