If not for its reputation, you might walk right past Baraboo's long-standing authentic Italian restaurant.
Tucked away near the corner of 3rd and Oak streets in downtown Baraboo sits Mama Mia Fine Italian Cuisine & Pizzeria. The unassuming Italian eatery serves a variety of dishes ranging from pizza to stromboli, calzones and seafood, and all of its recipes come straight from the Mediterranean.
Mama Mia owner and head chef Musa "Mike" Imeri moved from Macedonia to the United States in 2002 and brought with him cooking techniques that have been passed down in his family for generations. Imeri began working in the restaurant business at the age of 16. He and his mother ran an Italian restaurant in Macedonia, which inspired the menu at Mama Mia.
"It's all experience I had from before, and I brought it here to Baraboo," he said. "This is the first authentic Italian restaurant in Baraboo."
Imeri said the secret to preparing Italian dishes is to make everything from scratch with fresh ingredients.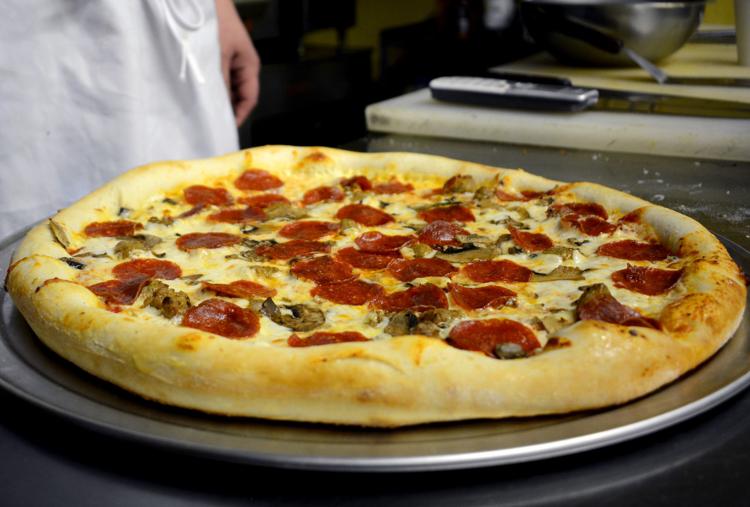 "We use homemade pizza dough, homemade marinara sauce, homemade alfredo sauce — everything is homemade," he said. "Everything is made from scratch."
Imeri made the journey to the United States in an effort to support his children, who still live in Macedonia. He opened Mama Mia in 2006 after briefly operating a different pizzeria in Wisconsin Rapids.
"I found that I could support my family over here, and I decided to stay," Imeri said.
You have free articles remaining.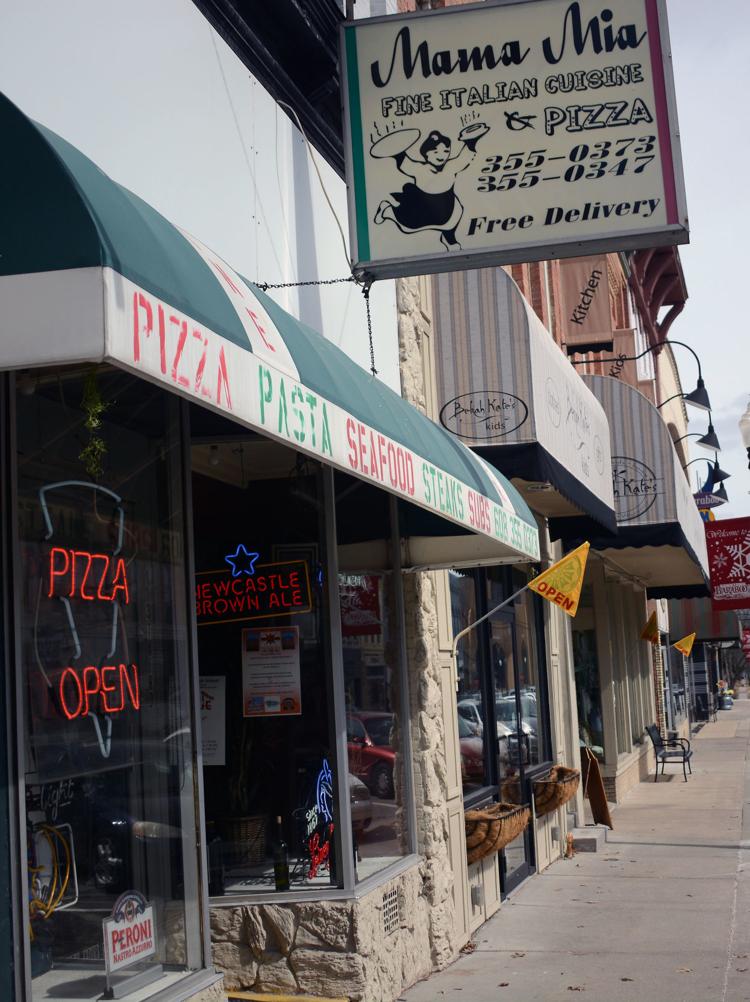 While there's no shortage of pizza joints in Baraboo, Imeri said he believes his restaurant stands a notch above the rest. Imeri hand tosses the dough, makes all of the sauces from scratch and follows his family's authentic recipes.
The care that goes into crafting Mama Mia's authentic Italian pizza makes it the restaurant's signature fare.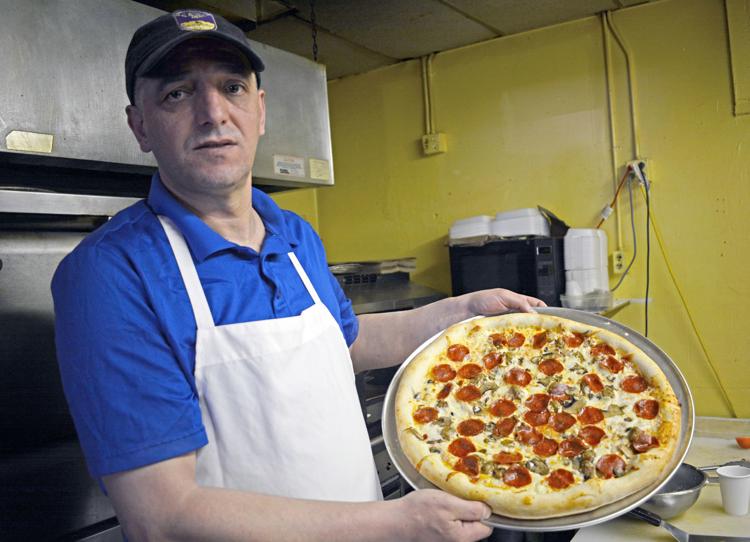 "It's hand-tossed, New York style pizza made from homemade recipes," Imeri said. "The other restaurants are companies, but we make everything from scratch."
While Mama Mia has earned a reputation as the standout Italian restaurant during its 11 years in downtown Baraboo, Imeri was quick to note his regular customers are responsible for his success. He thanked the Baraboo community for helping him provide for his family and achieve his American dream.

"Here in United States you can make your dream come true," he said. "I have a small business and I can pay my bills and live comfortably."