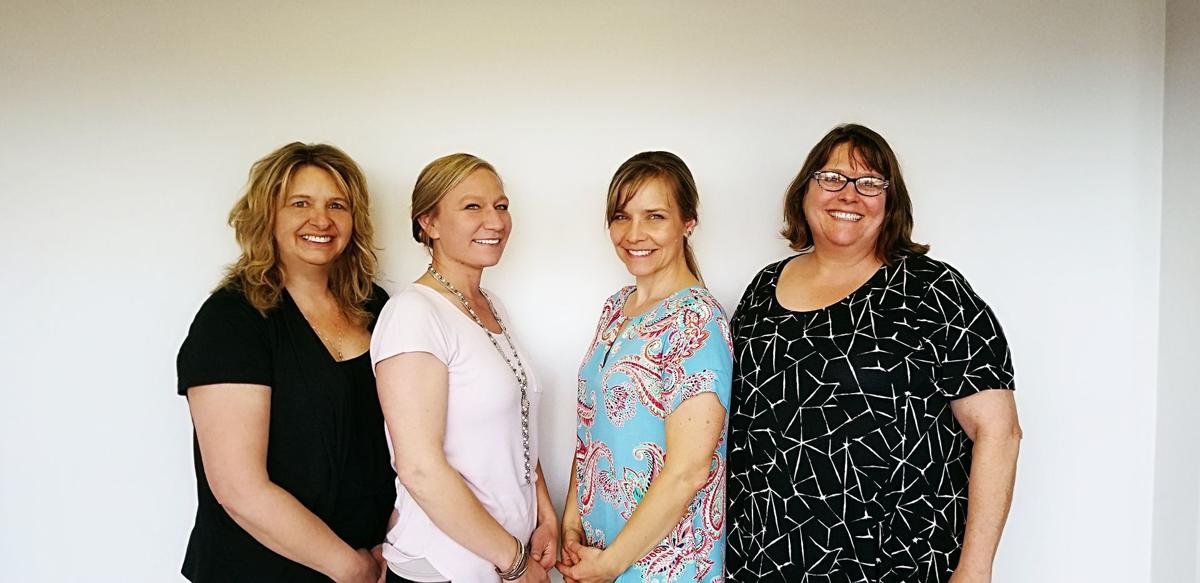 BrightStar Care Baraboo has been named both Provider of Choice and Employer of Choice for three consecutive years and the coveted Leader In Excellence Award the past two years through Home Care Pulse. Home Care Pulse is an independent company that surveys both clients and caregiving staff for home care agencies across the country. The Leader in Excellence award puts BrightStar Care of Baraboo in the top 4-5% of home care providers nationwide.
You have free articles remaining.
BrightStar Care of Baraboo is proud to be part of the local community. In celebration of its recent accolades, BrightStar Care Baraboo is offering one day — up to eight hours — of free care or assistance or respite to a deserving recipient. One recipient residing in Sauk County and one recipient residing in Columbia County will be chosen.
If you or someone you know is a caregiver in need of a day off or some help with light housekeeping, BrightStar welcomes your nominations. Please submit a letter of no more than 2,000 words, explaining which service you feel would be of benefit and why you or someone you know is in need of this service. Recipients will be chosen based upon the selfless and kind actions the individual bestows onto their loved one or out in their community.
Send submissions by mail to BrightStar Care Baraboo, 507 Linn St. Suite B, Baraboo, WI 53913; or by email to April.Deane@brightstarcare.com. The deadline for letter submissions is Friday, June 7 at 5 p.m. Winners will be chosen and notified Monday, June 17.