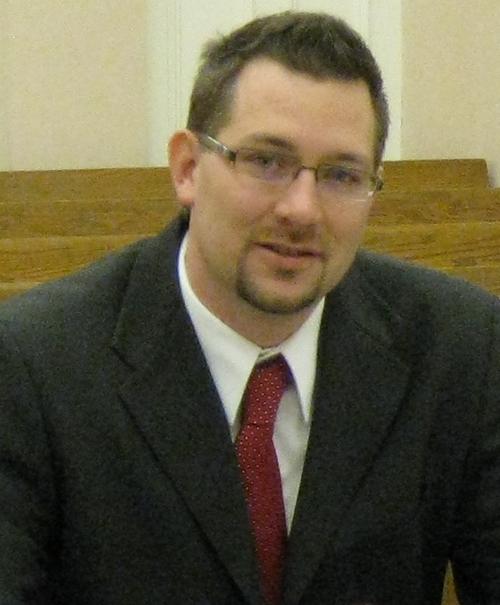 A Sauk County jury awarded a 39-year-old Wisconsin Dells woman one of the state's largest settlements ever in a personal injury case not involving broken bones.
Attorney Will Pemberton of Pemberton and Englund Law Offices, LLC. in Baraboo said his client received a $535,000 settlement from the case completed on March 15.
John Kirkton, editor of Wisconsin Verdicts and Settlement, who has been reporting on Wisconsin trials for more than 20 years, said there was one other "soft tissue" case in Wisconsin with a larger settlement. He said in 2010 a person was awarded $677,094 in St. Croix County.
"This recent case out of Sauk County is astonishing," Kirkton said. "That's a lot of money. It's a huge amount of money for a case dealing with soft-tissue injuries."
Pemberton, who specializes in personal injury and family law, said he and his client tried to settle the case, but couldn't reach an agreement. It went to trial.
"You just never know when you have a jury involved, but when they came back with the verdict, I felt absolute excitement for my client," he said.
According to the complaint, Renea Perez was southbound on U.S. Highway 12 in Wisconsin Dells when her car was hit from behind by another driver who was pushed into her by Mario Antonetti, 24, of Hillsboro.
Pemberton said his client had past medical bills of $20,131.29. She was awarded $60,000 for past pain and suffering, $175,000 for future medical expenses and $300,000 for future pain and suffering.
"This case was completely different from others because it dealt with soft-tissue injuries, which you can't see, unlike broken bones," Pemberton said. "I want to give my client a lot of credit here because she knew the risk of dealing with a jury. In this case, there was no choice left but to go to a jury trial and there is never any certainty with a jury."