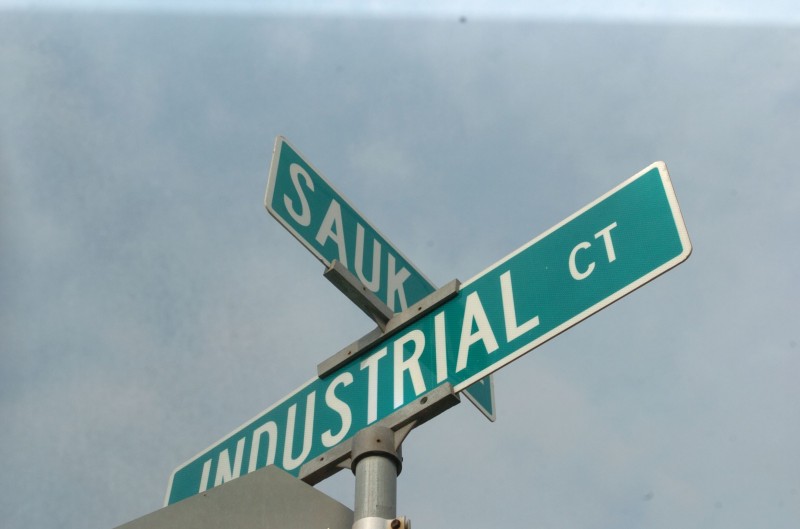 It's unclear what caused two separate instances in which flashes of light were followed by thunderous booms in Baraboo early Sunday.
"We don't know if we have Clintonville going on here or what," said Baraboo Police Chief Mark Schauf, referring to the city west of Green Bay where residents have heard multiple booms in recent weeks.
Baraboo city officials may now have their own booms to investigate.
A resident on Sauk Avenue called 911 to report a loud boom Sunday around 1 a.m. That prompted more than 30 comments on the Baraboo Scanner page on Facebook — which posts information about calls to public service agencies — from other residents who heard the same thing. Some reported they saw a flash before the boom.
About 45 minutes later, residents throughout the city called authorities to report a second flash and boom.
A Baraboo police officer witnessed the first incident while parked on the 800 block of Eighth Street.
"I observed a large flash of light followed by a 'boom,'" the officer wrote in his report. "I advised dispatch of this information and my belief that it was possibly a transformer."
However, Sauk County Sheriff's Department dispatchers contacted Alliant Energy, and reported the company knew of no power outages in the Baraboo area.
Alliant spokesman Steve Schultz confirmed Monday there were no outages in Baraboo around that time.
Some Facebook users initially speculated thunder and lightning were the culprits. But that doesn't seem to be the case.
"There doesn't appear to have been any t-storms in that area Sunday morning," said Ed Townsend, a meteorologist with the National Weather Service's Sullivan office. "I can't think of anything else (weather-related) that would lead to a flash."
Townsend said the Baraboo booms seem different from those reported in Clintonville because they were preceded by flashes of light.
Clintonville officials asked the U.S. Geological Survey for help to determine the cause of their booms. Scientists with USGS and Michigan Technological University responded and recently traveled to Clintonville to bury four seismic sensors and audio equipment in and around the city.
An assistant professor from Michigan Tech reviewed the city's data and confirmed one of the booms resulted from a small earthquake, according to the Appleton Post-Crescent.