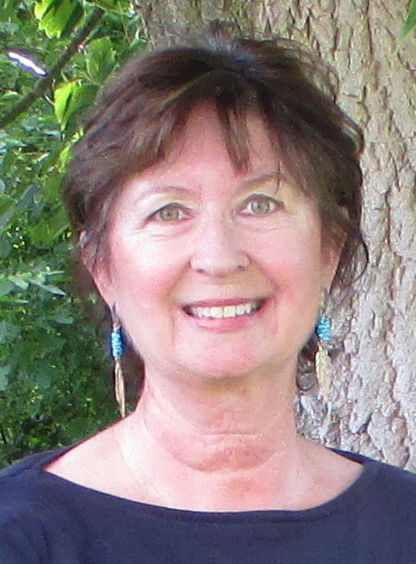 Baraboo's colorful circus history provided inspiration for a Wisconsin author's latest children's book series.
Mary T. Wagner of Sheboygan said several elements of her chapter book series, "Finnigan the Circus Cat," were drawn from collections at Circus World. Wagner makes annual trips to the Baraboo museum with her daughter, Sarah Muehlbauer, who is a contemporary circus aerialist in Philadelphia.
"I am absolutely enchanted by the artistry and creativity in those vintage wagons, and so when I set out to write a series, I knew from the start that one of the books was going to have to center on an old circus wagon," she said.
The first book in the series, "Finnigan the Circus Cat," was published in June 2016. It follows the adventures of Finnigan, a rescue kitten who befriends two "circus mice" as he makes his home in an old circus museum.
"Finnigan and the Lost Circus Wagon," the second book of the series, was published in October. It details a run-in Finnigan and his companions have with two shady characters who plan to steal a priceless treasure hidden in one of the museum's circus wagons.
Circus World Executive Director Scott O'Donnell said the museum is honored when its collections inspire authors like Wagner, along with filmmakers and other artists.
"The colorful world of the circus has always strived to motivate the dreamers in us all," he said. "Like Mary, children of all ages for well over 100 years have been inspired by the whimsical and majestic artistry of circus wagons."
Wagner said her stories are intended to show modern kids the excitement of the circus while teaching them important life lessons. One such lesson is that "the family you make can be just as important as the family you come from," Wagner said.
"We have the world at our fingertips between our smartphones and our tablets, and it's easy to forget that life hasn't been this way all the time," she said. "When the circus rolled into town a century ago with its parade and tents and exotic animals and performers, it absolutely filled audiences with wonder and awe."
Wagner said she hopes to release a third book, "Finnigan the Lionhearted," this summer. She added that a fourth book may take place in Baraboo's Al. Ringling Mansion.
O'Donnell said Circus World leaders are pleased to feature Wagner's books in the museum gift shop with hopes they could inspire a new generation of circus enthusiasts.
"Children for generations have dreamt of running away to join the circus," he said. "Through Mary's books and Finnigan's adventures, this is possible."
Follow Jake Prinsen on Twitter @prinsenjake