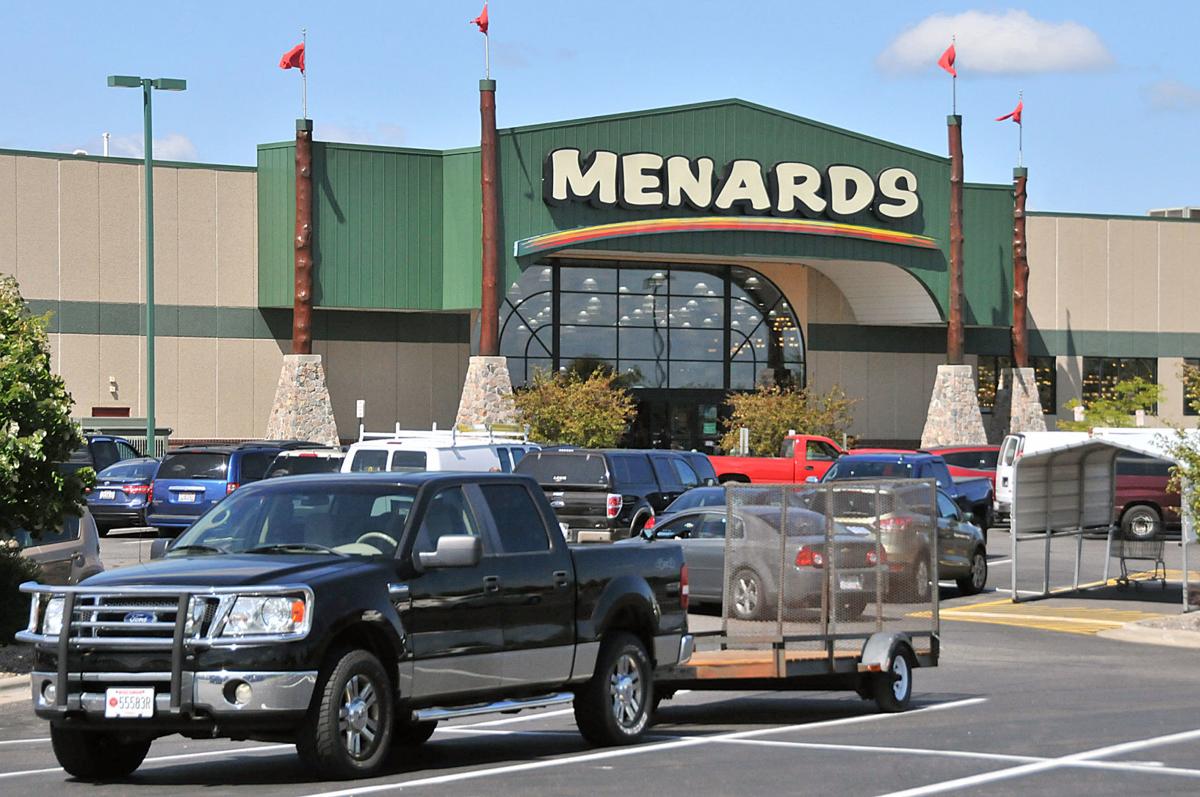 Baraboo is joining communities statewide in asking the state Legislature to close a tax loophole exploited by big-box retailers.
On Tuesday, the City Council voted unanimously to support a resolution asking for legislation to eliminate the "dark stores" loophole. National retail chains looking to reduce their property tax burden are suing municipalities over their assessments, claiming their stores should be valued the same as vacant buildings of comparable size.
In February, the city refunded the local Menards store more than $15,000 to resolve a property tax dispute.
Indiana has closed the "dark stores" loophole, and dozens of communities like Baraboo are pushing the Wisconsin Legislature to follow suit. "I think it's important to keep the momentum going," City Attorney Emily Truman said.
The resolution states homeowners pay 70 percent of the statewide property tax levy, a burden that will grow heavier if chains such as Walgreens and Target don't pay their fair share. When their properties are assessed like a vacant store, rather than a thriving business, chains cut their tax bill in half.
You have free articles remaining.
The resolution accuses retailers of orchestrating a wave of hundreds of lawsuits statewide that have forced assessors to slash the market value of their stores. These suits argue the assessed value of big-box stores should be based on comparisons to sales of abandoned stores, rather than the price an operating store might fetch. Home Depot and Lowe's argue the large buildings their stores occupy are difficult to sell because they're customized to a particular retailer.
In Indiana, the loophole affected more than 17,000 parcels and saved retailers an estimated $120 million in one year. That's money for schools and government services that started coming from the pockets of taxpayers who can't afford legal teams.
The League of Wisconsin Municipalities says that based on 2015 tax rates, the "dark stores" loophole could cost property owners in communities such as La Crosse and Pleasant Prairie anywhere from nearly $200 to nearly $900 per year.
Statewide, more than 200 lawsuits have been filed by big-box retailers over the past decade. "We expect all big-box retail to be challenging their assessments very soon," League of Wisconsin Municipalities executive director Jerry Deschane said last year during a visit to Baraboo.
Menards filed suits against the city over its 2015 and 2016 tax bills. The city assessor set the property's value at more than $8 million. Menards claimed it should be assessed at $6.1 million. The parties compromised at an assessed value of $7.7 million.
The city agreed to refund Menards $15,644 in property taxes paid the past two years to reflect the difference between the old assessed amount and the compromise figure.
Follow Ben Bromley on Twitter @ben_bromley