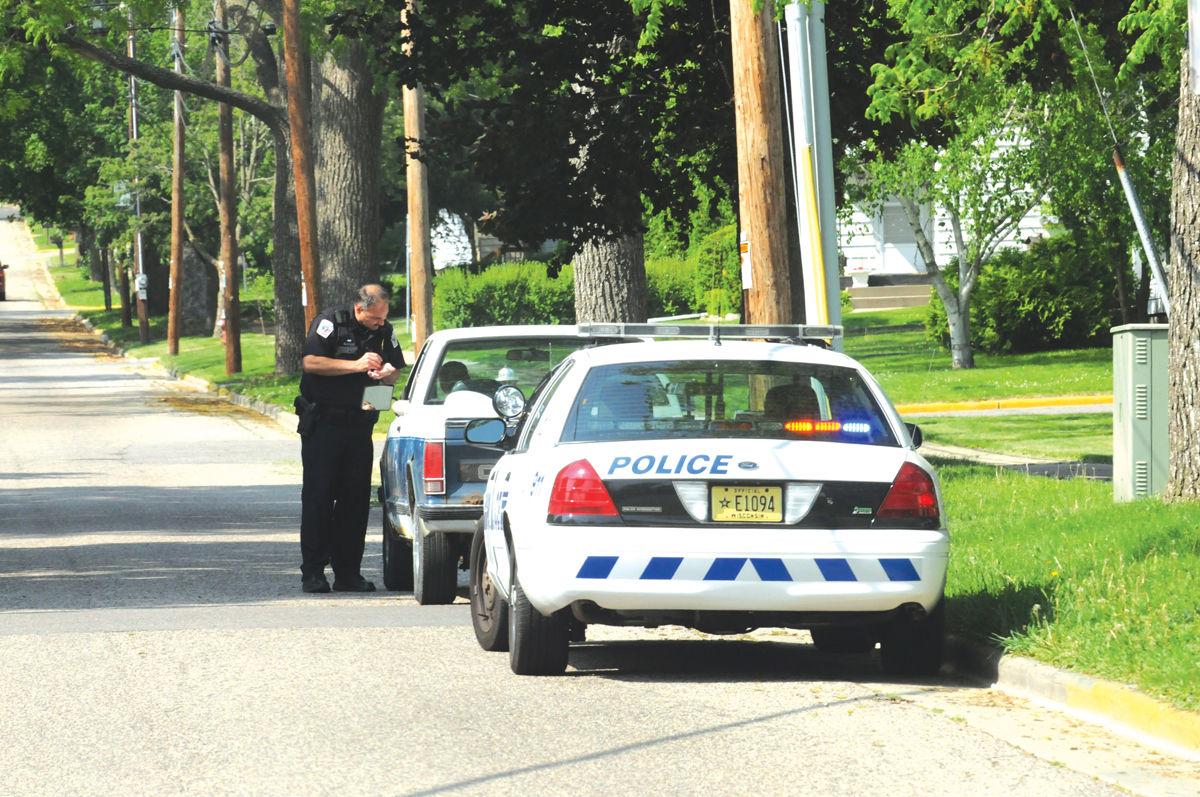 Drivers will want to make sure the auto insurance paperwork in their glove box is up to date before next Tuesday.
That's when a state law requiring all Wisconsin motorists to purchase auto insurance goes into effect. Those who can't provide proof of insurance when they are pulled over or in an accident may face a $10 fine, and the law allows for fines of up to $500 for people caught driving without insurance.
"Everyone who owns a vehicle needs to contact their insurance agent or company to make sure that they obtain the proper documentation to show proof of insurance if a deputy asks for it," said Chip Meister, chief deputy with the Sauk County Sheriff's Department.
The new fines are part of an overhaul of state auto insurance laws included in Gov. Jim Doyle's two-year budget.
Wisconsin is currently one of two states that doesn't require drivers to purchase auto insurance. That will change June 1, making New Hampshire the only state without the mandate.
As part of the overhaul, auto insurance policies must cover $15,000 of property damage, $50,000 for the injury or death of one person and $100,000 for the injury or death of more than one person. Previous amounts were $10,000, $25,000 and $50,000 respectively. The new limits went into effect Jan. 1.
Democrats who supported the changes said an auto insurance mandate would increase the pool of people contributing to the pot and bring more competition to the market, which would help reduce rates. They also said liability coverage limits that had not been updated since 1982 were well below the true cost of many claims.
Republicans said the increased liability limits and other provisions would ultimately raise insurance costs for consumers, and accused Democrats of providing a handout to trial lawyers.
Insurance agents say time will tell what the net effect will be on consumers. But one thing is certain, people who previously purchased less coverage than the new requirements have to pay more to comply with the law.
"We're frustrated for our clients because we're telling them news we don't want to have to tell them," said Quincy Meseberg, a sales representative with Johnson Insurance in Baraboo.
For customers struggling to make ends meet, Meseberg said, that sometimes means choosing between "following the law, feeding your family or paying your rent."
Many insurance providers have already raised rates guessing that they will end up paying more in claims, Meseberg said. She said only a few customers have inquired about purchasing auto insurance because of the new law.
One new provision makes coverage for injuries sustained by a driver or passengers optional, but raises the limit on that coverage from $1,000 to $10,000 if it is purchased. That has led many motorcycle riders to drop medical payments coverage because it increases their insurance costs significantly, Meseberg said.
Individuals with multiple vehicles are now subject to policy stacking laws that increase the exposure of each vehicle if it is involved in an accident with an uninsured or underinsured motorist, said Dan Lewison, president of Don-Rick Insurance, which has offices in Baraboo and Portage. He said that new provision will likely lead to rate increases.
Lewison said insurance providers should begin to get a grasp on how the new legislation will comprehensively affect rates within 12 to 18 months. He said it remains to be seen whether the insurance mandate will have an influence on the estimated 15 percent of Wisconsin drivers who are uninsured.
"I don't have a problem with mandated auto insurance," Lewison said. "I just don't know that it's going to increase the number of people that purchase insurance."
Beginning January 1, liability coverage limits were increased to:
— $15,000 for property damage
$50,000 for the injury or death of one person
— $100,000 for the injury or death of more than one person
    Starting June 1, drivers and owners of motor vehicles are required to show proof of insurance at traffic stops/accidents if requested by law enforcement. Proof is not necessary for trailers or semi-trailers.
n Operating a motor vehicle without insurance might result in a fine of up to $500.
— Drivers and owners who fail to show proof of insurance at the time of the stop/accident may be fined up to $10.
— Offering proof of insurance that is found to be fraudulent may result in a fine of up to $5,000.
— SOURCE: Wisconsin Department of Transportation
Be the first to know
Get local news delivered to your inbox!