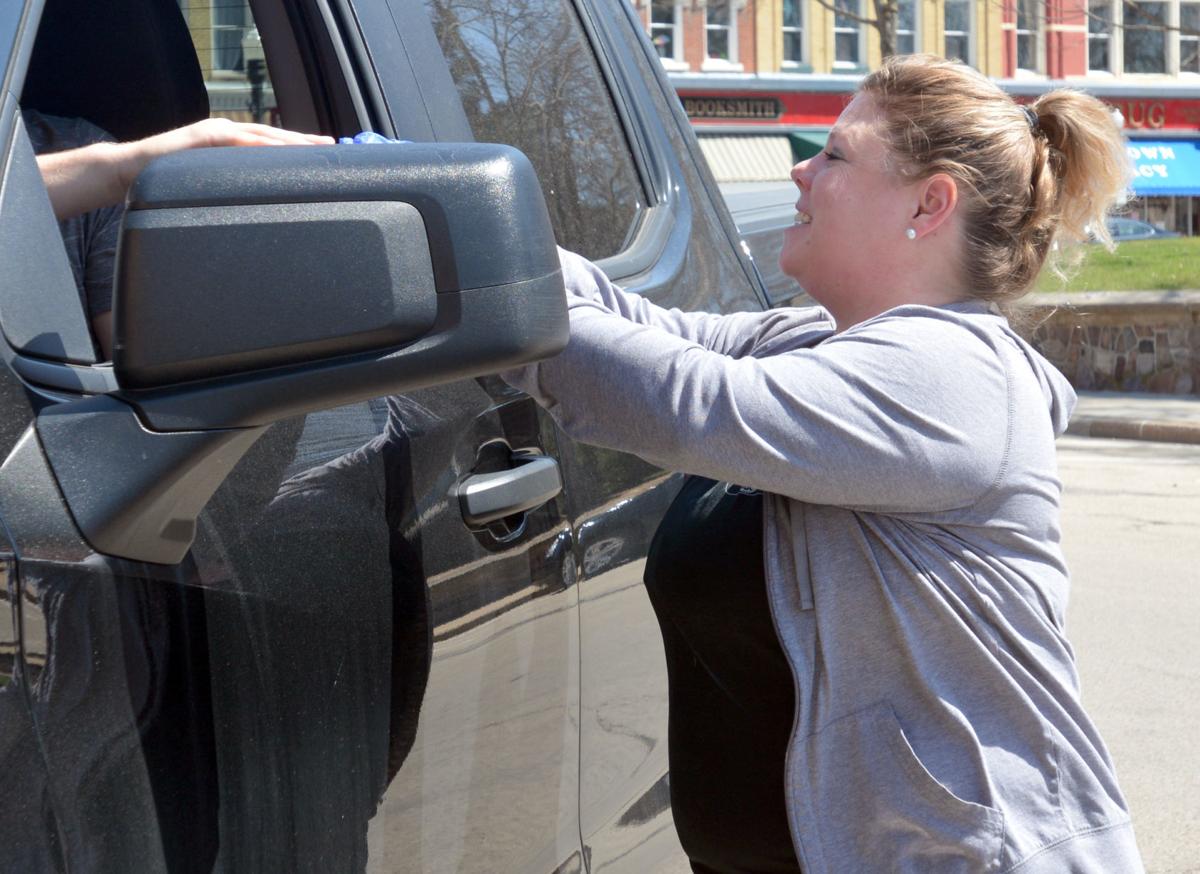 A Baraboo restaurant announced Monday that multiple staff members have tested positive for COVID-19 despite showing no symptoms.
The Baraboo Burger Company posted the information to its public Facebook page at about 8:30 a.m., announcing that it would remain closed until Monday "to ensure our entire staff is healthy and safe to return to work" and to "complete a deep cleaning" of the business.
"As you all are aware, we had a team member test positive for Covid-19 on the 4th of July," the post said. "As part of my plan for reopening, I thought it was very important for my business and my community that we get the entire team tested. This was not required, and it was not asked of me, I just thought it was the right thing to do. The results from those tests revealed more positive cases…all asymptomatic."
Sauk County's COVID-19 cases have jumped in recent weeks. On Saturday, the most recent day data has been released, it saw 17 new positive cases, bringing the total since March to 164.
The restaurant and its staff had been following guidelines recommended by the Sauk County Health Department and U.S. Centers for Disease Control, including monitoring staff temperatures before each shift — none of which were high — requiring staff to wear masks and sanitizing high-touch surfaces after every use, according to the post. It had offered carryout, curbside pickup and outdoor dining in addition to opening for dine-in seating on May 18 before closing July 4 after receiving news of the first positive test.
However, operating on just carryout and curbside service "is not a sustainable option," according to the business, which employs 25 staff members. When it reopens for dining Monday, it will continue to follow the guidelines and offer pickup services.
"I promise you that our commitment to the sanitation of our establishment and the safety of our team and guests will remain our top priority," the post said.
Susan Quam, executive vice president of the Wisconsin Restaurant Association, said her organization recommends restaurants follow the CDC and FDA guidelines if an employee tests positive. One of the WRA's key findings has been that the "vast majority" of positive cases in restaurants come from employees contracting the virus elsewhere and bringing it to work.
"One of the things we are encouraging operators is to make sure that their employees understand the ramifications of what they do outside of work, besides the best practices that they should be doing while they're working in the establishment to protect themselves, their employees and their customers from contracting this disease," Quam said.
Follow Susan Endres on Twitter @EndresSusan or call her at 745-3506.
Concerned about COVID-19?
Sign up now to get the most recent coronavirus headlines and other important local and national news sent to your email inbox daily.