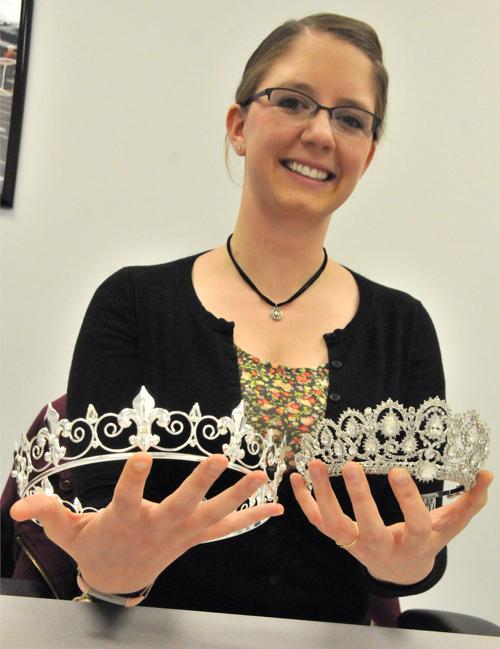 Baraboo Young Professionals are offering a do-over. If you went to the prom with someone you'd rather forget, or were left off the court, or just want a second chance to wear that $300 dress, good news: There's an adult prom Saturday night at North Shore Restaurant and Bar. This time, your parents can't impose a curfew.
"I think people will enjoy the playfulness of it," said Candice Wade, the group's vice president.
The event will raise money for a scholarship for Baraboo High School graduates. Wade said holding a prom was a natural tie-in for an event benefiting high school graduates. "It was important to keep it fun and keep it relevant," she said.
Prom guests of all ages are welcome. All attire, ranging from puffy dresses to jeans and T-shirts, is welcome. "We really want to establish ourselves in the community," Wade said.
"Prom is an iconic moment for high schoolers, but who's to say adults can't get dressed up and go to a dance also?" said Young Professionals secretary Nicki Green.
The group aims to fill North Shore's banquet hall, which can fit 200 people. Tickets cover the cost of admission, appetizers and a drink. A "cork raffle" will send some prom-goers home with wine and beer. Meanwhile, the group will sell raffle tickets to anyone hoping to win the honor of king or queen: As adults they've learned cash, not popularity, is the most important currency. "We're just all being honest here," Wade said with a laugh.

Beforehand, three sponsoring restaurants — Fratelli's, the Barn Restaurant and North Shore — will offer dinner specials to those dressed for prom. Amber Moon is making corsages, and Shear Delight is offering $20 updos by appointment and other sponsors are pitching in.
"People are loving the idea," Wade said.
"It'll be fun to reminisce about your actual prom — however many years ago it was — and help raise money for a great cause," Green said.
The prom marks the first of what the Young Professionals group hopes will be several community events this year. But details on those must — like the identities of the prom king and queen — remain under wraps for now.
"We have a few for 2018," Wade said. "We want to keep people wondering."
Follow Ben Bromley on Twitter @ben_bromley