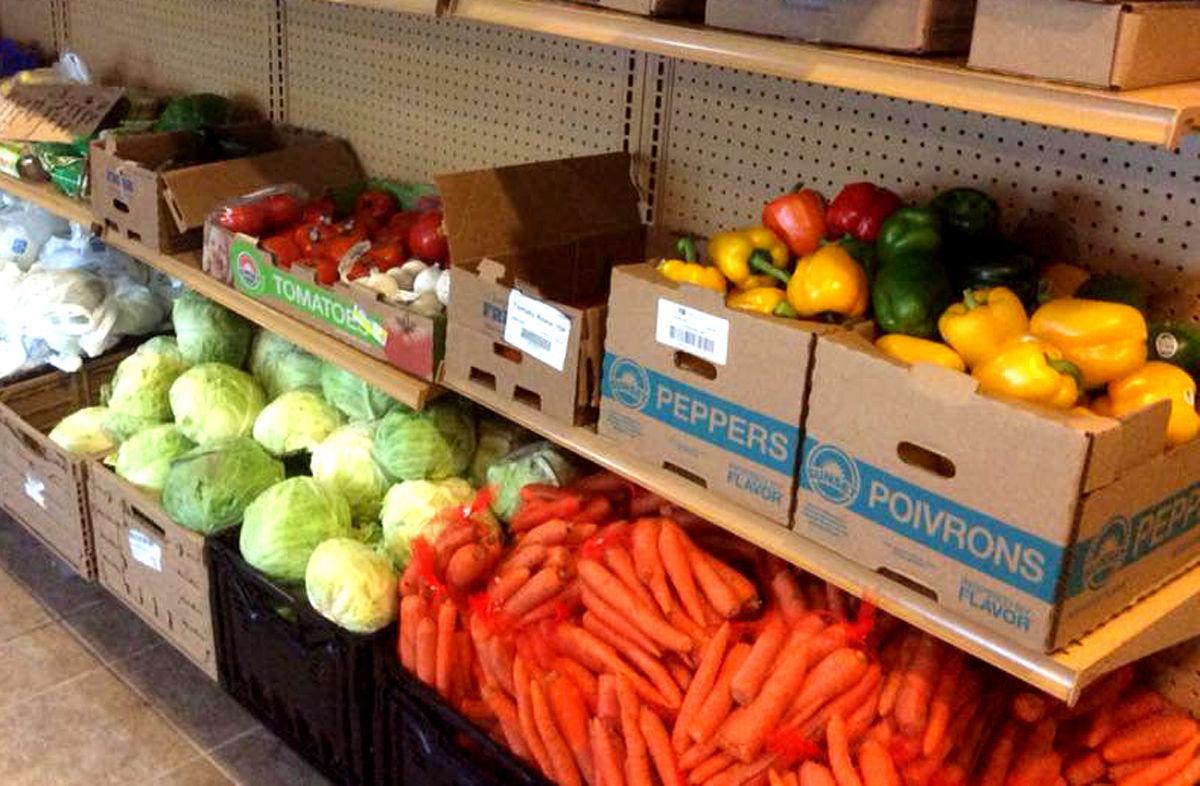 Beyond Blessed Food Pantry is up and running at a new location in Baraboo, and is ready to serve the community.
The pantry focuses on serving the community by providing food for those in need within Sauk, Columbia and Adams counties. It provides many traditional non-perishable items, as well as some meat and produce.
The pantry is open every Wednesday at S4066 County Highway BD in Sauk County. There is no proof of residency required and no limit on how many times people may come to the pantry, said pantry Director Shannon Howley.
"I didn't want to limit them. Sometimes it's just not enough," said Howley. "If you lost a job, or whatever life circumstances have thrown at you, and you're really struggling, sometimes you need to more than once a month."
Howley first started the food pantry in 2016, as Bridgepoint food pantry under Bridgepoint Mission Center. In fall of 2018, Beyond Blessed took on its own name and became an independent 501c3 non-profit.
"I've always had a passion for feeding people, it's always been something that's on my heart," said Howley.
The inspiration to start a food pantry in the Sauk County area came from Howley attending Jon Bon Jovi's Soul kitchen, a community restaurant that serves both paying and in-need members of the community in New Jersey.
"I wanted to see how a community restaurant was run, how it worked and how I could feed people," said Howley. "When I got back, I said 'I want to feed people, how can we do this?' I had no idea what I was doing initially, and we just started from there."
The pantry receives most of it's food through grocery store pickups, which includes food that is still salable and safe but the store is unable to sell, such as bakery items a few days before the sell by date, dented cans or imperfect produce.
The pantry is open from 5 to 6 p.m. the first Wednesday of the month, 5 to 7 p.m. the third Wednesday and 9 to 10:30 a.m. on the second and fourth Wednesdays. Howley said there is always a need for volunteers.
Be the first to know
Get local news delivered to your inbox!