Officials say it's too early to tell if the potential consolidation of University of Wisconsin branch campuses and Wisconsin Technical College System institutions would affect Baraboo's college campus.
"It seems like that conversation is just beginning at the very highest levels," said John Christensen, UW-Platteville Baraboo Sauk County spokesman, on Thursday.
Interim UW System President Tommy Thompson recently announced that he wanted to explore the possibility of consolidation between the System's branch campuses and state technical colleges, though it isn't clear what that would entail. He also stressed the idea is in its infancy and may not pan out.
According to the State Journal, he pointed to duplication between the two systems as the problem, with many branch campuses located geographically near a state technical college campus. His suggestion also comes amid a decline in student enrollment across the UW System, as well as strained budgets statewide.
Since enrollment at the Baraboo campus peaked in 2000 with 758 students, it has dropped by more than 50%, getting 360 total students in the fall of 2019, according to UW statistics.
In 2018, the System restructured, merging smaller two-year campuses with certain four-year institutions, which put UW-Baraboo and UW-Richland under the authority of UW-Platteville.
Thompson's announcement didn't come up during UW-Baraboo's Campus Commission meeting Thursday, but Interim Dean Michael Compton said in an interview afterward that he doesn't "have any real information on that. I was really not involved in any conversations."
He said he already started engaging with tech campuses — prior to Thompson's suggestion — to see how they can work together on programming or continuing students' education from one institution to another. Those efforts, which are part of a branch campus initiative, also involve working with other stakeholders such as area employers to find out their educational needs.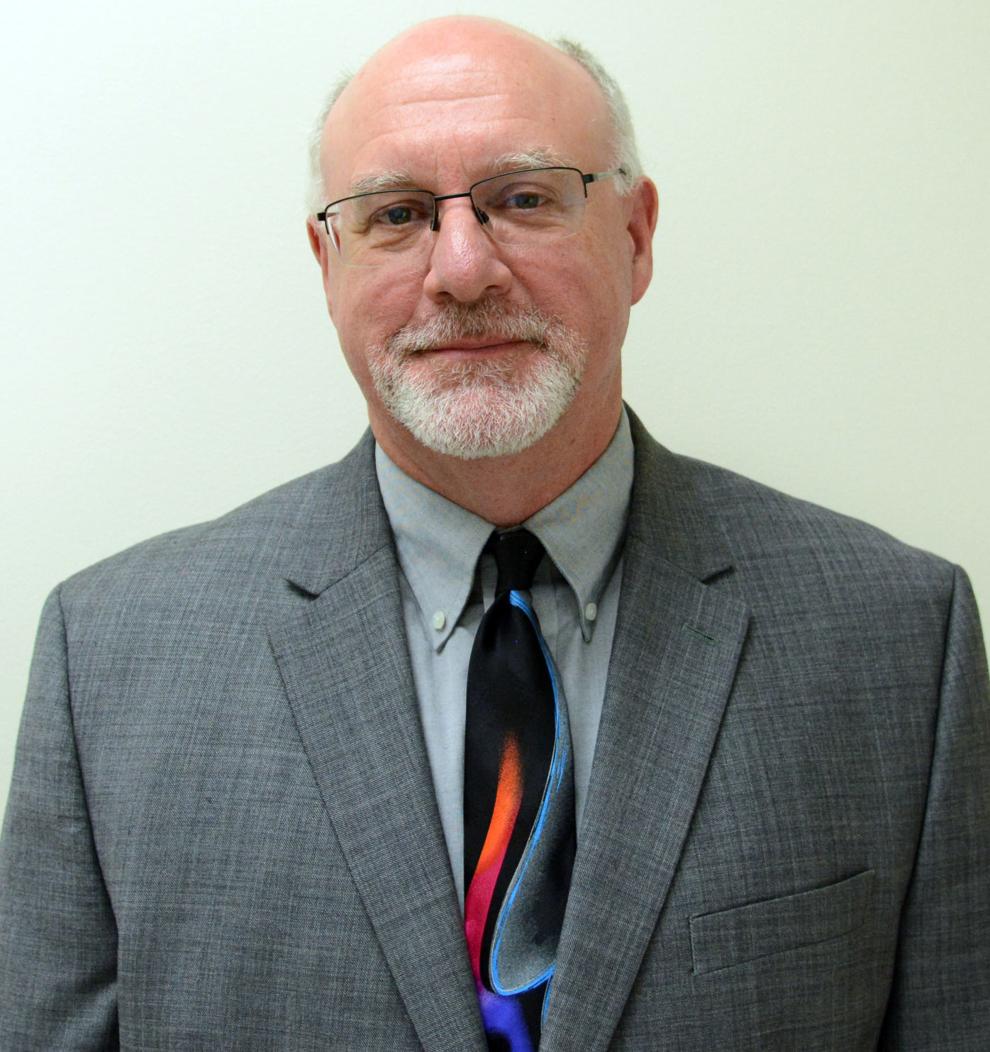 Compton told the commission that a branch campus working group recently launched a survey of businesses in Sauk and Richland counties, as well as surrounding counties, through their chambers of commerce. It's seeking information on what they want in potential employees, including degree backgrounds, and what type of professional development opportunities they're interested in for their existing employees. In Sauk County, more than 30 surveys have been returned so far, he said.
The campus has been doing better with recruitment for fall 2021, Compton said, with applications up by about 5% from last year and admissions roughly 29% higher at this point. Those who have confirmed their placement with a deposit are about the same as last year, he said.
Compton said UW-Platteville is in the process of filling a new position, branch campus community director, which would focus on building relationships with community groups and other external stakeholders in the Baraboo and Richland areas, finding opportunities that would support branch campus programming and student recruitment and working with individuals from underrepresented populations.
When asked if he thought consolidation between UW-Baraboo and Madison College-Portage — the nearest state technical college at less than 16 miles away — would work, Compton said that would need to be investigated more to see what the "win-wins" would be. He added that the branch campus already works with Madison College-Portage on some activities; for example, in other years, the technical school has held classes on the Baraboo campus.
Consolidation "probably makes more sense in some areas than others," Compton said, pointing to UW-Green Bay's Marinette branch campus and Northeast Wisconsin Technical College, which are located a block apart and already "collaborate really well with each other."
"I think all that's going really to just depend on individual — the comprehensives that have branches working with the technical schools — like we always have — to see how we best work together," he said.
Follow Susan Endres on Twitter @EndresSusan or call her at 745-3506.