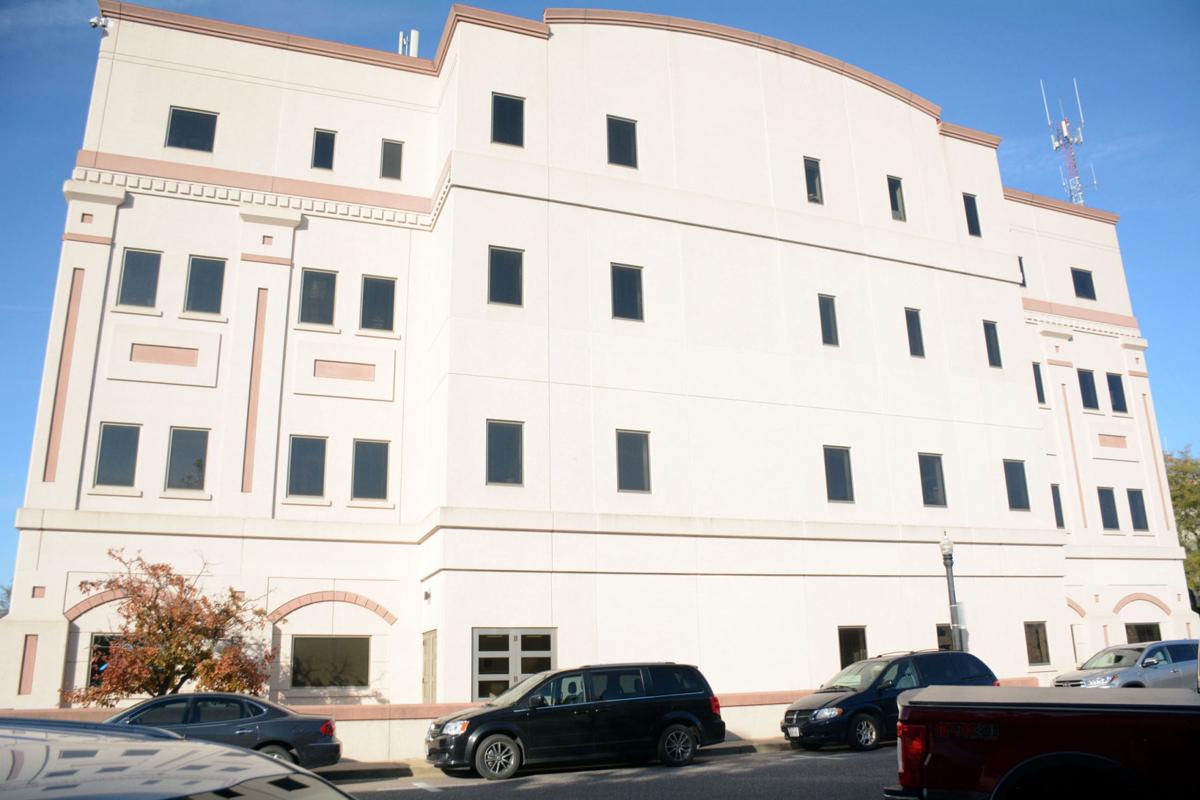 Rebecca M. Klitzke and incumbent John Dietz are competing for the District Six seat on the Sauk County Board in the April 7 spring election. District Six include the town of Reedsburg Wards 1 and 2 and the city of Reedsburg Wards 13 and 14. (I) denotes incumbent.
Why are you the best candidate for the county board?
Kiltzke: Over the course of the past 15 years I have been directly involved in agriculture every day; I met and married a local dairy farmer. My professional career in this industry is not for the faint of heart, and neither is the Sauk County Board. I have a strong moral compass and I have been told that my work ethic is beyond compare. I have a passion for life that defines my character, and I am confident that my involvement in a diverse number of facets in the county will provide me with the most open mind for educated decision-making as a county supervisor. I have a bachelor's degree in Biology from UW-Platteville and another in Health Care Administration from UW-Eau Claire. I managed an assisted living facility in the Milwaukee area prior to becoming a dairy farmer. I was born and raised on a farm in Juneau County which instilled in me a value system that has guided my life and provided me with a strict sense of fiscal responsibility. I would love to share my knowledge, skills, and abilities with others through this position.
I feel I am the most qualified candidate for my current seat, having had six years experience on the County Board. I serve on the following committees: Law Enforcement and Judiciary, Commissioner of Lake Redstone Management District, chairman of the Finance Committee and Land Resources and Environment formally known as Conservation, Planning and Zoning.
I have served in various volunteer positions, some of which have benefited my current County Board position which is similar to volunteering since we receive a stipend of mileage and per-diem, rather than a salary.
I have been Finance Chairman of a large local church and school.
I've served on the town of Reedsburg Planning Commission since inception.
You have free articles remaining.
I am co-owner of a local cabinetry business along with my wife and son.
I was employed in the United States Post Office my entire civil service career of 37 Years, having started at age 18.
I've volunteered tutoring young students needing a bit of extra attention and have taught Bible classes.
Much of my youth was spent on my sister's dairy farm every chance I got. My grandfather was also a dairy farmer but retired before I was of age to work with him. I am very knowledgeable on farm issues and still follow the business with interest.
What are the most important issues facing Sauk county?
Klitzke: Through a transparent government business can be conducted in a timely, efficient manner and much can be accomplished. It is paramount for the county to hire and retain an Administrative Coordinator and have a Corporation Counsel that enables the board to function at its highest capacity. For optimal dynamics and a positive outcome, there needs to be mutual respect and understanding by all members of the board, as well as the counsel and all involved in the governing process. The people of Sauk County deserve to be well-represented and have the ability to voice their concerns and be heard through their representation on the board. The board must work together for the good of all and put personal priorities and interests aside. We are blessed to live in the land of the free and home of the brave and with proactive leaders we can set many precedents in the state, not just make weekly newspaper headlines about divisions within the board.
My opponent for the District 6 County Board seat is my neighbor and very good friend. I wish her well, but I think I still have a few good years left to serve.
Civility among board members during meetings.
Abuse of the "lighthouse" anonymous complaint system, i.e. "whistle blower."
Infrastructure maintenance.
Budget oversight of all departments.
Be the first to know
Get local news delivered to your inbox!