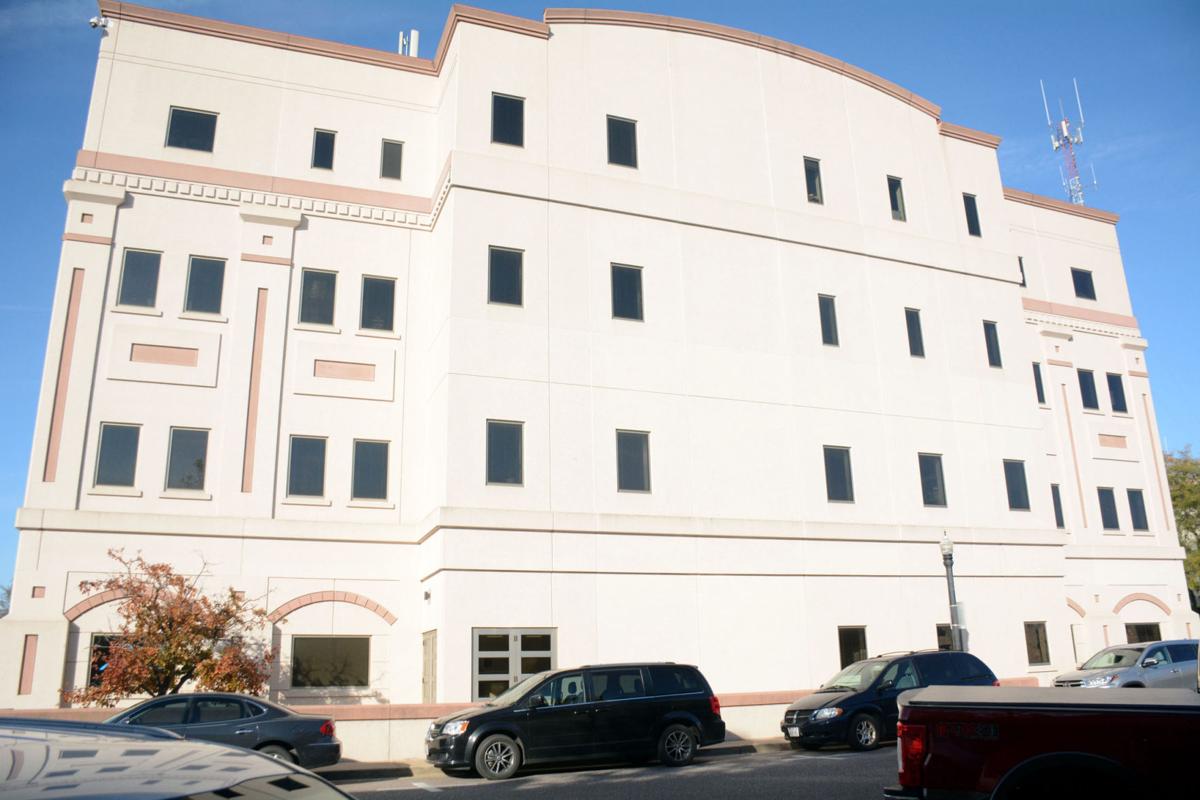 Rob Nelson and Tim Stieve are competing for the District 18 Sauk County Board seat in the April 7 spring election. District 18 represents the city of Baraboo Wards 3 and 4.
Q&A Why are you the best candidate for the county board?
Nelson: I was reluctant to run for office, but those who encouraged me felt that I accurately represented the progressive values of the 18th District. I consider myself fair, open-minded, and honest. My education was in science, so I favor using evidence and analysis when making decisions. I'm able to look at issues from multiple perspectives and anticipate precedents or consequences that might result. As a successful small business owner who also has a background in natural resource conservation, I understand some of the tensions between those two arenas.
There's a sense that infighting has left the County Board dysfunctional or even disruptive. Because I don't belong to any political party or faction, I am hopeful that I can help bridge the divisiveness which seems to have seized the board. I already have good relationships with many of the talented people working for the county. In general, we just need to get out of their way and let them do their jobs. We also need to practice civility — especially among those with whom we disagree. And earning the public's trust requires a firm commitment to open government, so that our bosses — the people of Sauk County — know what we are doing.
Stieve: I worked for Sauk County for 35-plus years and was involved with many facets of county government and worked with all departments in my capacity as the Emergency Management, Building & Safety Administrator. I was tasked over those 35+ years with taking on numerous large projects and programs. In my years involved with Emergency Management (30+), my 36 years serving on the Baraboo Fire Department, my years of service in law enforcement provides me an understanding of all local levels of government (city, village and township). Additionally I have been elected and served in a variety of roles such as president, vice president, secretary, board member of a number of organization, such as Baraboo Youth Hockey, Baraboo Blue Line Club, Wisconsin Emergency Management Association and Spirit Lakes Improvement Associations. I believe that my experience with Sauk County and various organizations provides me a vast understanding of county government that is second to no one.
What are the most important issues in Sauk County?
Nelson: Land use is always going to be a major issue, as we balance economic development with resource conservation. Even for those of us who live in the city, the economic, aesthetic, and environmental benefits of the surrounding landscape are essential, particularly in terms of air and water quality. Continuing to offer tools and assistance to farmers so that they can stay on the land and maintain their livelihoods while protecting soil, water, and wildlife is one key strategy. We also need to remember that the decisions we make today will affect many generations down the road. As we are seeing right now, state and county public health services and emergency planning capabilities are the critical front lines in an outbreak such as coronavirus. With the census currently underway, Sauk County should protect the integrity of our elections by drawing fair district boundaries and join with other counties to insist that the Legislature do the same. We also need to acknowledge that climate change is real, and happening right now. In addition to reducing carbon emissions, the County needs to anticipate the disruptions to agriculture, health care, recreation, infrastructure, and travel that a warmer climate will likely bring.
Stieve: Reforming the County Board and refocusing on what the role of the county board is. Over a number of years now, it appears that we have individual Board members that seem to think they count more than the other 30 members. Focus on issues that affect the county as well as the various communities within Sauk County. Spending tax dollars wisely so that all necessary county programs can be maintained for the long term. Economic development that keeps Sauk County growing in a way that is beneficial to everyone. Eliminate what appears to be personal attacks and work together, understanding that it is OK to agree to disagree.
Be the first to know
Get local news delivered to your inbox!