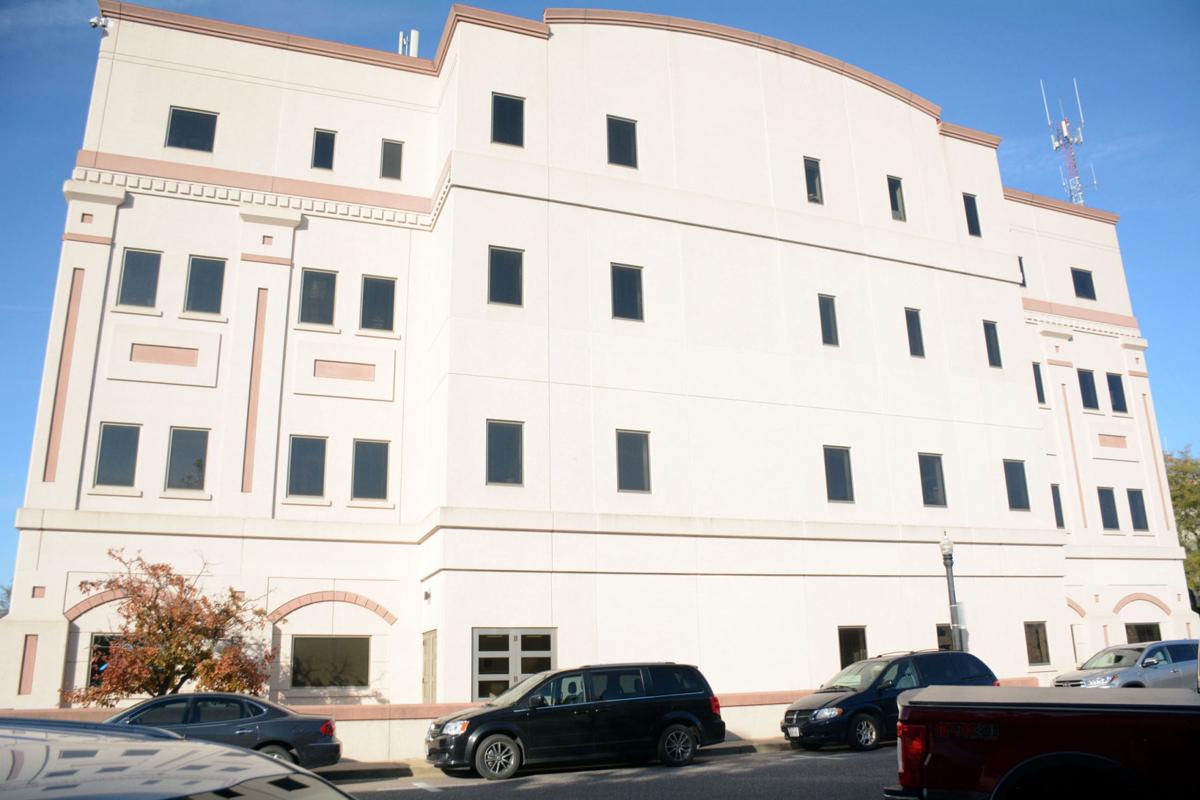 Dennis Polivka and incumbent Kevin Lins are competing for the District 23 Sauk County Board seat in the April 7 election. District 23 represents the town of Franklin, town of Spring Green ward 1 and village of Plain wards 1 and 4.
Q&AWhy are you the best candidate for the county board?
Polivka: I have a record of working for the people of Sauk County and not focusing on achieving a perceived power for myself. A board member's job is to set policy, address residents' concerns, and support county employees in getting their jobs done to the best of their ability. Unlike much of the current board, I do not micromanage. I trust our county employees to do their jobs.
Lins: I have a non-confrontational style of leadership reaching across the aisle to come up with the best decisions for Sauk County. I have maintained a transparent leadership style in my roles as both a county board member and town board chairman. I do a lot of research to make informed decisions for the Sauk County community. I do not make false allegations against any opponent. My name has been absent in recent county board scandals, alleged county board members criminal misconduct referrals and potential open meeting violations via email discussions. I have had an active role in increasing the wages for our county highway employees. This helped fill vacant positions that were not competitive in the marketplace. I have taken a strong position in maintaining our county roads while serving on the highway committee. I have been working diligently the last 4 years to come up with a plan to provide high speed broadband in the southern part of the county. This plan is now coming to fruition as the first phase is currently being constructed and the first customers will be hooked up in the coming weeks. A second phase is currently under consideration for a PSC grant application.
What are the most important issues in Sauk County?
Polivka: One of the most important issues facing Sauk County is the low morale of county employees. They fear speaking up for fear of repercussions from the County Board chairman and board members. The excessive spending by the current board is also very concerning. This past year, they exceeded the spending limit by $7 million. They covered this up by raiding the county's emergency fund instead of keeping their spending in check. There is also a notable lack of leadership by the current chairman. There are many on the current board that are more focused on achieving perceived personal power rather than focusing on what's best for Sauk County. With the current leadership many on the board are not focused on their actual jobs as county supervisors.
Lins: The general health and well-being of the residents of our county will always be the most important issue facing Sauk County. The current COVID-19 virus was declared pandemic by the World Health Organization on March 11. This will affect the county residents from both a health perspective and a financial perspective. The county hired Tim Lawther as our new health director last August. With Mr. Lawther's 25 years of experience involving public health, I am confident, he can guide the county as to the best procedures to lessen the impact of this coronavirus on public health in Sauk County. From a financial perspective, many businesses, schools and government offices are starting to limit hours of operation and cancelling events. Sauk County is the third largest county in Wisconsin for tourism dollars. The coronavirus will have a financial impact on Sauk County's budget as less sales tax revenue will be collected. Sales tax revenue is estimated to be 9.5% of the 2020 adopted budget. The next important issue facing Sauk County is the building of a new highway shop expected to cost in the $25 million range. I currently serve on the Highway, Finance, Economic Development and Capital Improvement Plan committees.
Be the first to know
Get local news delivered to your inbox!