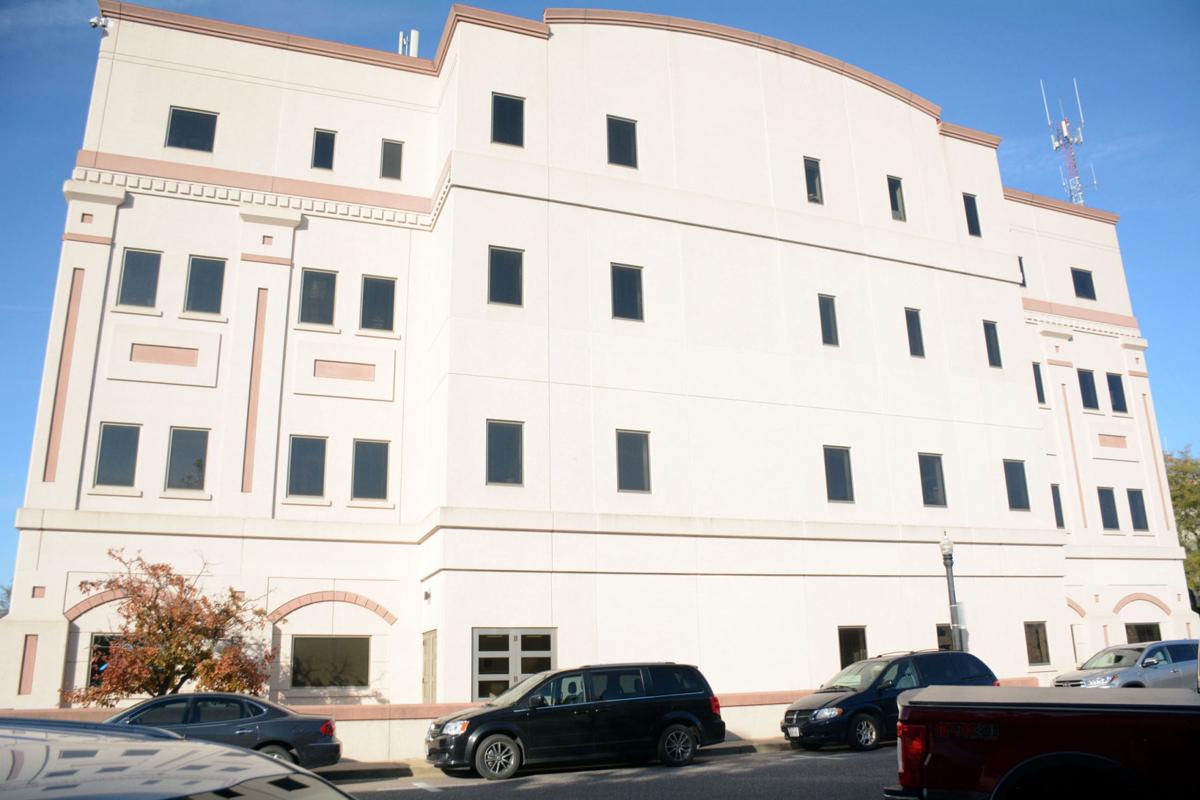 Incumbent Glen Johnson and Richard "Mike" Flint are competing for the District 11 seat on the Sauk County Board in the April 7 election. District 11 represents the town of Excelsior, town of Reedsburg Wards 1 and 2 and the village of Rock Springs ward 3.
Q&A Why are you the best candidate for the county board?
Johnson: Two years ago I played a role in bringing a new leadership to Sauk County that was committed to openness, honesty, and accountability. A vote for Johnson helps insure this leadership style will continue.
Also, my first term has permitted me to acquire significant experience and institutional knowledge of the personnel and policies that make Sauk County government so effective in serving its residents. Finally, I have been privileged to be assigned to committees that position me to develop and demonstrate real leadership in health care, human services, land resources, and criminal justice.
A vote for Dr. Johnson will allow me to capitalize on the experience I have acquired and continue this critical leadership.
Flint: I am best qualified because I have a very strong financial background, having been a banker early in my career and owner of my own tax and accounting business full and part time for 47 years.
You have free articles remaining.
I have served as Mayor of Lyndon Station, any number of advisory boards and various civic groups, Jaycee, Wisconsin Dells Lions and Rotary to name a few. I believe I bring strong conservative fiscal thoughts to the board.
Further, I have served one term as an appointed member on the Sauk County Board. I am now retired and can devote more time to the board.
What are the important issues facing Sauk county?
Johnson: Paramount in the next term is the creation of an atmosphere on the Board of Supervisors which fosters civility, respect and collaboration.
Also, as a health professional on the Sauk County Board of Health, we face a significant challenge to proactively prepare our health care institutions in Sauk County for the COVID-19 epidemic. Finally, the creation of "place" in Sauk County which attracts and retains young, skilled workers through such initiatives as the Great Sauk Trail, Baraboo River Corridor, the Sauk County Outdoor Recreation Plan, affordable housing, and broad band internet services.
Flint: As to the most important issues, the single most important area is that the Board is frankly "out of control" with personal insults and lack of respect. That must change.
Also, the current board "raided" our rainy day fund to the tune of some $7 million and pretended that they did not "tax to the max" which is an insult to anyone with an ounce of sense.
Clear, open government must come back to the board without our employees and elected officials worrying about their jobs and personal safety.
Be the first to know
Get local news delivered to your inbox!