As a state stay at home order affected the revenue of small businesses throughout Wisconsin, some municipalities established financial programs to ensure restaurants and shops stayed afloat.
Portage set up the COVID-19 Small Business Relief Loan Program. In Baraboo, it was the Emergency Assistance Fund-Small Business Loan Program.
The Baraboo program requires that all businesses have 25 full-time employees or less, a threshold that the Ringling House Bed & Breakfast easily meets with owners Stuart Koehler and Julie Hearley, who employ just two part-time workers, Koehler said Friday.
"It actually came kind of the right time for us," Koehler said.
Pat Cannon, executive director of the Baraboo Community Development Authority, said about 17 small businesses and two nonprofits applied for assistance through the program. The city has distributed roughly $90,000 in loans so far, some at the maximum amount of $5,000, but Cannon said other business owners only took a portion of that. The city still has funds left if other businesses need them, he said.
"We'd be happy to continue to loan this out to people," Cannon said.
Program funding was established through the city's tax increment finance district fund and an economic development fund, allowing for $250,000 to be designated as small business relief. Borrowers have a 0% interest rate through 2020, with a 2% rate beginning Jan. 1 and lasting until July 15, when the loan is due.
"It lasted about as long as we could write the checks and that was about it," Koehler said laughing.
City officials created an identical plan for businesses with a nonprofit status, which "cannot be a governmental unit, political campaign, political organization, political lobbying organization, a charitable trust, a church or place of worship, a school or labor union."
COVID-19 has impacted most facets of bed and breakfast operations, from deeply sanitizing each room between guests to staggering breakfast times rather than hosting a family-style, sit down meal together. Now they can't bond as much with their guests as they had in the past, Koehler said. The business also requires guests of all six of its rooms to wear masks inside the building when they share common areas with strangers.
"We don't have the time to really sit and chit-chat like we used to," he said.
Portage Finance Director Jean Mohr said as of Friday, three businesses in the city have applied and received loans through the COVID-19 Small Business Relief Loan Program. They include Dino's, Little Italy Ristorante and computer service company Wisconsin Network Solutions. Each had been granted the $2,000 loan in July and one business has asked about the program within the last week, Mohr said. The city has enough funding for about six more loans.
The loan program was established through the Building Facade Loan Fund Program, which is funded by the city and a grant awarded to the Portage Area Chamber of Commerce through the America's Best Communities Program. It is overseen by the Portage Community Development Authority and can be paid back at a maximum of three years, unless the business is sold first. Small businesses which qualify must have 20 or fewer employees and be current on financial obligations to the city.
Nick Mehmedi, co-owner of Dino's Restaurant and Lounge, said there was only a short amount of time before Gov. Tony Evers' stay at home order went into effect in mid-March.
"We weren't sure what we were going to do," Mehmedi said.
First they offered takeout orders over the initial weekend before providing curbside pickup every weeknight. They are now operating with closed tables to ensure separation of patrons as they dine in the restaurant. Workers sanitize the tables after every use and wear masks as they serve customers.
Even though the dining room has been reopened, Mehmedi said the restaurant could be doing better.
"We're kind of doing OK," Mehmedi said. "It's nothing great. I think we will be OK if things go the right way."
The $2,000 small business loan provided funds to make needed bill payments, he said. While the business is "not even close" to the level of ideal service, Mehmedi said he is hopeful it will be.
Small businesses are some of the most affected by COVID-19, Koehler said, emphasizing that though they felt the impact, restaurants have seemed even more hard hit by the shutdowns and slowing of business. While a $5,000 loan may not seem like a lot to corporations, small businesses can truly use the funds offered through the program, he said.
"It makes a big difference," Koehler said. "I'm glad to see they did the work to help us out. We're really appreciative the city took that initiative. Sometimes it doesn't seem like it's a lot of money to some people, but to a small business, that's the difference between staying open and closing."
GALLERY: Baraboo, Portage businesses open under new COVID-19 guidelines
Bella Vita Cafe open for takeout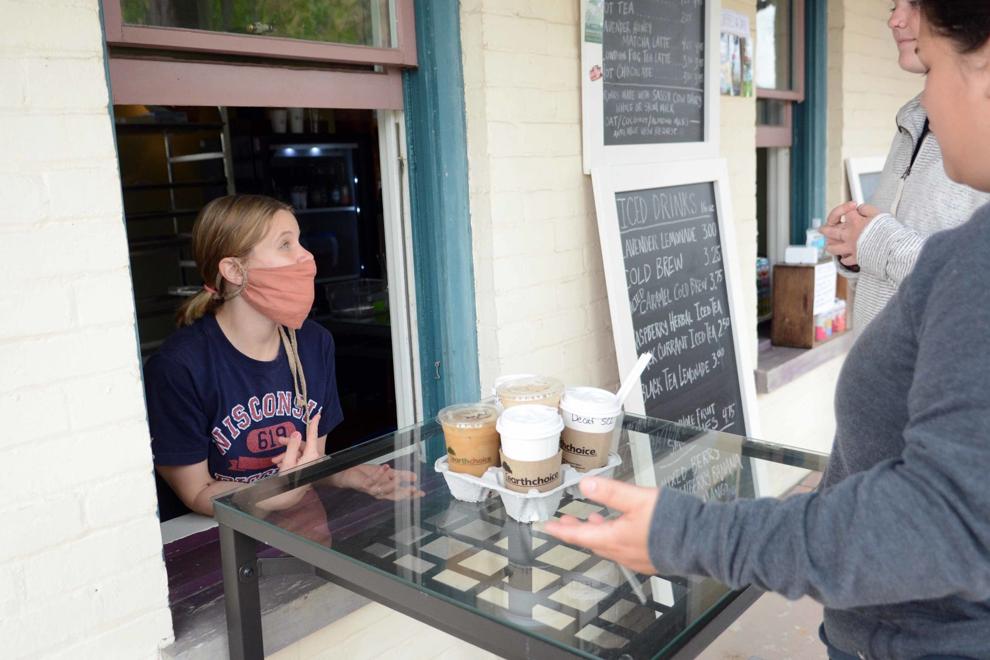 Corner Pocket opens for dine-in service
Neat-O's Bake Shoppe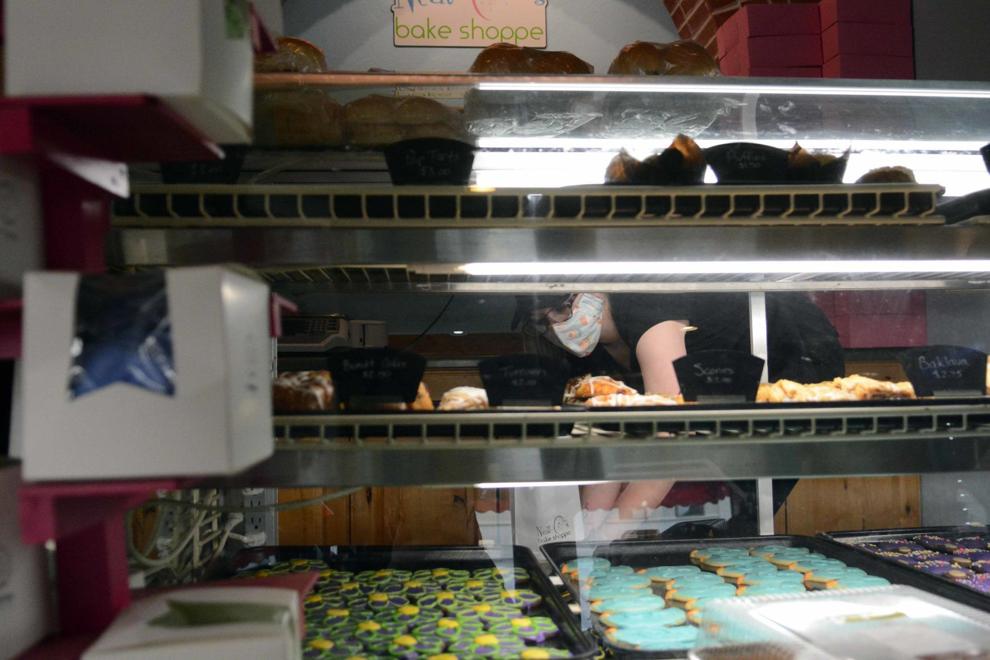 Baraboo businesses open under new COVID-19 guidelines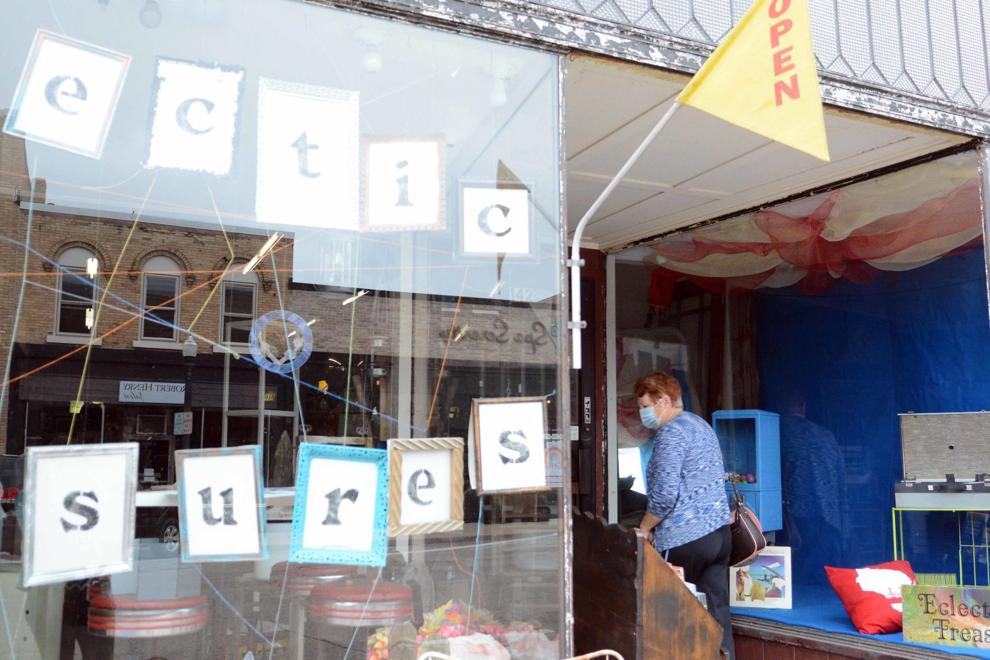 Baraboo business opens under new COVID-19 guidelines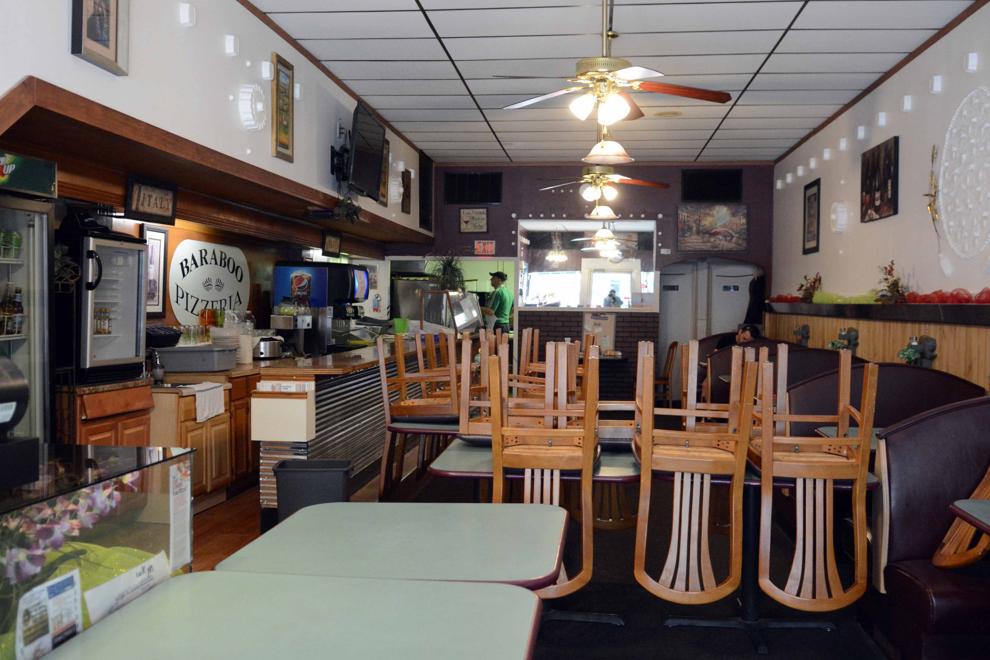 Tamarack Pizza taking precautions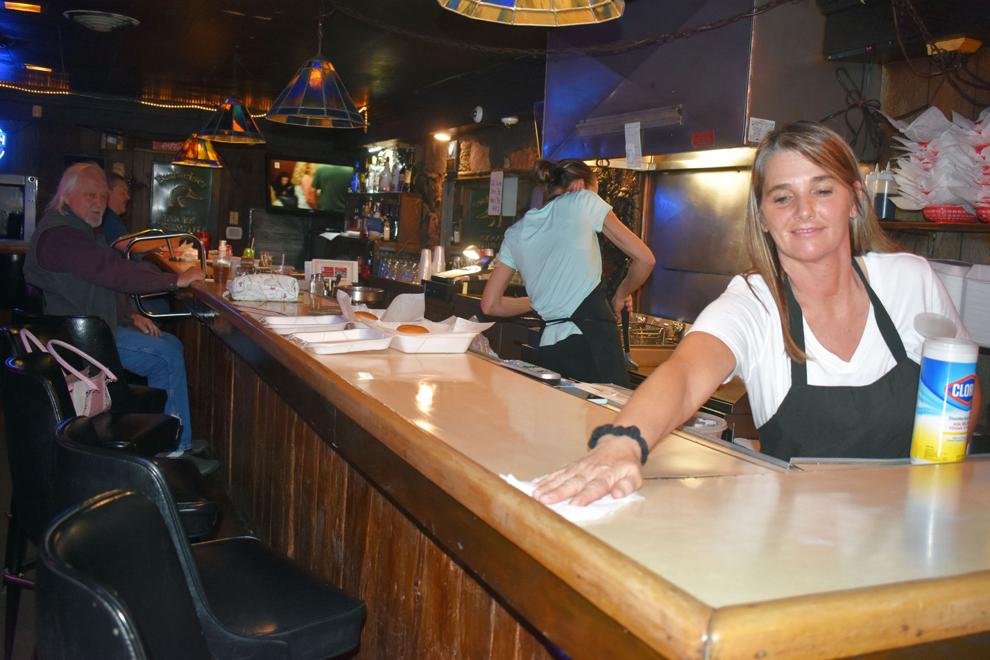 051620-bara-news-stores01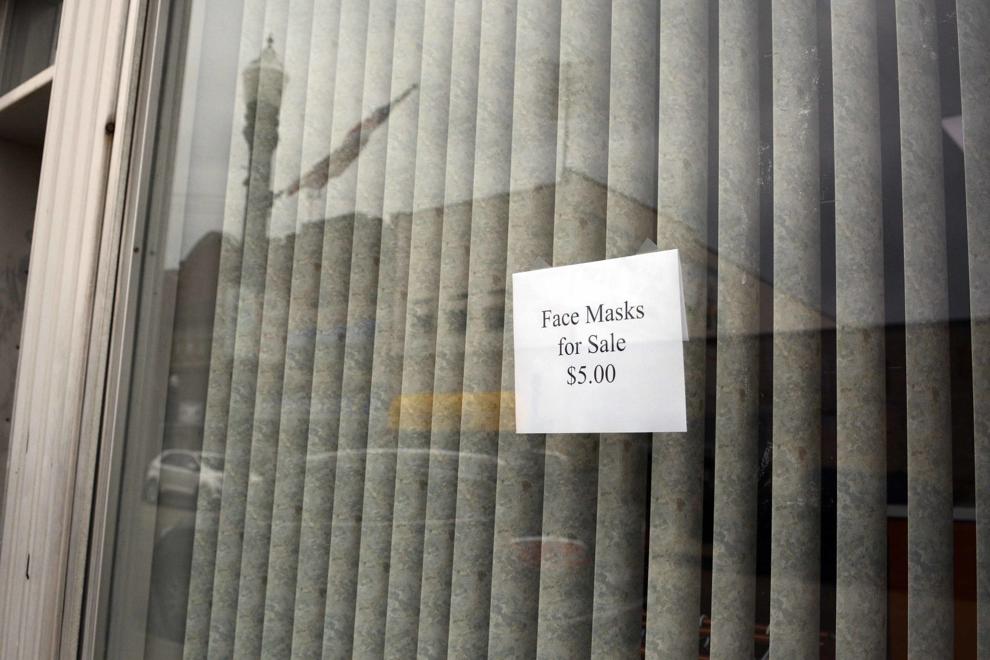 051620-bara-news-stores02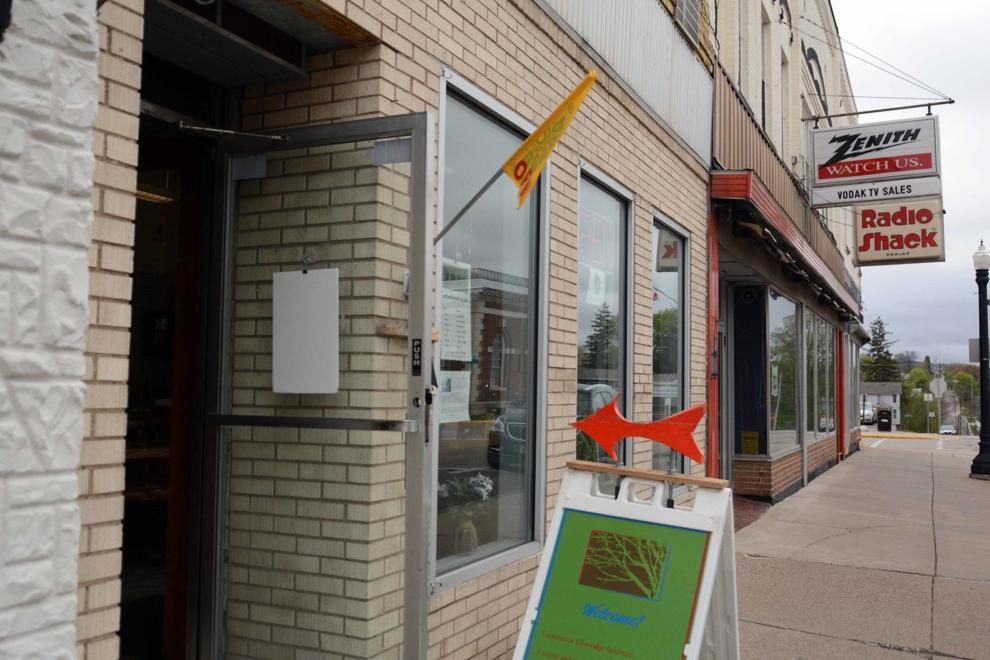 051620-bara-news-stores03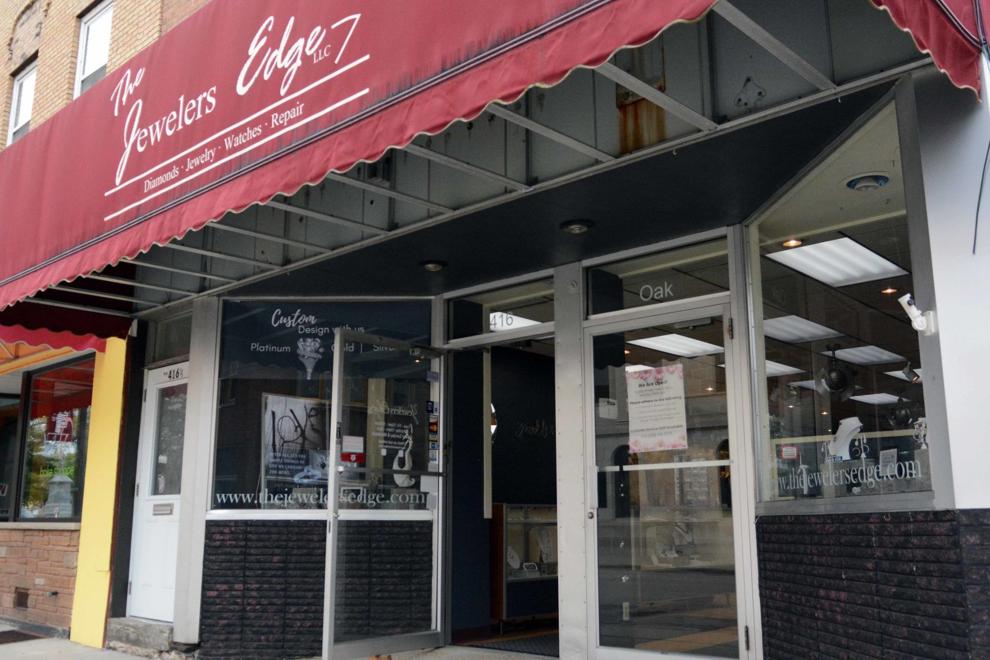 Drinks served at Corner Pocket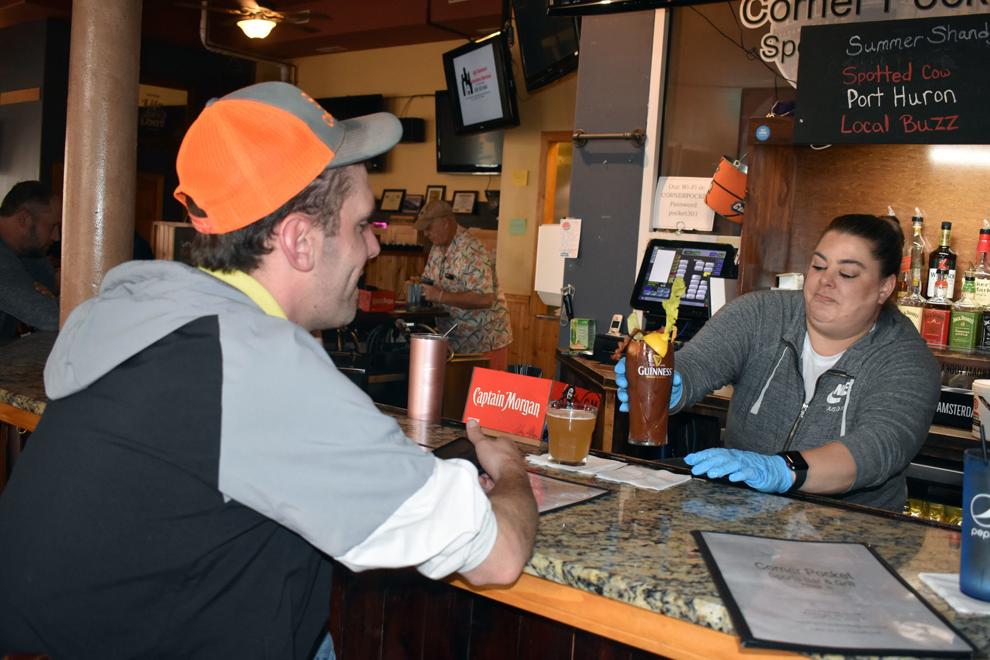 051620-bara-news-stores04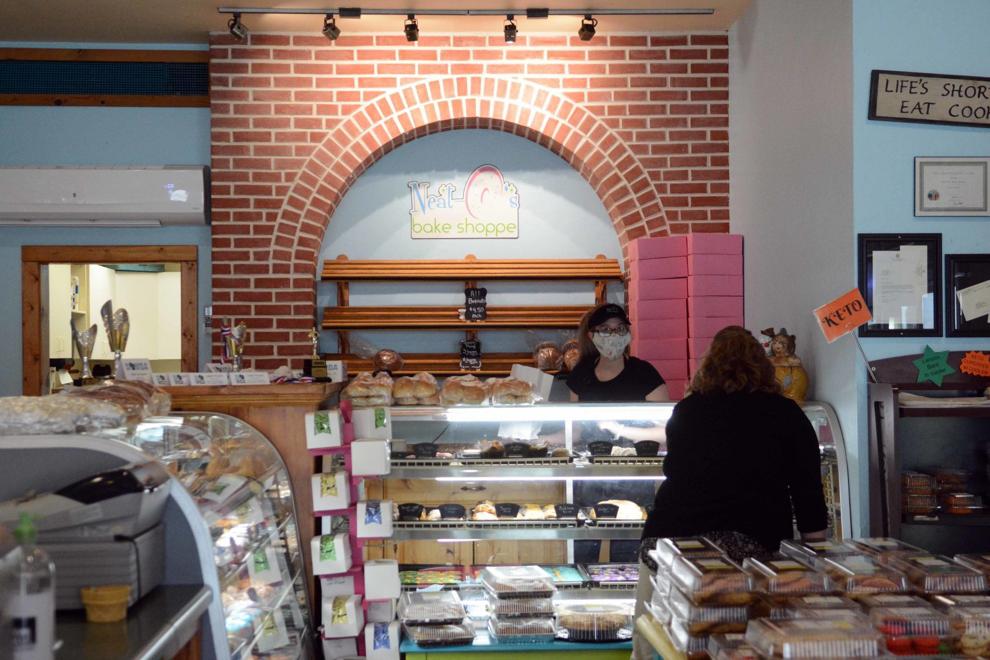 051620-bara-news-stores06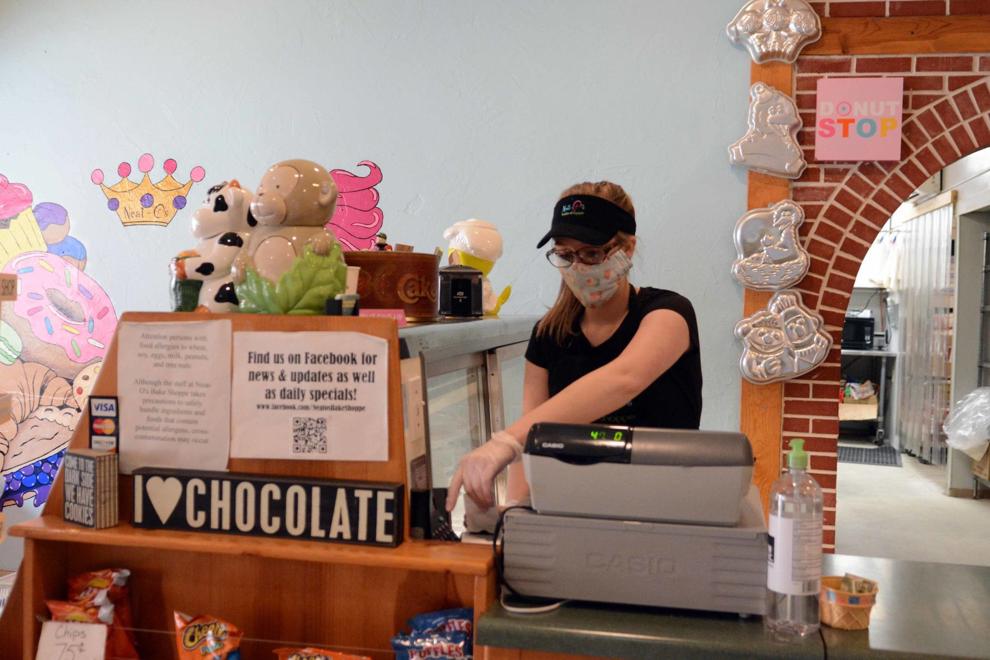 051620-bara-news-stores07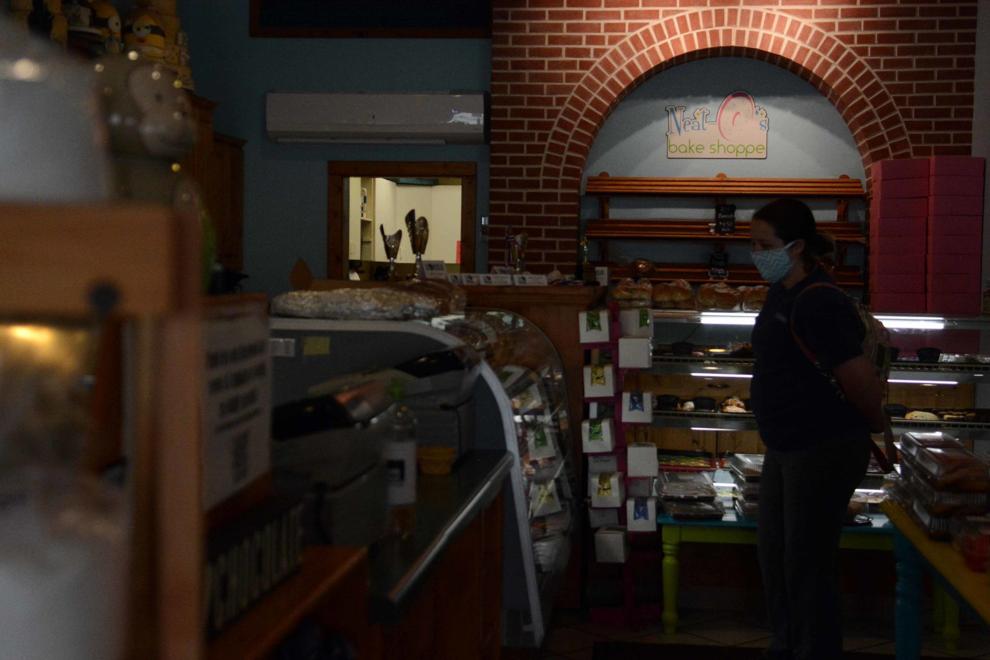 051620-bara-news-stores08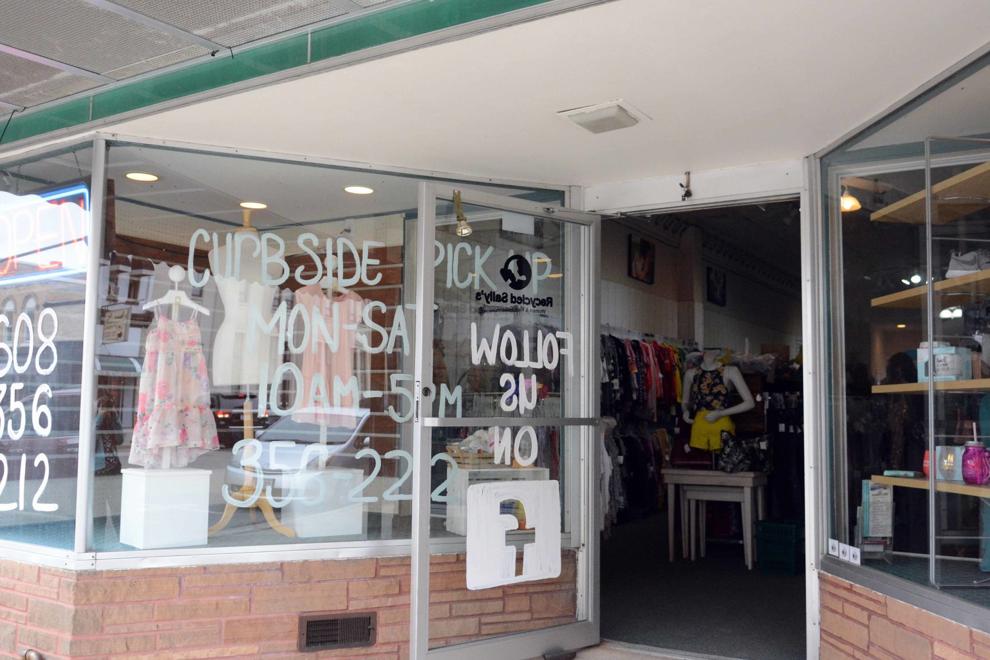 051620-bara-news-stores09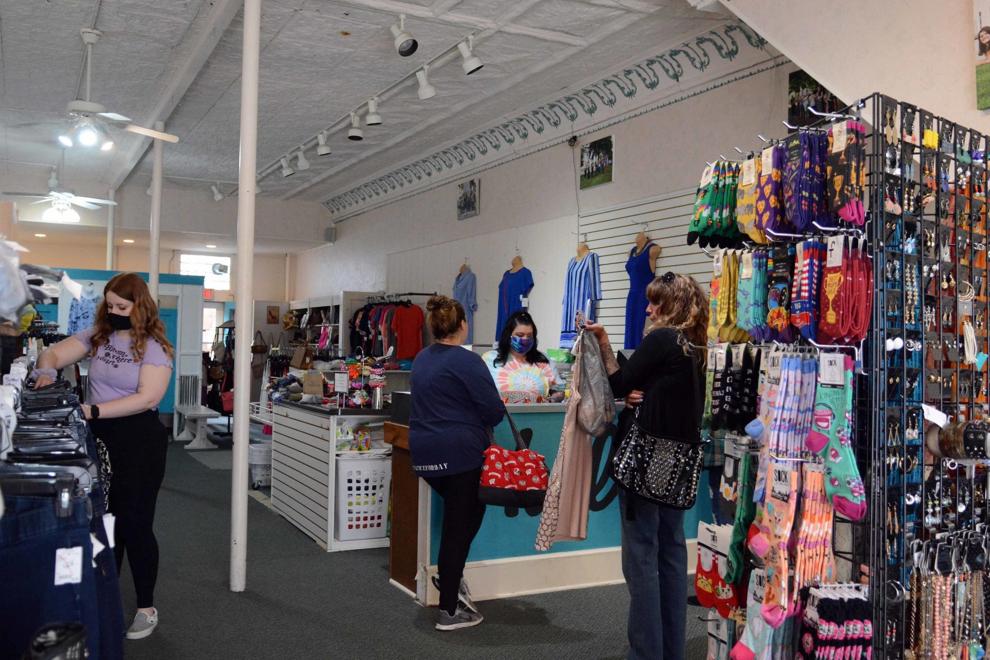 Taking orders at Corner Pocket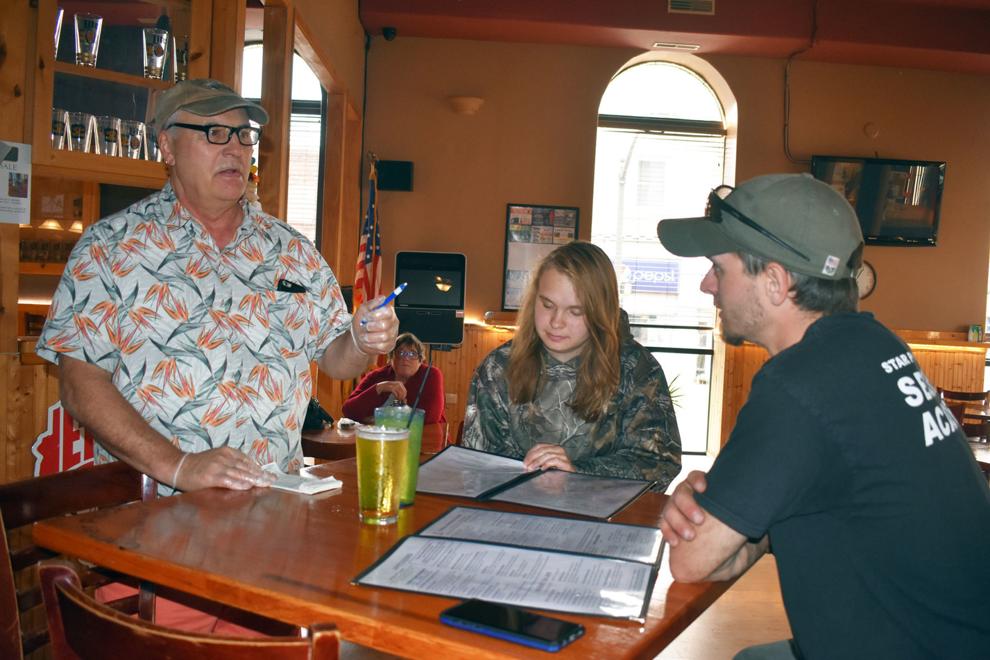 051620-bara-news-stores10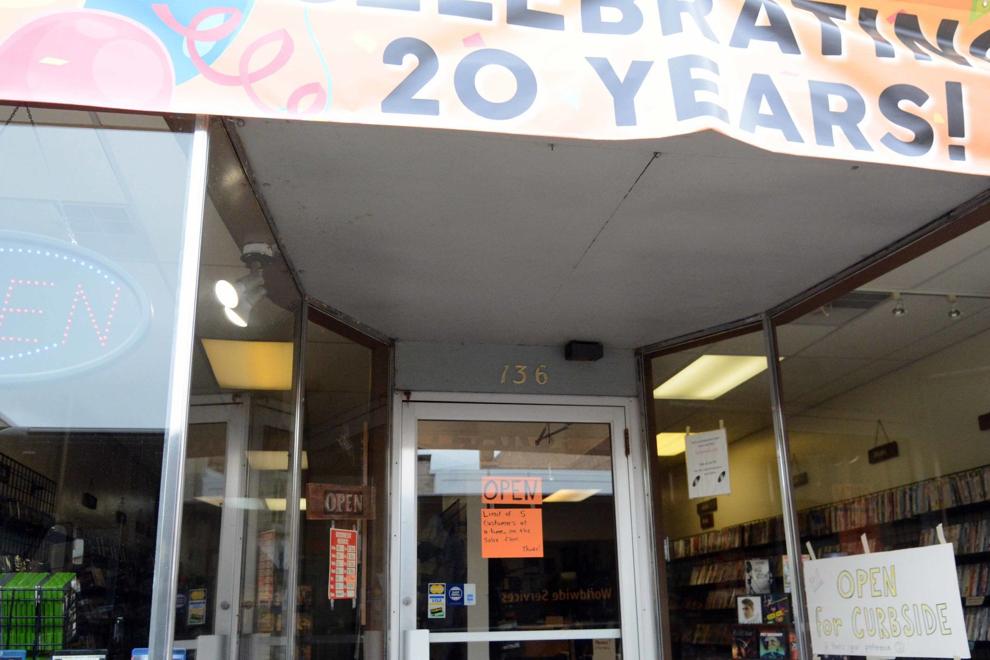 051620-bara-news-stores12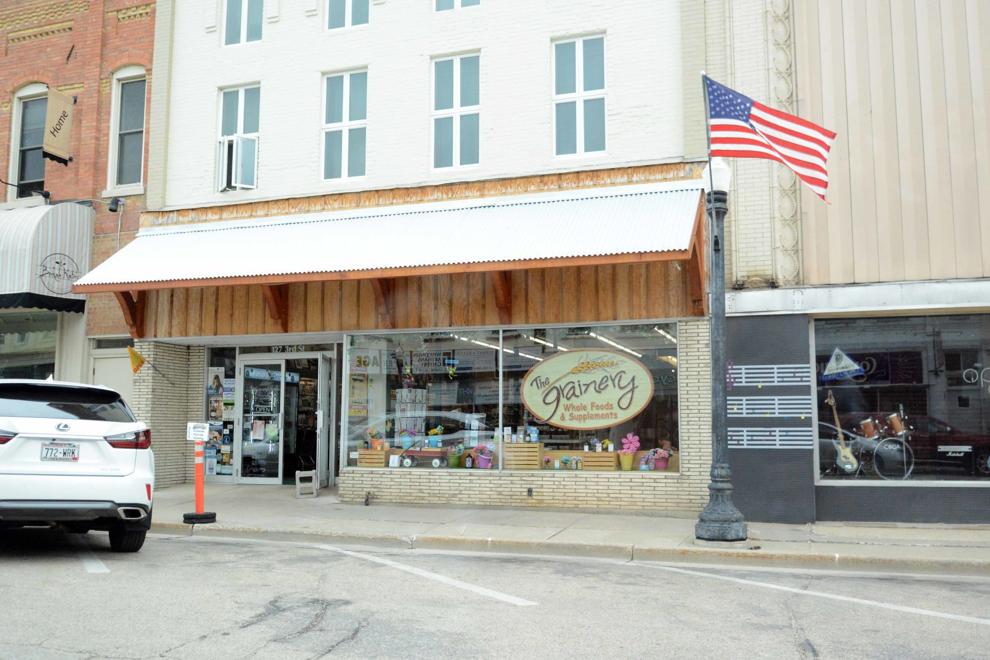 051620-bara-news-stores13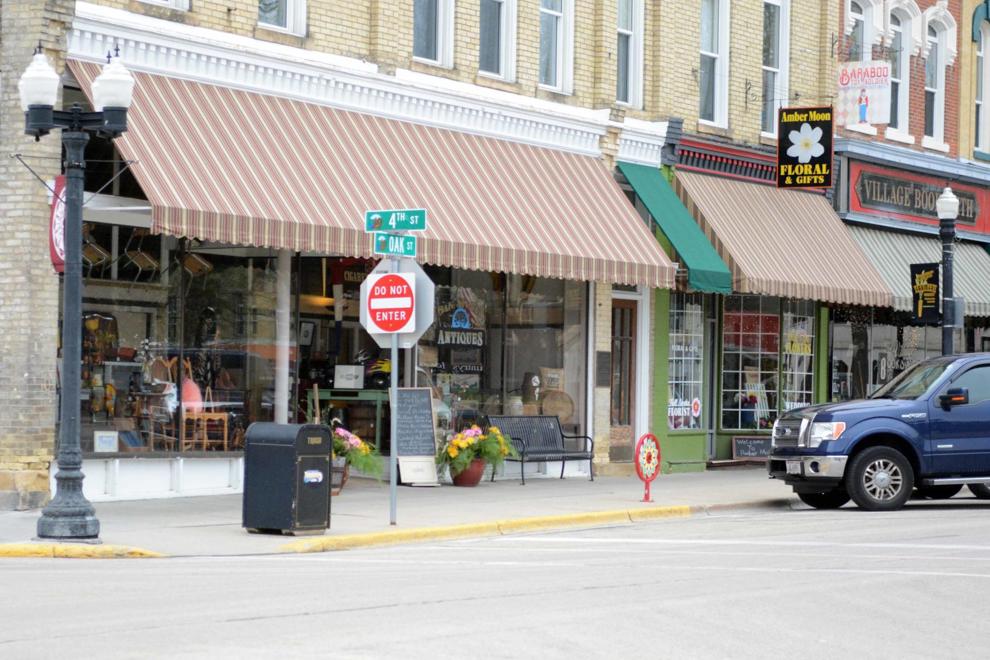 Beer enjoyed at Corner Pocket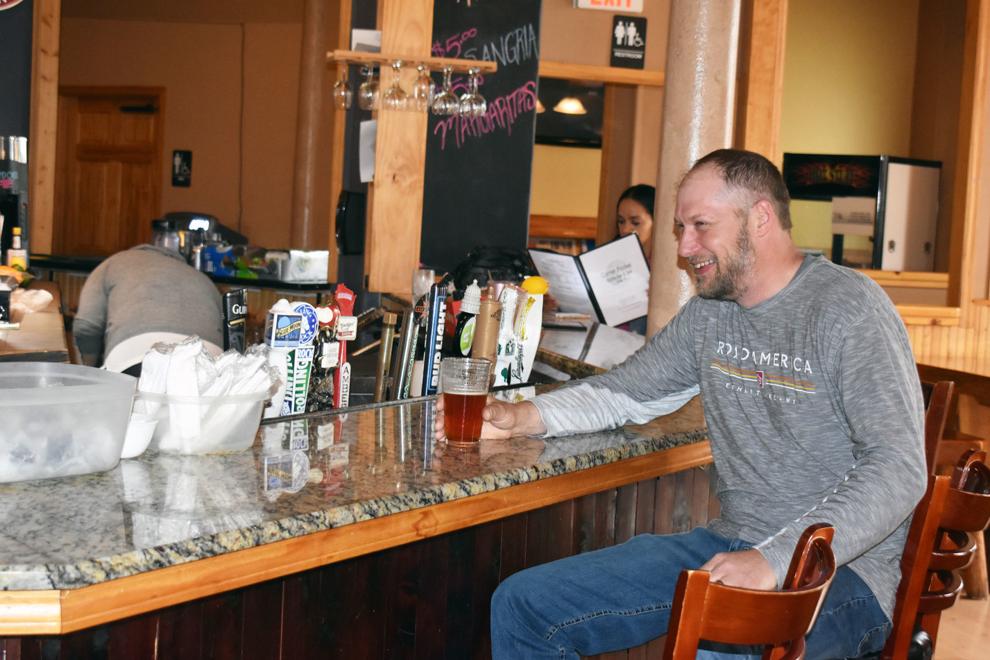 051620-bara-news-stores14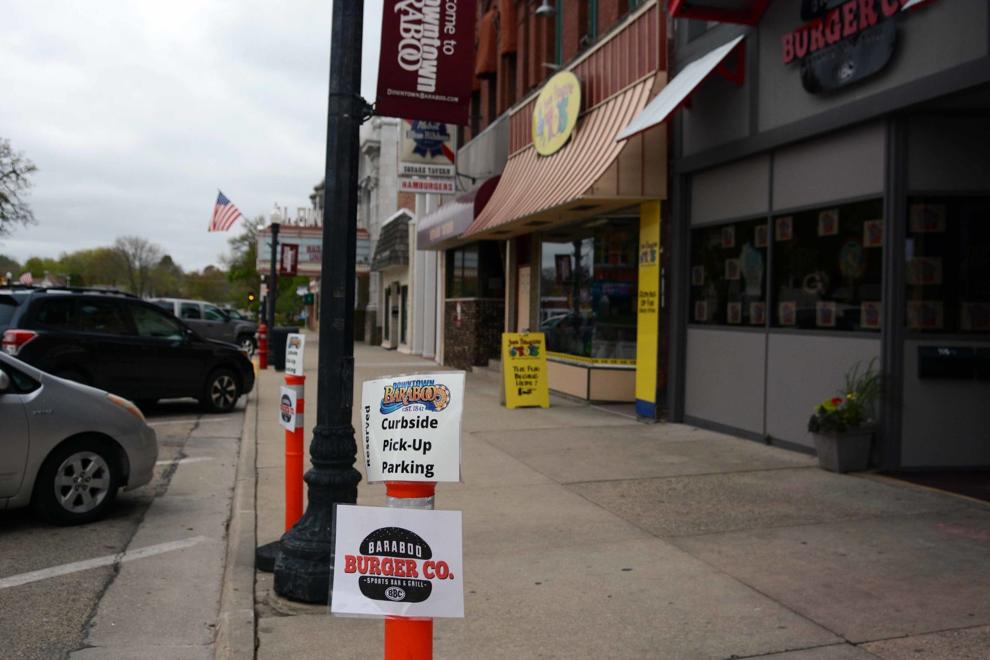 051620-bara-news-stores15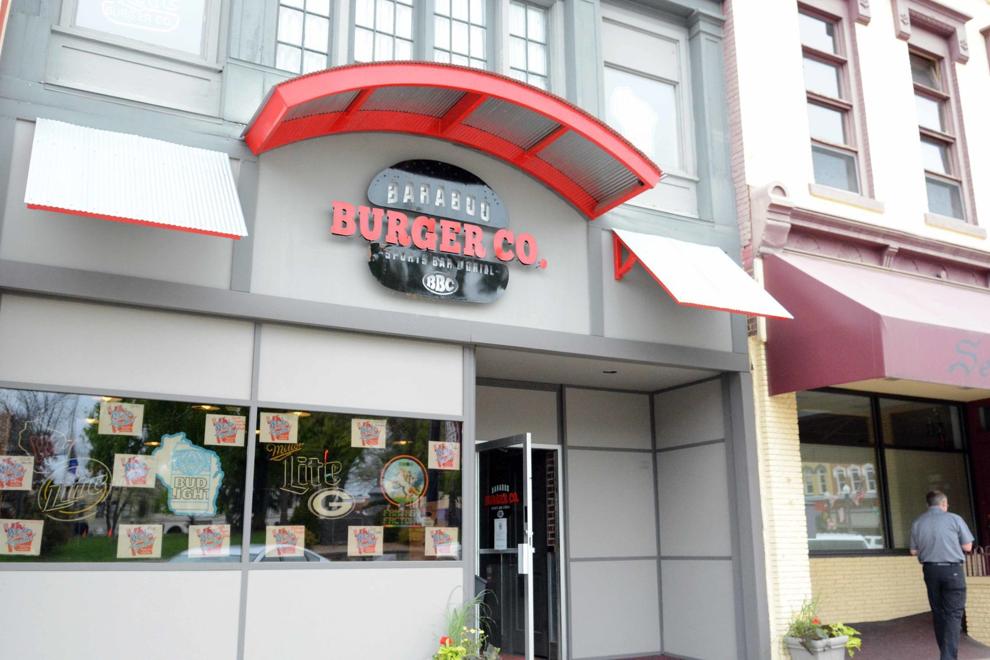 051620-bara-news-stores16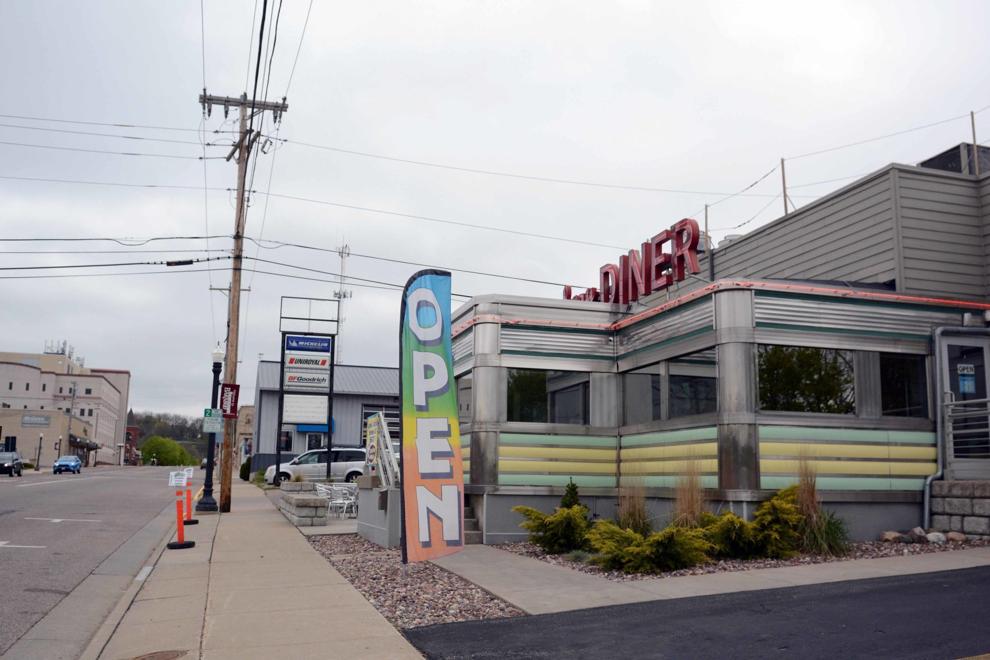 051620-bara-news-stores17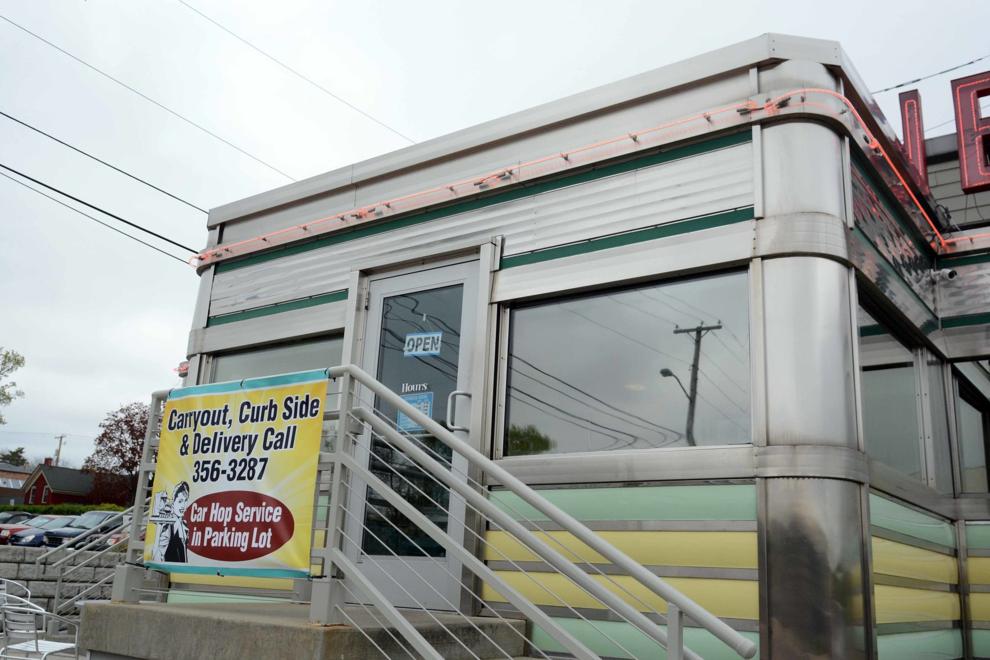 051620-bara-news-stores18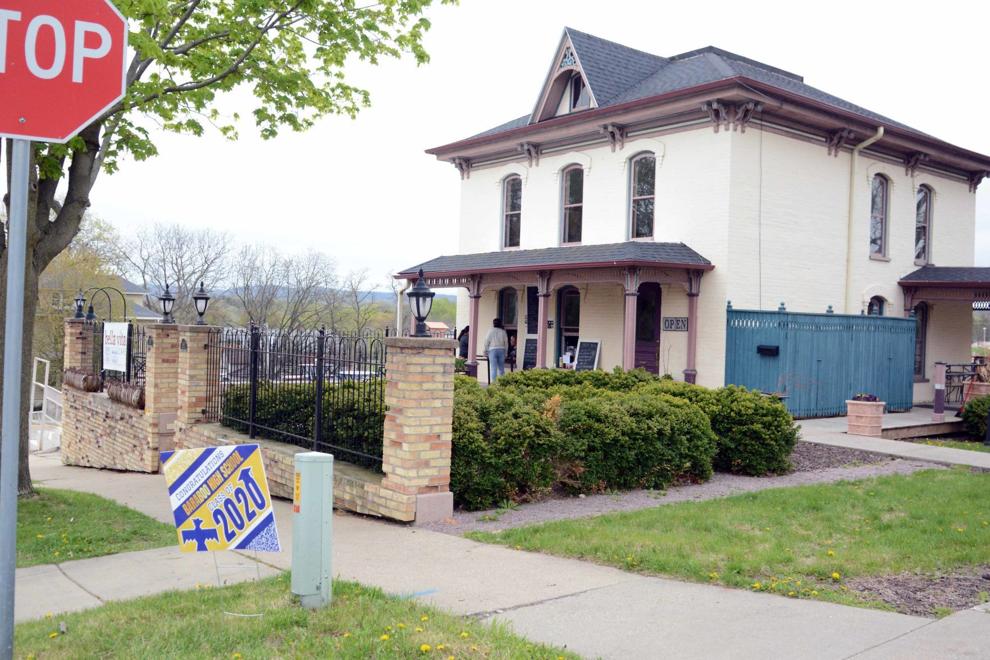 051620-bara-news-stores20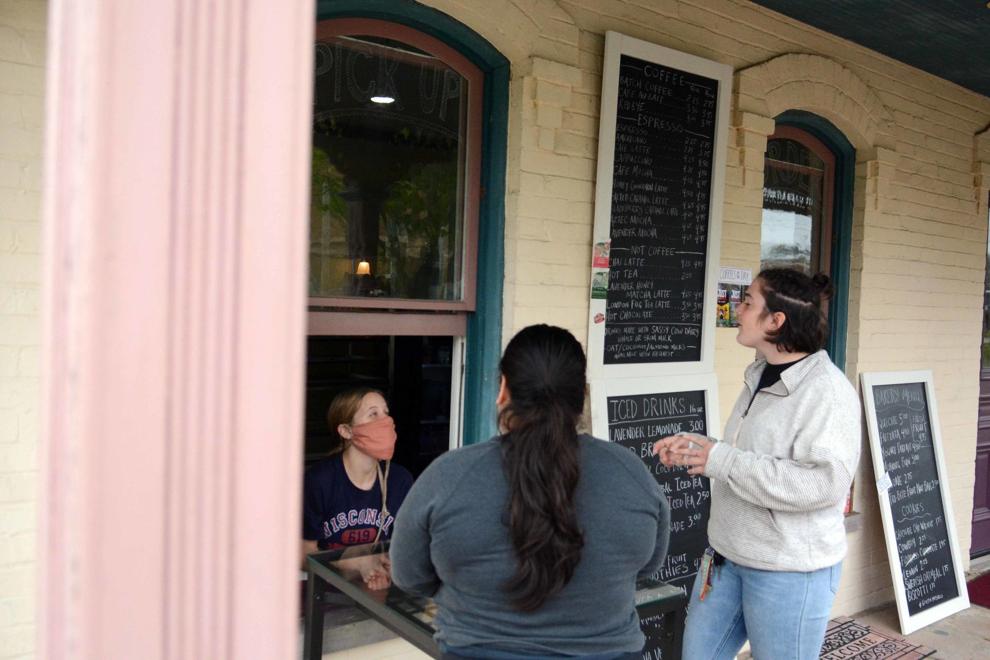 051620-bara-news-stores21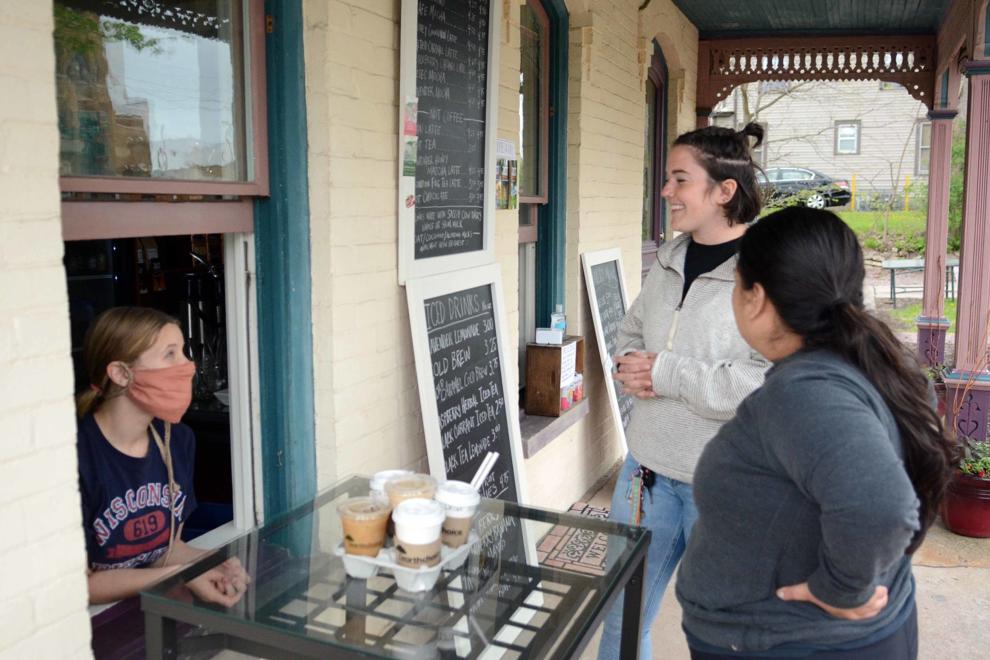 051620-bara-news-stores22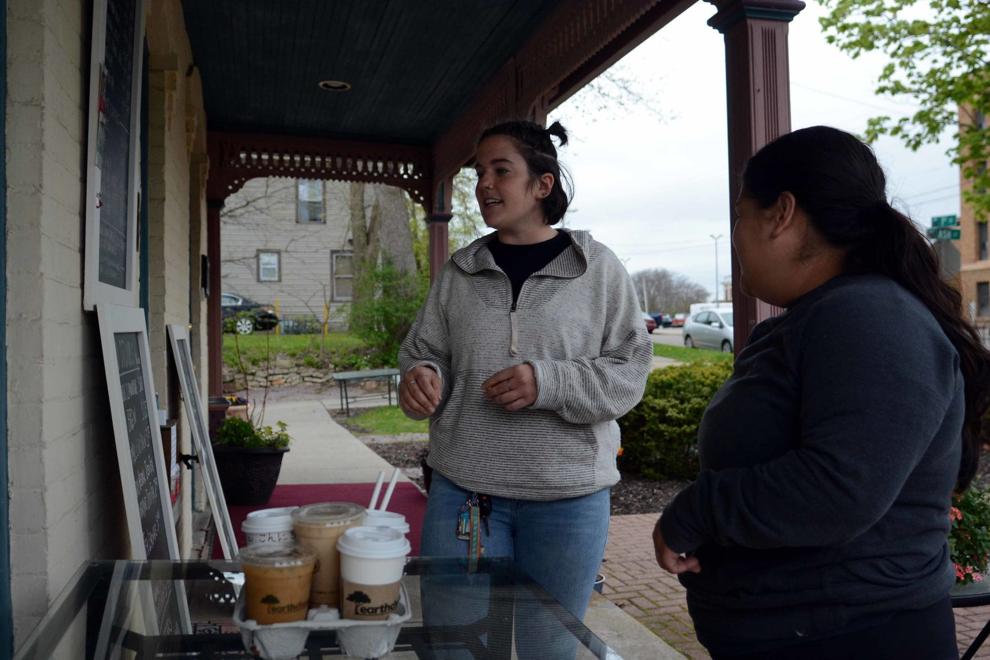 051620-bara-news-stores24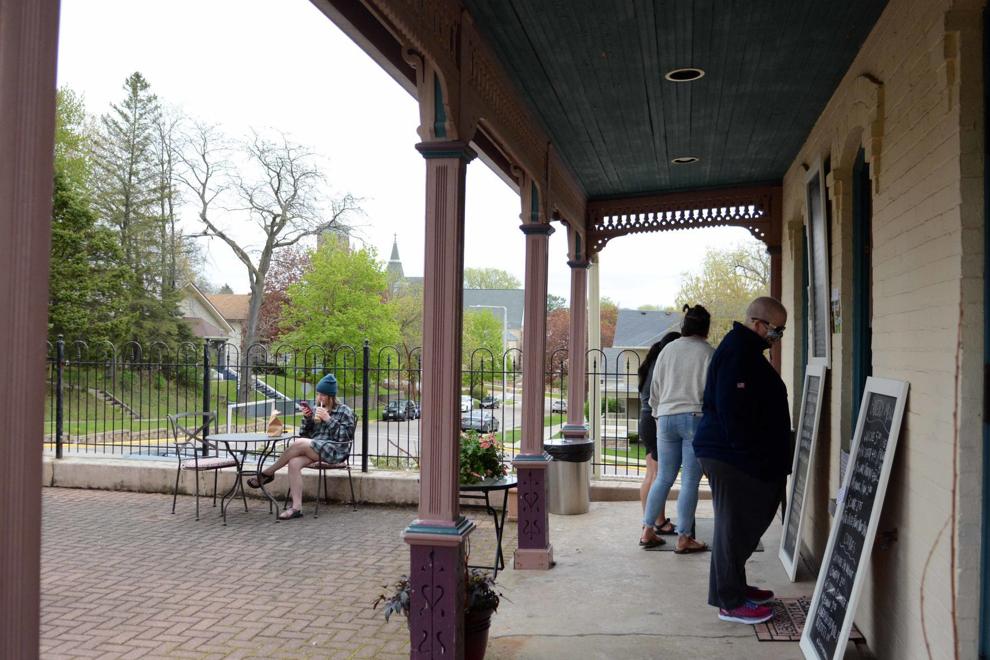 Follow Bridget on Twitter @cookebridget or contact her at 608-745-3513.