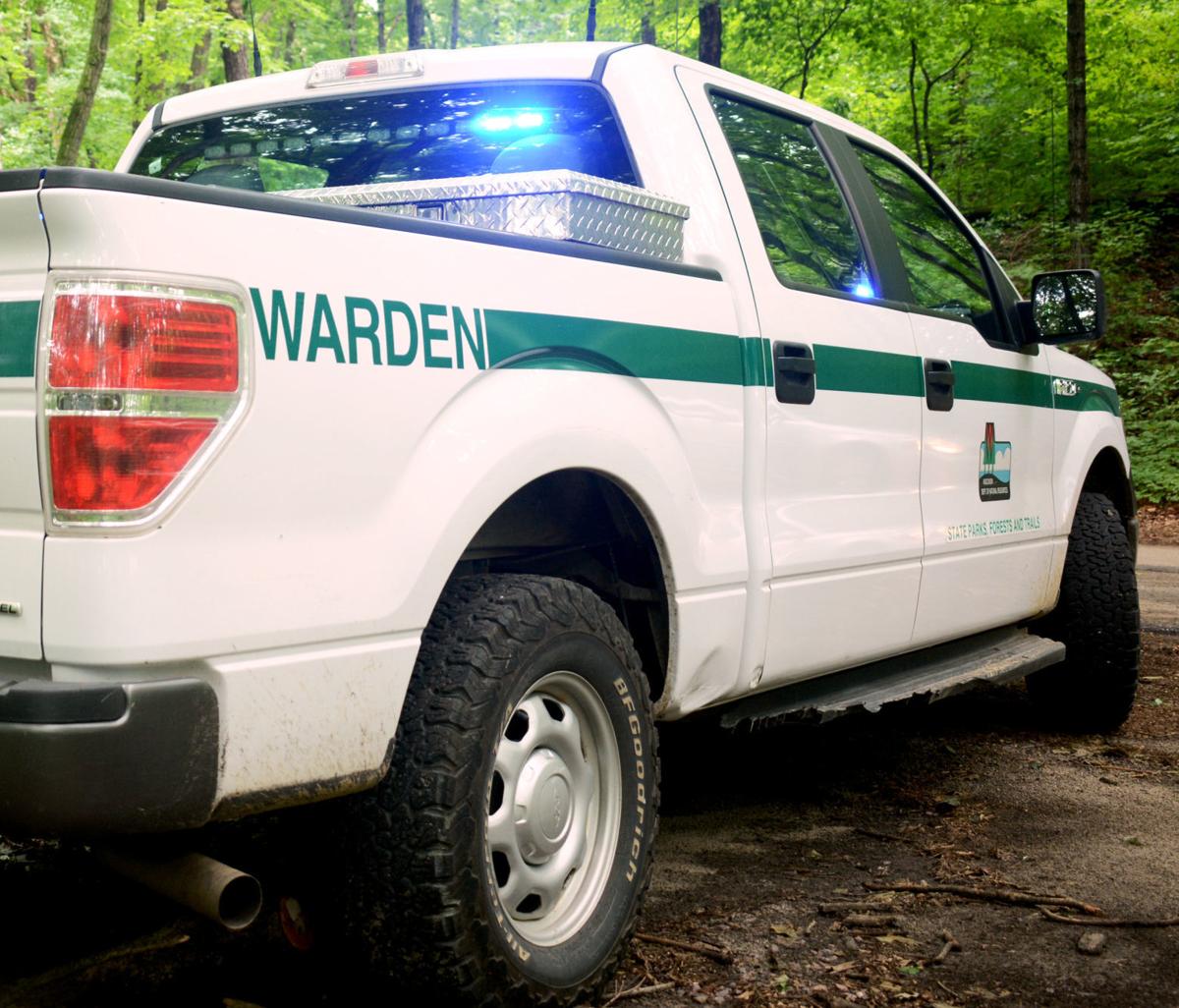 Wisconsin Department of Natural Resources officials say public safety has not been affected by the restructuring of law enforcement at Devil's Lake State Park, but adapting to the changes remains a challenge.
Sauk County conservation wardens have been in charge of law enforcement at the state property south of Baraboo since the agency's reorganization plan took effect in January. Park rangers no longer have law enforcement credentials and instead are responsible for maintenance and guiding visitors. The changes were announced in November 2016.
"The transfer of law enforcement from the Bureau of Parks and Recreation Management to the Bureau of Law Enforcement was done to realize efficiencies, as well as allow the programs to focus on their core work," said James Dick, DNR communications director. "For example, with law enforcement in both programs, there were redundancies in administrative and training duties."
Skillet Creek Media owner Derrick Mayoleth, who regularly writes about issues surrounding Devil's Lake and other state properties, said he believes the changes have had both positive and negative effects. He said the conservation wardens are capable of enforcing rules, but he believes they aren't as familiar with the property as local park rangers have been in the past.
"Generally my impression has been that there's a lot of good with the wardens being there," he said. "I think the wardens come in from a perspective of law enforcement, and they're not locals, so I think they come in and they just do their job."
Dick said the number of conservation wardens patrolling Devil's Lake depends on the time of year and volume of visitors. He said they aren't stationed at the park full time, but they do patrol the property each day from springtime through the fall. The four park rangers assigned there are responsible for grounds and facilities maintenance, as well as customer service.
Mayoleth said he observed a lack of response to several incidents over the Fourth of July weekend and questioned whether staffing shortages were to blame. He added that he believes many visitors also aren't sure what agency to contact in emergency situations.
DNR officials estimate Devil's Lake State Park receives about 3 million visitors each year. Authorities issued 370 citations at Devil's Lake State Park in 2016, 466 in 2015 and 381 in 2014, according to DNR records. Figures from 2017 aren't yet available.
Despite the issues raised with law enforcement reorganization at Devil's Lake, Mayoleth said he believes there is a "renaissance" taking place, and the park is changing for the best.
"The maintenance is improving, the grass is being mowed, buildings are being cleaned and more money is being put in," he said. "I believe that there's a positive change going on at the park."
Follow Jake Prinsen on Twitter @PrinsenJake or contact him at 608-963-2441.