COVID-19 numbers are on the rise in Sauk County, but officials aren't sure what's behind the increase.
Sauk County Health Director Tim Lawther said a significant number of people who test positive, upon questioning, indicate they had recently been at large gatherings though he can't say for sure that's the reason for the person being infected.
"It's very difficult for us to assign direct causality in any cases," Lawther said. "What we're realizing is a good chunk of those folks are out and about in fairly large gatherings, and although that is highly risky — we don't recommend doing it — I can't directly pinpoint that gathering to that case."
Part of the problem is a lack of willingness by individuals to follow guidelines by health officials, like the Center for Disease Control or Wisconsin Department of Health.
"The fact that more and more people are going to large gatherings, fewer and fewer people seem to be wearing masks, fewer and fewer people seem to be taking the social distancing seriously, it certainly makes sense we would have an increase in cases," Lawther said. "That's the behavior we're seeing in, not everybody, but in a lot of folks."
The Sauk County Health Department announced Tuesday that there is "an alarming rise in new cases of COVID-19" in the county throughout the beginning of July. A total of 75 new cases were discovered in the first 13 days, contributing to a total of 182 cases.
Tuesday was also the first time since July 7 that the county reported a new hospitalization, bringing the total of people to ever be hospitalized as the result of coronavirus complications to 16 in Sauk County. Health officials had previously reported that between July 1 and July 5, 15 new cases were found in the county. That is roughly 12% of the total number of cases in the county since the first case was found in mid-March.
The county experienced a jump of 17 new cases between Thursday and Saturday, from 144 to 164. It increased again by 18 between Saturday and Monday, from 164 to 182. As of Tuesday, Sauk County had 189 cases with 131 recovered and 55 active cases.
According to the health department data hub, Baraboo has the highest number of reported cases at 63. Wisconsin Dells has 35 and Reedsburg has 25 as of Tuesday. The age range currently affected most are those between 20 to 29 years old, followed by residents between 30 and 39 years old. There have been nearly 38,000 total confirmed cases in Wisconsin.
Sauk County Board Chairman Tim McCumber said those areas with a higher concentration of cases should try to pass their own rules as the county "has its hands tied" due to the May decision by the state Supreme Court negating a statewide stay at home order dictated by Gov. Tony Evers.
"My personal opinion is I don't think we're there yet," McCumber said. "The cities and villages have home rule and I would argue they have all the legislative power in the world to go ahead and do those things."
The counties association has advised that counties are administrative arms of the state, meaning they can't legally defy the Supreme Court order. Though it could change, given the number of lawsuits currently being pursued across the state, he said.
McCumber said he encourages all business owners to follow the safety guidelines set up by the Wisconsin Economic Development Corporation. Those who don't feel comfortable patronizing an establishment can go elsewhere within the county for the goods and services they may need, he said.
One local business announced it would shut down for seven days Monday after finding that several crew members were asymptomatic carriers of COVID-19. Baraboo Burger Company, a downtown restaurant, announced the closure on social media. After one employee tested positive July 4, the business followed recommended guidelines and all workers were tested. The results prompted the business owner to shut down for a week. Staff were wearing masks and taking sanitizing precautions as of the shut down.
Lawther said the challenge of ensuring numbers begin to decline again is that the county doesn't have any type of mandate in place to follow guidelines. Instead, they have to continue putting out information with facts and data to help people make the right decisions.
"Whether they do it or they don't is really up to them," Lawther said. "And I think what you're seeing now is a lot of folks deciding they don't want to do that and so we're seeing a jump in cases."
McCumber said he personally would prefer to see more "education out of the health department" and didn't feel the county had met a type of threshold requiring the county to resort to action in the form of a public health emergency.
For Lawther, the question is what would that number of hospitalizations or deaths be before more action is taken to intercede and mandate public caution as residents seem to be less stringent about avoiding the possibility of COVID-19 transmission.
And though the numbers indicate mostly younger people, a group less likely to die due to the virus, are the ones testing positive for COVID-19, Lawther said the virus can have lasting effects on even healthy people. One person in their early 30s who tested positive months ago still deals with shortness of breath and general bad health as a result of having COVID-19.
"This is sort of our time here to help determine which direction this virus goes here in Sauk County," Lawther said. "Are we going to keep that at a relatively low level or are we going to wait until it gets incredibly high before we act, at which point it will be too late to make much impact."
As for those people who are doubting testing numbers due to reports of false positive letters being sent in the mail, phone calls or text messages, Lawther said the department has heard complaints from people who received calls from someone pretending to be a public health official. While Lawther does not denigrate the United State Postal Service, he said health officials would never send a letter that takes multiple days to reach an infected person. They will call, before 8 p.m., with a generic message asking the person to call them back.
"In any disaster, there are always a few unscrupulous souls who try to prey on people," Lawther said. "It's sad, but it's a true thing we see over and over again."
GALLERY: Scenes of COVID-19 impact in Sauk, Columbia counties
Curbside begins under COVID-19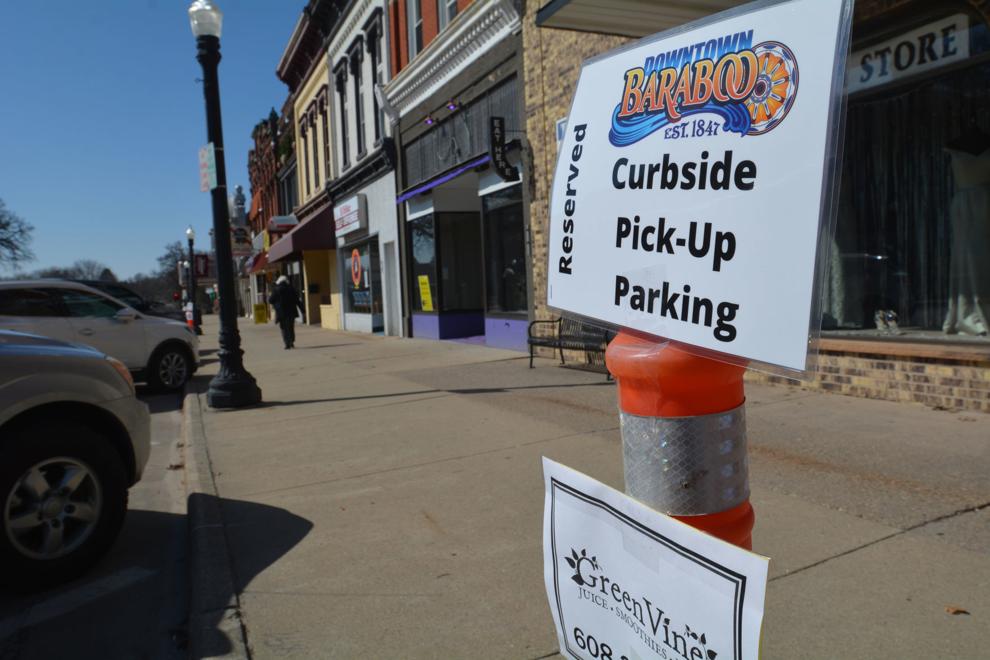 Baraboo School District launches meal distribution during COVID-19 closures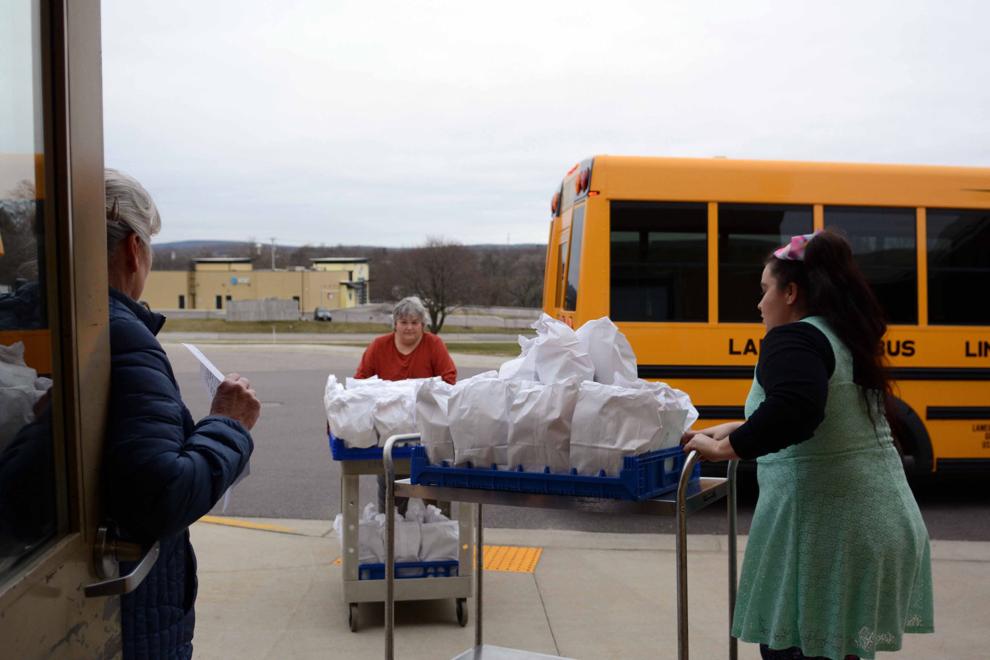 Pardeeville food prep-Linda Glasgow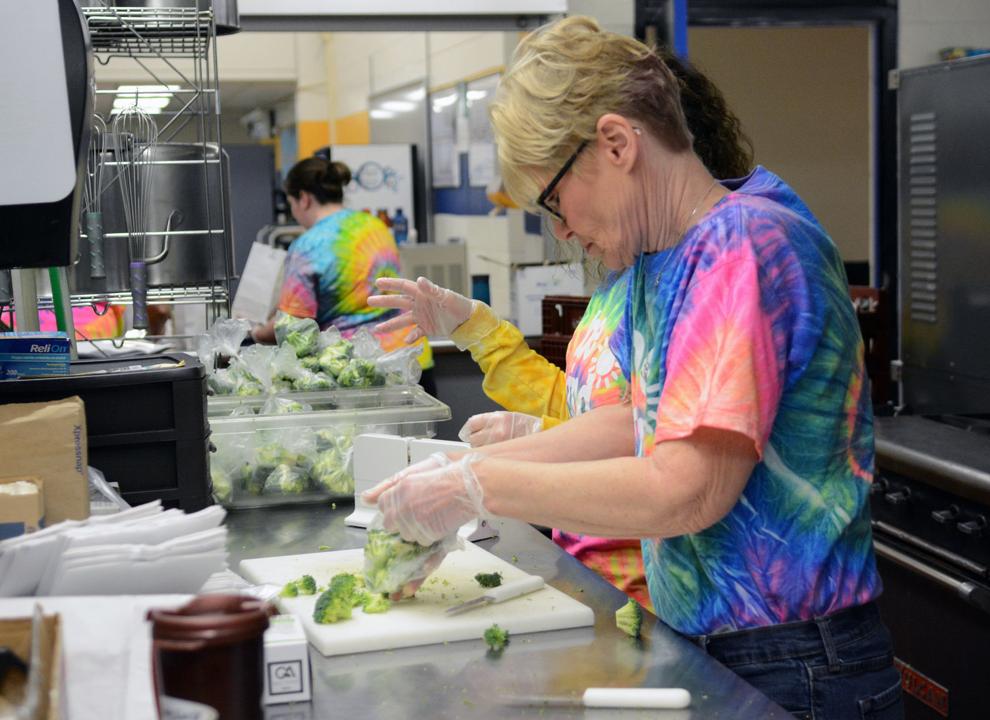 Downtown Portage empty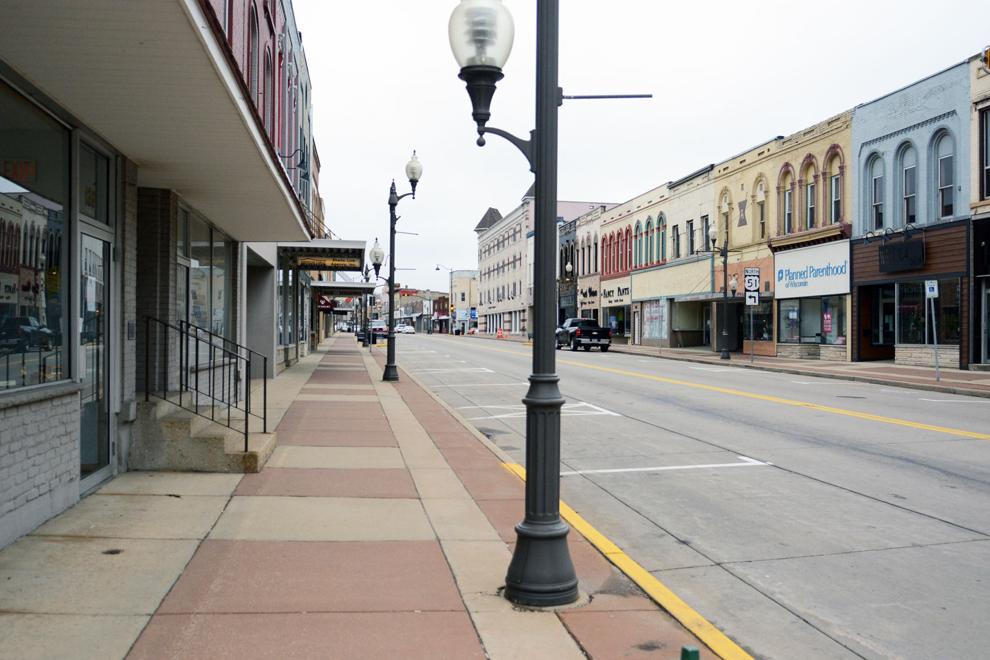 Devil's Lake State Park reopens Friday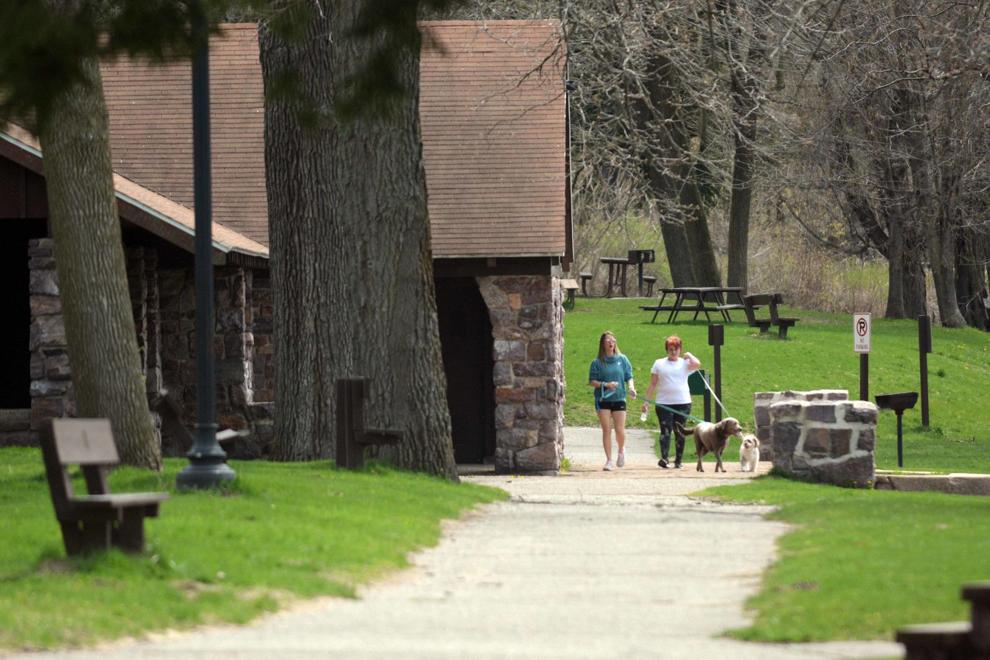 Play pauses in the COVID-19 pandemic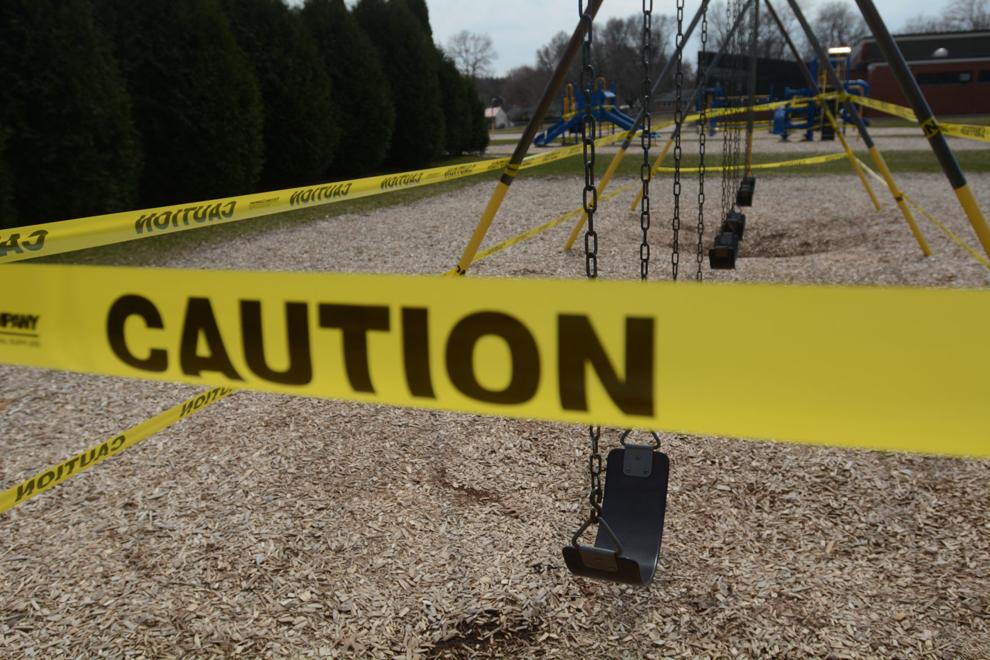 In-person election in a pandemic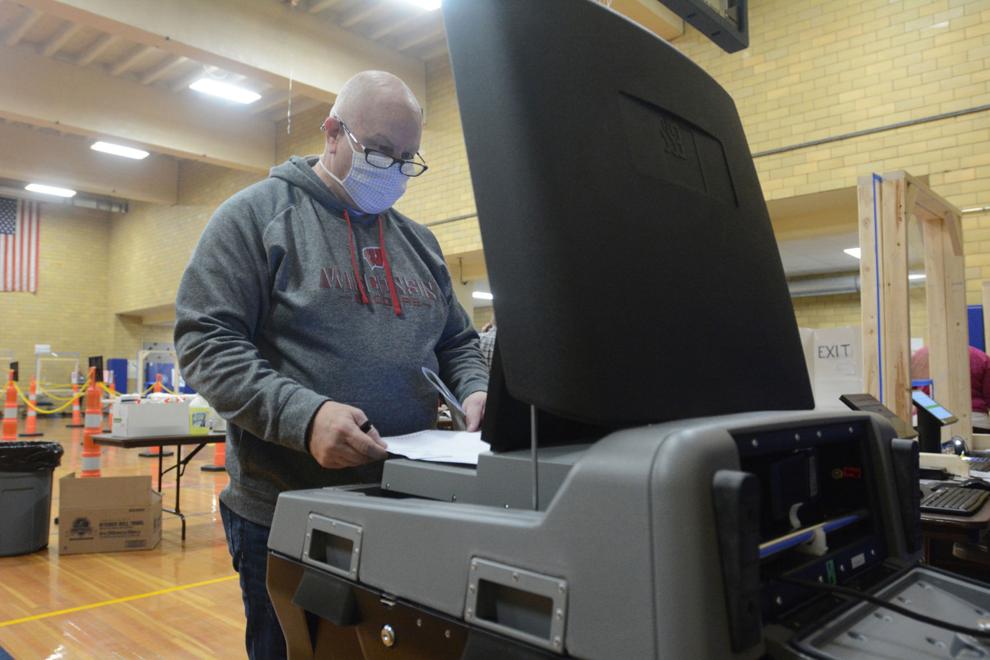 Voting in a mask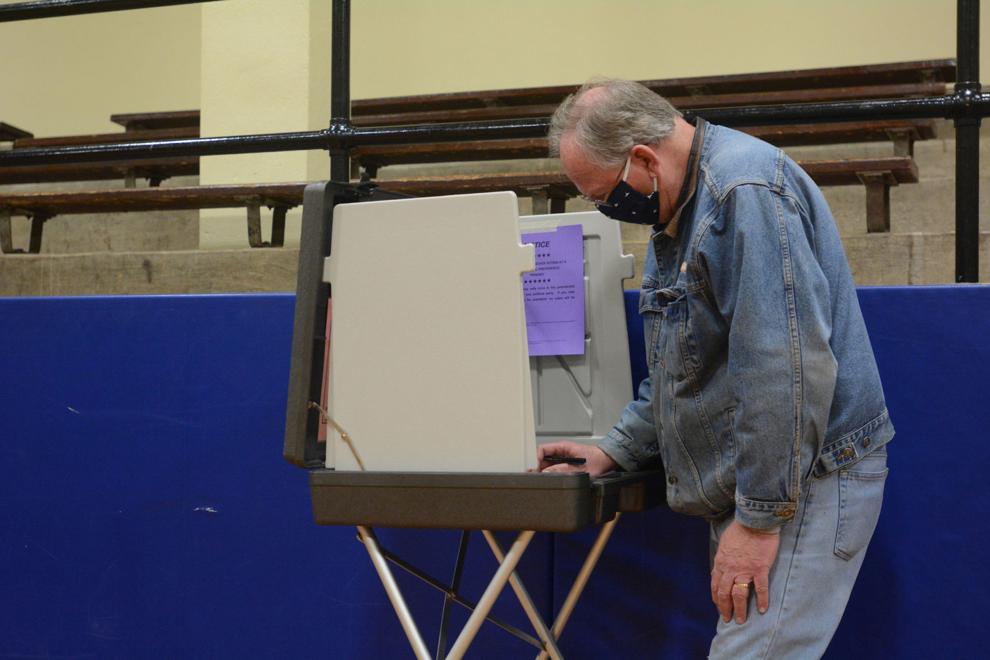 Unclear future
Signs of solidarity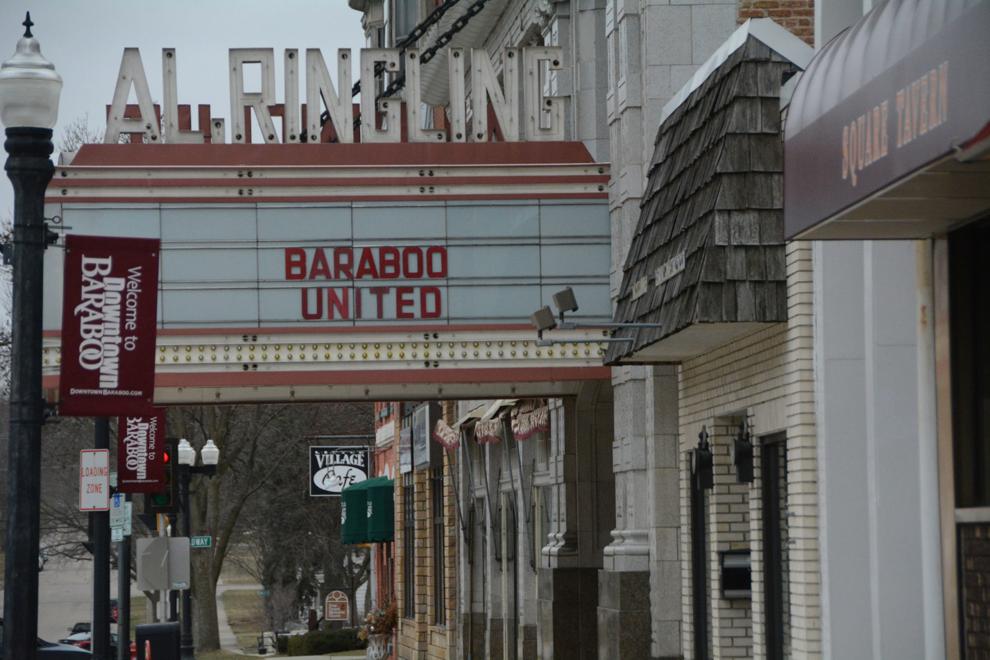 043020-bara-news-testing1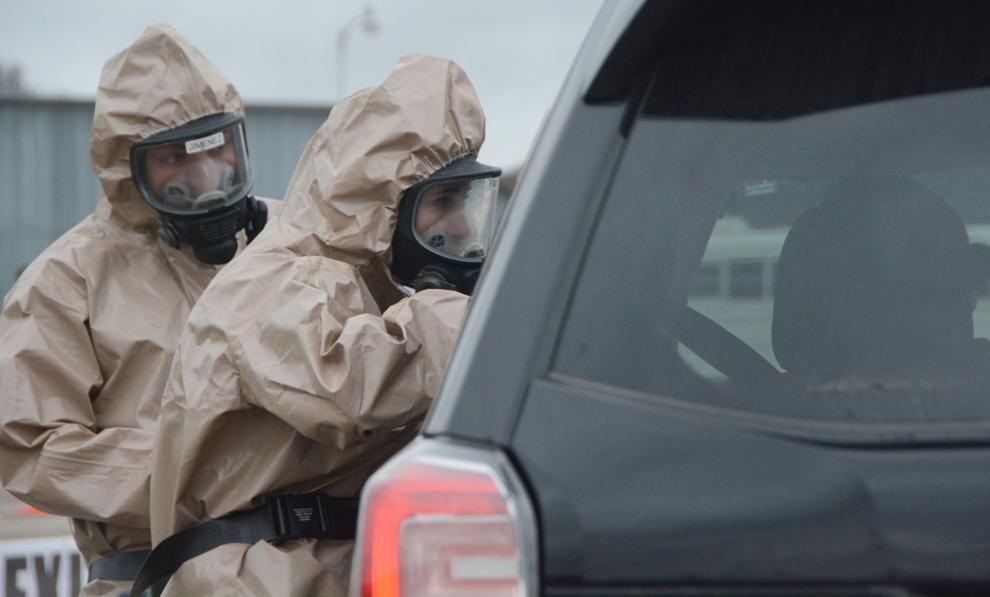 043020-bara-news-testing2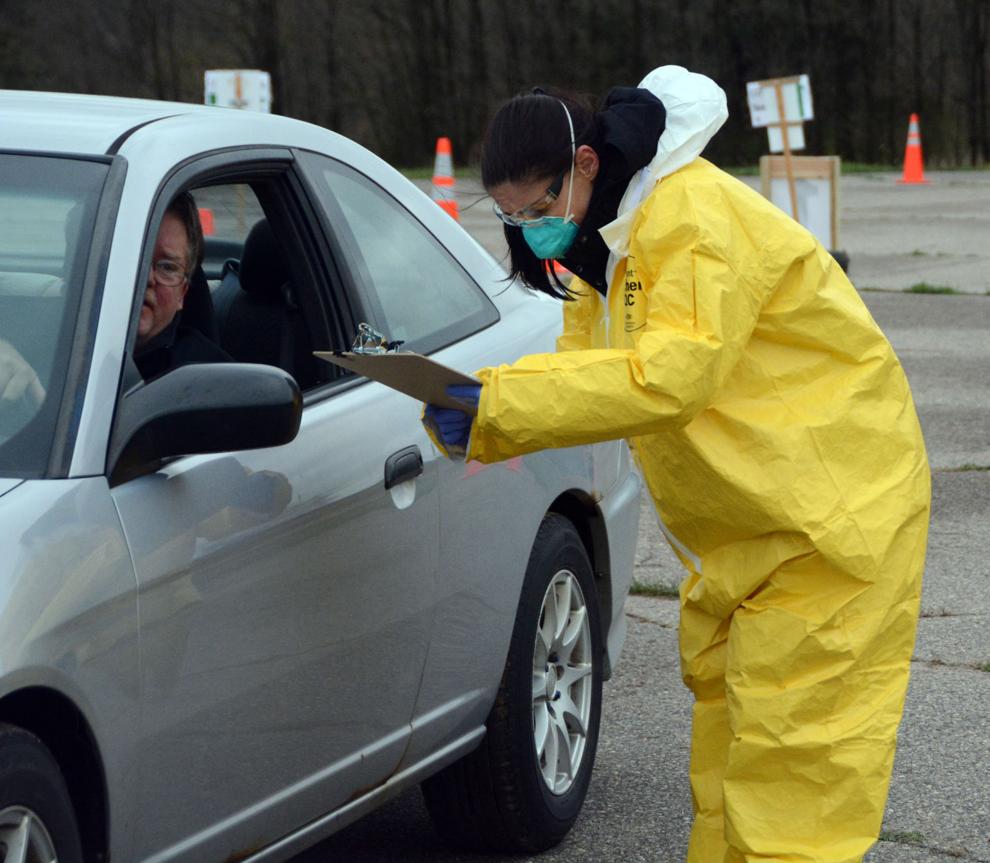 042920-bara-news-school-board-oath-02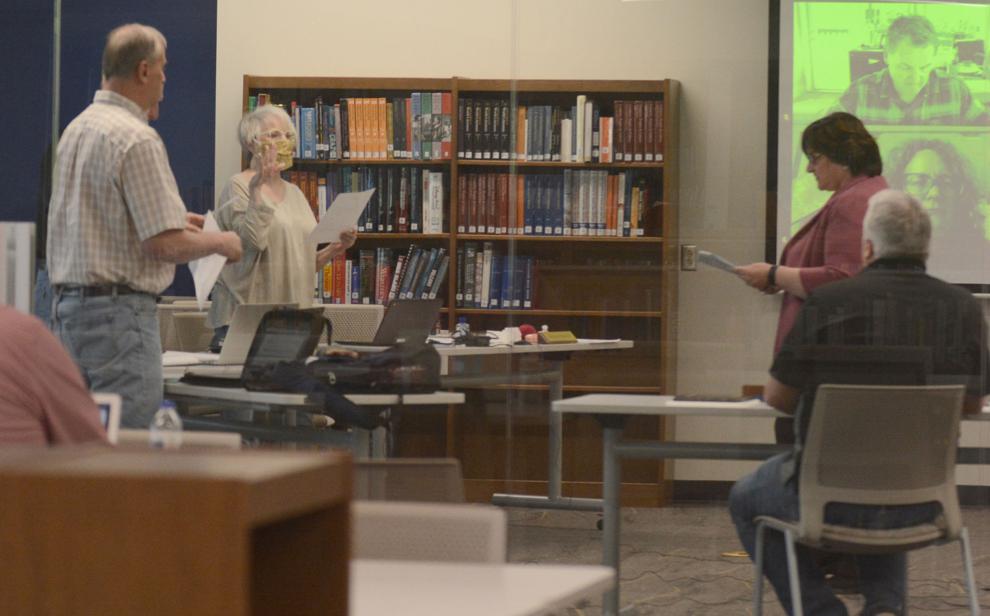 Riverwalk outing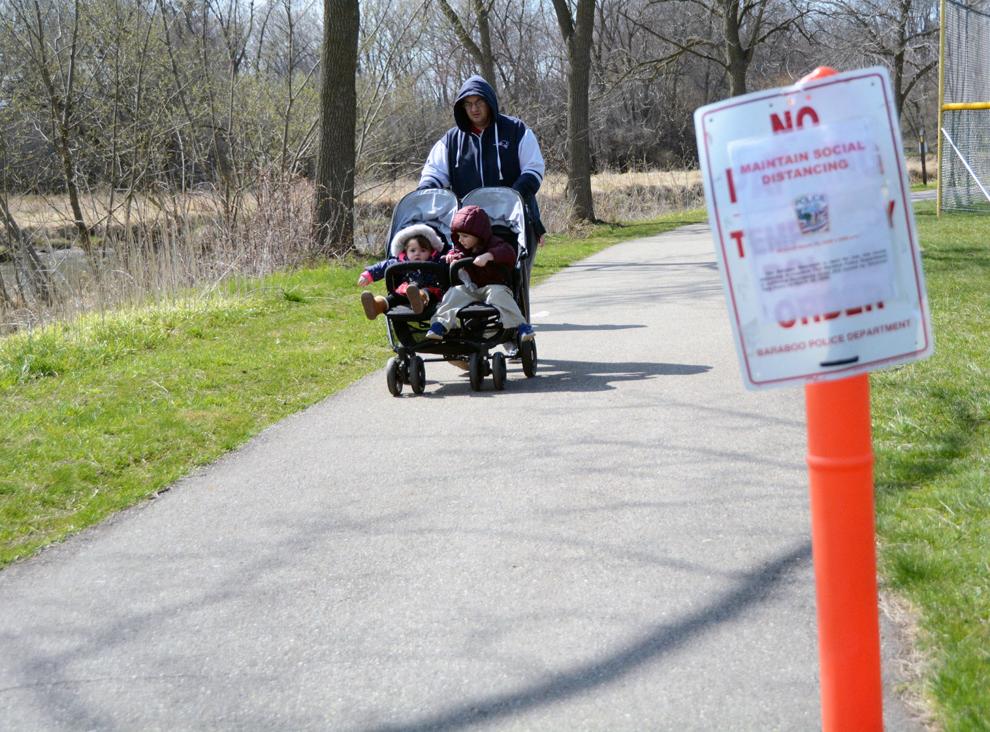 Fishing on Friday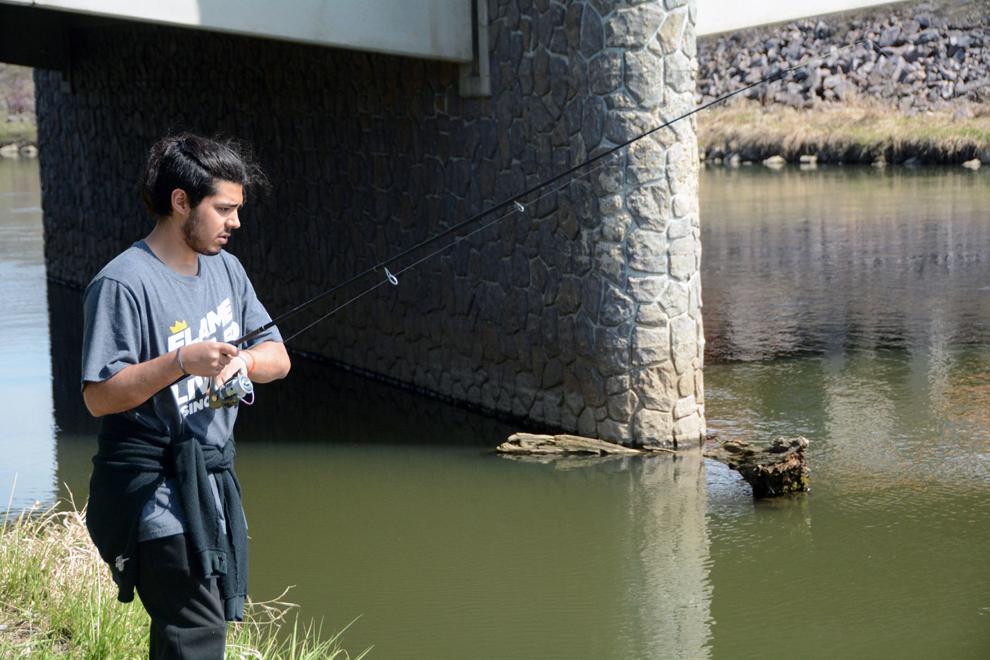 Family on Baraboo Riverwalk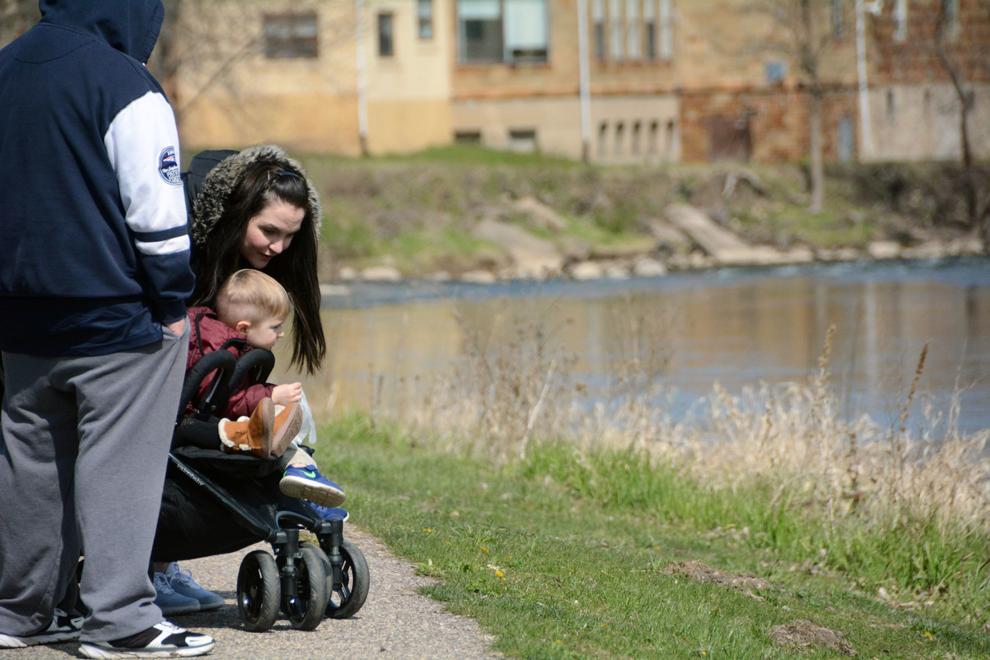 Meals from Boys and Girls Club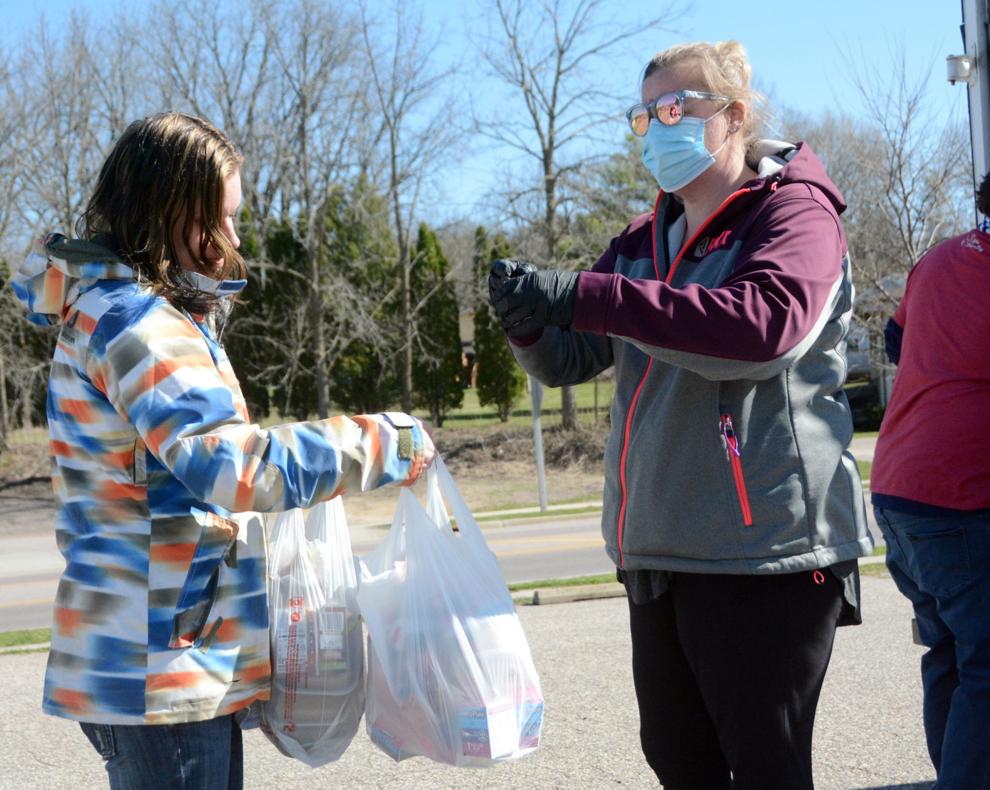 Baraboo School District launches meal distribution during COVID-19 closures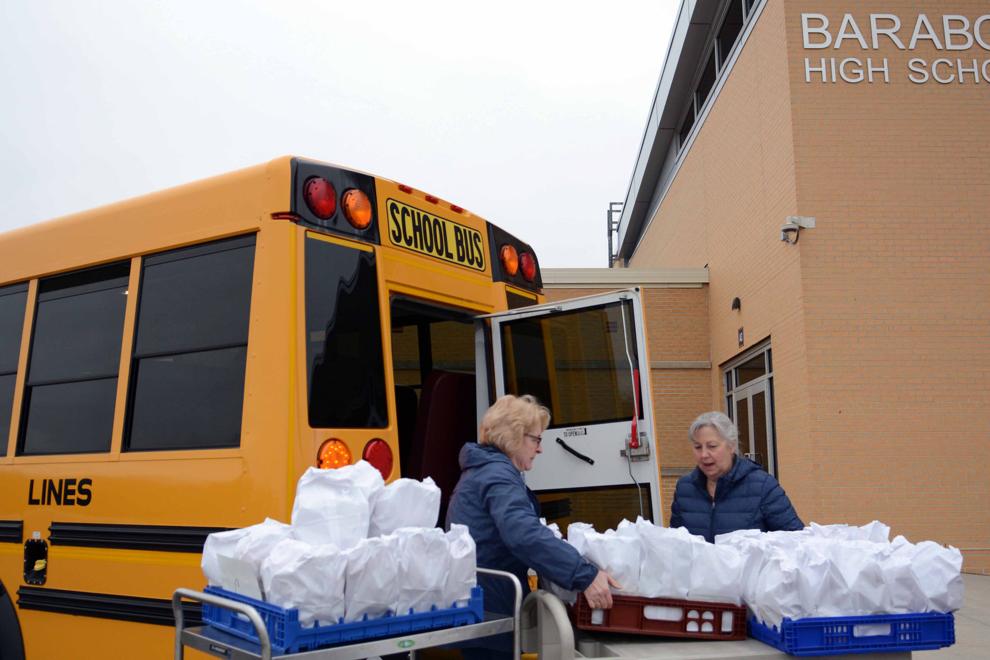 Empty parking lot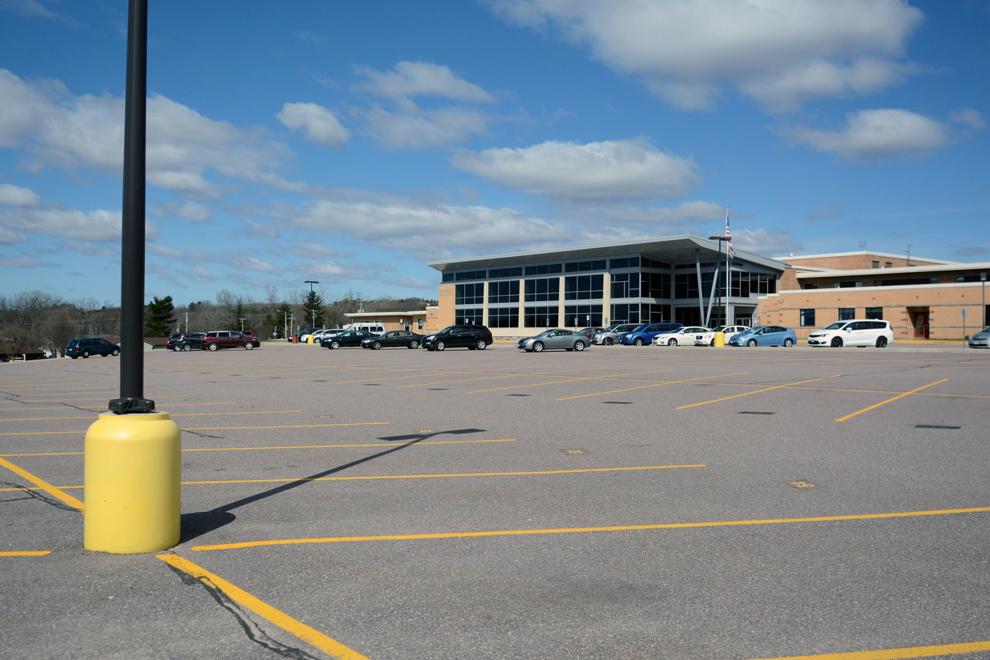 Organizing meals during a pandemic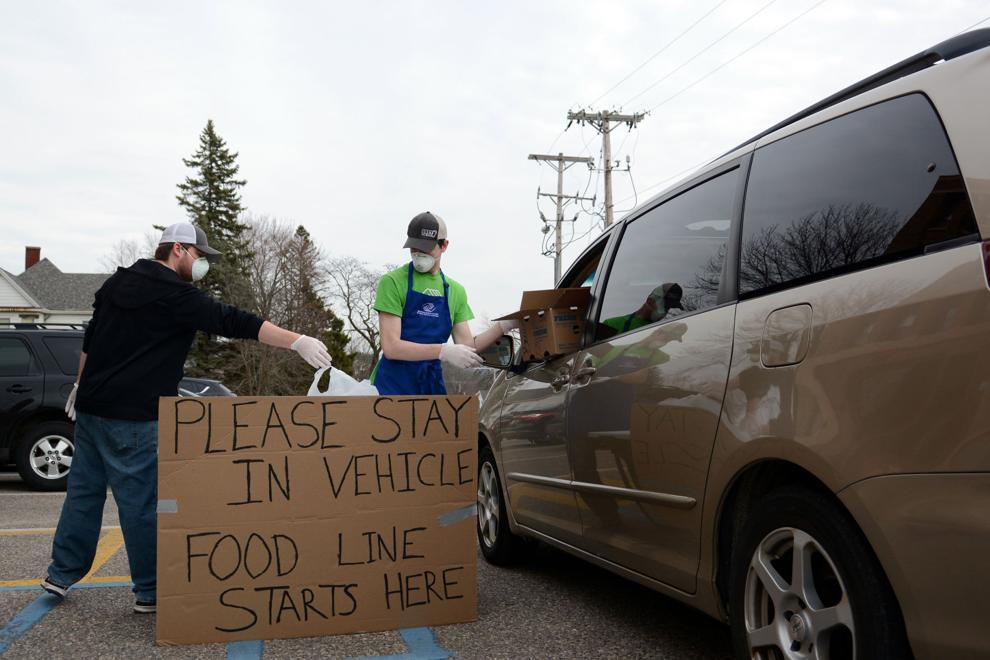 032420-bara-news-gallery-coronagallery6 (copy)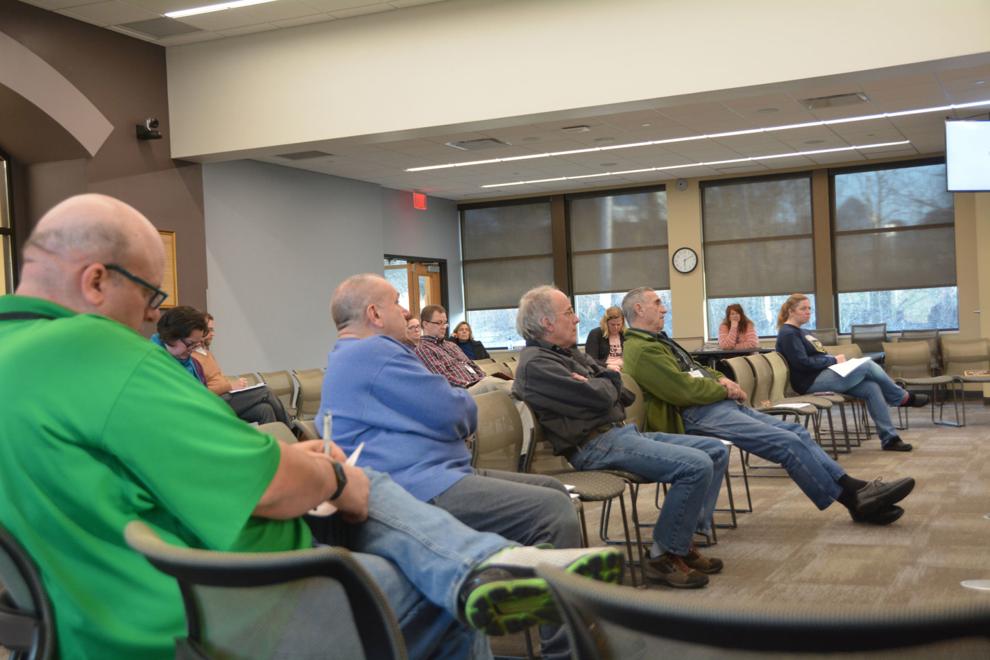 Remember to social distance
PLUMMETING GAS PRICES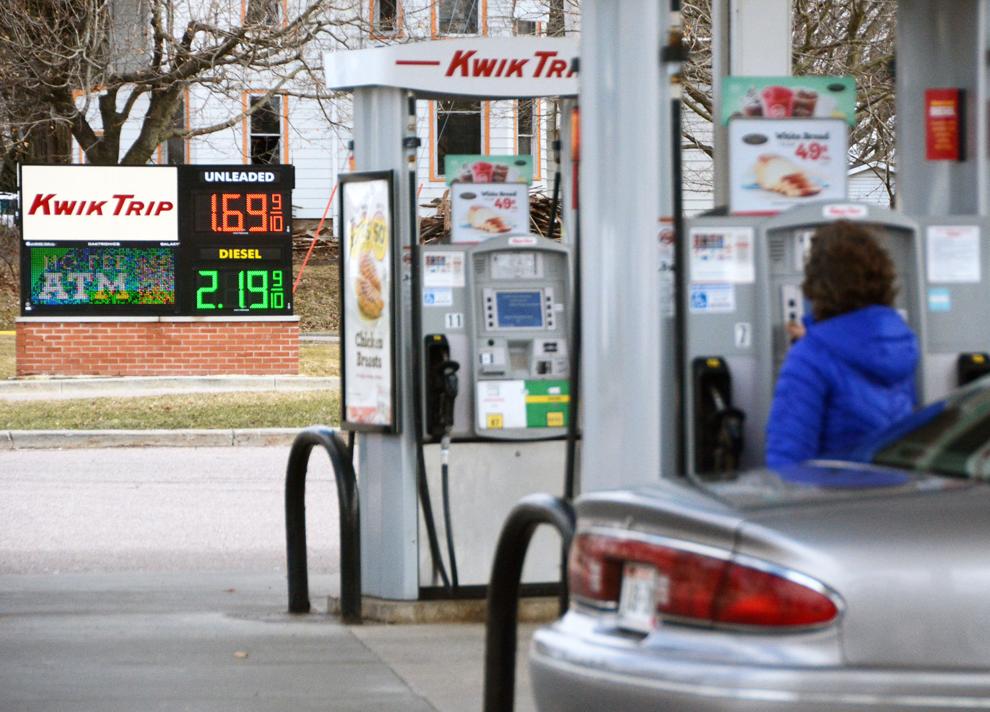 Pardeeville elementary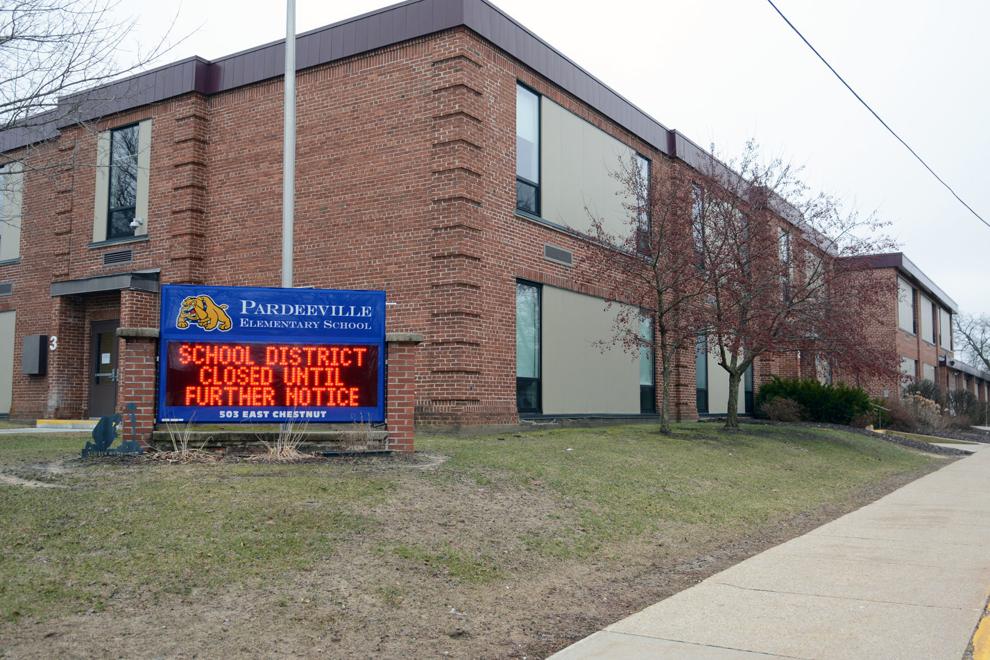 Britney Goodrich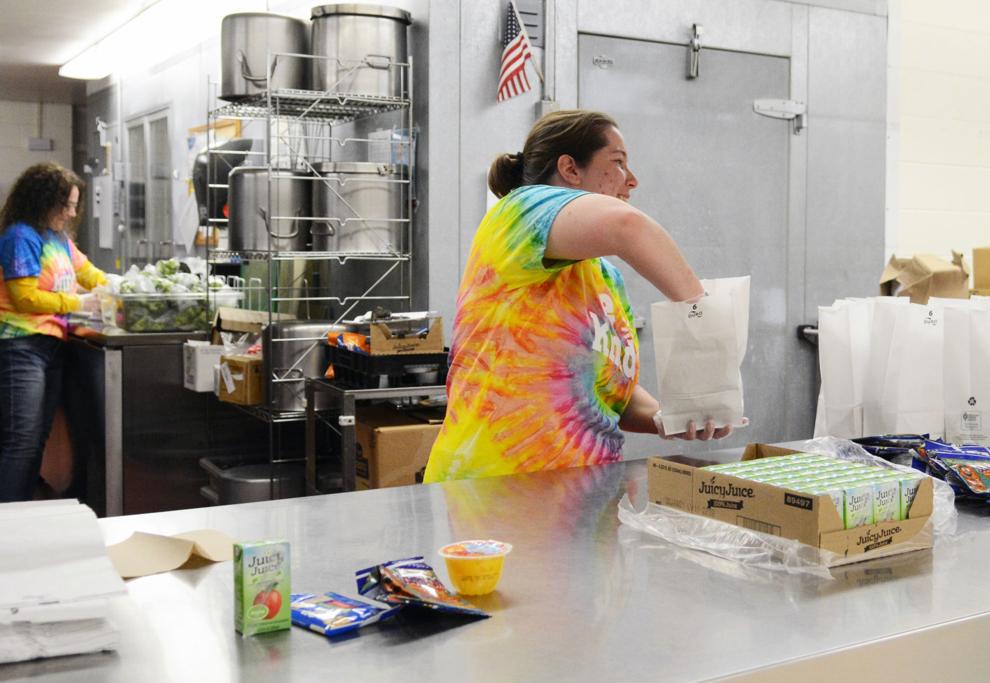 Follow Bridget on Twitter @cookebridget or contact her at 608-745-3513.