Arrest warrants have been filed for a pair suspected of a string of thefts in resorts throughout Wisconsin Dells and Lake Delton.
Sauk County Circuit Court Judge Wendy J. N. Klicko issued the warrants Monday for Jaszmine M. Gottschalk, 23, and Ethan R. Garrison, 21, both of Portage.
According to the criminal complaint, the pair allegedly stole bags from visitors staying at the Great Wolf Lodge and Kalahari Resort between April 2 and May 8.
Great Wolf Guests first reported their items being stolen around 11 a.m. April 2. Five people said that their bags containing personal items, cash and debit cards were taken from a specific area while owners were at the waterpark. Some were found in nearby trash cans, while others like car keys and money, were reported missing.
Roughly two hours later, callers also reported that their items were stolen from the waterpark at Kalahari. A security officer gave officers the license plate number of people suspected of the theft. Other people called after discovering their items missing, like a woman whose Air Pods, clothing, car keys, $100 in cash and two purses were stolen while they were at the waterpark. Another said $500 in cash, car keys, license, and glasses were taken.
Security cameras also produced a photograph of the people suspected of stealing. Footage allegedly shows Gottschalk and Garrison entering the Great Wolf waterpark and grabbing red life jackets, using them to hide the bags as they walked around taking items.
An officer identified Garrison through booking photos from the Marquette County Jail, noting a distinctive "K" tattoo on his right temple. The license plate number was traced to a Portage resident, who told police May 27 that Garrison had been driving her silver Ford Fusion. The woman identified Gottschalk in security photos.
According to court records, Gottschalk has two pending cases in Waupaca County Circuit Court. Bond in those cases of driving without a valid license and bail jumping requires that she not commit any crimes. She also faces bail jumping charges in Marquette County Circuit Court from March and April with the same stipulation.
Garrison has pending cases in Columbia County Circuit Court and Marquette County Circuit Court of resisting an officer, second-offense possession of marijuana, bail jumping and possessing drug paraphernalia.
Gottschalk faces 24 felony and misdemeanor counts of burglary, theft and bail jumping. Garrison faces 26 total charges of the same.
GALLERY: Sauk County cops, courts
'I'm sorry, that's all I can say'
Defense attorney Jeremiah Meyer-O'Day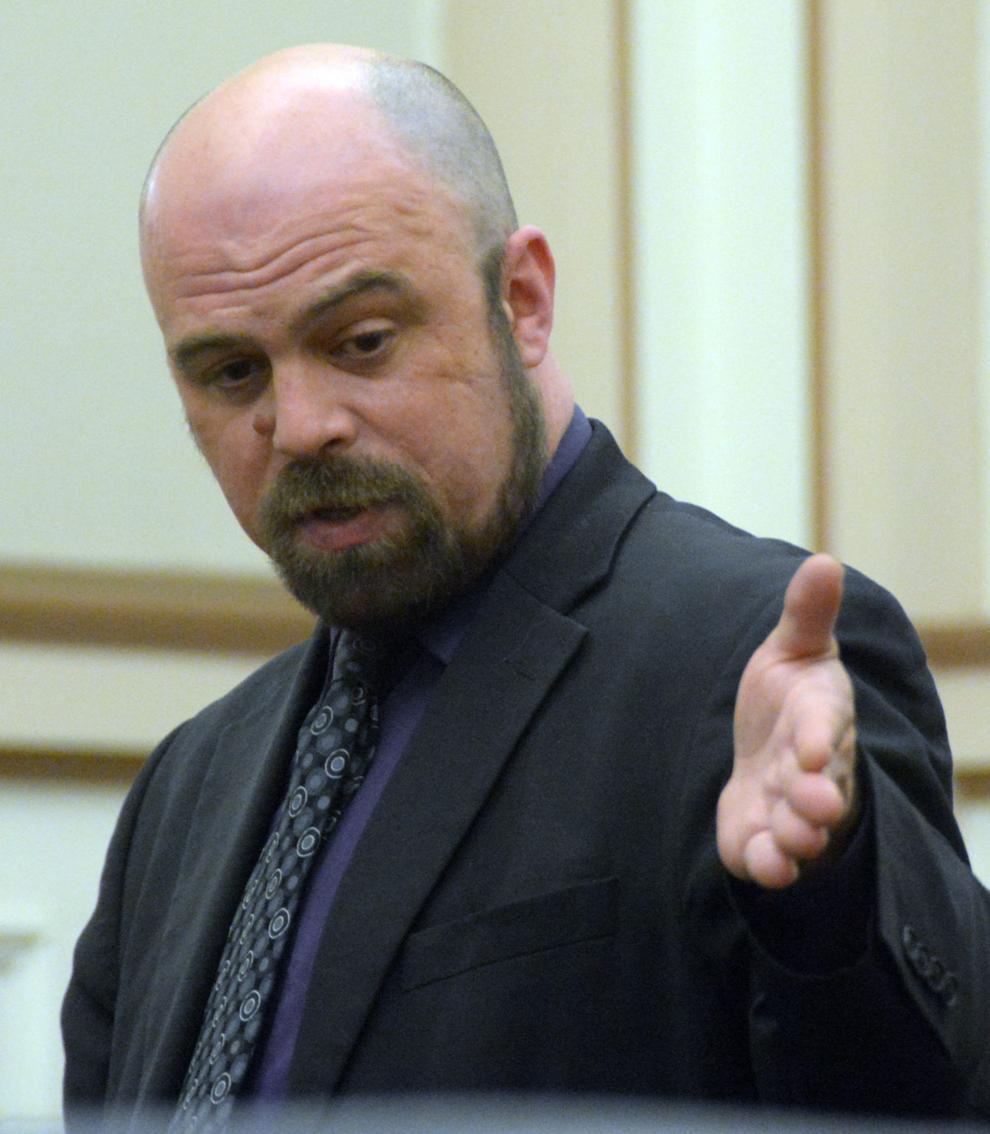 Drew Bulin testifies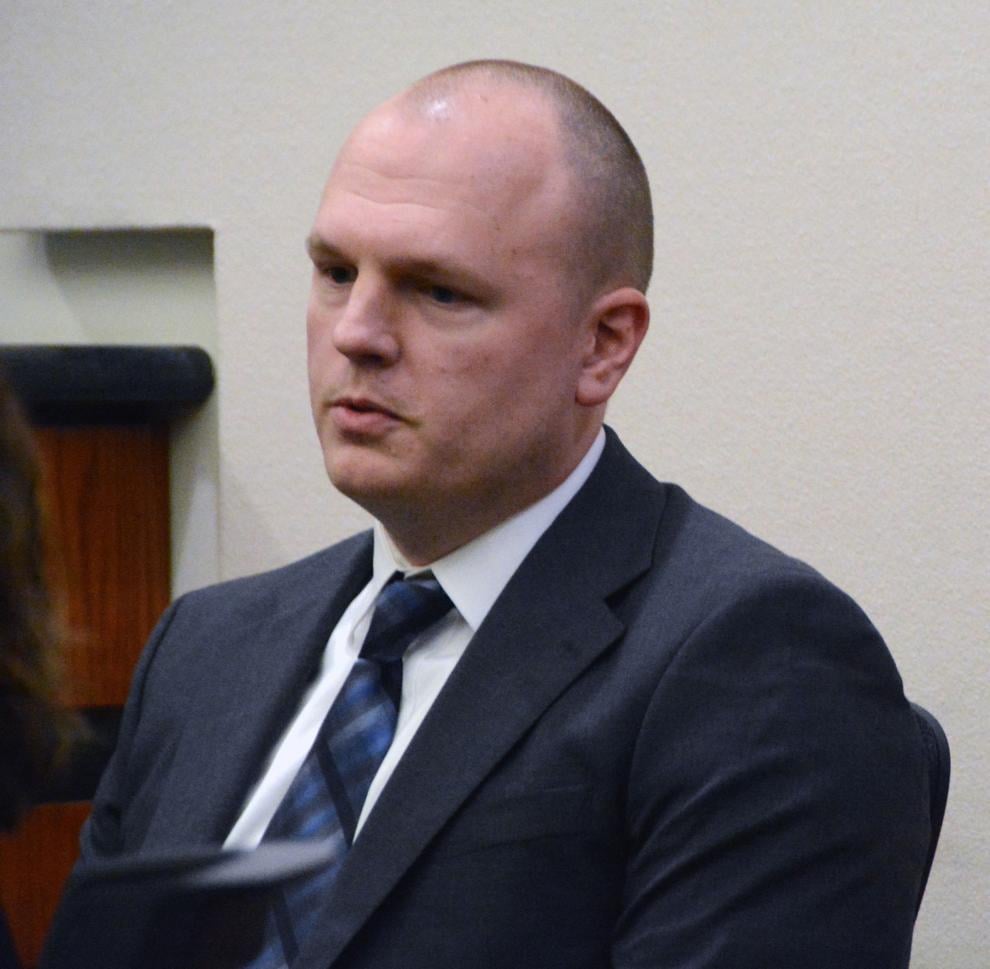 Medflight near Baraboo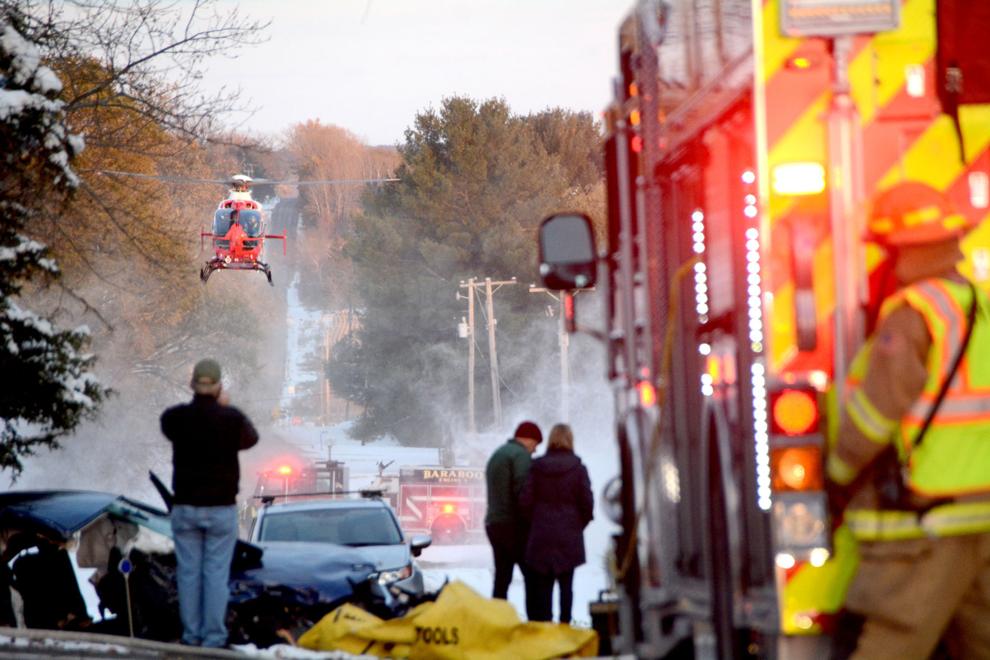 Sauk County Assistant District Attorney Rick Spoentgen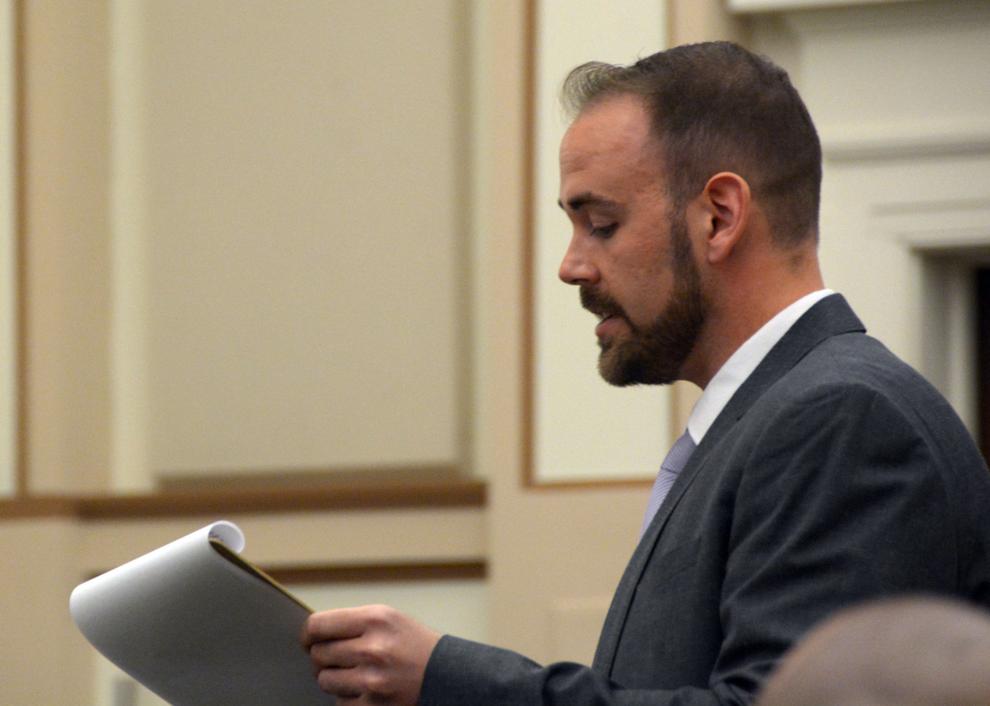 Amber Lundgren in shackles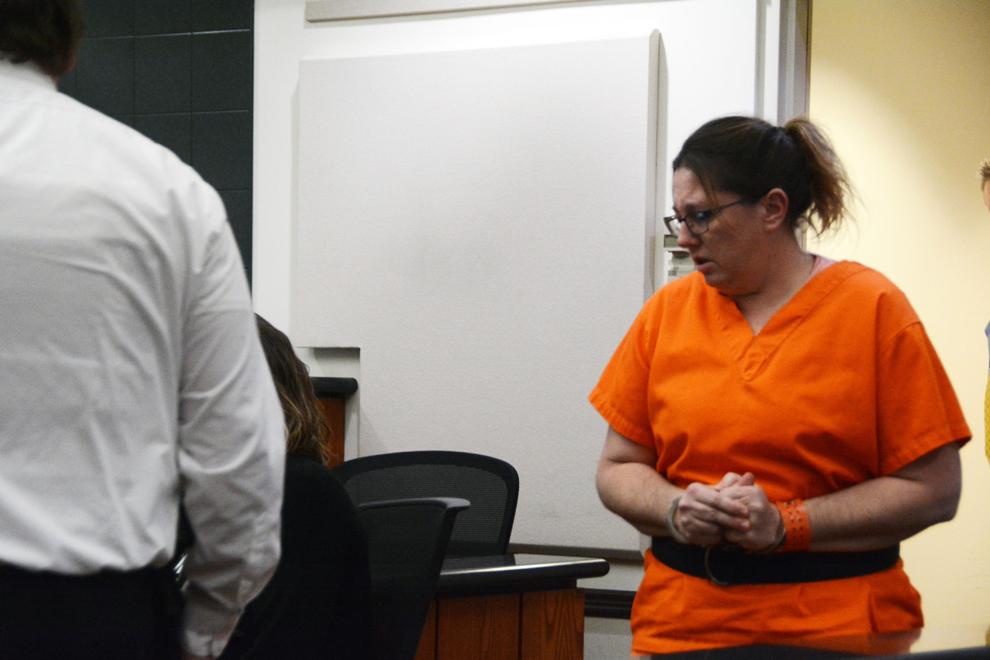 Albart B. Shores trial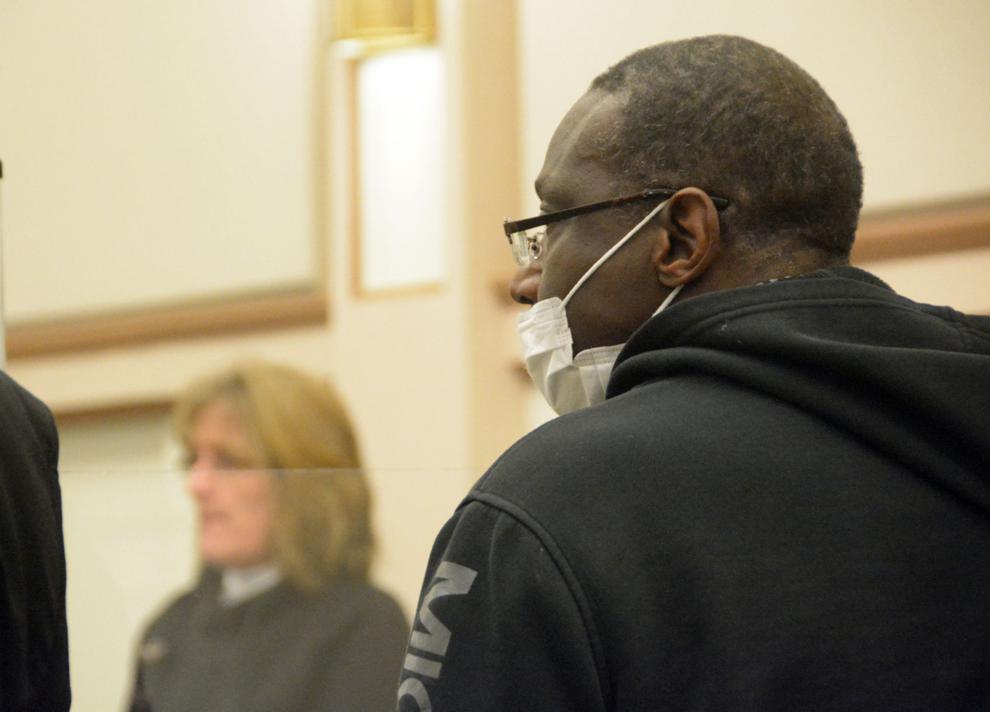 Judge sets $250K bond for Pulvermacher in Baraboo homicide case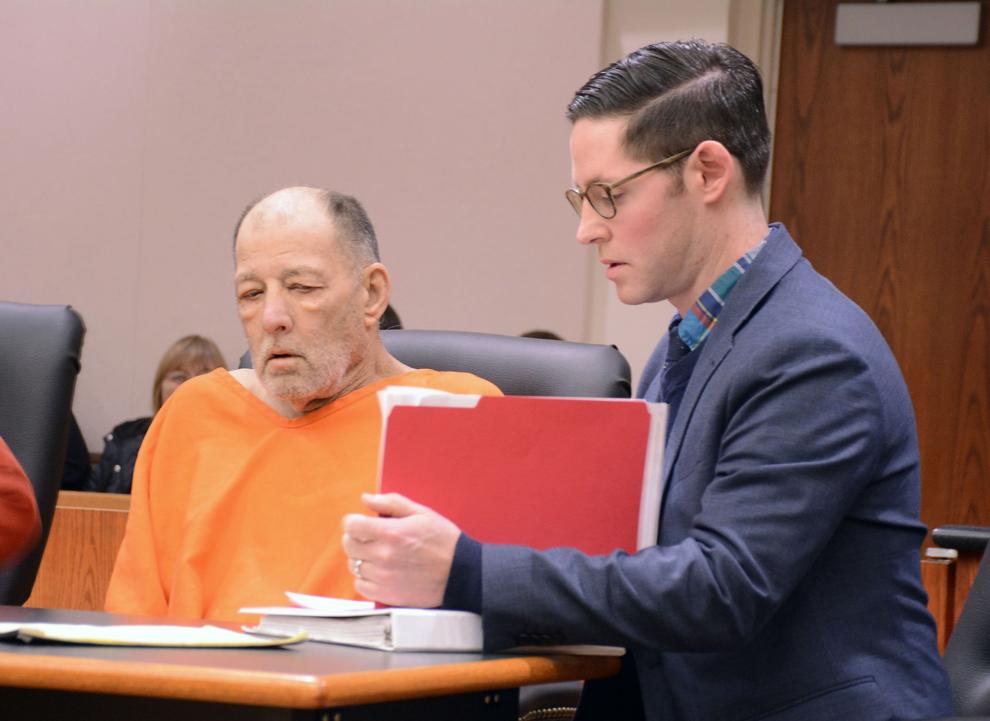 Mike Albrecht sworn in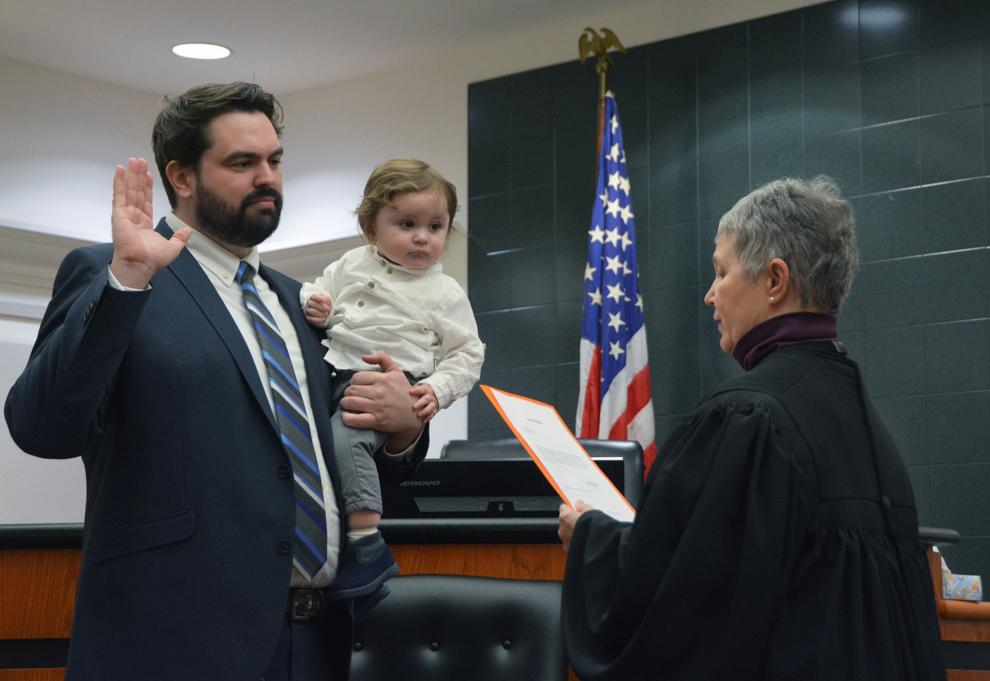 Car vs. trees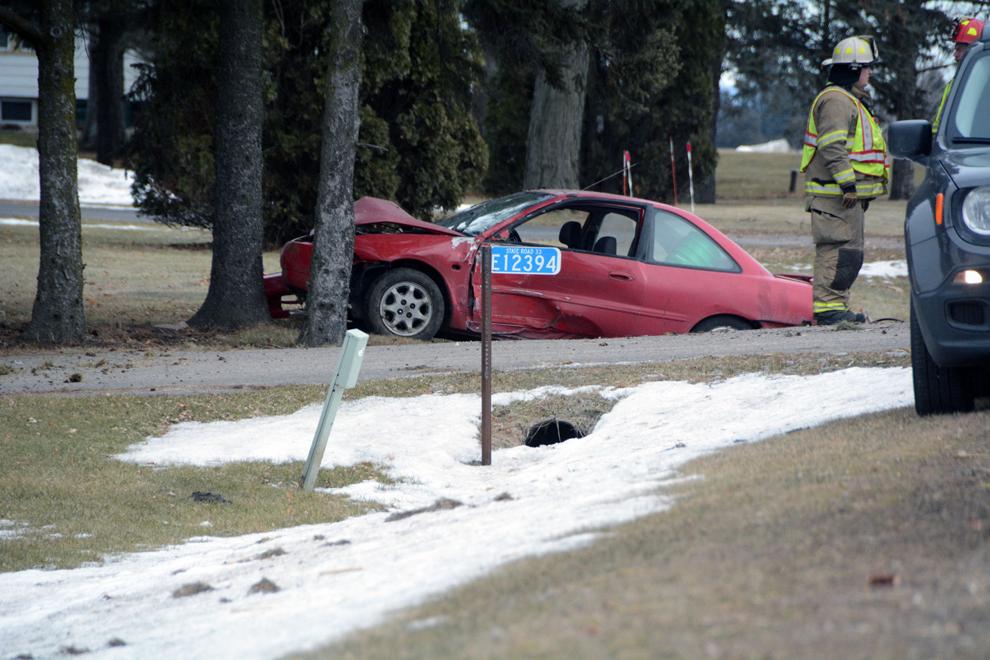 Pulvermacher listens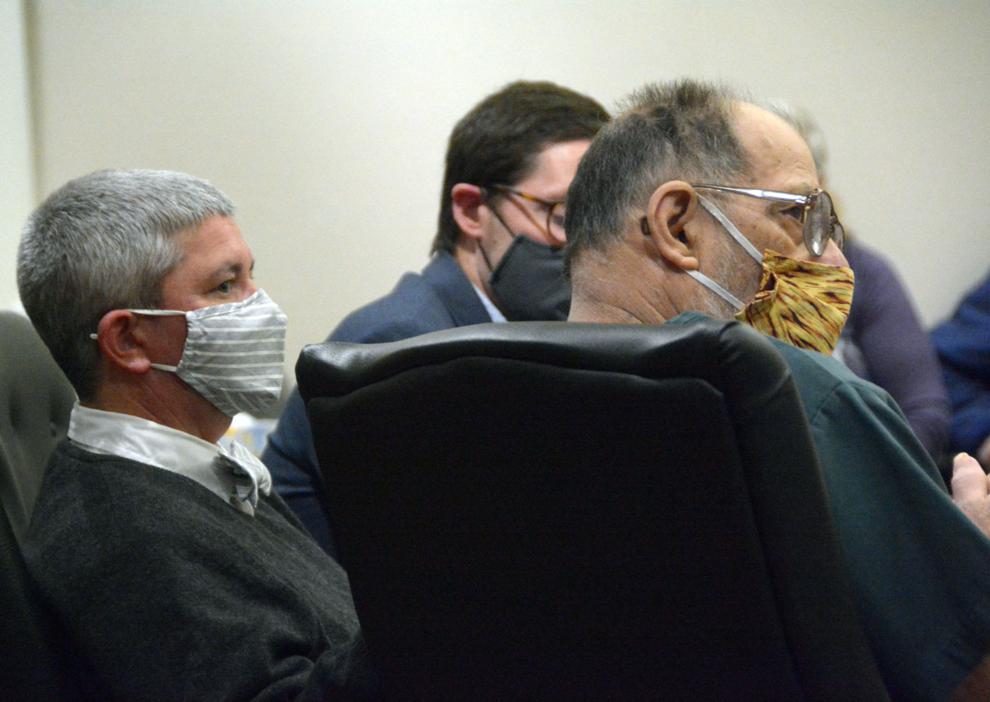 Amber Lundgren hearing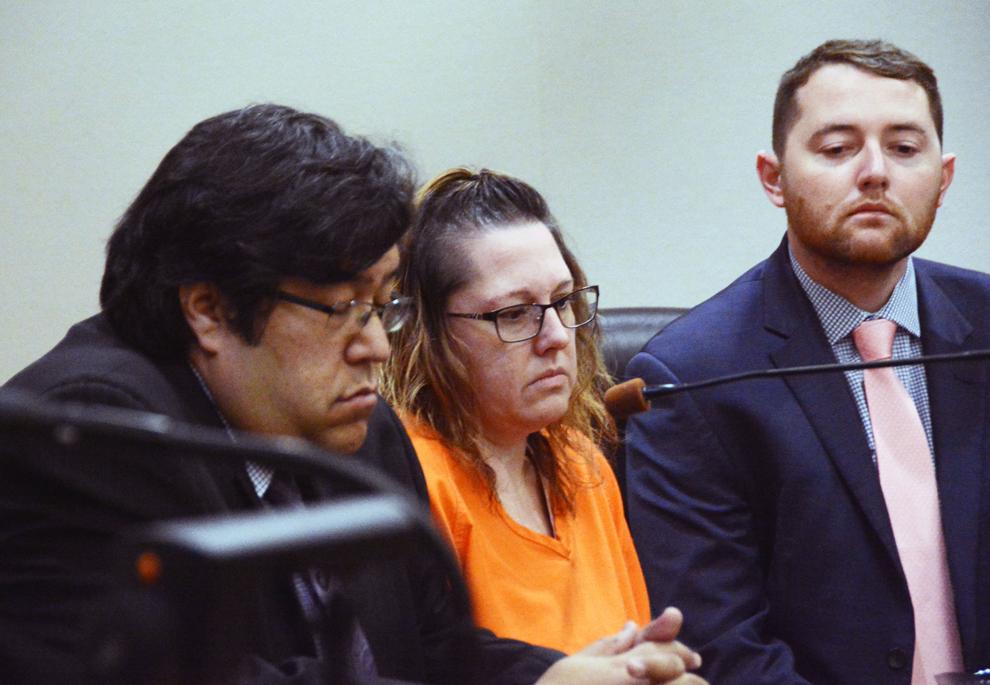 Wenzel and Van Wagner in courtroom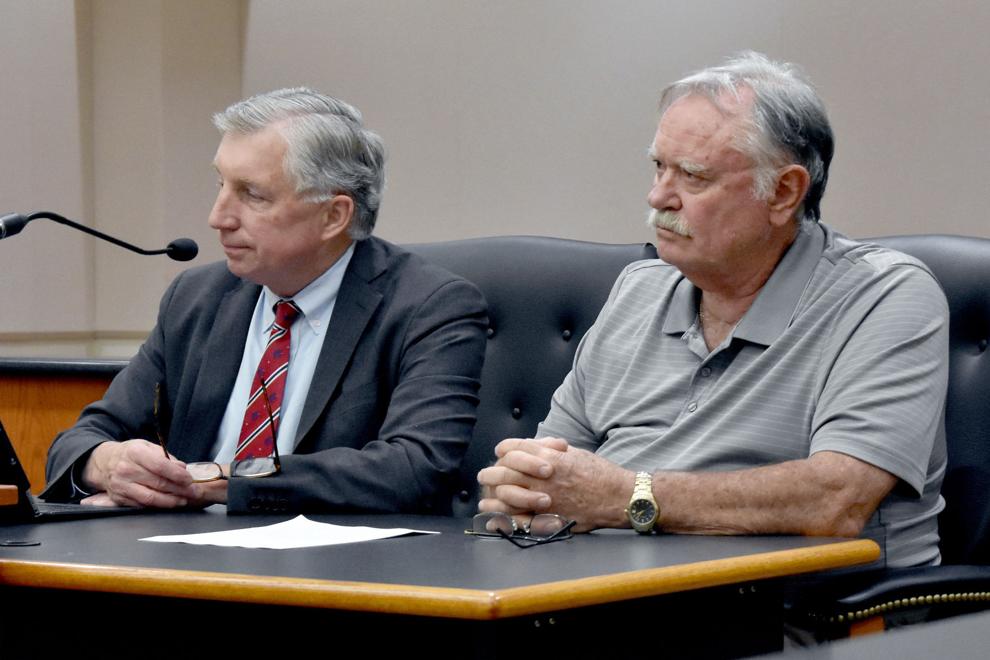 062019-sauk-news-police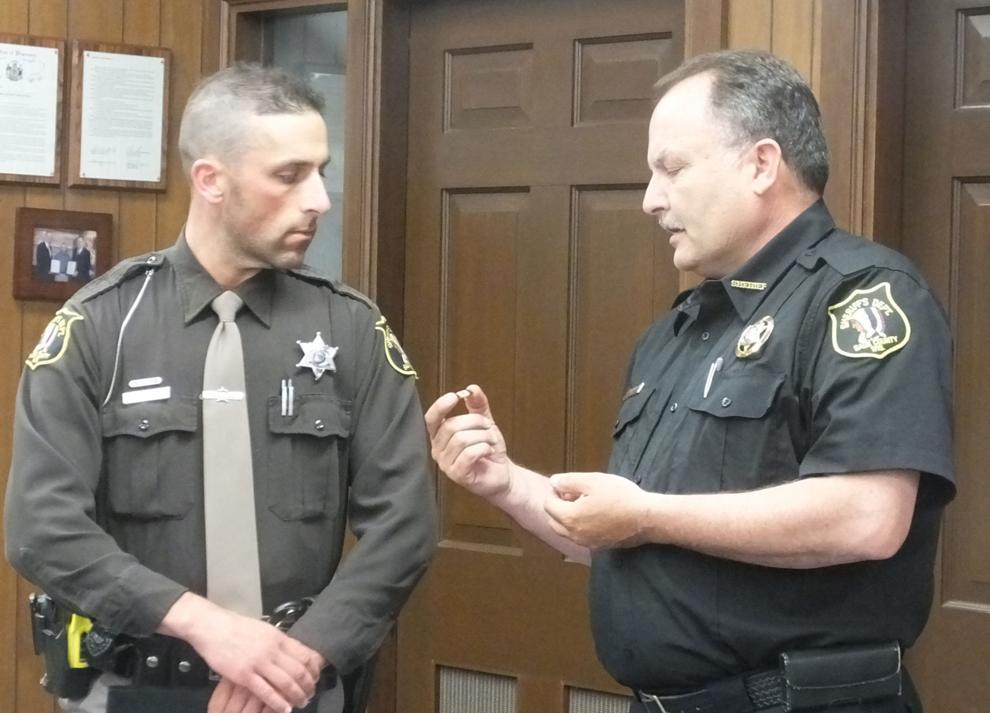 Judge Klicko and attorneys Martinez and Spoentgen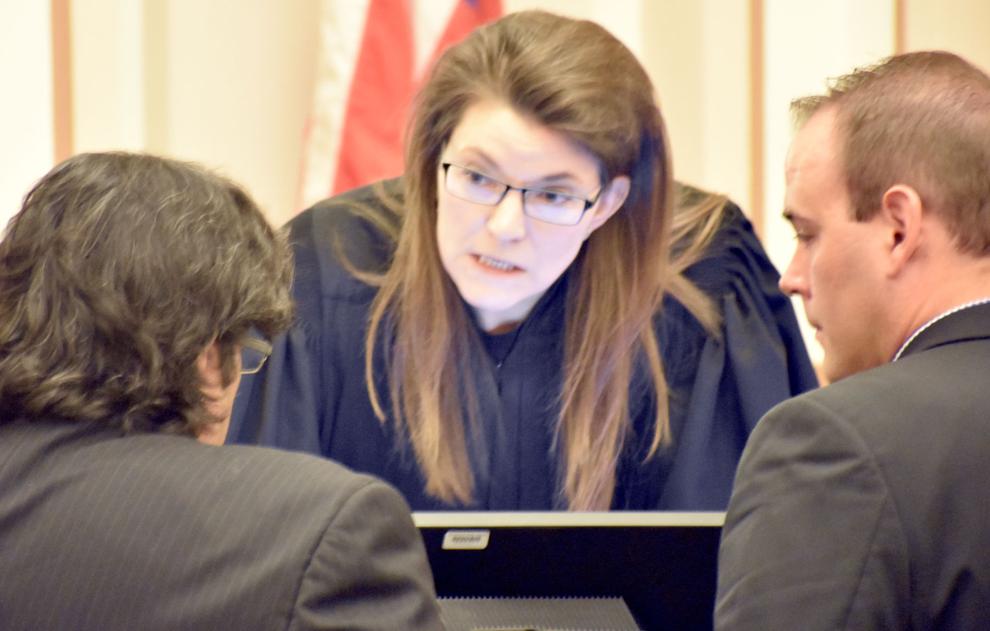 Amber Lundgren homicide hearing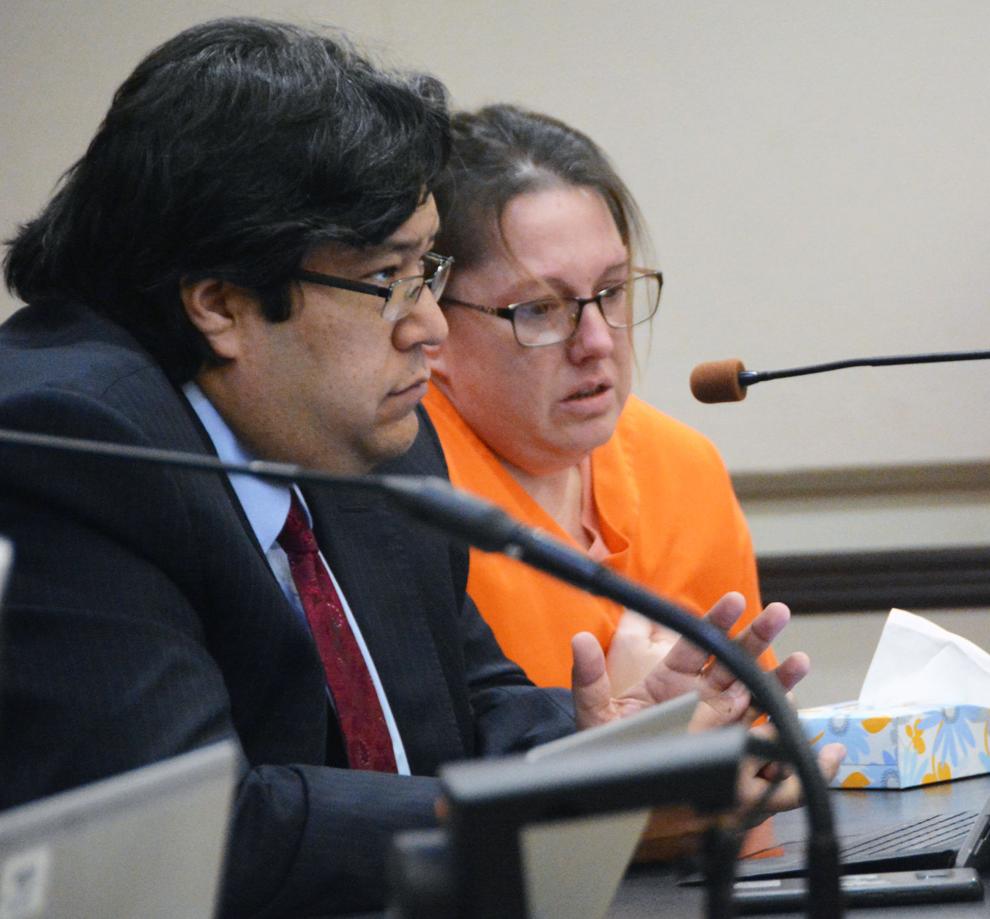 Riley Roth at sentencing hearing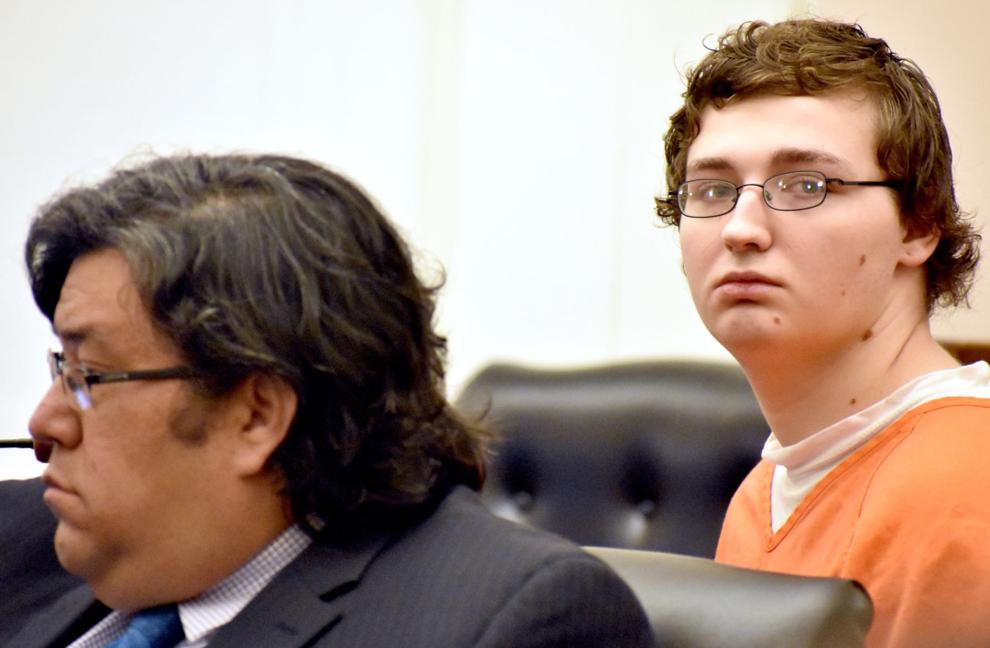 Nigerian woman gets 3 years prison in Reedsburg fasting death case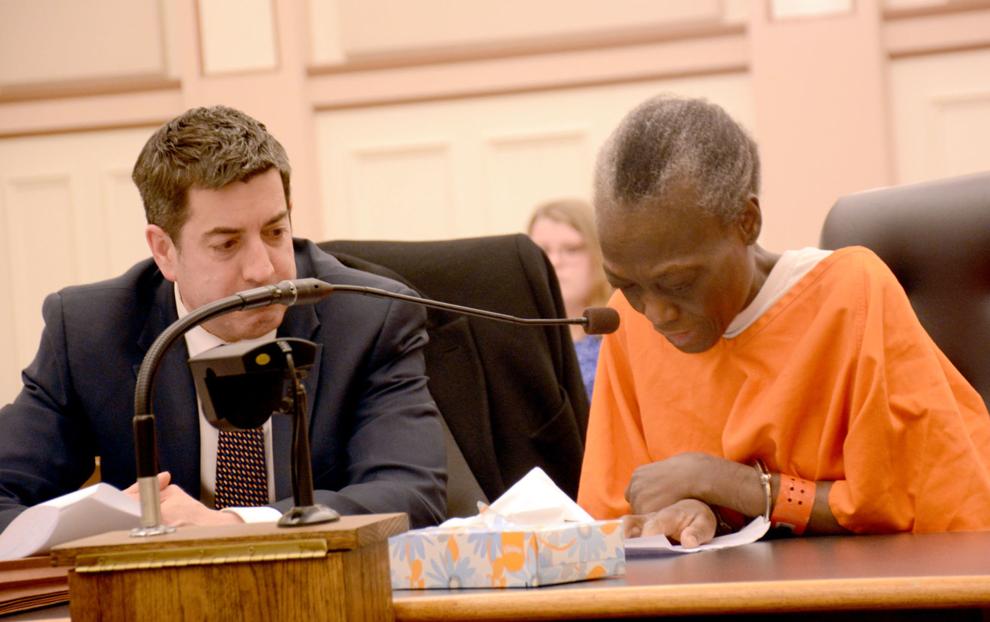 Follow Bridget on Twitter @cookebridget or contact her at 608-745-3513.