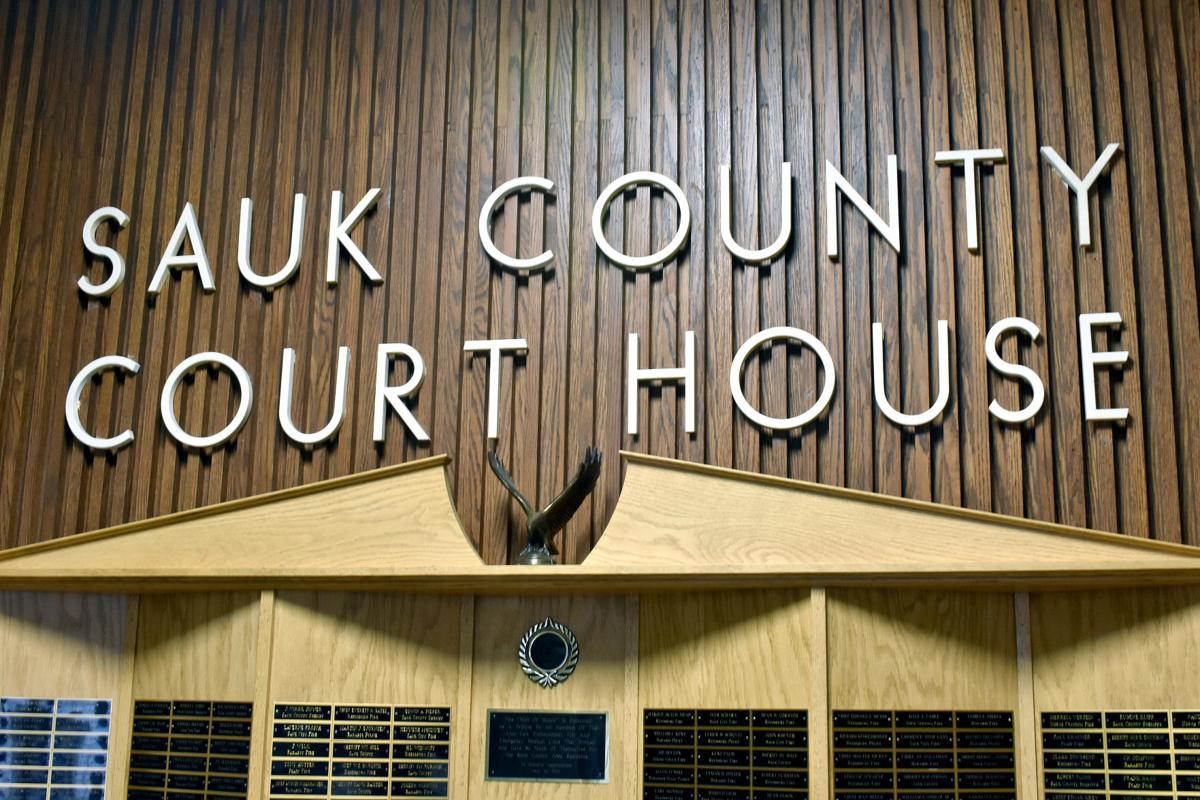 A Merrimac man has fulfilled a deferred prosecution agreement after being charged in February 2020 with child abuse and the mistreatment of animals, leading to dismissal of the entire case.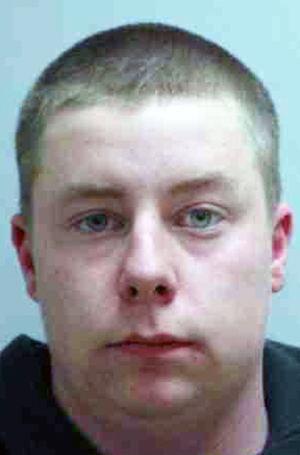 Dick H. Harrison III, 34, had initially faced more than 13 years in prison and up to $40,000 in fines for two felony counts of child abuse and two misdemeanor charges of intentionally mistreating animals by causing their death. Those charges were reduced to one felony count each and misdemeanor charges of disorderly conduct and intentionally mistreating animals.
As part of the agreement, Harrison entered a no contest plea to the misdemeanor charges a year ago. Sauk County Circuit Court Judge Patricia Barrett ordered the agreement in October 2020 and stipulated that Harrison remain out on a new signature bond of $1,500, which allowed him to have contact with the child involved as long as it was not violent and to possess dogs.
The bond allowed for Harrison to kill an animal in self-defense per state statute, but otherwise prohibited him from executing any dogs himself. Barrett ordered that any dogs taken from Harrison and kept at the Sauk County Humane Society or other location be released back to him.
The case stems from a complaint made by a teenager. According to the criminal complaint, the child told Sauk County Sheriff's Office deputies that Harrison had slapped and threatened him and that Harrison had shot and killed two brindle plott hounds. The teen said multiple shots were taken because the dogs didn't die immediately.
The child told deputies where to look for the dog's bodies which were recovered. A necropsy by the Wisconsin Veterinary Diagnostic Laboratory confirmed the dogs had died due to gunshots to the head.
According to court records, Harrison fulfilled the deferred prosecution agreement Oct. 13 and Barrett dismissed the charges.
GALLERY: Sauk County court, cops
Arsonist sentenced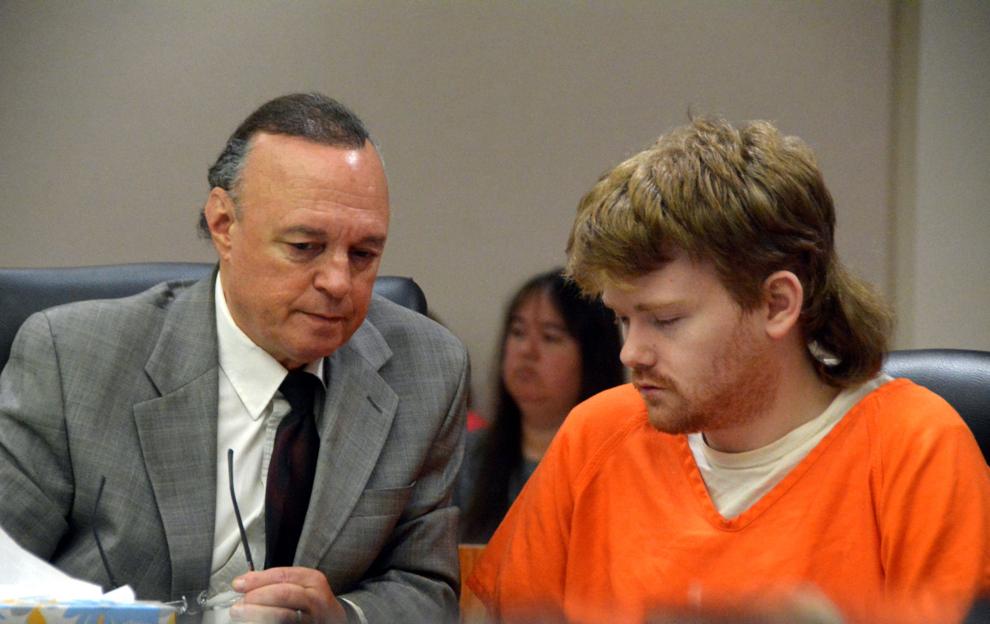 Shores enters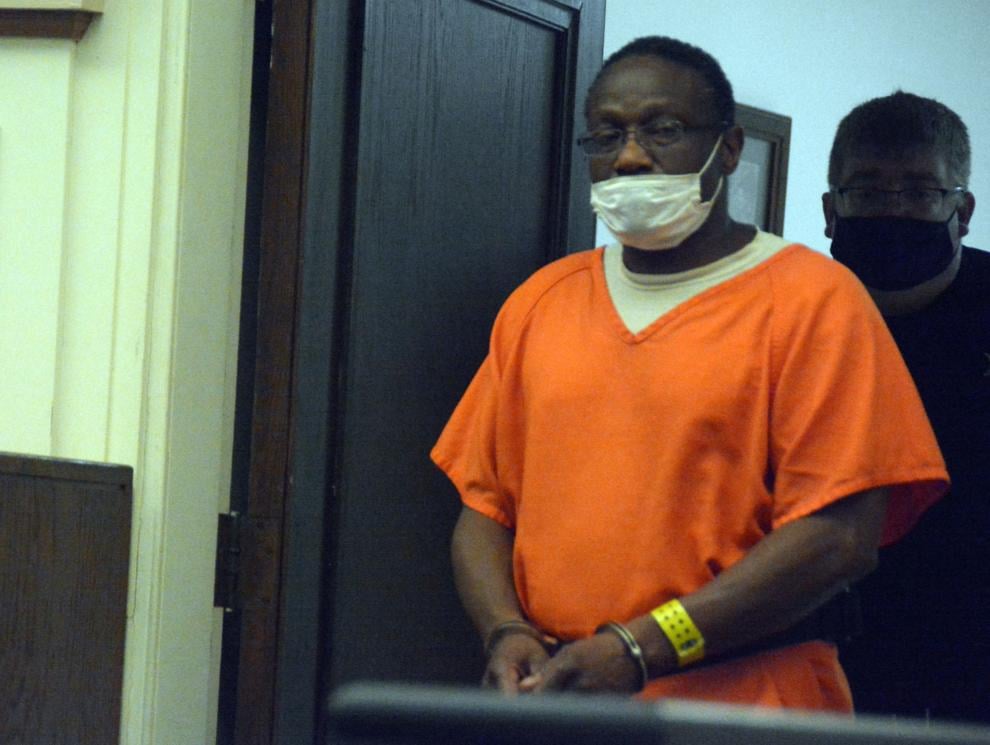 Spoentgen argues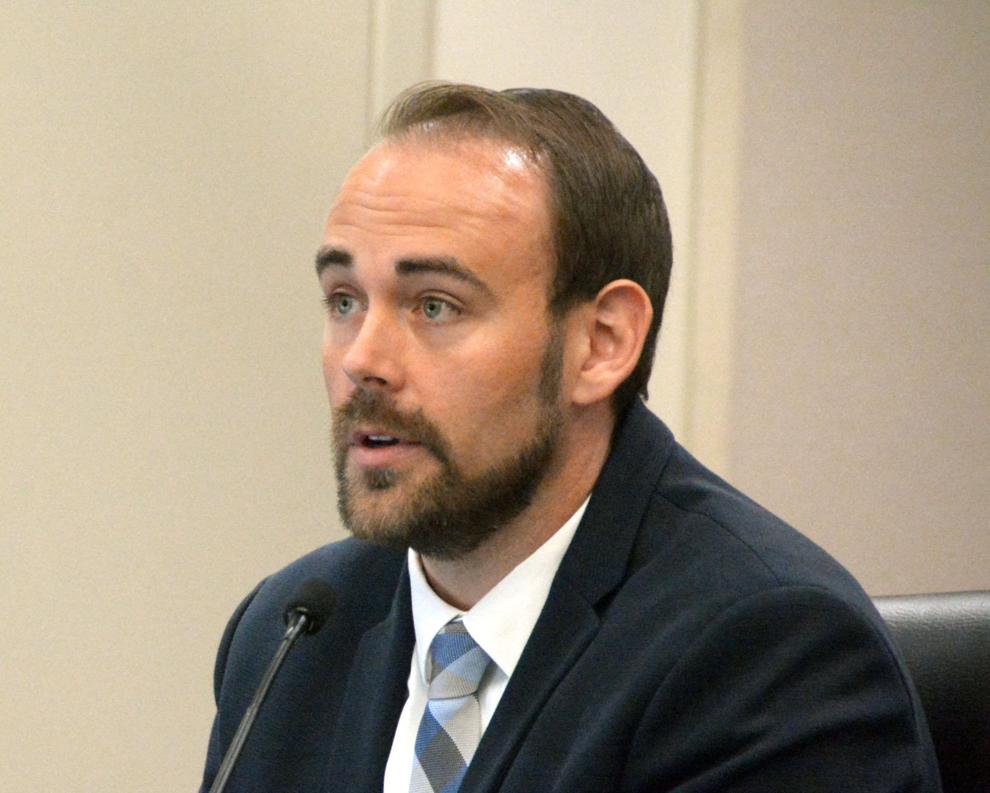 Amber Lundgren hearing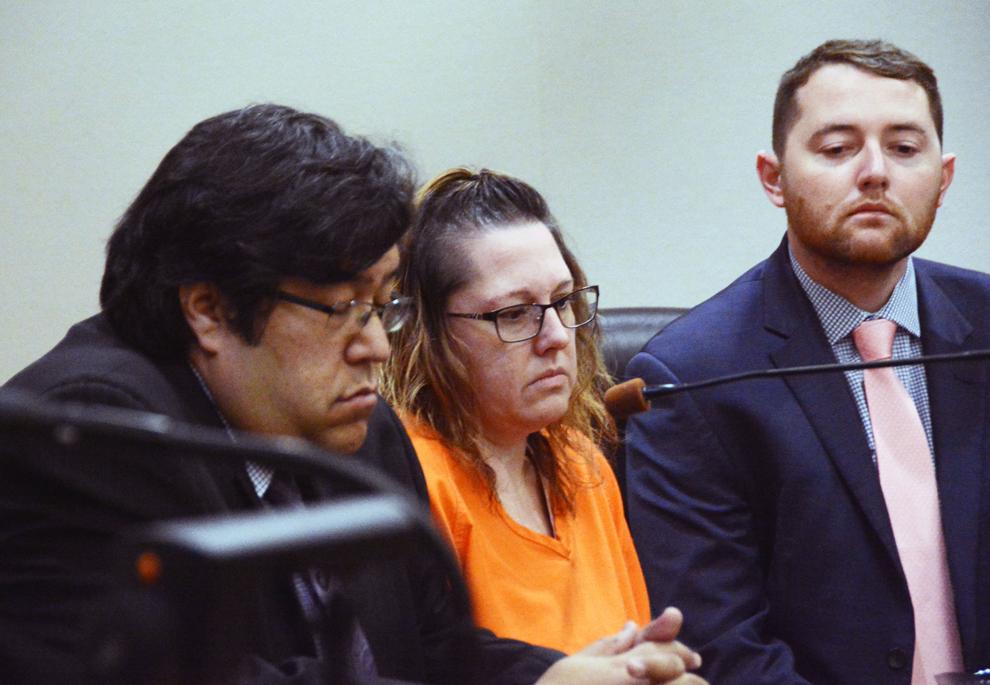 'I'm sorry, that's all I can say'
020221-bara-news-metzger1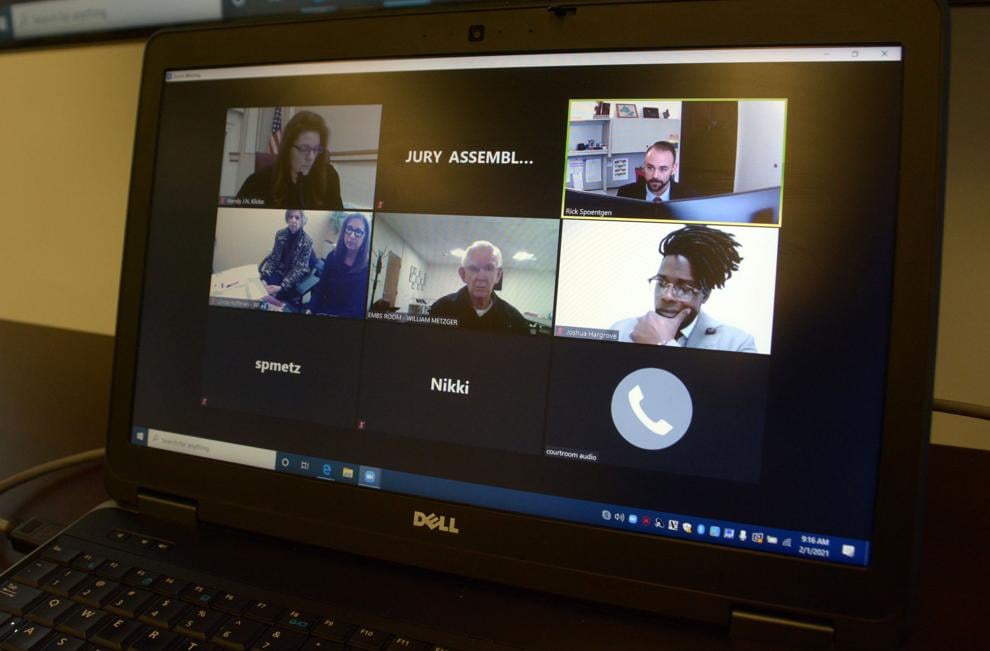 Defense attorney Jeremiah Meyer-O'Day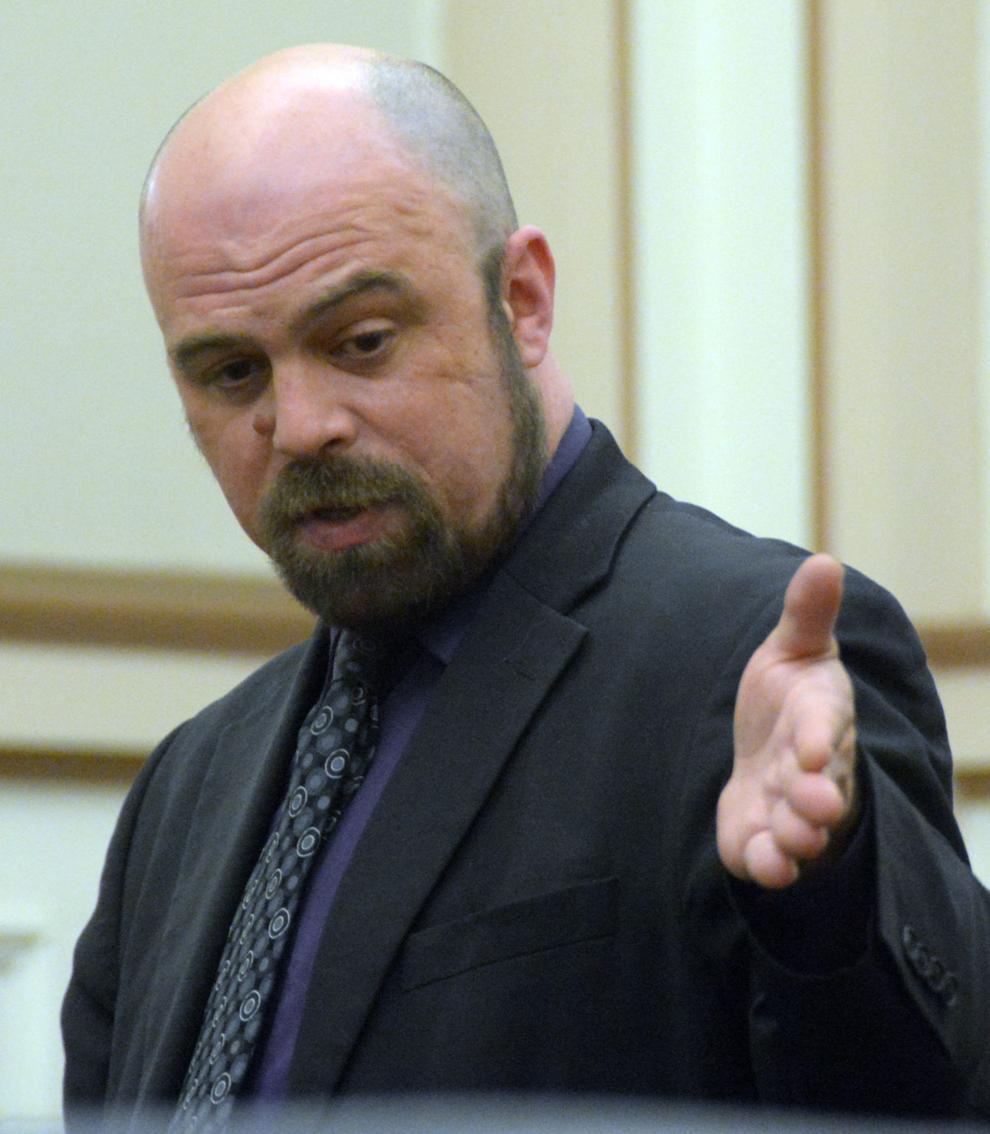 Amber Lundgren in shackles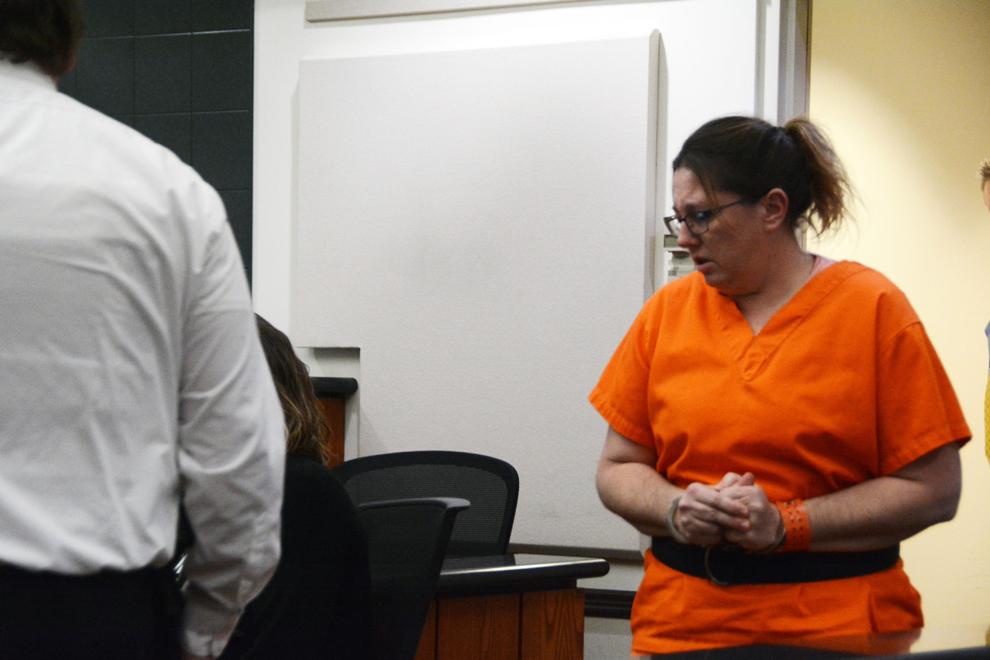 Medflight near Baraboo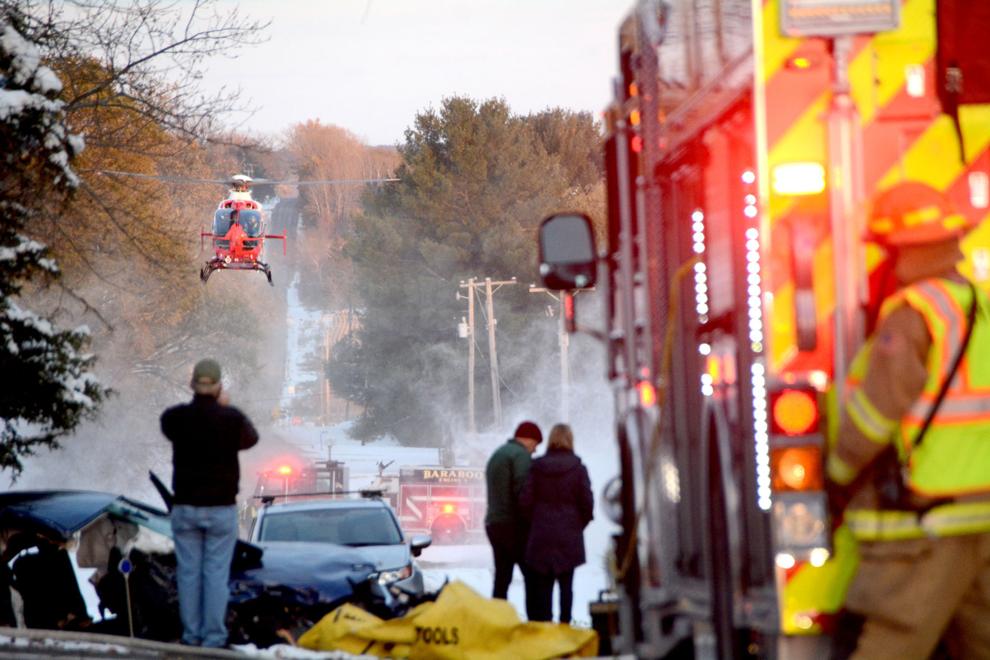 Judge sets $250K bond for Pulvermacher in Baraboo homicide case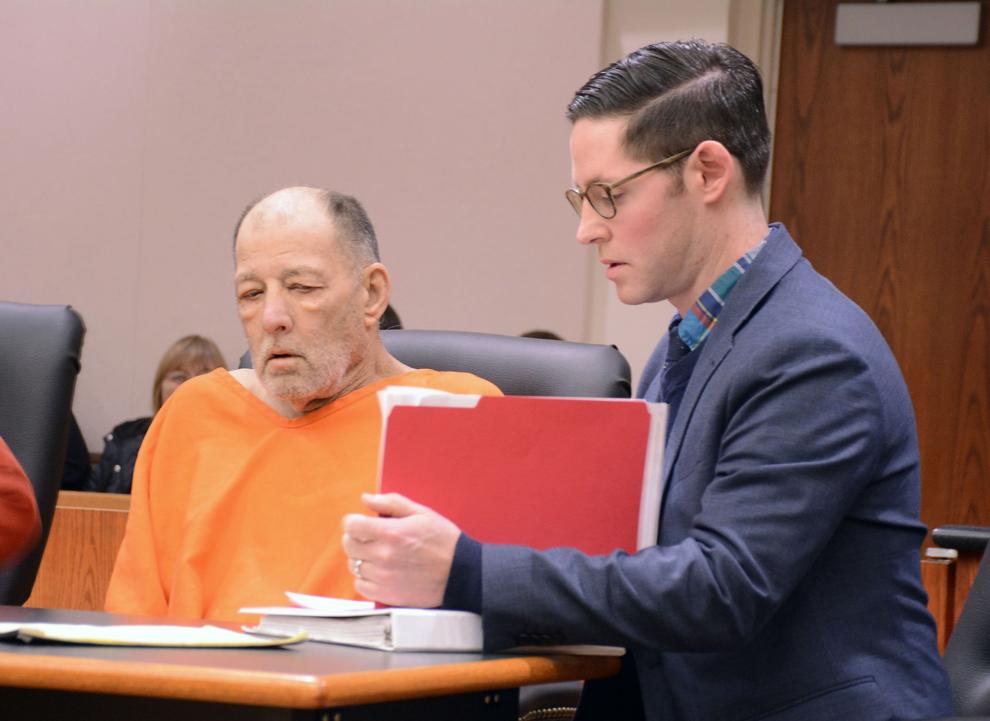 Amber Lundgren homicide hearing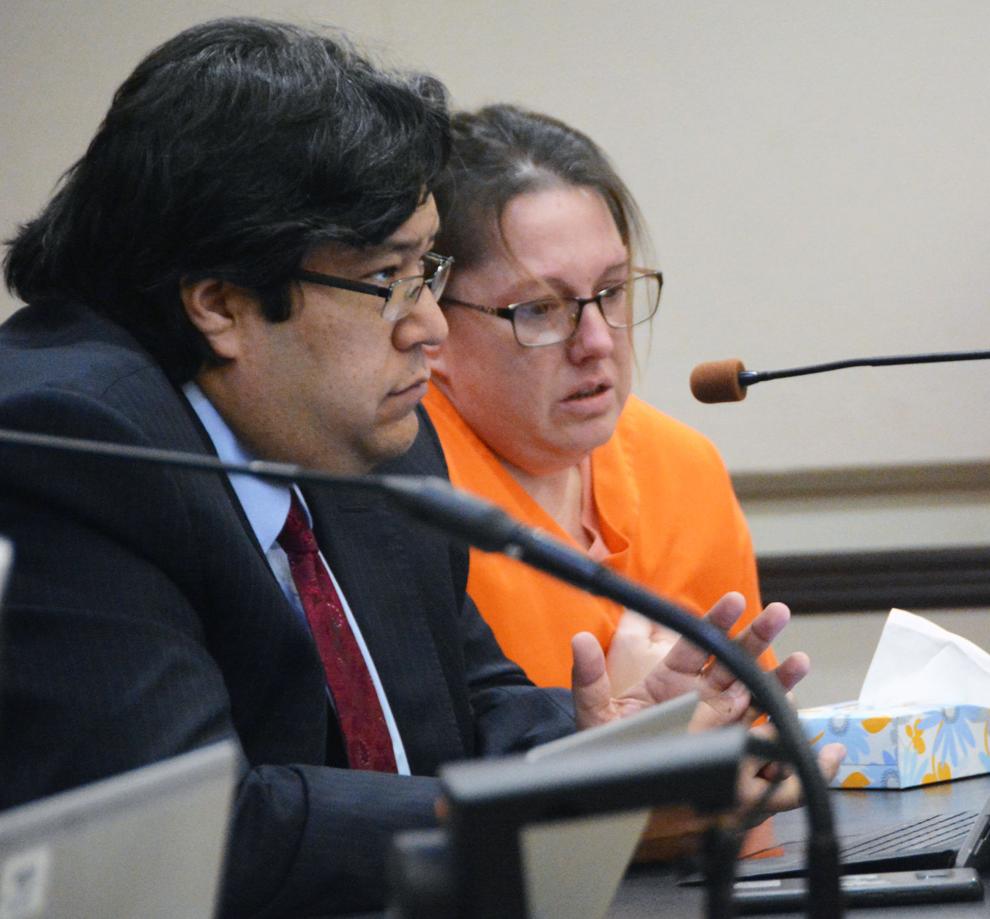 Albart B. Shores trial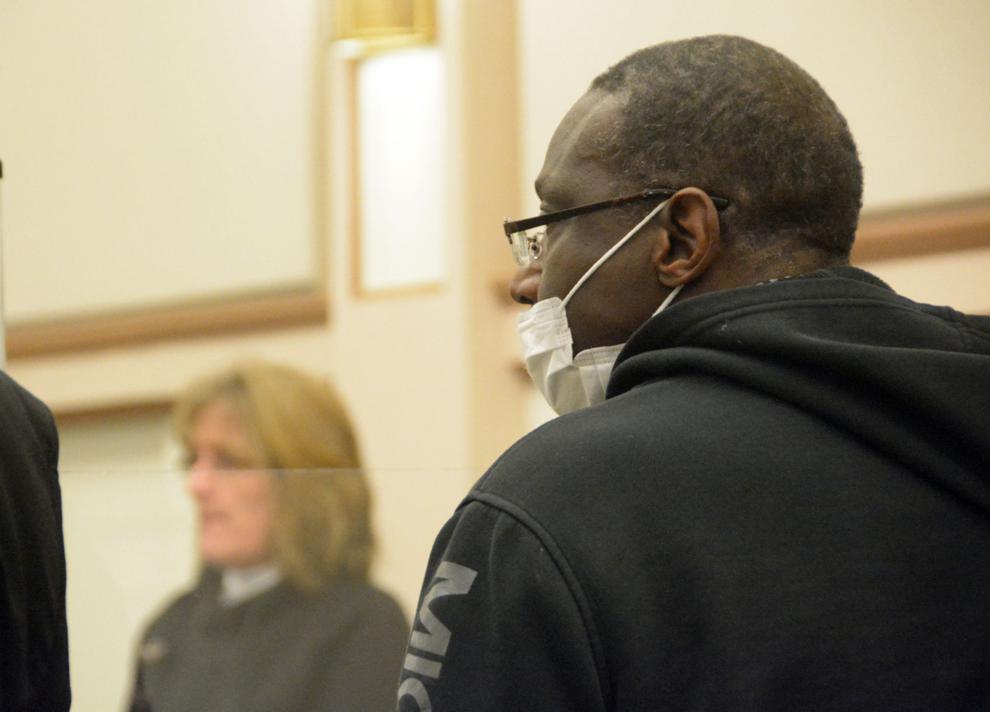 Sauk County ADA Rick Spoentgen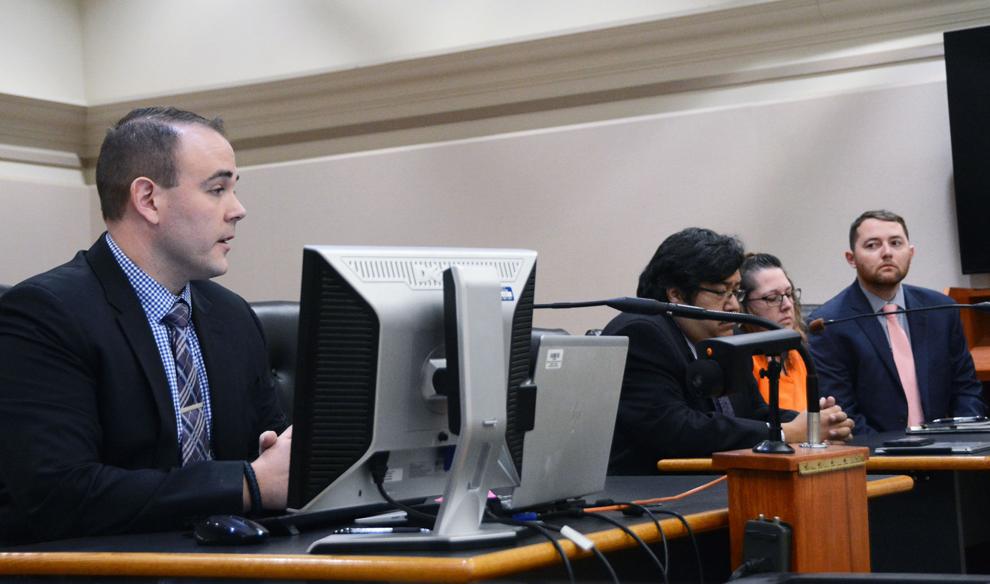 Pulvermacher listens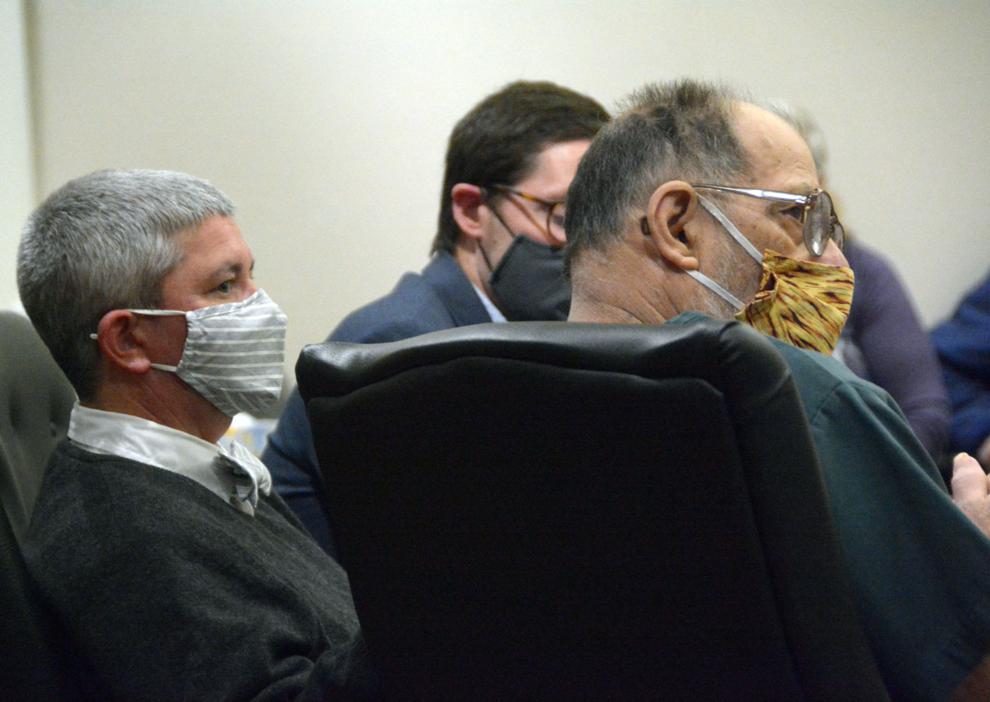 102519-bara-news-sauk-co-homicide1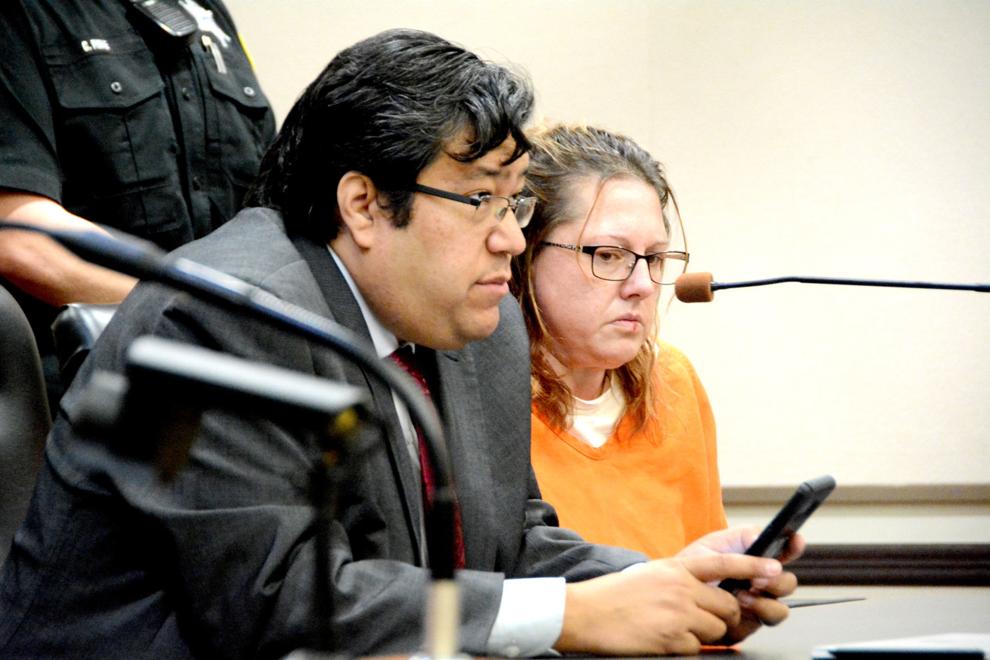 William Wenzel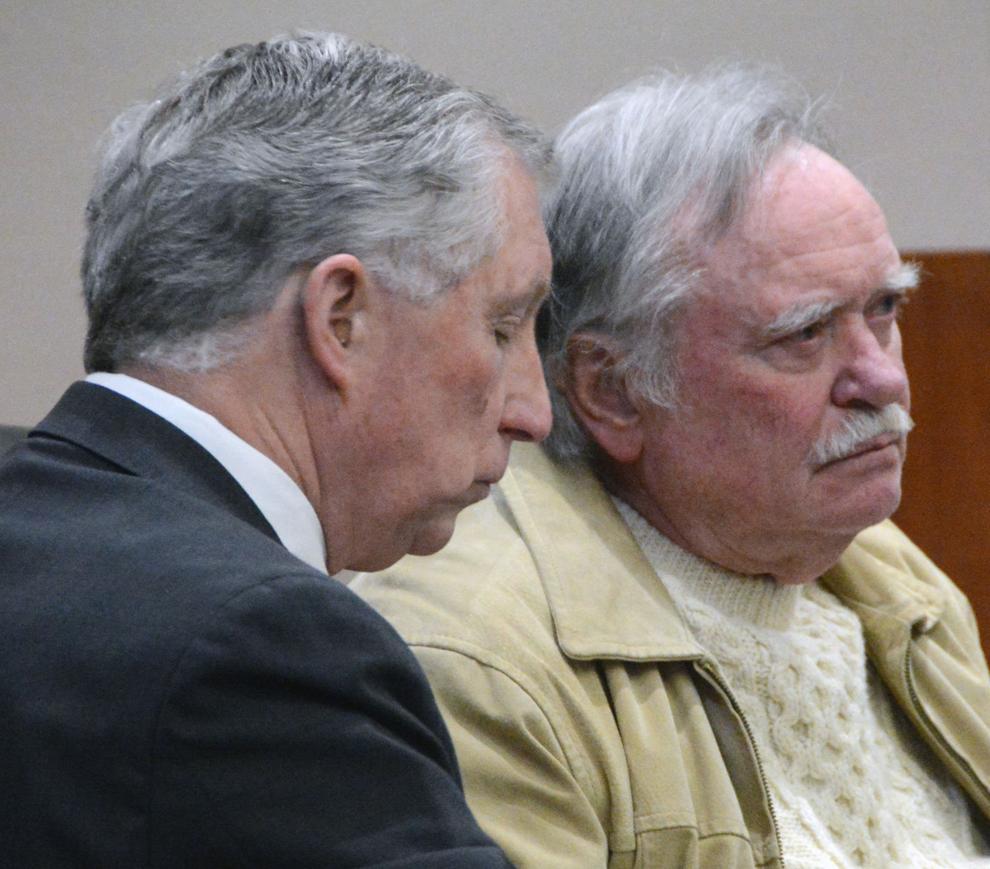 Judge Michael Screnock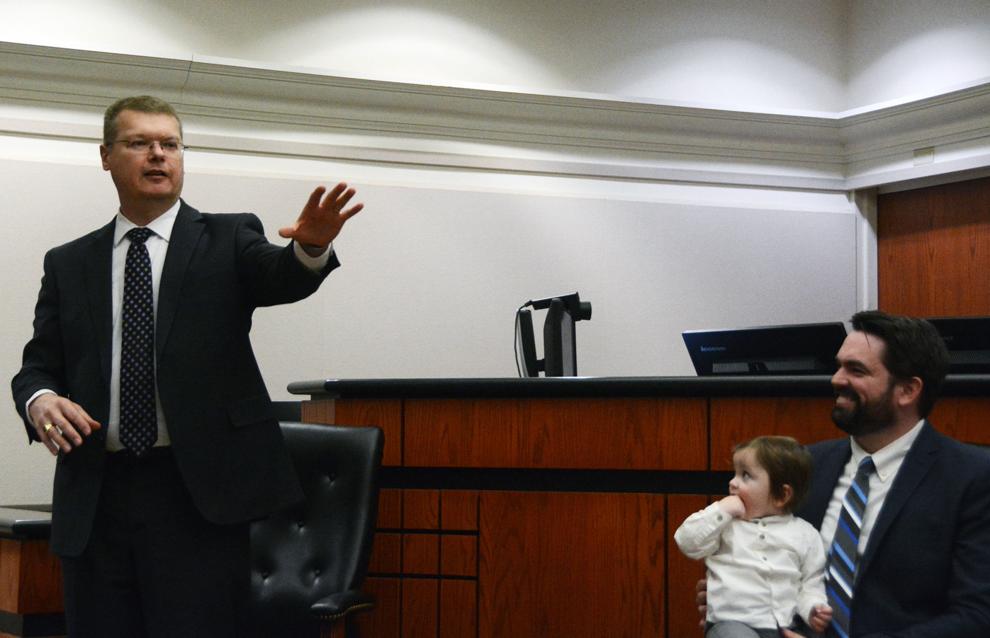 Judge Klicko and attorneys Martinez and Spoentgen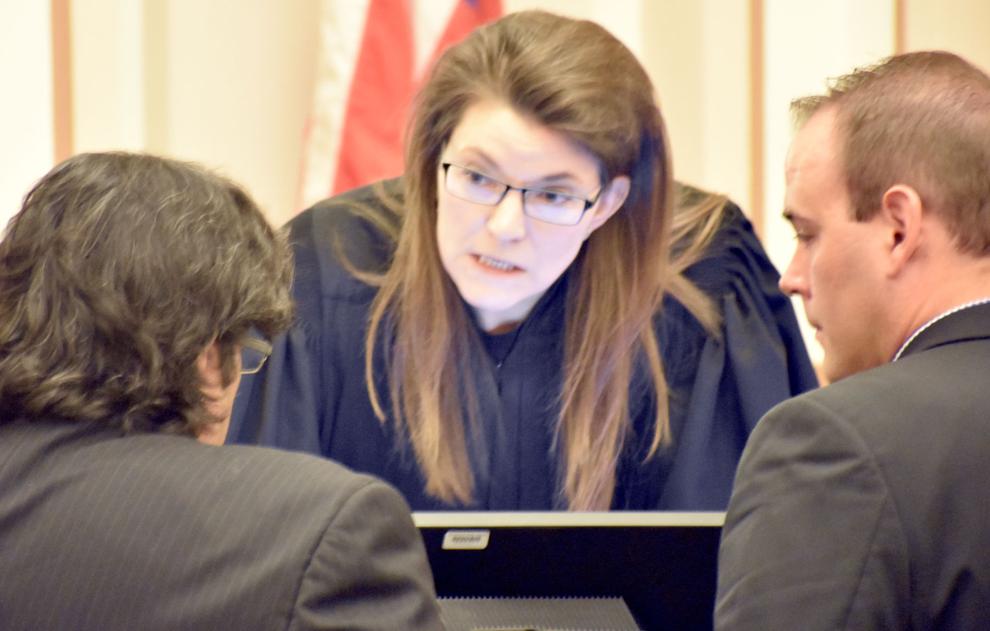 Sauk County Assistant District Attorney Rick Spoentgen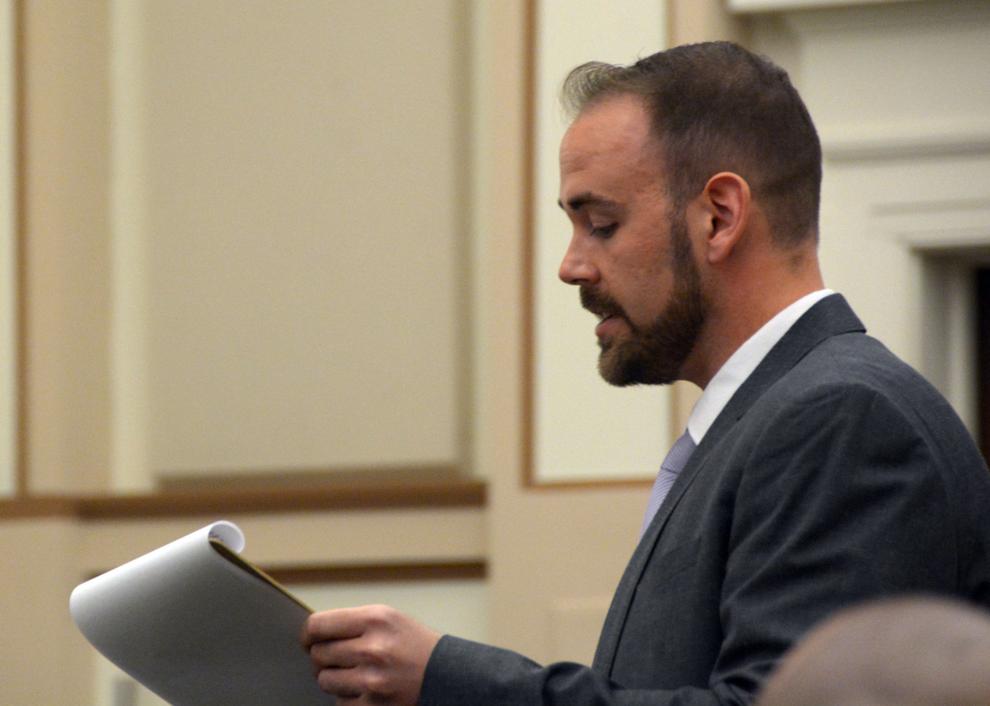 Drew Bulin testifies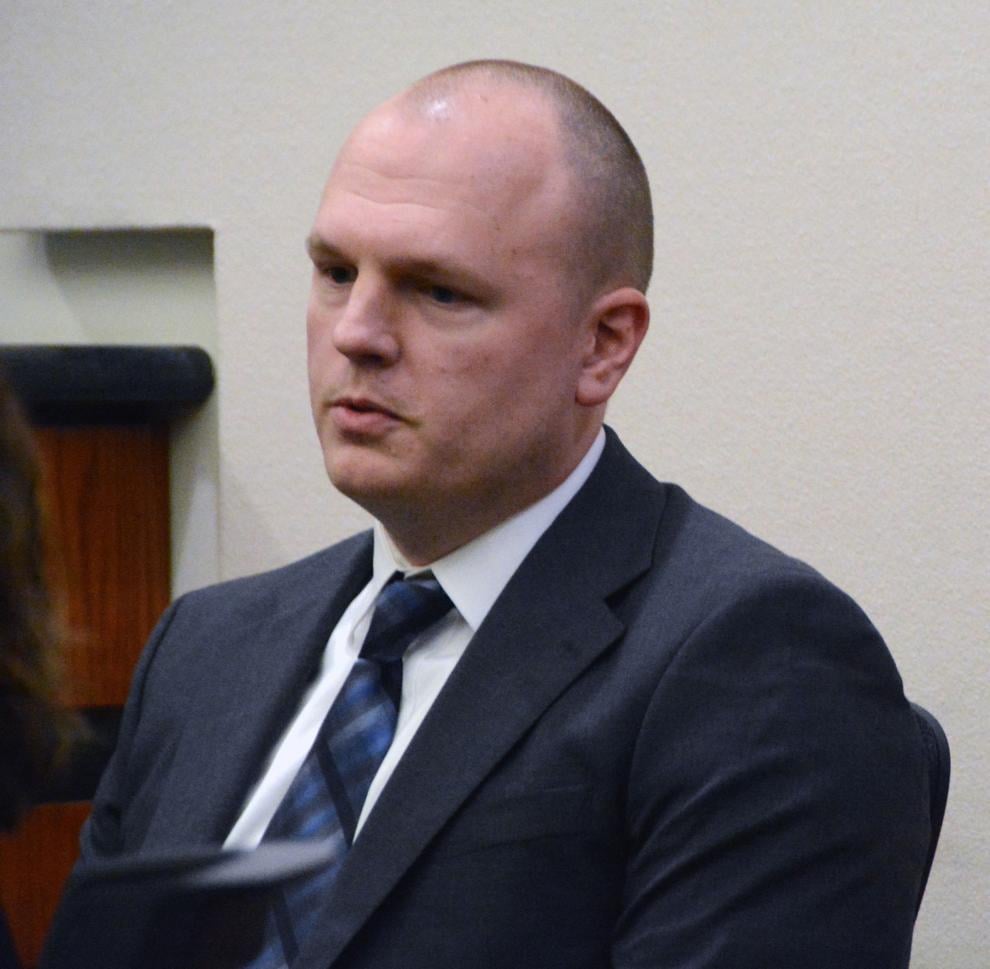 Wenzel and Van Wagner in courtroom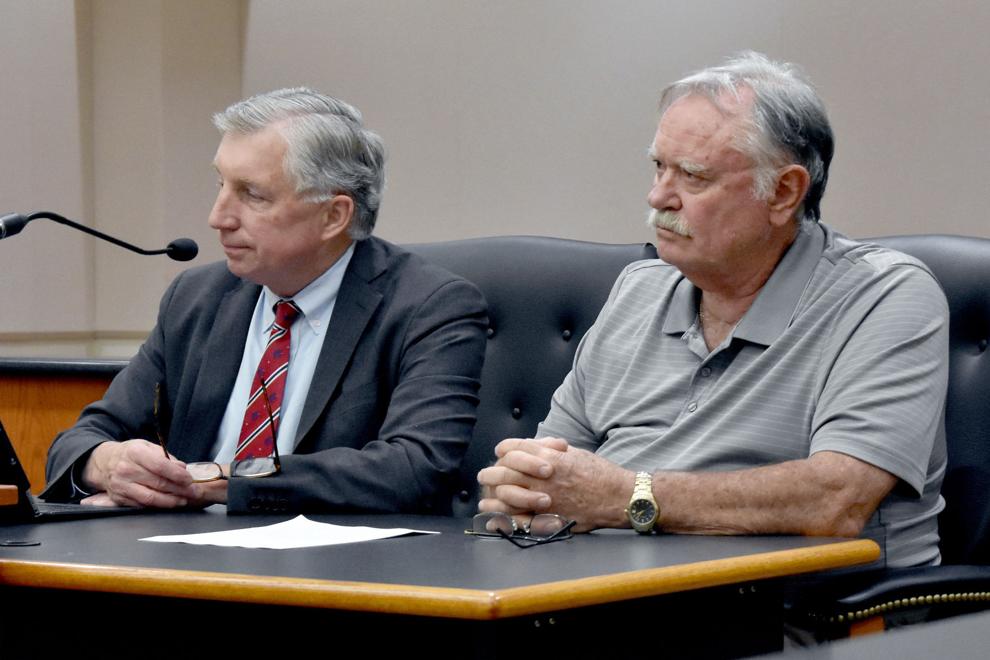 073021-bara-news-dogs1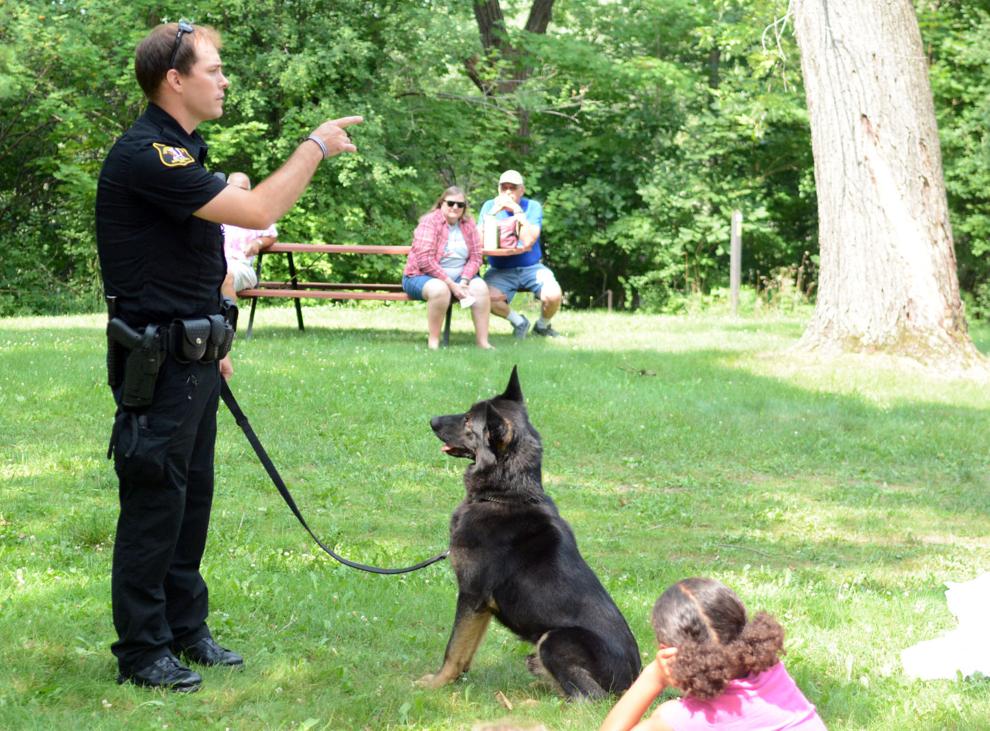 Mike Albrecht sworn in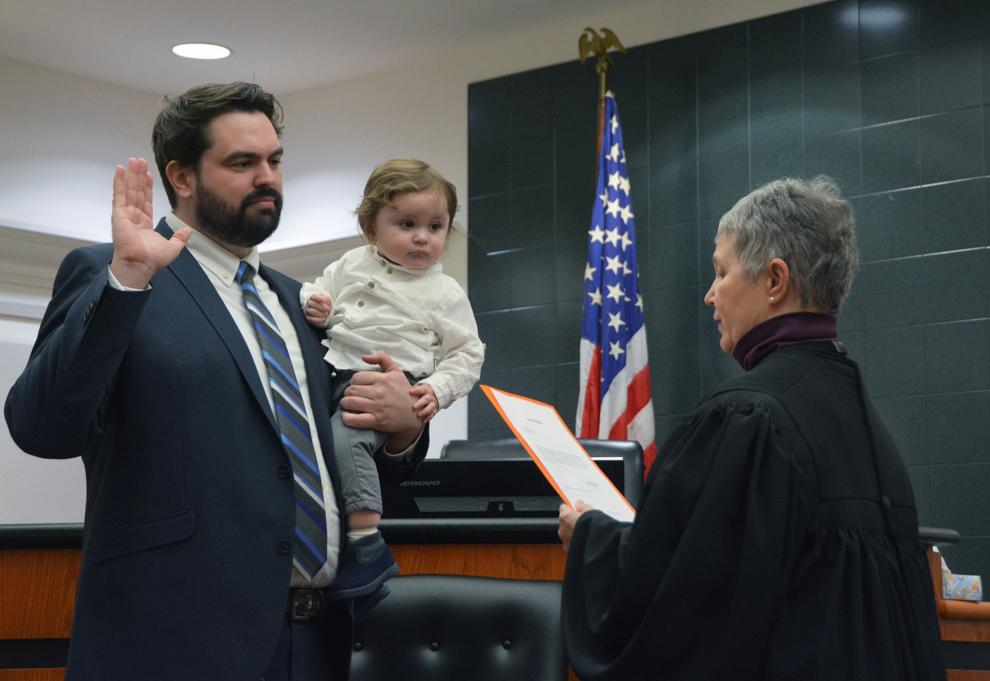 051121-bara-news-law-zunker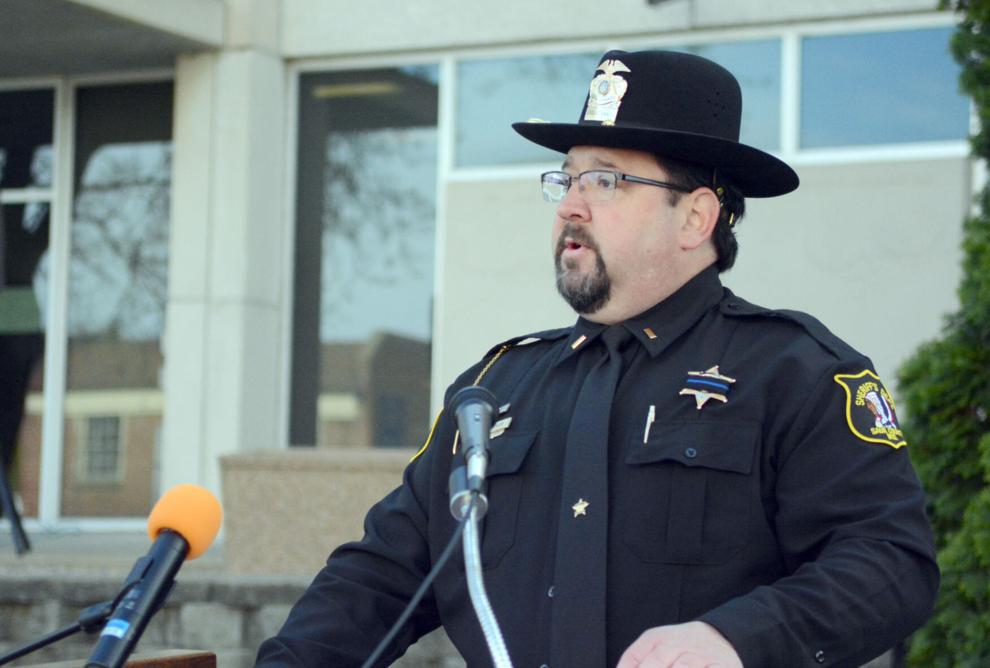 Follow Bridget on Twitter @cookebridget or contact her at 608-745-3513.