A Baraboo man accused of wielding a weapon with the help of an accomplice in an armed robbery against a town of Baraboo resident made an initial appearance Thursday in Sauk County Circuit Court.
Timothy M. McEvoy, 28, appeared via videoconference from the Sauk County Jail on four separate cases, including charges of robbery through threat of force, two counts of fleeing a police officer and resisting an officer, as well as a number of felony and misdemeanor bail jumping charges.
Bond was set at $500 in each case by Circuit Court Judge Michael Screnock, with the armed robbery bail being set as cash, prohibiting McEvoy from carrying a concealed weapon and ordering that he have no contact with the victim. The other three cases were signature bonds with no special conditions.
According to information released by the Sauk County Sheriff's Office, McEvoy was arrested Monday after being found by officers from the Baraboo Police Department on unrelated outstanding warrants.
The alleged victim in the robbery called authorities around 2:30 a.m. Sunday to report McEvoy, who they know, had gone into their home and demanded money. When the person said they didn't have any to give him, McEvoy allegedly motioned outside to a woman named Briana L. Herzer.
Herzer, 23, of Baraboo, was sentenced in February to probation after a 30-day stay in jail related to charges she faced after helping McEvoy escape from the Sauk County Huber Center.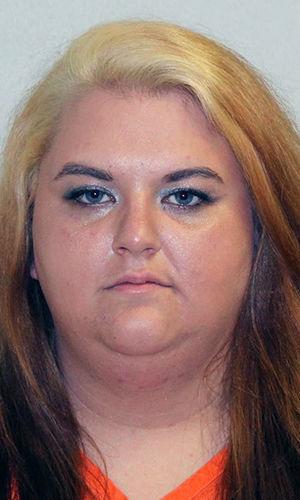 The person who reported the robbery said Herzer handed McEvoy a backpack from which he pulled a handgun and demanded money. McEvoy then allegedly grabbed a purse from a counter of the home and ran to a car in the parking lot. The person said they followed McEvoy and saw Herzer driving the car.
When deputies showed up to investigate, they found the vehicle being driven by Herzer, who was arrested and taken to Sauk County Jail for potentially violating her probation.
Herzer was released on a $1,000 signature bond Wednesday with no conditions. She is scheduled to return for a preliminary hearing June 24 on charges of felony bail jumping and misdemeanor obstructing an officer. McEvoy is also scheduled to return to court for a preliminary hearing June 24.
GALLERY: Sauk County cops, courts
'I'm sorry, that's all I can say'
Defense attorney Jeremiah Meyer-O'Day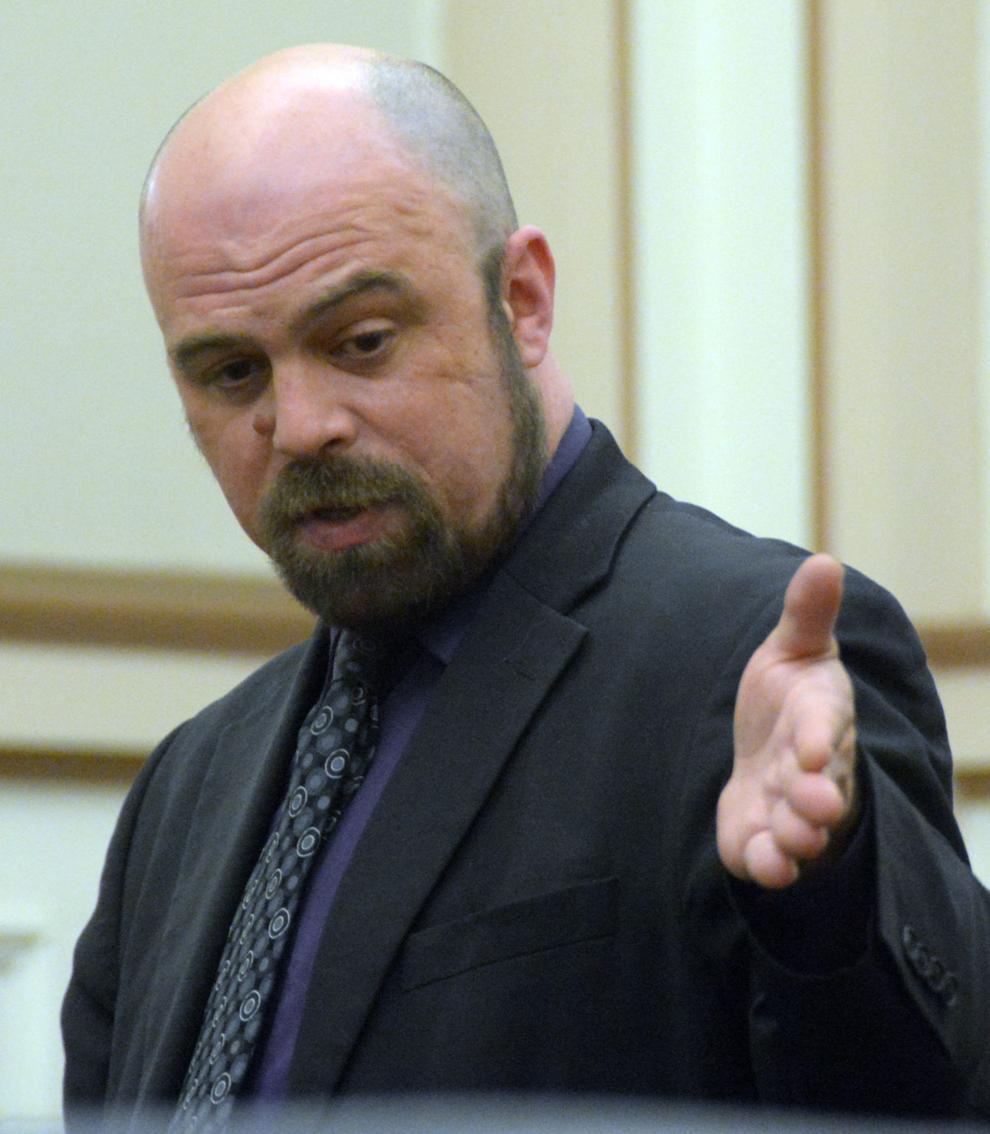 Drew Bulin testifies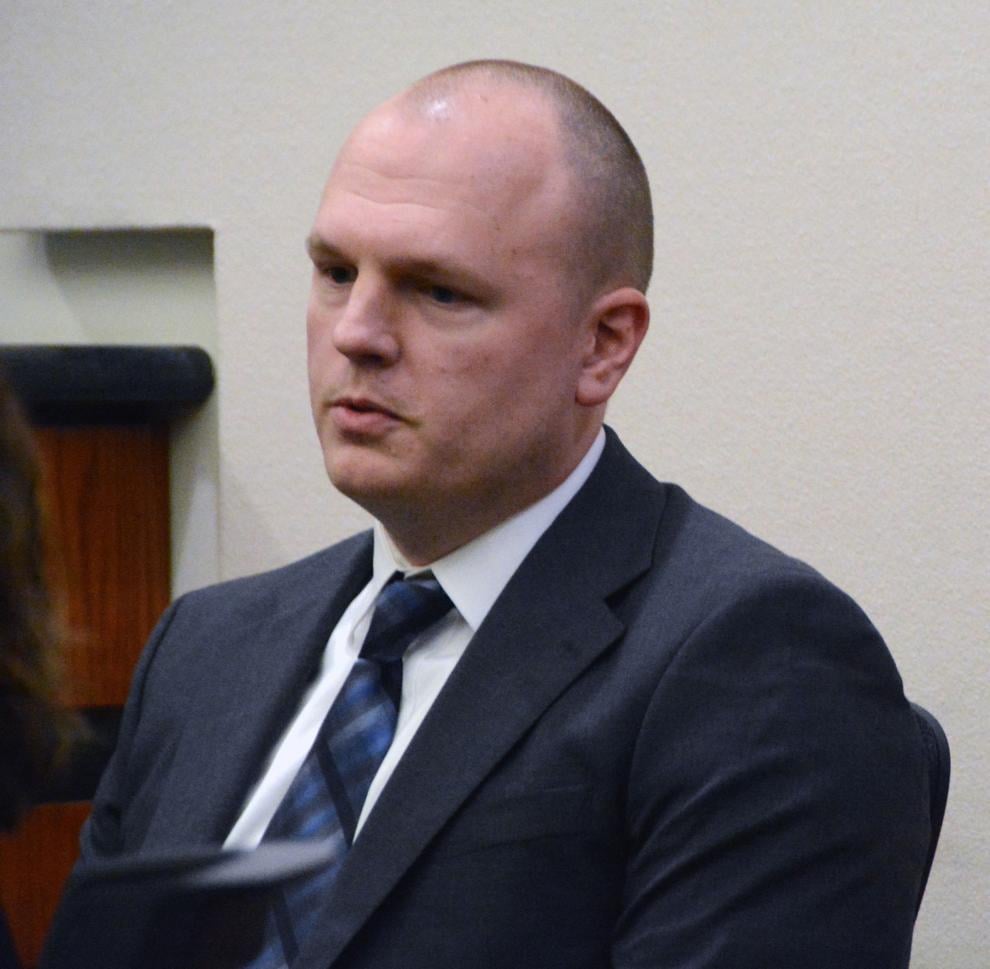 Medflight near Baraboo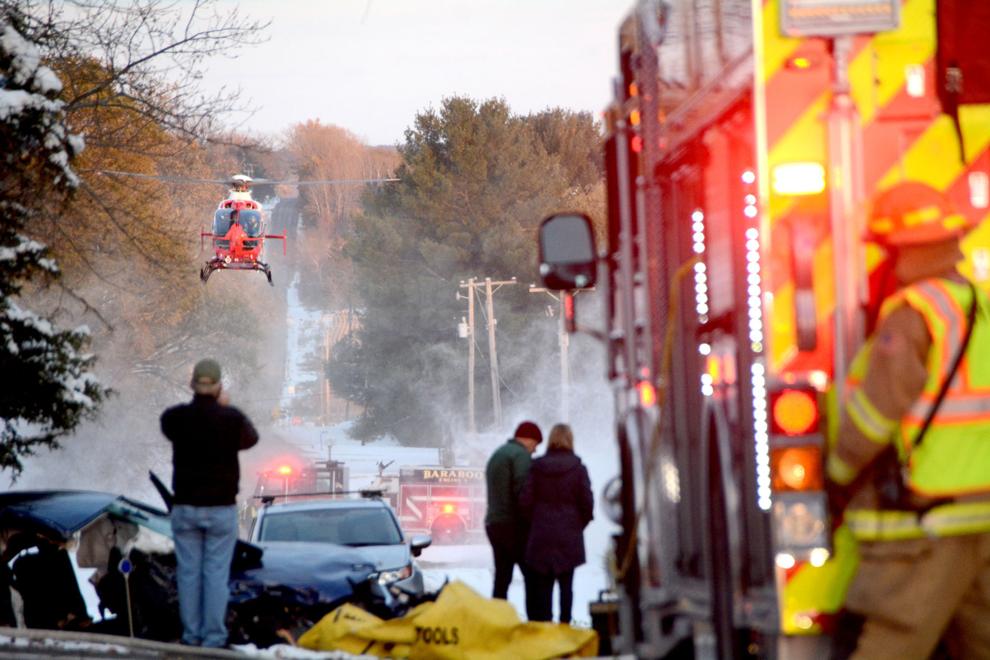 Sauk County Assistant District Attorney Rick Spoentgen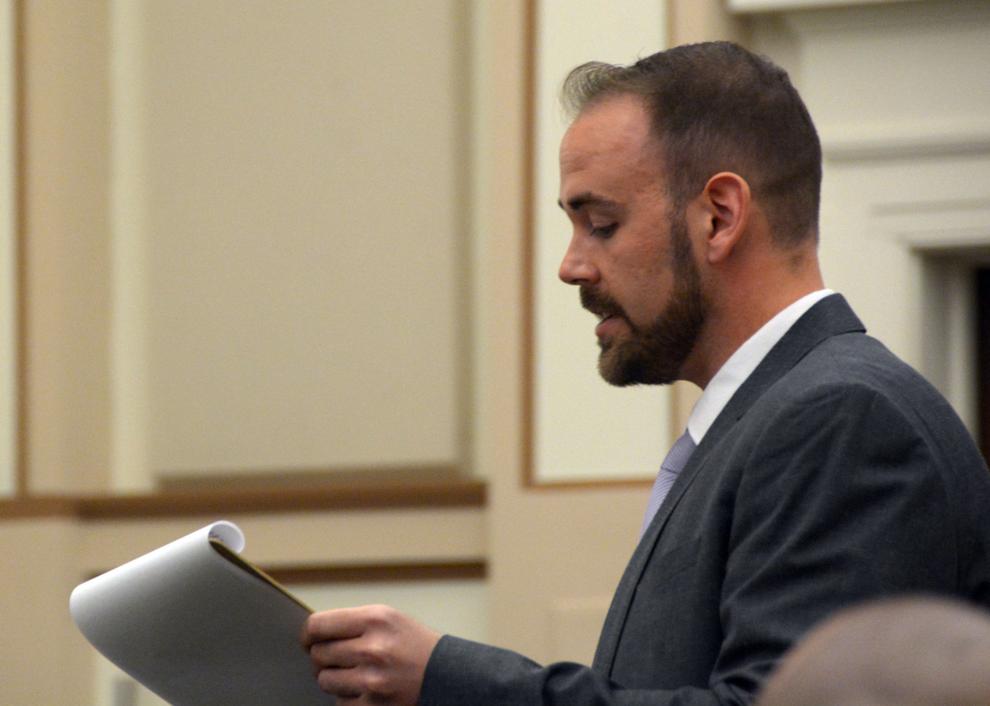 Amber Lundgren in shackles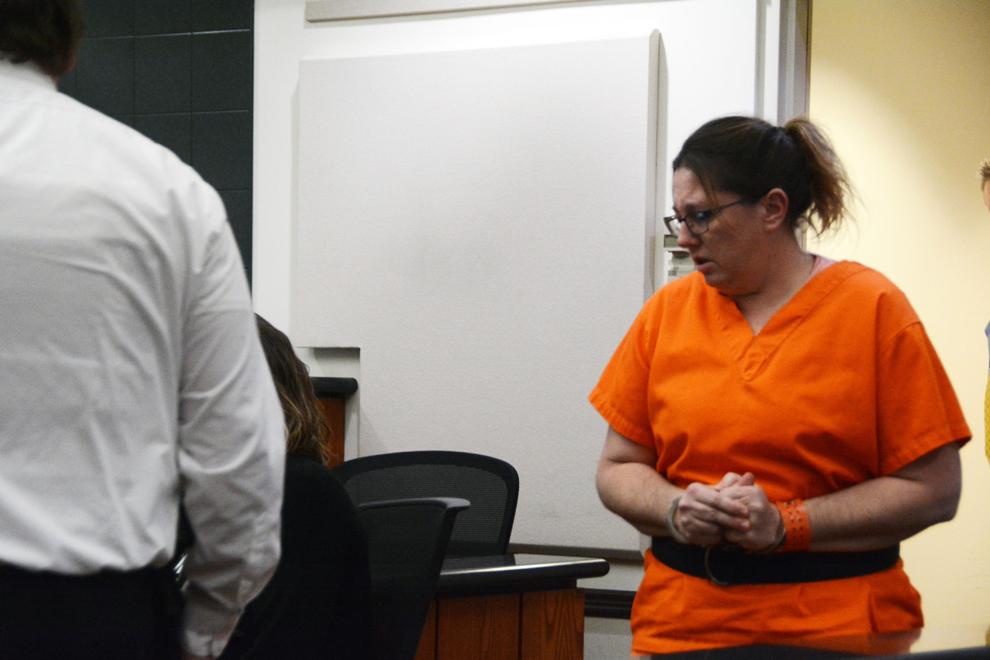 Albart B. Shores trial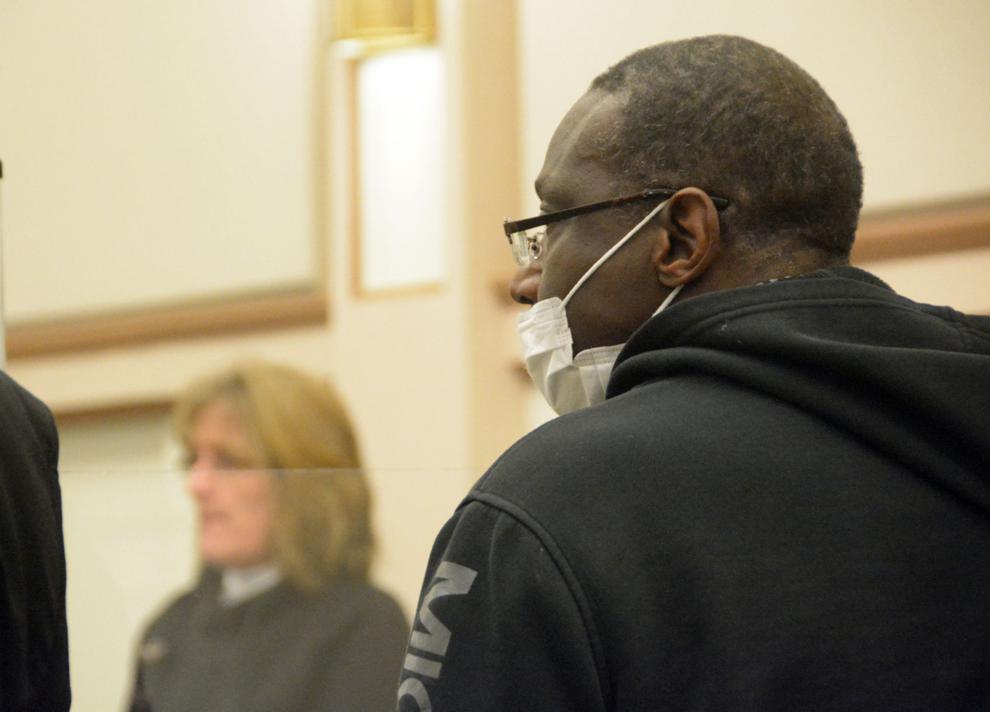 Judge sets $250K bond for Pulvermacher in Baraboo homicide case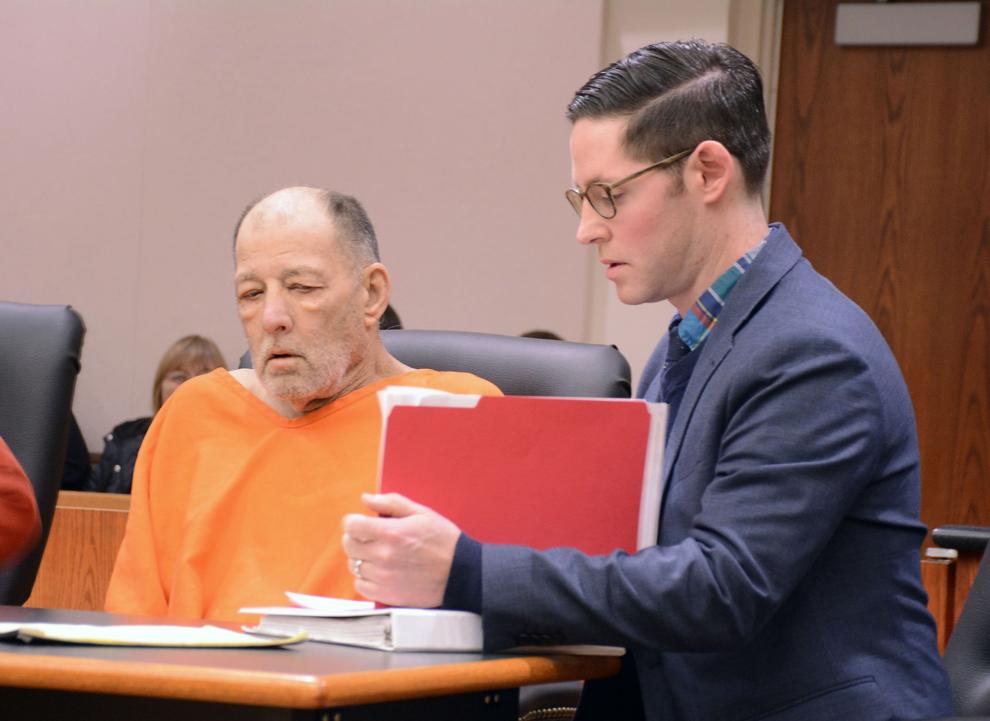 Mike Albrecht sworn in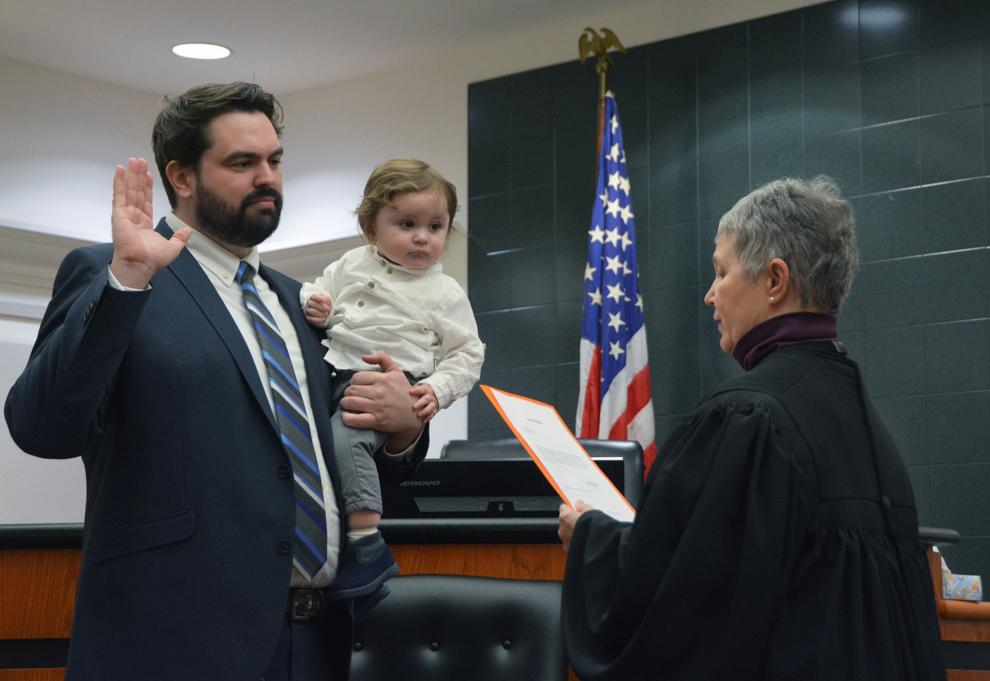 Car vs. trees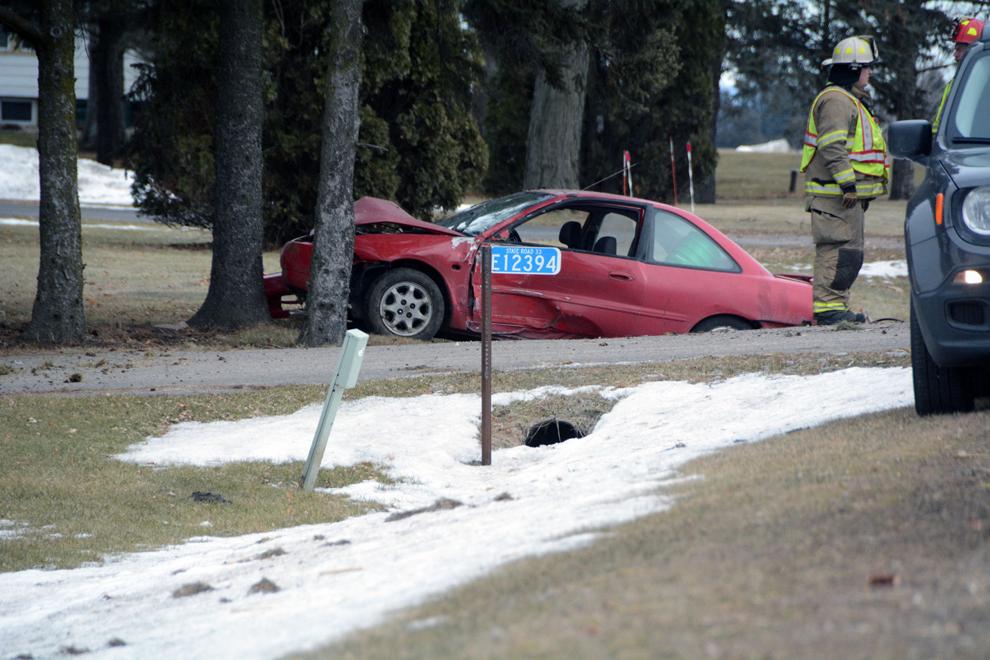 Pulvermacher listens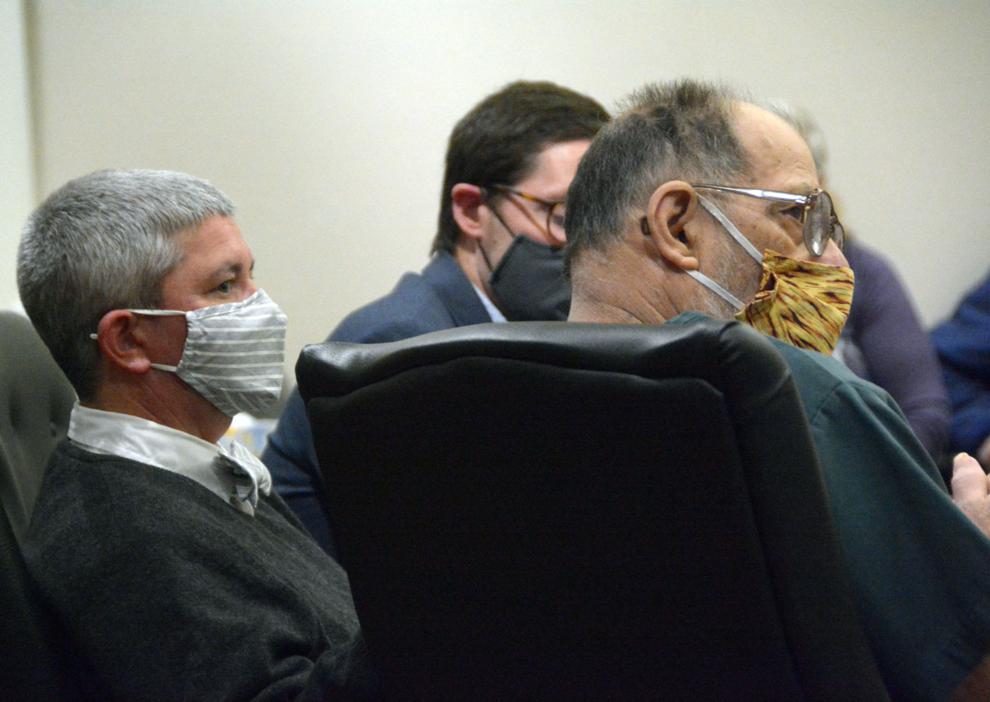 Amber Lundgren hearing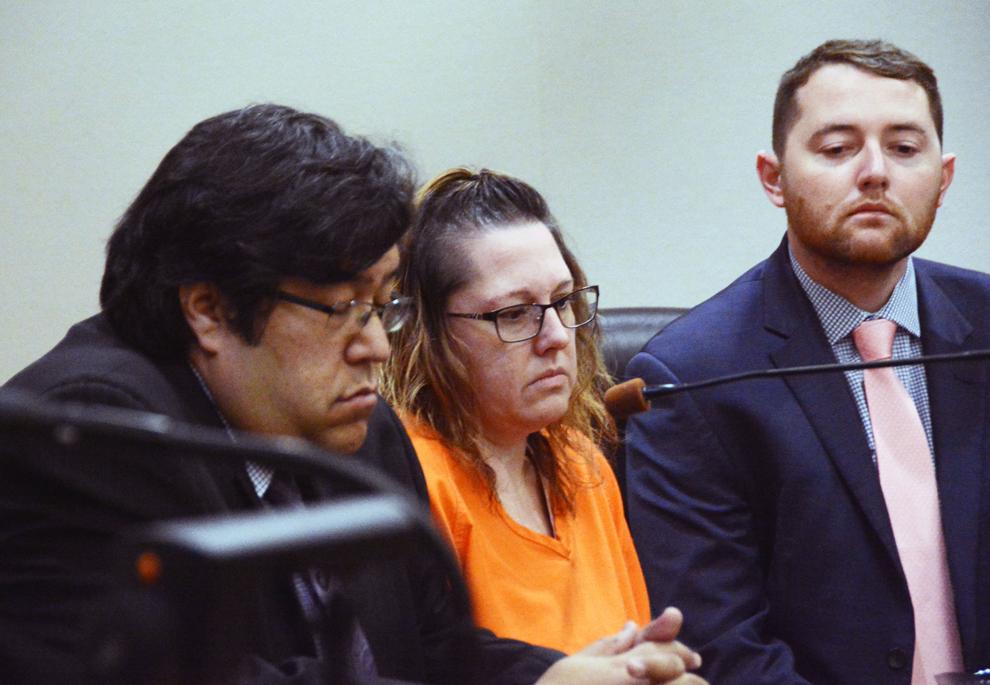 Wenzel and Van Wagner in courtroom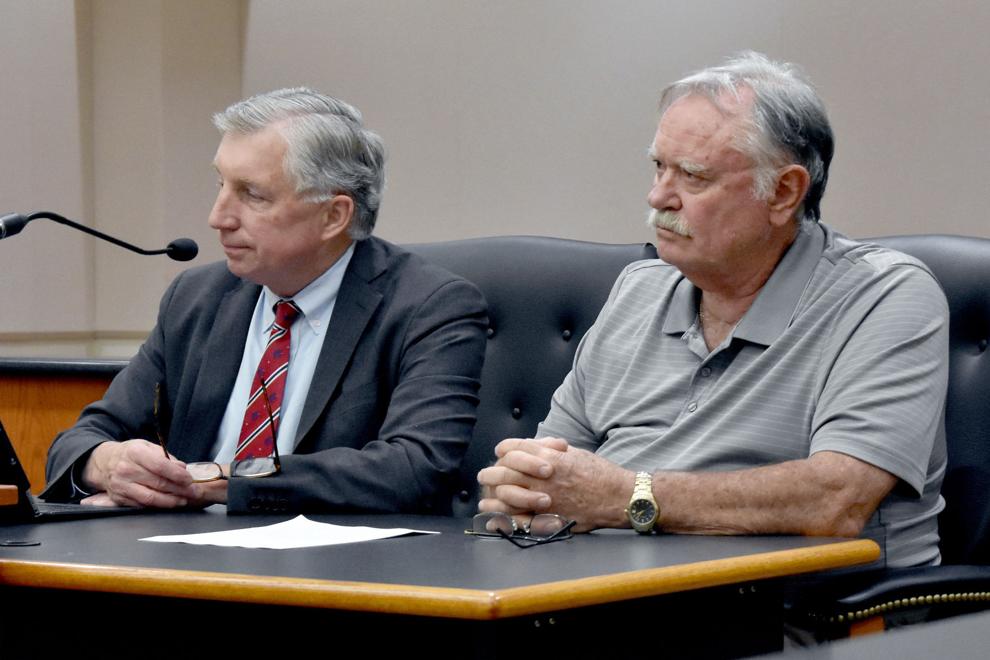 062019-sauk-news-police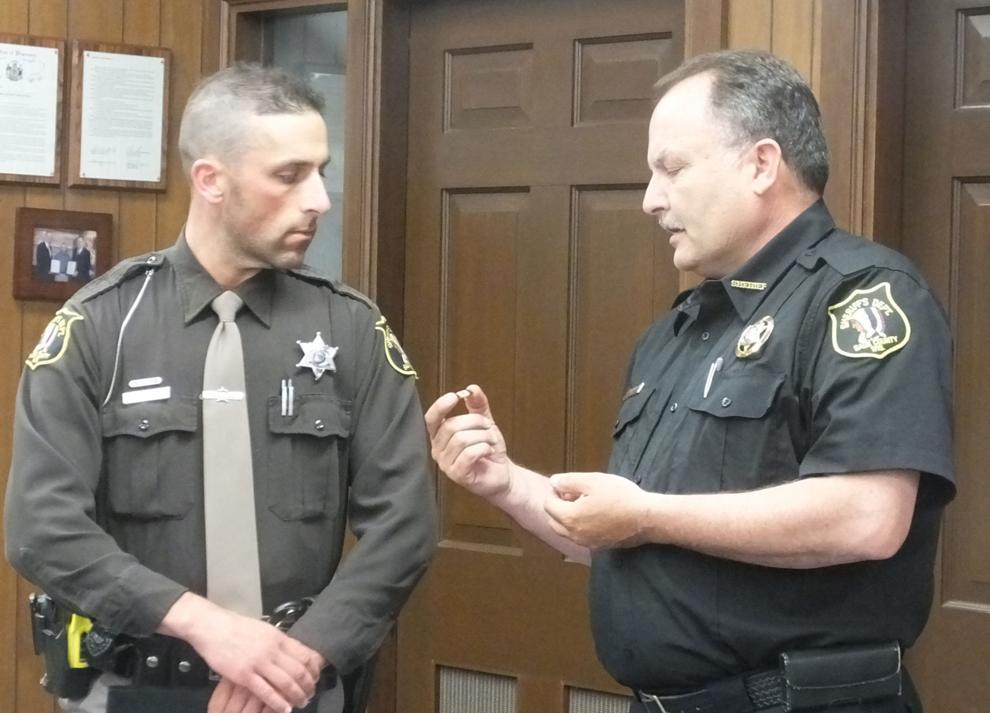 Judge Klicko and attorneys Martinez and Spoentgen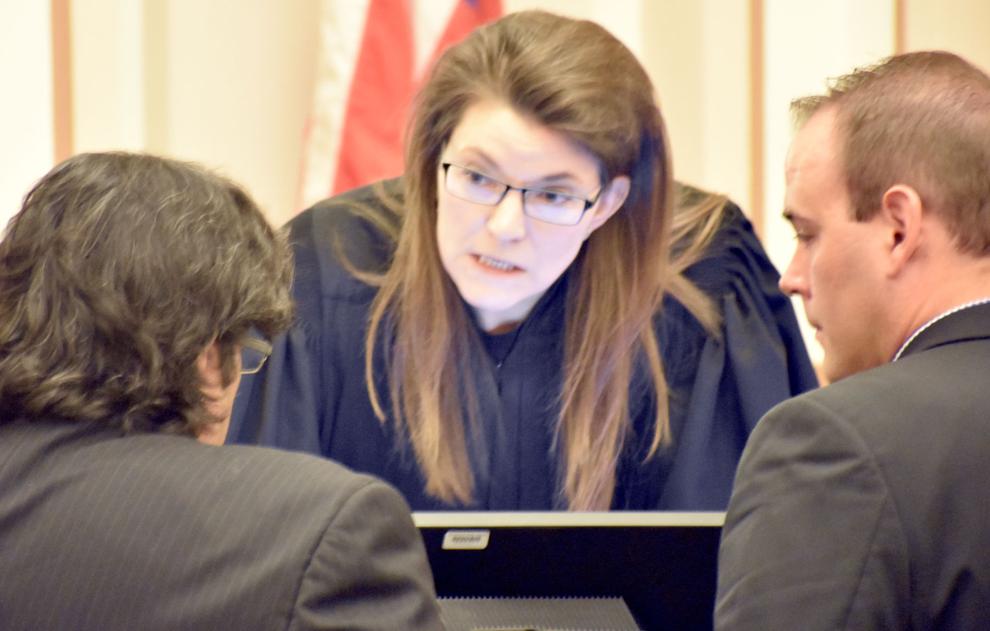 Amber Lundgren homicide hearing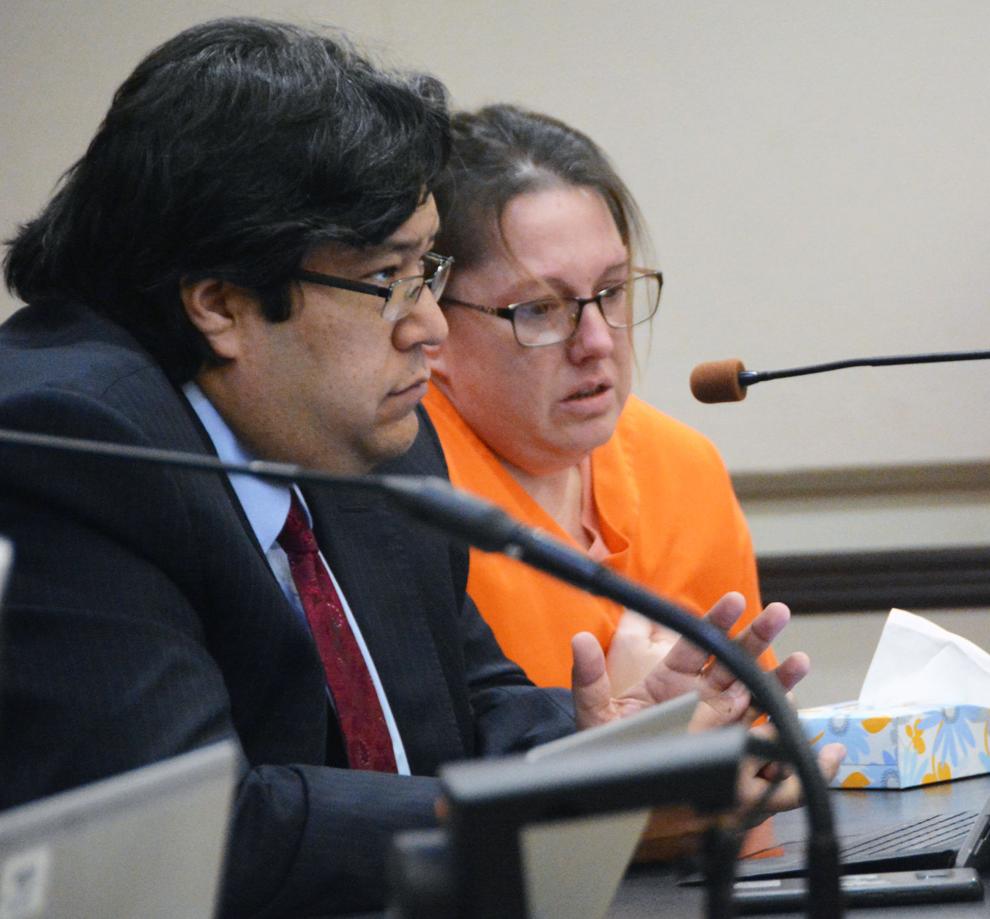 Riley Roth at sentencing hearing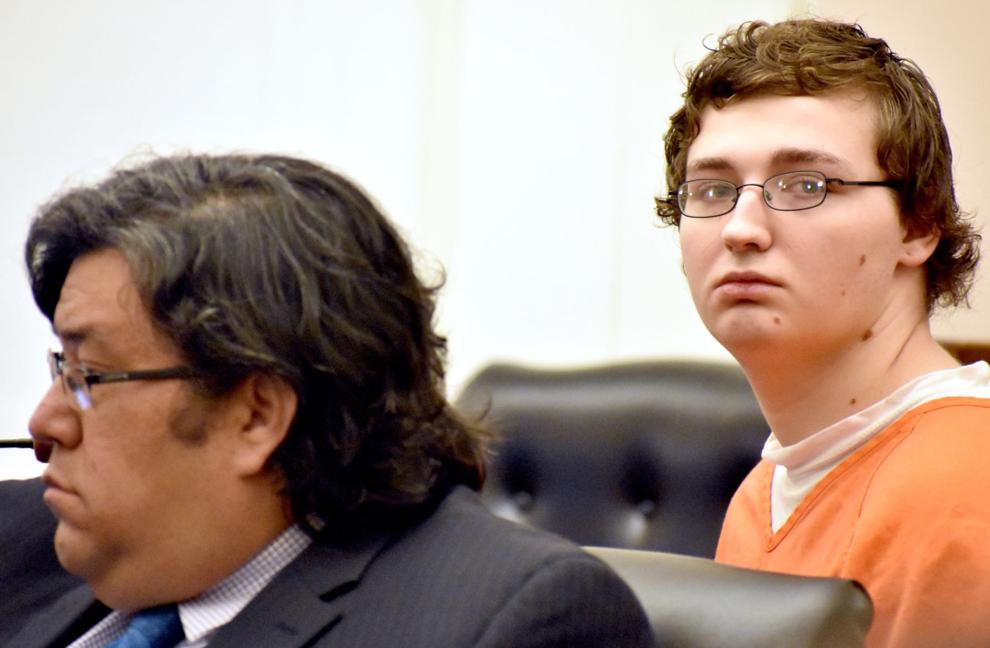 Nigerian woman gets 3 years prison in Reedsburg fasting death case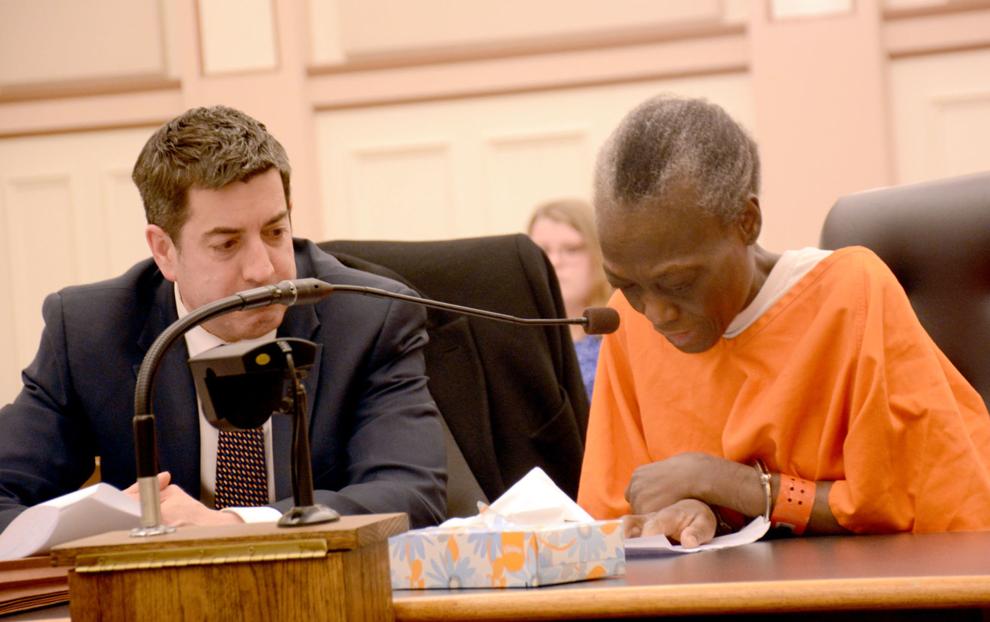 Follow Bridget on Twitter @cookebridget or contact her at 608-745-3513.