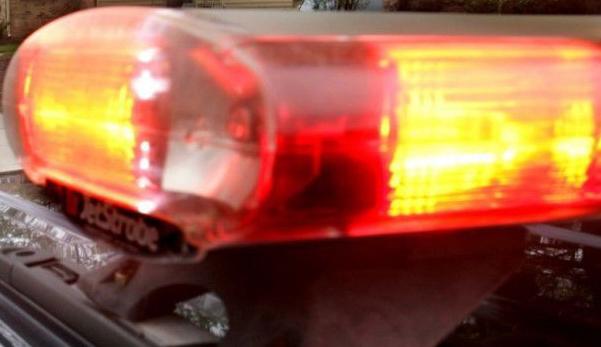 A Baraboo man was arrested in the fatal shooting of a Reedsburg woman in Oconto County on Friday, the Oconto County Sheriff's Office reported.
Oconto County deputies were sent to a town of Doty residence shortly before 1 a.m. Friday on a report of shots fired, Sheriff Todd Skarban said in a statement.
Upon arriving, they found a 31-year-old Reedsburg woman with a gunshot wound and began life-saving measures. She was taken to a hospital, where she died, Skarban said.
Christopher G. Halase, 29, was charged Tuesday with second-degree reckless homicide and homicide by negligent handling of a dangerous weapon. The felony charges carry maximum prison terms of 25 years and 10 years, respectively.
The name of woman have not been released.
An investigation is being conducted by the Oconto County Sheriff's Office, the state Department of Criminal Investigation and the Brown County Medical Examiner's Office, Skarban said.
---
Killing of 11-year-old Anisa Scott tops recent notable crimes in Madison area
11-year-old girl in critical condition with gunshot wound to be removed from life support Thursday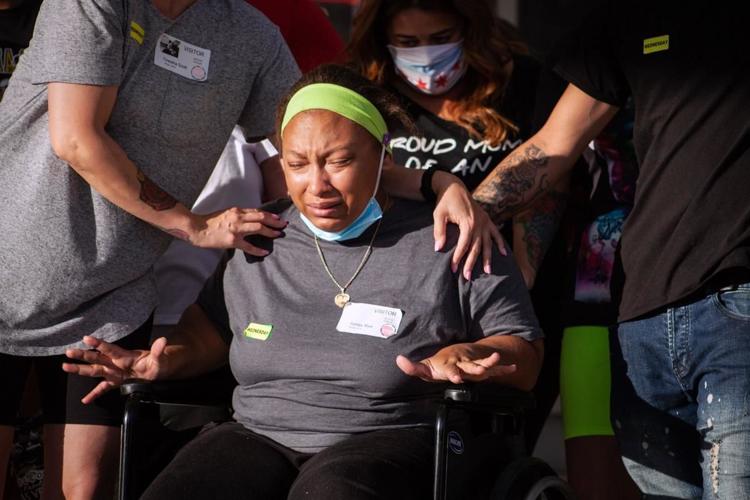 2 arrests made in killing of 11-year-old Anisa Scott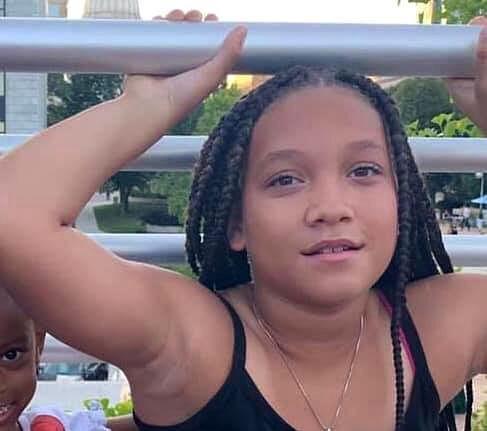 'I don't want to die': 2016 video shows 7-year-old Anisa Scott praying for an end to gun violence
Mourners grieve 'senseless' killing of 11-year-old Anisa Scott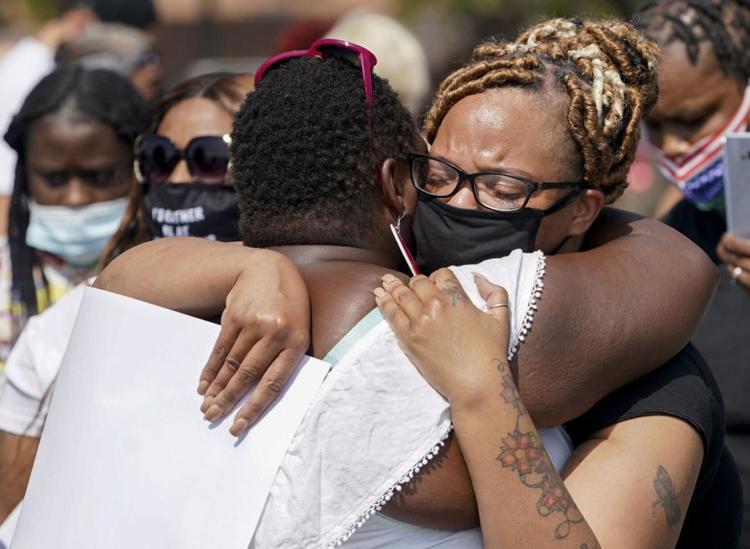 Chief: East Side shooting that injured 11-year-old girl 'a new low' in recent gun violence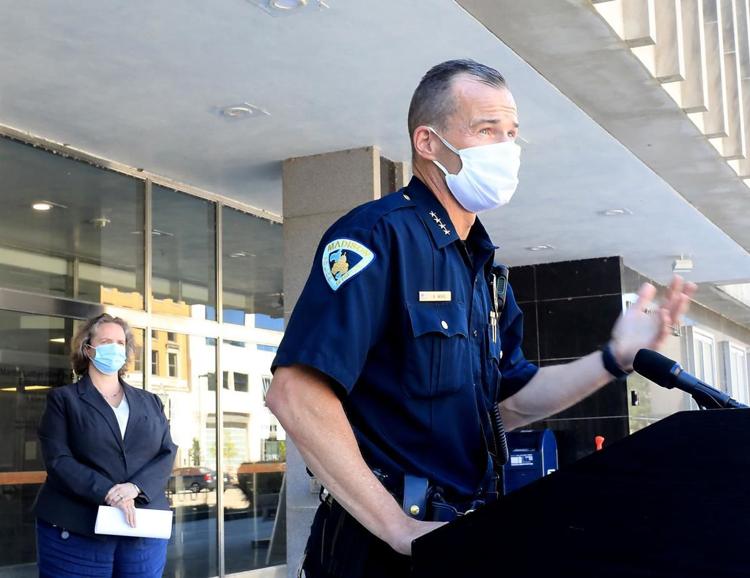 Police still mum on investigation in alleged hate crime, 7 weeks later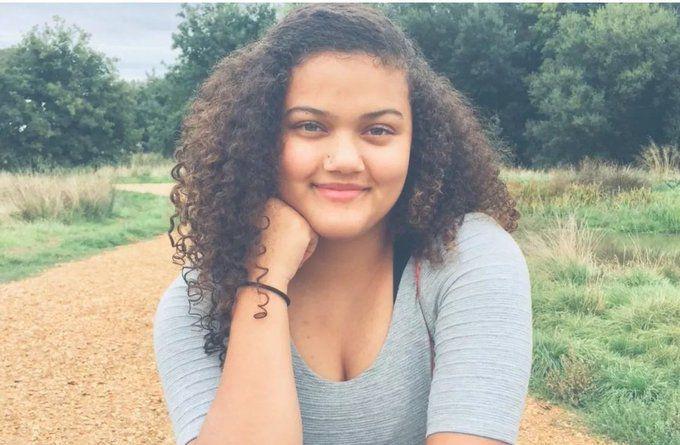 Armed Sun Prairie robbery turns into 100 mph chase on blown tires, police say

27-year-old woman stabbed in chest during argument on North Side, Madison police say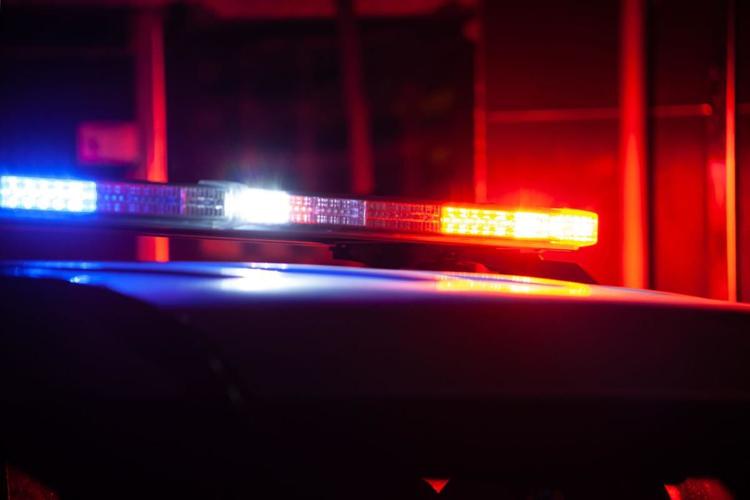 Homicide by drunken driving charged in Highway 12 car-motorcycle crash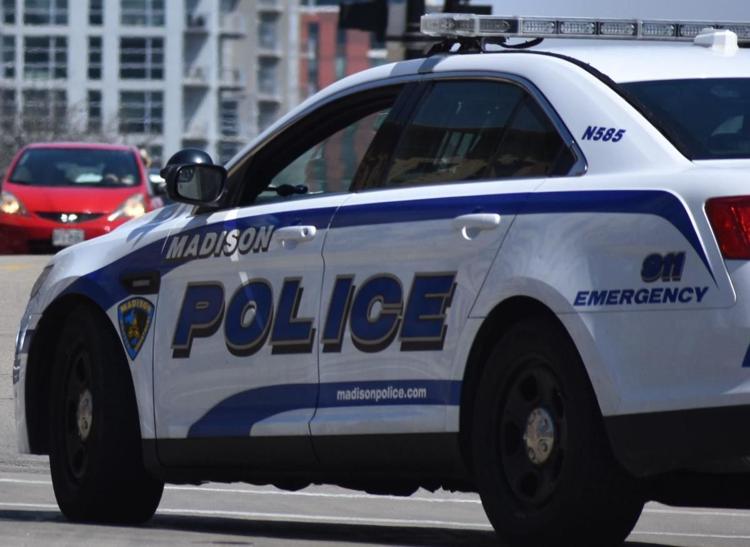 Woman tries to steal $4,000 of merchandise from JCPenney at East Towne Mall, police say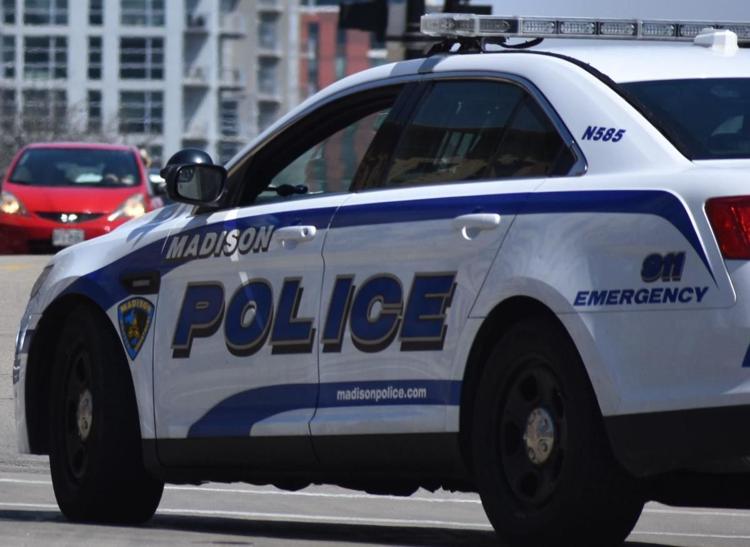 Sign up for our Crime & Courts newsletter
Get the latest in local public safety news with this weekly email.