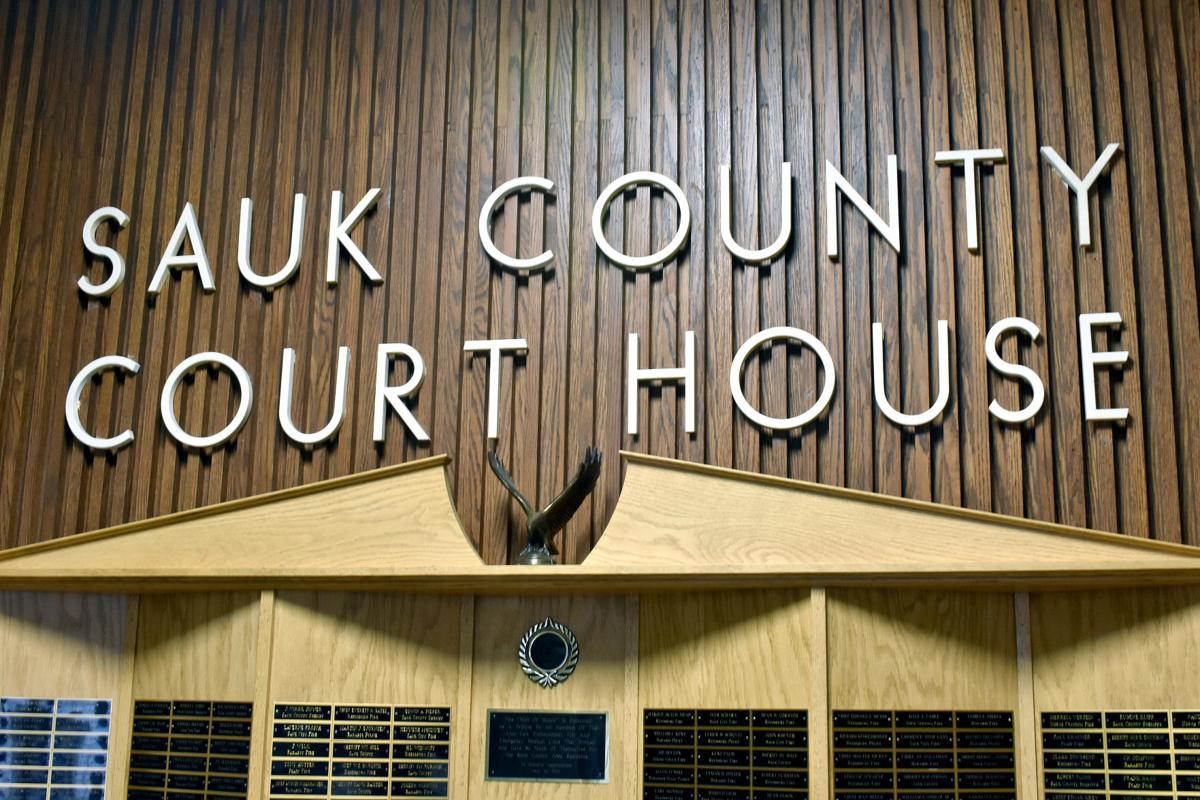 A man was charged Monday with selling marijuana and up to 50 grams of methamphetamine out of a Baraboo home.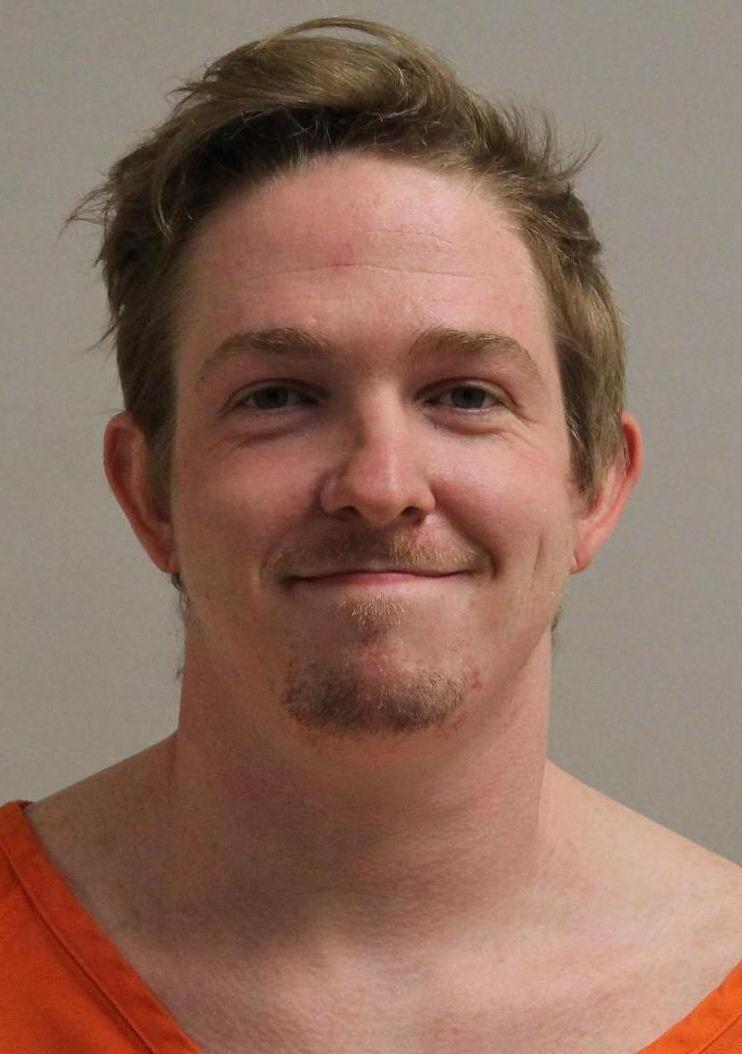 Alexander B. Brogley, 26, of Baraboo, faces more than 39 years in prison and maximum fines of $121,000 for felony charges of possessing up to 50 grams of meth with intent to sell and possessing up to 200 grams of marijuana and misdemeanor counts of resisting an officer and disorderly conduct.
He was initially charged in October, but the case dismissed after Sauk County Circuit Court Judge Michael Screnock ruled there was no probable cause for the felony counts after a witness for the prosecution pronounced Brogley's name incorrectly in identifying him during a June hearing, prompting a new case to be opened.
According to the criminal complaint, Brogley had to be forcibly removed from a vehicle after hiding in its trunk.
The call came to authorities when Brogley caused a disturbance at a home around 1:30 a.m. Oct. 9 in the 1200 block of Victoria Circle. He began yelling and hitting objects. A witness said he was angry because he had "gotten robbed" when he was out in downtown Baraboo earlier that night.
A resident of the home called the police. Brogley allegedly slapped the phone out of the person's hand before running out of the residence and getting into a vehicle with a family member. The caller talked to Baraboo Police Officer Brendon Meyer when he showed up and told police that Brogley was selling drugs out of the basement.
When the officer searched the area, he found small bags of a white powdery substance, a ledger, a scale and concentrated cannabis wax. The officer found Brogley's possessions near the items.
Officers tracked down Brogley with a description of the car he had left the home in. They found him hiding in the trunk of the vehicle in the parking lot of a Kwik Trip store. When they popped the trunk, Brogley was lying with his hands near his chest. They told him to get out of the vehicle, but he didn't react, prompting the officers to pick him up to get him out of the vehicle.
Brogley is scheduled to make an initial appearance Sept. 22 in Sauk County Circuit Court.
GALLERY: Sauk County cops, courts
'I'm sorry, that's all I can say'
Defense attorney Jeremiah Meyer-O'Day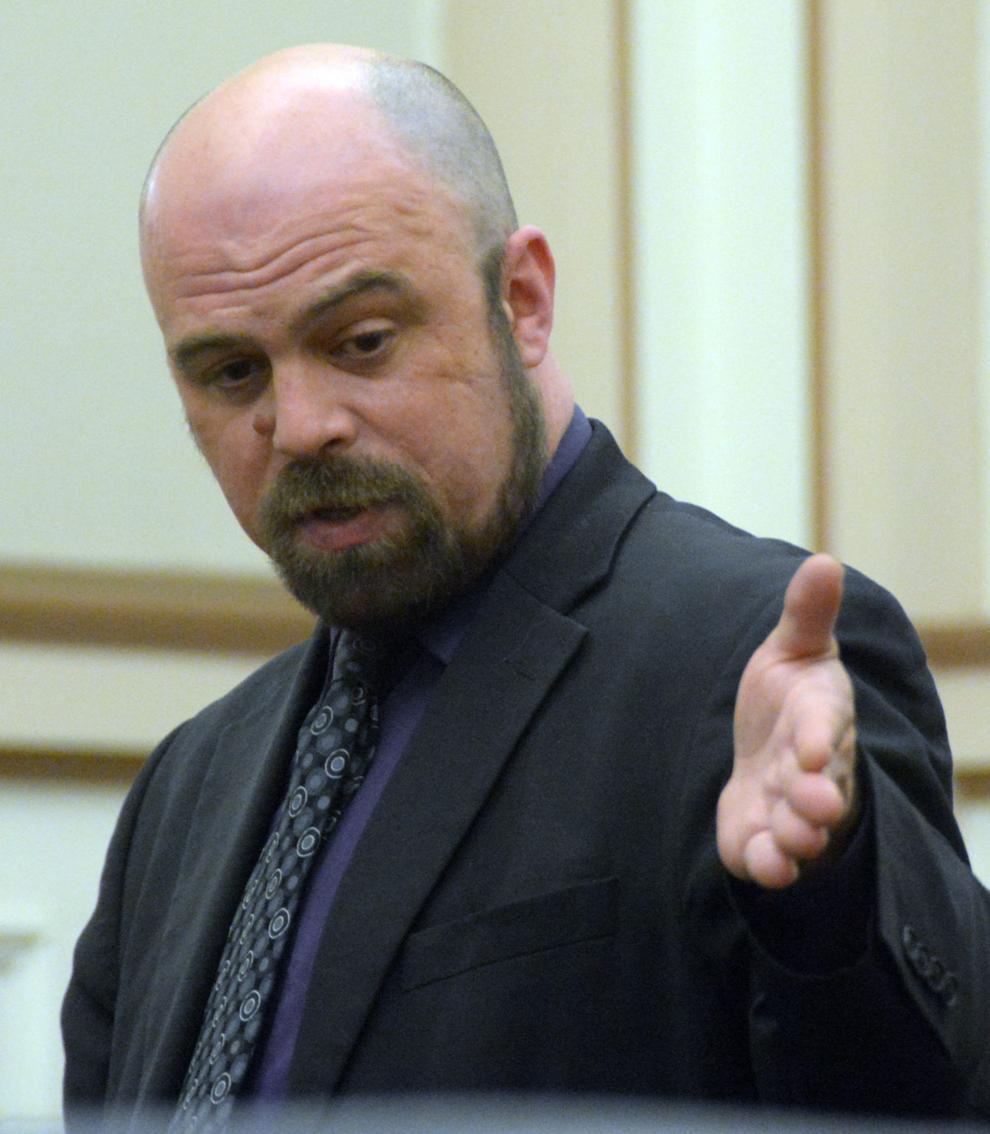 Drew Bulin testifies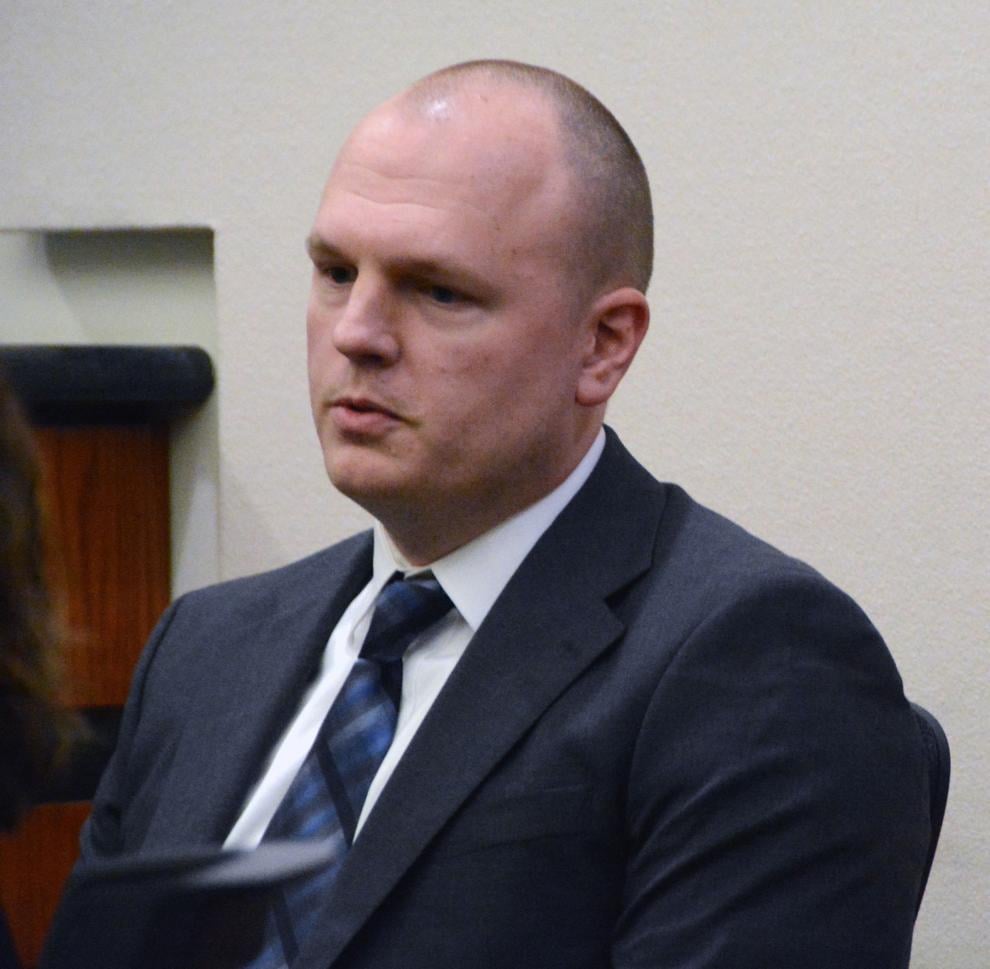 Medflight near Baraboo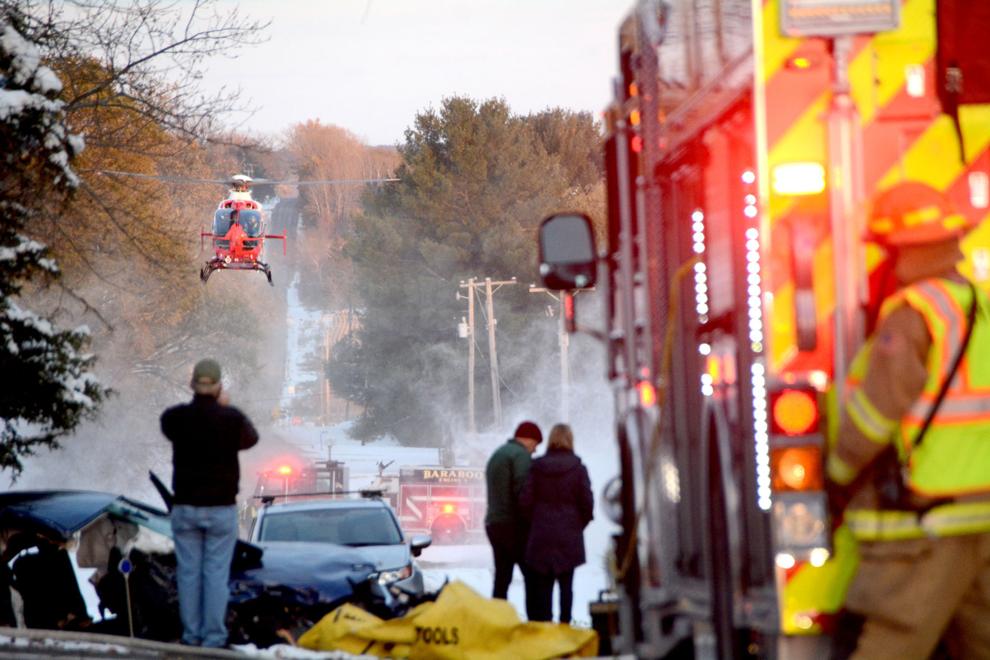 Sauk County Assistant District Attorney Rick Spoentgen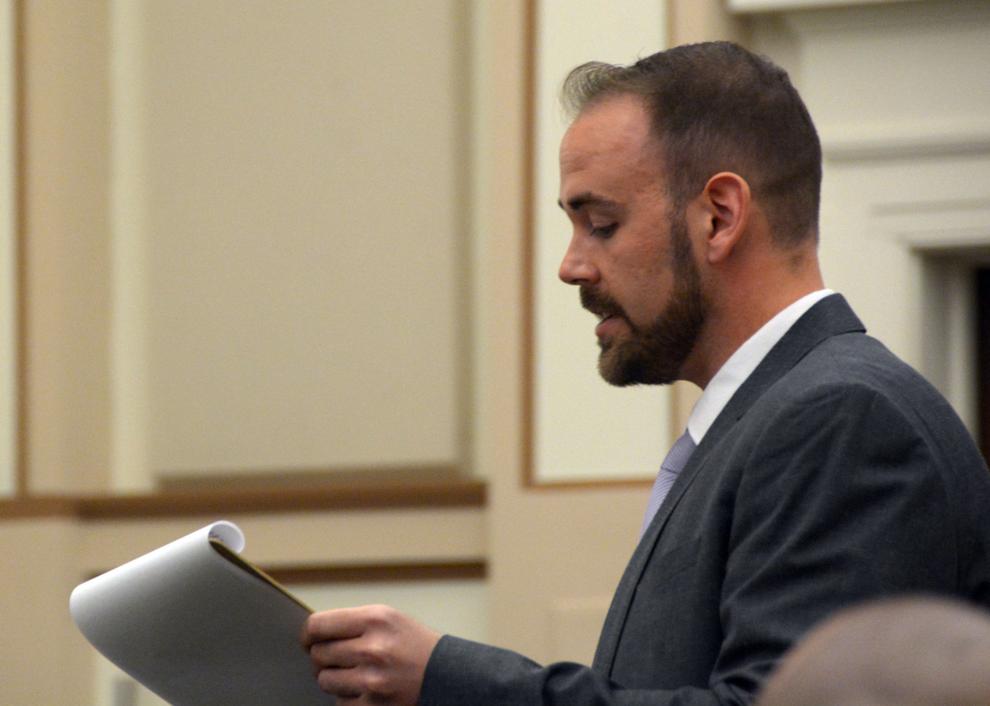 Amber Lundgren in shackles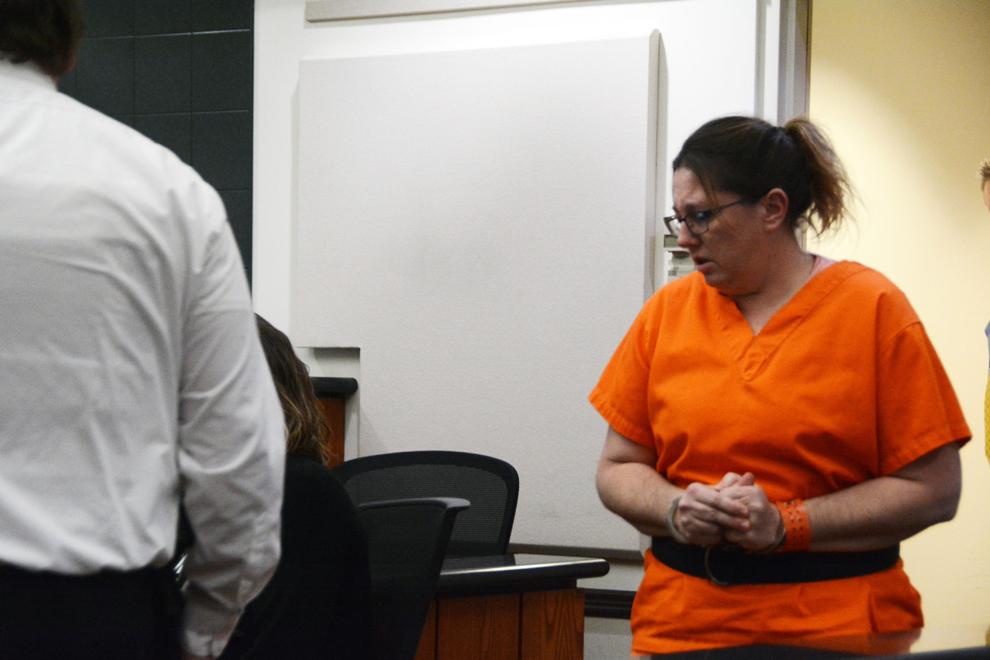 Albart B. Shores trial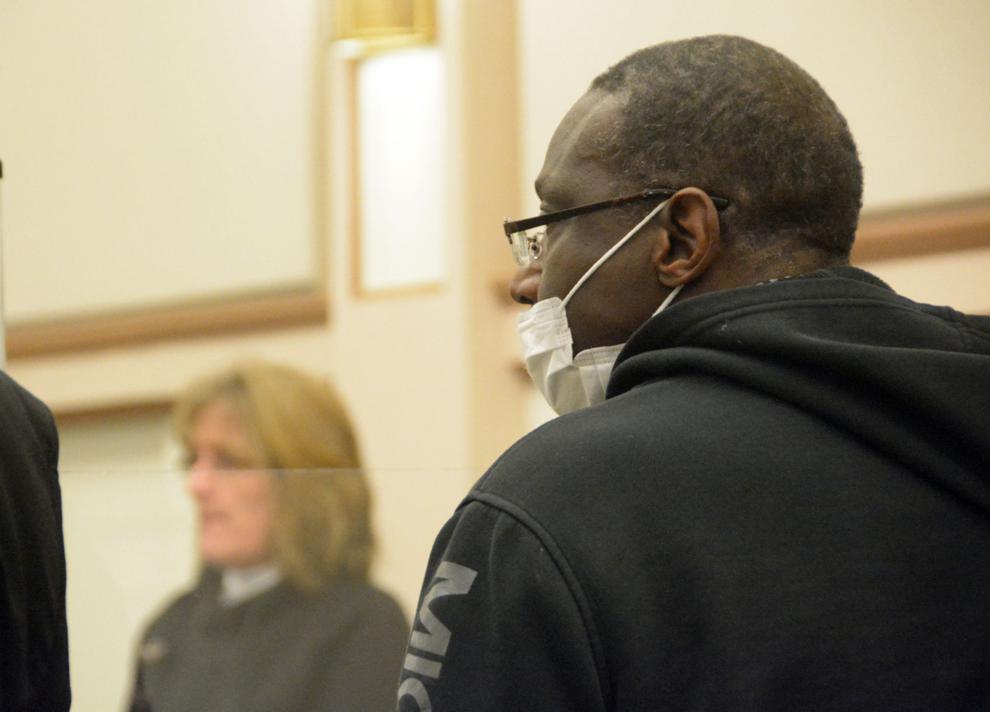 Judge sets $250K bond for Pulvermacher in Baraboo homicide case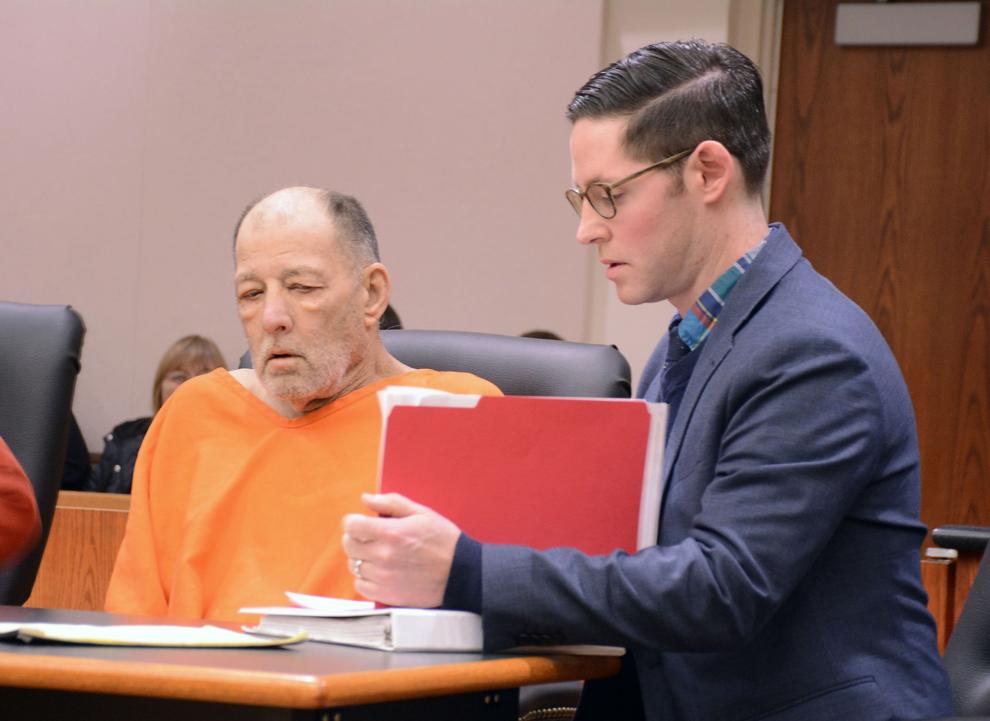 Mike Albrecht sworn in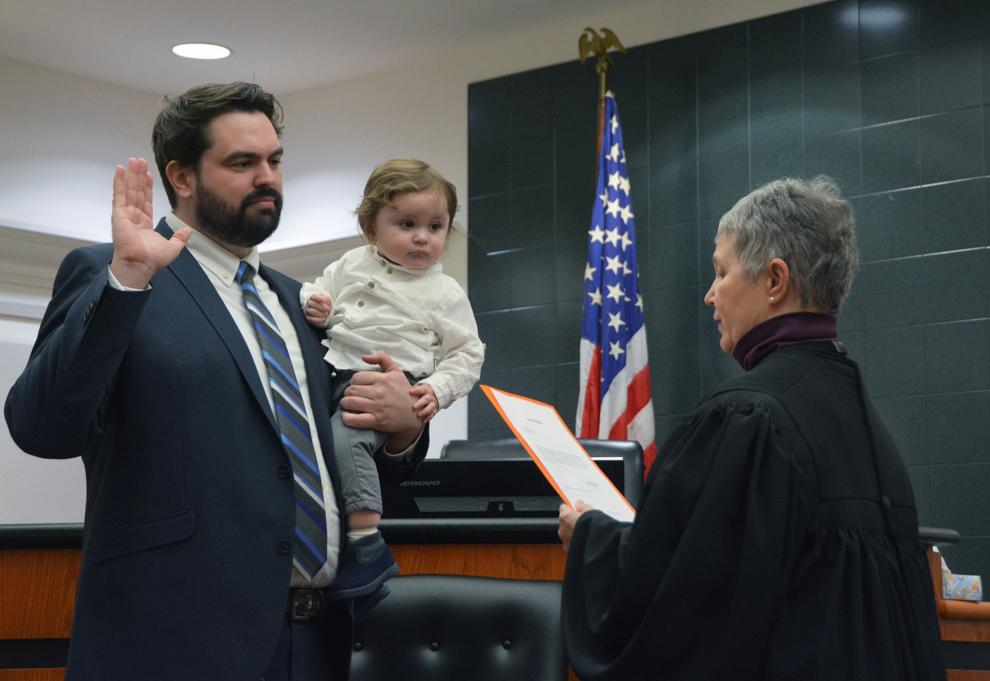 Car vs. trees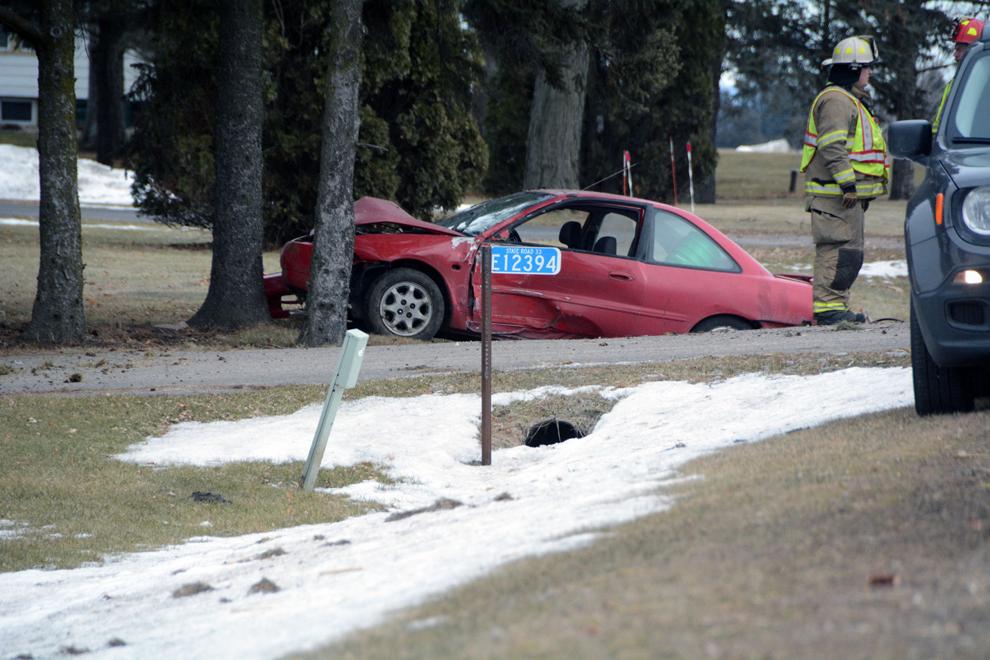 Pulvermacher listens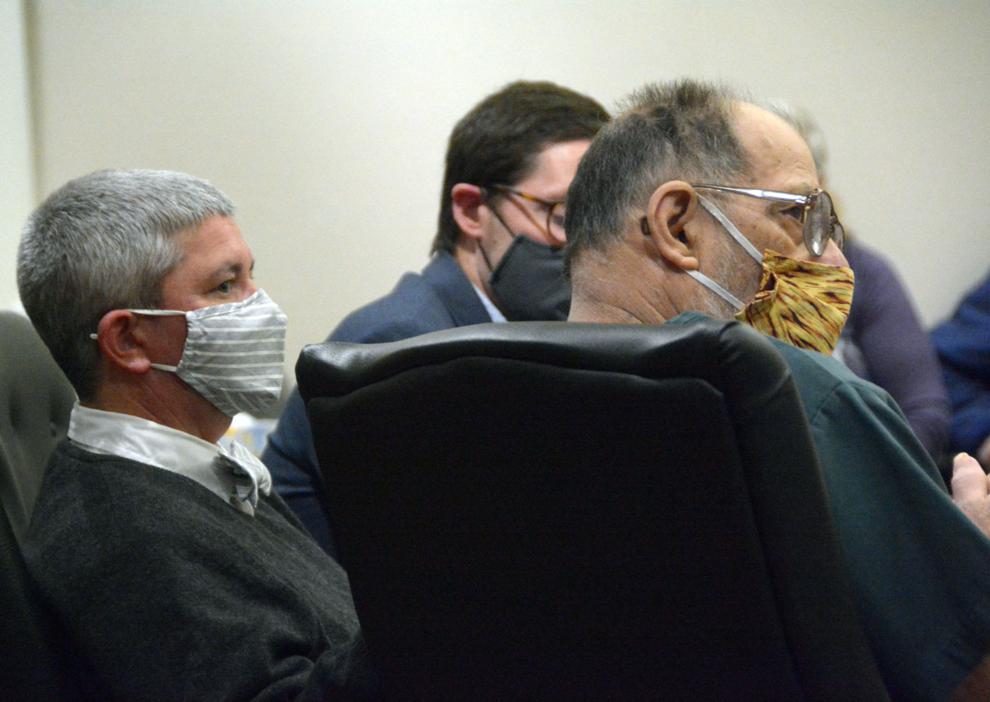 Amber Lundgren hearing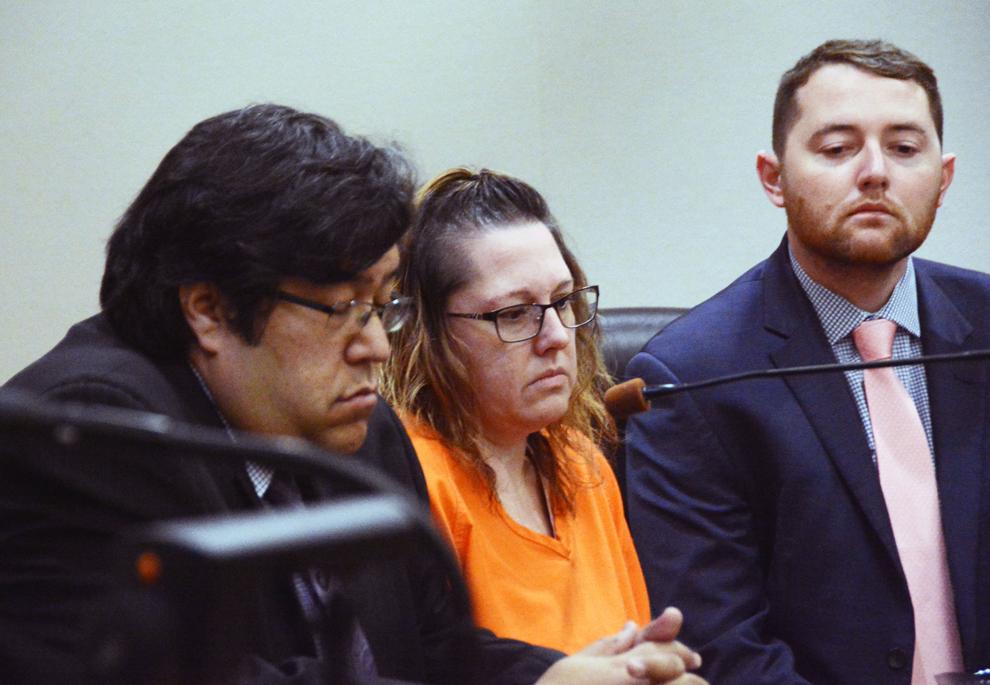 Wenzel and Van Wagner in courtroom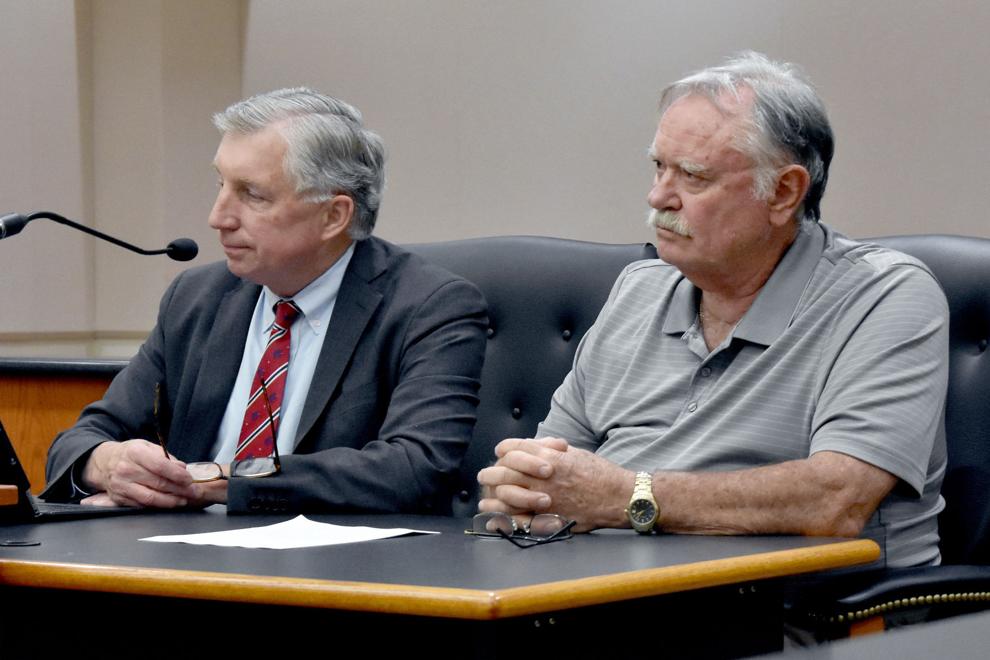 062019-sauk-news-police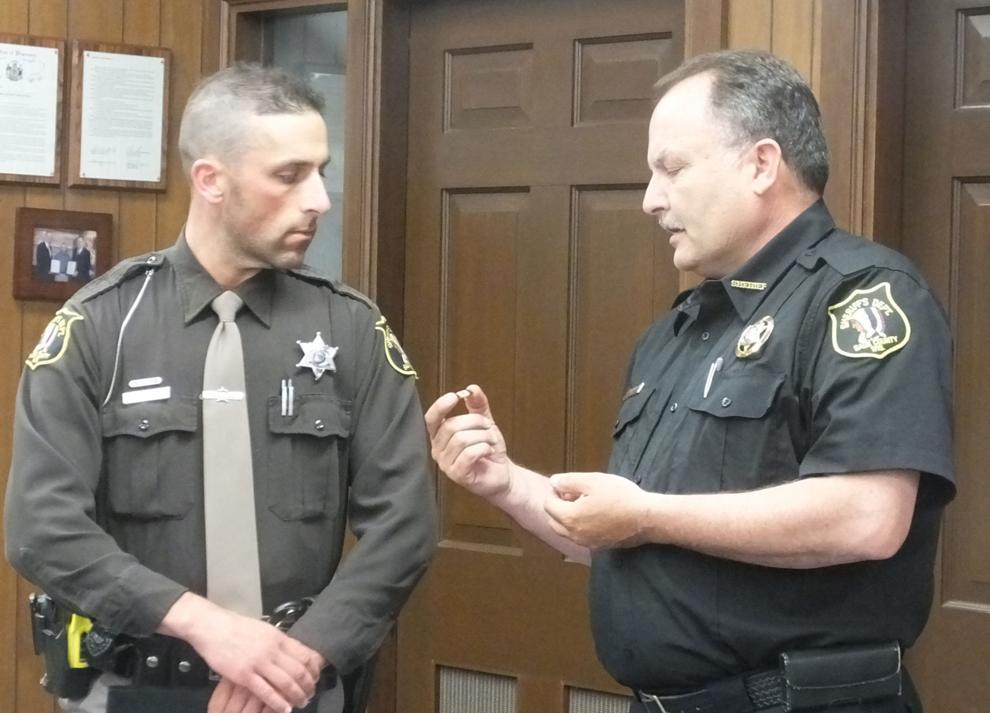 Judge Klicko and attorneys Martinez and Spoentgen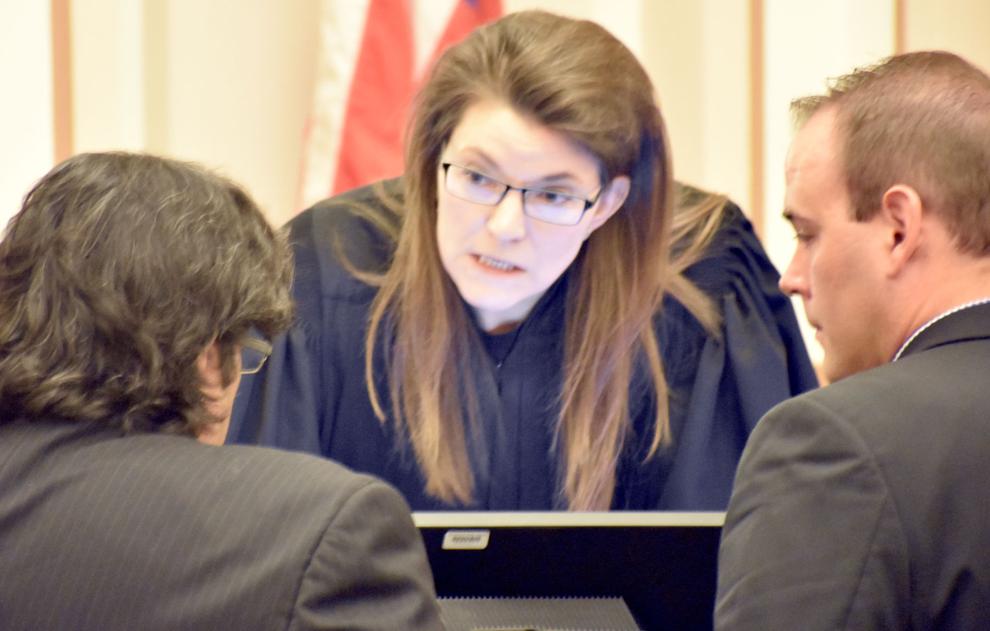 Amber Lundgren homicide hearing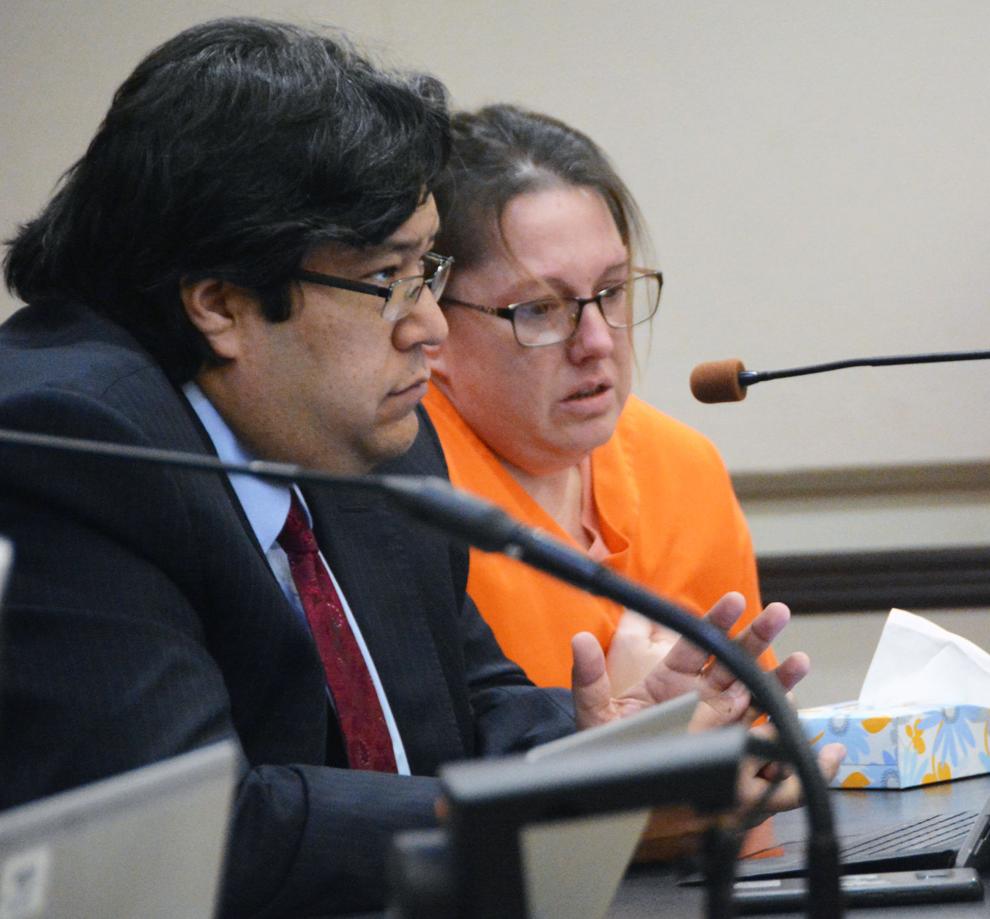 Riley Roth at sentencing hearing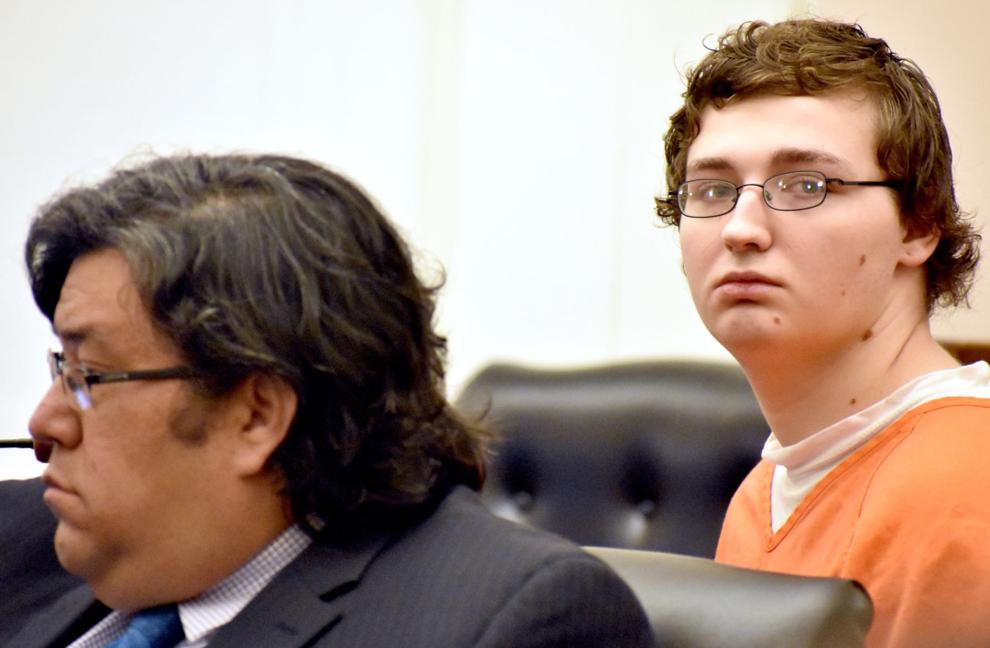 Nigerian woman gets 3 years prison in Reedsburg fasting death case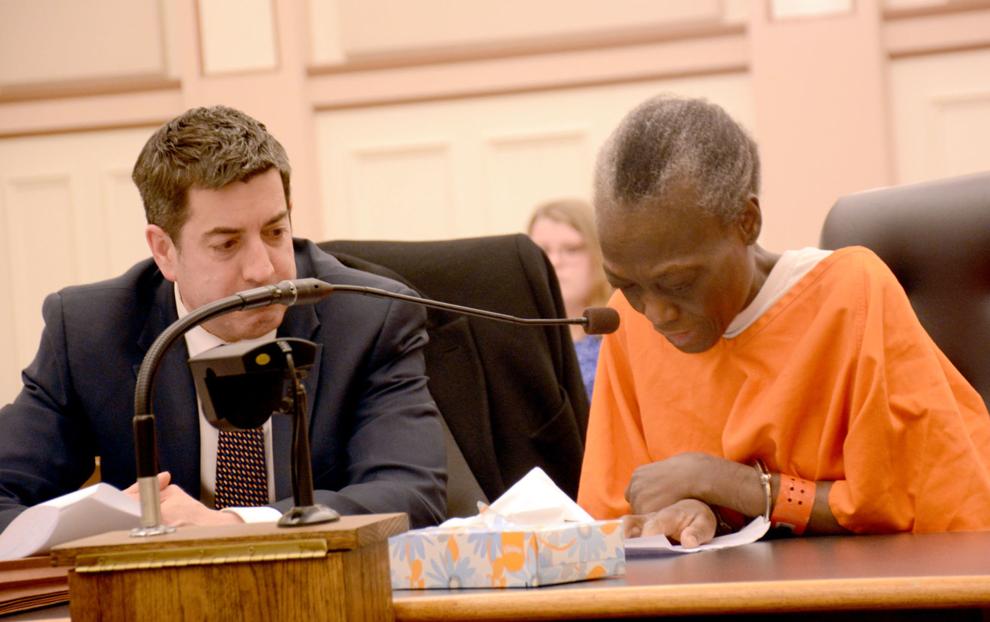 Follow Bridget on Twitter @cookebridget or contact her at 608-745-3513.