A 29-year-old Baraboo man faces more than 30 years in prison on a variety of drug charges after he allegedly sold drugs from a downtown Baraboo apartment.
Cory J. Brown has been charged with delivery of cocaine, maintaining a drug trafficking place and delivering THC.
According to the criminal complaint, a confidential informant told a Sauk County Sheriff's Department detective on March 13, 2019 that he was buying marijuana from Brown at his apartment for the past one and a half years and he generally purchased 1 pound from Brown for $1,800 every month. The informant said he had seen as much as 5 pounds of marijuana located inside the apartment. The informant said Brown would sometimes pick up his marijuana from Brown's source at the Ho Chunk Casino in Madison.
The informant reached out to Brown via Snapchat to inquire about purchasing a half-pound of marijuana to be picked up March 27, 2019, the complaint states. Brown told the informant that he also had some "fire blow," which is a term for quality cocaine, and the informant agreed to also purchase a gram of cocaine along with the marijuana.
The Sauk County Drug Task Force and a special agent from the Wisconsin Department of Justice assisted with the controlled buy of marijuana and cocaine at Brown's apartment, according to the complaint. The informant was provided with an audio recorder/transmitter and $1,100 for buying the drugs, but then Brown told the informant via Snapchat that he didn't have any weed. Brown told the informant he could still sell the cocaine to him for $100.
Brown, at his residence, removed the cocaine from a larger bag of suspected cocaine and weighed it on a digital scale during the controlled buy, the complaint states. Brown told the informant that he would reach out to him when he had more weed.
On May 15, 2019, Brown told the informant that he could purchase marijuana from him later that day at Brown's residence. During this controlled buy, Brown gave the informant the marijuana for $600 and the total package weight including the baggies was later determined to be 129.7 grams.
On June 26, 2019, the informant purchased 3 grams of cocaine for $300 from Brown at Brown's residence in a third controlled buy. The cocaine including the baggie later weighed at 3.8 grams.
Brown makes his initial appearance July 15 in Sauk County Circuit Court.
Drew Bulin testifies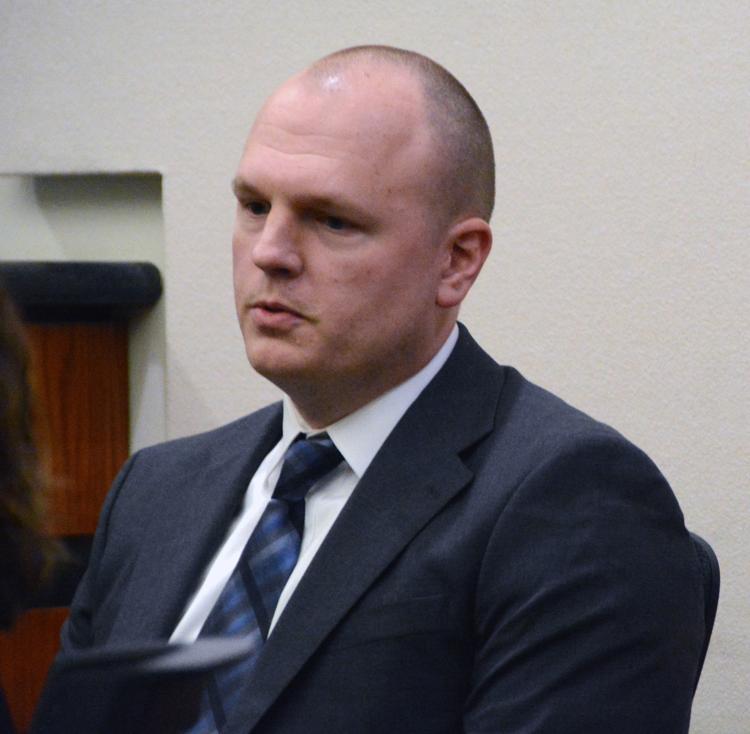 Medflight near Baraboo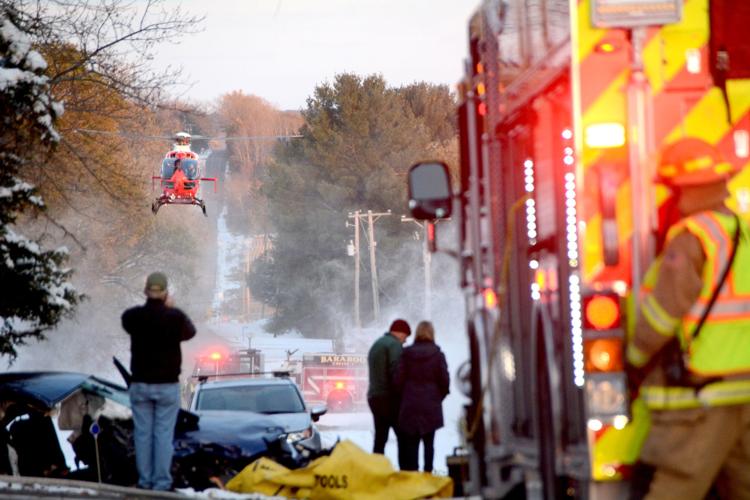 Amber Lundgren in shackles
Judge sets $250K bond for Pulvermacher in Baraboo homicide case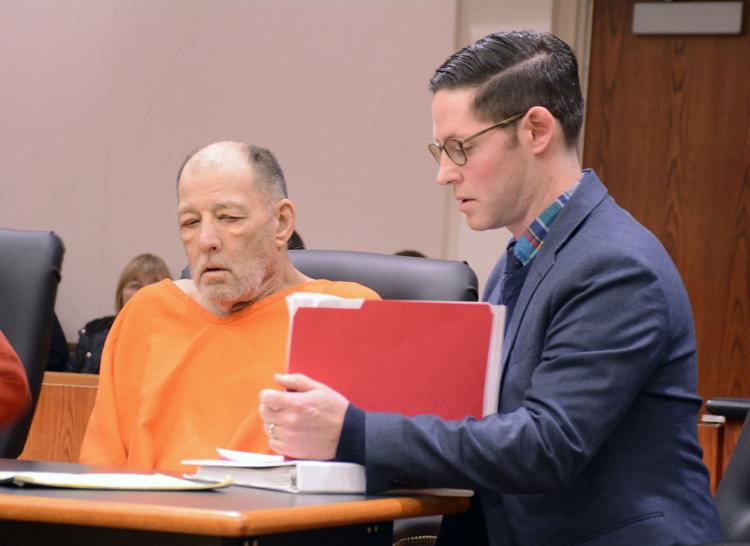 Mike Albrecht sworn in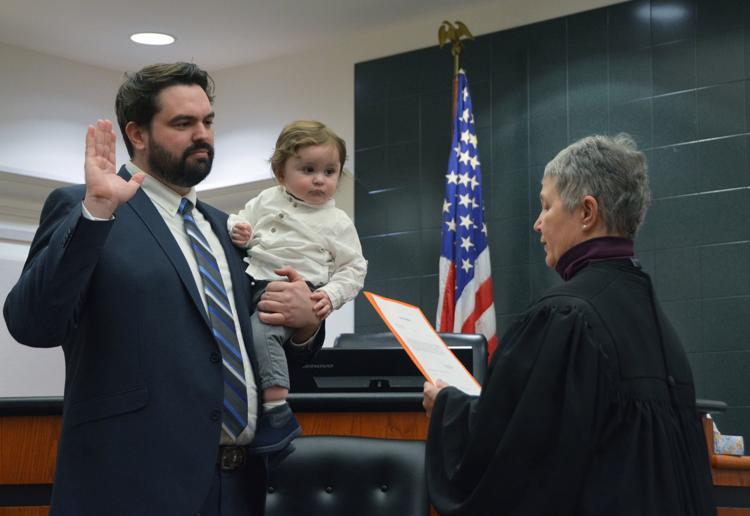 Car vs. trees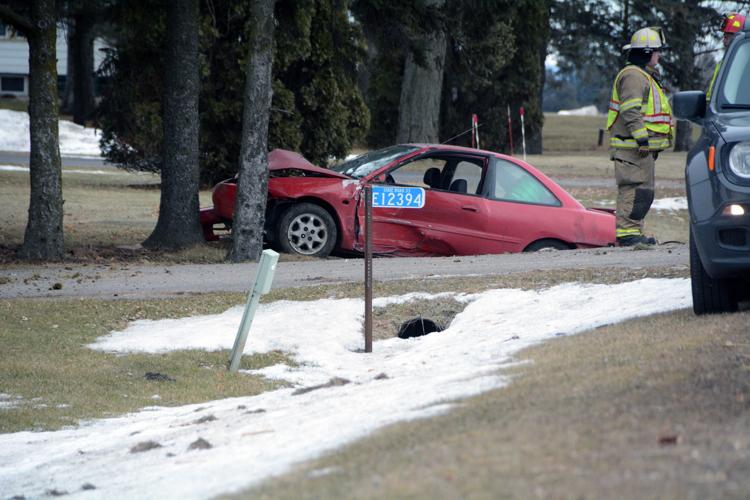 Amber Lundgren hearing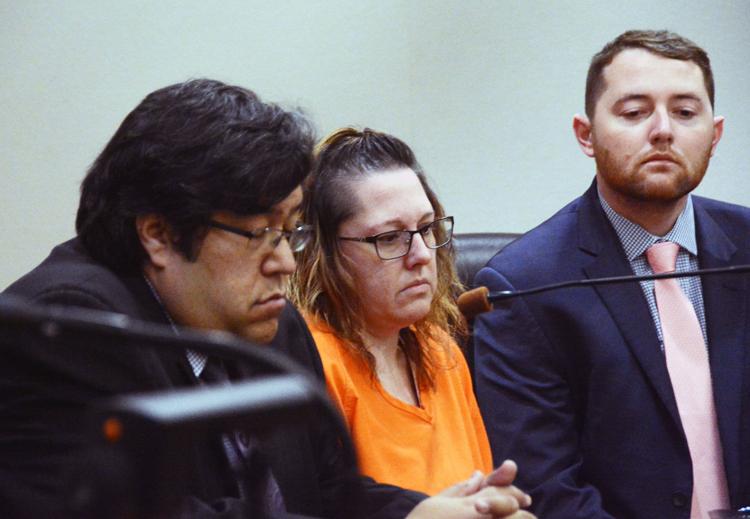 Wenzel and Van Wagner in courtroom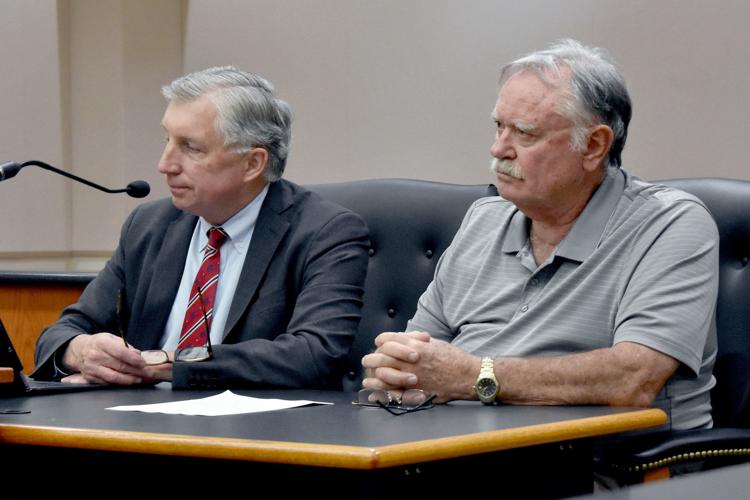 062019-sauk-news-police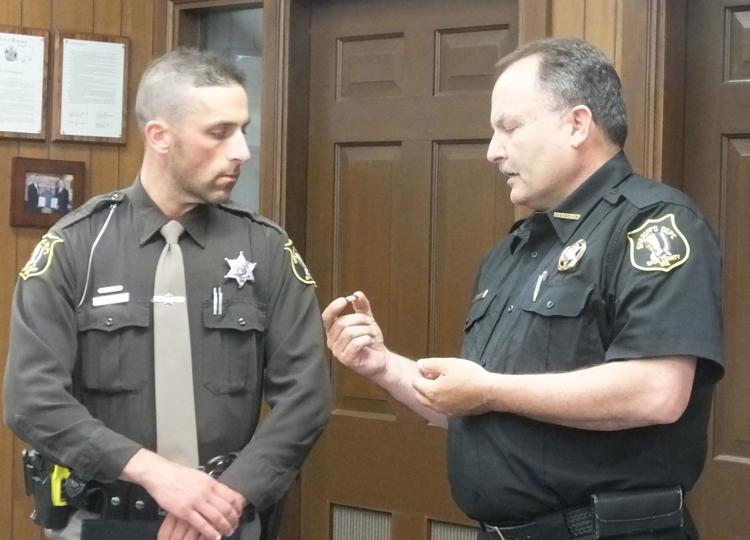 Judge Klicko and attorneys Martinez and Spoentgen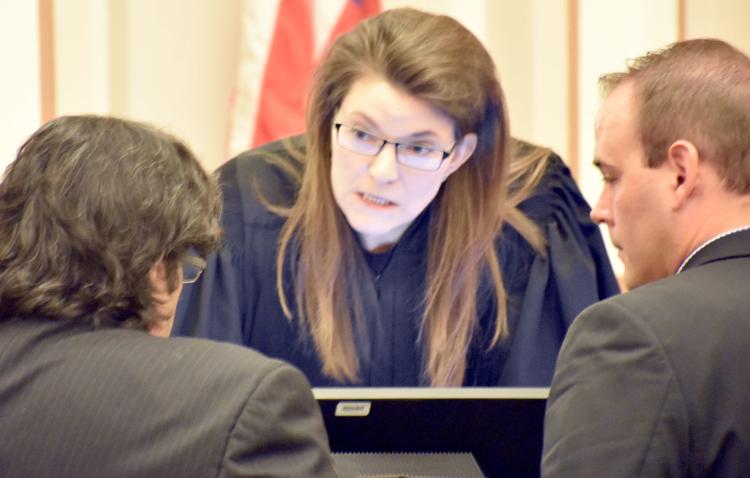 Amber Lundgren homicide hearing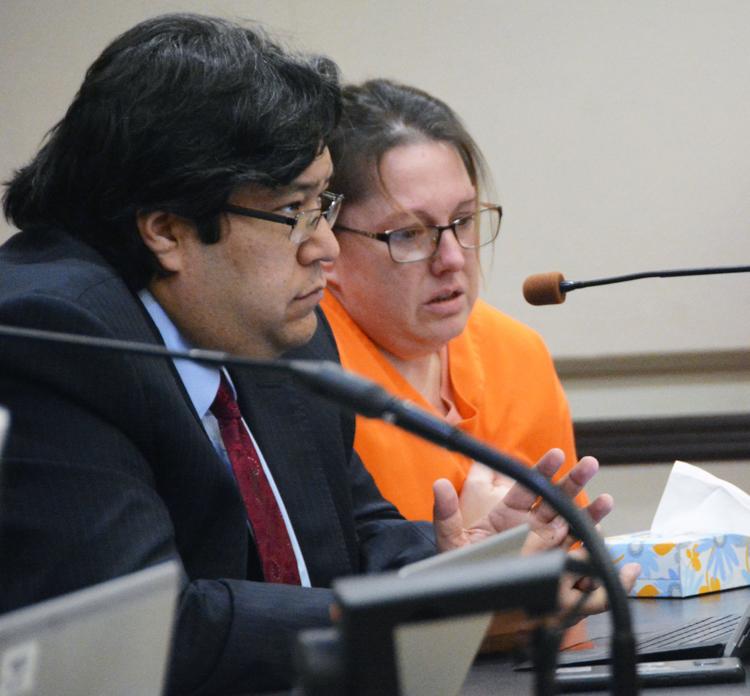 Riley Roth at sentencing hearing
Nigerian woman gets 3 years prison in Reedsburg fasting death case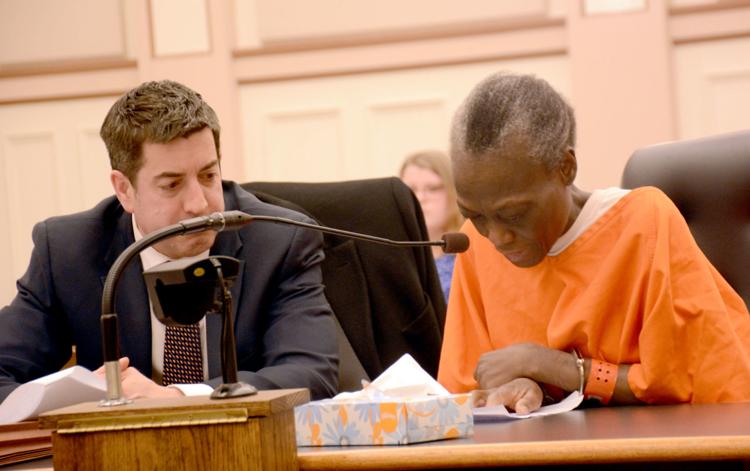 Follow Noah Vernau on Twitter @NoahVernau or contact him at 608-695-4956.
Sign up for our Crime & Courts newsletter
Get the latest in local public safety news with this weekly email.