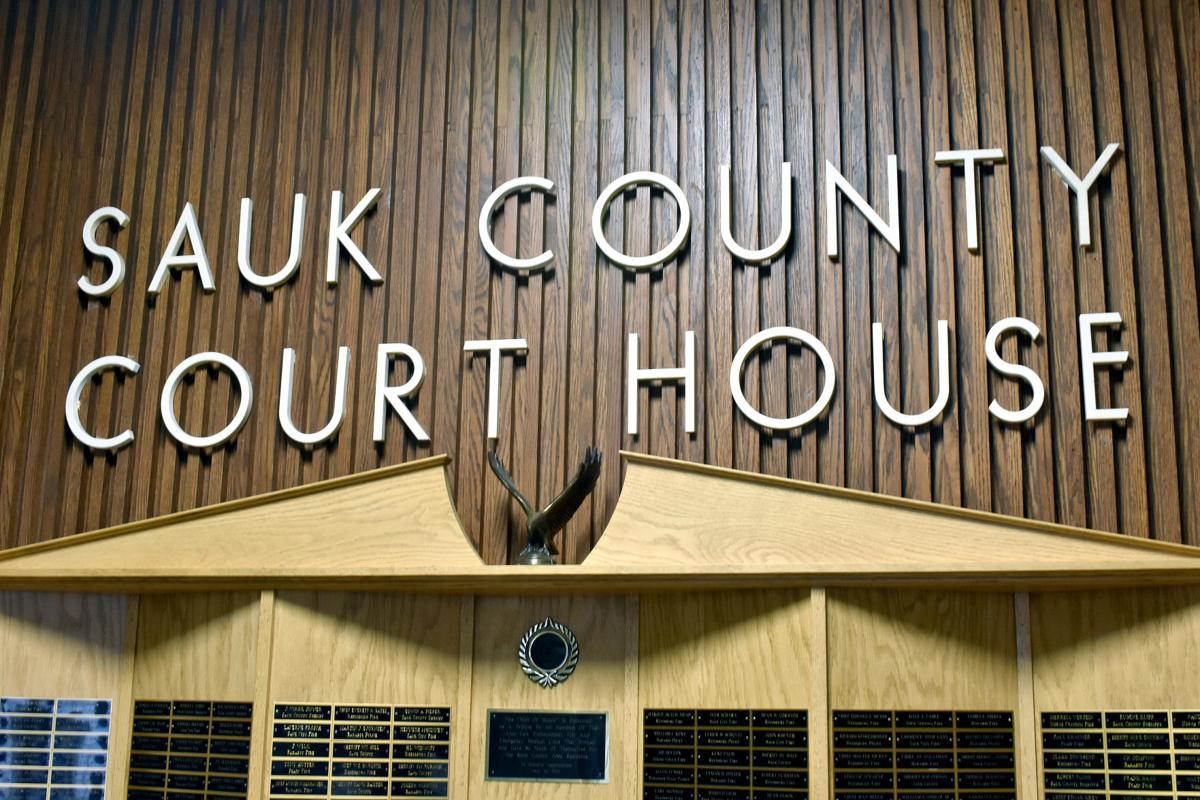 Prosecutors say a Baraboo man stole a truck and used it during a burglary at a lakeside resort in Lake Delton last week.
Andy W. Tracy, 31, faces numerous felony charges in Sauk County Circuit Court, including burglary, property theft, vehicle theft and bail jumping.
During an initial court appearance Tuesday, Judge Wendy Klicko set a cash bond of $10,000 for Tracy and ordered him not to contact Caribbean Club Resort.
Sauk County Assistant District Attorney Michael X. Albrecht had requested a $25,000 cash bond for Tracy.
You have free articles remaining.
Tracy is due for a return hearing Aug. 20.
According to a criminal complaint, the Lake Delton Police Department responded at 7:40 a.m. July 12 to a burglary complaint at Caribbean Club Resort in Lake Delton.
The complaint states a maintenance employee at the resort told police a coin machine was damaged, a golf cart had been tampered with, several cabinets appeared to have been forced open, and a window was cut, providing access to a basement area.
Detectives viewed security footage, which showed a suspect entering the premises and walking through a basement area. Detectives immediately identified Tracy as the suspect, the complaint said. The footage also appeared to show a white Chevy Silverado truck.
Police later located a lockbox near a residence and spoke to a man who said his white truck was missing. The man told police the keys to the stolen vehicle had been left above the visor inside the truck, according to the complaint.
Later that afternoon, police located the suspect vehicle at a gas station. That evening around 9:50 p.m., police arrested Tracy and found a Chevy vehicle key in his possession, the complaint said.